Owner: Erik Johnson – Instagram: @epikv90
2018 Volvo V90 – Location: Southern California, USA
Photographer's: @epikv90 & @keep_1t_300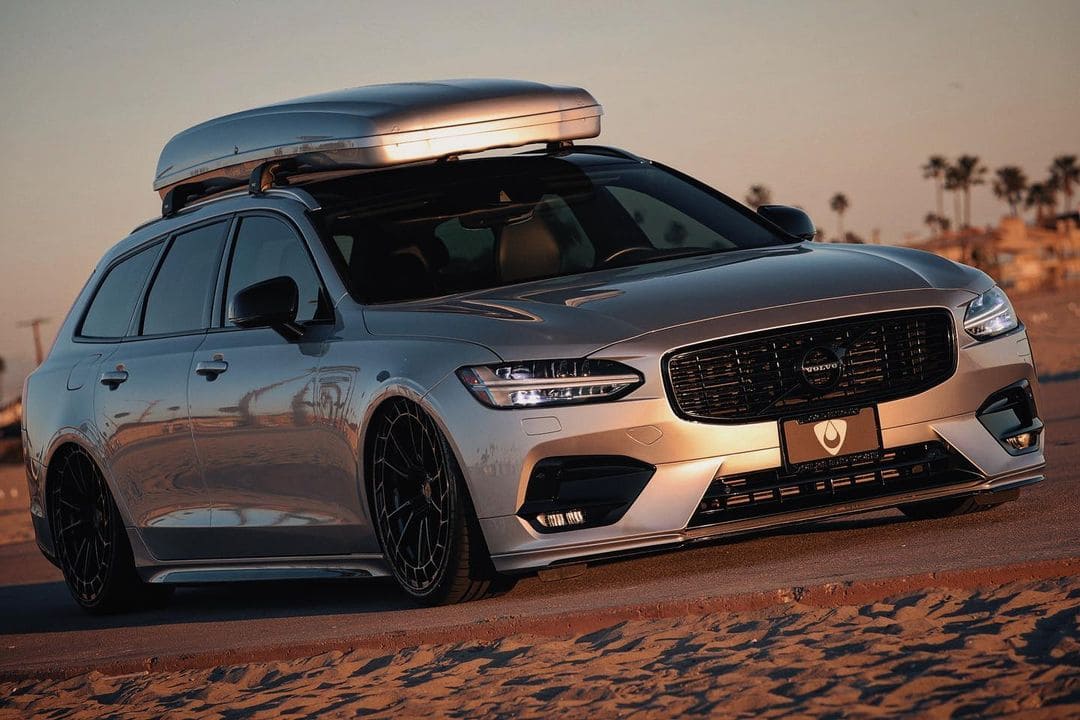 Was there any unusual circumstances around how you acquired your car?
Was looking for a cool dad car to cart my 2 year old son and all his gear around. Always wanted a wagon and as soon as I saw this car I had to have it. I lover the fact that it wasn't a commonly seen car in the states at the time and the e fast that it was a RDesign that made it even more rare here was definitely a plus! It was supposed to stay stock…. Buuuut, that didn't quite work out!
Are there any unique mods on your car? Hyper-rare parts, custom made parts…
Cars fitted with custom air suspension, 21" wheels, factory front, rear and rocker styling kit, blacked out badges, grille & accents, roof box and low profile roof rack.
Would you consider your car done in its current form? Or do you have a list of "to dos" still left?
Cars definitely not done! Big brakes are coming soon. Some minor performance tweaks and Audio upgrades also will follow shortly after.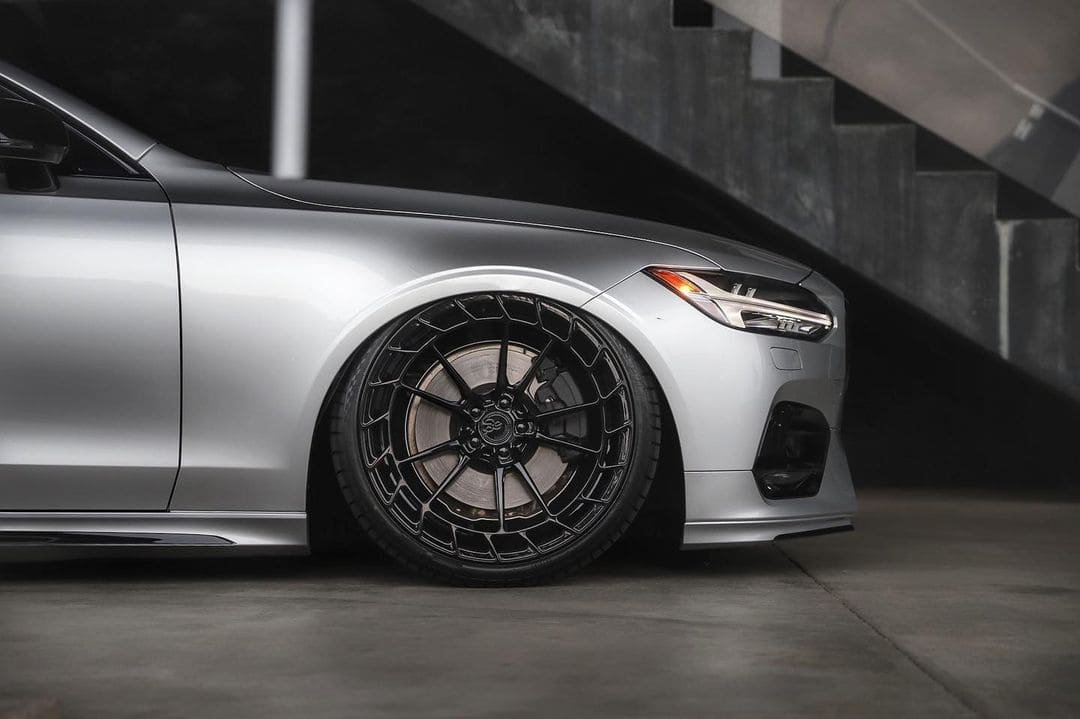 What is the biggest problem you ran into on your build?
The suspension was the biggest hurdle. Had a hard time getting it to the static height I wanted, so with a ton of searching and talking to people we decided to bag the car and solve all the issues we were running into height wise. Sadistic Ironwerks handled the fabrication and install and all had been great so far!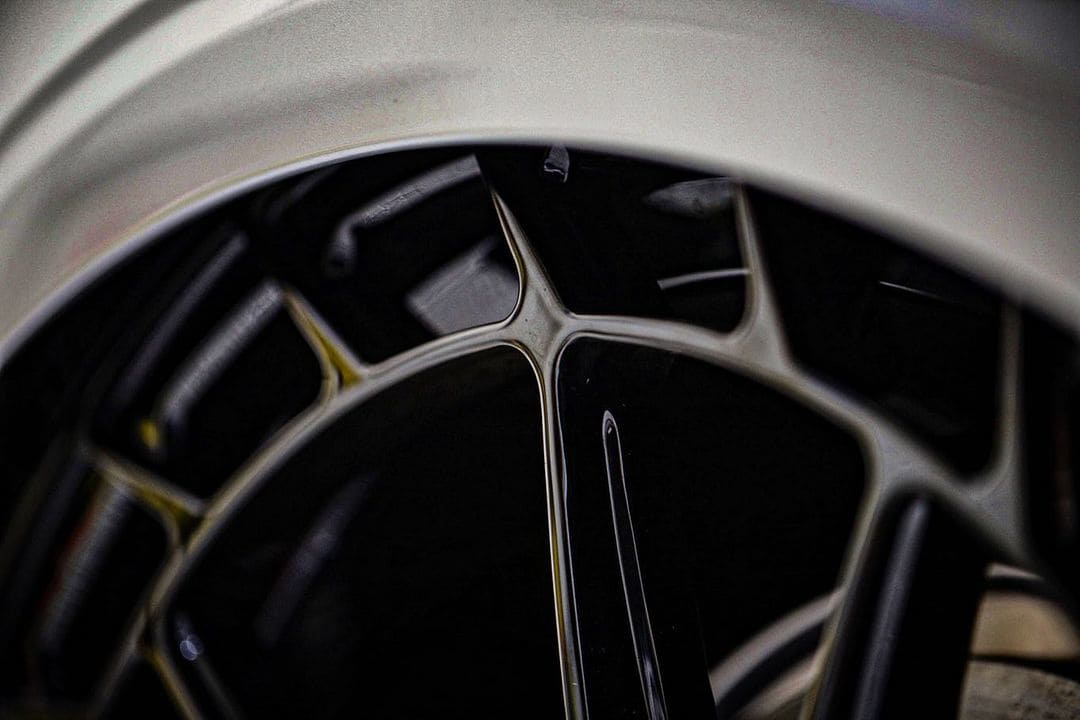 If you had to do it again, would you build the same car?
Most definitely would do it again, Love this car!!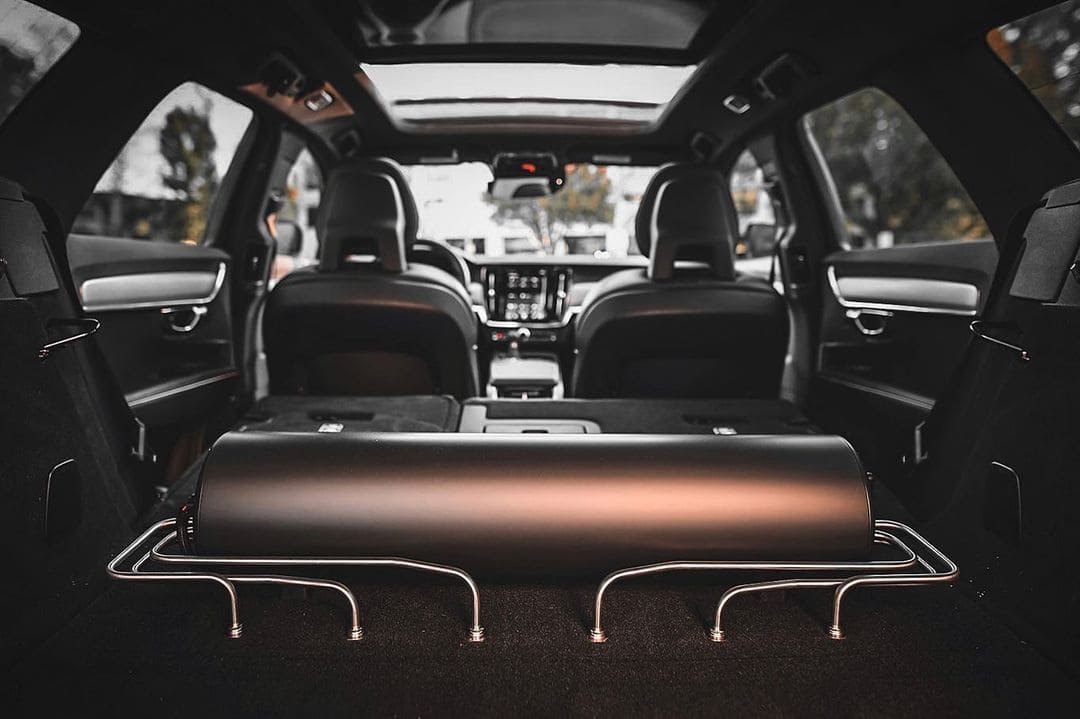 Are you apart of a club or crew with your car?
No I am a independent
What's the best memory you had in your car?
Sema 2019 was an amazing experience. Loved the response the car received, was invited and participated in the Optima Ultimate Street Car Challenge auto cross with the car after the show. Tons of photo ops…. And the road trip to and from the show was great!!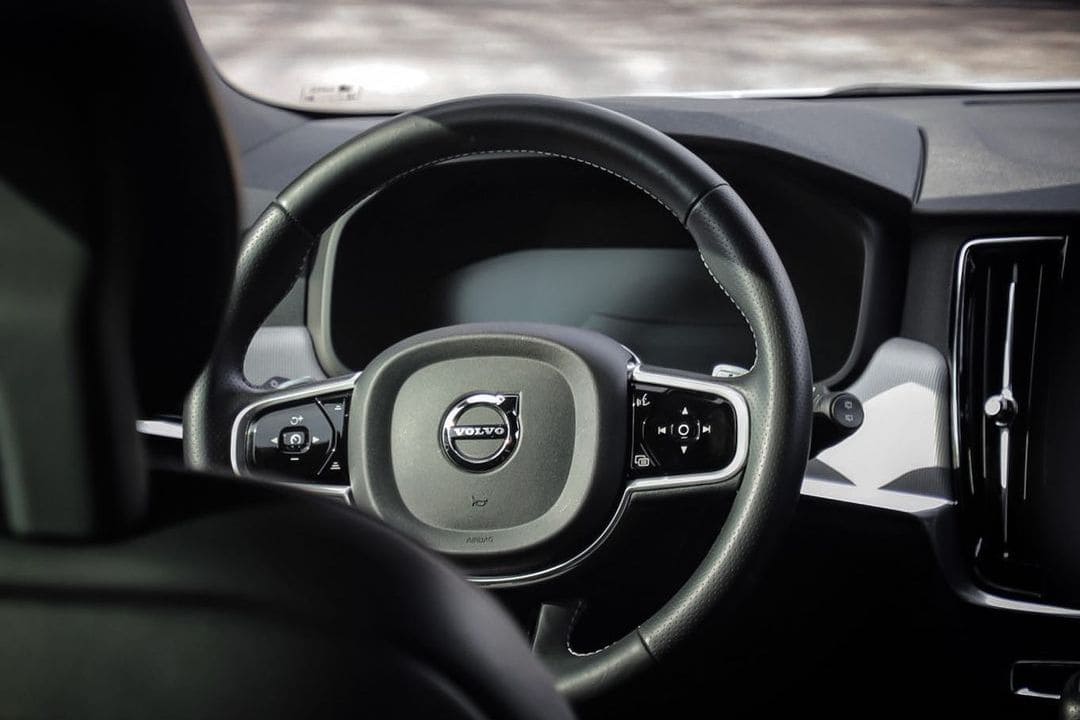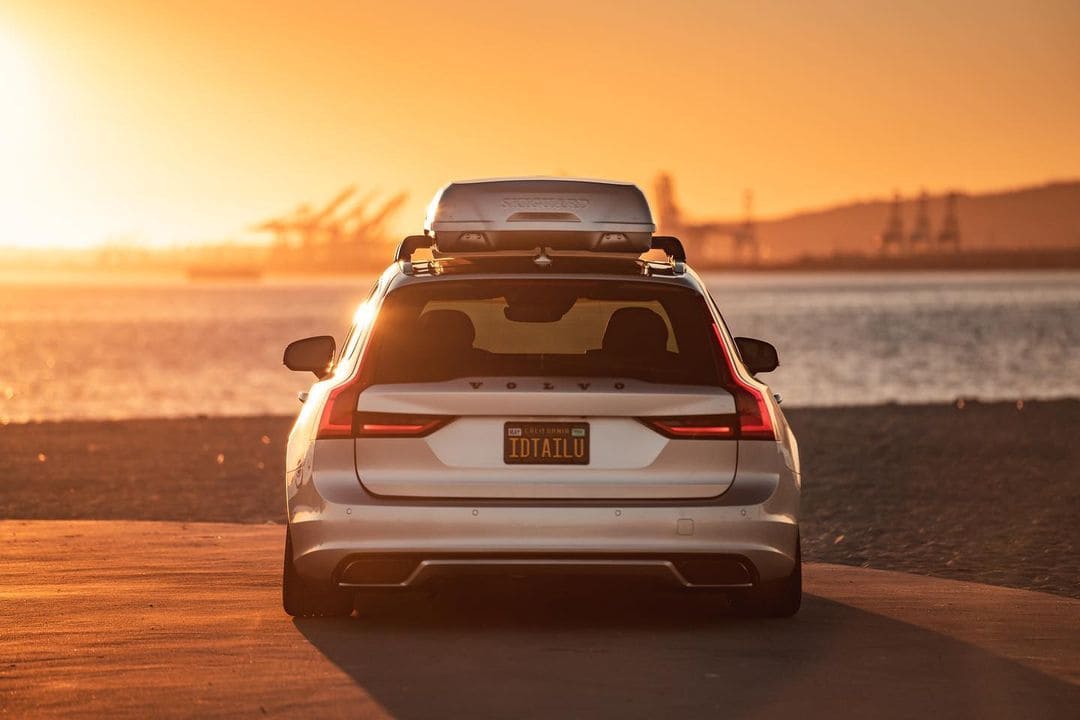 Build Report
Ski Guard 830T Roofbox
Thule Aero Blade roof rack
21" wheels from AG & 1221
Air suspension from Accuair and Crafted Suspension
Factory "Styling Kit" for front &'rear bumpers and rocker panels
Blacked out accents and roof
MST cold air intake
Polestar optimization