Owner: Scott Irving – Instagram: @scotti159
1996 Volvo 850R – Location: Scotland
"Why the fuck would you put Ferrari wheels on a Volvo" – Some random old man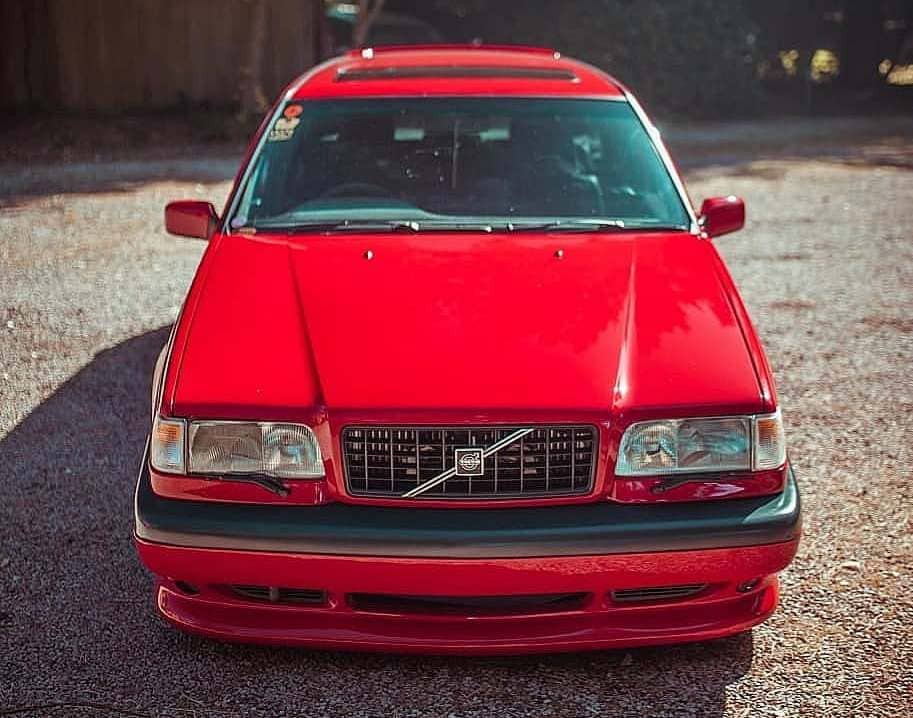 Was there any unusual circumstances around how you acquired your car?
This is my second 850R after my first one was so rusted through when stripping for respray. So this one come up for sale and only two digits were different on the licence plate. So knew it was the one.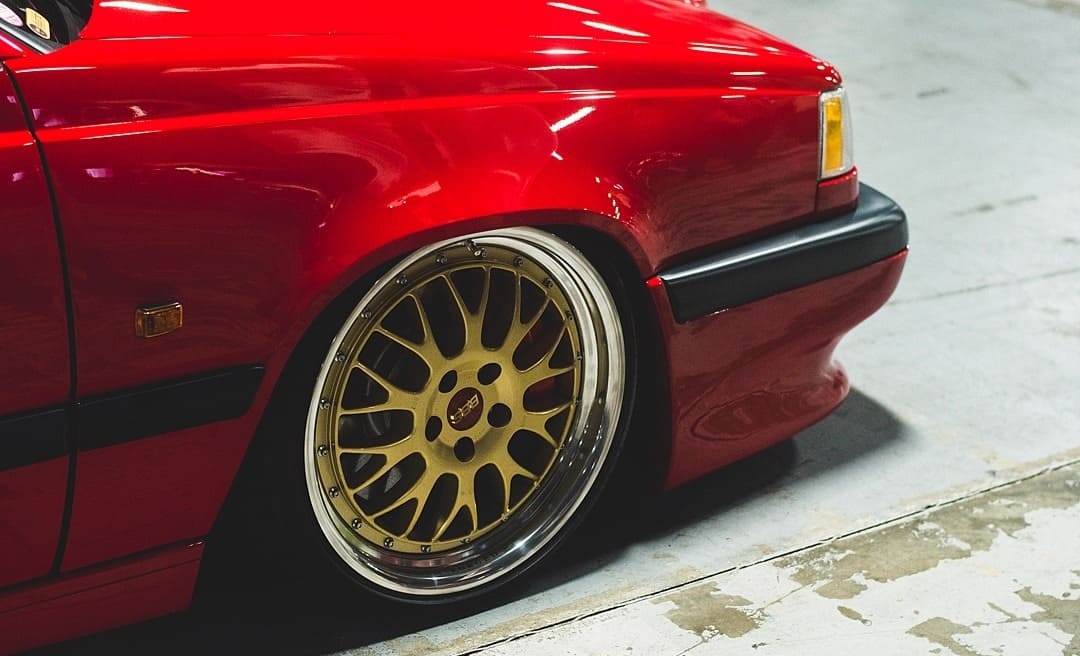 Was there more work on your car than you anticipated? Did you find a bucket of wiring worms, find some secret hidden problems…..
For sure the hardest part was stripping it down for respray then finding new parts direct from Volvo. Kind of underestimated how far I wanted to take it and how easy costs rise when you're being so particular.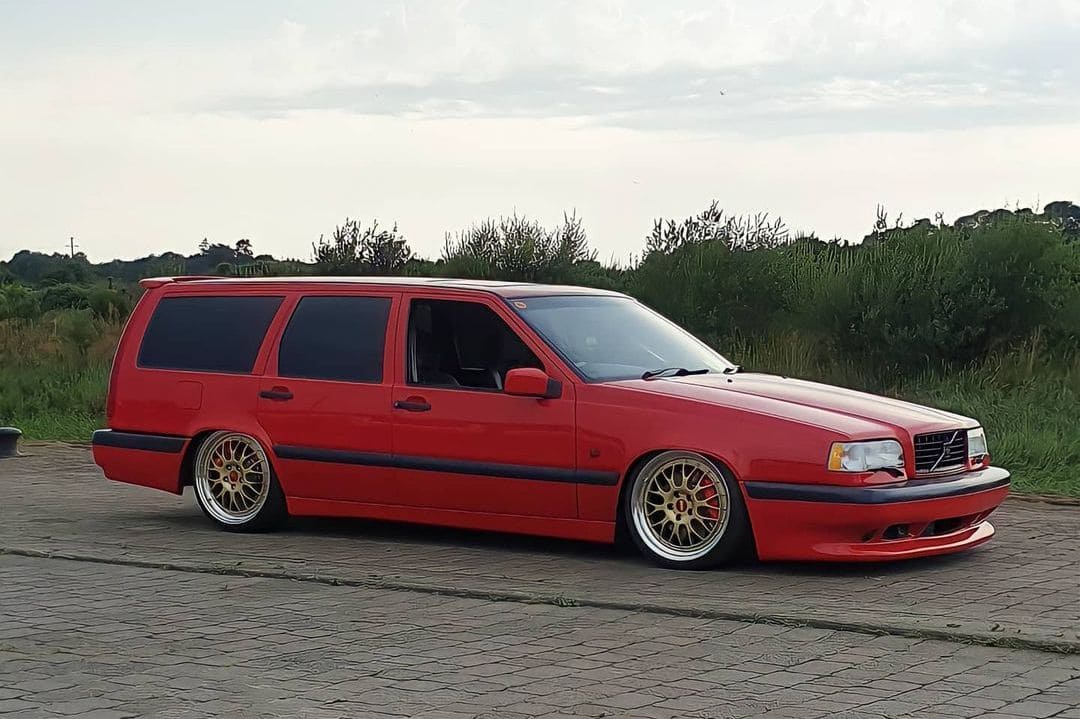 Are there any unique mods on your car? Hyper-rare parts, custom made parts…
The full airlift performance suspension is definitely custom to suit as no P80 kits are available. But the wheels are by far the rarest and most expensive thing on the car. Originally from a 90's Ferrari 355 Challenge, they're Forged Magnesium BBS GT2'S – 18×8.5J. Having to be reworked with W140 Mercedes S600 V12 2 piece barrels up front and the original Ferrari fronts on the rear, was a headache for sure.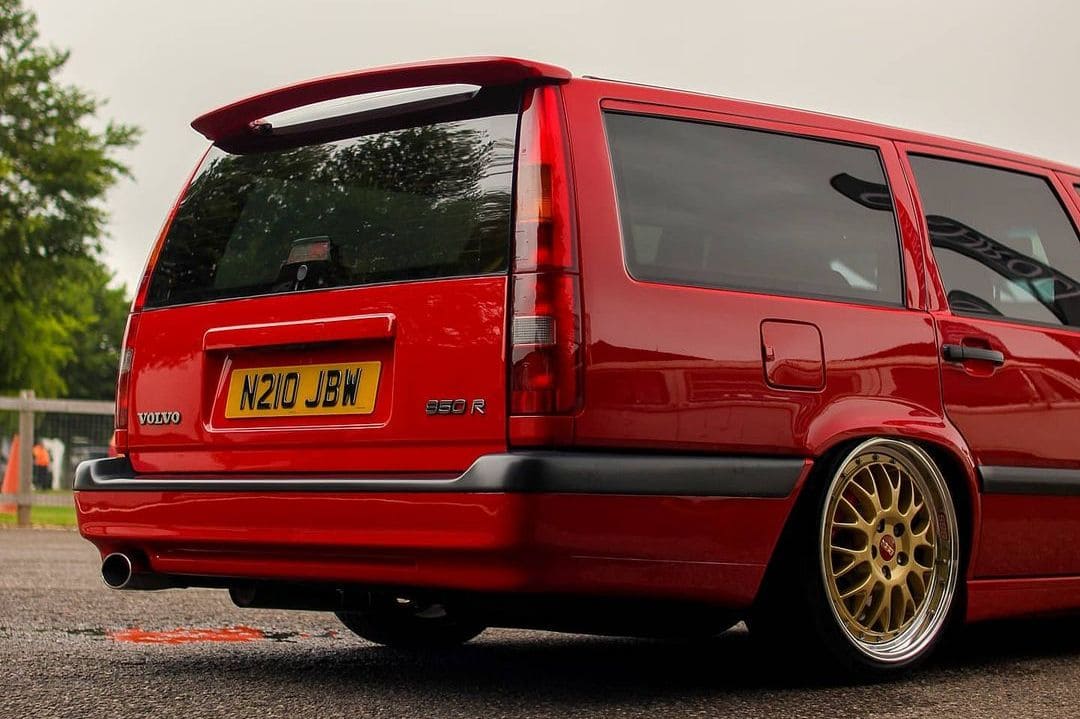 Would you consider your car done in its current form? Or do you have a list of "to dos" still left?
It's around 90% done, I want to do some light interior refinishing, seats and a few other parts. But happy with it looking pretty standard.
What is the biggest problem you ran into on your build?
Easy! Getting the BBS wheels to fit right, while clearing the Porsche 993 calipers, while tucking without modifying the arches at all. Absolute nightmare.
If you had to do it again, would you build the same car?
I really wouldn't. Wouldn't do the whole air suspension build again I don't think. Far too expensive and always have bad anxiety while driving that a bag could blow out etc. Building a XC70 Overlander that goes the opposite direction with 4inch lift, which I'm excited about.
Are you apart of a club or crew with your car?
No club or crew as such. Just was influenced by my good friend Grant Gilliland who has impeccable taste.
Is there any part/mod on your car you had to do a few times, or installed and then removed?
Probably the exhaust, done a straight through decat and it was awful, so droney. So that definition got changed.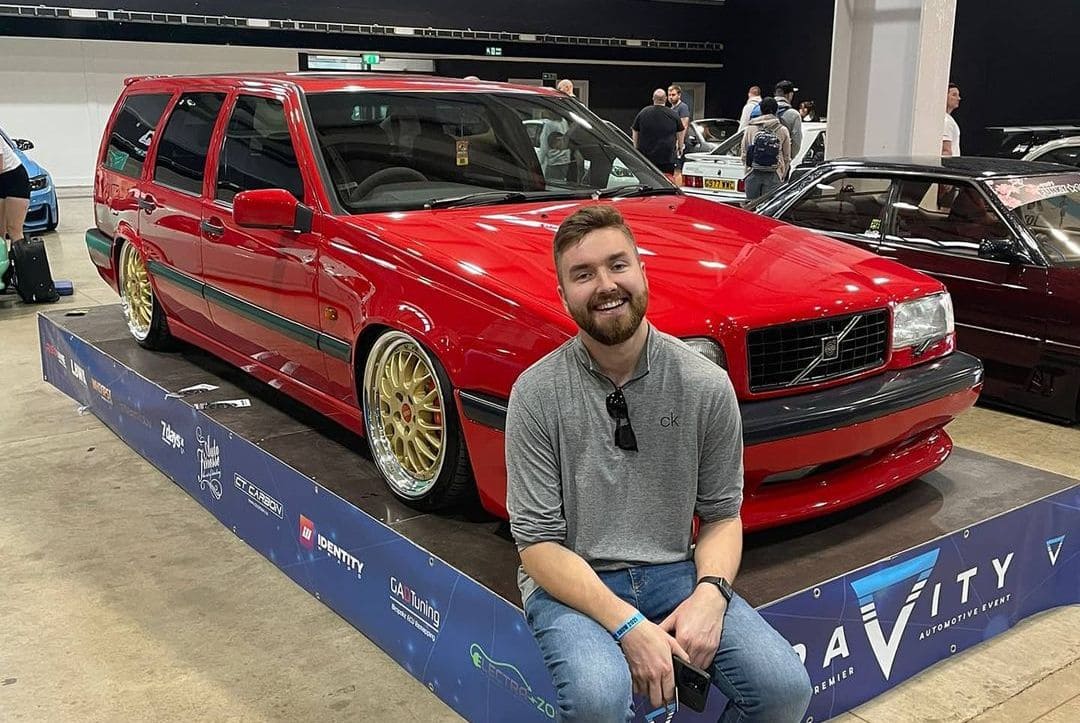 What is your favorite part on your car?
Not a part as such but just the shape, it's an iconic car in its own right if you know your cars, so I just like the way it looks. But the wheels are up there too!

What's the best memory you had in your car?
Probably winning a top 20 award at my first proper show, FittedUK 2019
Build Report
3P – Airlift performance bags
18×8.5j Forged Magnesium BBS GT2'S (Ferrari 355 Challenge)
Full glass out respray
Porsche 993 TT 4 piston Brake caliper upgrade- 330mm Volvo S60R discs
Bassmechanix audio install and boot build.
Egg crate grill with US indicators
OBX 3inch exhaust
Do88 RIP kit / alu rad and cooler