Owner: Jacob King – Instagram: @71elcamino
1997 Volvo 850 R Wagon – Location: Riverside, California, USA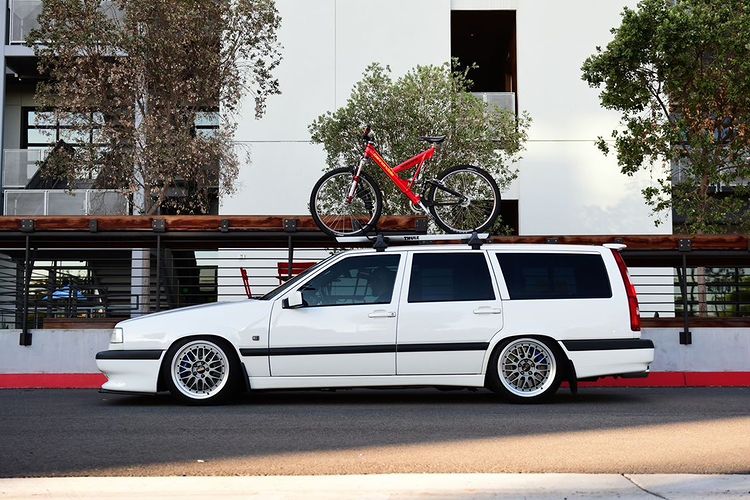 Was there any unusual circumstances around how you acquired your car?
Found it on Craigslist within hours of it being posted. I was first in line… looked at on a Thursday night in the rain and left a deposit on it that night. Drove back on Saturday to bring it home.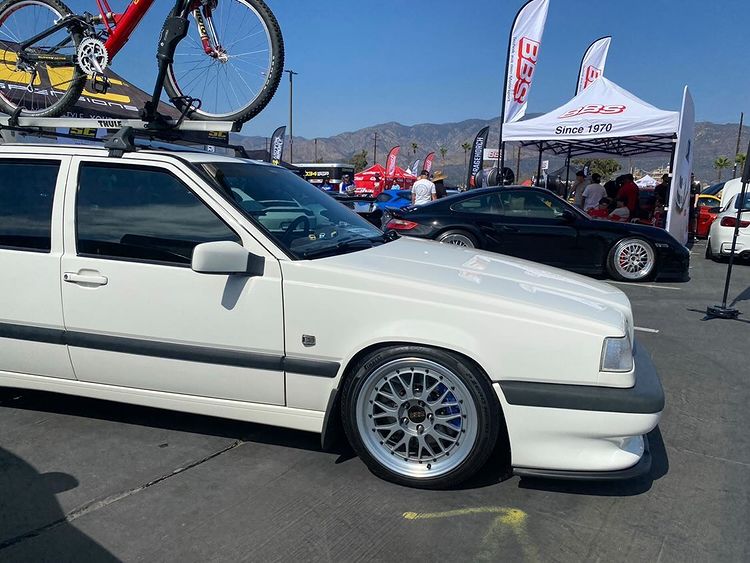 Was there more work on your car than you anticipated? Did you find a bucket of wiring worms, find some secret hidden problems…..
Took it to my Volvo mechanic friend to have it checked out. Cosmetically it has all original paint. Interior had minor wear. Mechanically it needed an engine. Someone had jb welded the back of the block.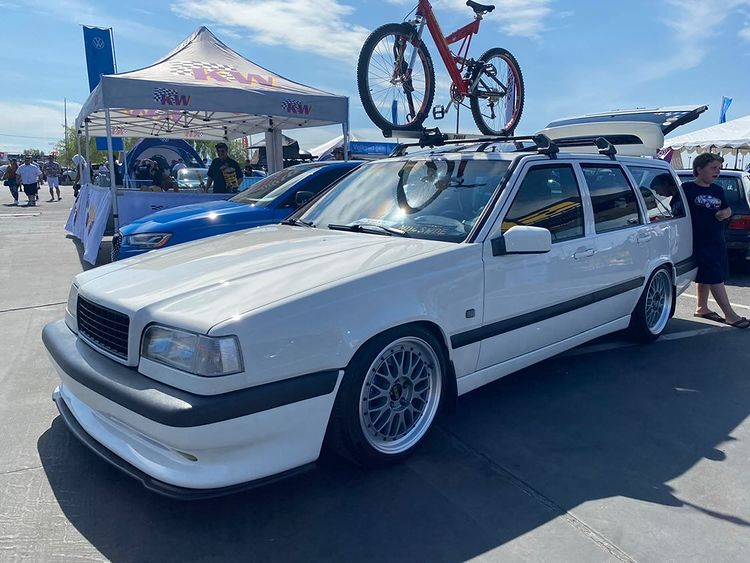 Are there any unique mods on your car? Hyper-rare parts, custom made parts…
Period correct Porsche brakes, period correct vst Volvo front strut bar. I have a vst Volvo front bumper that's getting repaired as we speak. I was told there is like 7 of them ever built. V70r taillights, euro front headlights, euro side markers. Volk te37 in Volvo fitment, bbs lm's in Volvo fitment.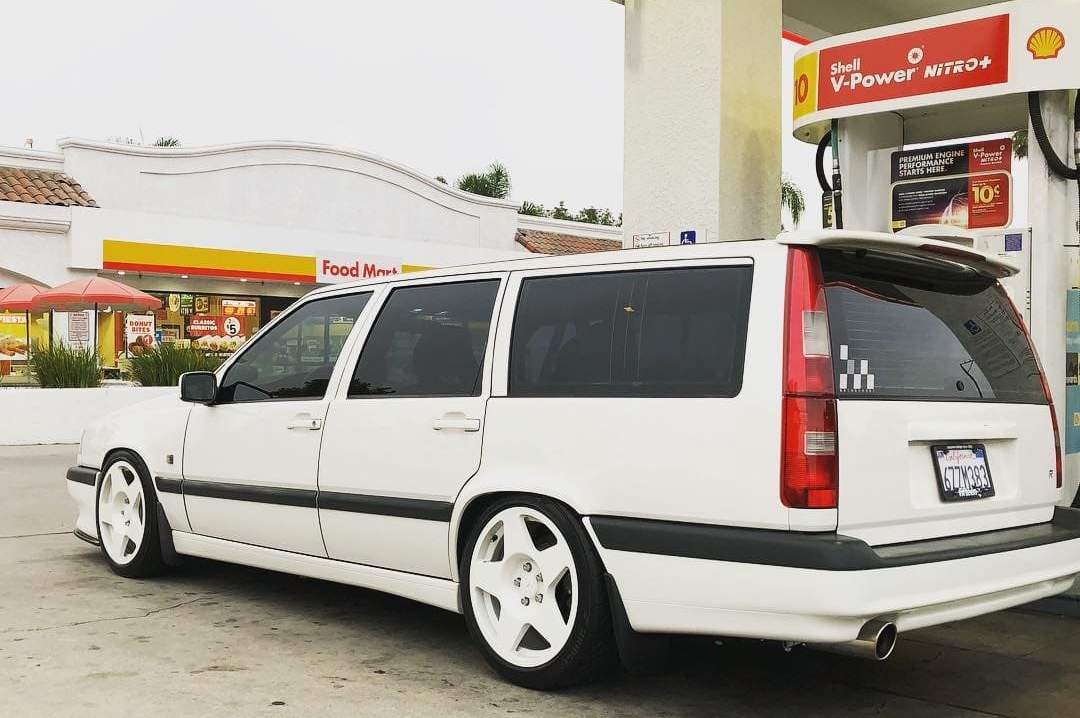 Would you consider your car done in its current form? Or do you have a list of "to dos" still left?
I have everything ready for a manual swap. Fix up and restore my interior. Get that vst bumper painted and installed. Some aem gauges to better monitor the engine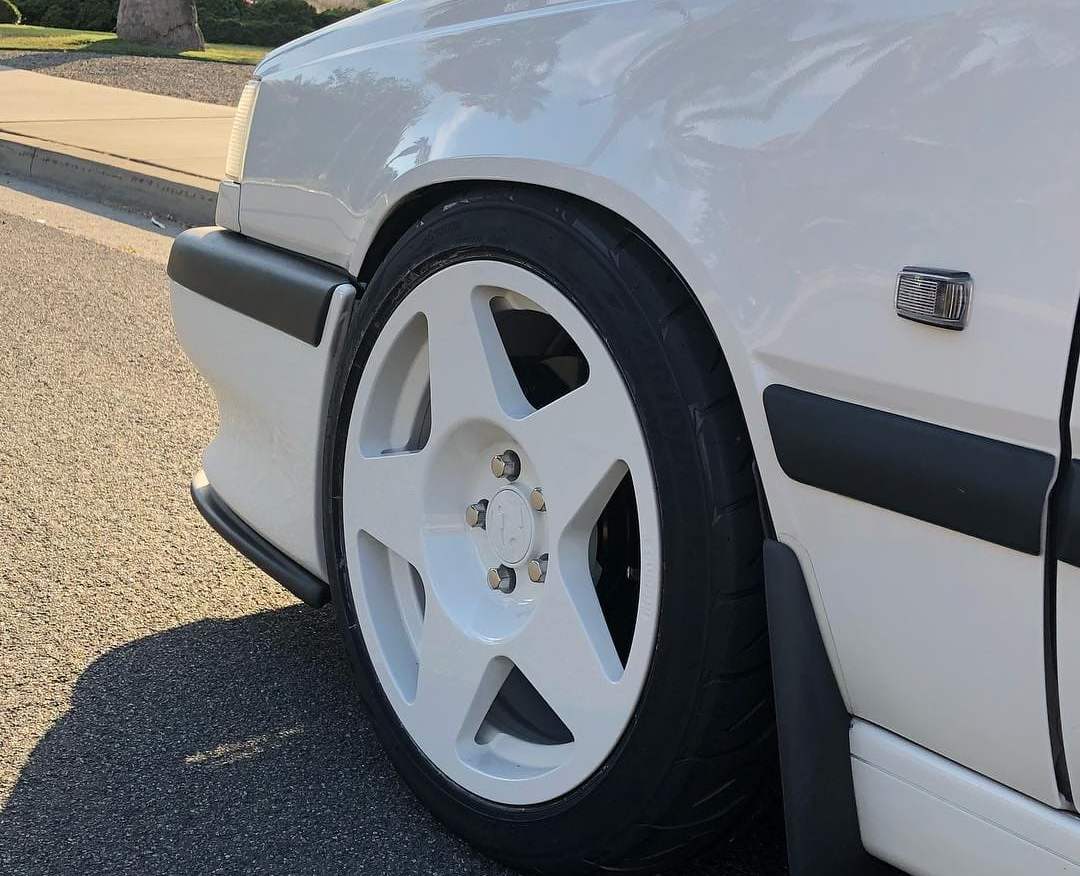 What is the biggest problem you ran into on your build?
Parts and availability. Pricing on some of these parts too. Having to build an engine right away too was a big bummer.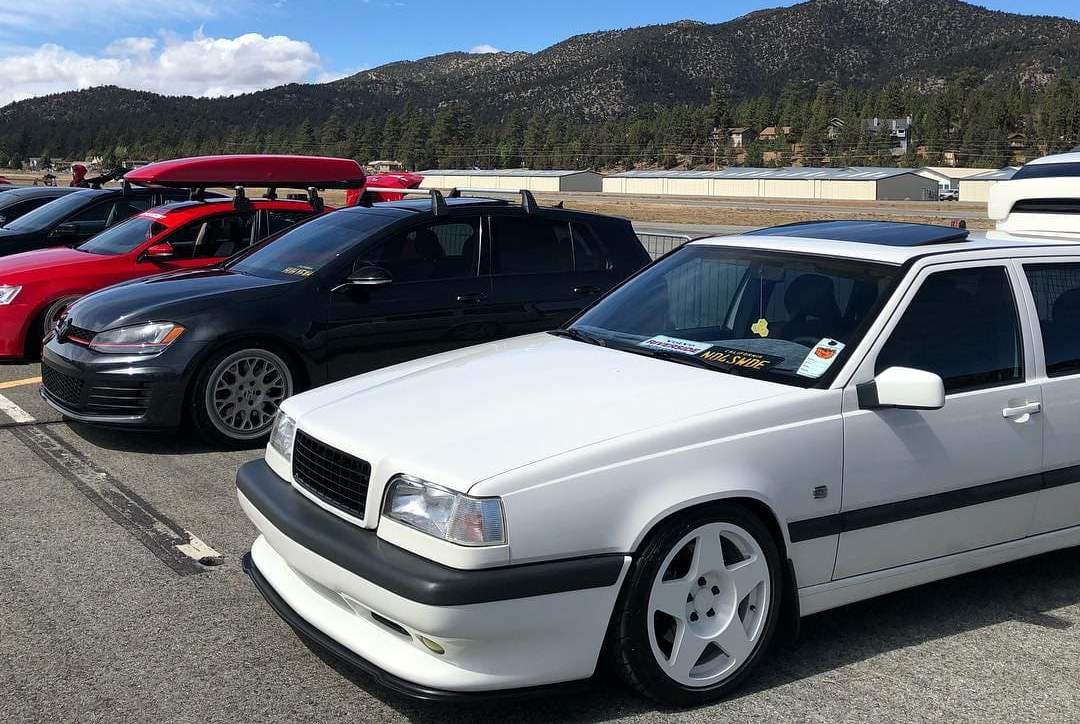 If you had to do it again, would you build the same car?
Absolutely, I've never had a car that so many people are drawn too. So many Volvo family stories.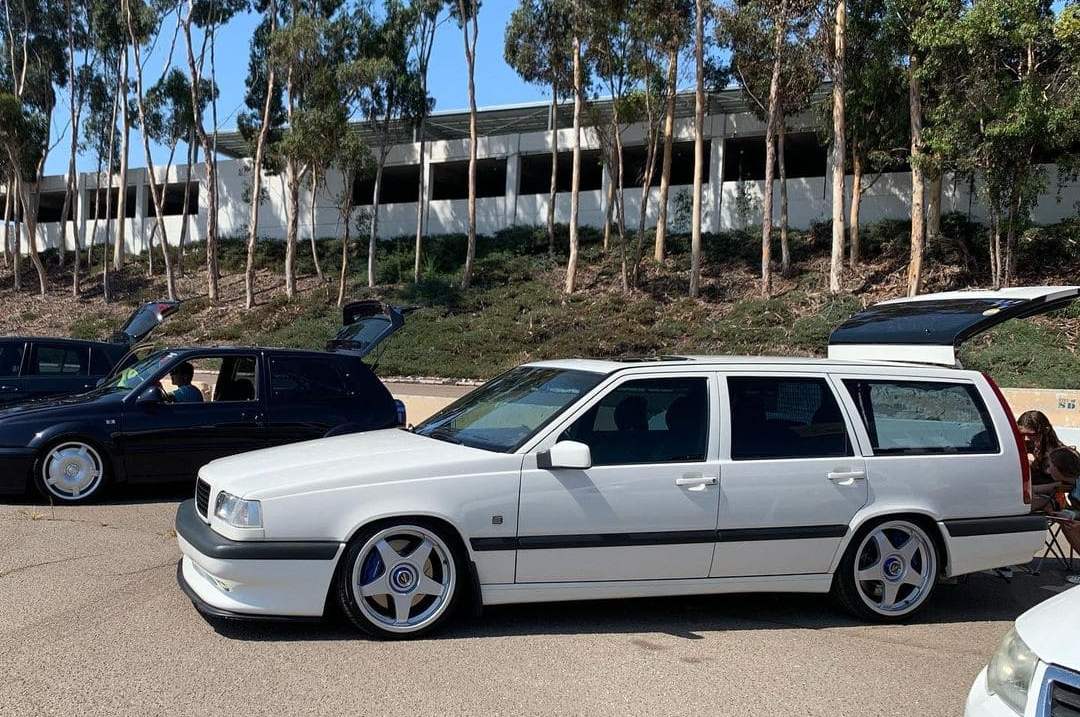 What is your favorite part on your car?
Whatever my current wheels are! Lol. The paint and stance are perfect. It's everything I've pictured in my head since I was 15 learning how to drive in my parents 95 Volvo 850 turbo wagon.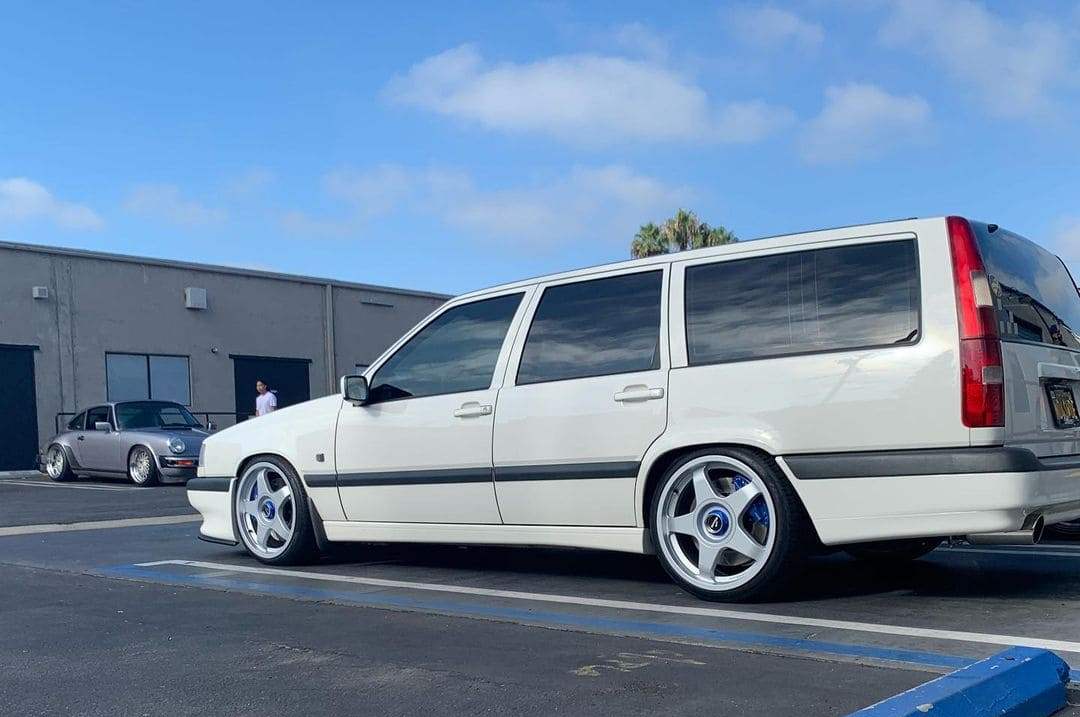 What's the best memory you had in your car?
My family getting to go places with me in it. My son loving car shows with me in it. Honestly the memory of learning how to drive in one at 15, dreaming of owning one like this someday is a crazy feeling.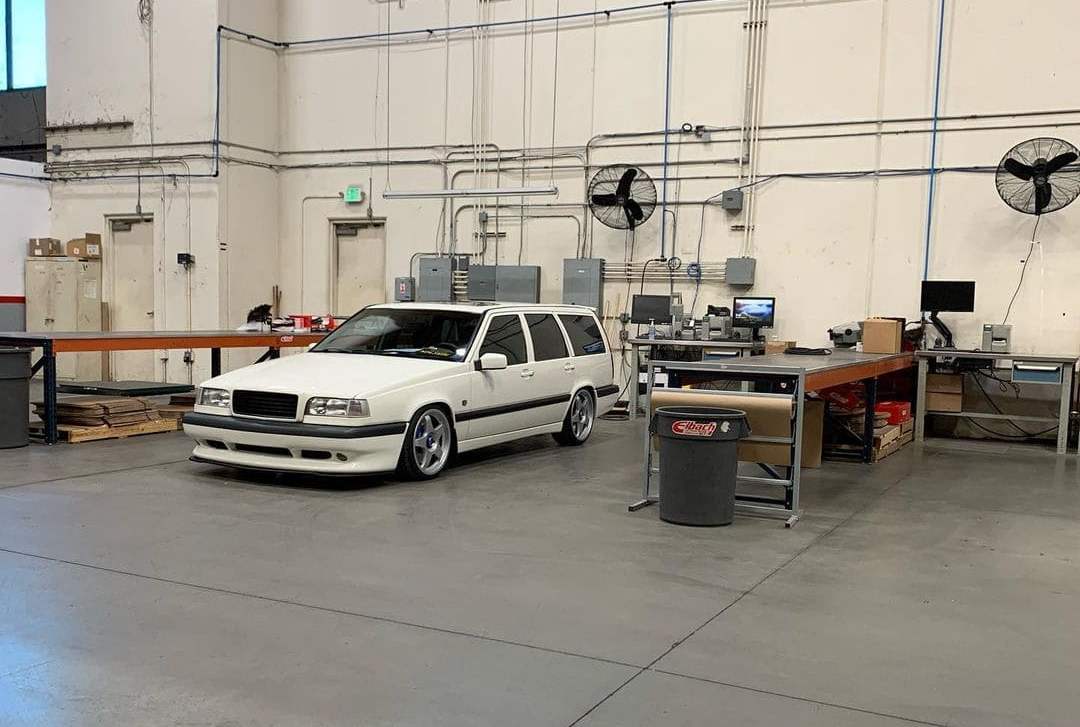 Build Report
KW v3 coilovers
Do88 radiator
Do88 intercooler
Do88 turbo piping
Snabb intake
Ipd downpipe
Jetex exhaust
Power flex bushings
Ipd sway bars
Porsche 4 piston brembo front brakes
Volvo S60r rear brakes
Girodisc 2 piece brake rotors
Ipd stainless brake lines
Whiteblock racing titanium wheel studs
Elevate titanium wheel bolts
Sovaggn engine tune
Bosch 550 injectors
New td04hl turbo with 20compressor, 9t
Mishimoto oil catch can
Viva steering wheel upgrade with alcantara and thumb inserts
Ipd boost guage
17×9 bbs lm's on 215/45 pirelli
Volvo composites front bumper lip spoiler