Owner: Dom Hartland – Instagram: @volvo.s40t5
2009 Volvo S40 T5 R-Design
Was there any unusual circumstances around how you acquired your car?
I have previously only had diesels, and before this project car I had an identical Volvo S40, but with a 2.0D. I pretty much always keep an eye on Autotrader as we all do, and I suddenly saw a pristine 2009 Volvo S40 T5 in black with very low mileage. I didn't know a great deal about the T5, more just that is had a nice bigger petrol engine and that they were rare, and the facelift just didn't seem to exist for sale anywhere at the time.
It took me a whole 10 minutes to decide I needed to get this car. I called the garage right away and put a deposit down. I then took the next day off work to go collect the car! The car was about 5 – 6 hour drive away for me and when I turned up I saw about 6 other people looking at my car asking to take it out for a test drive! Luckily I was there first thing when the garage opened so I instantly claimed the car as mine within a heartbeat.
I traded in my old 2008 Volvo S40 2.0D in black, was very sad to see this go (don't like getting rid of cars) but then drove of with my new 2009 Volvo S40 T5 in black.
"People say nothing is impossible, but I do nothing every day"
Was there more work on your car than you anticipated? 
My car was immaculate, there were no problems with it what so ever. It was on 45k mileage when I bought it about 5 years ago now, the car is now 152k and the only problems the car has given me are the modding problems I have caused.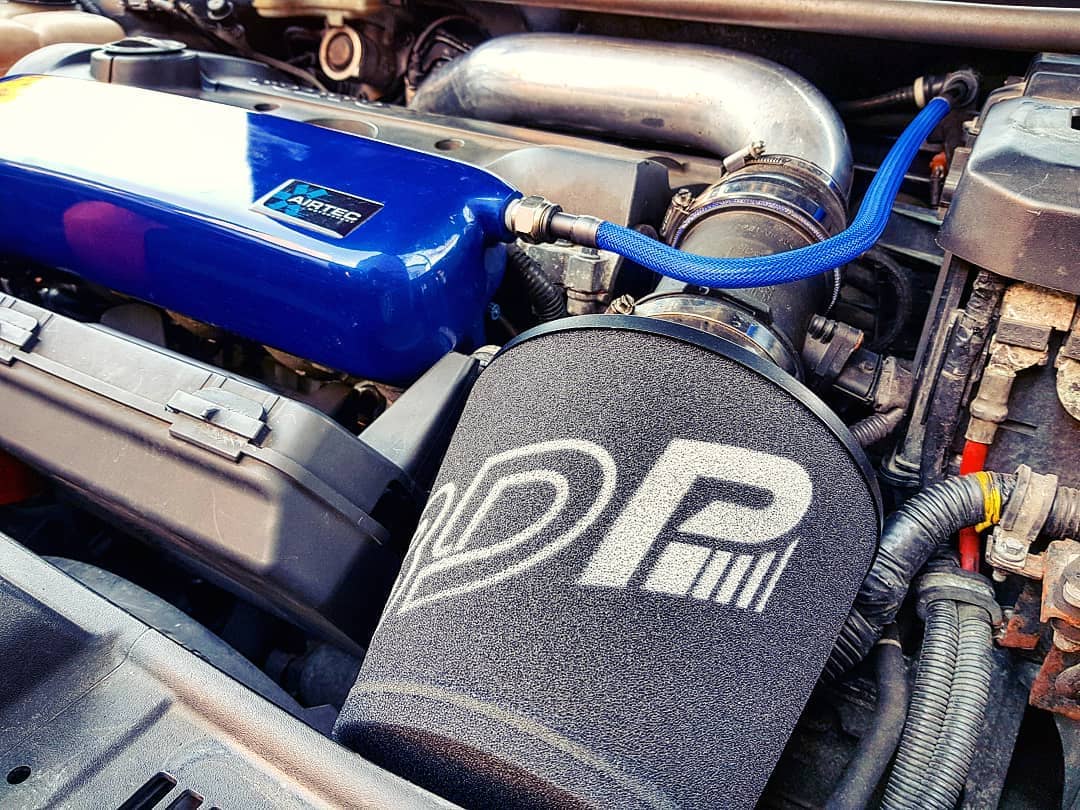 Are there any unique mods on your car? Hyper-rare parts, custom made parts…
Nothing unique on my car as the parts are mostly from ST225's or RS MK2's. My build isn't a rare build or anything special to anyone else to go wow. It's a build on a car that has got me from A to B to allow me to live my life which I'm grateful for.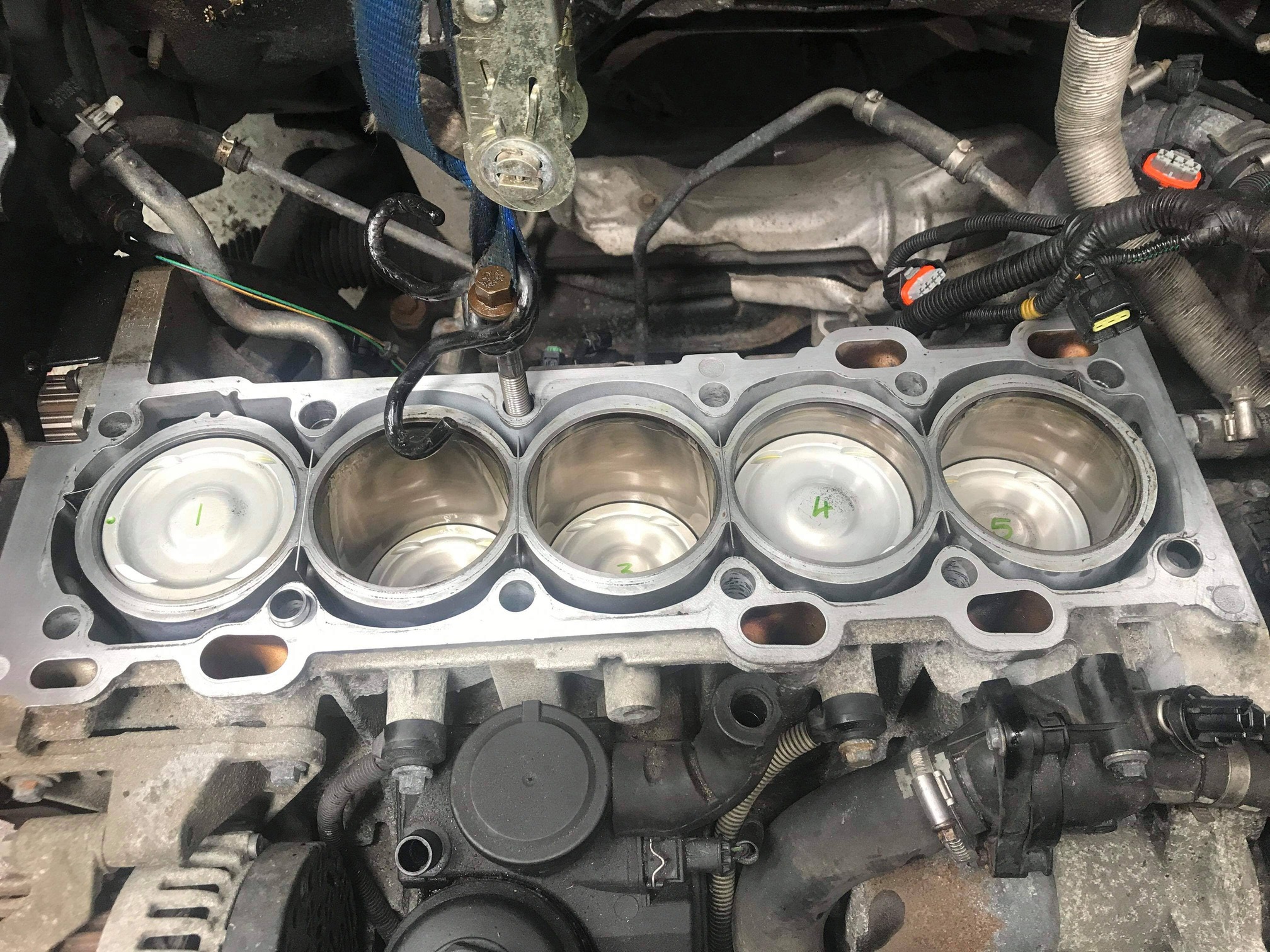 Would you consider your car done in its current form? Or do you have a list of "to dos" still left? 
Nope not even close, my car is going to be with me for a long time going through an ever state of change. At the moment I would say I am done for now on all the power and handling mods, but I could return back later.
My list of todo's are more interior changes and safety features now. I use this car for track now so would like to make it more track specific. Some of the things I am looking to do are:
– Bucket seats with harness.
– Either a bar or half cage.
– Strip out the rear of the car.
I am looking at the Focus RS MK2 Revo knuckle upgrade to help with handling on track.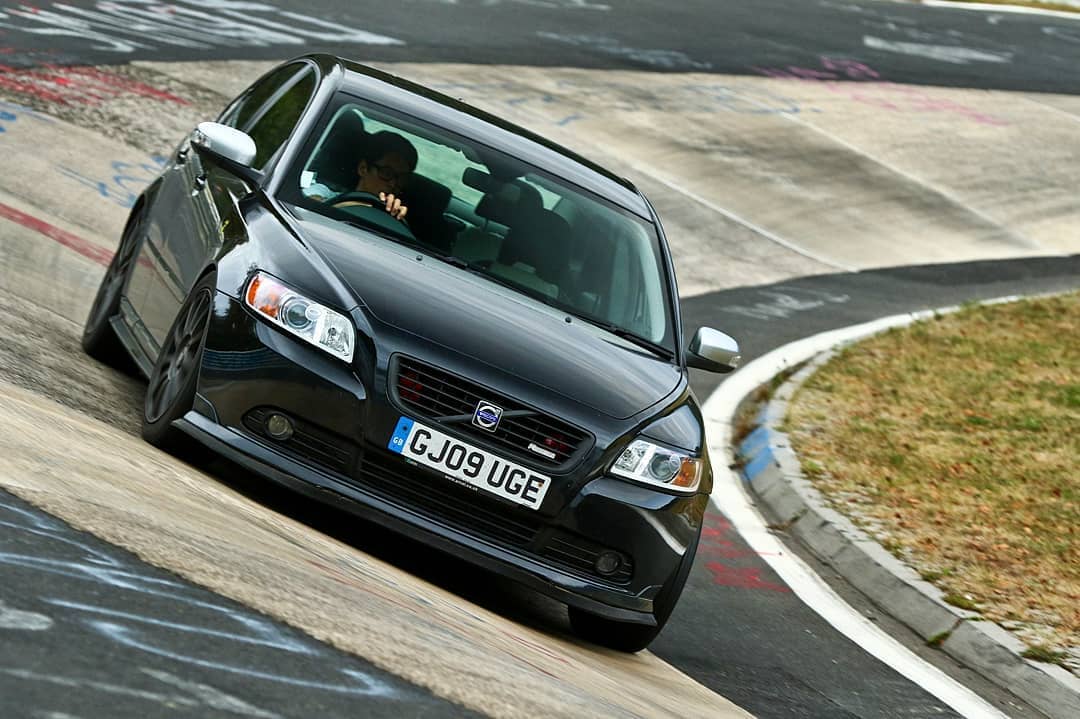 What is the biggest problem you ran into on your build?
In all honesty my biggest problem has been the people in this Volvo community giving false and terrible advice as well as recommending some terrible garages with absolutely pathetic communication skills.
One thing I learnt is that it doesn't matter how highly recommended people are or how big  of a reputation they have, they can still con you.
If you are modding go with your gut feeling, do your research on where you want to send your car (Go check them out if you have to). If the garage is terrible at replying or communicating with you initially, it will probably lead for more issues for you when they are working on the car. This has been the most frustrating part of the build process.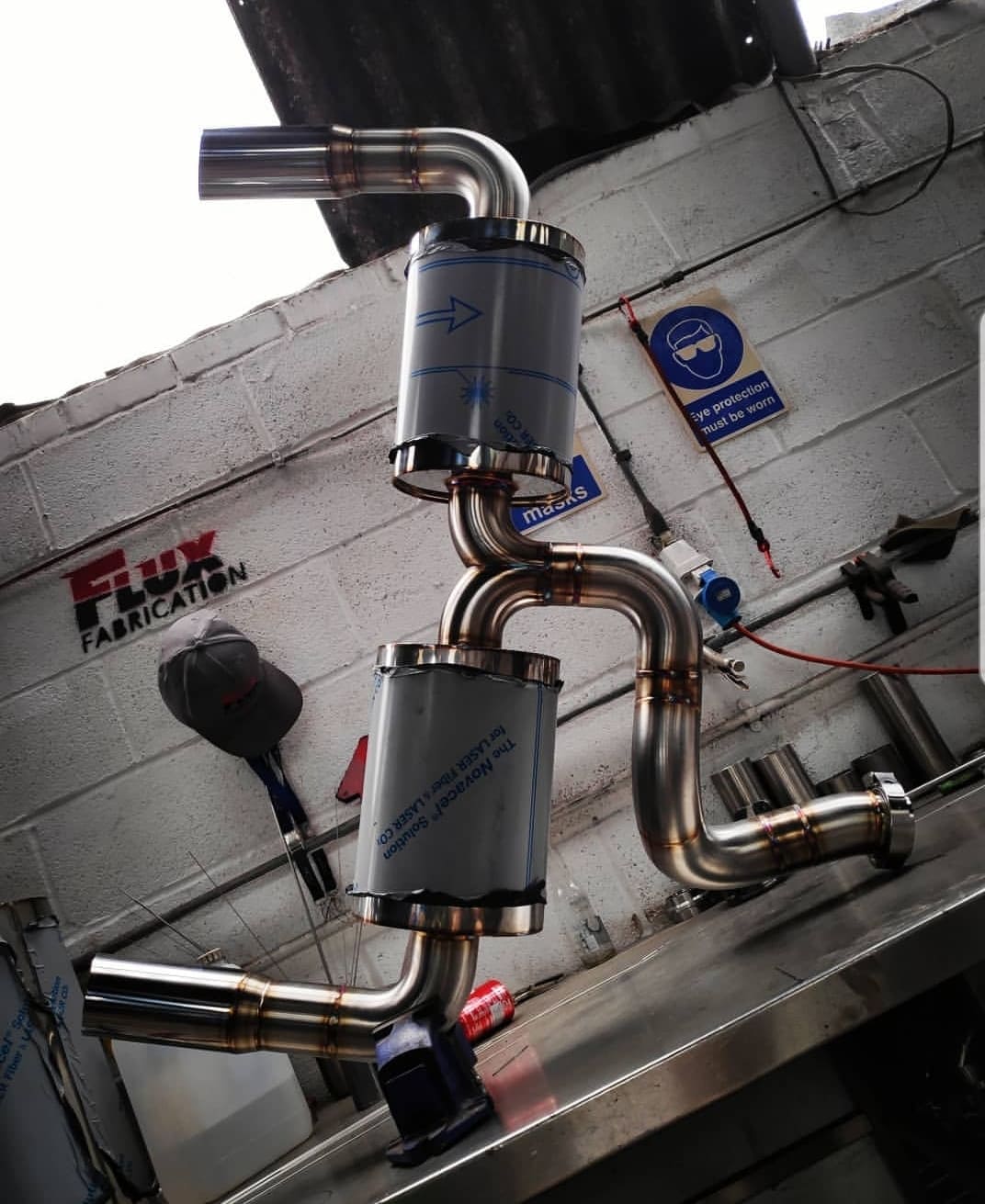 If you had to do it again, would you build the same car? 
If I did this again, yes I would use exactly the same car. I love the simplicity of the shape of it and that it does not stand out as anything more than just a normal Volvo.
I always think if I did it again, I would get an EVO in a heartbeat as that's my dream car. But I think how well this Volvo has served going through this build process and being a daily at the same time has won me over.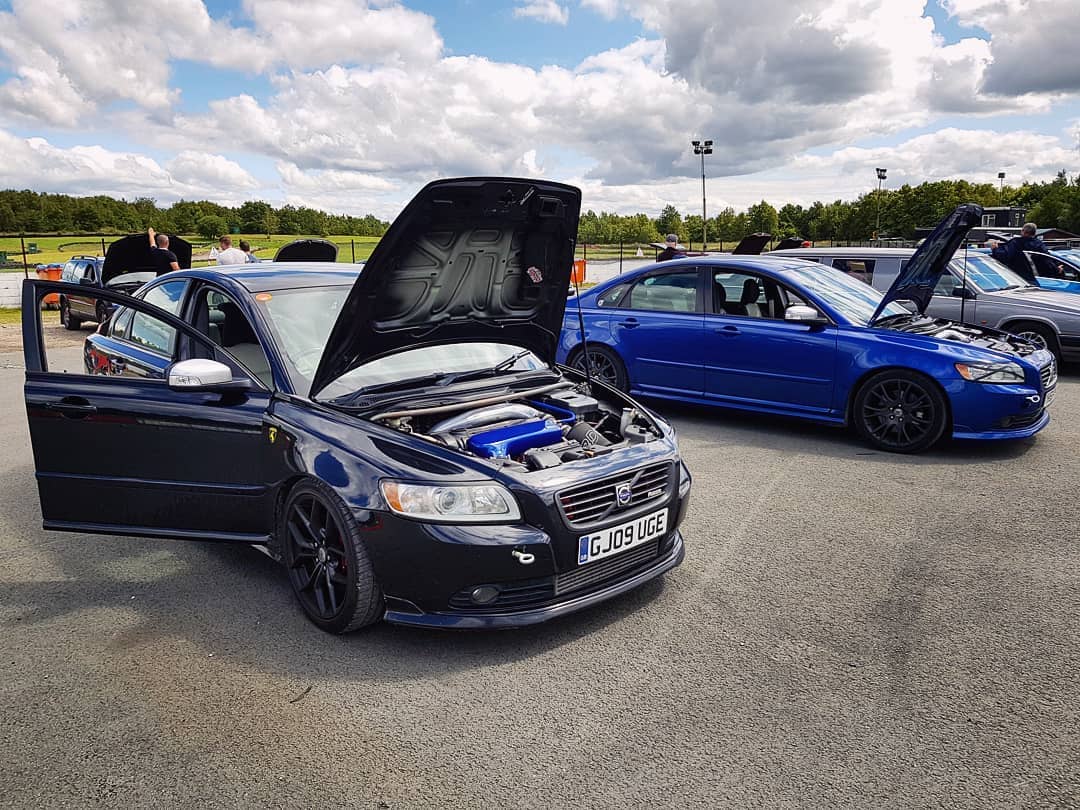 What is your favorite part on your car?
My favorite part of the car would probably be the body, love it, so simple! No complicated lines or fiddly designs.
What's the best memory you had in your car?
The best memory would probably be cruising to the Nurburgring, the track itself was definitely high up there but there is something about cruising long distances over night, just you and the car… and cruising to the ring is just a happy feeling where you know you are going somewhere good.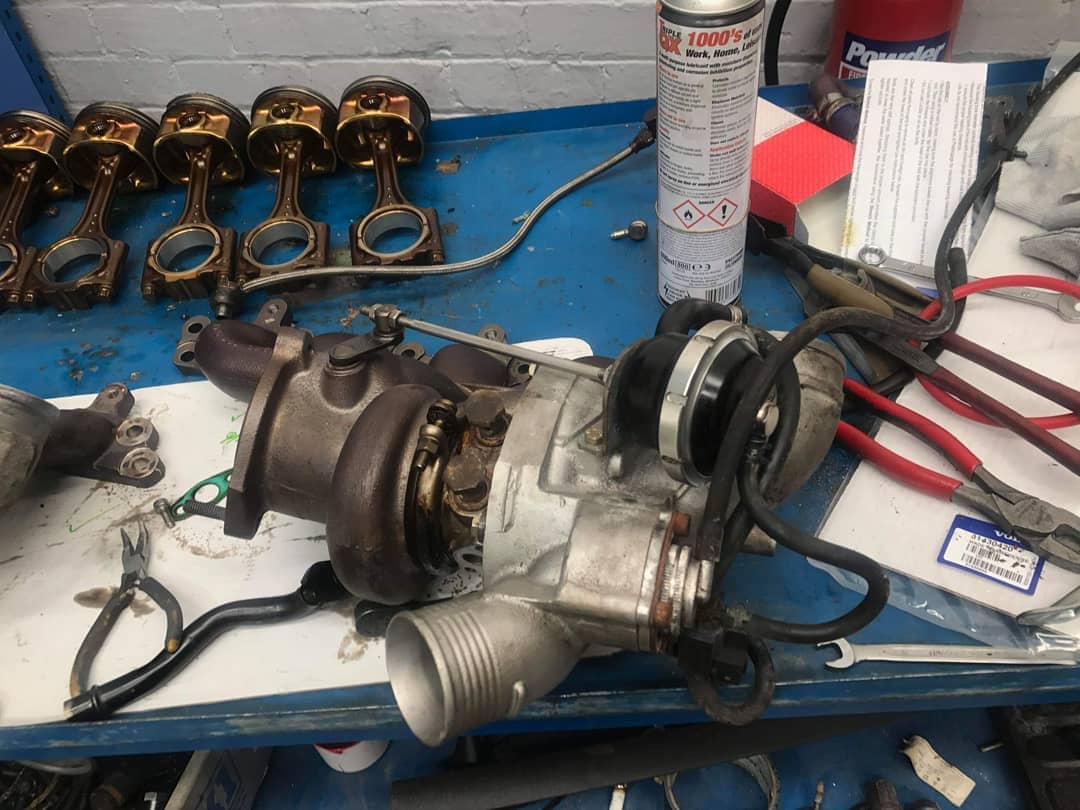 Build Report:
Wiesco Pistons & K1 Rods
Open Deck Cylinder Head
Ford Focus RS MK2 Oil Cooler
Modded Oil Filter housing with BD Performance Breather Kit
650cc Bosch fuel injectors
Daushworks Fuel Pump 300 340lph
Volvo S60R Clutch Kit
Port & Polished Lower Inlet Manifold
AS Plenum
RS Vacuum Pipe
Stoney Racing Focus MK2 ST 225 Silicone Radiator Coolant Hose Kit
Bell FMIC
3″ Intake Pipe
Foam Intake Cone
RS MK2 MAF
RS MK2 MAP
K16 Stage 3 Hybrid Turbo
3″ Custom Downpipe & Full Exhaust
Vibra Technics Lower Engine Torque Mount
Full Polybush Kit
Focus ST225 front brakes with braided hoses (Vented grooved discs with yellow stuff pads)
Wheels: Focus RS MK3 reps w/Michelin PS4
Hardrace Rear Anti-roll Bar
PSL Performance Custom Remap