Owner: Connor Nedin – Instagram: @c30ned
2008 Volvo C30 – Location: Swansea, Wales
Photographer: @overloopdj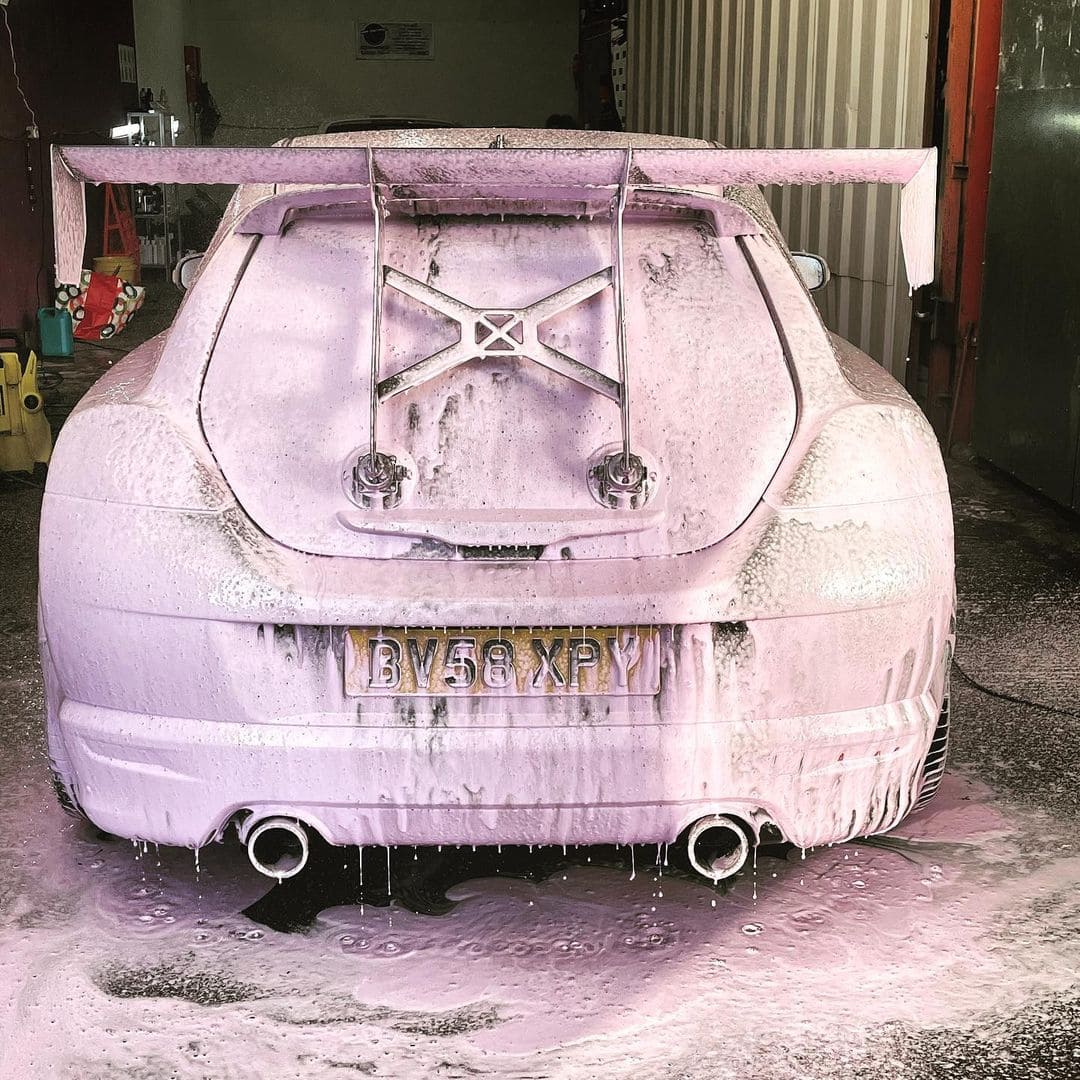 Are there any unique mods on your car? Hyper-rare parts, custom made parts…
For now the only real mod that really sets this off is the massive wing which was surprisingly easy to fit and gets a lot of attention.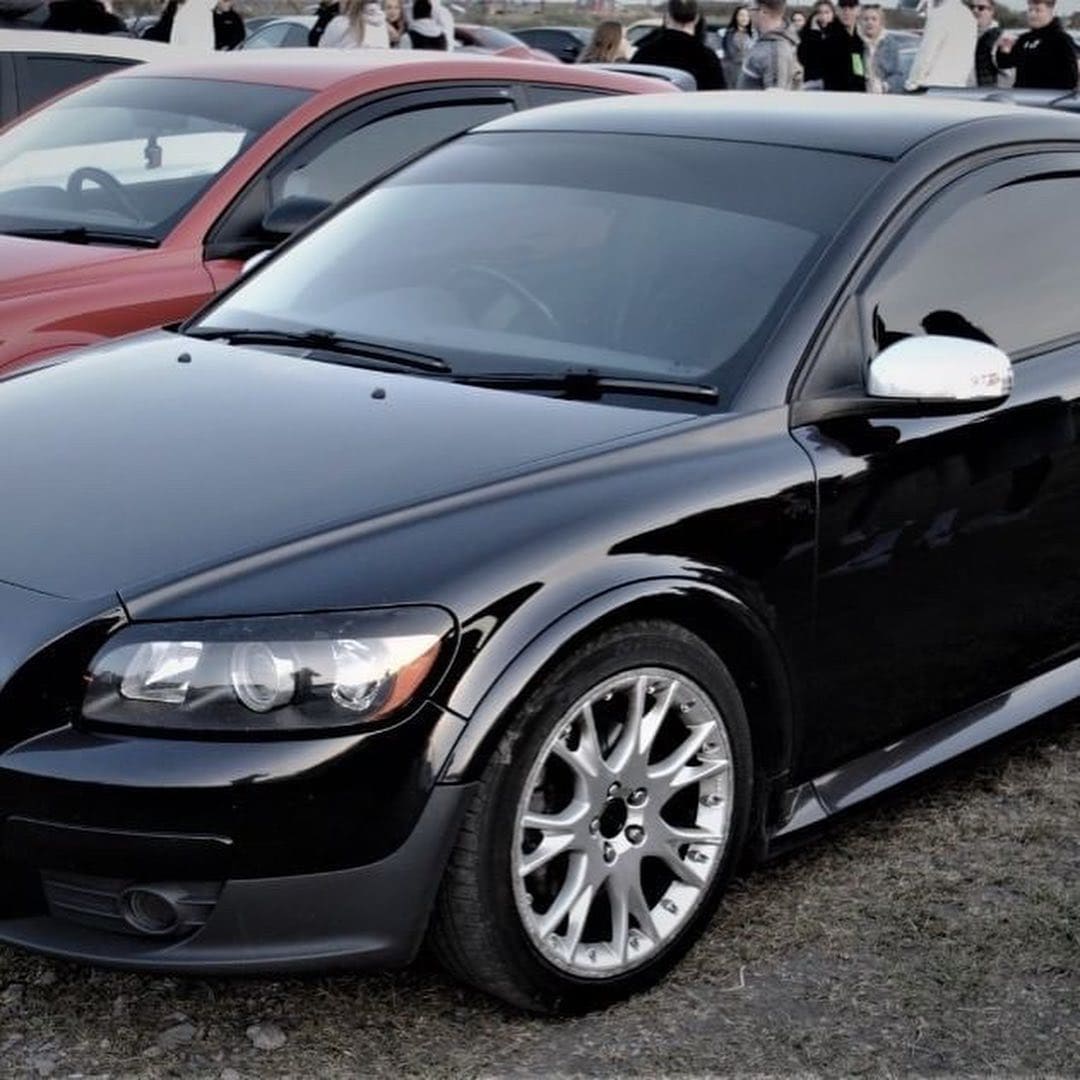 Would you consider your car done in its current form?
This is only the start! Paint and new wheels next then all my efforts are going in power.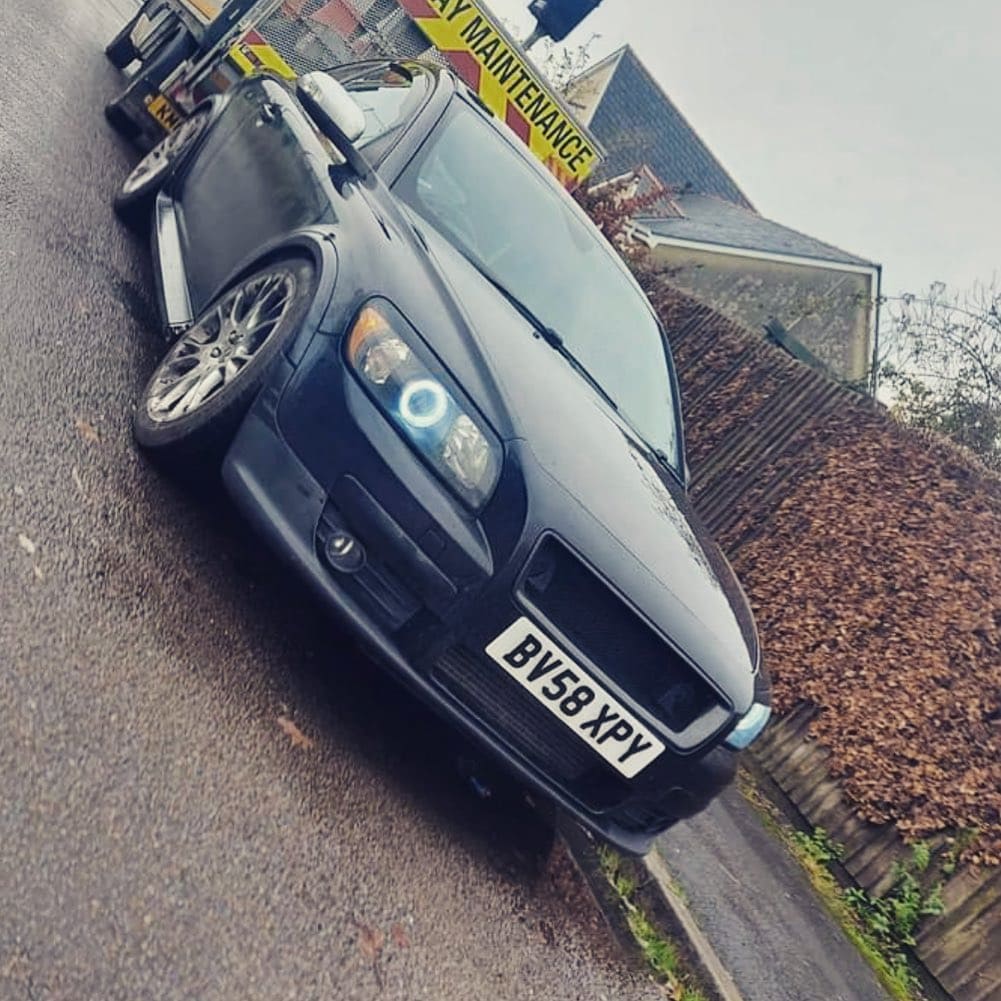 If you had to do it again, would you build the same car? 
100% every time!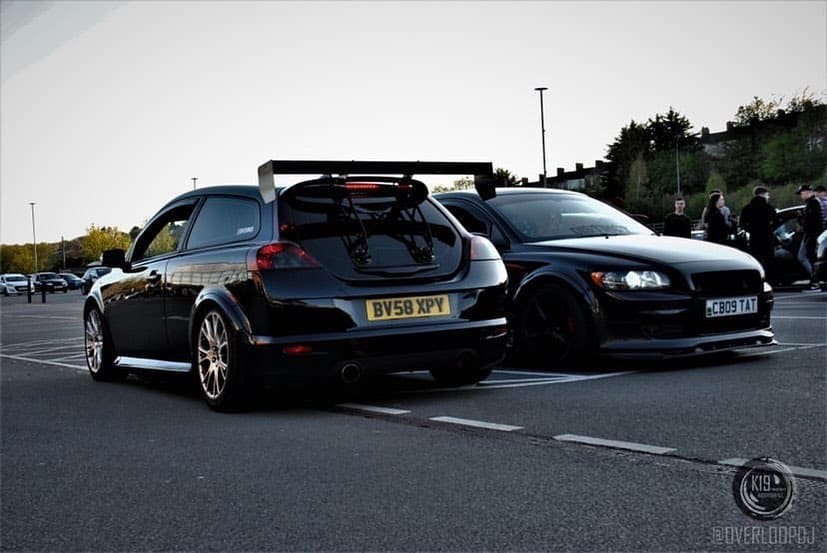 Is there any part/mod on your car you had to do a few times, or installed and then removed?
The wing defiantly. Test fitting it, measuring then test fitting again that was the only nightmare, but worth it in the end.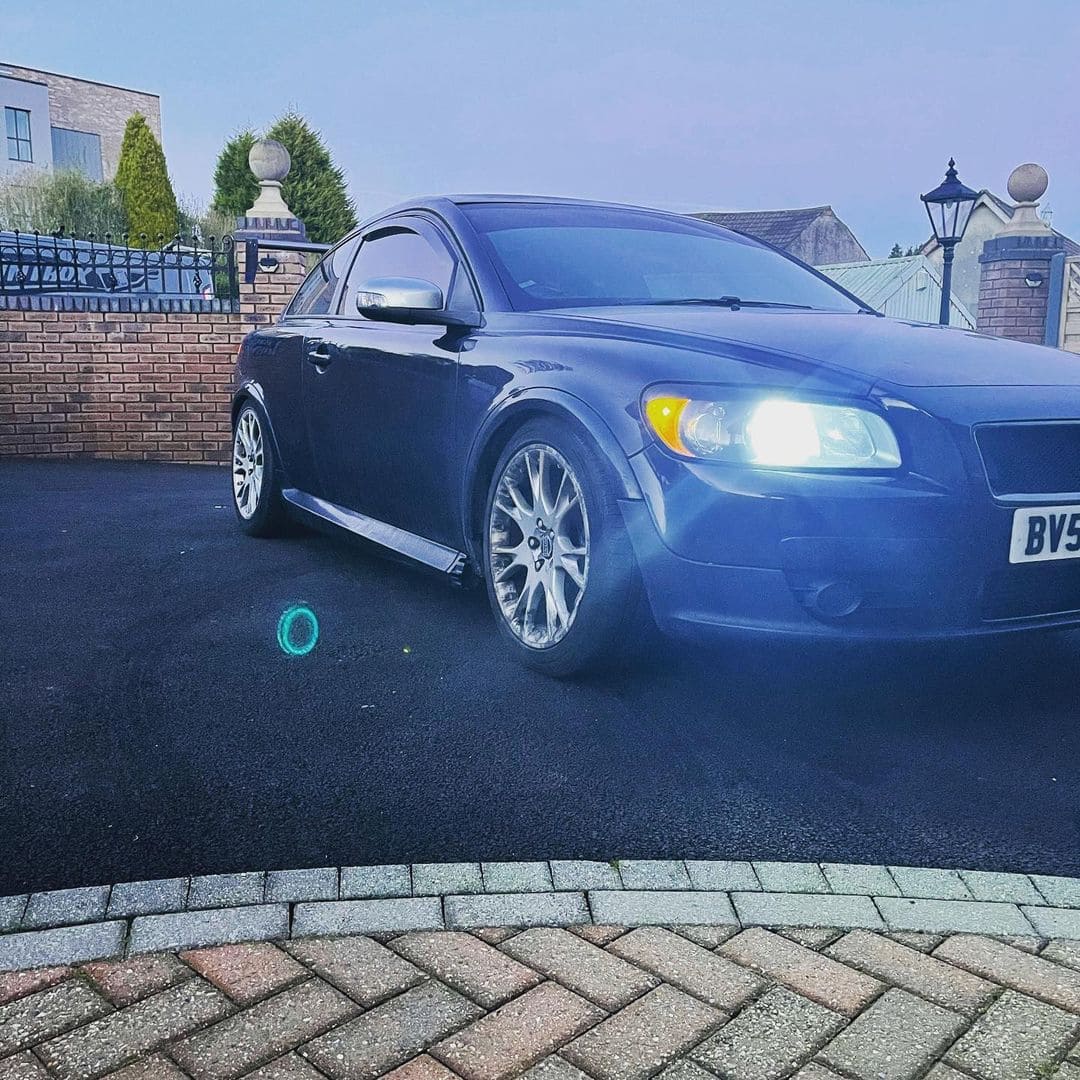 What is your favorite part on your car?
Got to be the wing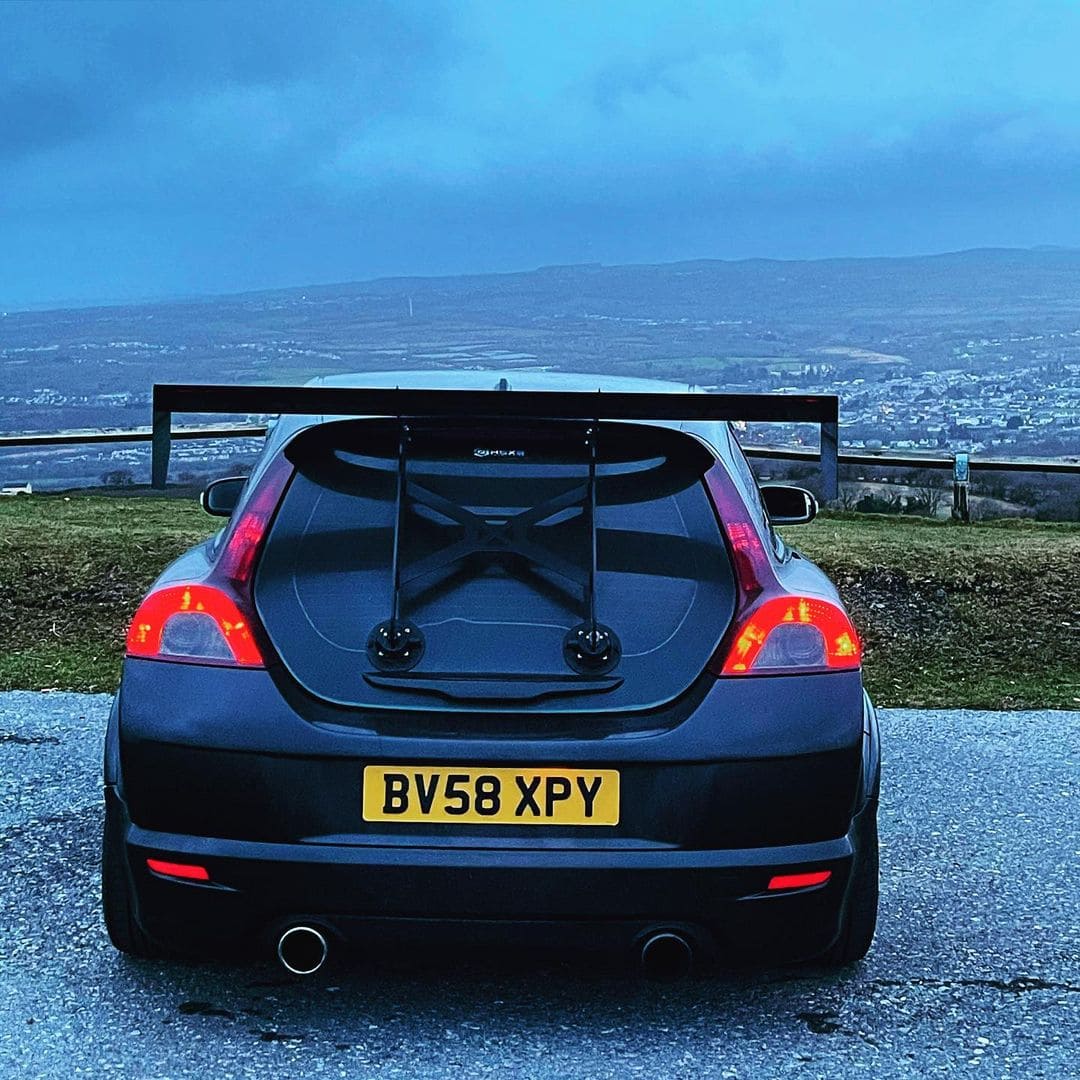 Build Report:
Intake
Straight through exhaust
Boost gauge
Huge wing
Remaps
Hard pipe kit
Coilovers
A bunch of little bits and bobs