Owner: Adam L. – Instagram: @black_t5
2006 Volvo S40 T5 – Location: Stockholm, Sweden 🇸🇪
Was there any unusual circumstances around how you acquired your car?
I had an s40 2.4i but I always wanted a t5 for the extra power. I decided to buy one a little over a year ago during corona.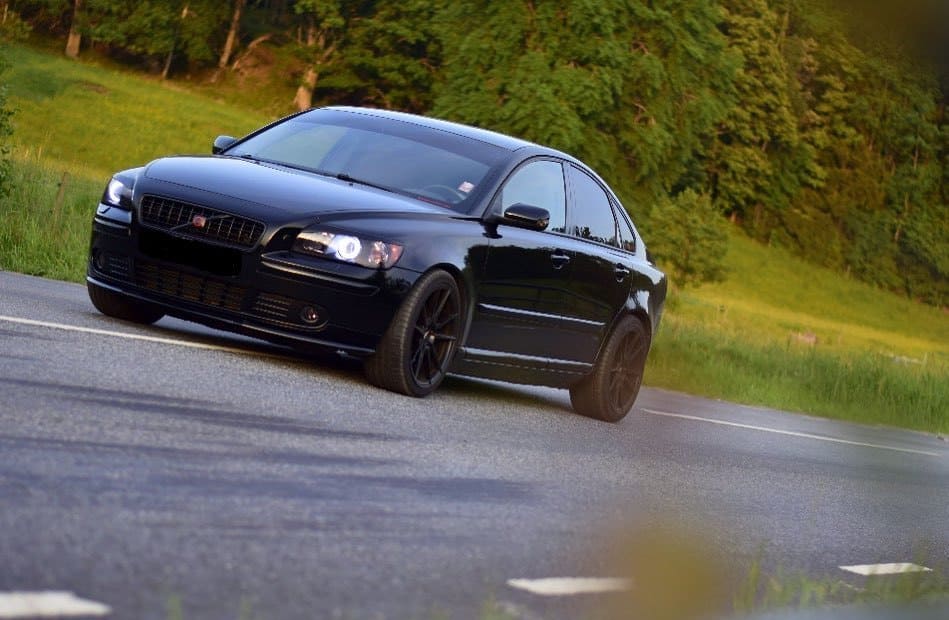 Was there more work on your car than you anticipated? Did you find a bucket of wiring worms, find some secret hidden problems…..
I bought it with bad drive shafts, which I knew. The alternator broke a few months after. Otherwise the car was good.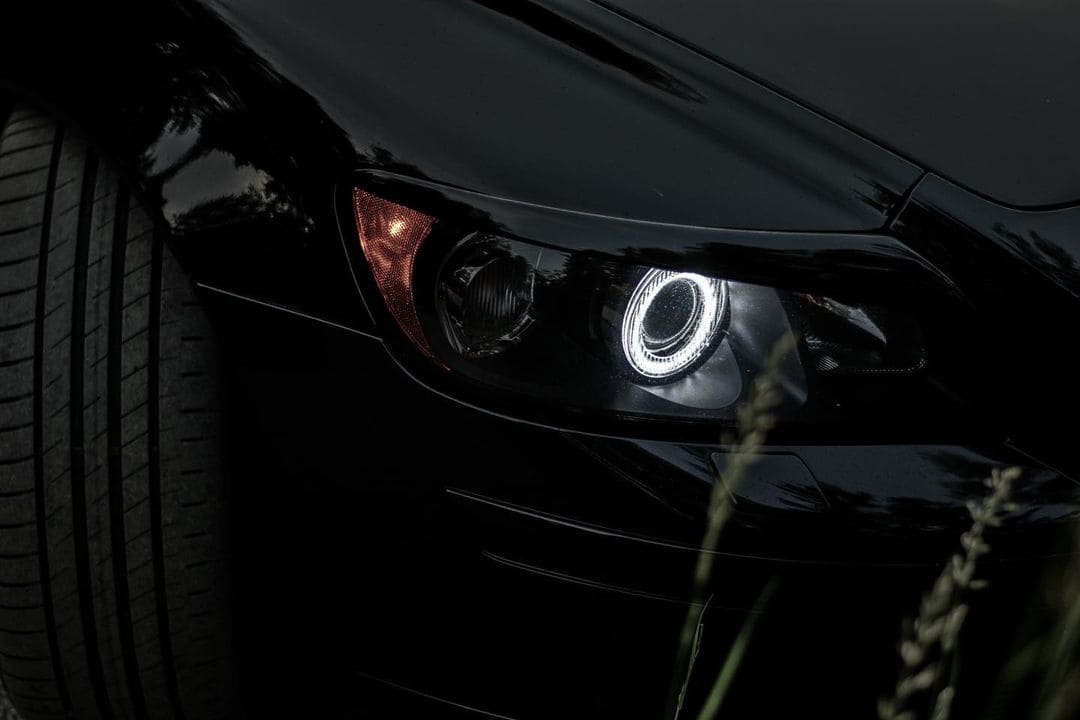 Are there any unique mods on your car? Hyper-rare parts, custom made parts…
I would say that I got some parts that are rare for an s40 but I'm not alone. Front lip, diffuser fins.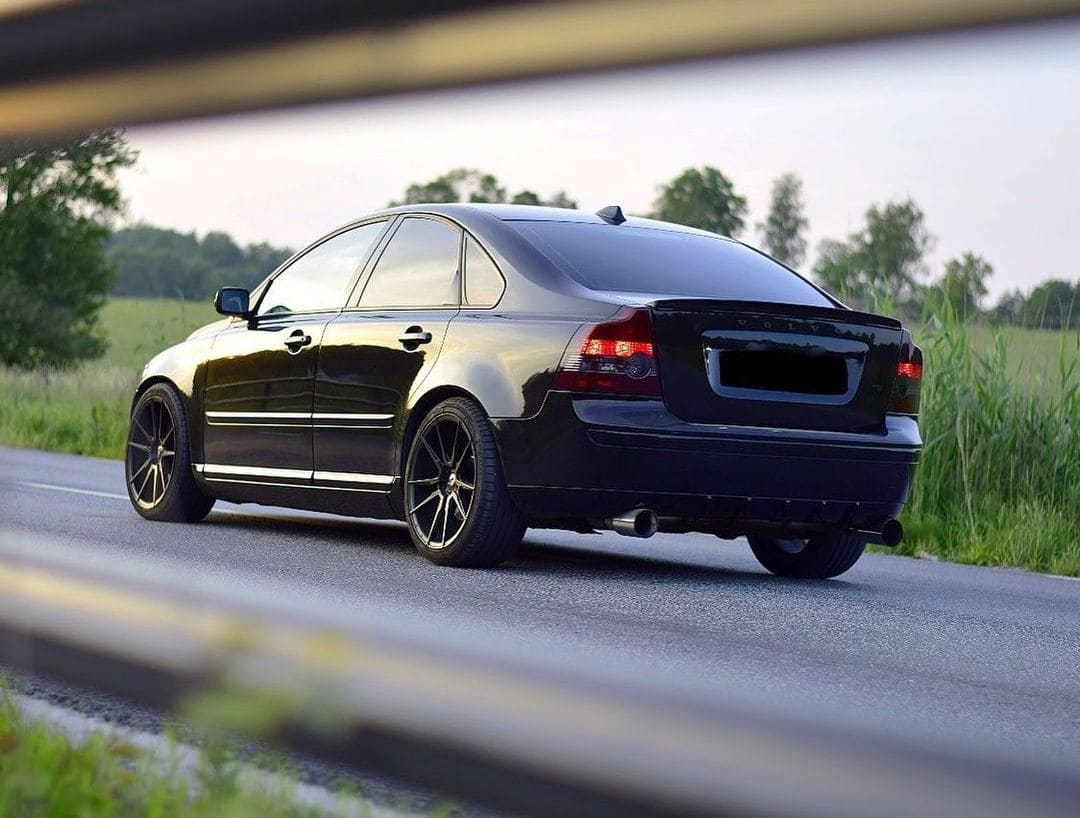 Would you consider your car done in its current form? Or do you have a list of "to dos" still left?
The car is not done. I have bought a rare front lip that I haven't revealed yet. I'm thinking about getting red halo lights, and might go beyond stage 1.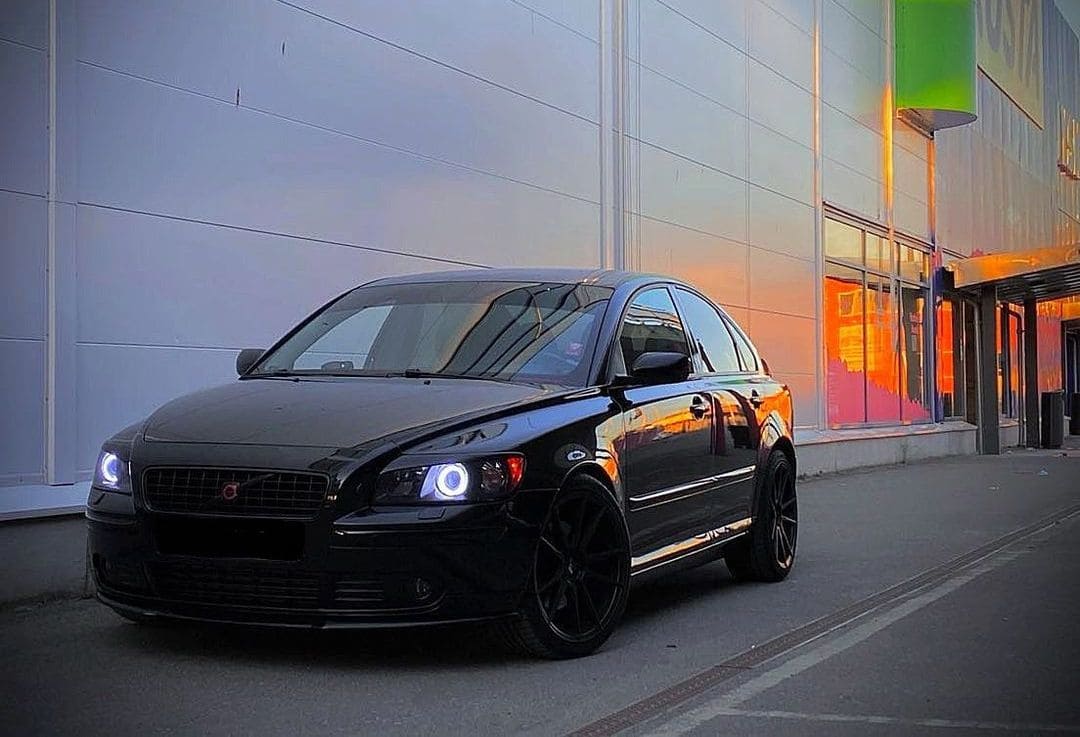 What is the biggest problem you ran into on your build?
When my alternator broke the first time I bought a cheap one that broke only a few months after.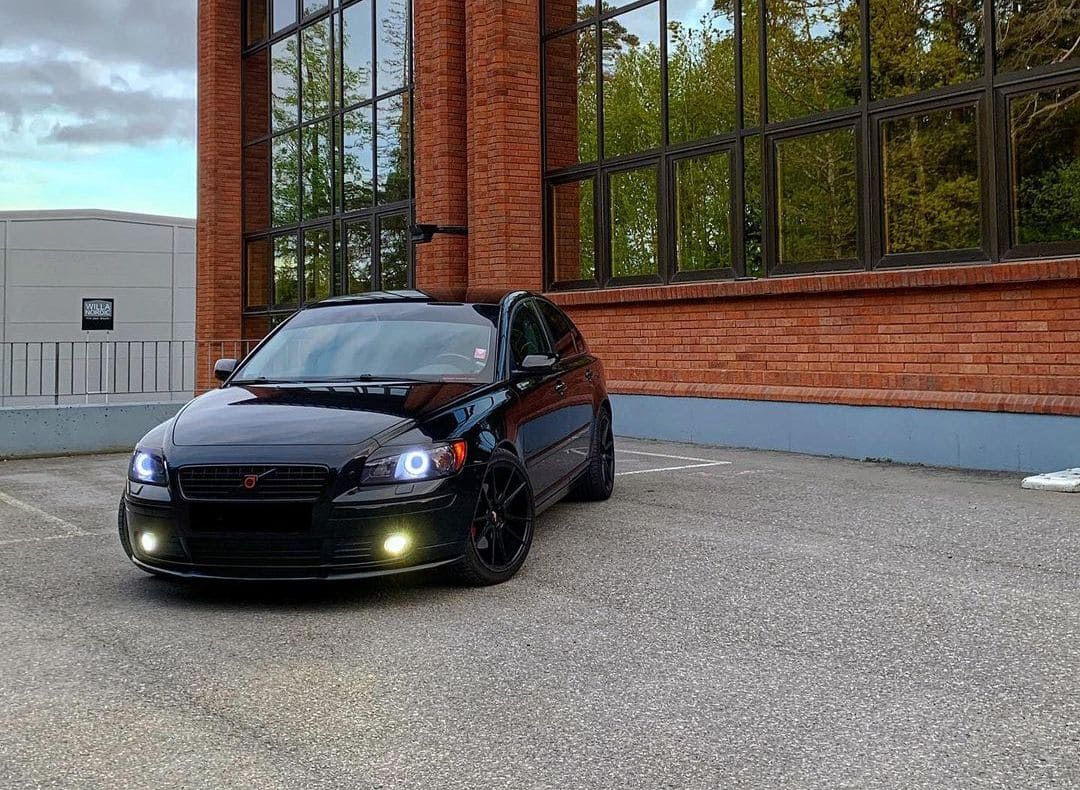 If you had to do it again, would you build the same car?
I would do the same car. S40s are not as common to tune and style as many other Volvos. I like to be different from everyone else.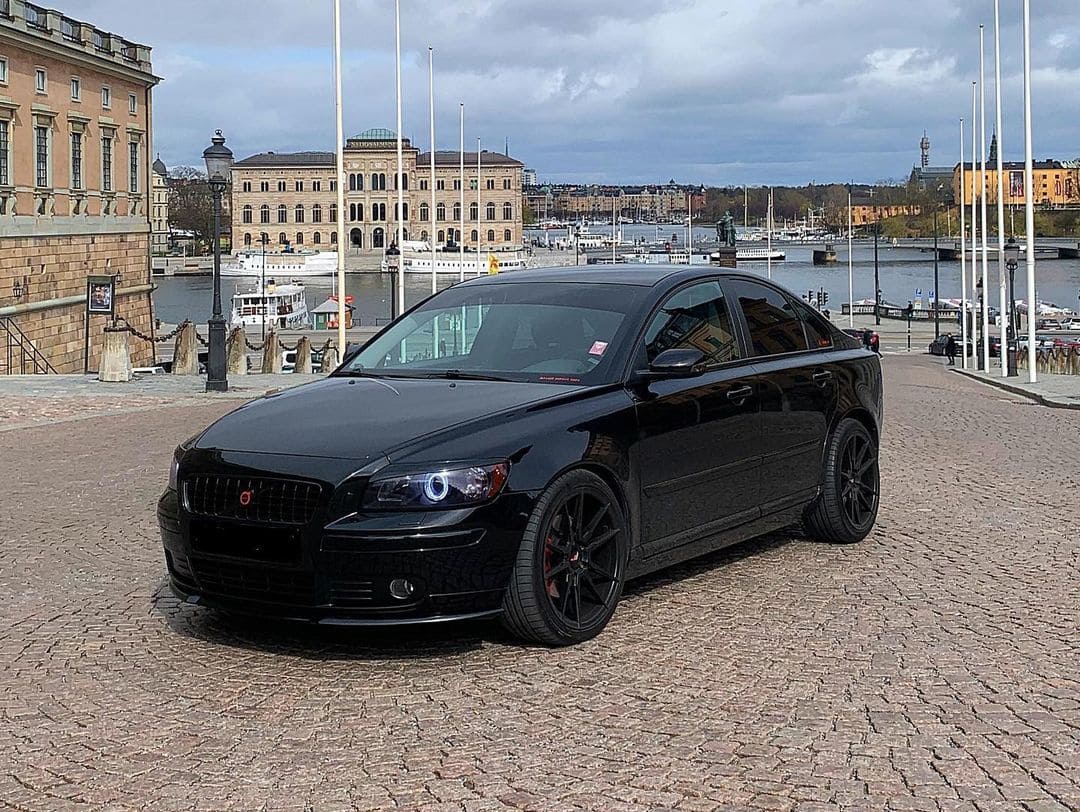 Are you apart of a club or crew with your car?
I have recently joined a car team in Sweden. But what mostly motivated me to build my car, was through Instagram.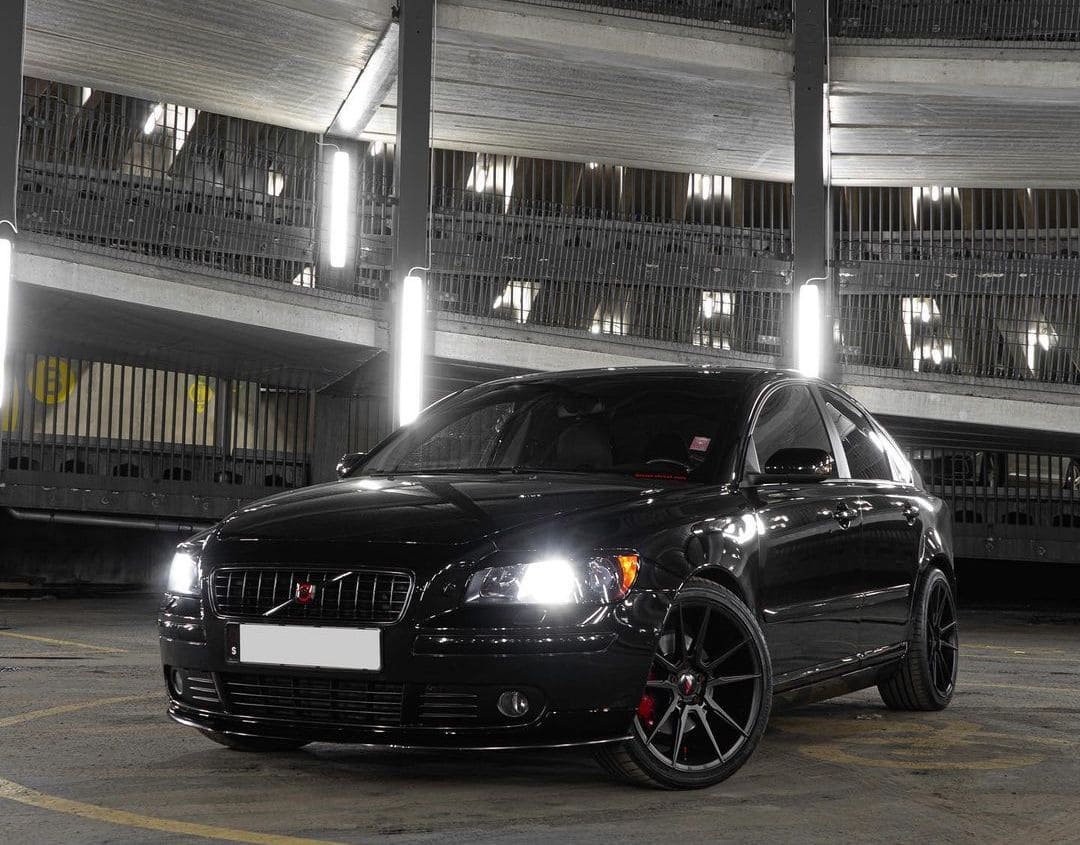 Is there any part/mod on your car you had to do a few times, or installed and then removed?
I have replaced the alternator twice. But that's my own fault since I decided to buy a cheap one initially.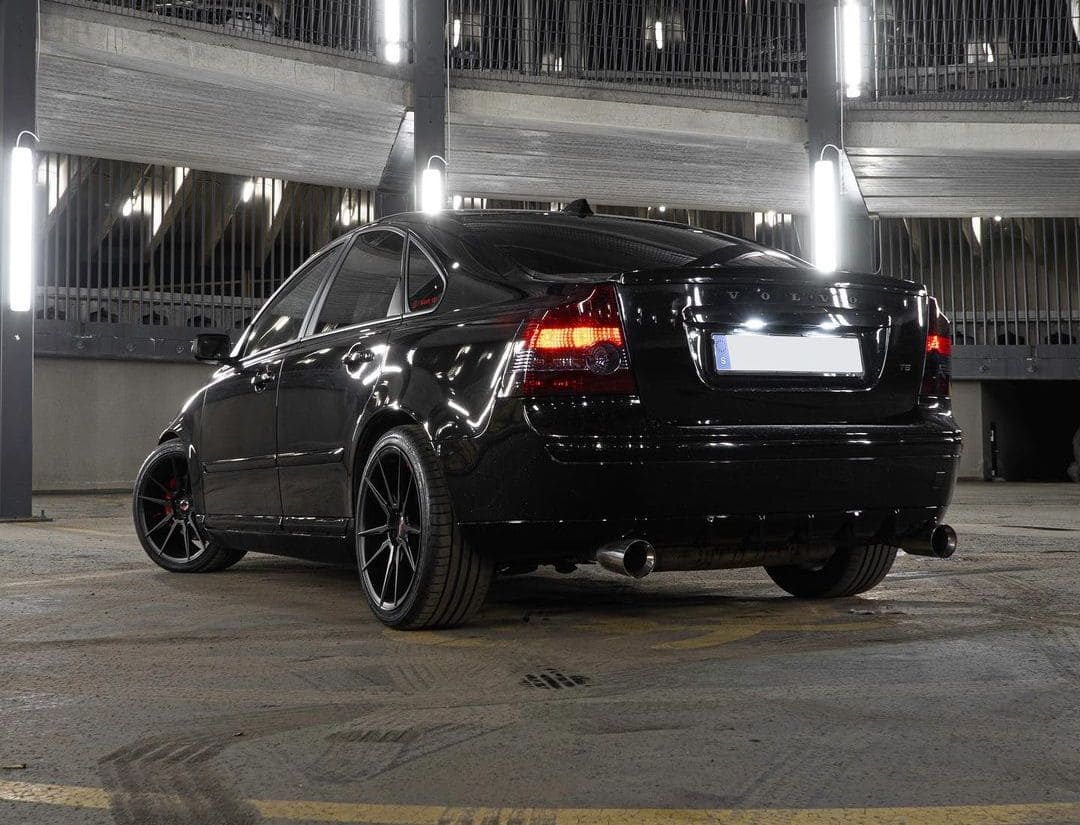 What is your favorite part on your car?
The looks of the car, and the sound it makes. The T5 really sounds good.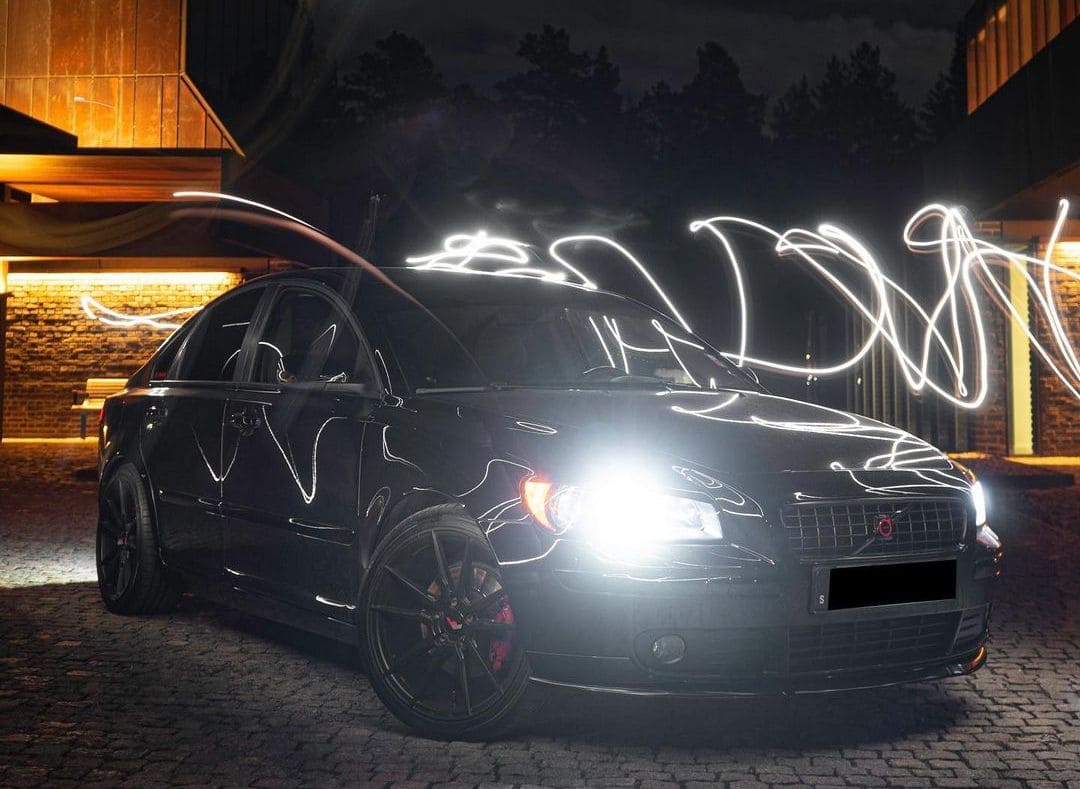 What's the best memory you had in your car?
My best memories in my car have been when racing against "faster cars" and actually not losing to them.
Build Report
Bsr intake
Do88 intake pipe
Magnaflow 10415 muffler & resonator delete
Stage 1 tune