Owner: Brandon Arriaga – Instagram: @bcal_r
2005 Volvo S60R – Location: Houston Texas, USA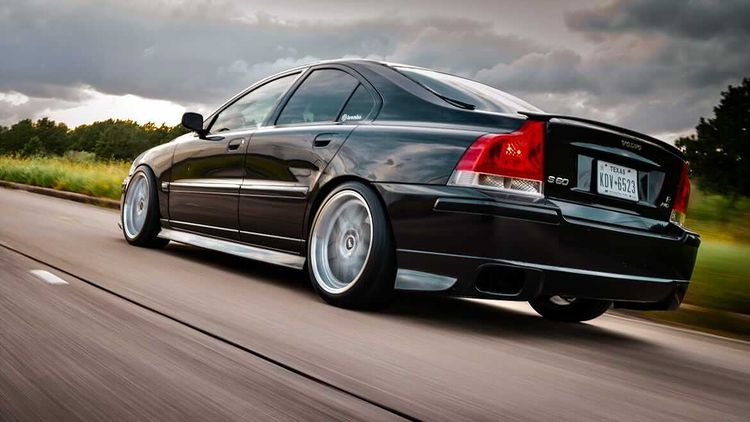 Was there more work on your car than you anticipated? Did you find a bucket of wiring worms, find some secret hidden problems…..
A ton of work was required to get the car back to a somewhat, good condition. The entire 4C suspension front and rear was blown. The suspension has been swapped for a brand new set of BC Racing Coilovers. The interior was absolutely demolished. The original color was Gobi, which had tears and discoloration in every seat, along with heavy stains on the carpet. The entire interior has since been replaced with that of an S60 T5 – black leather. Now it is a one-off S60R with black leather interior. The wheels were not original Volvo Pegasus wheels, so I cracked them multiple times before pulling the trigger on a new set of wheels – ESR CS15.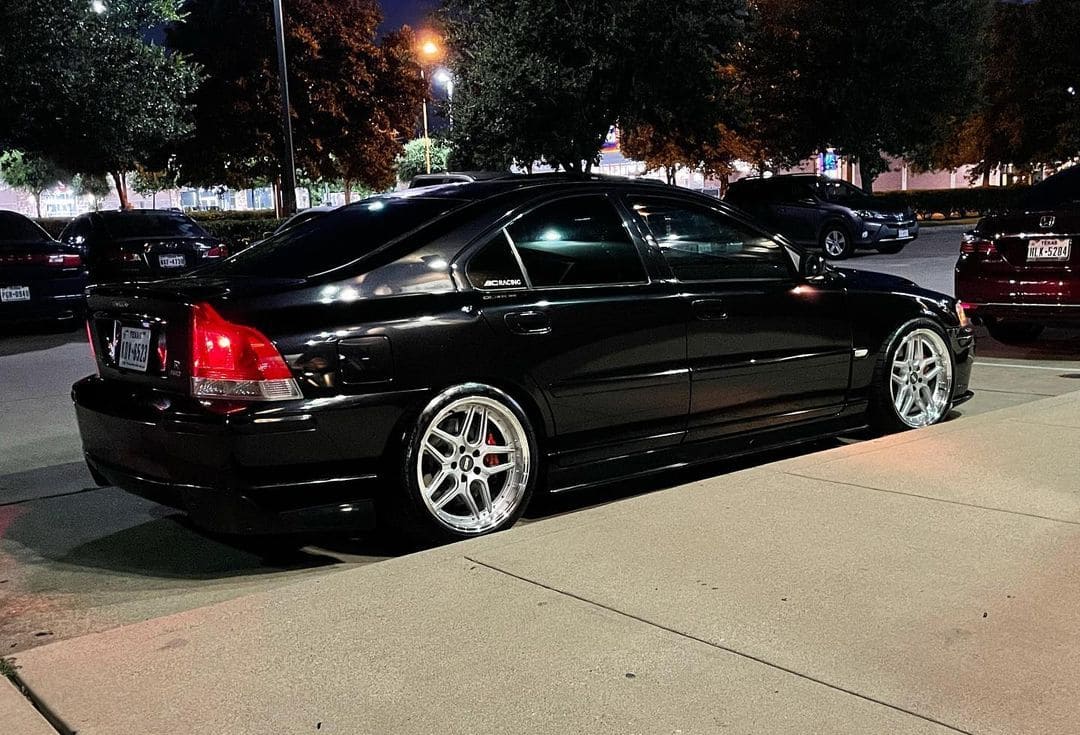 Would you consider your car done in its current form? Or do you have a list of "to dos" still left?
A lot of work is left on this vehicle to bring it up to my standards. There are some small dents that need to be cleared up, and I will have the vehicle wrapped a different color then.
Engine wise – the plan is for a sleeved block with forged rods/pistons, big turbo, tuned on ethanol.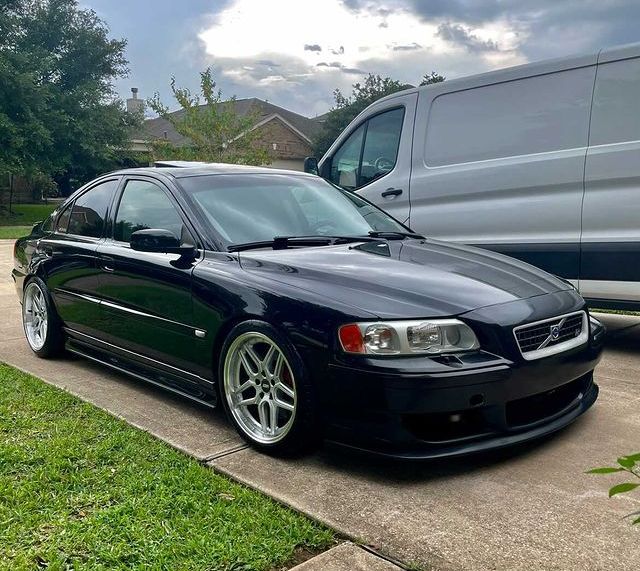 What is your favorite part on your car?
My favorite feature of my car is the interior. With the black leather swap, the brushed aluminum of the shifter trim/radio/center console looks great against the black leather, along with the blue gauge faces to wrap it all up.
What's the best memory you had in your car?
My favorite memory is purchasing the vehicle. It is by no means one of the crazier cars out there, but as a young teen I have always desired these R's. It's great to finally own one, and be able to add my own flair to it.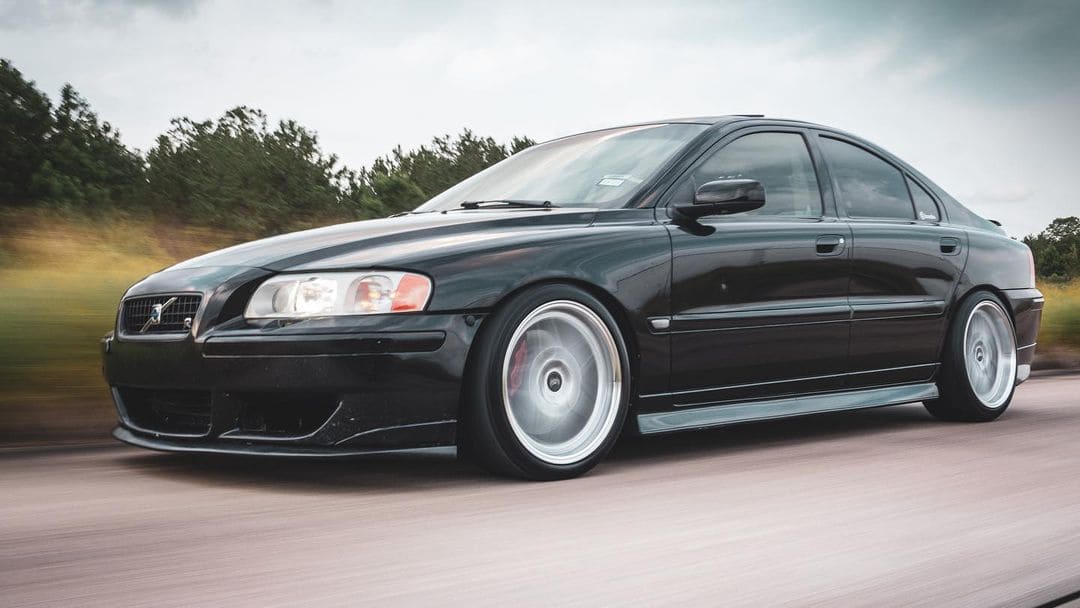 Build Report
BC Racing Coilovers
ESR CS15 wheels
Continental Extreme Contact DW
Swedespeed Filter