Owner: Steve Cramsie – Instagram: @cdydatzigs
2011 Volvo S40 T5 R-Design – Location: San Diego, California, USA
No matter where you go, there you are.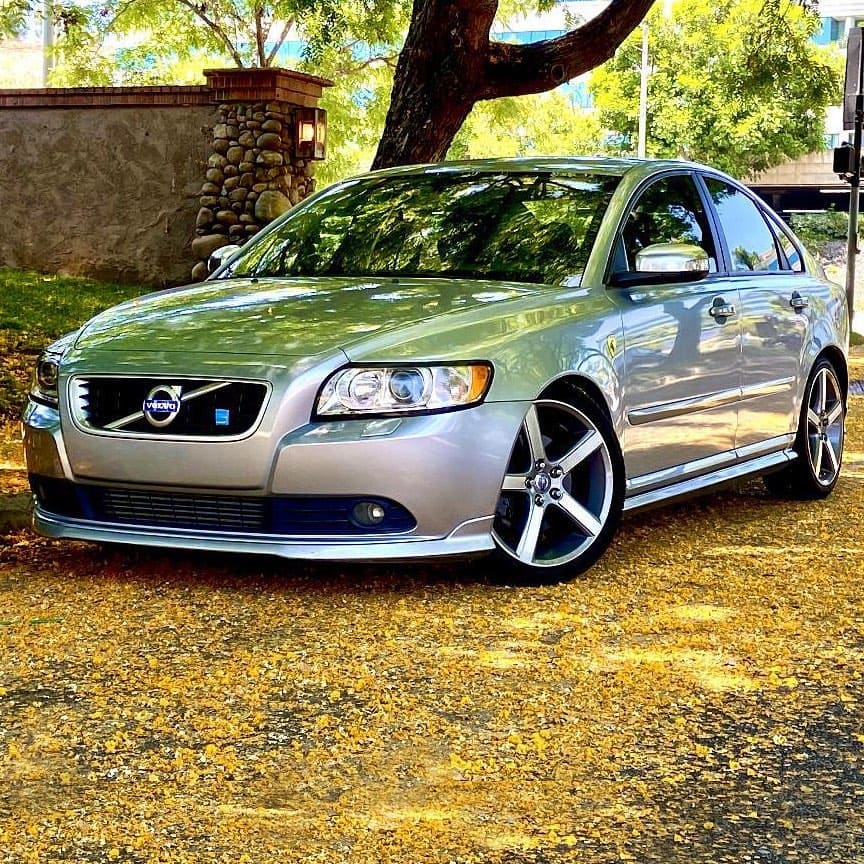 Was there any unusual circumstances around how you acquired your car?
In the summer of 2018 I was driving my first Volvo, a white 2008 S40, home late after being out with friends. As I was turning onto my street, I misjudged the curb of the turnout and drove my car directly over it. I ended up doing major damage to the front suspension and lower engine components, enough to where the car had to be totaled. Worse yet, I had already been accumulating various parts to turn it into an R-design, and now they were sitting with no car to put them on. As I searched for another P1 in good condition, I realized that nearly everything for sale were base model 2.4is with high mileage. I was seriously contemplating moving on from Volvo, until one day I struck gold and found an ad for my current car. A Navy couple was selling it and it was a real R-design. This car is extremely rare in California, especially since it's an S40 and not a C30, so fate was definitely on my side that day.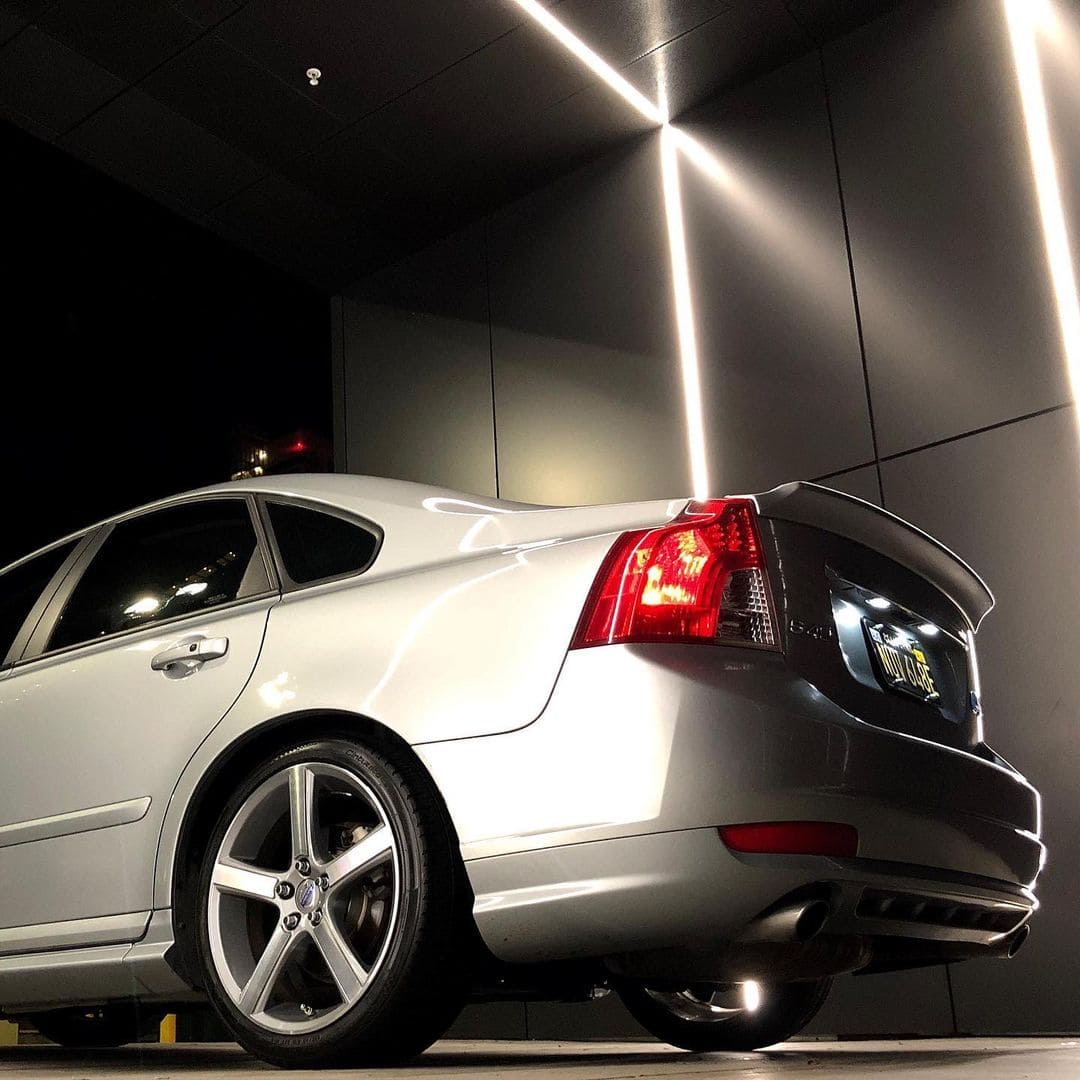 Was there more work on your car than you anticipated? Did you find a bucket of wiring worms, find some secret hidden problems…..
I was very fortunate to find this car. Originally sold in Hawaii, it had been brought over to Southern California in 2013 and was an eight-year old, two-owner car with only 59,000 miles on it. The paint and everything inside was immaculate because it had been garaged its entire life. Though it was in an R-design, it lacked the premium sound and climate packages that my 2008 T5 had, but I didn't care. This was a gem of a car and super rare on top of that.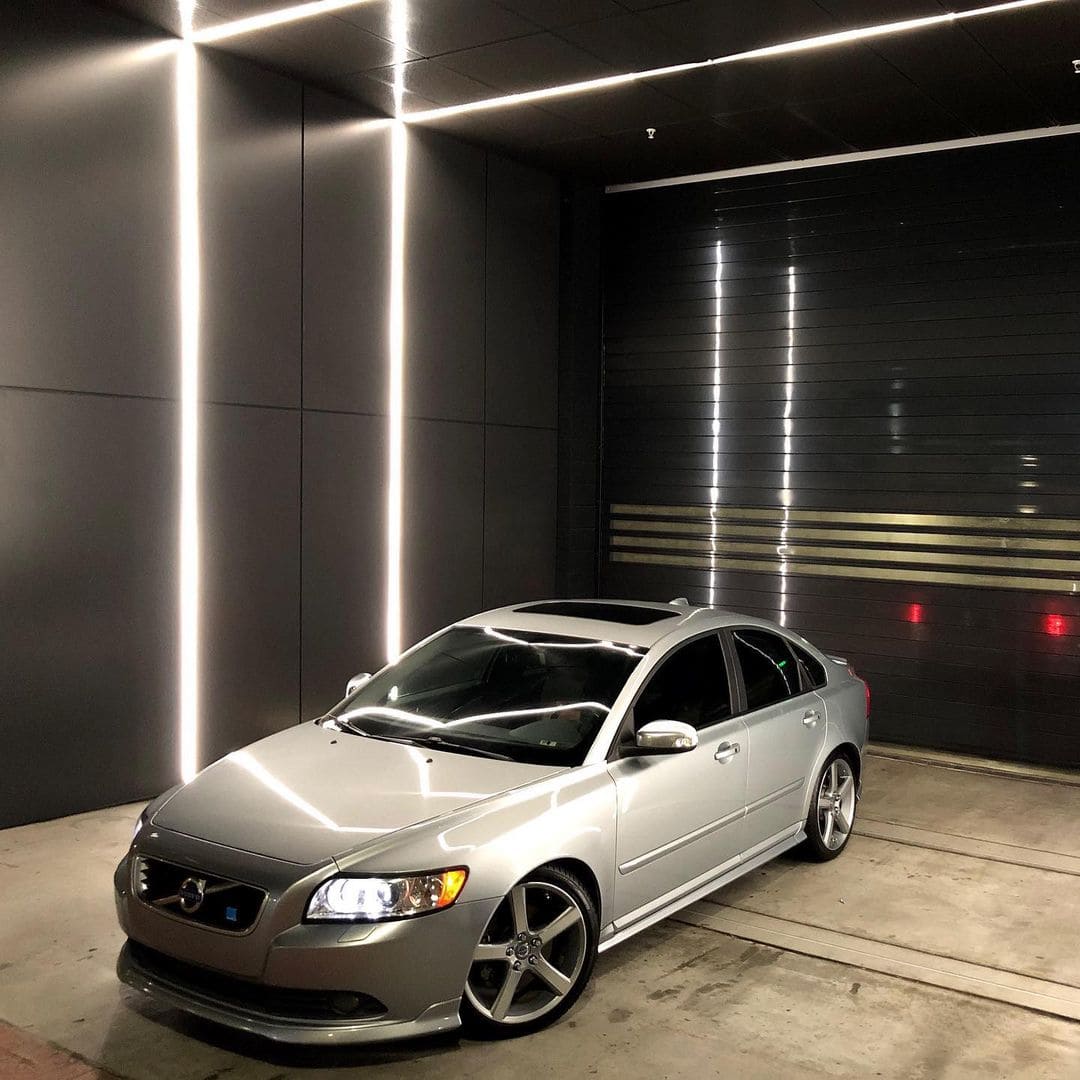 Are there any unique mods on your car? Hyper-rare parts, custom made parts…
I try to keep my cars as clean and close to OEM in appearance as possible, so most of my mods and improvements are subtle. Aesthetically, the first thing I did was replace the original 17" Cratus wheels with 18" Midirs, which would've been an option at the time. I also wasn't a fan with the stock trunk spoiler, so I replaced it with Elevate's duck spoiler which gives it a cleaner, more premium look. I eventually lowered the car with Eibach Sport lowering springs and Bilstein B8s to get the ride height I wanted. From a performance standpoint, I went with an upgraded intake system from Elevate, an intercooler from do88 and a Polestar engine remap from Volvo. Other mods include an Elevate rear sway bar and skid plate from IPD.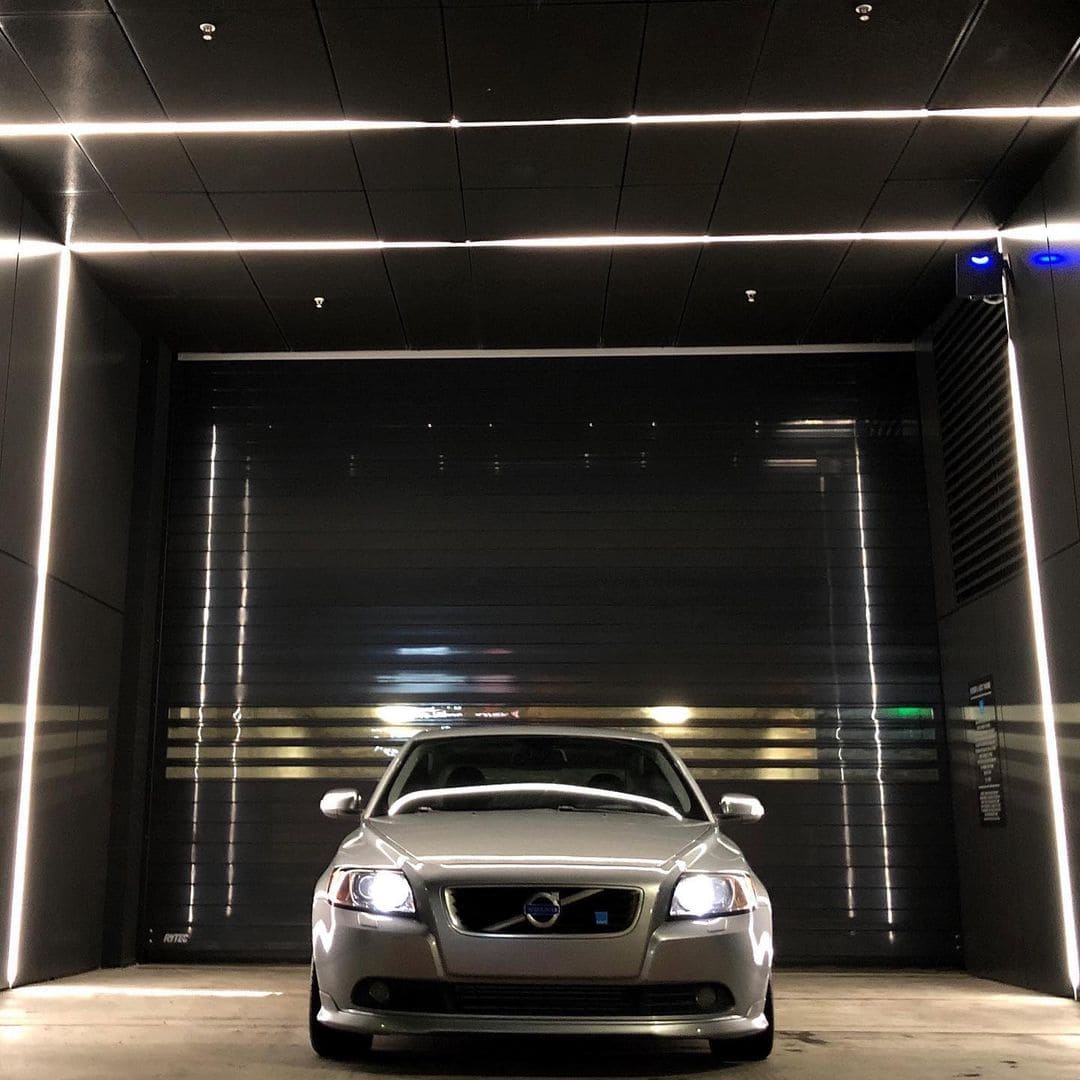 Would you consider your car done in its current form? Or do you have a list of "to dos" still left?
Aesthetically, the car is pretty much there. Because five spoke wheels show a lot of the brake system and rotors, my next upgrade will be a 320mm, 6-piston Wilwood brake system from Elevate with the calipers painted Rebel Blue to match my Polestar badges. Beyond that, I would really like to improve the sound of the car with some kind of exhaust modification that keeps the cat in place for smog reasons obviously, but isn't too crazy or guttural as this is my daily driver and I want to be able to live with the car too.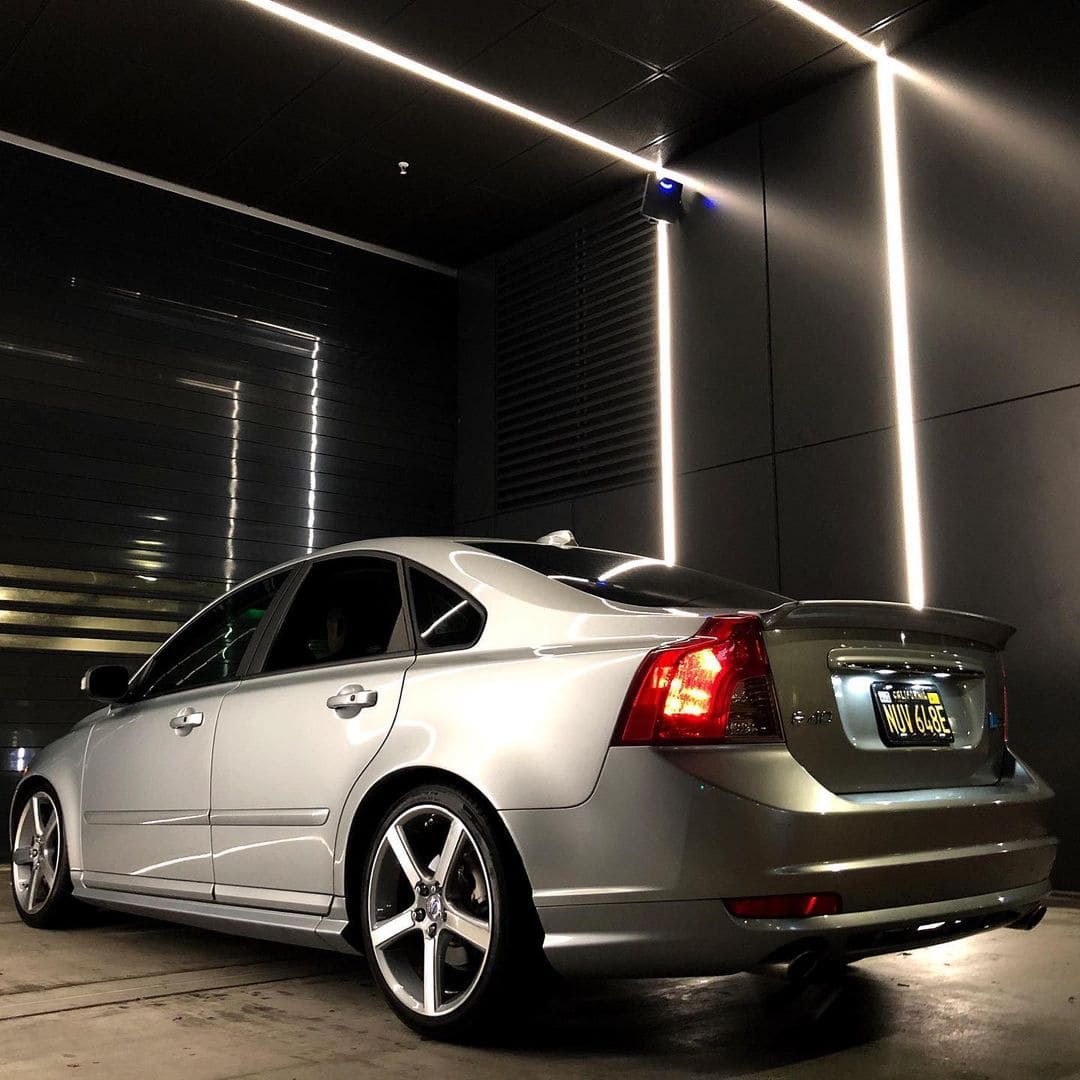 What is the biggest problem you ran into on your build?
European cars are expensive enough, but when you own one that isn't a Mercedes, BMW, Volkswagen or Audi? The cost often goes up because availability becomes an issue, and Volvo is no different. Unless you're replacing suspension, chassis or engine components in a P1 (which are often shared with Fords or Mazdas) you often times have to look overseas to find what you need. For example, I wanted to replace the two US-spec dark gray inserts in my rear bumper with the Euro-spec red reflector versions. I eventually found them, but from a Volvo dealership in the UK which cost me nearly $60 each!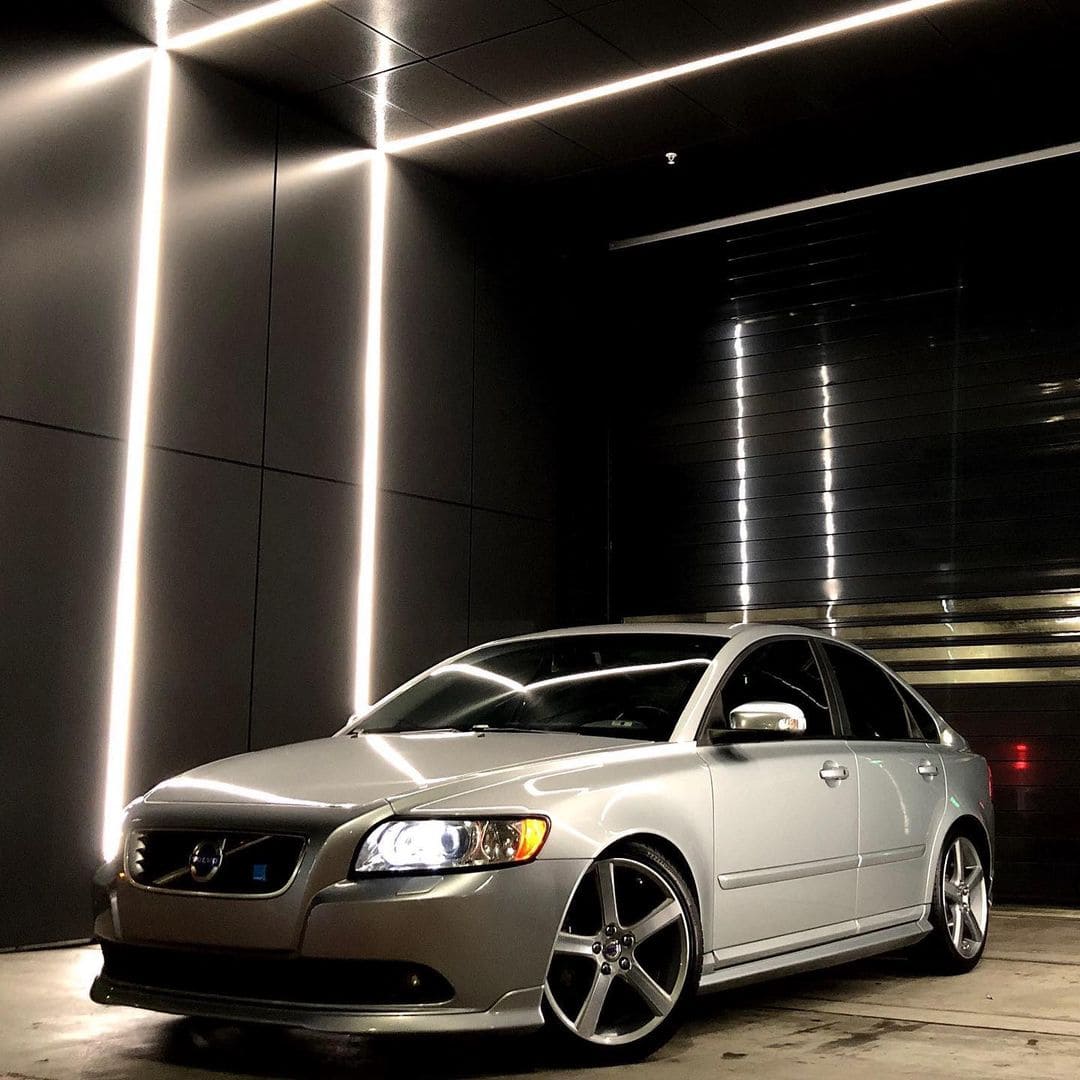 If you had to do it again, would you build the same car?
I think if my car was Passion Red, that would be fun. If only because it would be more interesting than the Electric Silver I have now. I also think having the V50 version of my exact car would've been cool too, because I'm definitely a fan of a fast wagon!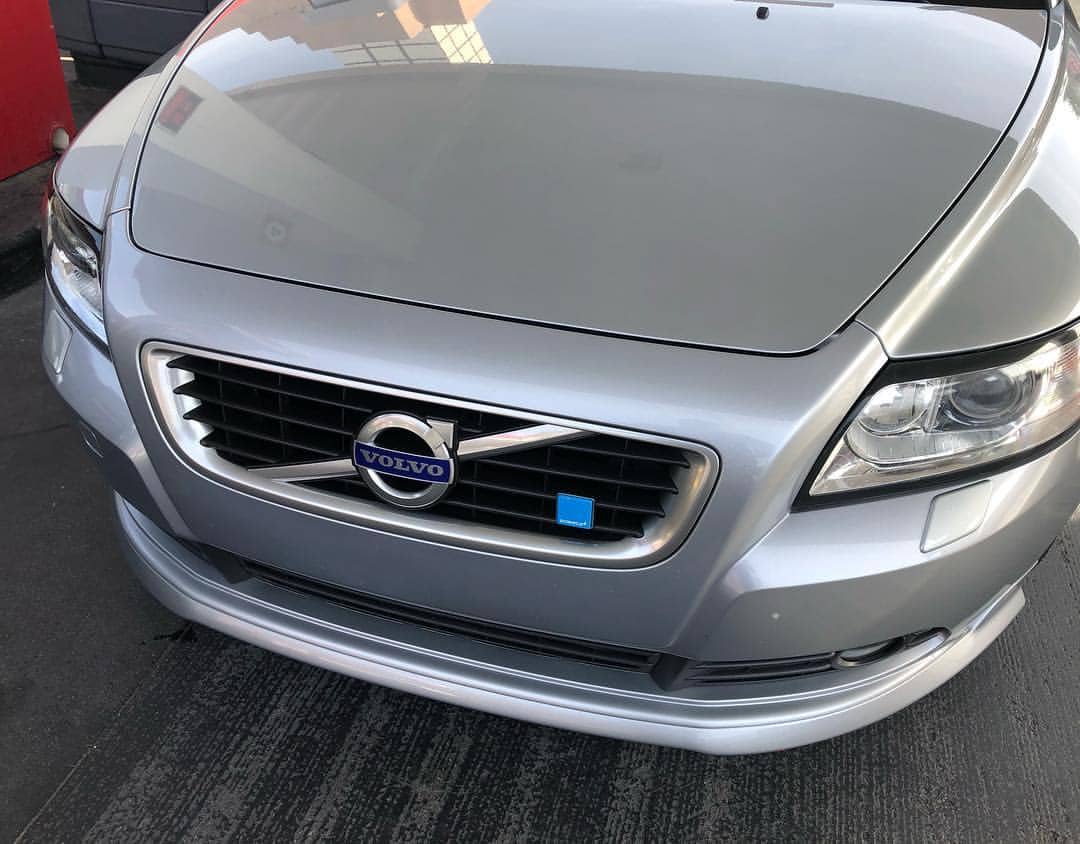 Are you apart of a club or crew with your car?
I have a group of people that I met at the last Euro car meet at Big Bear and we now try and go to all the Euro shows together. There isn't a very big Volvo tuning seen in Southern California though, so aside from the Facebook page "The Swede Life" you're pretty much on your own, especially if you have a P1 and not the usual 850R or 240.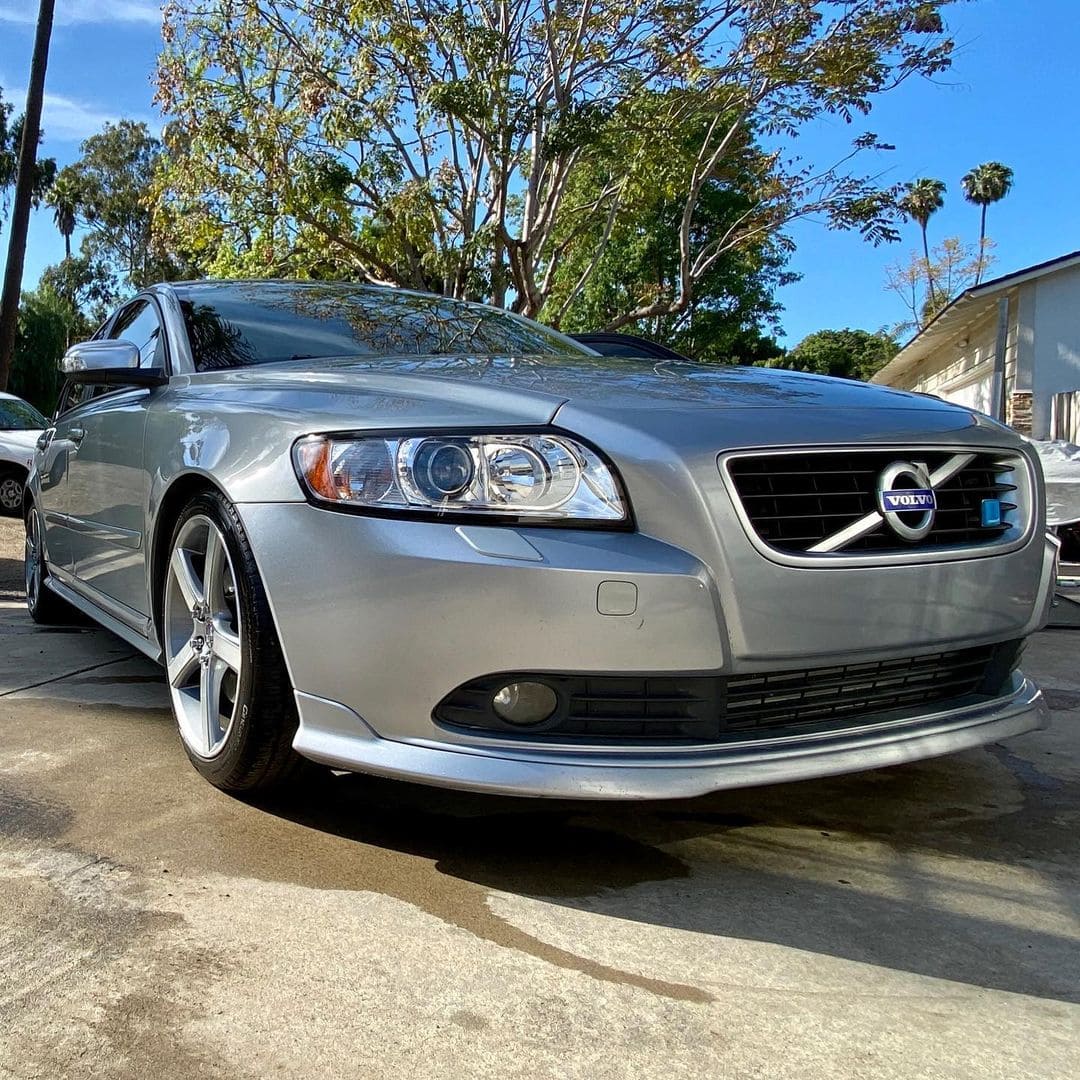 Is there any part/mod on your car you had to do a few times, or installed and then removed?
My car also has camber plates that helped push the wheels out of just a little bit, as I definitely didn't want to roll the fenders or anything like that. I tried to do what I could to give the car a decent stance without having the having tires rub, but getting them just right was a pain and involved multiple re-alignments until I was satisfied.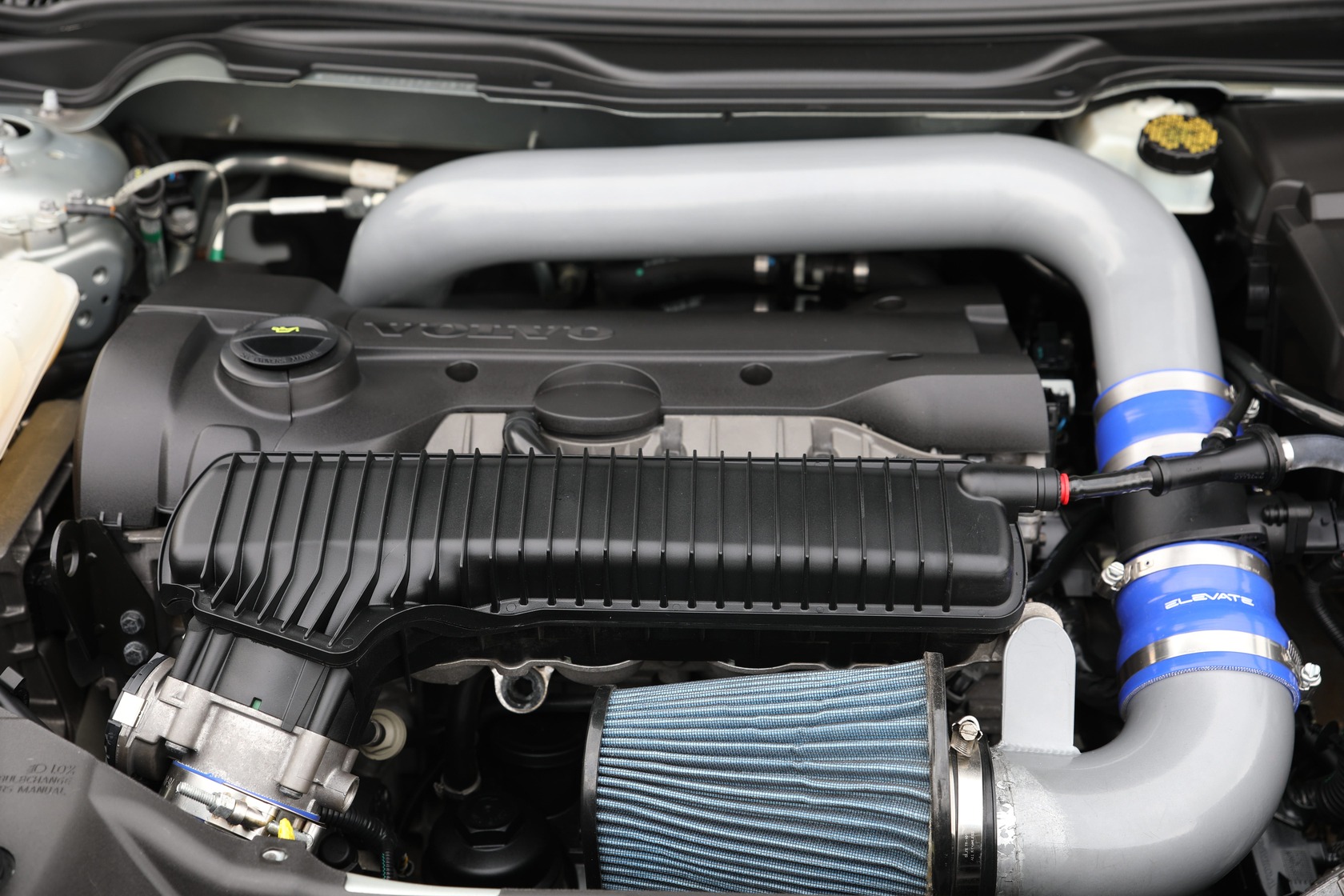 What is your favorite part on your car?
The overall shape and stout exterior design of the car itself. The second-generation S40 sits squarely in the middle of the "Ford era" of Volvo, which lasted from 1999 until 2010. Sometimes this era of Volvo design language can look a bit sloppy, especially on the larger cars, but on the compact S40? I think the proportions and lines are absolutely perfect.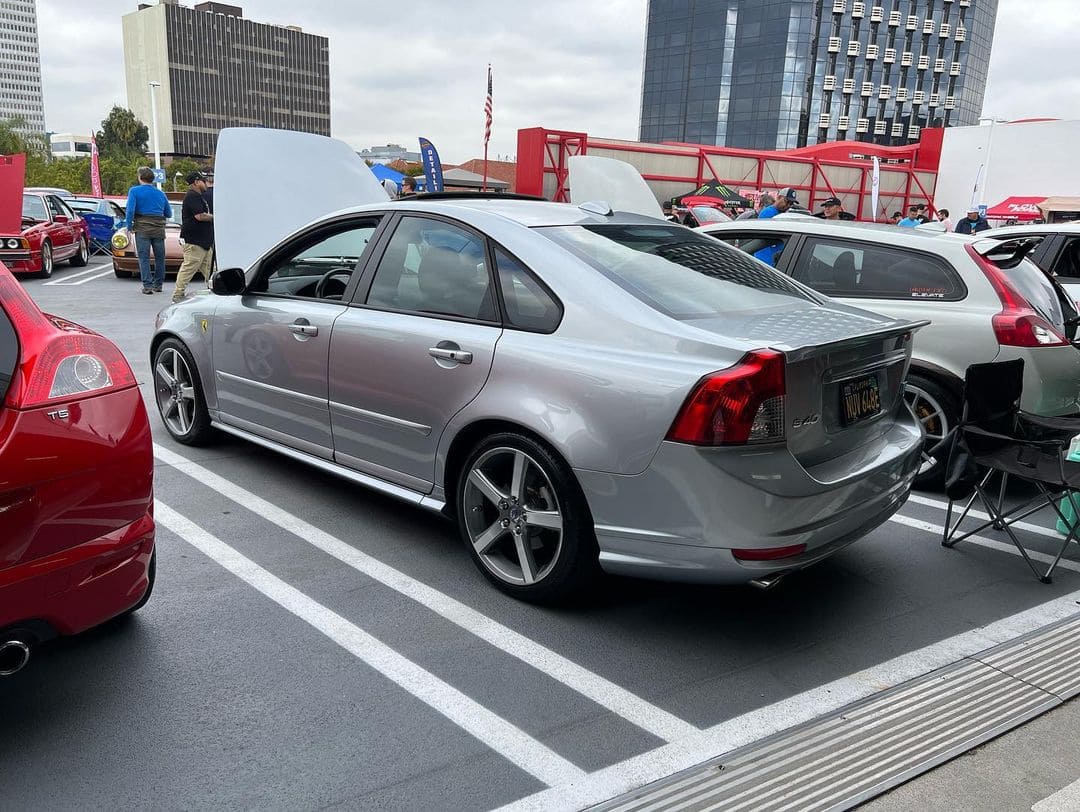 What's the best memory you had in your car?
No one particular memory stands out, but I have to say that it's fun driving a car like this to Euro shows and meets because it's not something you see every day. You'll never have a problem finding a 3-series, Golf or S5 at a Euro meet, but when you pull up in a Volvo, especially a less-frequently modded P1? People genuinely look at you like a curiosity, and I love it!
Build Report
Elevate performance air intake system
Elevate compressor bypass valve
Elevate rear anti-sway bar
Elevate trunk spoiler
Eibach Sport lowering springs
Bilstein B8 shocks
do88 intercooler
IPD skid plate
Polestar engineered engine optimization/remap