Owner: Saul Mendez – Instagram: @generic_ass_sal
2006 Acura TL – Location: Anaheim California, USA
Build what makes you happy

Was there more work on your car than you anticipated? Did you find a bucket of wiring worms, find some secret hidden problems…..
Car came pretty complete and stock so it wasn't a hassle but I did have to rebuild my trans.

Would you consider your car done in its current form? Or do you have a list of "to dos" still left?
Not done but it's close.

If you had to do it again, would you build the same car?
Yes I would because I love this car but I would get a 6 speed.

Are you apart of a club or crew with your car?
I was in a couple crews. Motivated me to get my car looking better.

Is there any part/mod on your car you had to do a few times, or installed and then removed?
Yes my fog lights need more trimming after I trimmed them twice.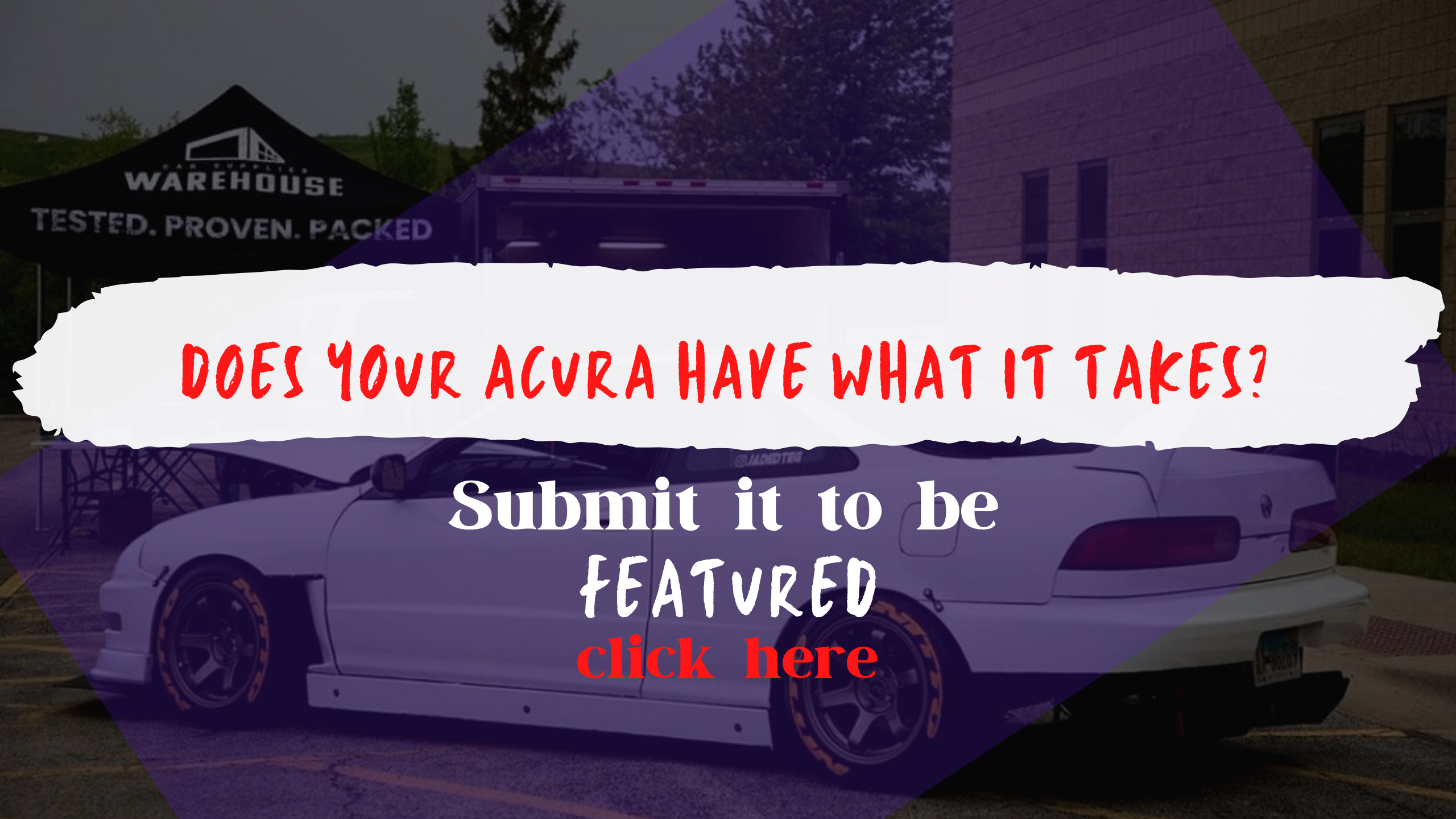 What's the best memory you had in your car?
Can never choose a memory cause it's always the best driving my whip!

Build Report
Coilovers
Intake
Catback