Owner: Graham Pipes – Instagram: @04slowvo
2004 Volvo S60 – Location: Kentucky, USA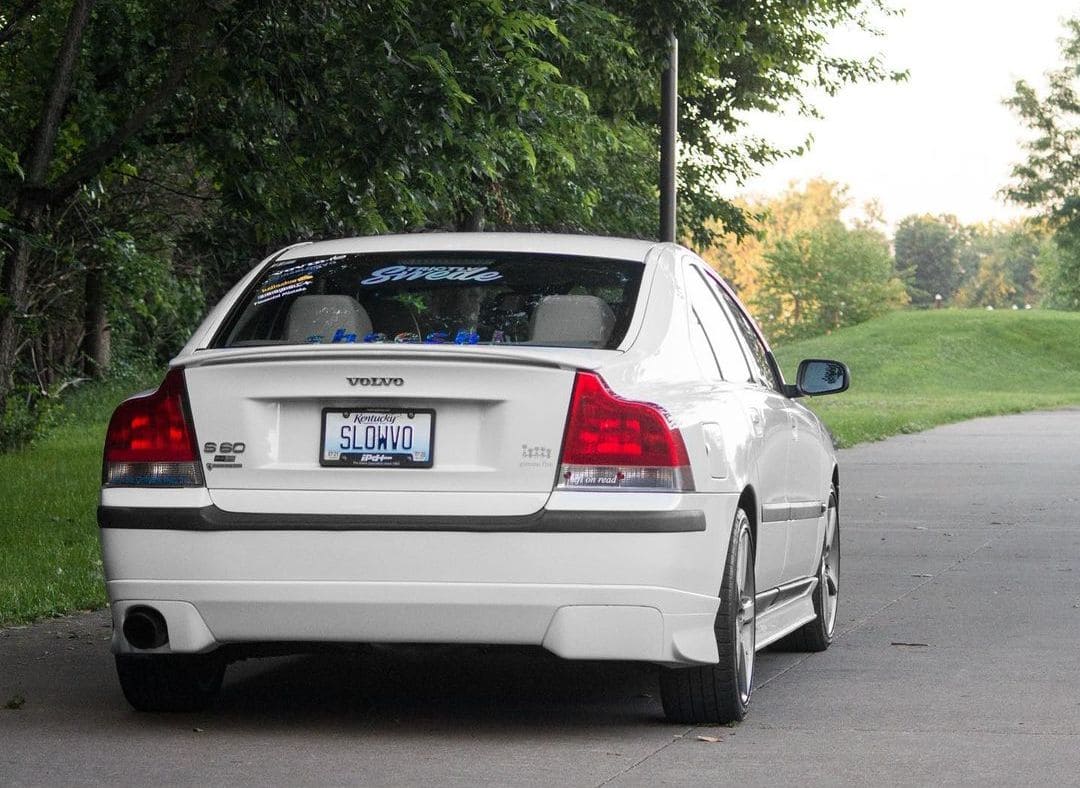 Are there any unique mods on your car? Hyper-rare parts, custom made parts…
Discontinued Heico Front Lip
Volvo Sport Kit
Midir Wheels (for a 2013 C30R) custom made to fit P2 S60
Custom Catback Exhaust
Would you consider your car done in its current form? Or do you have a list of "to dos" still left?
For looks, the car is pretty much done. I'd like to lower it at some point.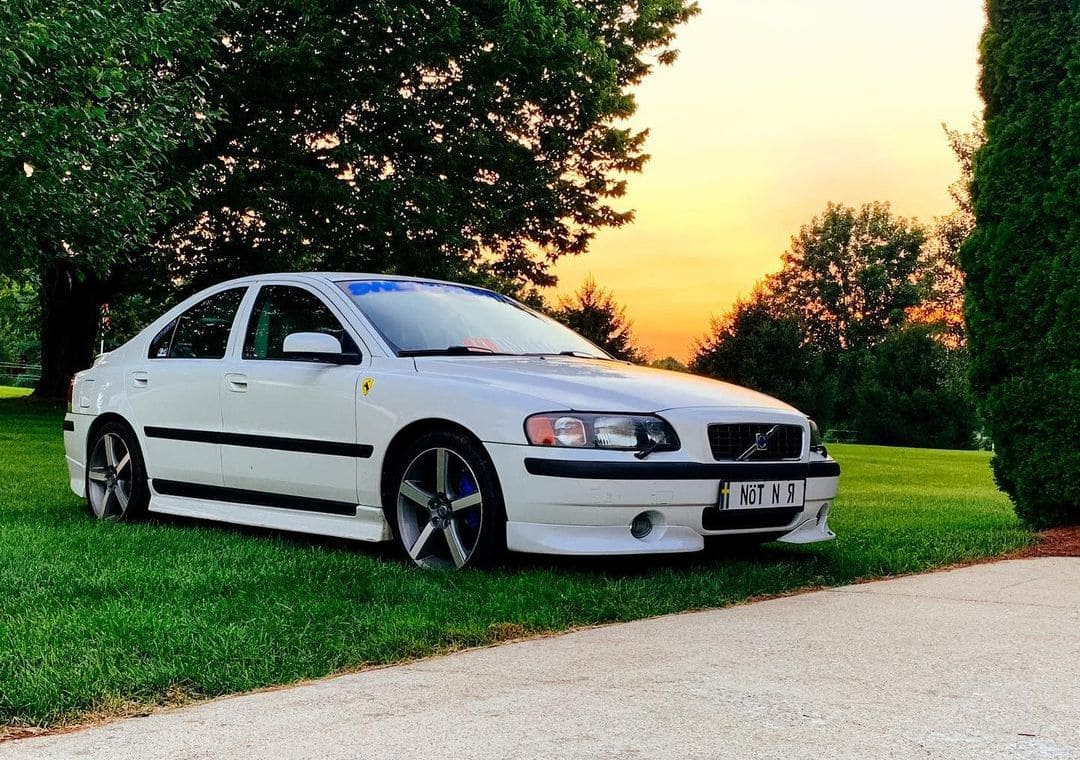 What is the biggest problem you ran into on your build?
Currently, my biggest issue is the transmission going out.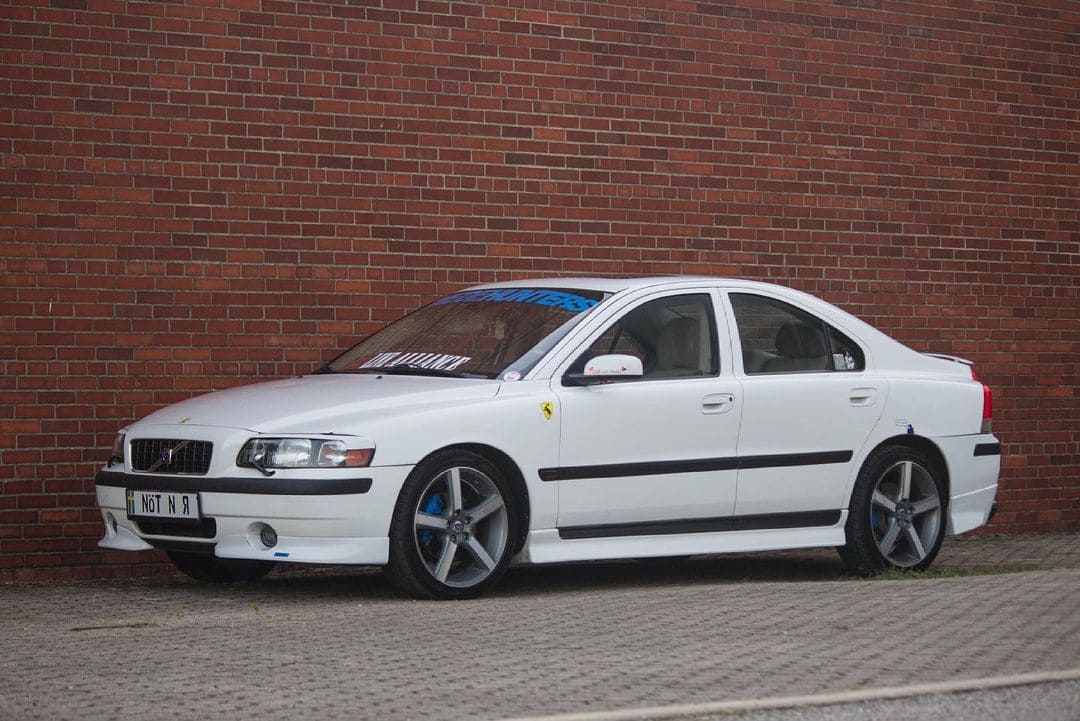 If you had to do it again, would you build the same car?
Of course I would!!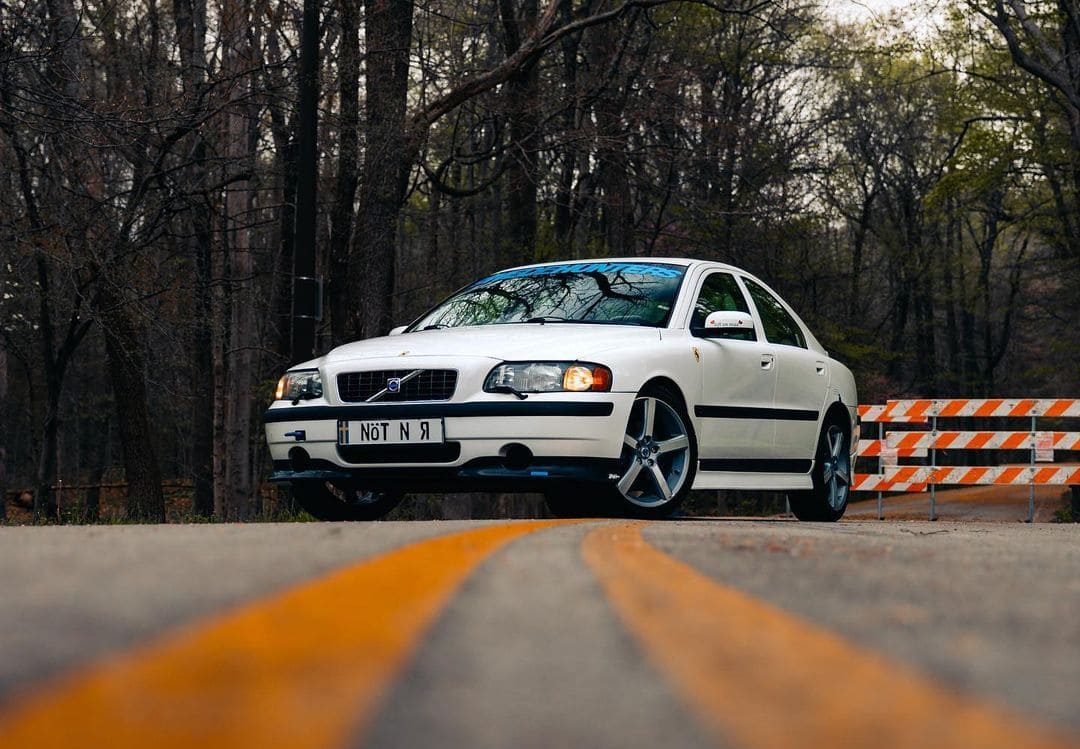 Are you apart of a club or crew with your car?
I started a crew with some buddies called Redline Alliance. We're just trying to get our name out there and host meets!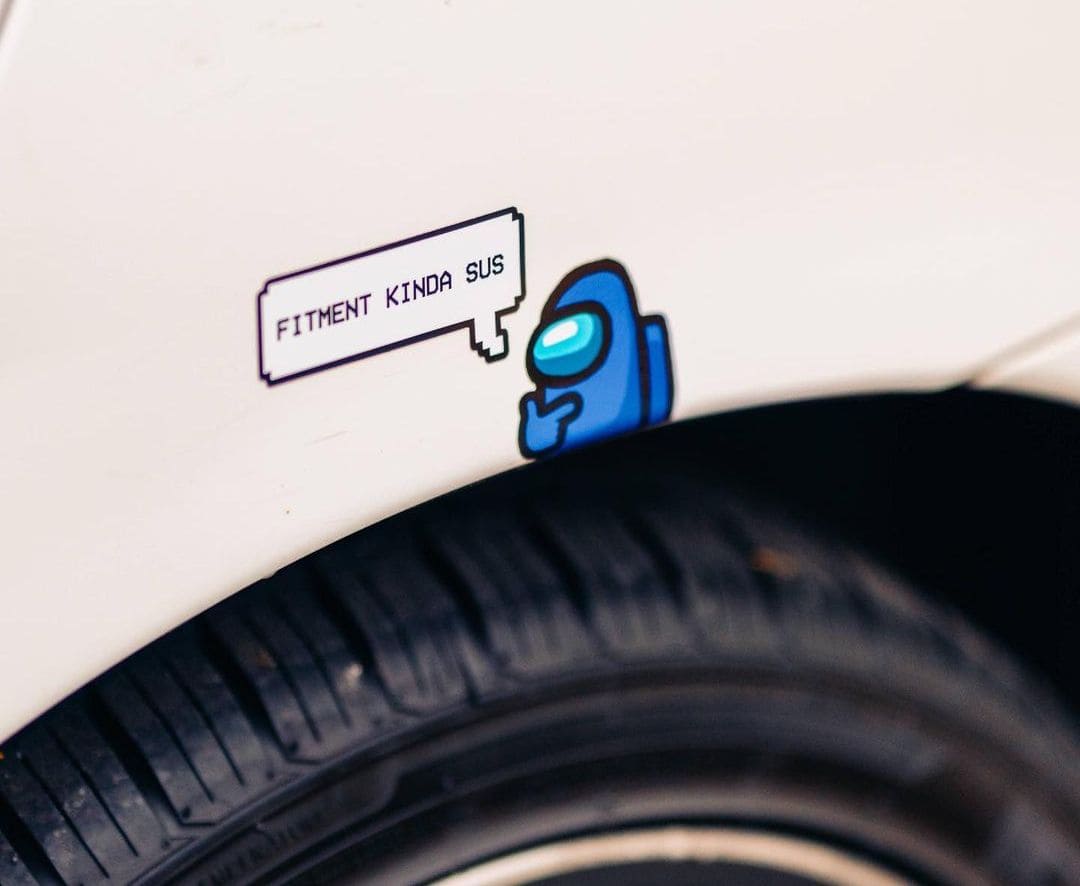 What is your favorite part on your car?
The fact that the car looks like an R from afar with the kit and wheels but in reality is just a base model.
What's the best memory you had in your car?
Really just cruising around going to meets. Making all kinds of friends who share the same passion.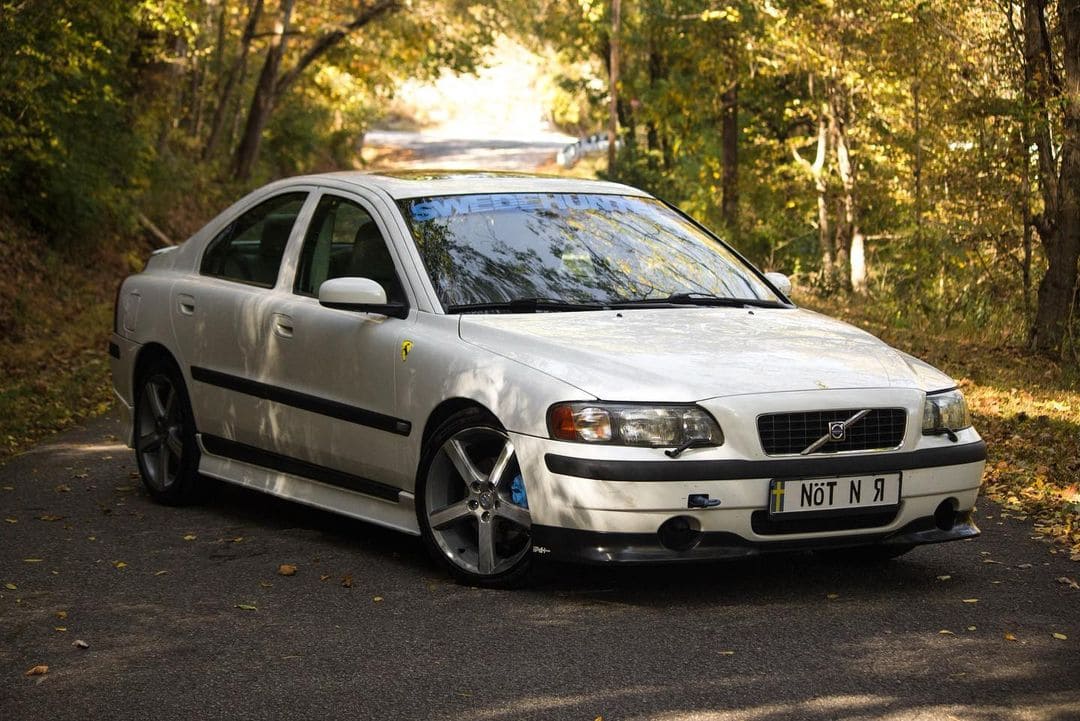 Build Report
Volvo Sport Kit
Heico Front Lip
Midir Wheels
Drilled/Slotted Rotors
Aftermarket Fog Lights
Custom Catback Exhaust
Volvo S60R Steering Wheel