Owner: Adnan Kadrija – Instagram: @hexonswe_
1985 Volvo 240 – Location: Emmaboda, Sweden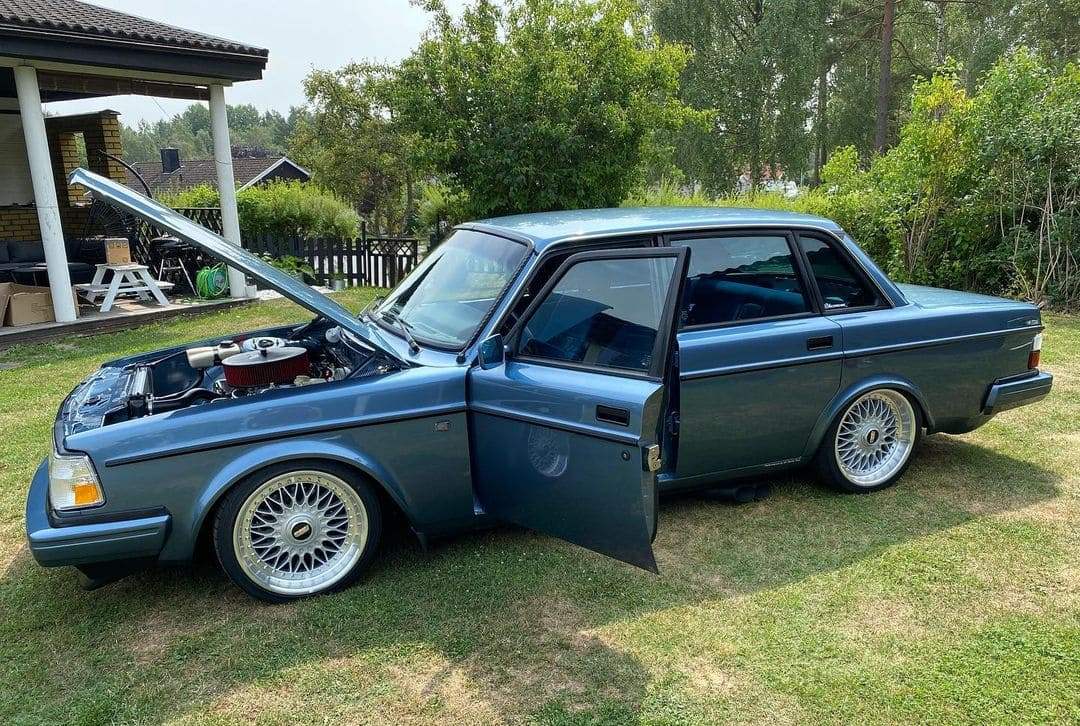 Was there any unusual circumstances around how you acquired your car?
A friend's parents before me owned the car, and at that time I did not have a driving license, when I got my driving license a few months later I had to buy the car, It is my first car. So now 21 years later I still own the car.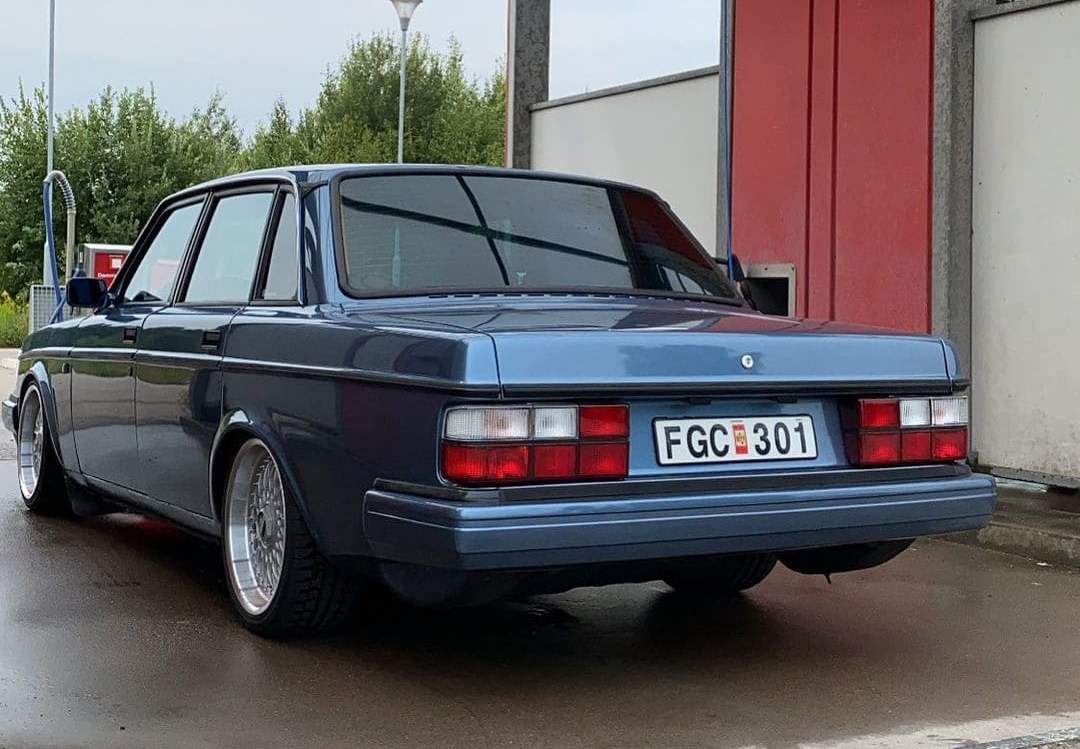 Was there more work on your car than you anticipated? Did you find a bucket of wiring worms, find some secret hidden problems…..
The car was in very good condition when I bought it. But it had started to rust in the usual places so a few years later I renovated it.
Are there any unique mods on your car? Hyper-rare parts, custom made parts…
Quite unusual with a v8 in 240 which is also street legal as the car sits today.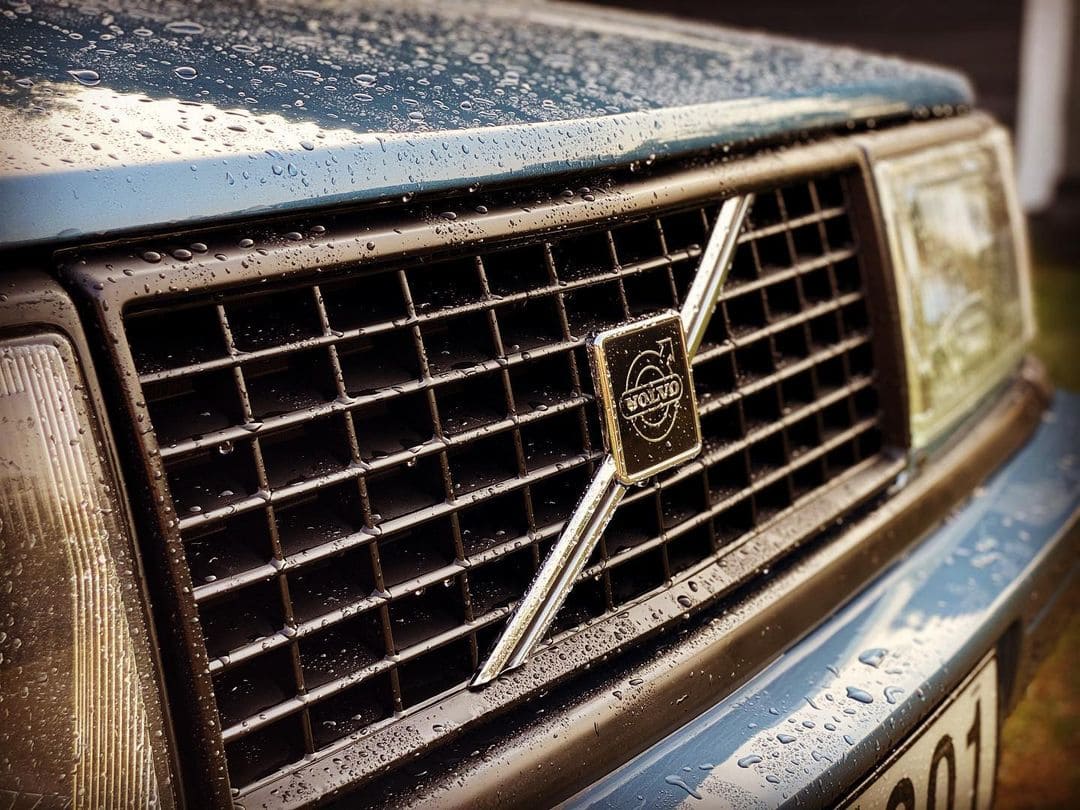 Would you consider your car done in its current form? Or do you have a list of "to dos" still left?
There is always something to improve. The next thing I want to do is completely rebuild the exhaust system and replace the gear ratio in the rear axle.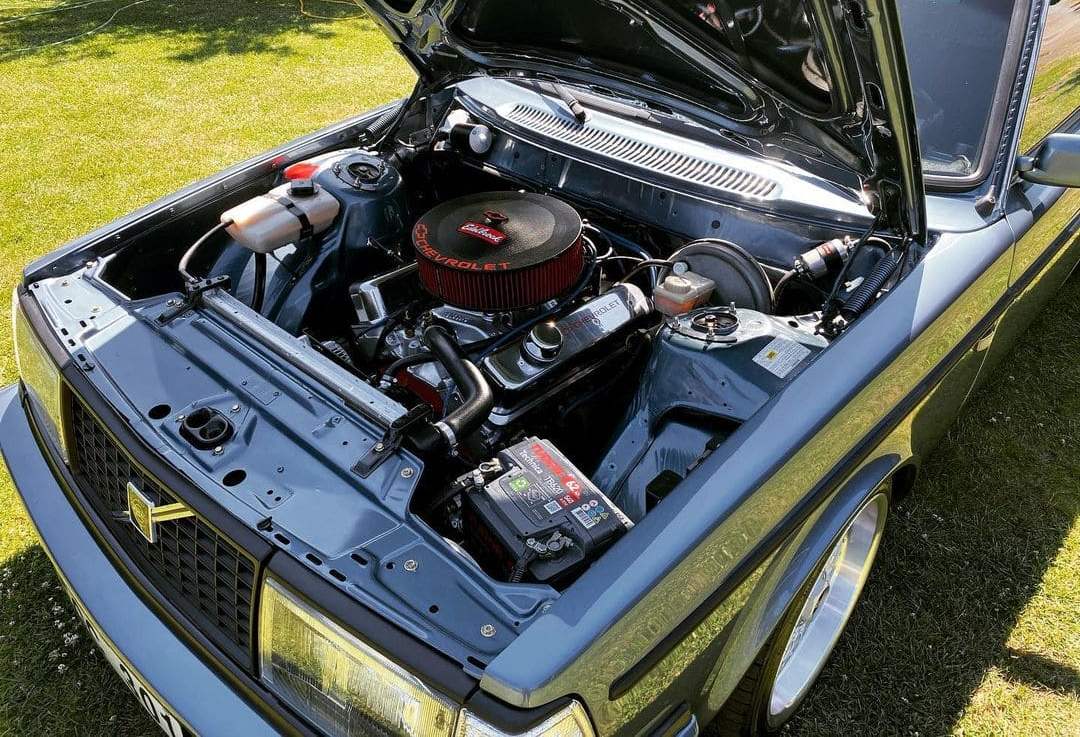 What is the biggest problem you ran into on your build?
Probably V8 swap, because everything had to be done right from the start to get it approved to be street legal.
If you had to do it again, would you build the same car?
Now I have built the car the way I want it to look. So I'm still happy. But I am in the process of renovating a 244 turbo 1981 to original condition. You can also follow the builds on my YouTube channel Hexonswe https://youtube.com/channel/UCvM8Mp8zrz3ar19Z7lwZzZg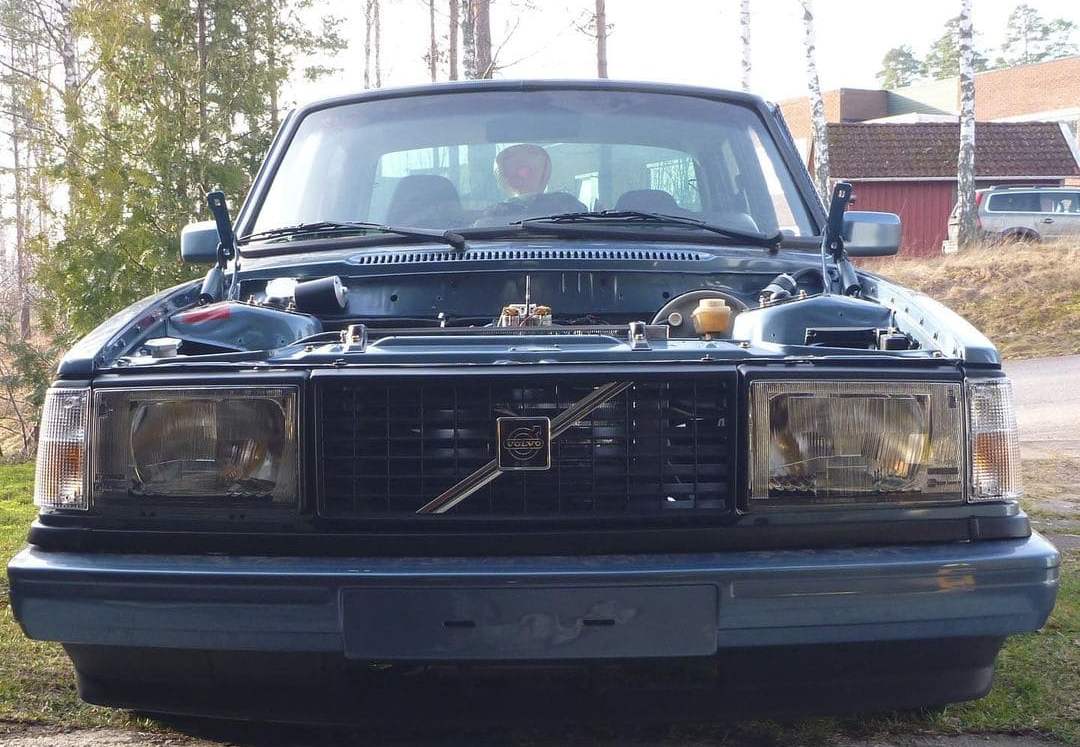 Are you apart of a club or crew with your car?
Not at the time no.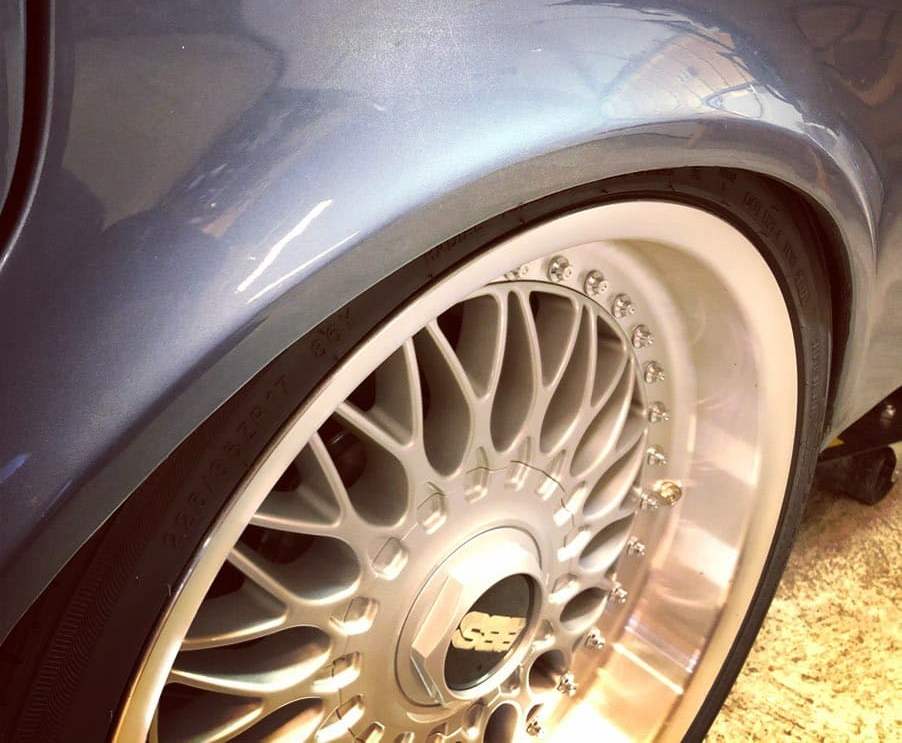 Is there any part/mod on your car you had to do a few times, or installed and then removed?
I have rebuilt the exhaust system a couple of times. Now it will be rebuilt and look like the original but with two pipes to one.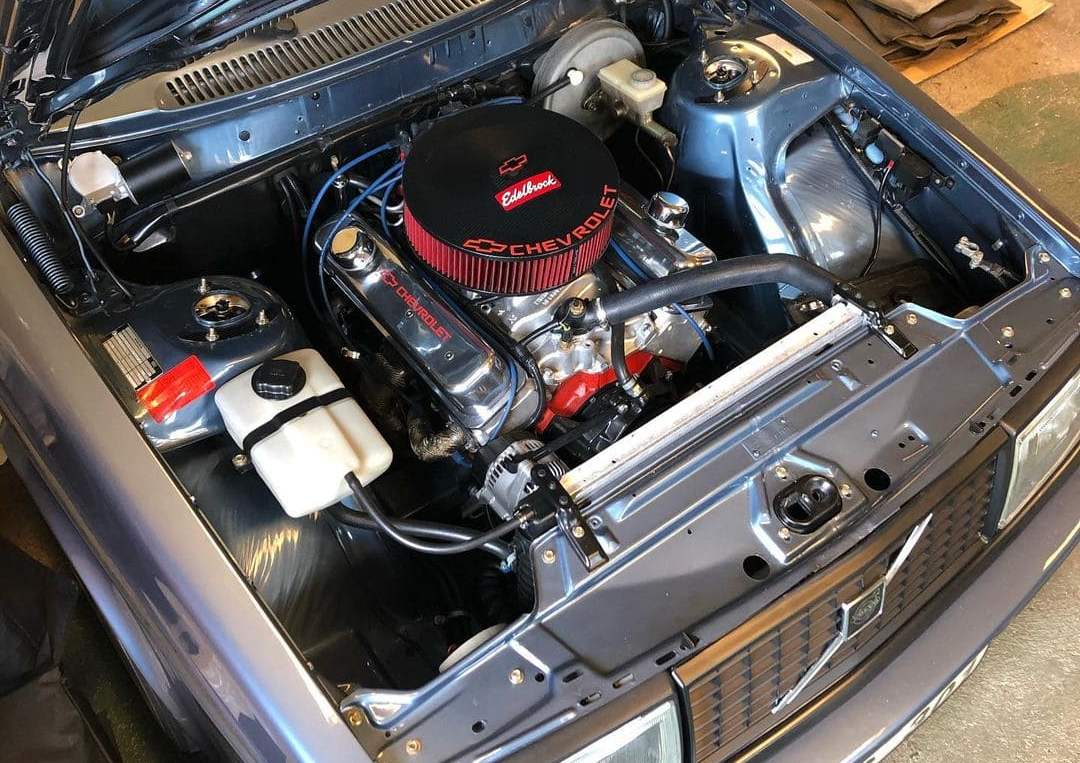 What is your favorite part on your car?
The rims and the V8 rumble.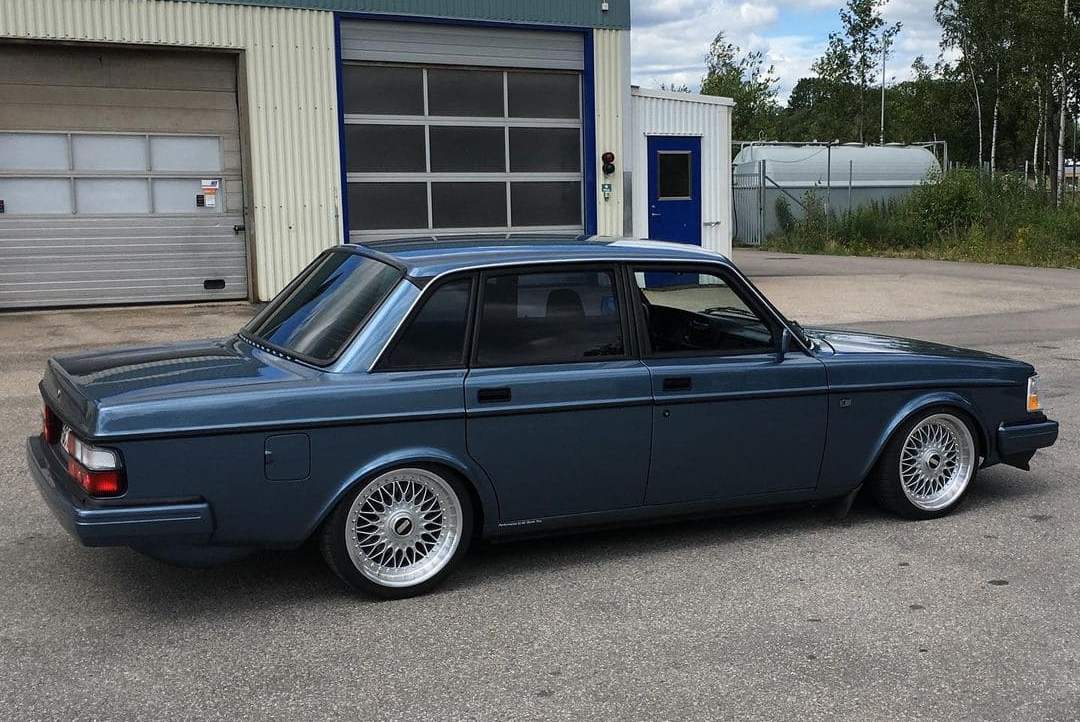 What's the best memory you had in your car?
When the car was finally inspected at the carinspection and approved for the street.
Build Report
Chevrolet sb 305 tbi
Transmission TH 350
Rearaxle 1031 with Torsen differentiell
Momo steering wheel
BBS Rc090 8×17
Bc racing coilovers in the front and the back