Owner: Gerardo Lara – Instagram: @g35bb6
2001 Honda Prelude SH
Photos by MJ Mediaproduction
Was there any unusual circumstances around how you acquired your car?
The car had been painted by the previous owner. By daily driving the car and going up and down the Cajon Pass, rock chips started appearing in the cheap paint job. I got the car painted by my insurance.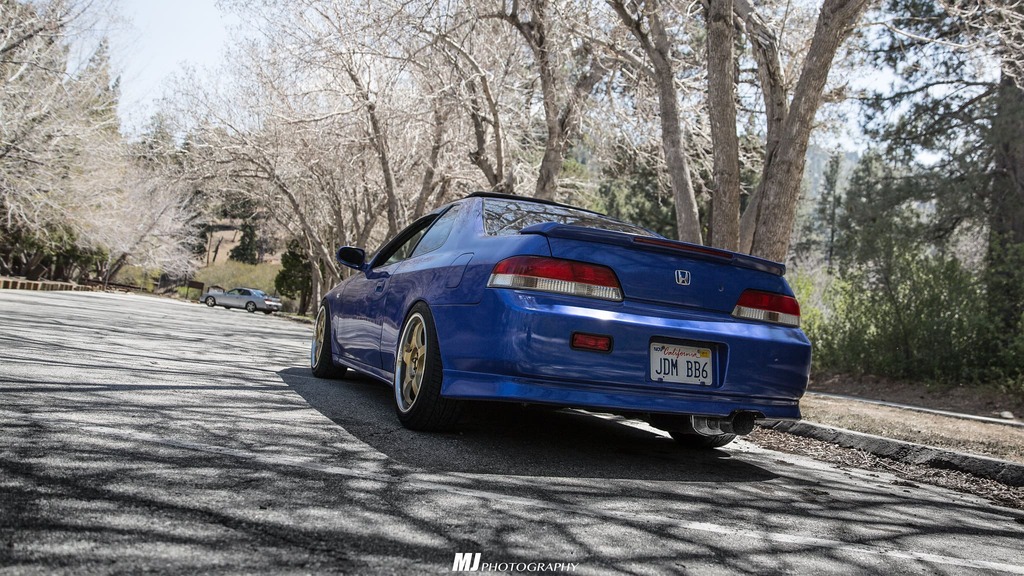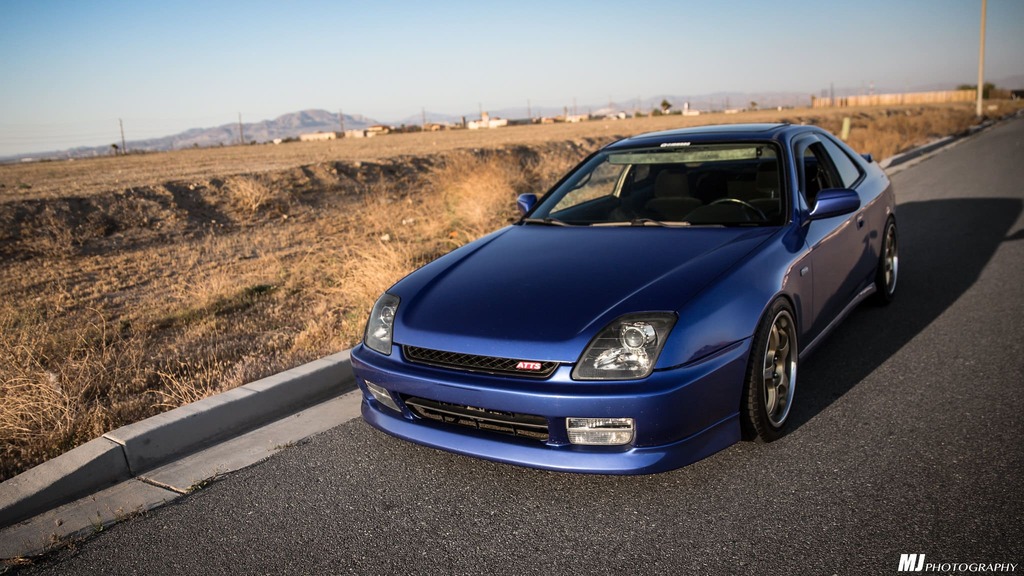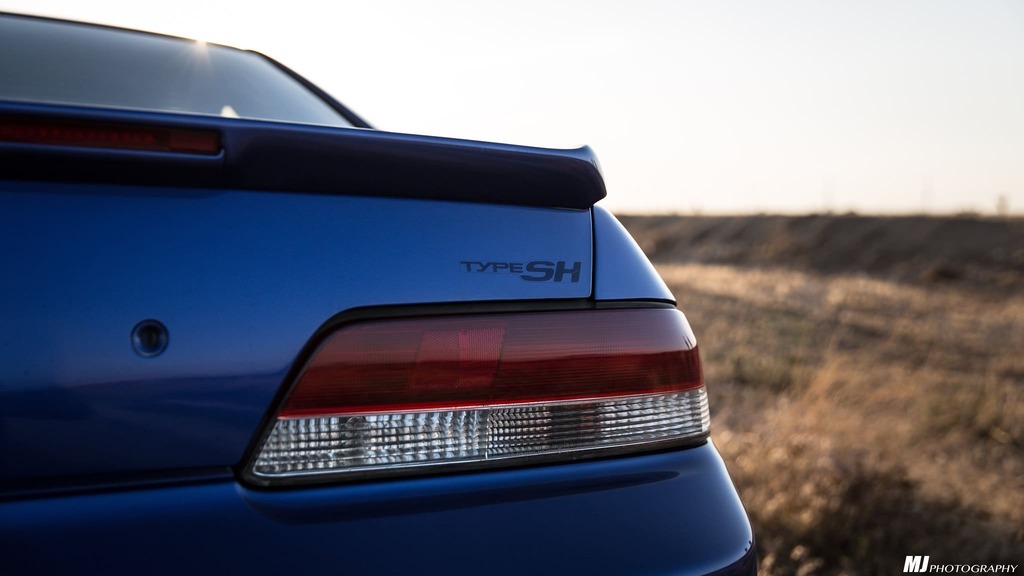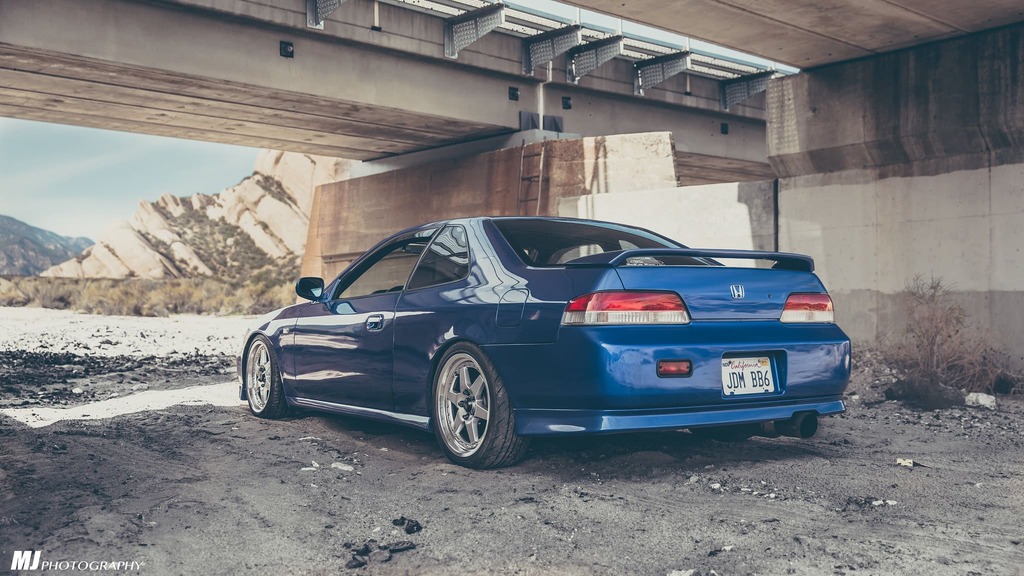 Build Report:
H23A blue top engine swap
Base transmission swap
OEM optional lip kit
EDM rear bumper fog light
Personal steering wheel
ARC replica shift knob
OEM optional carbon fiber-look trim kit
blue window tint
Retrofitted TSX hid projector headlights
weather tech window visors
JDM front clip
tail light amber delete
Type-s flushmount trunk spoiler
JDM fog lights
Magnaflow high-flow catalytic converter
Apexi ws2 muffler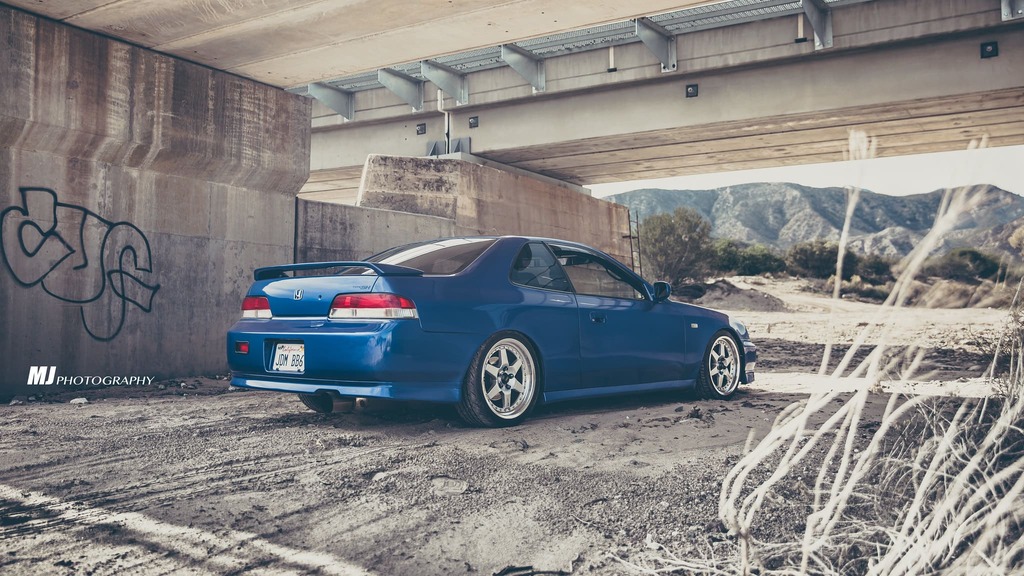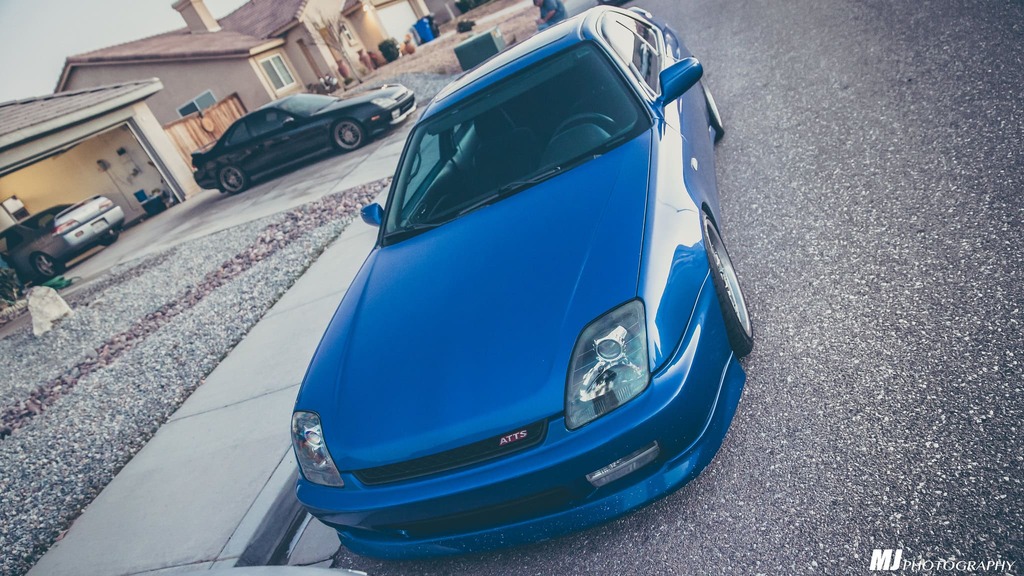 If you had to do it again, would you build the same car?
No, I am doing it again and I am doing an 07 Acura TL Type-S full swap, J35a8 3.L V6, 6 speed, Aasco aluminum flywheel, action stage-1 clutch and more… Stay Tuned
Build images coming soon