Owner: Kevin Ridderbos – Instagram: @bbp_c30
2008 Volvo C30 – Location: Veendam. Nederland
 Laat je niet tegenhouden door mensen. Laat je inspireren, en maak van de auto iets moois. Jou auto is een stukje uiterlijk van jou als persoon.
Don't let people stop you. Be inspired, and turn the car into something beautiful. Your car is a part of your appearance as a person.
Are there any unique mods on your car? Hyper-rare parts, custom made parts…
Custom made uitlaat. Deze heb ik zelf gemaakt op mijn werk. Ook ben ik momenteel bezig met forged carbon skinning op mijn interieur delen.
Custom made exhaust. I made this myself at work. I am also currently working on forged carbon trim panels in my interior.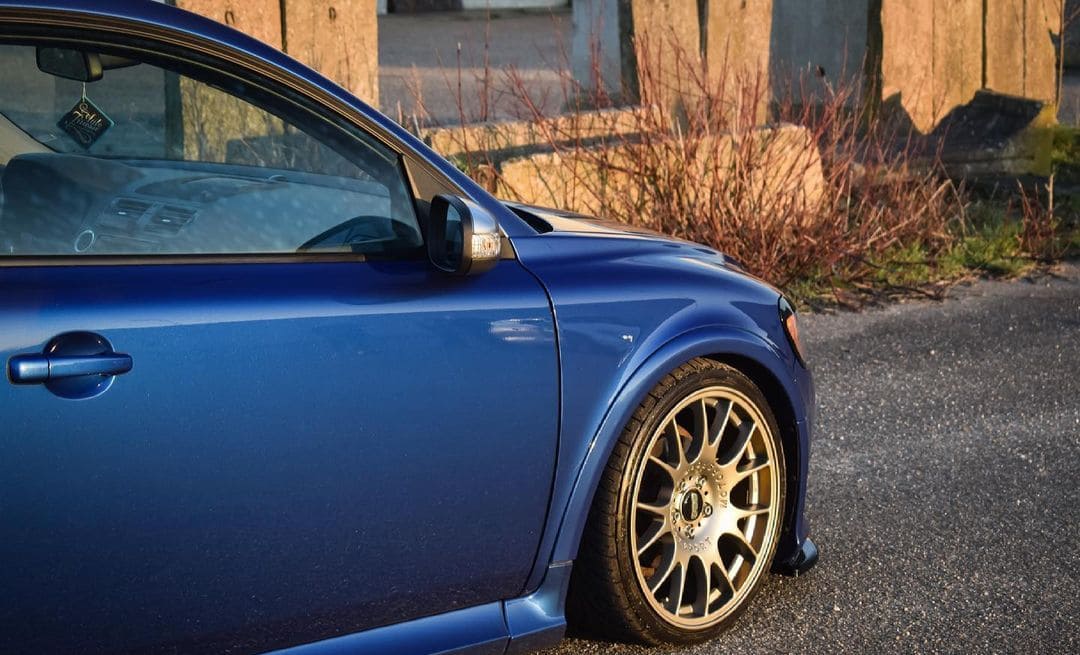 Would you consider your car done in its current form? Or do you have a list of "to dos" still left?
Er zijn nog wat dingen wat ik wil doen:
*Ombouwen naar facelift (nooit geleverd in brilliant blue pearl)
*Airlift
*breedset
There are still some things I want to do:
-Post-facelift conversion.  Volvo never delivered it in brilliant blue pearl.
-Airlift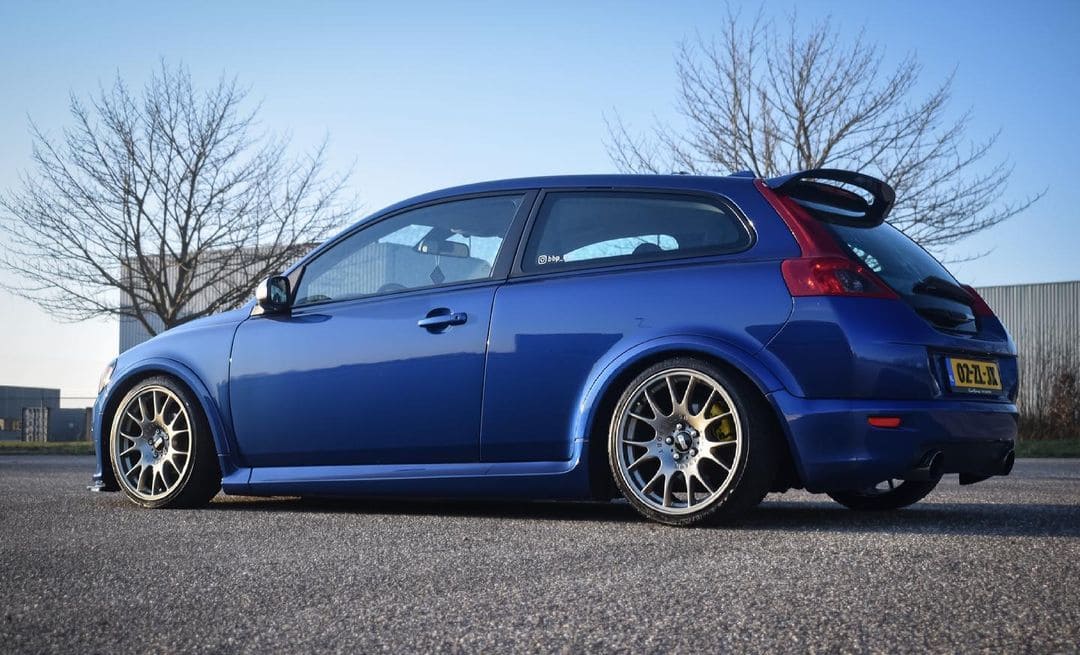 What is the biggest problem you ran into on your build?
Turbo die sneuvelde.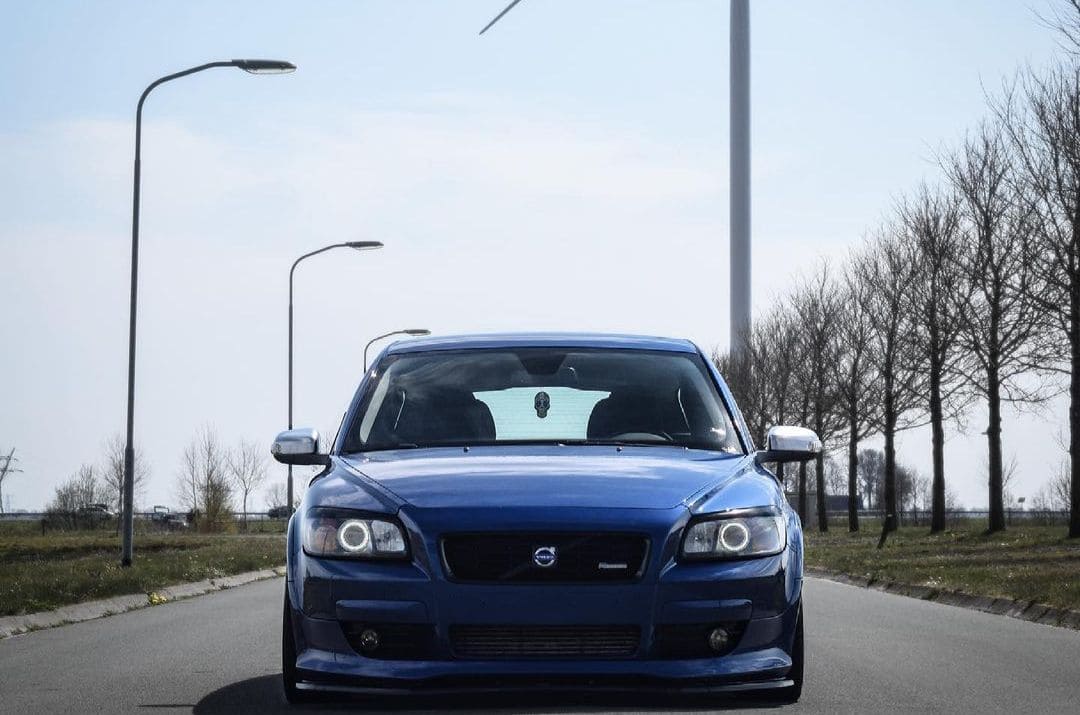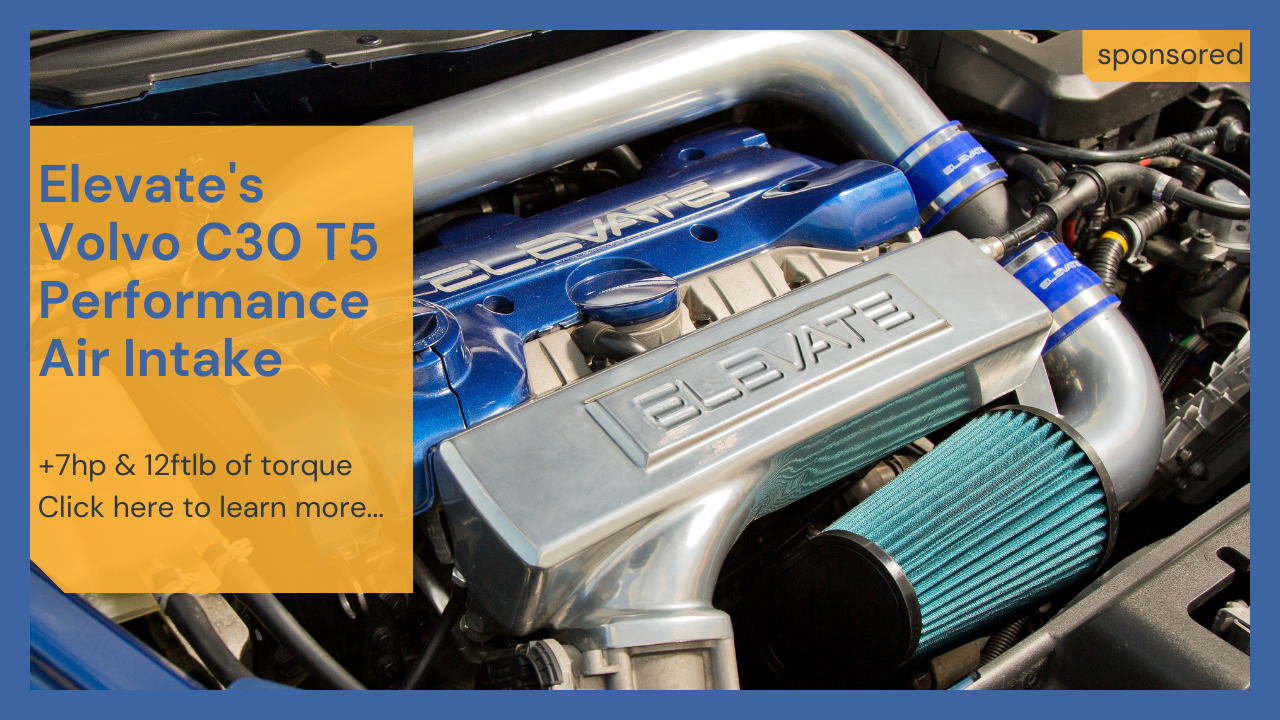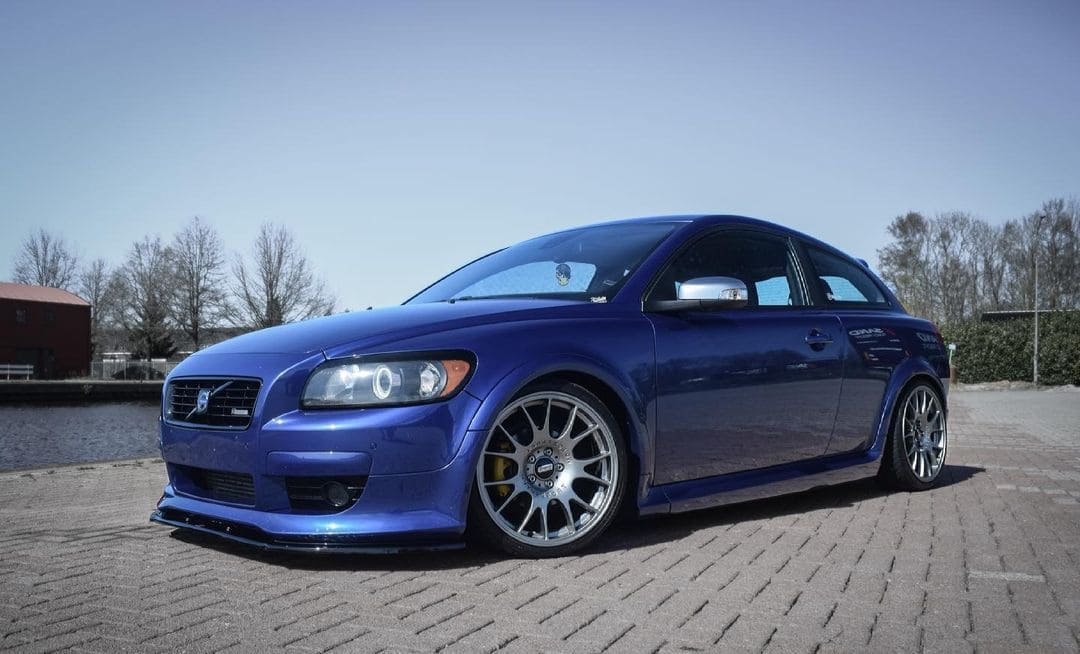 Are you apart of a club or crew with your car?
Ik ben wel van een clean auto. Maar hou wel van die aparte dingen, zoals het forged carbon.
What is your favorite part on your car?
Uitlaat – The Exhust System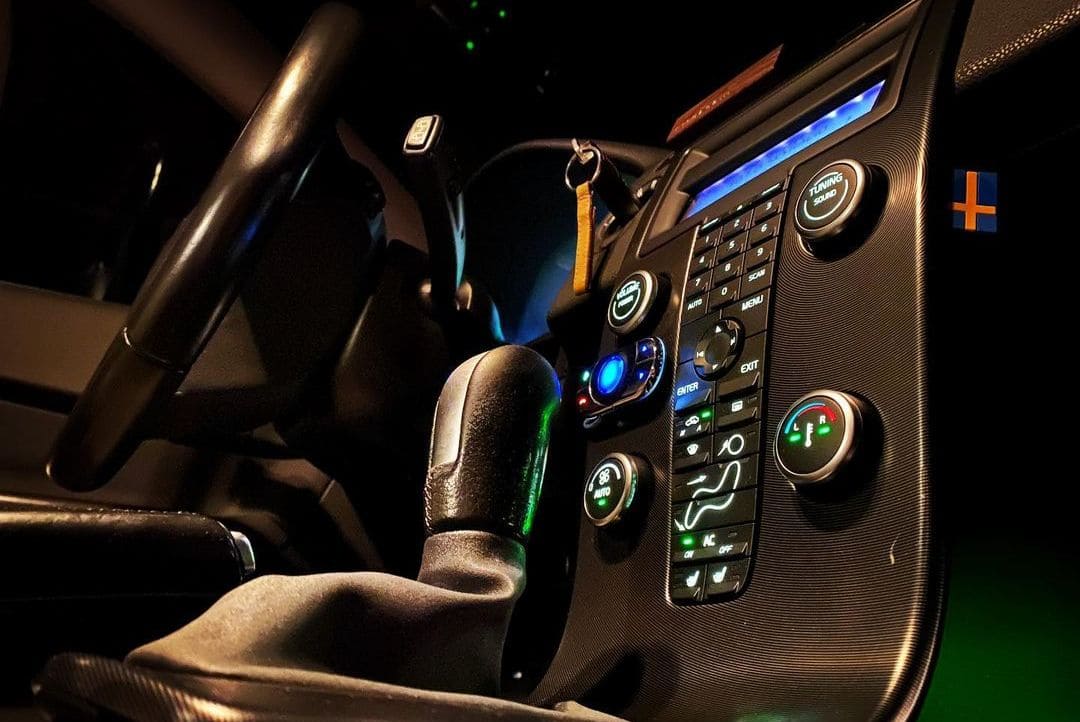 What's the best memory you had in your car?
Moment dat ik de nieuwe uitlaat voor het eerst startte. – When I started work on the custom exhaust system.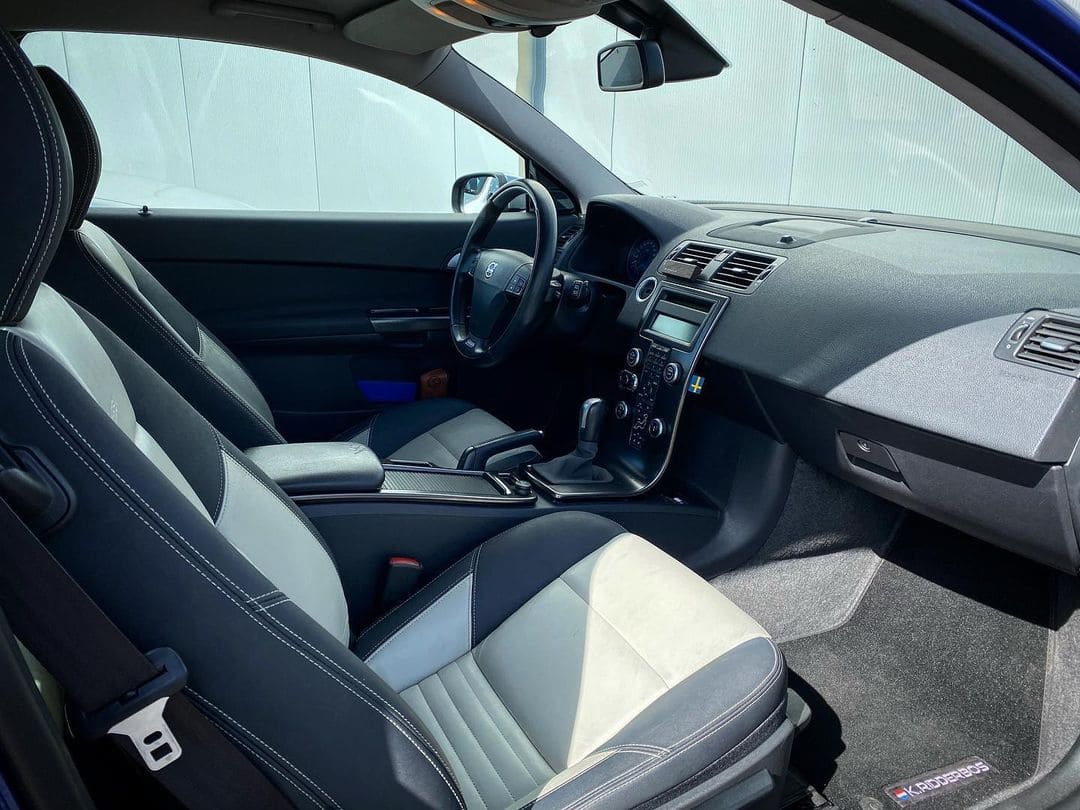 Build Report
*custom made 2" straight piped uitlaat
*schroefset
*18" bbs ch velgen
*ramen getint
*maxton v50 splitter
*spacers (5mm voor, en 15mm achter)
*gele remklauwen