Owner: Liam Fincham – Instagram: @ironman_c30
2010 Volvo C30 – Location: Suffolk England
Don't take life too seriously, you'll never get out alive. ~Van Wilder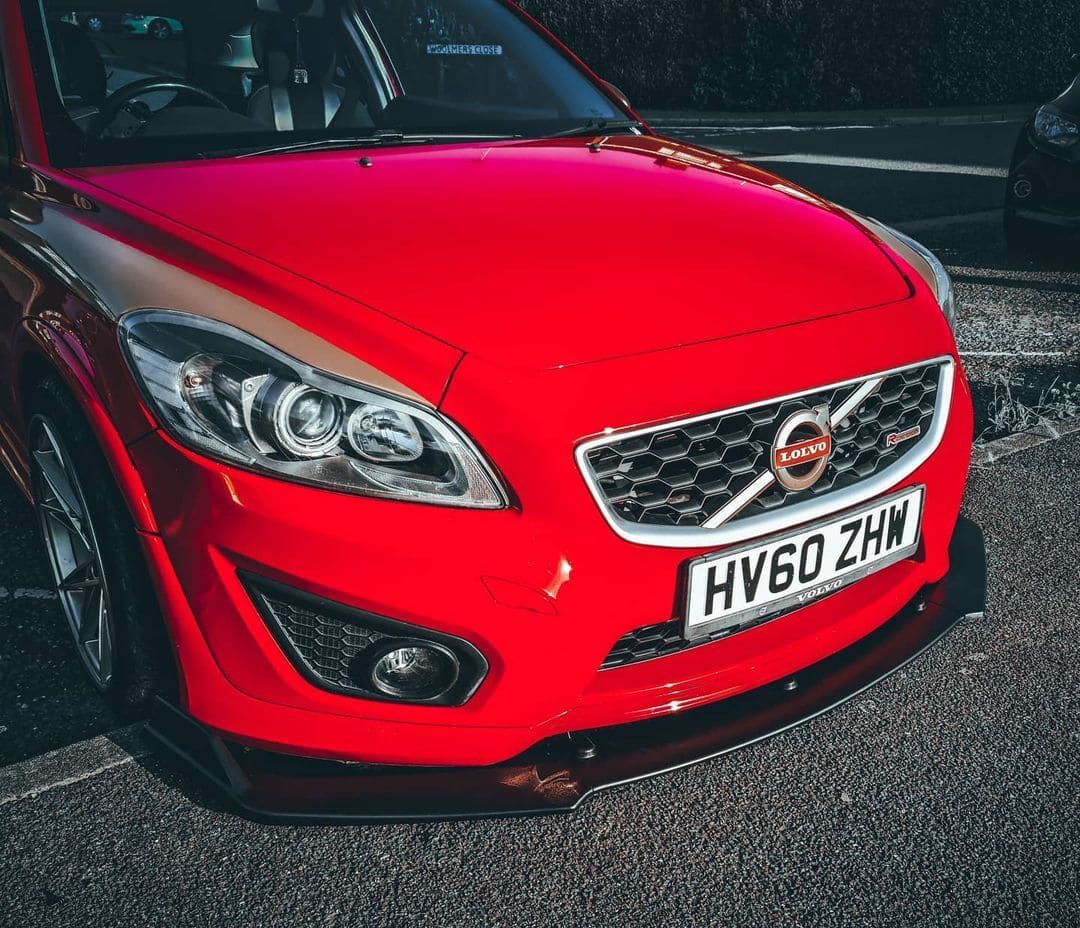 Was there any unusual circumstances around how you acquired your car?
No not particularly. My Seat Arosa was slowly dying and I needed a replacement. I was looking around and stumbled on a C30, that moment forward I knew a C30 had to be next.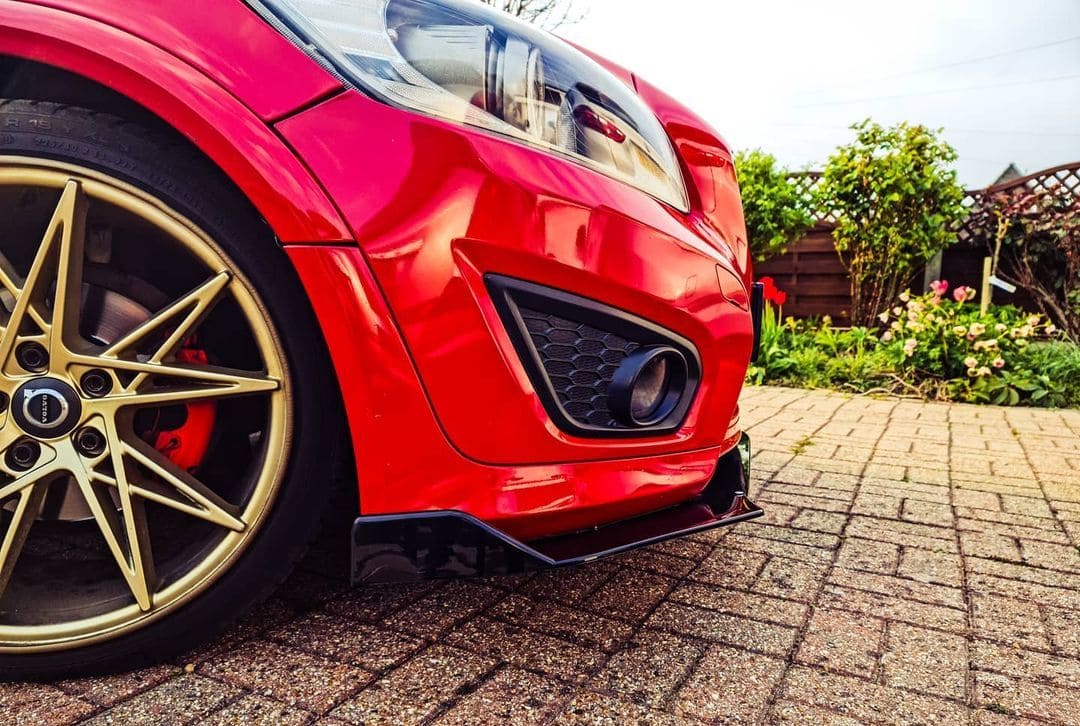 Was there more work on your car than you anticipated? Did you find a bucket of wiring worms, find some secret hidden problems…..
No, it was pretty tidy before I got it other than having had the rear bumper resprayed.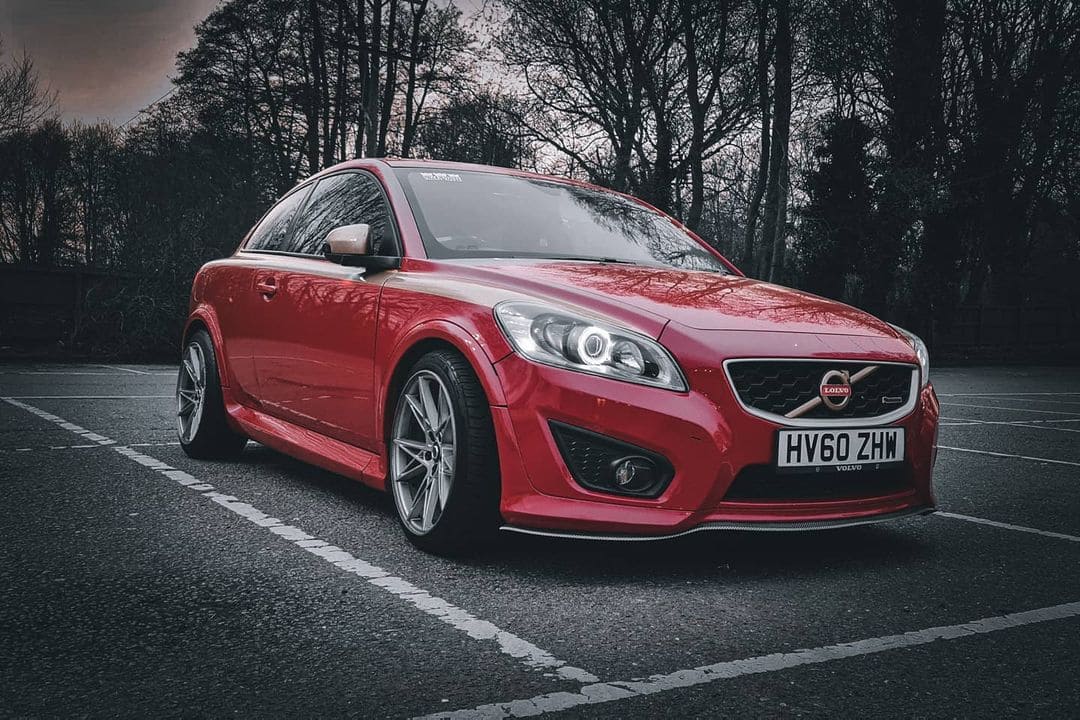 Are there any unique mods on your car? Hyper-rare parts, custom made parts…
C30s and other P1 Volvos don't really have a lot of aftermarket support when it comes to interior mods so it takes some head scratching to get stuff done. But it does have
We are Likewise Ghost gear knob
KAMBR 300X wheels
A set of custom dial cards.
Custom headlights
DPF back custom exhaust with magnaflow tip
Pipercross airfilter.
And probably a few more bits I've forgotten about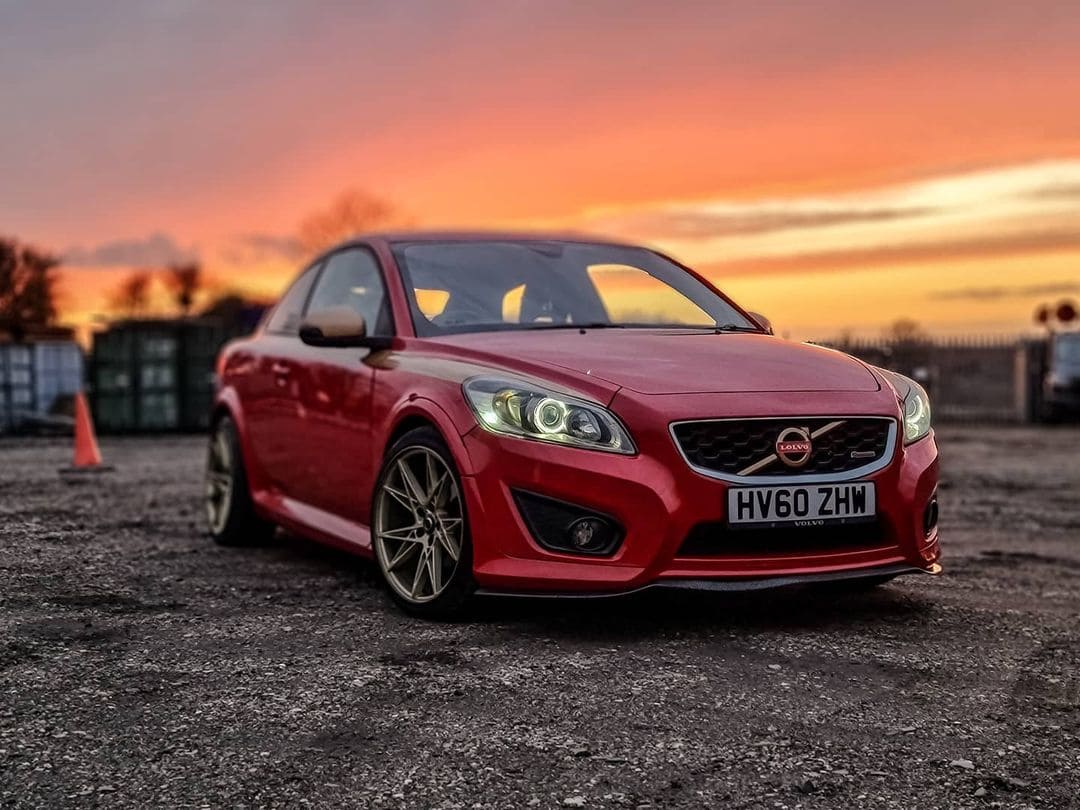 Would you consider your car done in its current form? Or do you have a list of "to dos" still left?
I don't think these things are ever done, nor do I have anything imminently planned for it.
Might get lowered one day dunno.

If you had to do it again, would you build the same car?
Absolutely I wanted to do something different yet tasteful and I think I achieved that.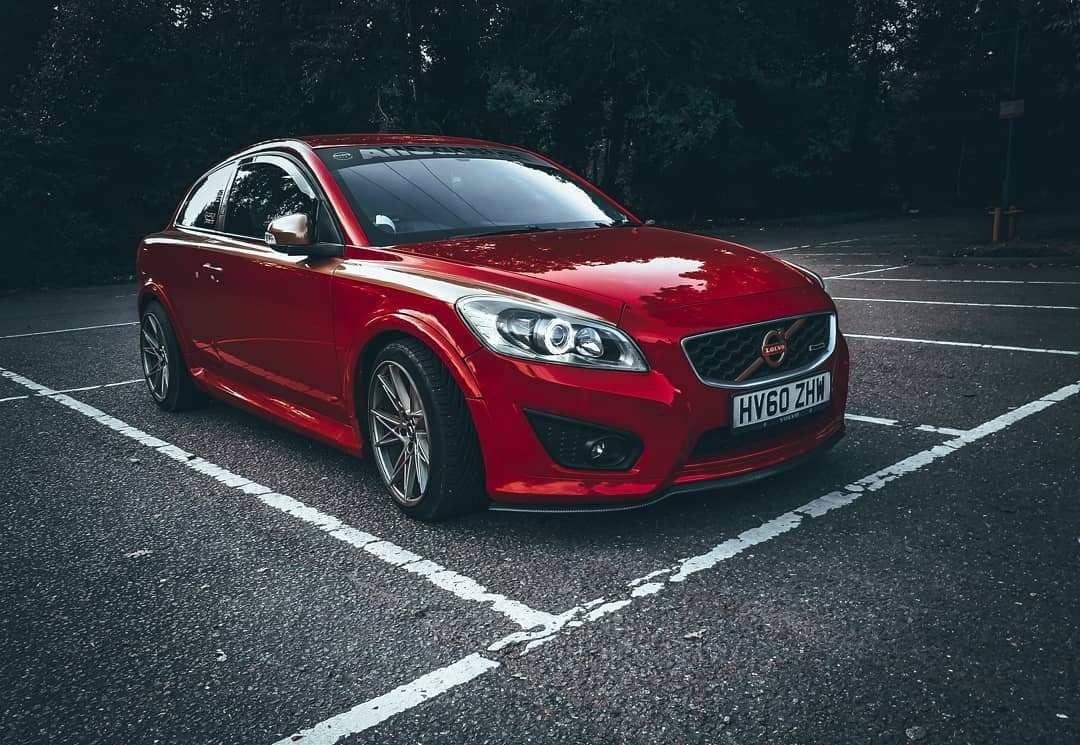 Are you apart of a club or crew with your car?
Yeah I'm a rep for Allcarsuk some of the friendliest people I know.
But I also cannot forget all of the Swedish and Volvo specialist clubs I'm a part of they are genuinely helpful people and we have a good time at meets together.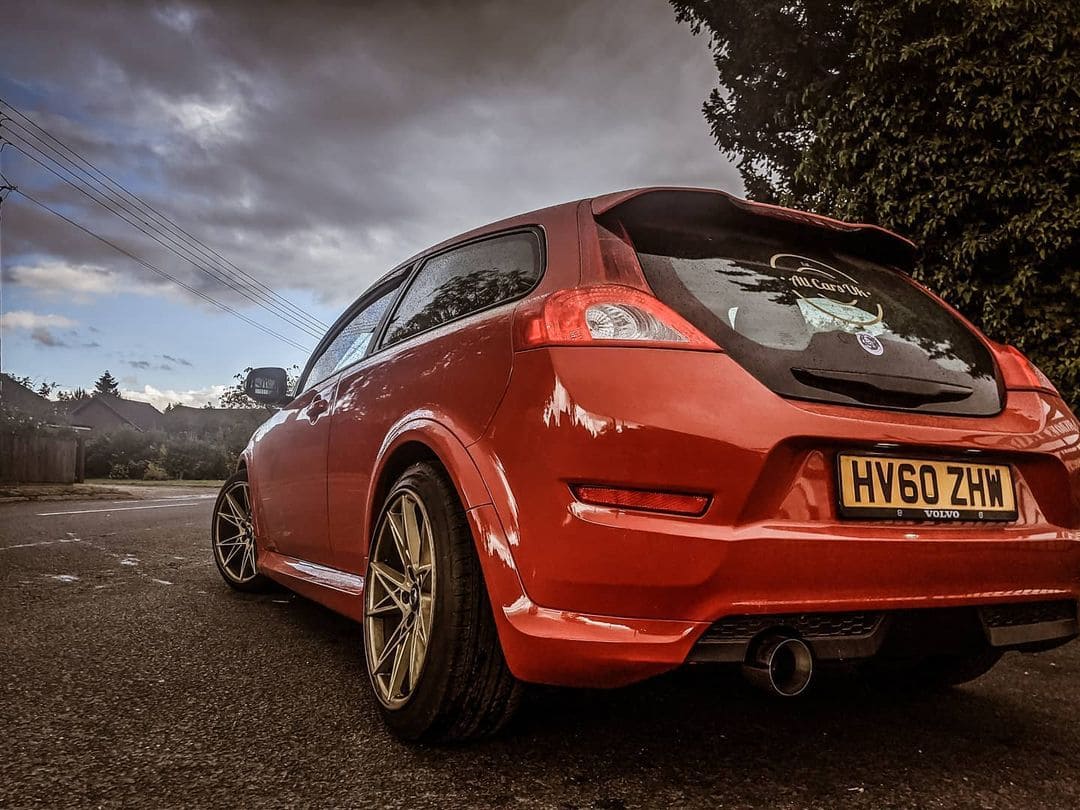 What is your favorite part on your car?
Probably how the collection of small bits I've done came together as a whole.