Owner: Luke Morris – Instagram: @l.m_auto_developments
2011 Volvo C30 D3 R-Design – Location: North Yorkshire UK
Photographer: @sharonnaylorphotography
Eat sleep drive repeat. Never stop loving what you do.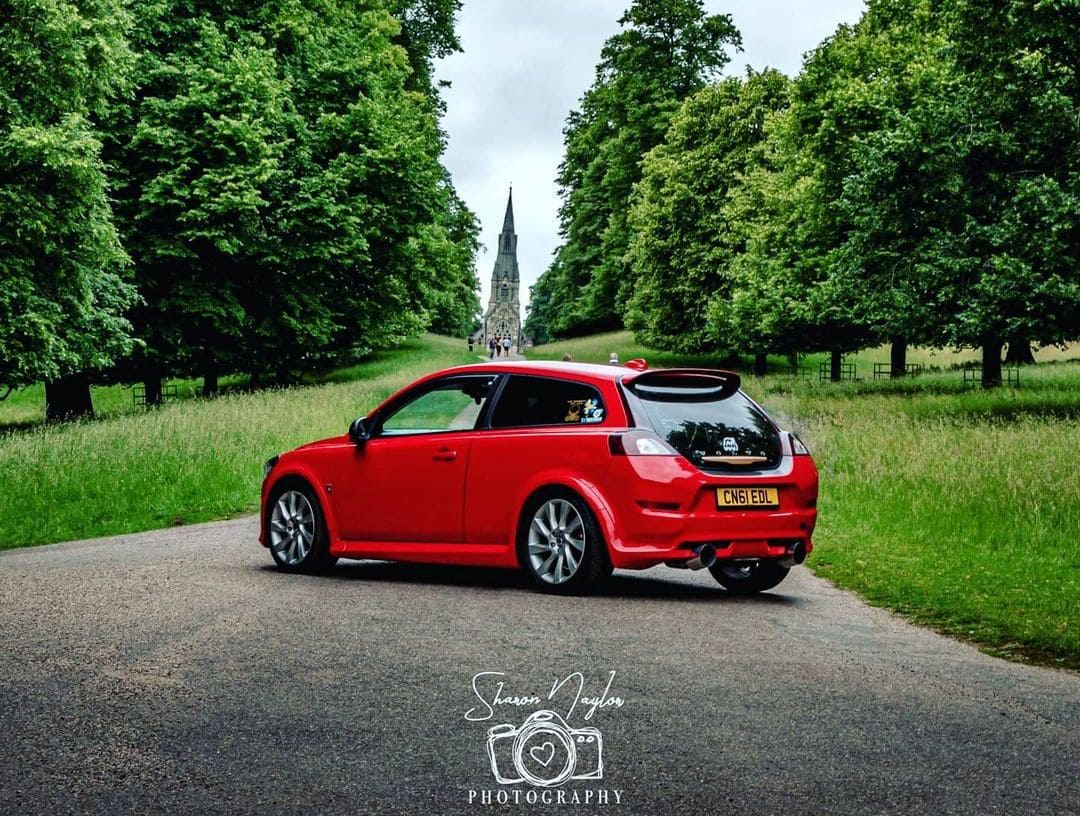 Was there any unusual circumstances around how you acquired your car?
I used to own a 1.6d2 c30 but got wrote off by insurance bought a cheap fiat punto to get me by and then lost my license in January 2021. Kept looking for a car and this came about so bought it 1 month before my retest and modified it whilst I had time to.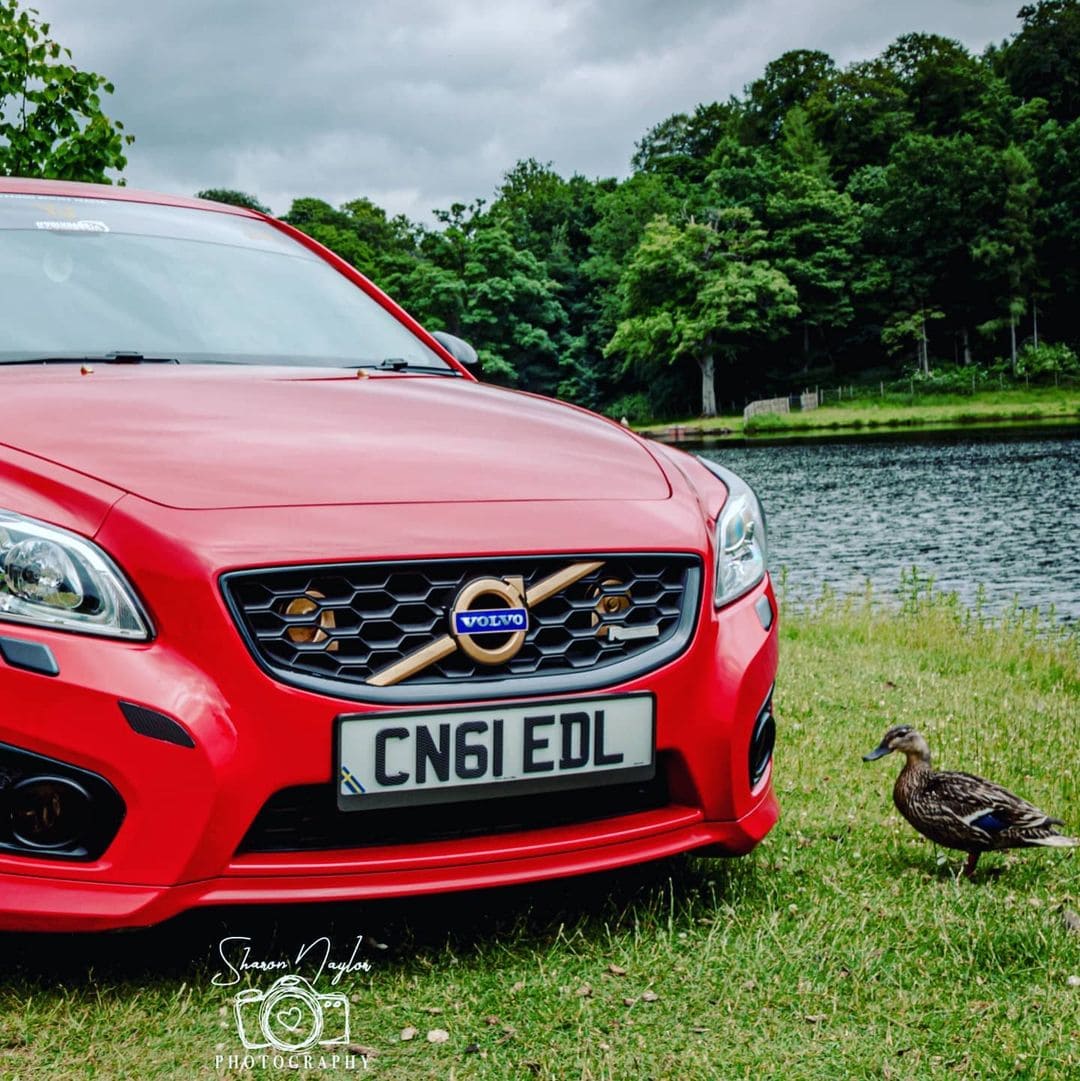 Was there more work on your car than you anticipated? Did you find a bucket of wiring worms, find some secret hidden problems…..
More work than anticipated yes. Had simple plans on what I was going to do but all of them have gone out the window as love the car to much to leave standard.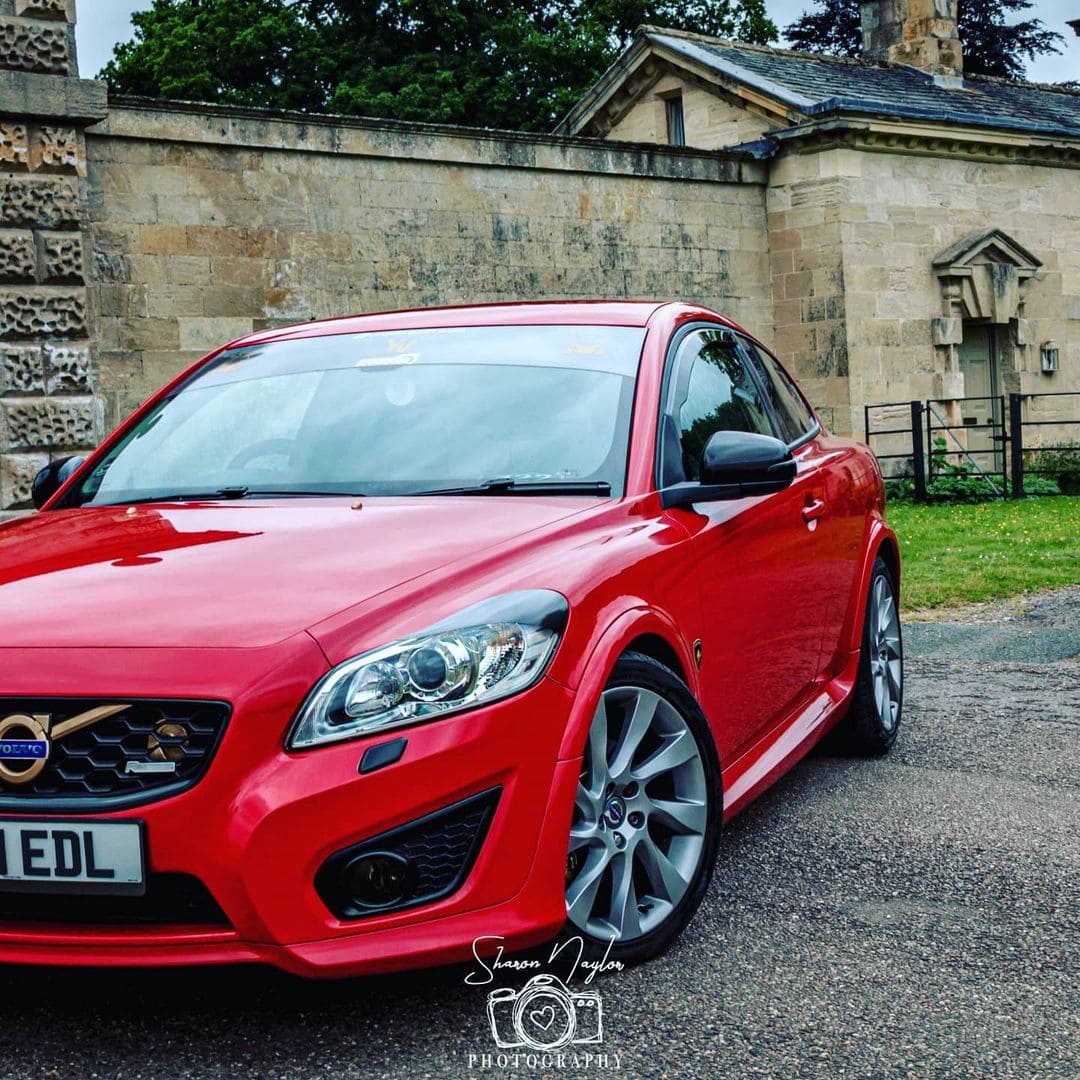 Are there any unique mods on your car? Hyper-rare parts, custom made parts…
Rear subwoofer build consisting of 4 subs 4 6x9s 2 amplifiers and 2 6.5 speakers.
Rather rare wheels only ever seen one set for sale (bought them instantly) and 1 car with them on before mine.
Fully custom exhaust cat back.
Very hard to find fiberglass rear spoiler.
Would you consider your car done in its current form? Or do you have a list of "to dos" still left?
Nope definitely not
To dos are
Uprated clutch
Possibly Coilovers (bc racing) or air ride and intigrate ut into the boot build
Custom steering wheel
Airtec uprated d5 intercooler with custom metal pipe work
Either single hybrid turbo or modified 2014 v70 d5 215bhp twin turbo setup
Uprated injectors
Custom tune
Big brake kit all round
Carbon fibre bonnet and mirror covers
Blanked off egr and custom downpipe made for the dpf delete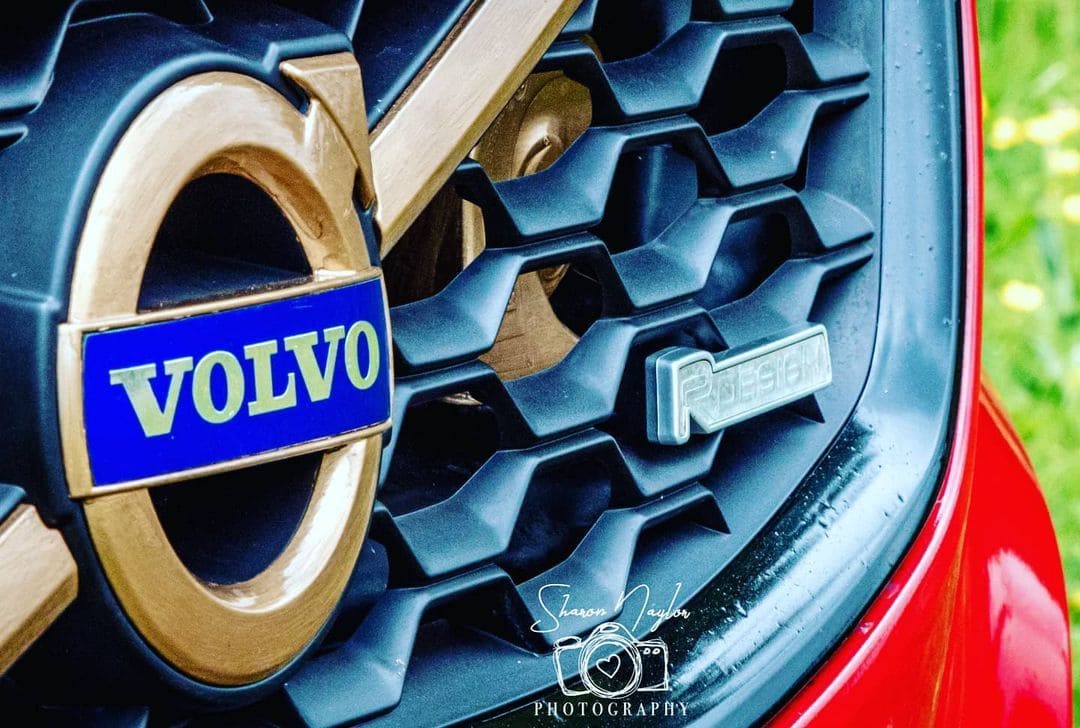 What is the biggest problem you ran into on your build?
Sound system definatly was draining the battery to much so had to put in a voltage capacitor to allow for the extra bass on some songs as the alternator couldn't keep up
And also due to how the c30 is wired up on the head unit I had to make a custom wiring loom for the aftermarket radio then get someone to make a facia online for it had to have a aftermarket radio for the RCA outputs on the amplifier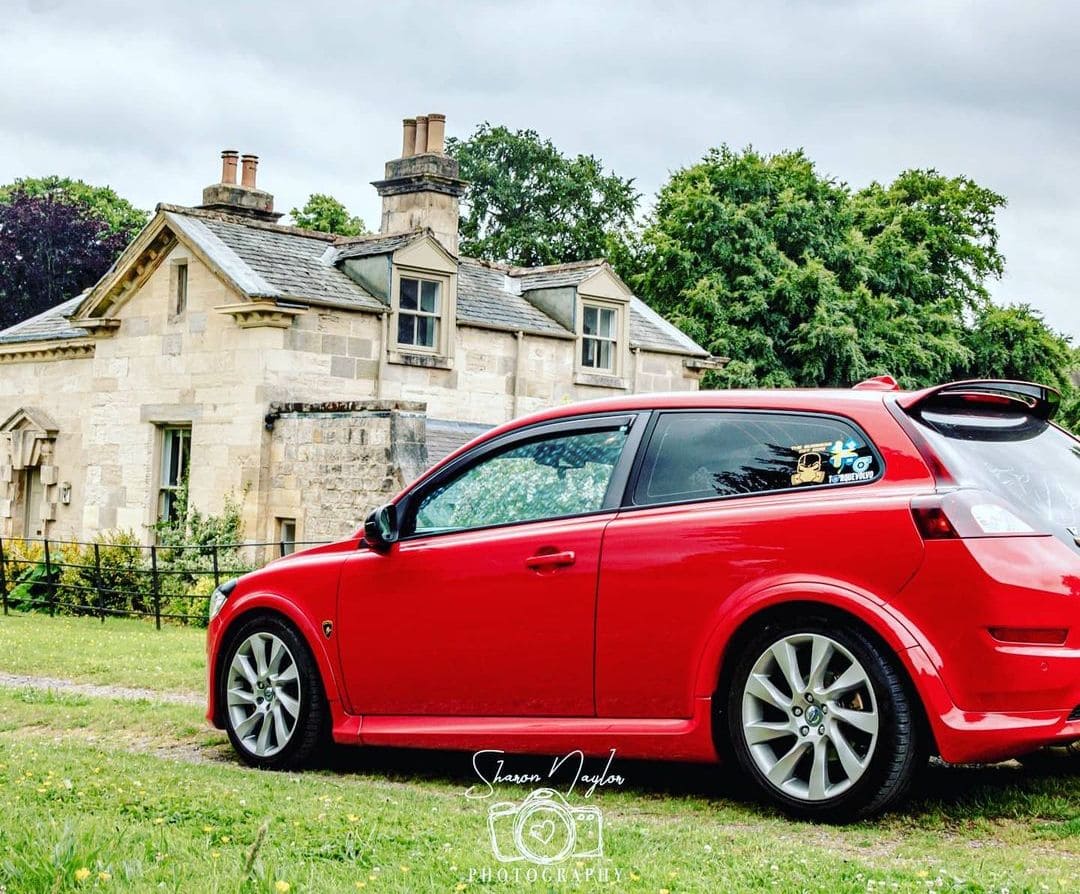 If you had to do it again, would you build the same car?
Done it once before so probs not tbf I'd go a road/rally build instead of a show build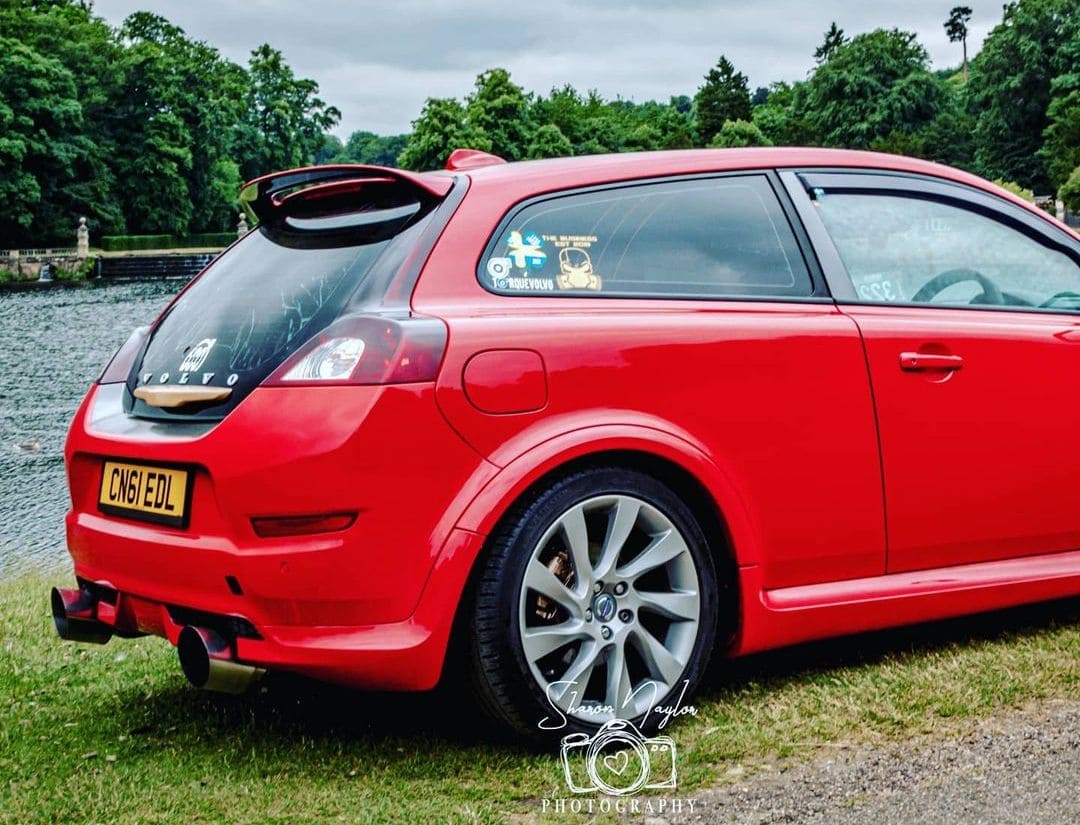 Are you apart of a club or crew with your car?
Apart of many @the_business_official and @c30crew are the main 2 that influenced My build as I saw some on there and thought I could do that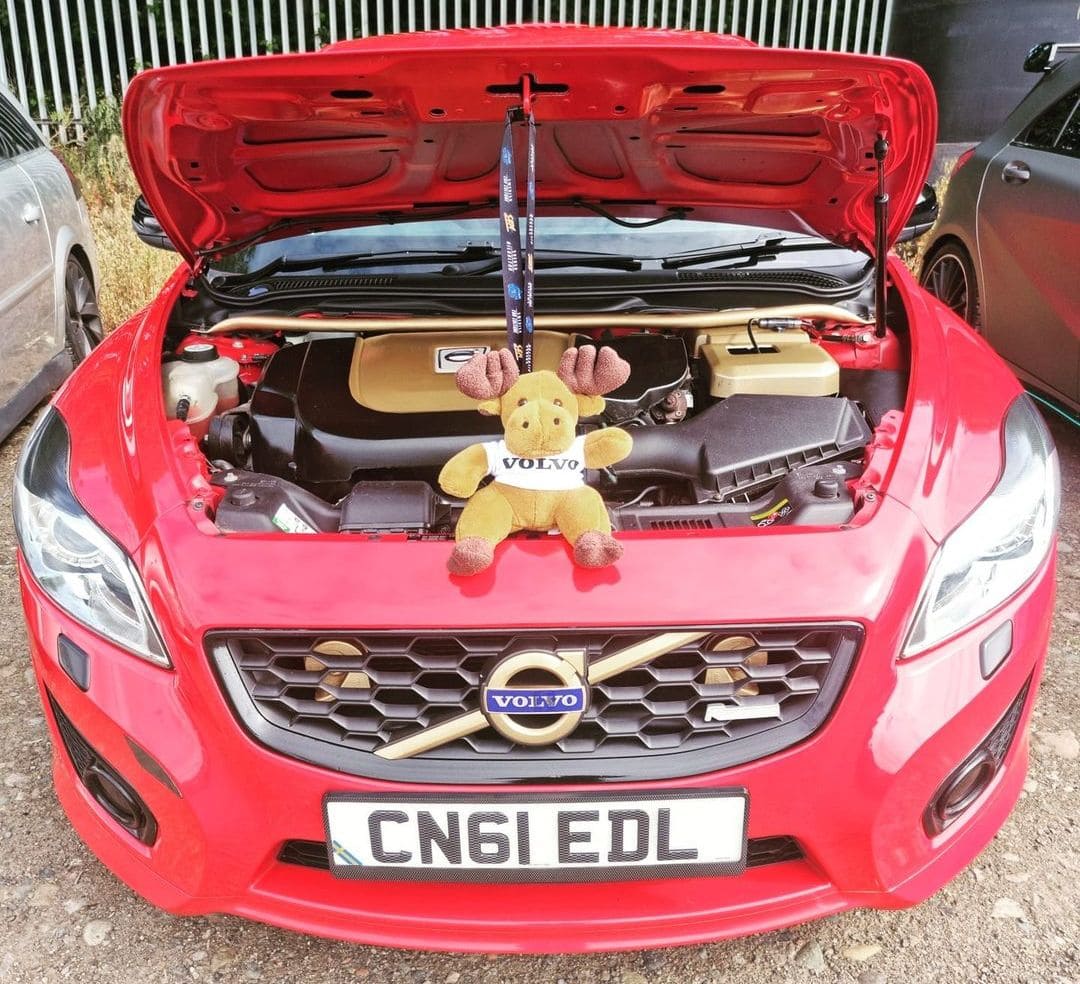 Is there any part/mod on your car you had to do a few times, or installed and then removed?
Boot build has changed multiple times due to the limited space and myself adding more speakers/subwoofers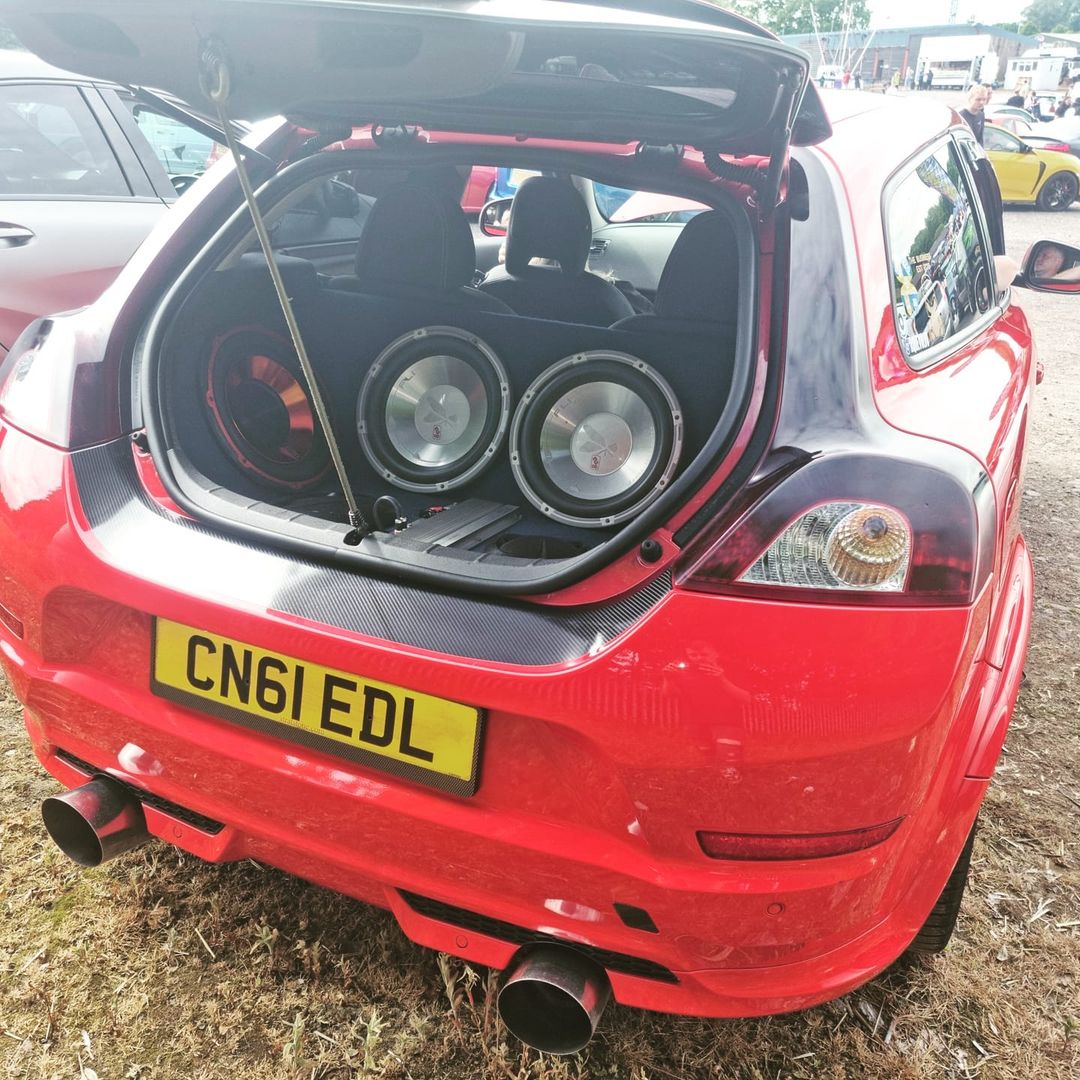 What is your favorite part on your car?
Has to be the carbon fibre front grill nothing beats abit of carbon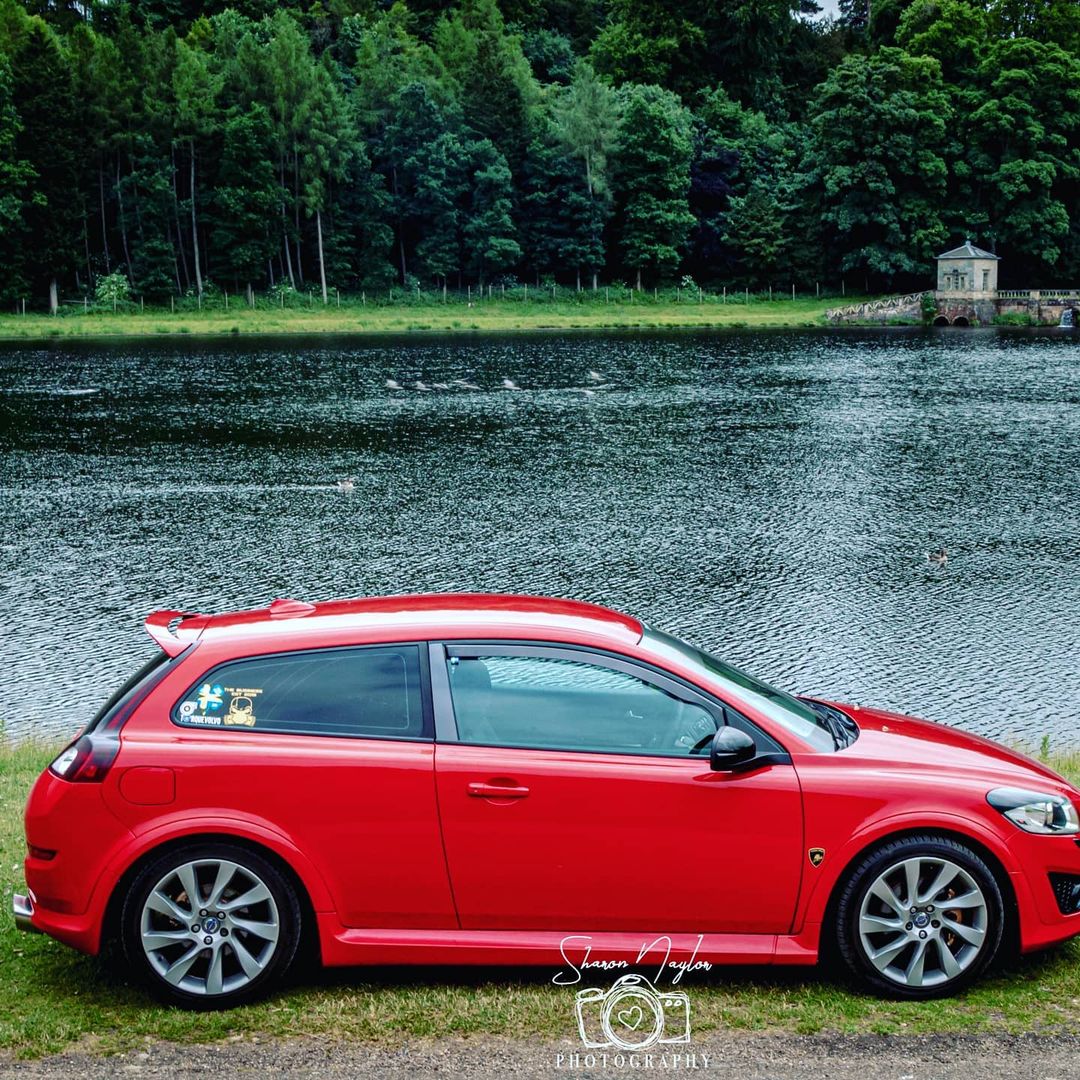 What's the best memory you had in your car?
Have to say passing my test in it a few weeks ago examiner said I have done the car up very very tastefully and he appreciated I wanted to to it in my own
Build Report
Custom exhaust
Carbon fibre front grill
Sunstrip
Decals
Full custom boot build and sound system throughout the car
Aftermarket single din radio
Alloy Wheels
Painted body parts
Rear duck tail spoiler
Custom loom for the radio
Tinted windows