Owner: Miguel Angulo – Instagram: @the.fogman
2011 Volvo C30 T5 Base model w/geartronic – Location: Bay Area, California, USA
Full throttle all the time.
Was there any unusual circumstances around how you acquired your car?
I had a Mini Cooper S I got as my first car from a Mercedes dealership. After a few shop visits within a month, the turbo decided to blow itself during rush hour traffic. Long story short, fought the dealership and they considered it a lemon and offered me a pick of equal price. I had never even heard of the C30 before and when I first laid eyes on it, I wanted it. Took it for a test drive and knew the car had potential, so I shook hands and got the keys. This is the first car I've worked on and have learned a lot. The car was at 111k when I got it and maintenance did not seem kept up. I started by doing timing belt service and found I had to replace the camshaft gear due to an oil leak. After that I replaced the coolant tank, thermostat, and changed coolant lines with IPD silicone lines. Next thing was a new PCV and the engine was as healthy as can be. The next big job was suspension. I had daily driving/track days in mind so I went with Bilstein B14's. I like the fact I don't have to mess with dampening and they just work. On the street they aren't too stiff to the point where you wish you had another car. And on the track they just keep the car feeling like its on rails. Because the car is maxed out it introduced some bump steer and that was eliminated by installing hardrace's RCA kit and extended ball joints/tie rods. I also have an 1" Rear sway bar with Polyurethane end-links. To stiffen up the chassis I have an elevate removable rear chassis brace and an ultra racing front strut brace. The car also has a rear seat delete to help me lug more stuff to the track. To help the car make more power it's just a simple setup of the essentials, Do-88 intake with custom fog light vents, Do-88 intercooler/piping, D5 oil cooler, custom Trans cooler, and a stage 2 Hilton Tune with torque limit delete. Lastly, one of the first essential mods I did was custom mold a boost gauge pod into the dash because every turbo car should have one from the factory. The car tears up a grocery store run just as well as it rips a mountain road or kills it at the track. Other than maintenance the car hasn't had any serious issues.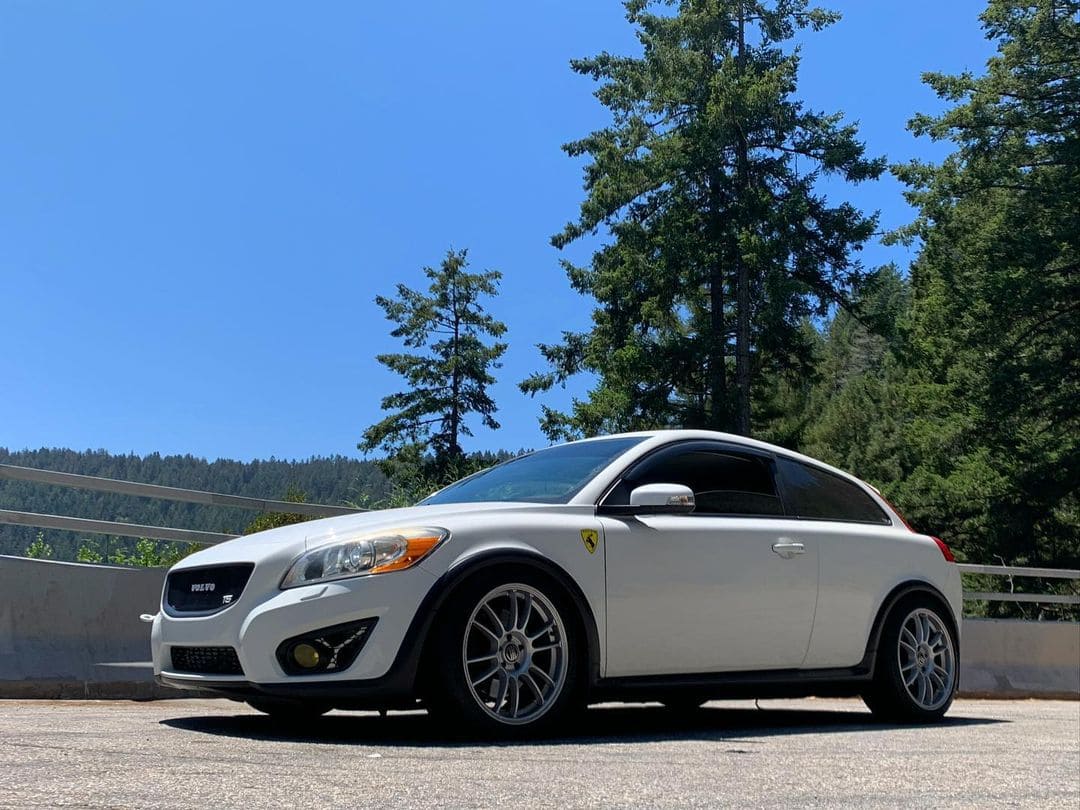 Was there more work on your car than you anticipated? Did you find a bucket of wiring worms, find some secret hidden problems…..
Being my first "project" it seemed like a lot at first. After talking to people and just getting to know about cars I realized I got pretty lucky with the condition and platform of this car… because it could have been a lot worse.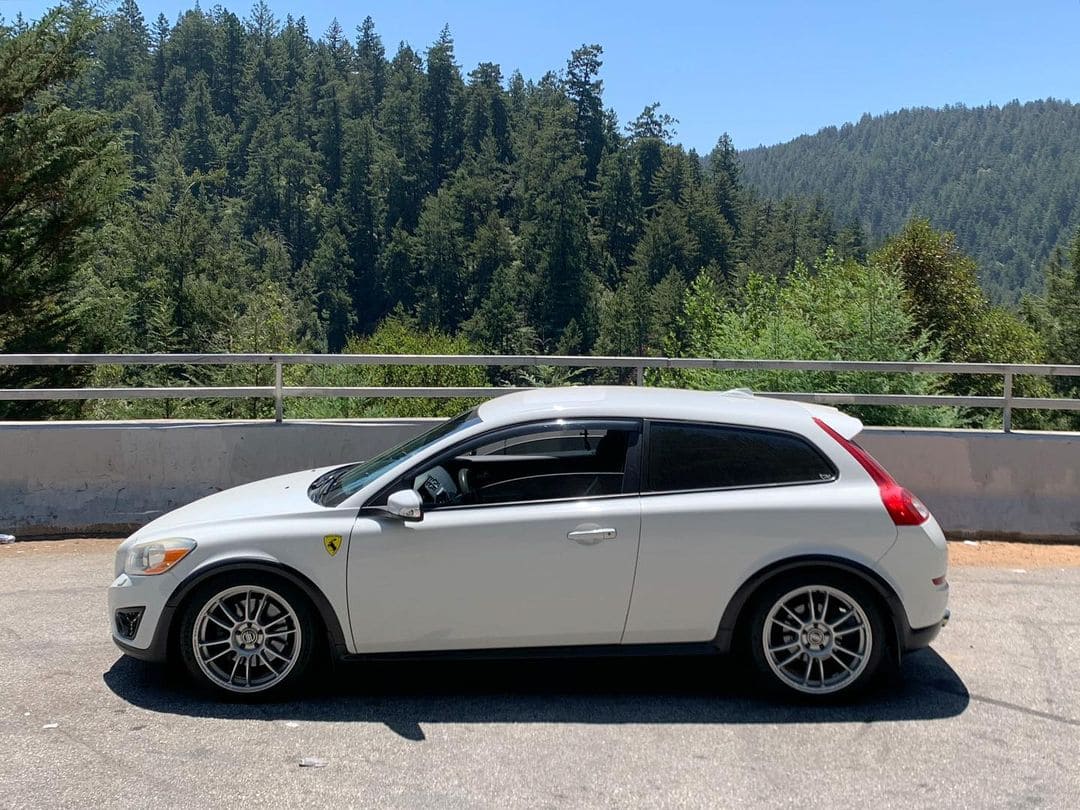 Are there any unique mods on your car? Hyper-rare parts, custom made parts…
Custom boost gauge pod, custom trans cooler brackets, in the works is a custom KPAX racing air intake should be done and on by late 10/21.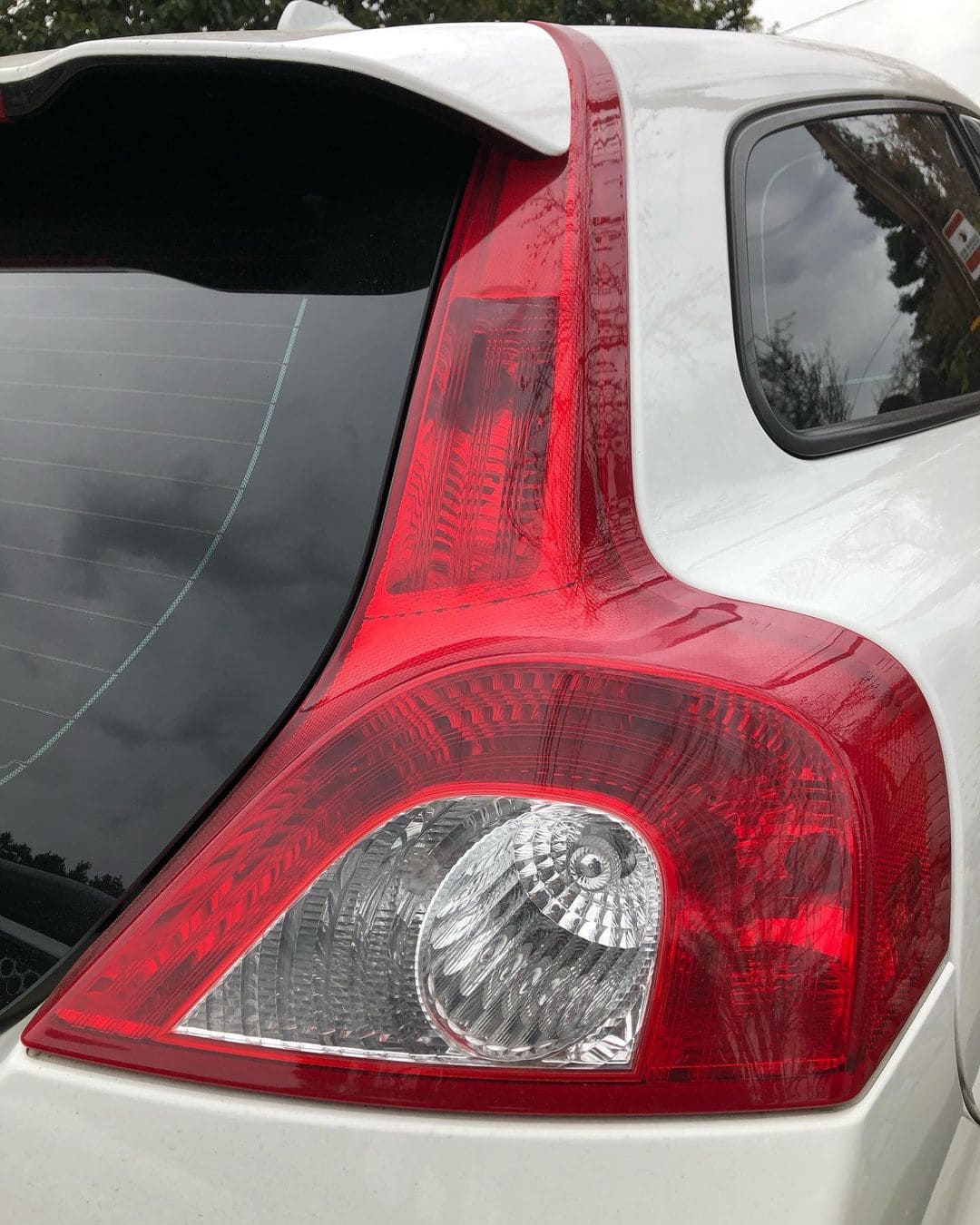 Would you consider your car done in its current form? Or do you have a list of "to dos" still left?
Yes and no, it's done for what I need it. As my driver skill goes up on the track and I find myself at a point where I cannot lose time I will add aero to the car to push it's potential. I already have plans for a chassis mounted front splitter, rear wing, and side skirts but since I'm not at that skill cap yet my money is better spent on seat time.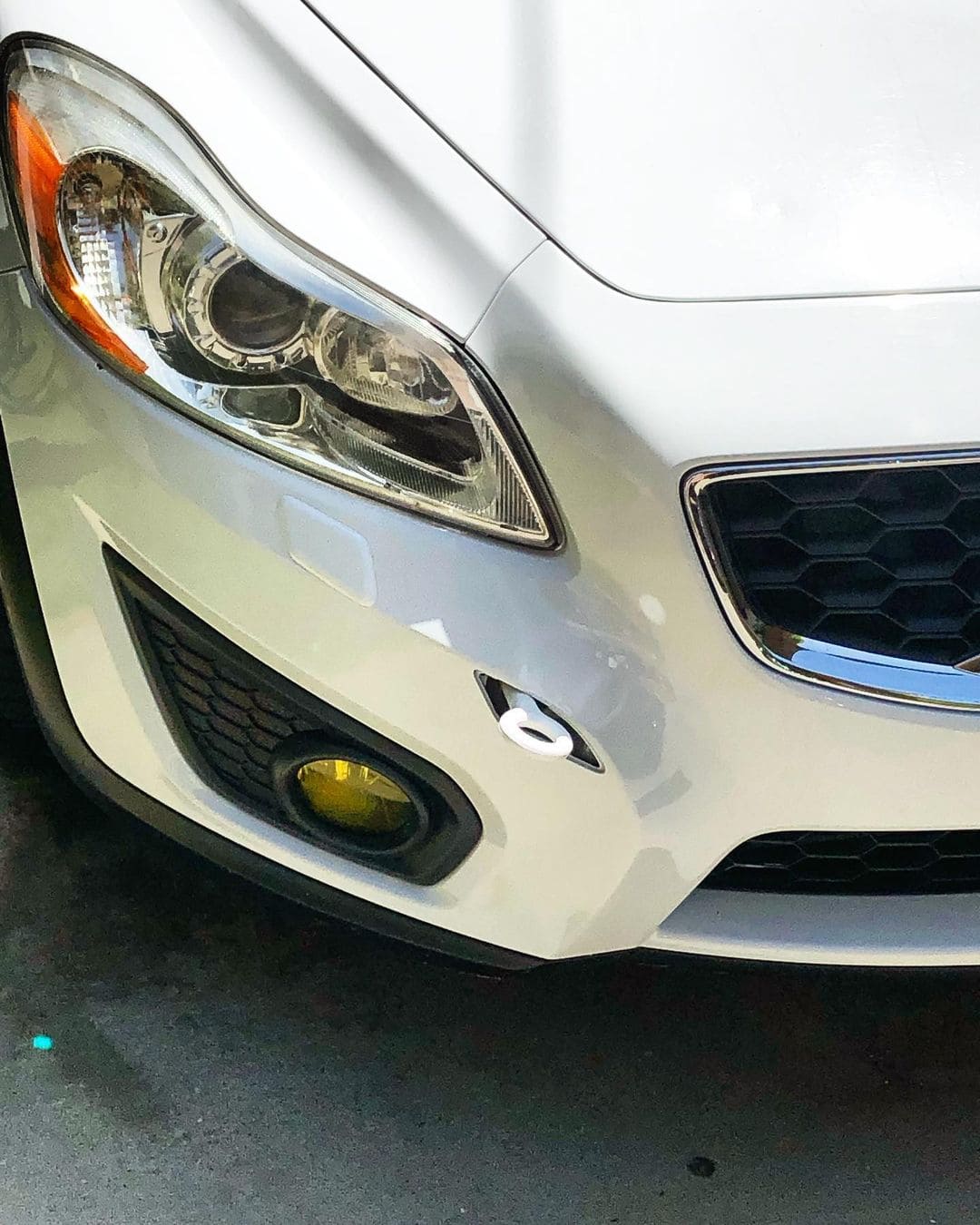 What is the biggest problem you ran into on your build?
Nothing much other than finding the funds while being a full time college student during a pandemic but no one wants to hear about that and the car got built.
If you had to do it again, would you build the same car?
At times I wish I hadn't gone down the rabbit hole with this car because it can be expensive finding parts for a euro luxury car. However when people give me the thumbs up or go out there way to say "that's the coolest Volvo I've seen" it makes it all worth it. Also can't forget peoples reactions in the paddock after the first session when they are surprised they got passed up by a Volvo.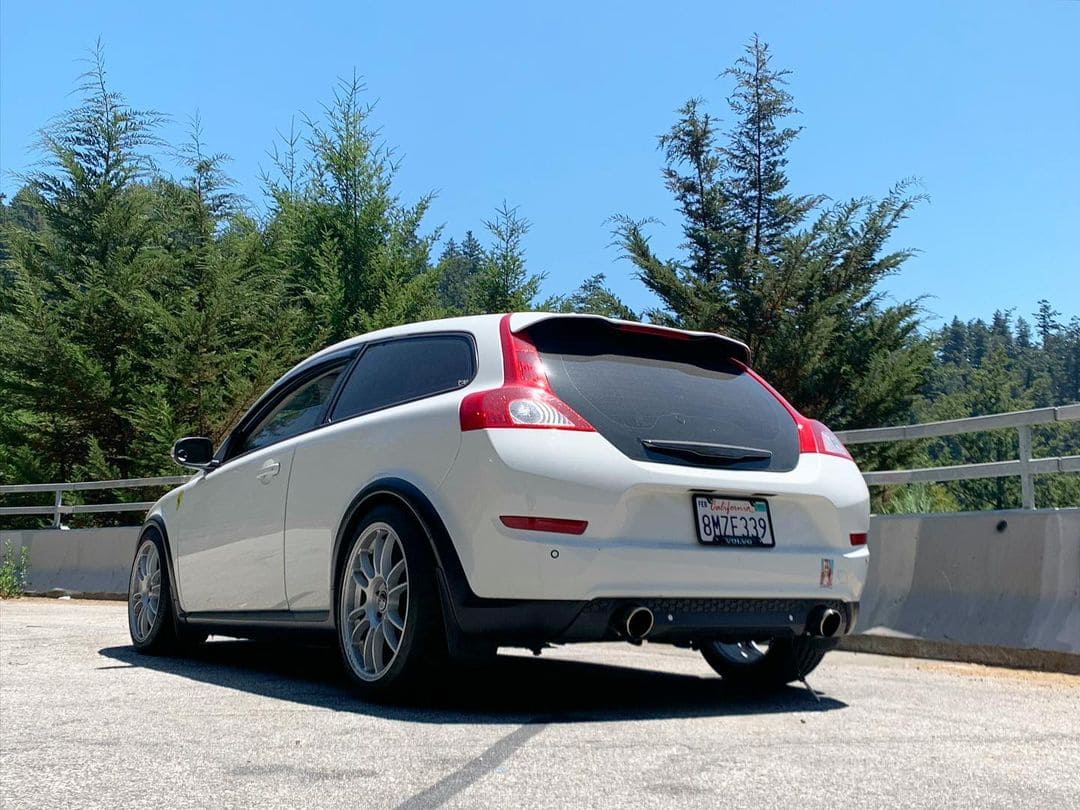 Are you apart of a club or crew with your car?
Nope, just a lonely driver. Initial D actually influenced my car in the way that I wanted the form of this car to come from function.
Is there any part/mod on your car you had to do a few times, or installed and then removed?
Finding universal sway bar links that were a good fit with the suspension geometry was kind of a pain. Went through about 5 sets of end-links before I found what works for me.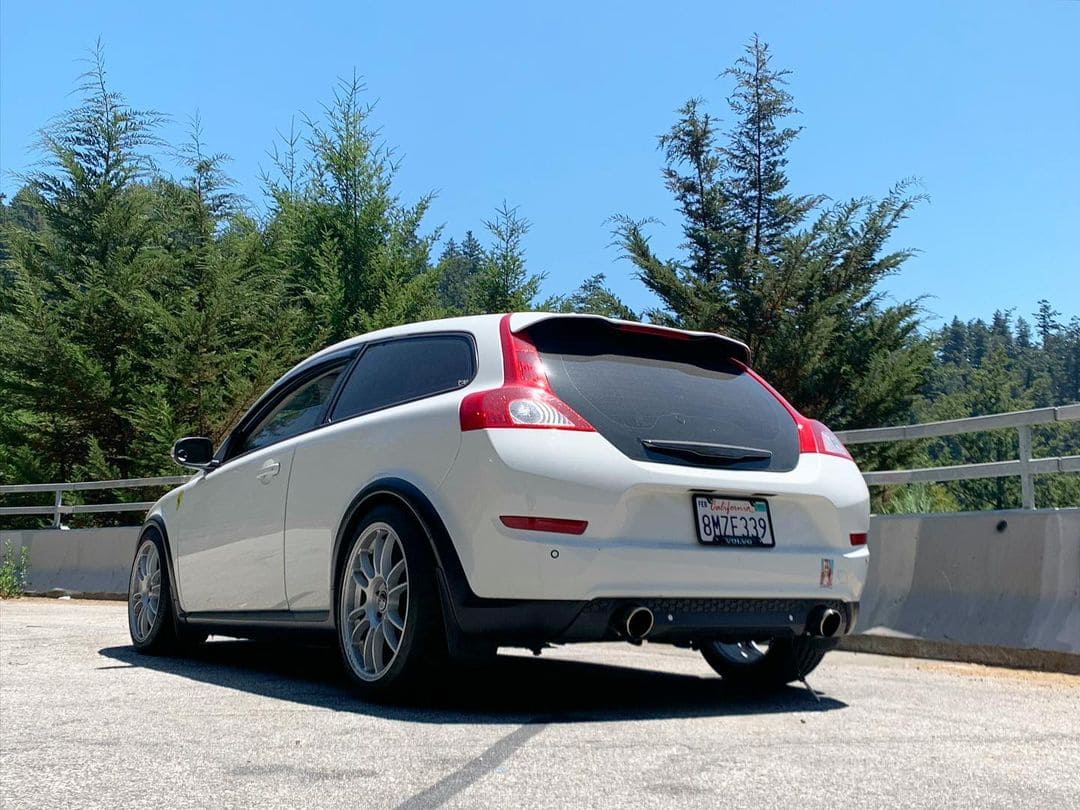 What is your favorite part on your car?
Custom boost gauge for sure.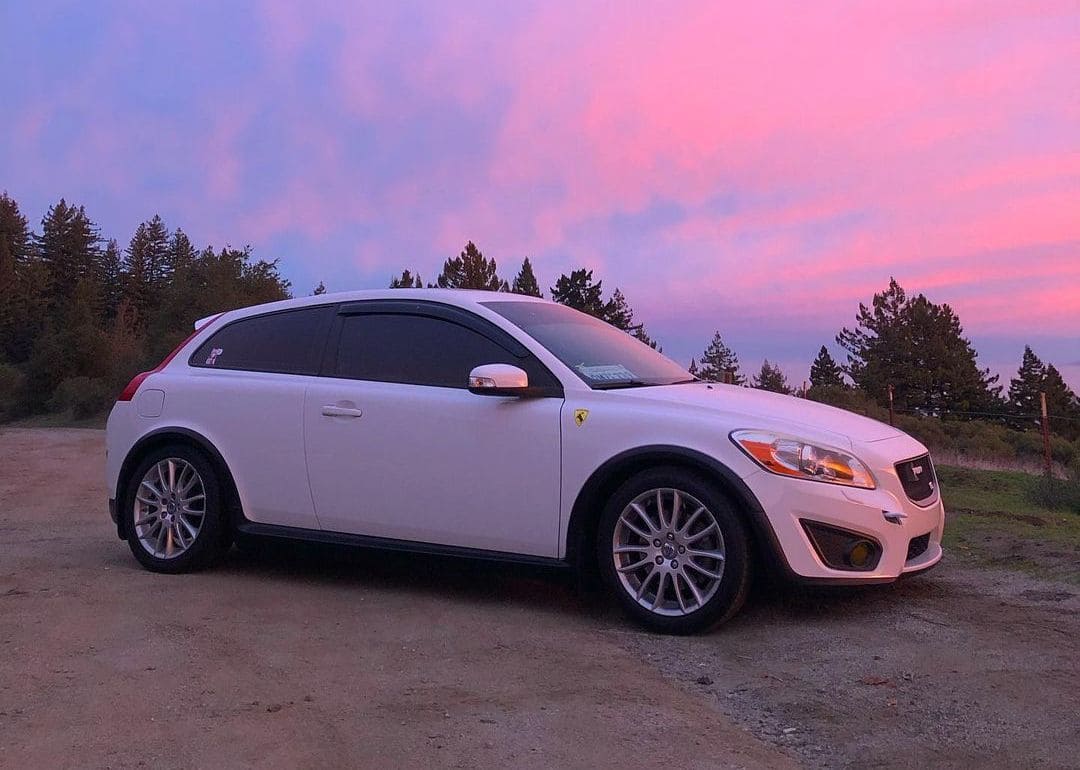 What's the best memory you had in your car?
First time going off track, and almost going off a mountain. Also a few encounters from old people that like the car. Something about impressing an old person feels a lot better than when the young people my age give me compliments.
Build Report
Motegi Racing wheels
Bilstein B14 coilovers
Front strut brace
Rear chassis brace
Roll center adjustment kit
Trans cooler
Oil cooler
Intake
Intercooler
Intercooler piping
Elevate CBV
Relocated TCV
1" rear sway bar
Upraded front sway links
Poly Rear endlinks
Rear seat delete