So about a year and ago the wife and I were taking about an old school build to do. I checked some prices on some choice chassis like an old Bronco, maybe an old Datsun….so on down the list. Everything we wanted to build was waaaayyyy to expensive for rusted out bucket. After some initial poking, we forgot about it and that was that.
I saw an ad for a 1969 Volvo 142S…for $800
Then a few months later, cruising through Facebook, I saw an ad for a 1969 Volvo 142S…for $800, and it was local. We are no strangers to the Volvo builds, but for some reason didn't look or consider these rigs. Immediately I hit Google images to filter "stanced", "modified" and so on, you know, to see the potential. Within a week we were bringing this gal home.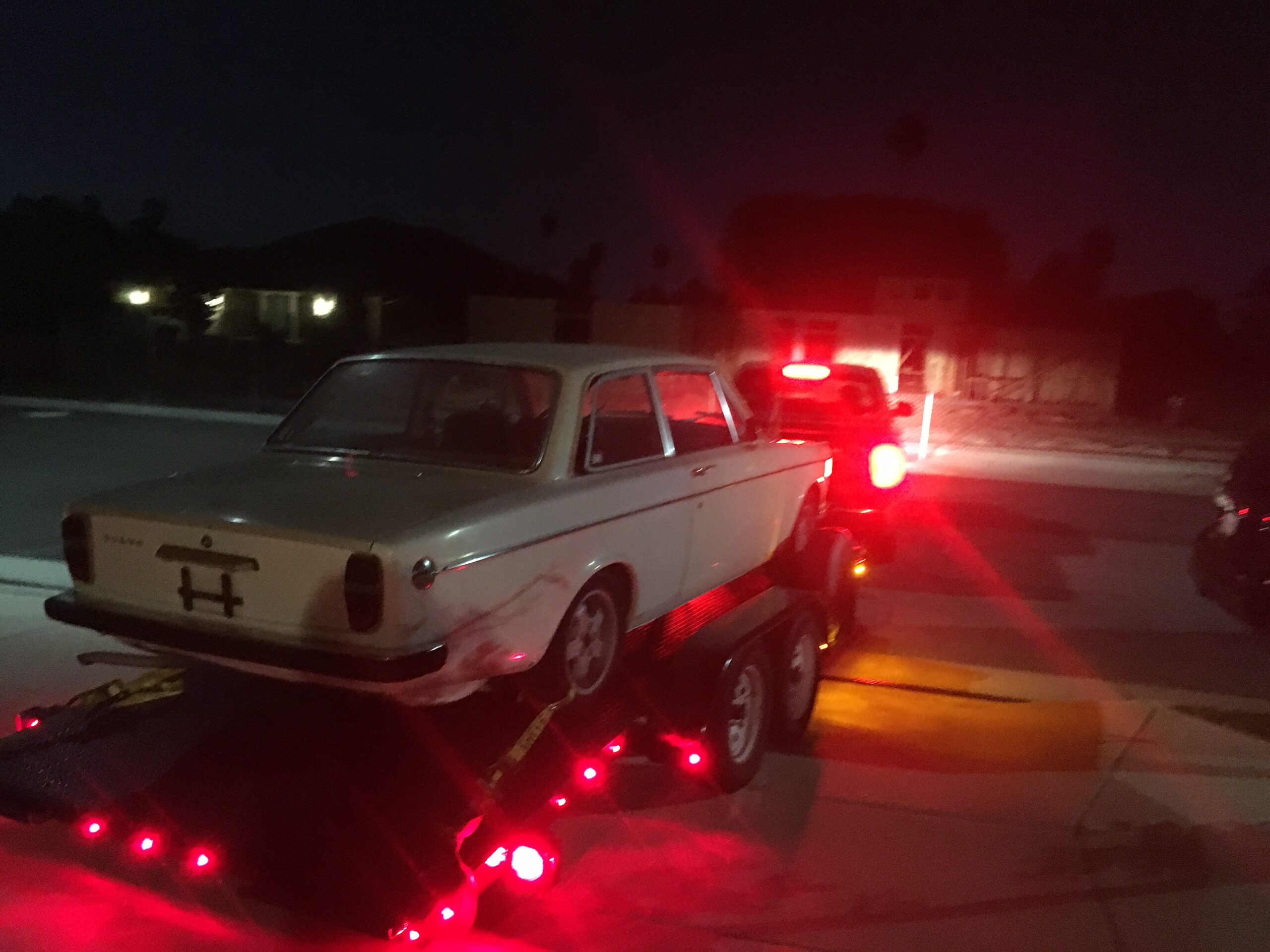 The best thing about the car is that it was complete and original minus the engine. The previous owner plucked it for his older Volvo 1800 build. this wasn't a huge drawback since the old B20s can be sourced, but it's a 69′ meaning NO SMOG, so we can LS the damn thing if we want.
Anyways, long story long, it's been about a year of breakdown and assessment on the car. We could have simply thrown an engine in and ran it, but why not take the time for a show quality build. Currently it is sitting at bare chassis…all the way bare.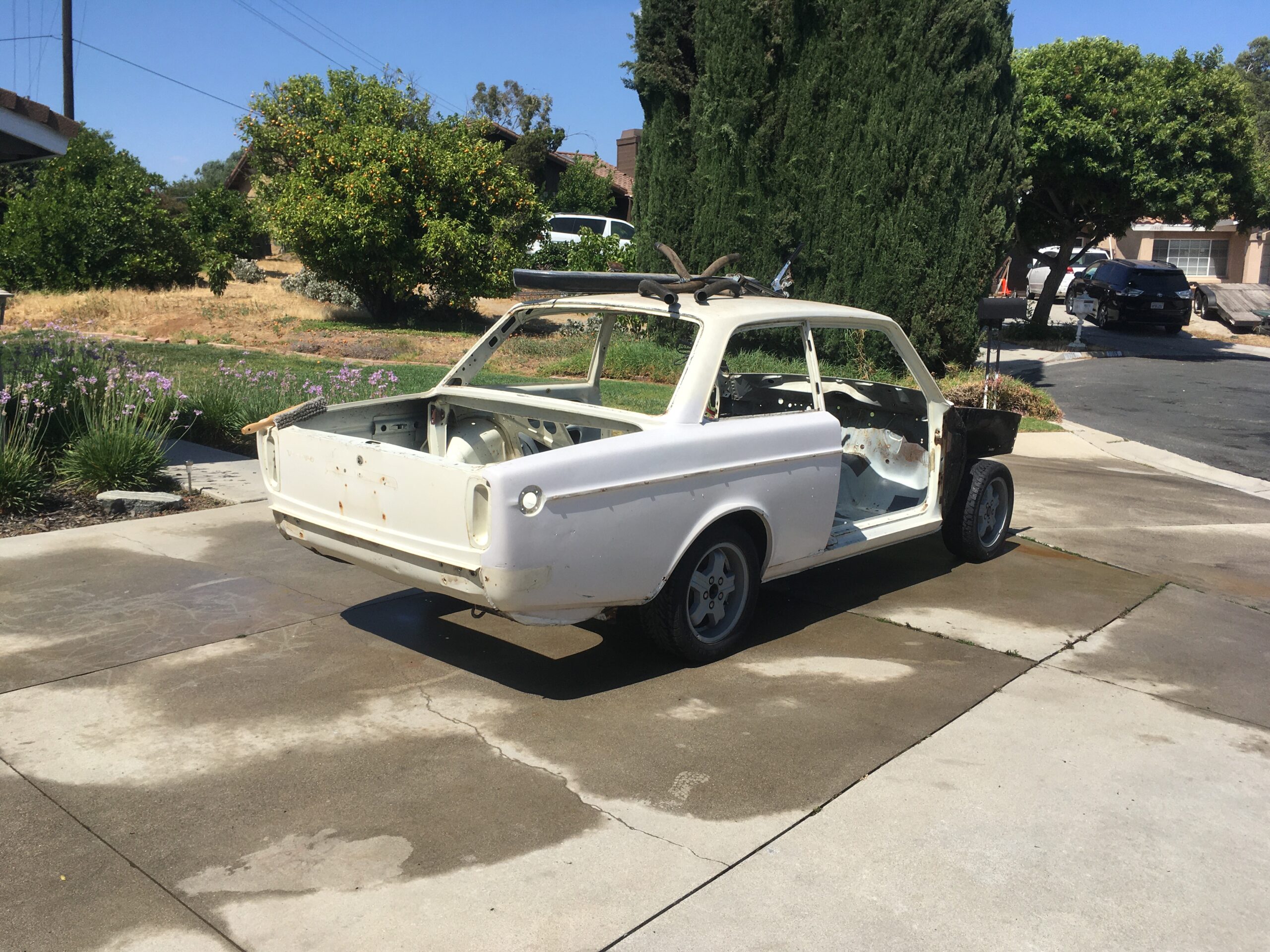 We'll be publishing the progress of the build here on ImportSauce, and updating this article to document the whole thing….
For now, here is a photo gallery of the complete dismantling of the car
Stay Tuned.