Owner: Rasmus Engström – Instagram: @rasmus._.engstrom
2017 Volvo V90 – Location: Sweden
Photographer: @fstrom_media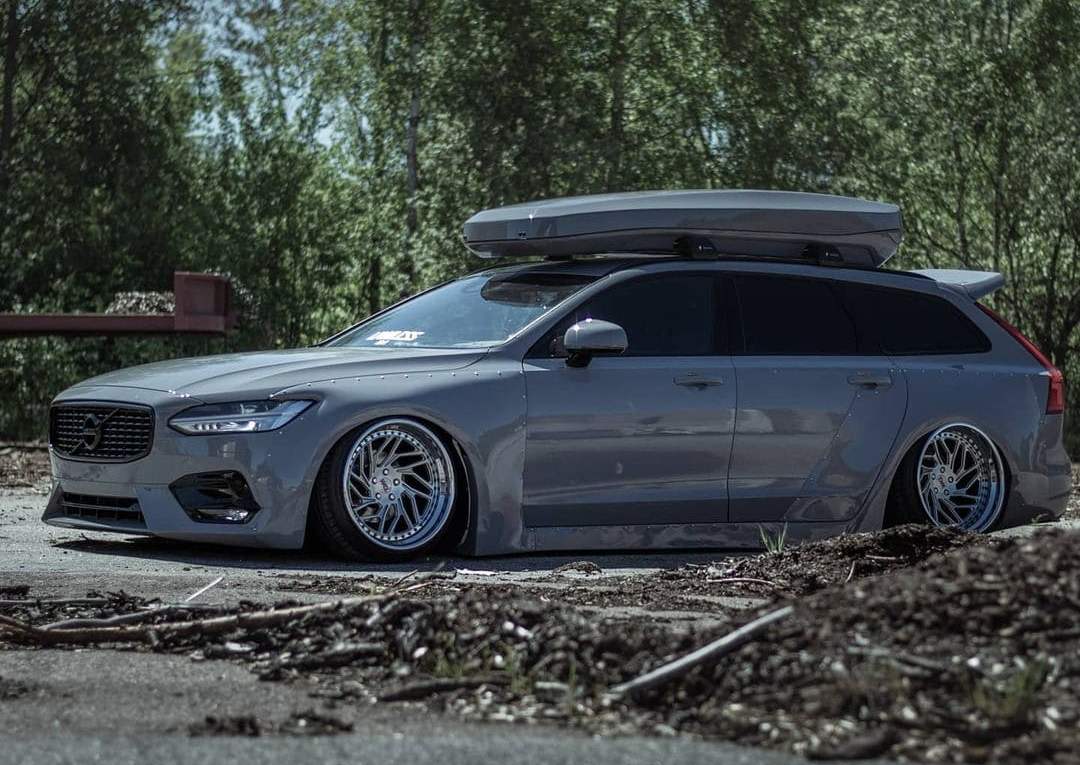 Are there any unique mods on your car? Hyper-rare parts, custom made parts…
Yes, the car has a completely custom-made widebody kit that I made myself.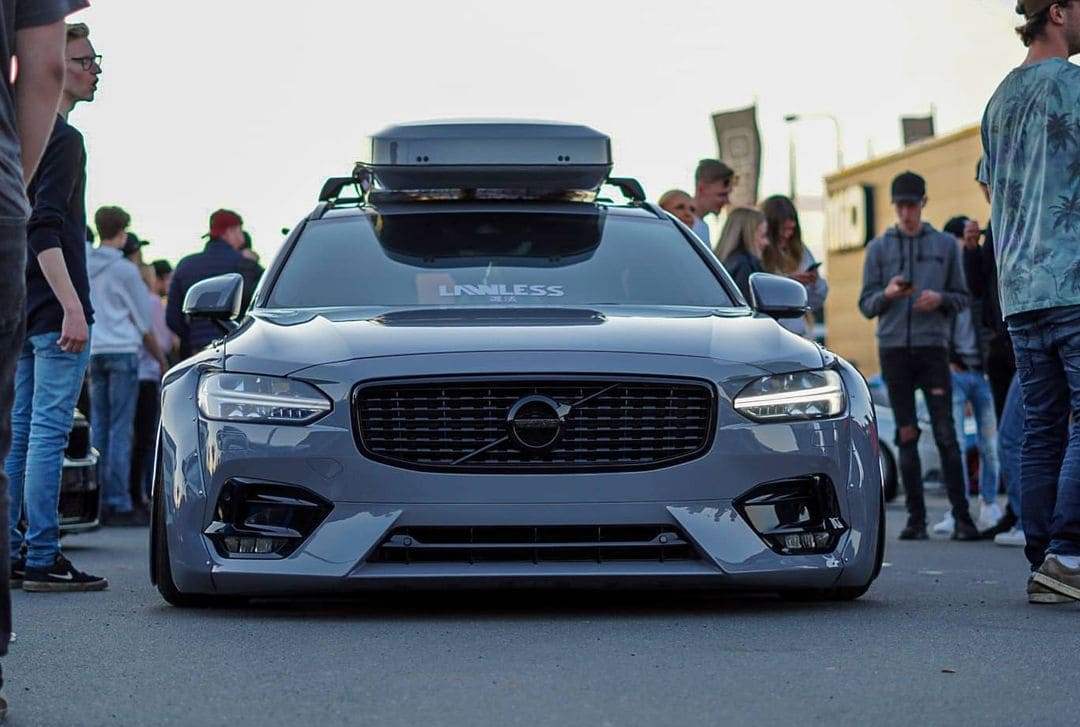 What is the biggest problem you ran into on your build?
The biggest problem must have been getting both sides exactly the same. It took a little time to get to.