Owner: Bobby B – Instagram: @r35sugahh_
2016 Nissan GTR Premium – Location: New York, USA
Photographer: @maarxus @marx.png
With great power, comes great responsibility!
Always Expect the Unexpected!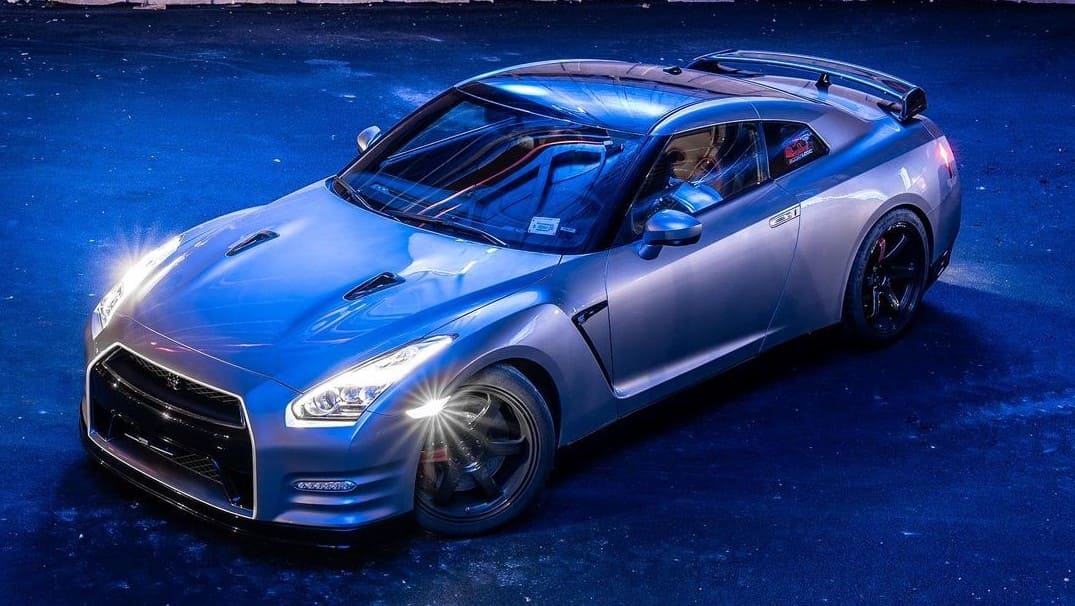 Was there any unusual circumstances around how you acquired your car?
I wanted this car from the first time I laid eyes on it in 2009, and from there I knew I had to have one! Upon working at a Nissan Dealer and experience my first launch and road test, made me fall in love with it even more! So, I began my search and did my research and was able to finally get it from Franklin Medina at Teddy Nissan in the Bronx!
Was there more work on your car than you anticipated? Did you find a bucket of wiring worms, find some secret hidden problems…..
When I bought the car, it was bone stock, and with me being an experienced technician, there was nothing more I wanted to do than to build this car!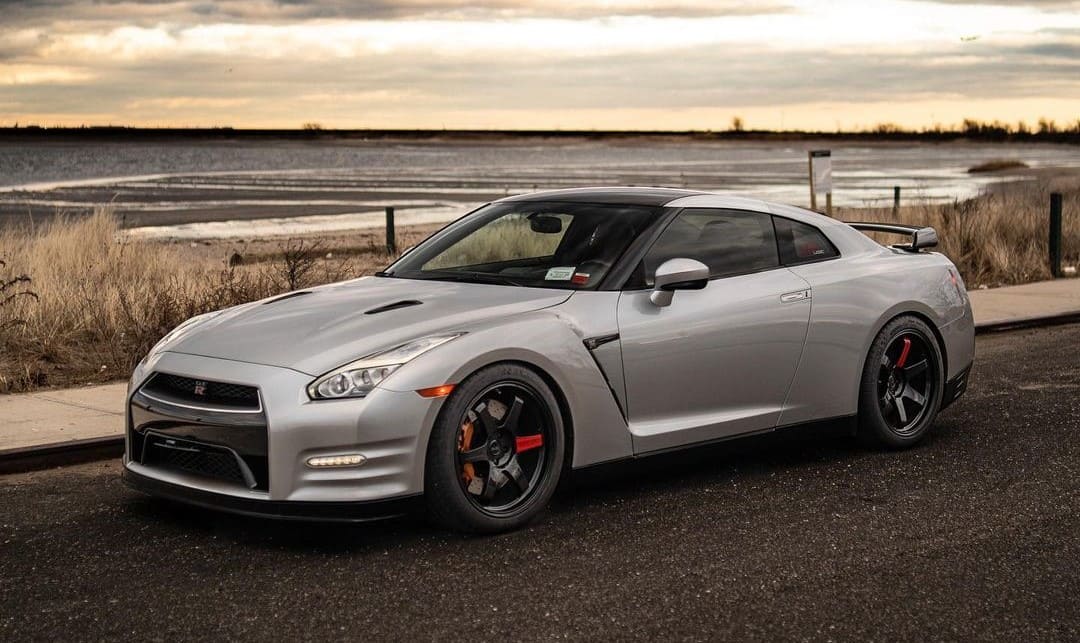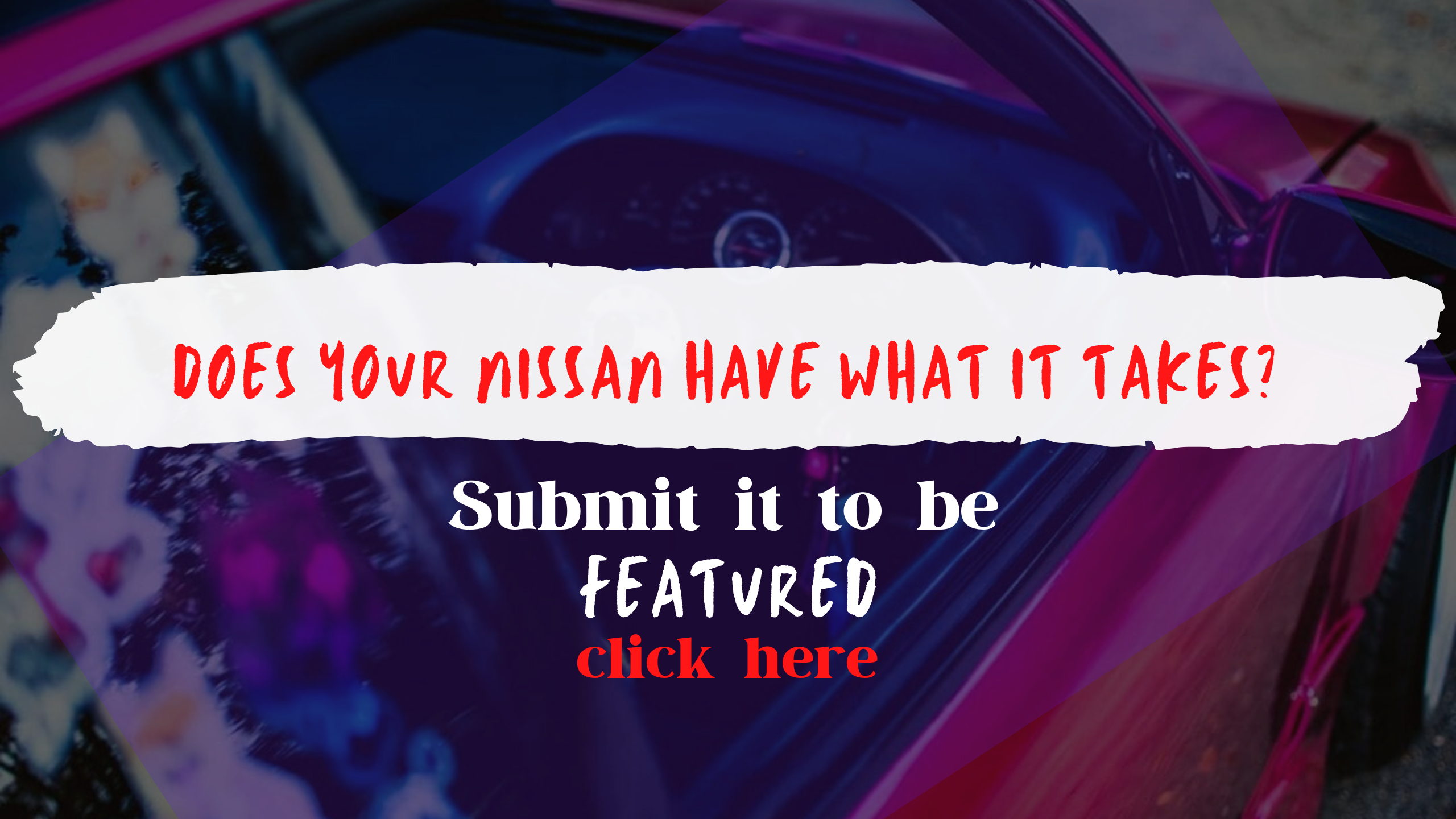 Are there any unique mods on your car? Hyper-rare parts, custom made parts…
Majority of my mods are from the team @boostlogic, if not for Zohair, Jose and Armando, I wouldn't have all the parts I have now! My favorite part of the car is the custom Ceramic Black "Sugahh" Exhaust Tips Boostlogic has done for me!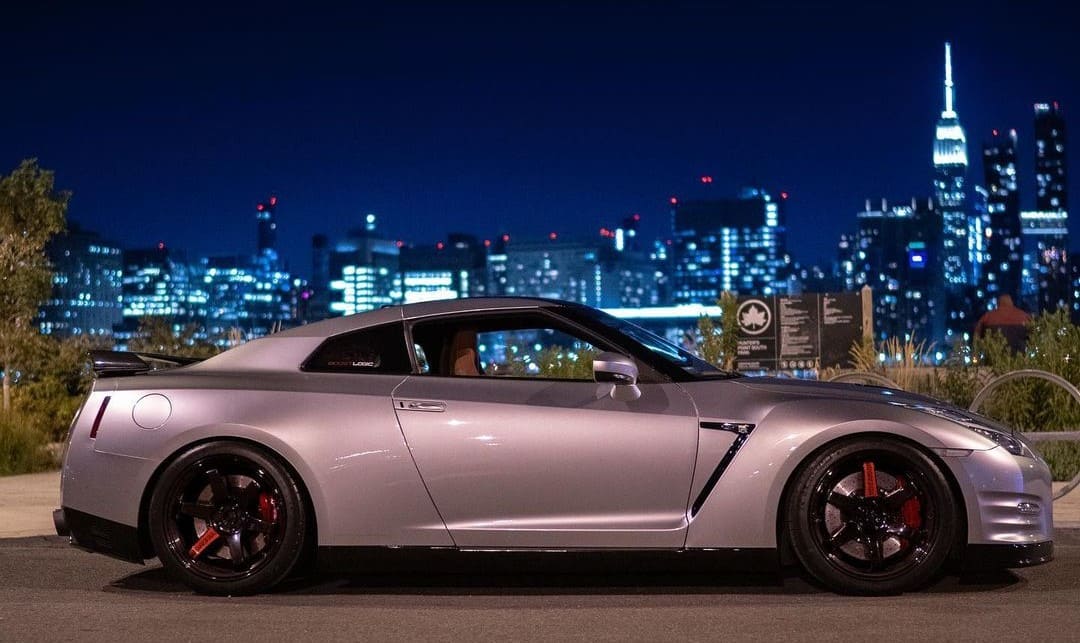 Would you consider your car done in its current form? Or do you have a list of "to dos" still left?
With well over $75k, in just parts and mods, I would say this car is close to finish but far from done!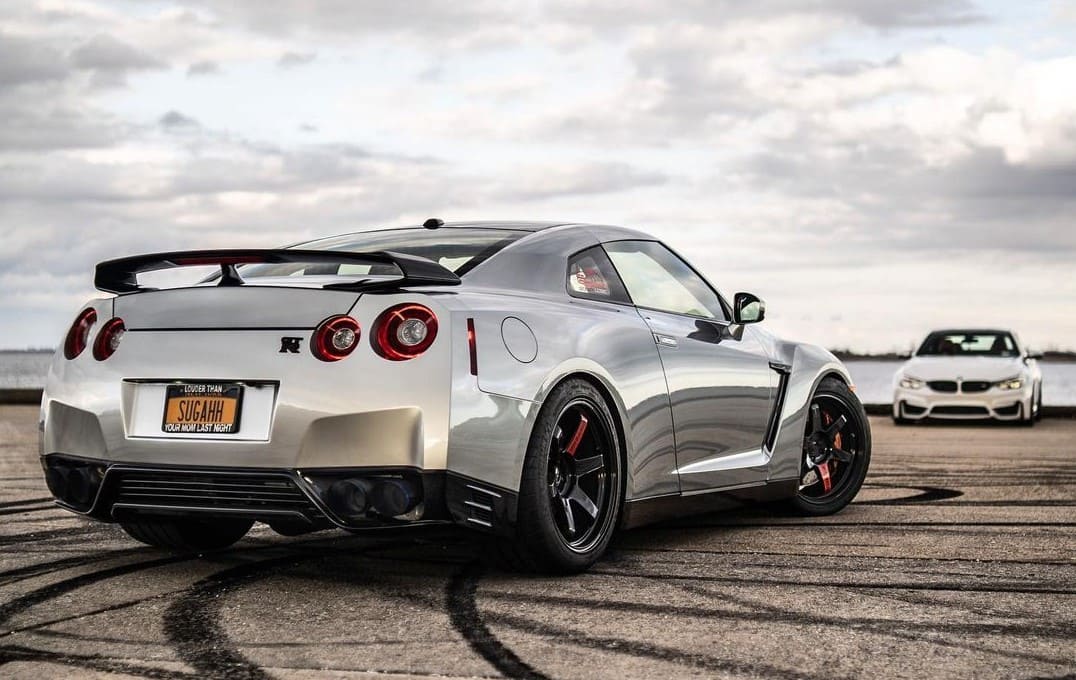 What is the biggest problem you ran into on your build?
The biggest problem I would say I ran into with my car was waiting for car parts during Covid-19! That was the worst! Everything was on back-order, or companies weren't selling due to closure of their businesses.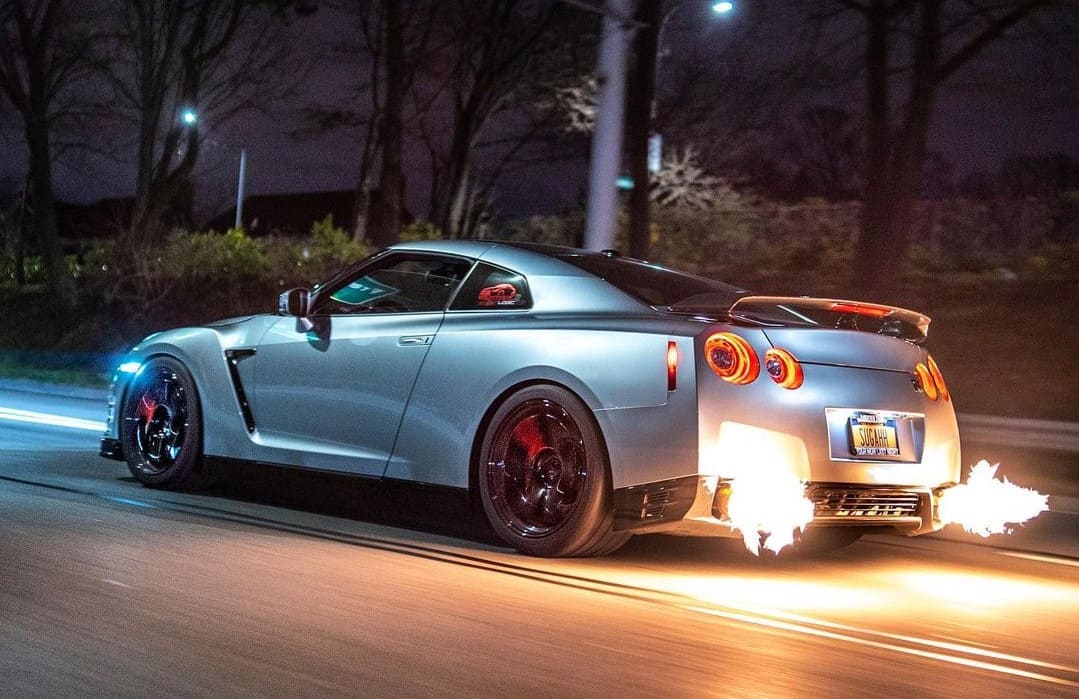 If you had to do it again, would you build the same car?
If I had to do it all over again, without question, I would go for it, because with a build like this, it's an experience you can't forget so you run into problems that you solve and better understand this car / if I had to do it again, I would know exactly what to do the first time without a problem!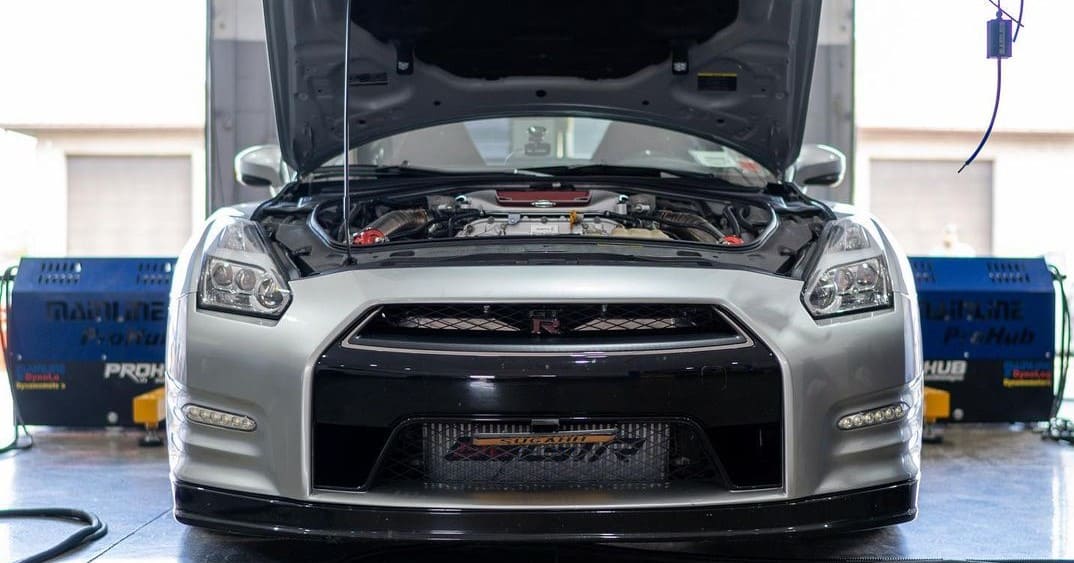 Are you apart of a club or crew with your car?
I'm not apart of a crew or club because I always believed in representing your own so people can recognize you for everything you've done on your own as well as being unique to a build that people would remember you've done!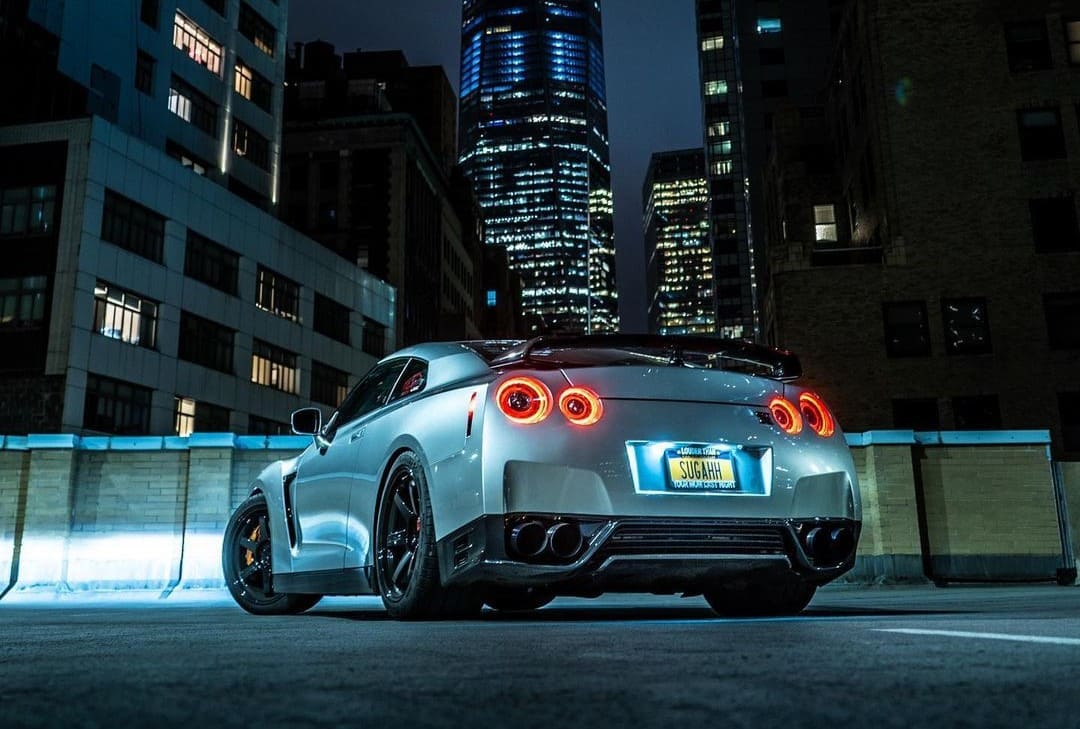 Is there any part/mod on your car you had to do a few times, or installed and then removed?
Can't really think of anything at the moment besides wheels because I would always alternate from my TE37s and stock wheels when winter came around.
What is your favorite part on your car?
My favorite part on my car, man, there is several parts on this car that is my favorite, but I would have to say for looks, I love all my Carbon pieces that were done by @kirill.Z with @carismo_design to bring out the best in my interior. Also my exhaust tips and titanium Intercooler upper pipes by @boostlogic. For sound, would be my upgraded turbos and Quadzilla Exhaust from @boostlogic!
What's the best memory you had in your car?
The best memory of my car is driving it off the dealer lot knowing that this is what I wanted and the smell of that fresh red leather interior, the sound of the all the mechanical parts when driving, the tone of the exhaust when you open it up, and the response of the car when you want to take control!
Build Report
All my parts are from @boostlogic whether it's from turbos, intercooler, Downpipes, exhaust, and other performance related things!