Owner: Tyler Costello – Instagram: @jdmr34_tyler
1998 Nissan Skyline R34 – Location: Christchurch, New Zealand
Photographer: Sam Parsons Photography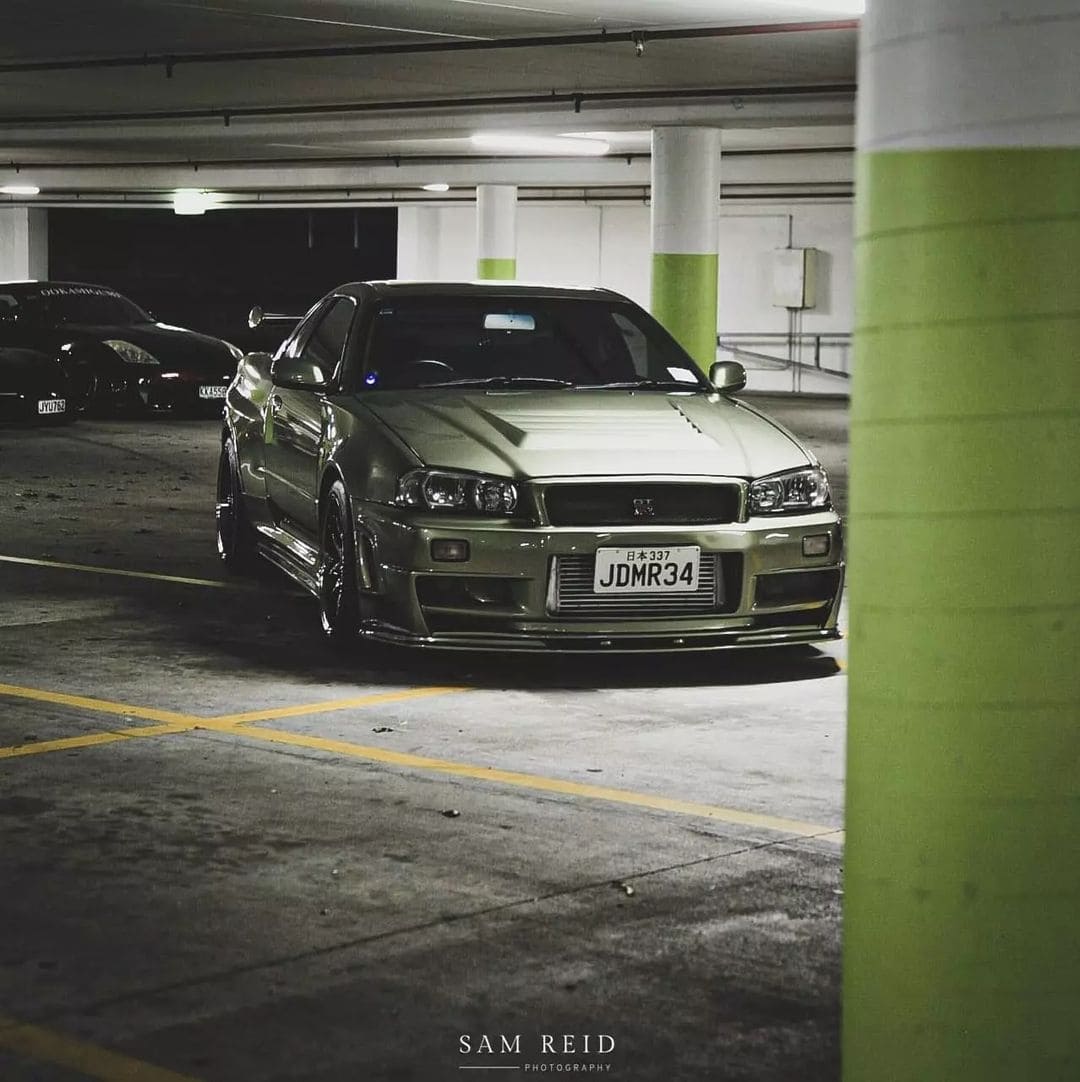 Was there any unusual circumstances around how you acquired your car?
I brought it as a bone stock fresh import from japan through a car dealer a few years back.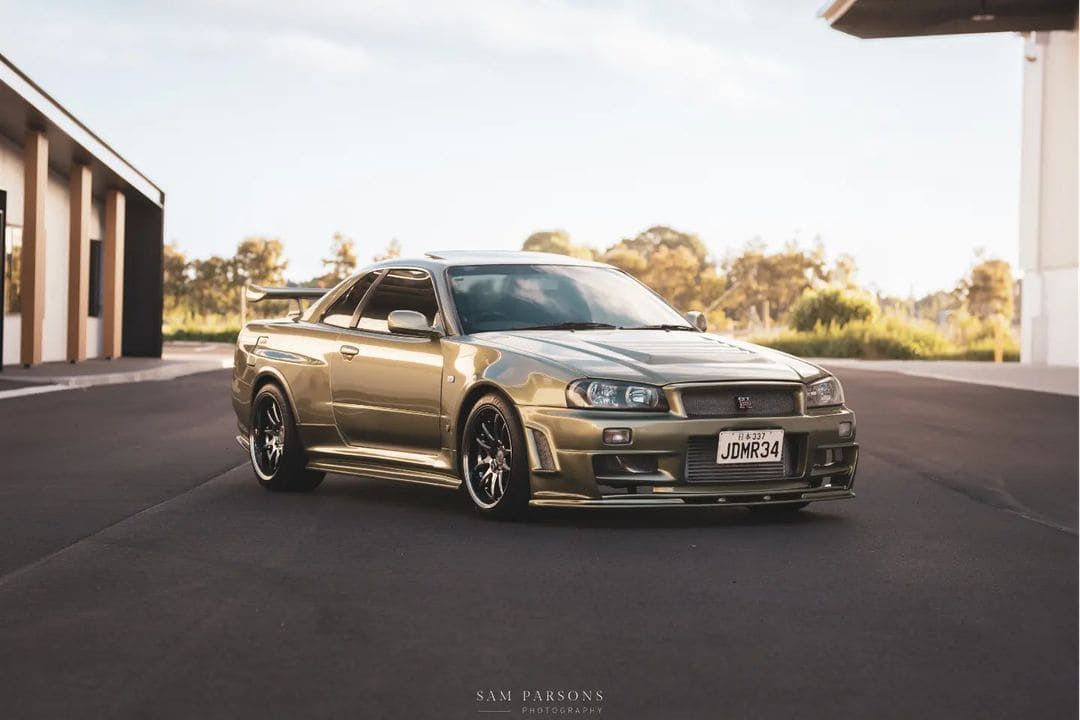 Was there more work on your car than you anticipated? Did you find a bucket of wiring worms, find some secret hidden problems…..
No problems at all once I brought it as it was 116xxxkms with everything factory even down to the air filter and exhaust. 
Are there any unique mods on your car? Hyper-rare parts, custom made parts…
Nope.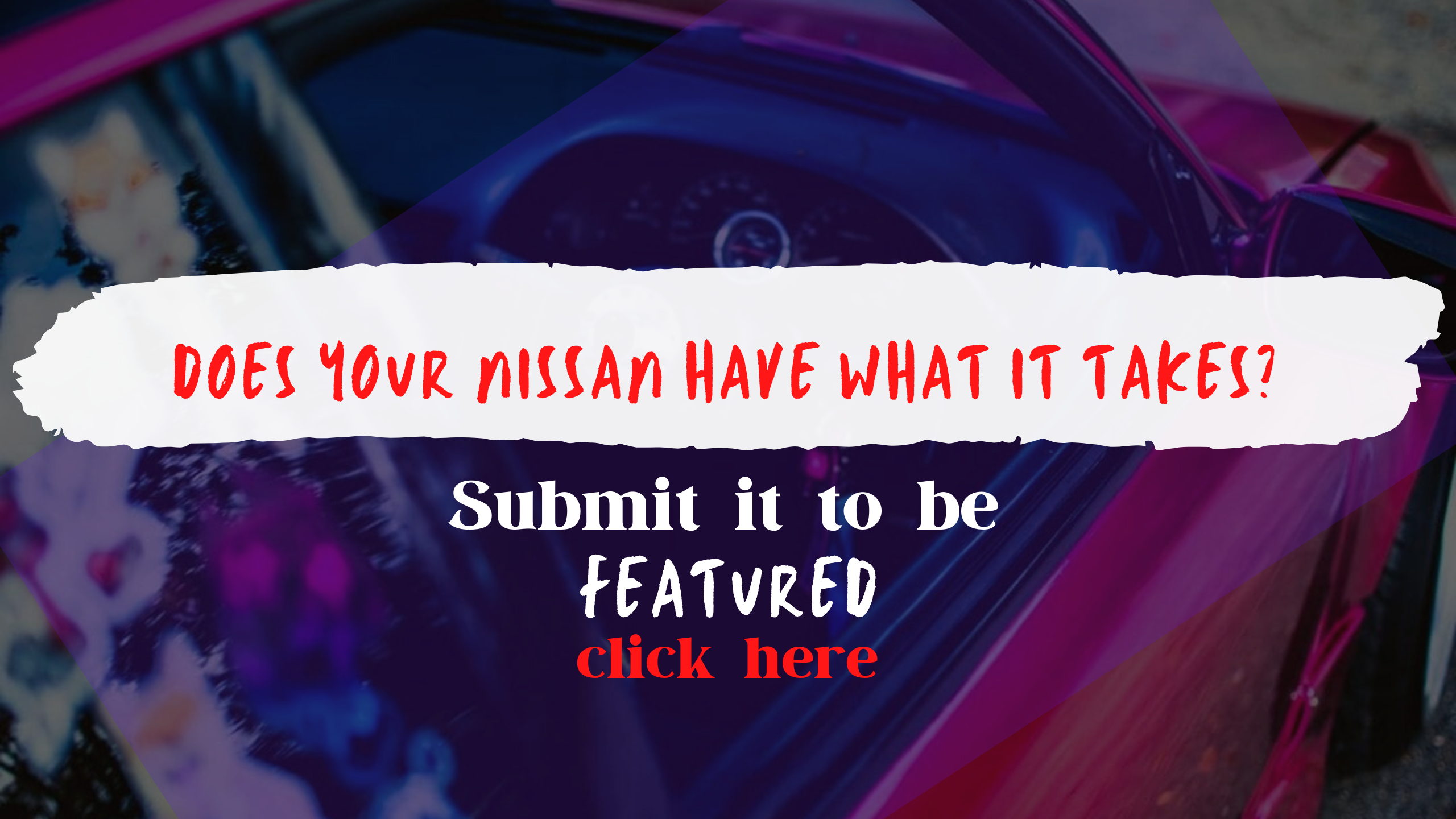 Would you consider your car done in its current form? Or do you have a list of "to dos" still left?
The car is done for the forgeable future.
What is the biggest problem you ran into on your build?
I would say the bodykit because it was an aftermarket GTR style kit some parts needed heavy custom fab work.
If you had to do it again, would you build the same car?
100% I would, I love how it has turned out in the end and because of the colour and bodykit combo it really stands out.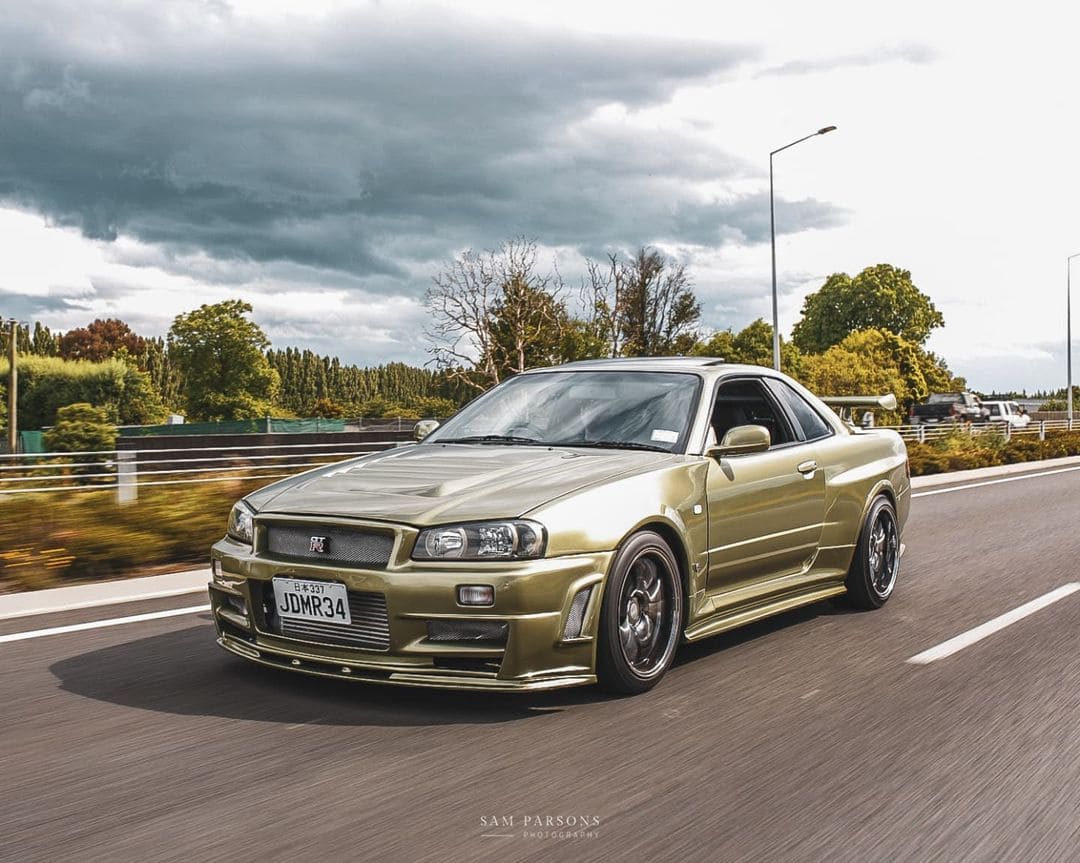 Are you apart of a club or crew with your car?
I wasn't during the build process of the car but after it was built a car group called ookamigumi was made by kai to bring together some of the cleanest 90's Japanese cars in the city.
Is there any part/mod on your car you had to do a few times, or installed and then removed?
Nope.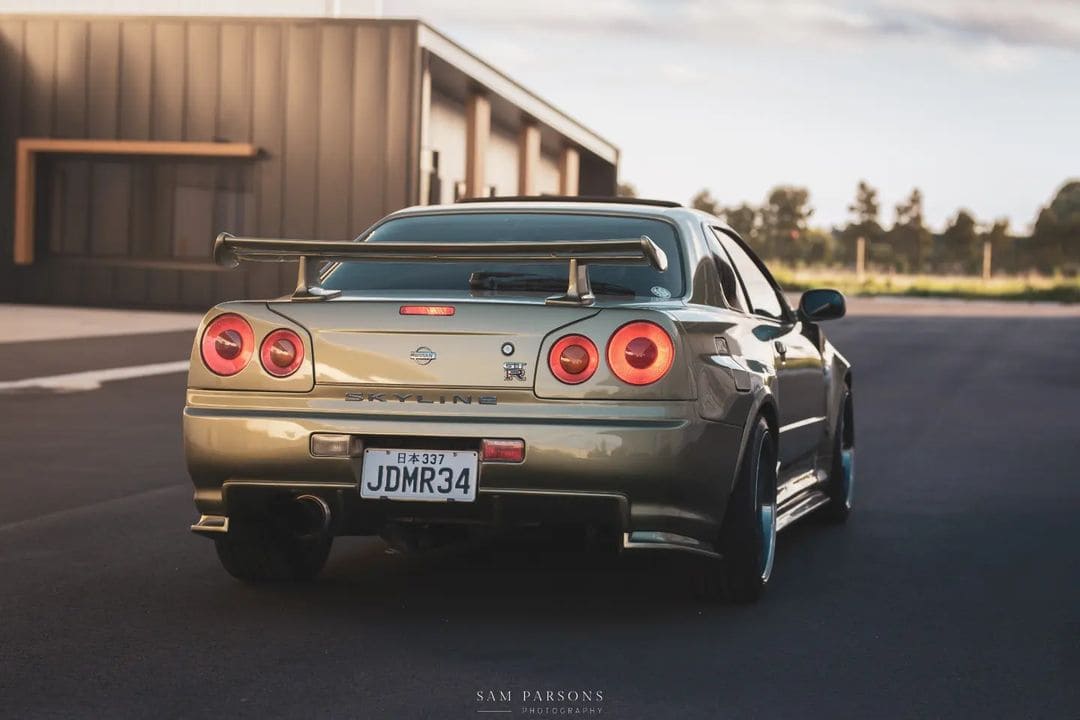 What is your favorite part on your car?
The colour of the car and body kit.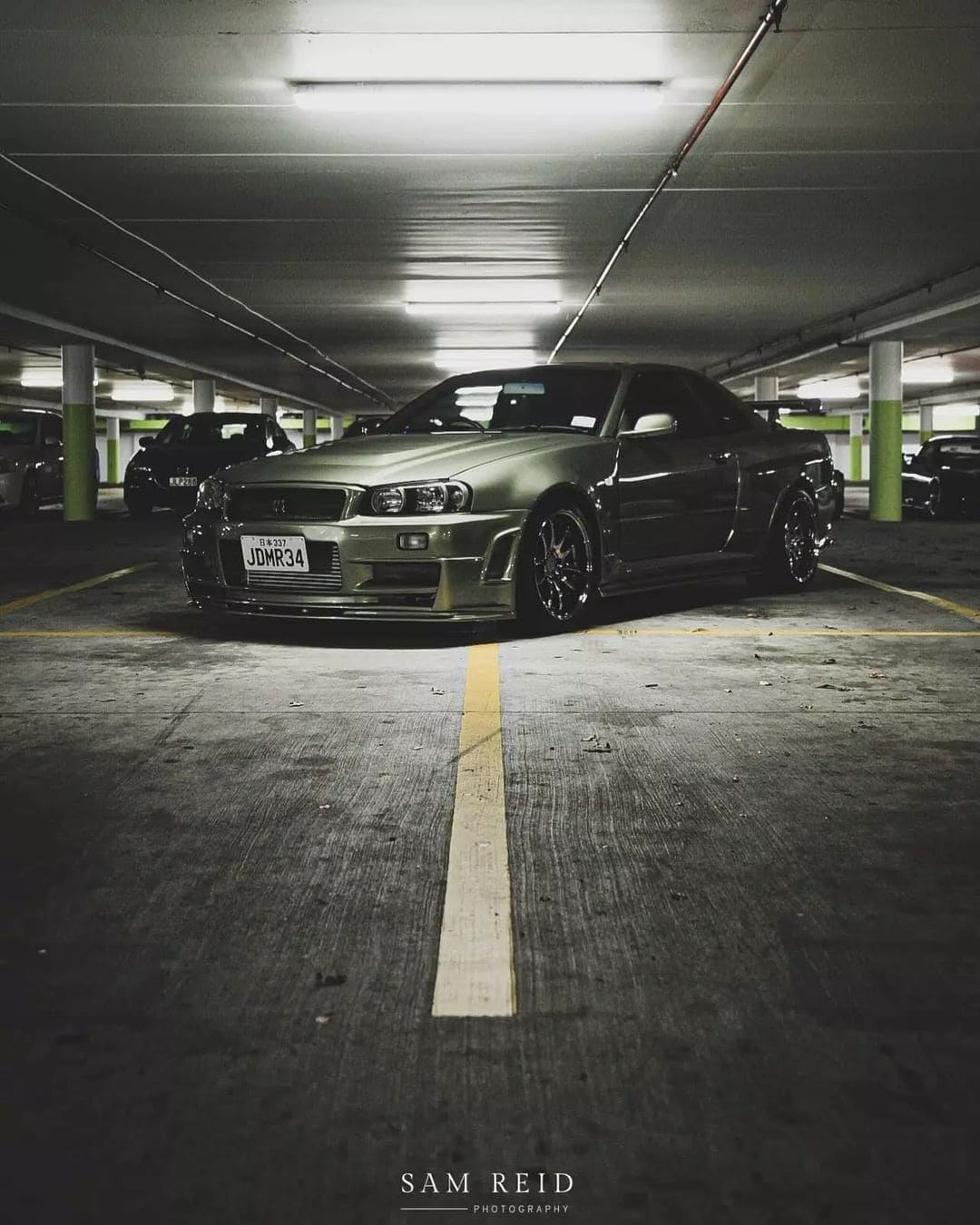 What's the best memory you had in your car?
All the car meets car shows and events and all the friends I've made along the way.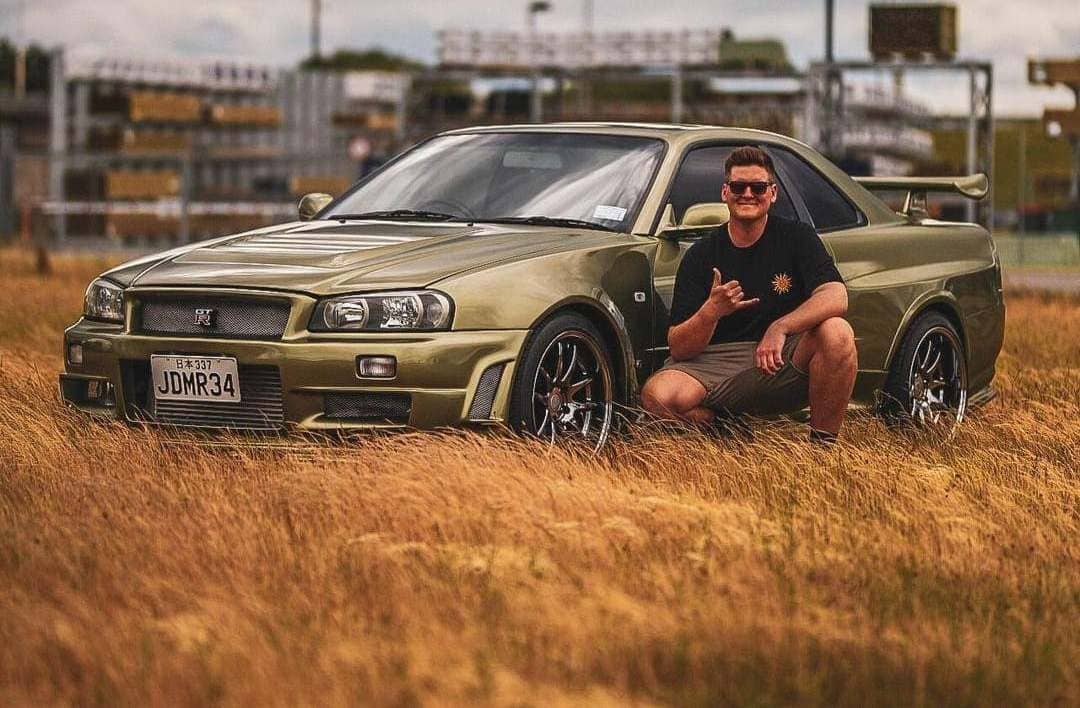 Build Report
Body:
– Full ztune bodykit ( 17 piece kit )
– Millenium Jade paint with added gold pigment
Engine management:
– Link G4x ecu ( with gaugeART can gauge in car to display live ecu data )
Engine:
– Turbocare T4 turbo with billet interals
– Bosch injectors 1000cc
– Tial Q bov 50mm
– Aeromotive 340L fuel pump
– Areoflow catchcan set up with braided hoses
– HKS high flow air intake
– Redline performance intercooler
– Redline performance radiator and high flow fans
– Aftermarket trigger kit
– Full custom fab 3″ turbo back exhaust to Adrenilan R slant tip muffler
– Exedy organic sports tuff clutch
– Light weight chromoly flywheel
– The car is currently running 385hp at the wheels on 22psi
Rims tires and coilovers:
– Forum Zues rims in black chrome 18×9.5″ front 18×10.5″ rear
– Nankang noble sport ns20 directional's 245/40/18 front 275/35/18 rear
– Hakon coilovers