Owner: Chrispy – Instagram: @wowagtr
2010 Nissan GTR GT3 – Location: Los Angeles, California, USA
Photographers: @sthompson,@50mm_luna,@varis.m4,@miketorino,@jofeltosa,@paramount_visuals,@the_babyota
"If you want something you've never had, then you've gotta do something you've never done"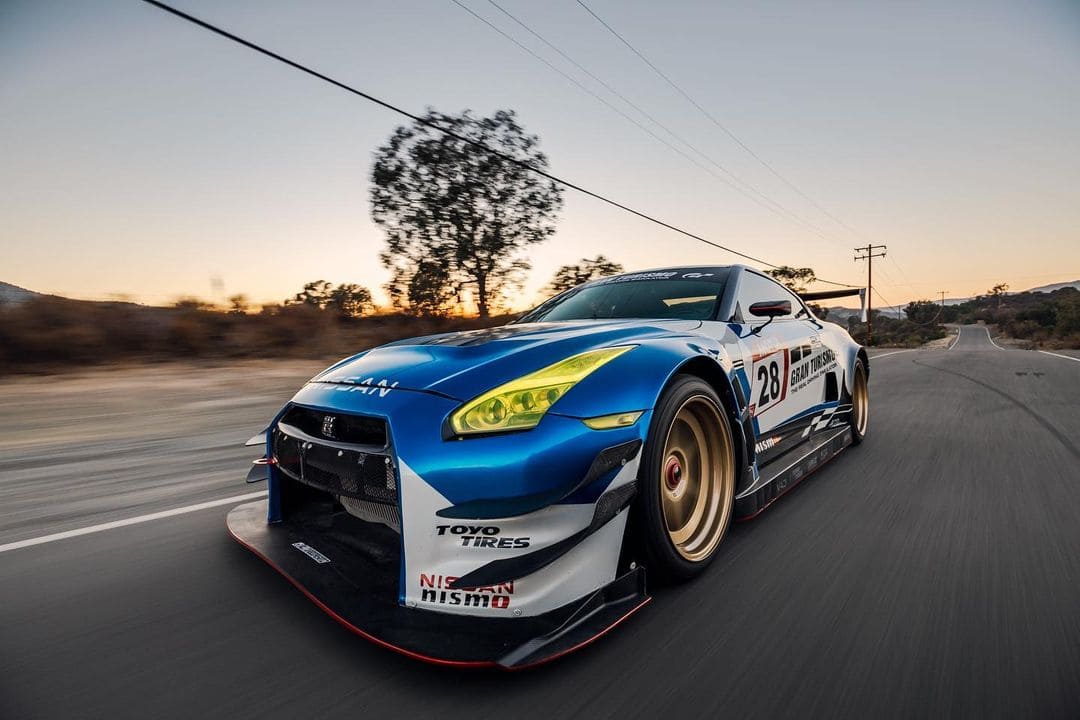 Was there any unusual circumstances around how you acquired your car?
I was living in the Bay Area and had to fly down to Irvine to purchase the car. Acquiring the kit was a bit more tricky since it was sourced overseas during Covid. So, coordinating with international companies/teams was tricky to say the least. The whole process took about 7-8 months.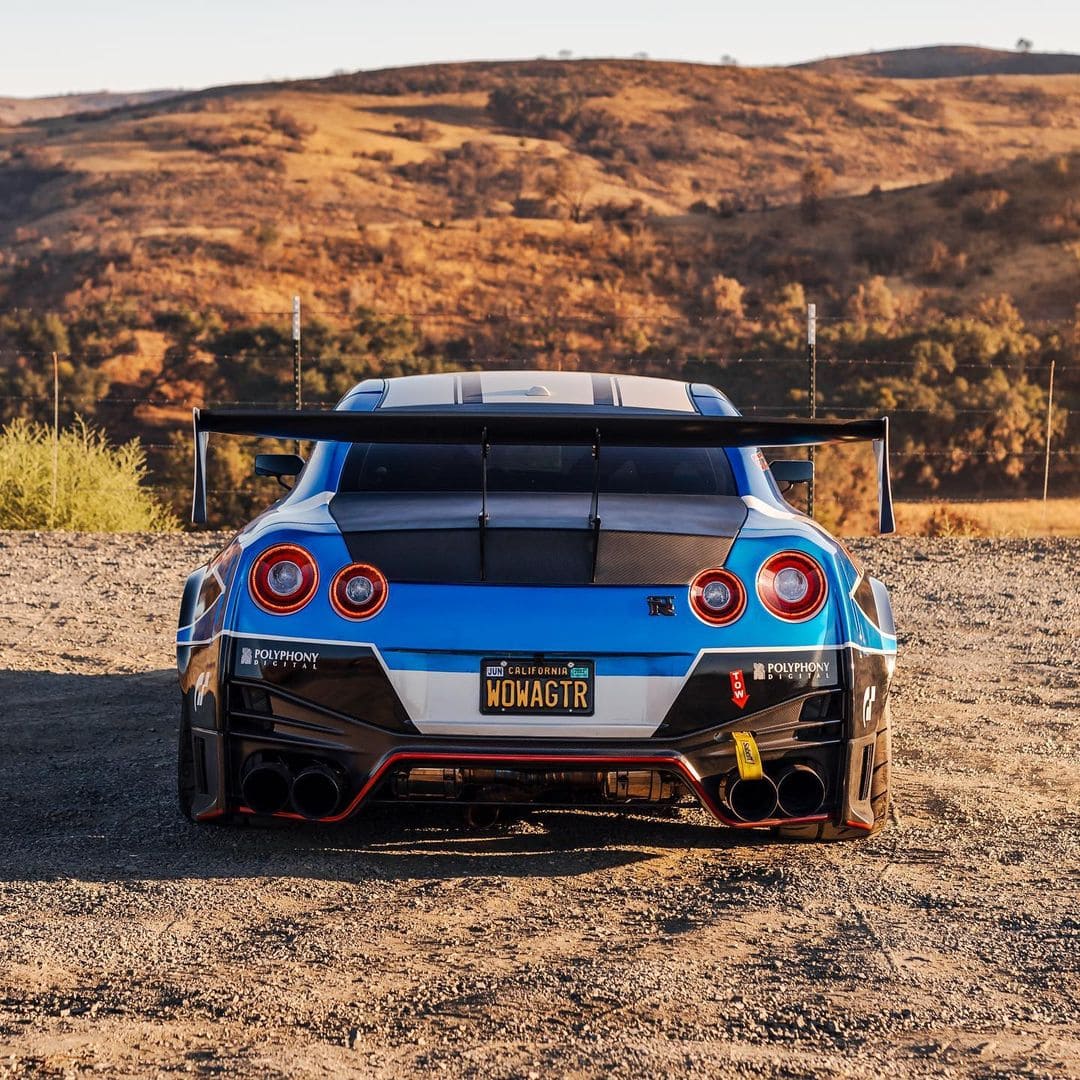 Was there more work on your car than you anticipated? Did you find a bucket of wiring worms, find some secret hidden problems…..
The car ran perfectly despite being an 8 year old car at the time. No issues or concerns- drove as if it was brand new!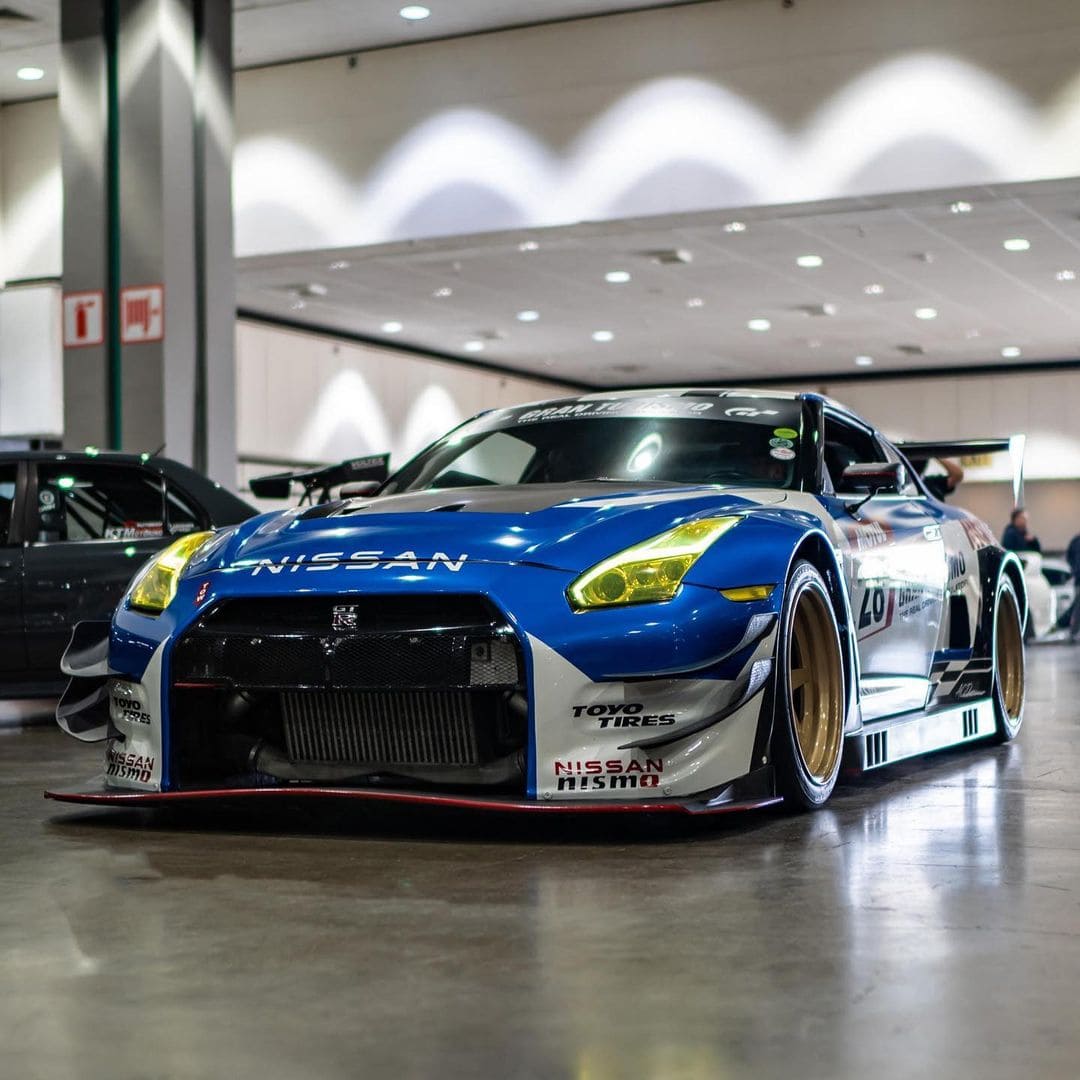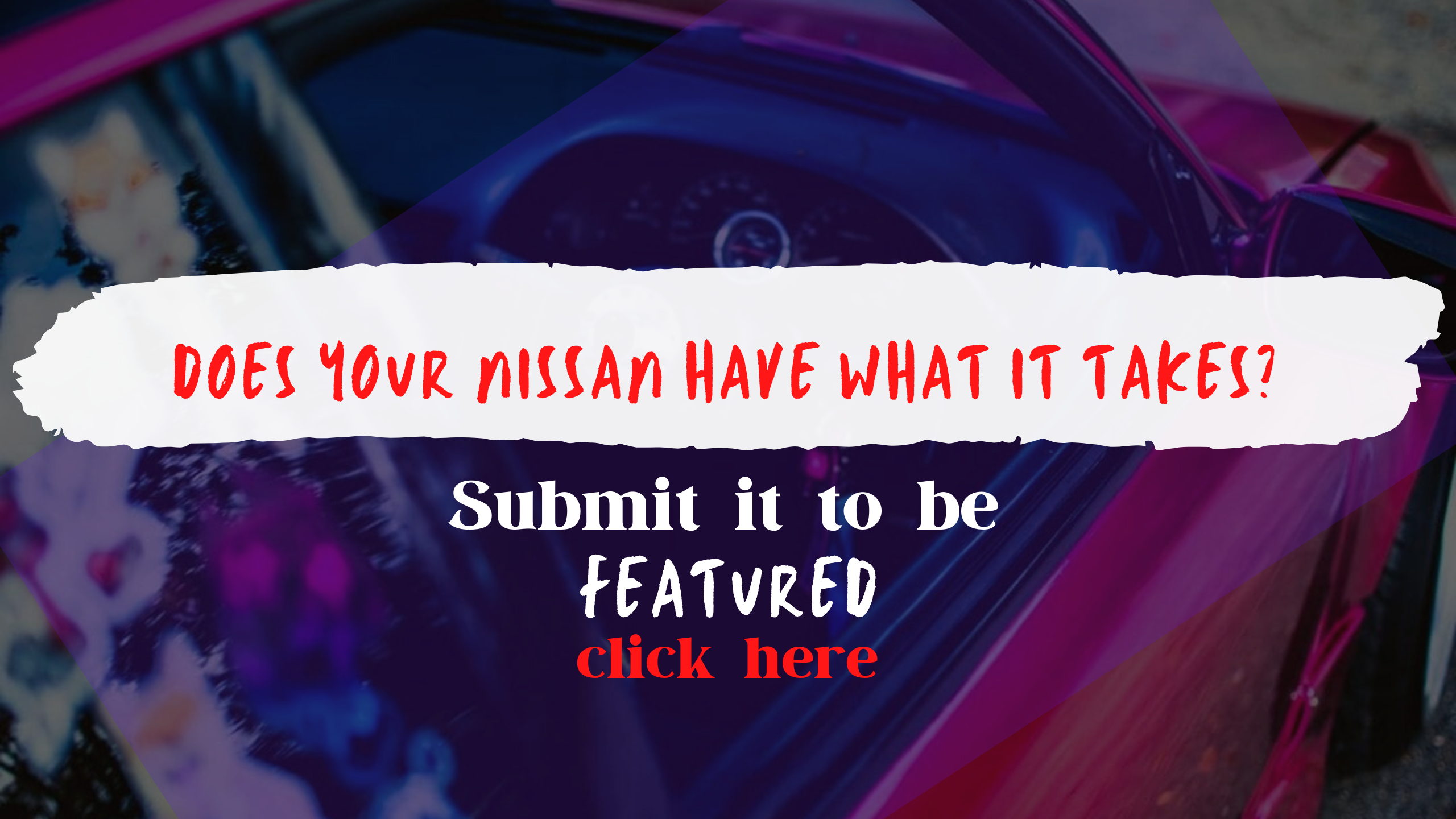 Are there any unique mods on your car? Hyper-rare parts, custom made parts…
The GT3 kit itself is unique with it being only the 4th one in the US. The rarest bit is the GT3 dry carbon mirrors. The rear wing brackets are custom made and the wing itself is custom from Do Luck being 100mm wider than what they normally sell.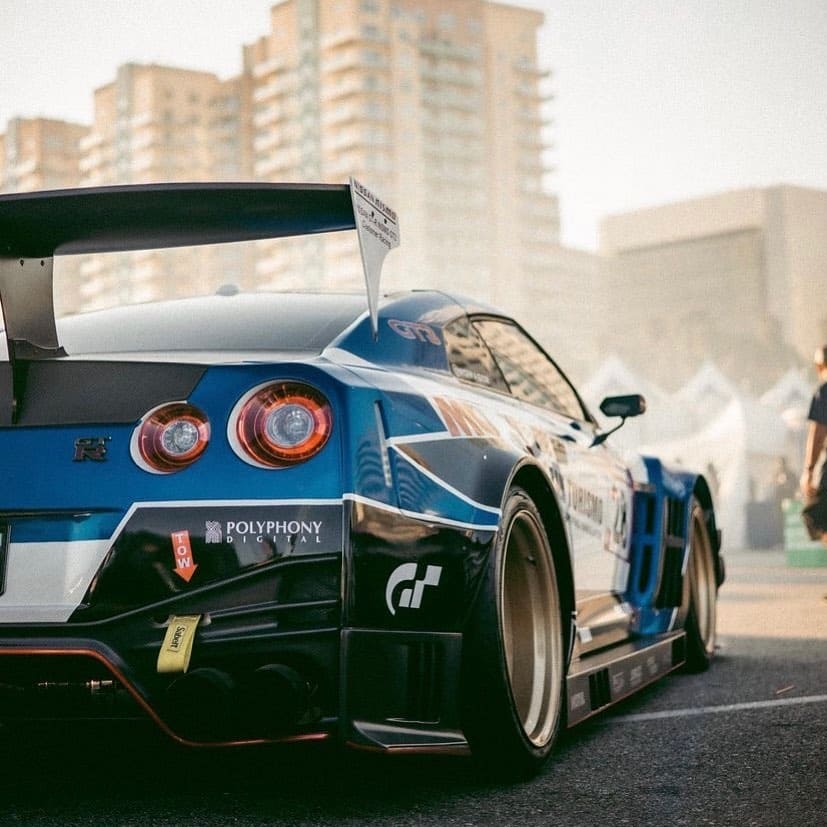 Would you consider your car done in its current form? Or do you have a list of "to dos" still left?
As many car enthusiasts can agree, there's always something left to do. However, I consider the exterior done minus a rear diffuser. Interior and power were items on the list but decided to take my time with it. Next big thing is to beef up the transmission and turbos then focus on interior afterwards.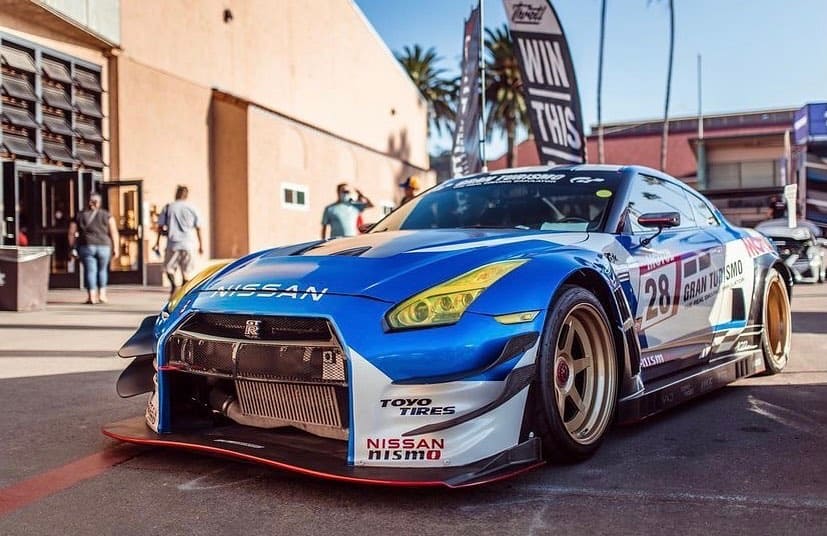 What is the biggest problem you ran into on your build?
The biggest delay was the installation of the kit. It was a big commitment to having to cut the rear quarter panels- not just the fenders as you do with standard wide-body kits. This was definitely a project so it took time but in the end, it's molded on seamlessly.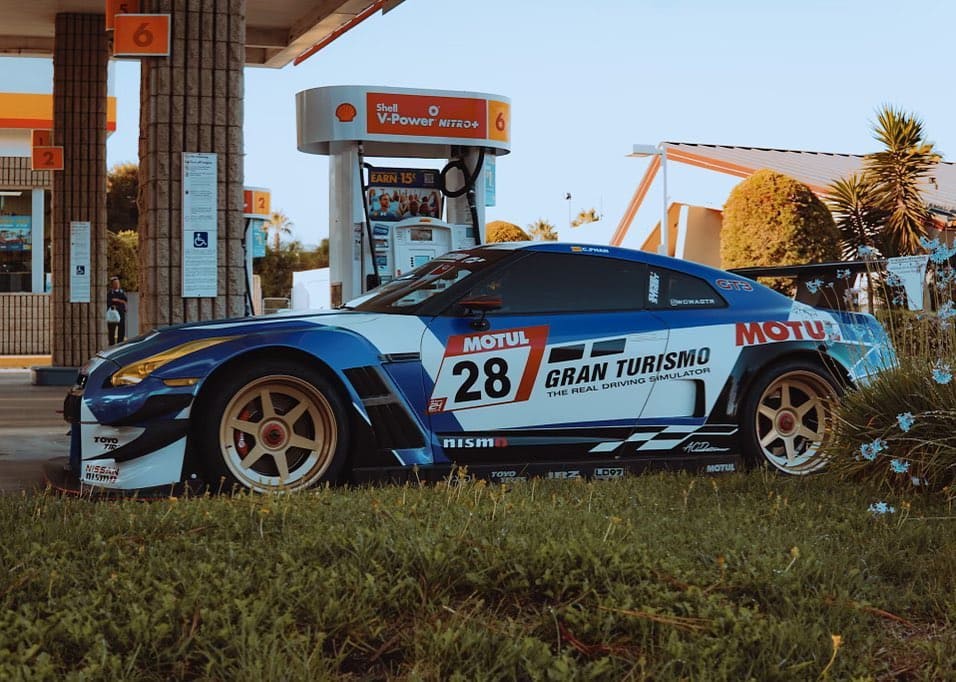 If you had to do it again, would you build the same car?
If I had an opportunity to do it all over again- I would definitely go for the same build just minor changes. I would try and source the 2020 bumper and perhaps add power at the same time. I enjoy the craziness of this build and how unique and the presence it has in the street.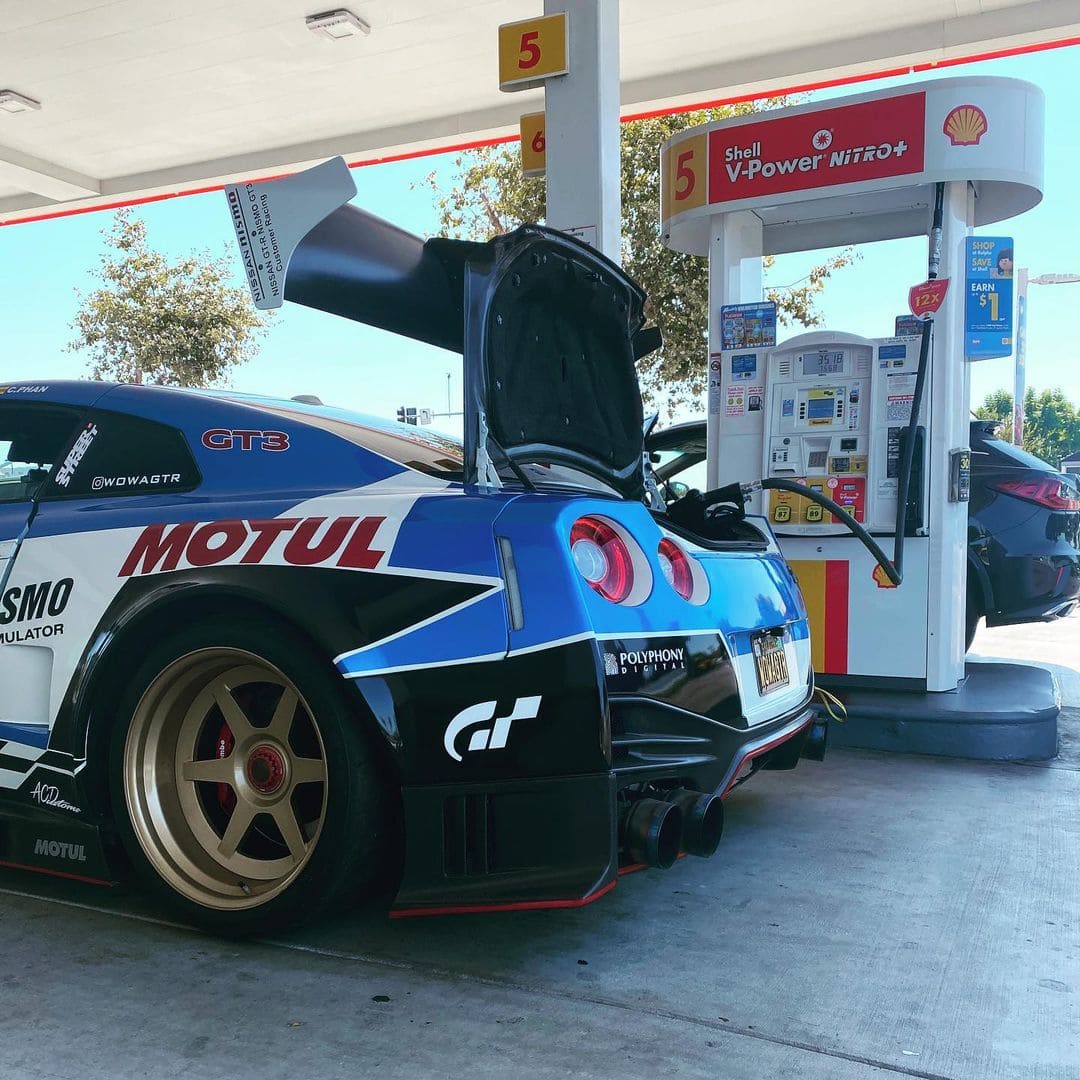 Are you apart of a club or crew with your car?
I am part of team Garage Life. But with regards to influence, it was mostly due to motorsport racing on TV and playing Gran Turismo growing up. Another contribution to the build is also wanting to have a race car for the streets and getting looks from people 5-year-olds to 80-year-old.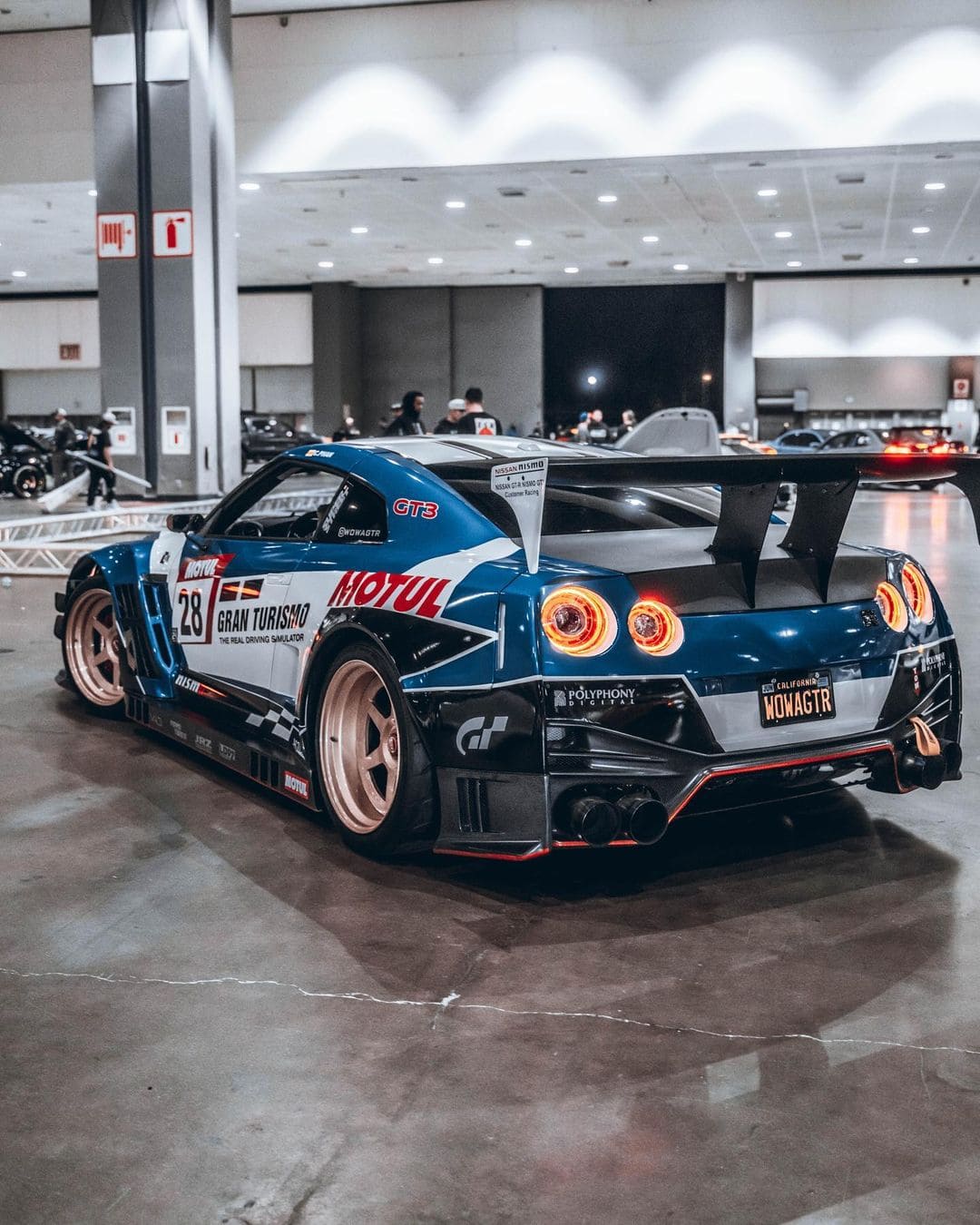 Is there any part/mod on your car you had to do a few times, or installed and then removed?
Not at all, despite the kit being a lot wider and requiring cutting into the car. Everything worked well and fit perfectly. No complaints or extra effort.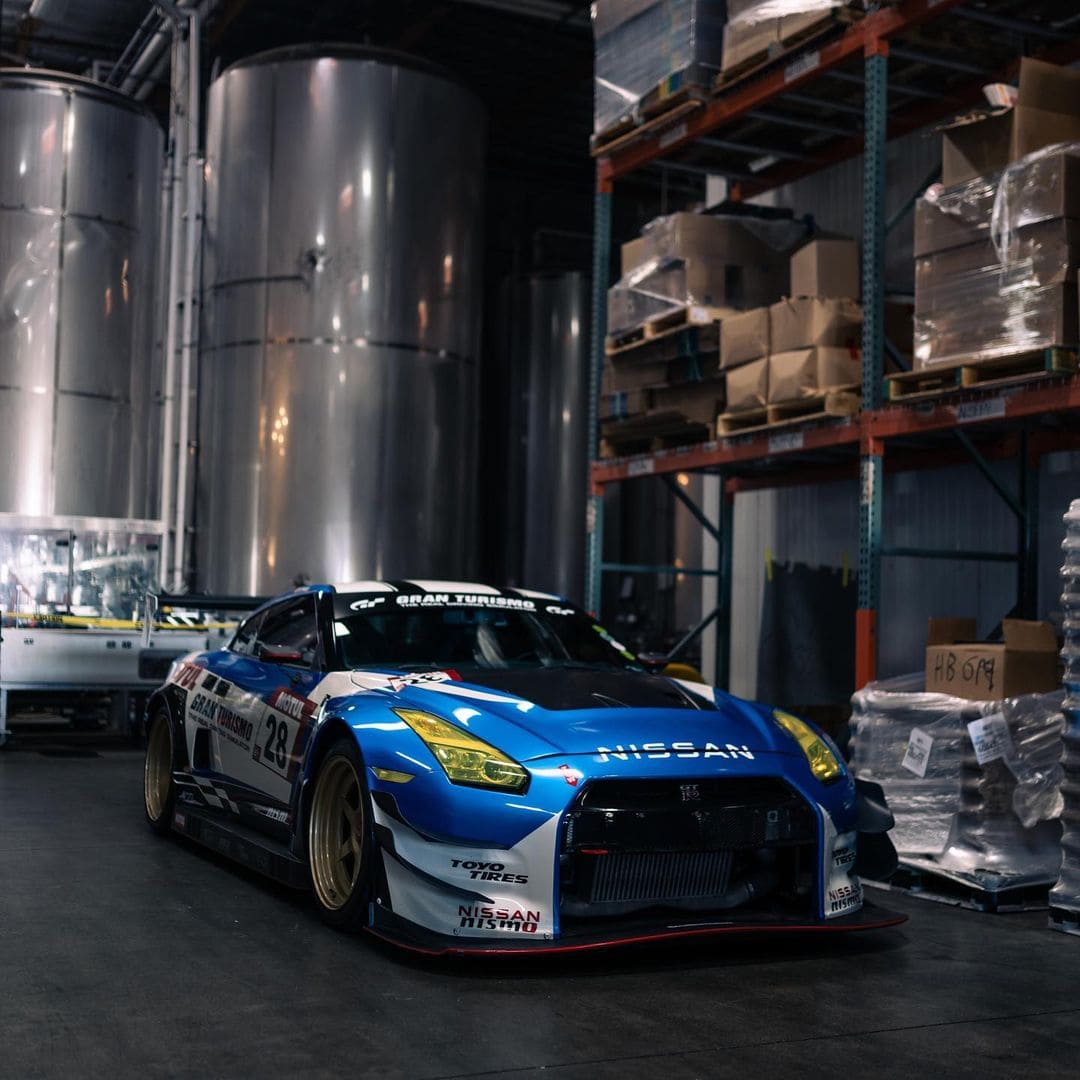 What is your favorite part on your car?
It's hard to name a "favorite" thing about the car since there's no dull part on the car. However, if I had to pick cosmetically I'd say it's between the canards and splitter since it's just so wild and aggressive compared to what's out there. Mechanically, I love the air cups that get me out of trouble when I find myself at a steep driveway/ speed bump with no compromise to my coil-over performance.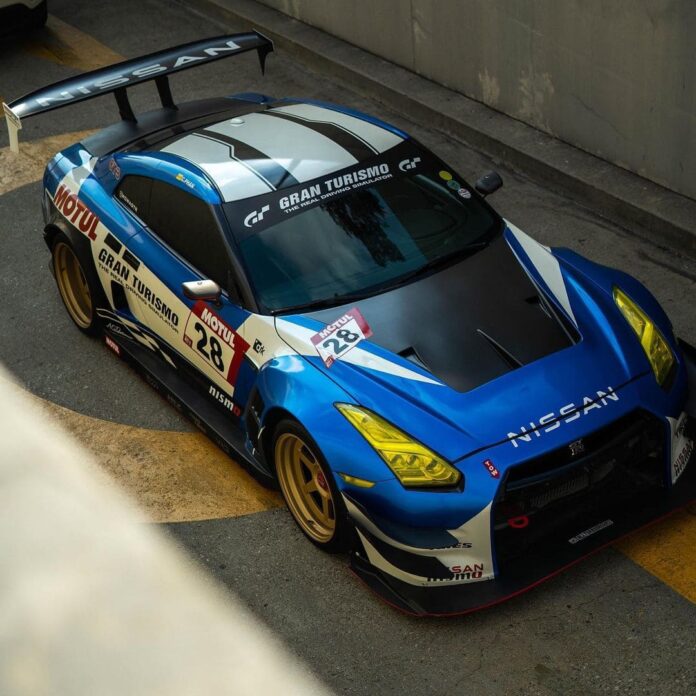 What's the best memory you had in your car?
The best memory I had with this car is when I was approached by Sheriffs. With the look being so aggressive I was worried I was going to get state reffed- however, it was nothing but love and admiration. Despite knowing all that, I was still nervous describing the mods to them.
Build Report
Full GT3 Race Dry Carbon Kit
Tomei Exhaust
JRZ RS Pro 3 Coil Overs
DoLuck Dry Carbon Wing
LD97 T6 Center Lock Wheels
FBO
AMS Alpha Street Race Cooling System