Owner: Dylan Linton – Instagram: @the_one_linton
1996 Nissan 180sx – Location: Christchurch New Zealand
Photographer: Sam Parsons Photography and @joshmethven_photography
Build the car you want, not the car everyone else thinks you should have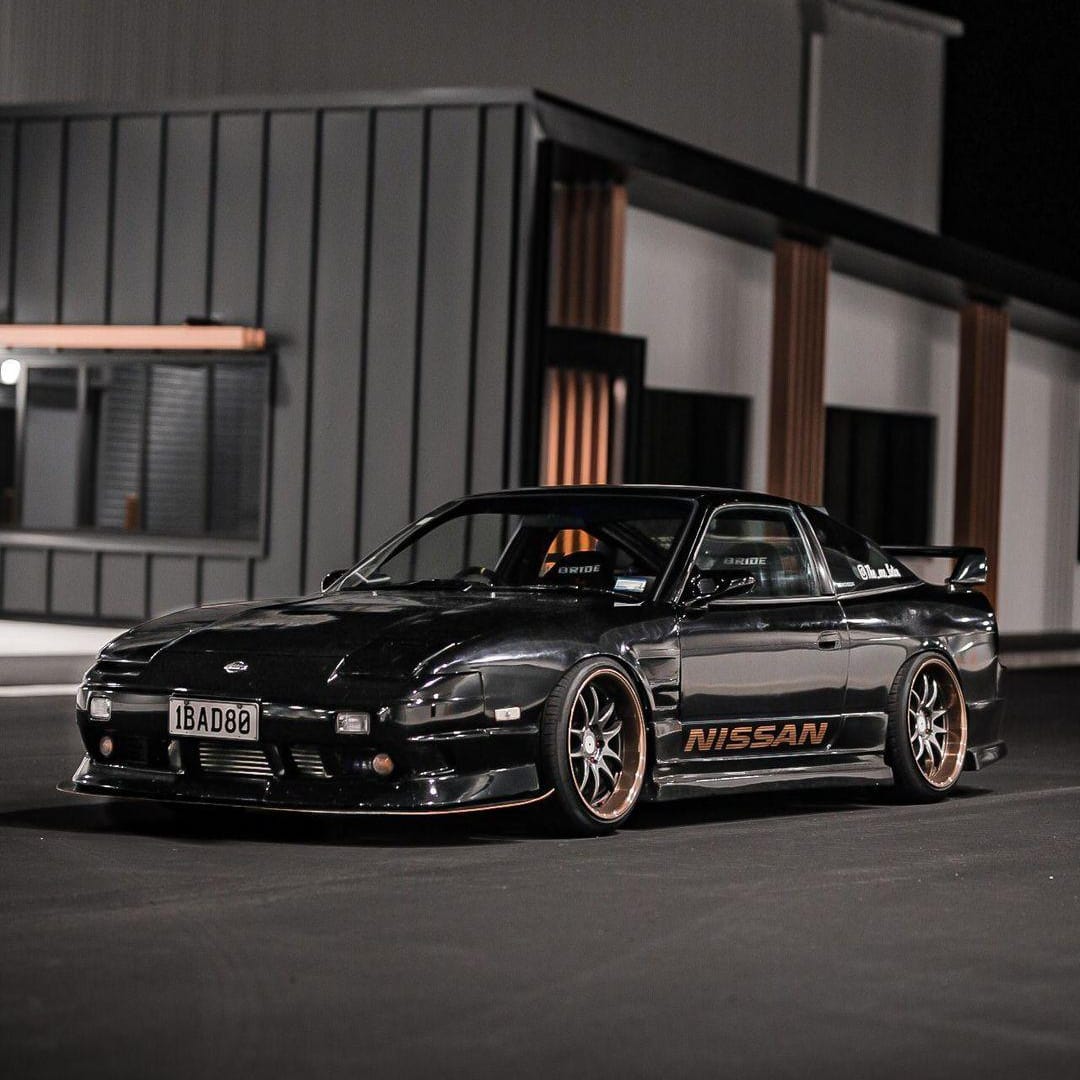 Was there any unusual circumstances around how you acquired your car?
Not really, crashed one car imported this 3 years ago.
Was there more work on your car than you anticipated? Did you find a bucket of wiring worms, find some secret hidden problems…..
None so far just typical old car stuff.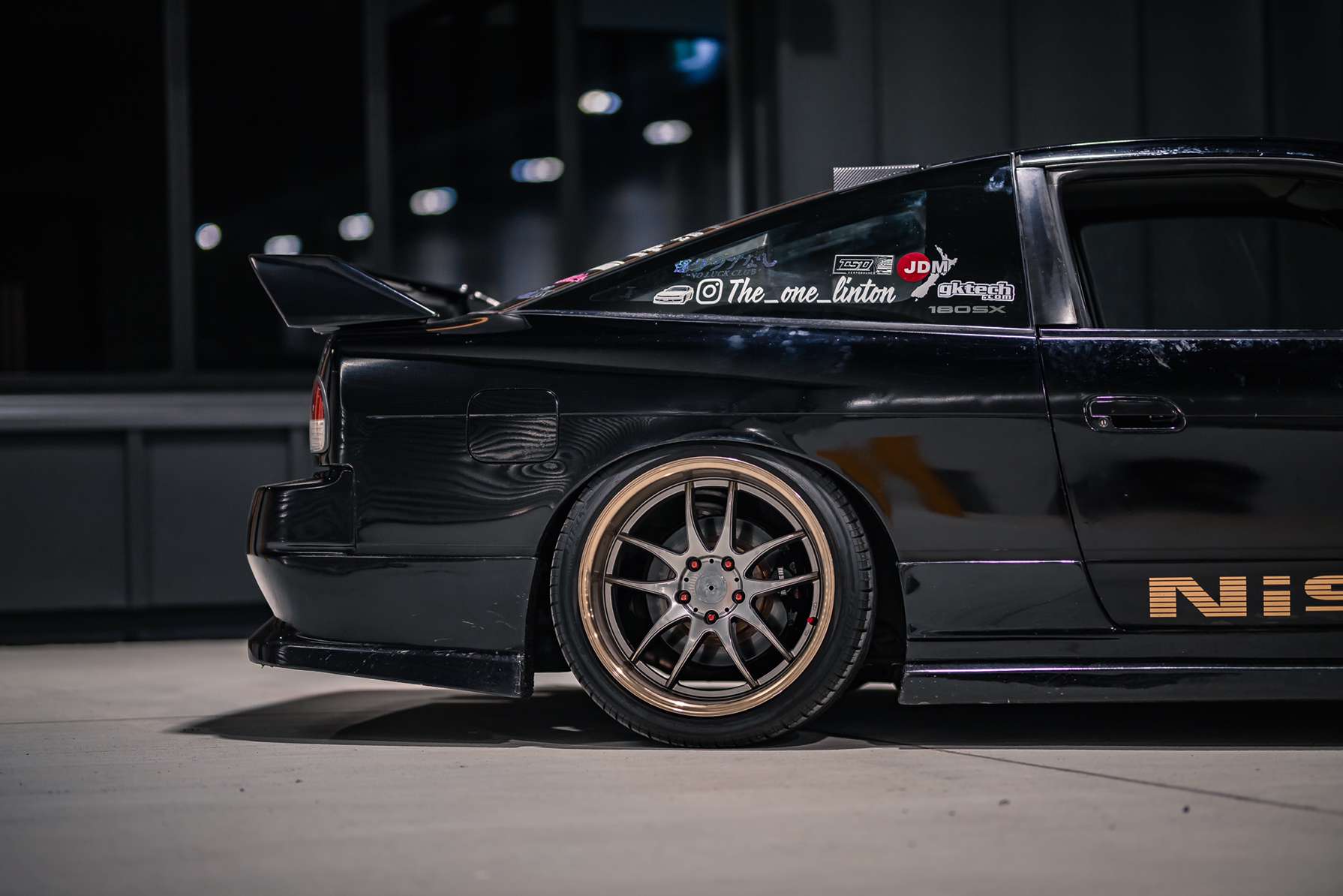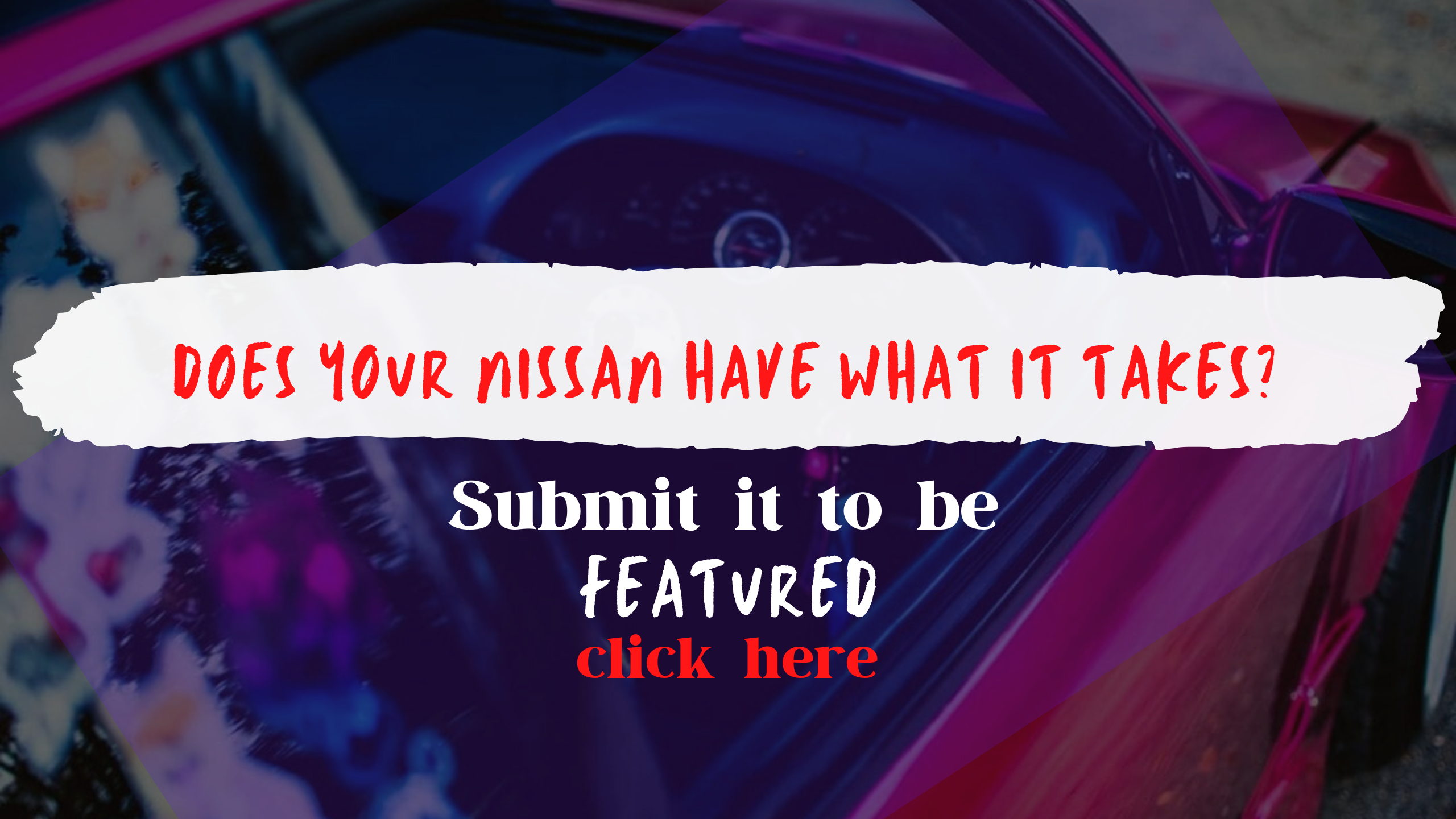 Are there any unique mods on your car? Hyper-rare parts, custom made parts…
Genuine works 9 skirts and rear bumper
Custom made steel vented widened gaurds made by me
Custom vented steel bonnet made by me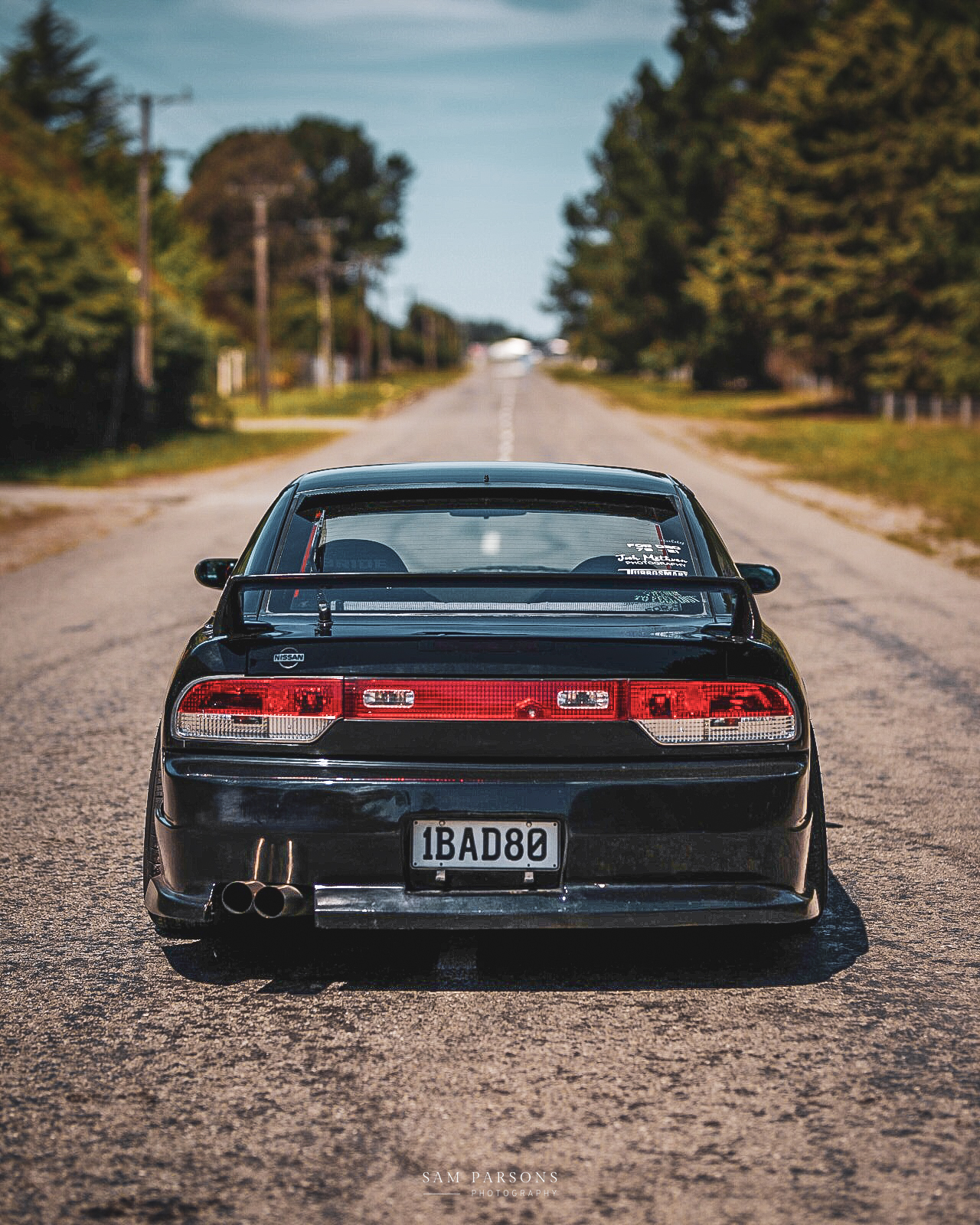 Would you consider your car done in its current form? Or do you have a list of "to dos" still left?
Currently getting panel and paint soon to be working on the motor.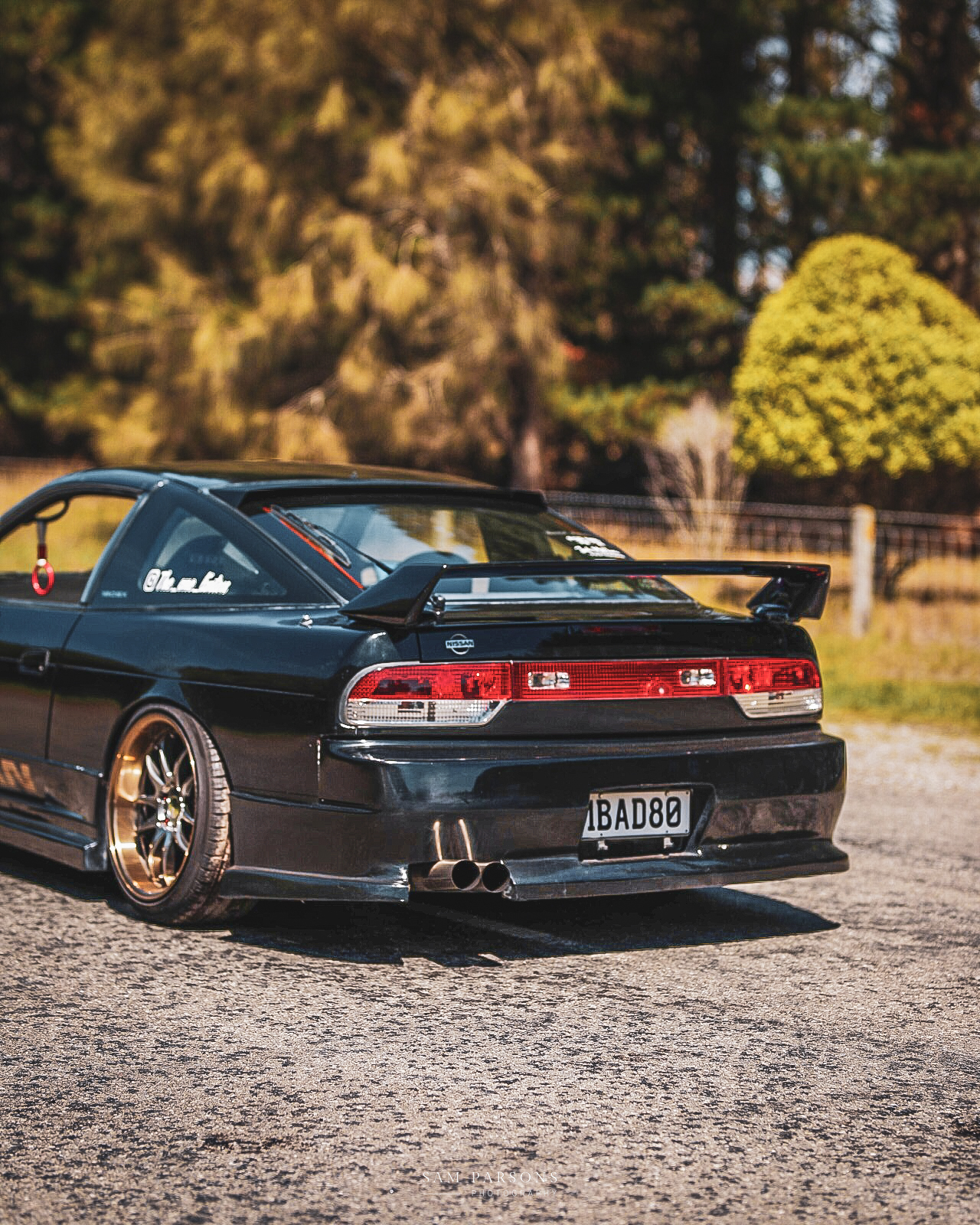 What is the biggest problem you ran into on your build?
Dodgy wiring from factory fuse box had to get them reloomed and relocated.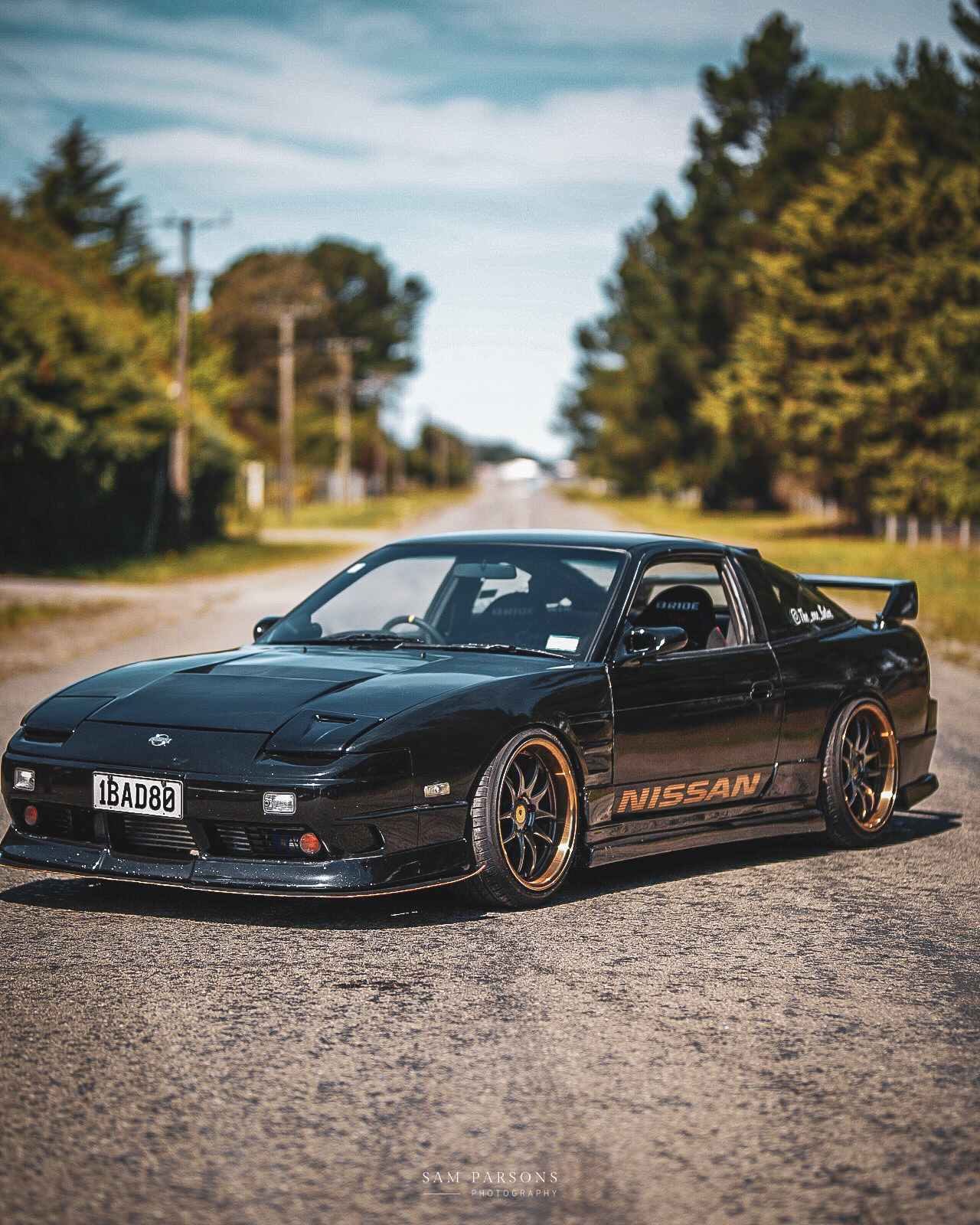 If you had to do it again, would you build the same car?
Definitely would do it again but now I've learnt heaps will take a different approach to things.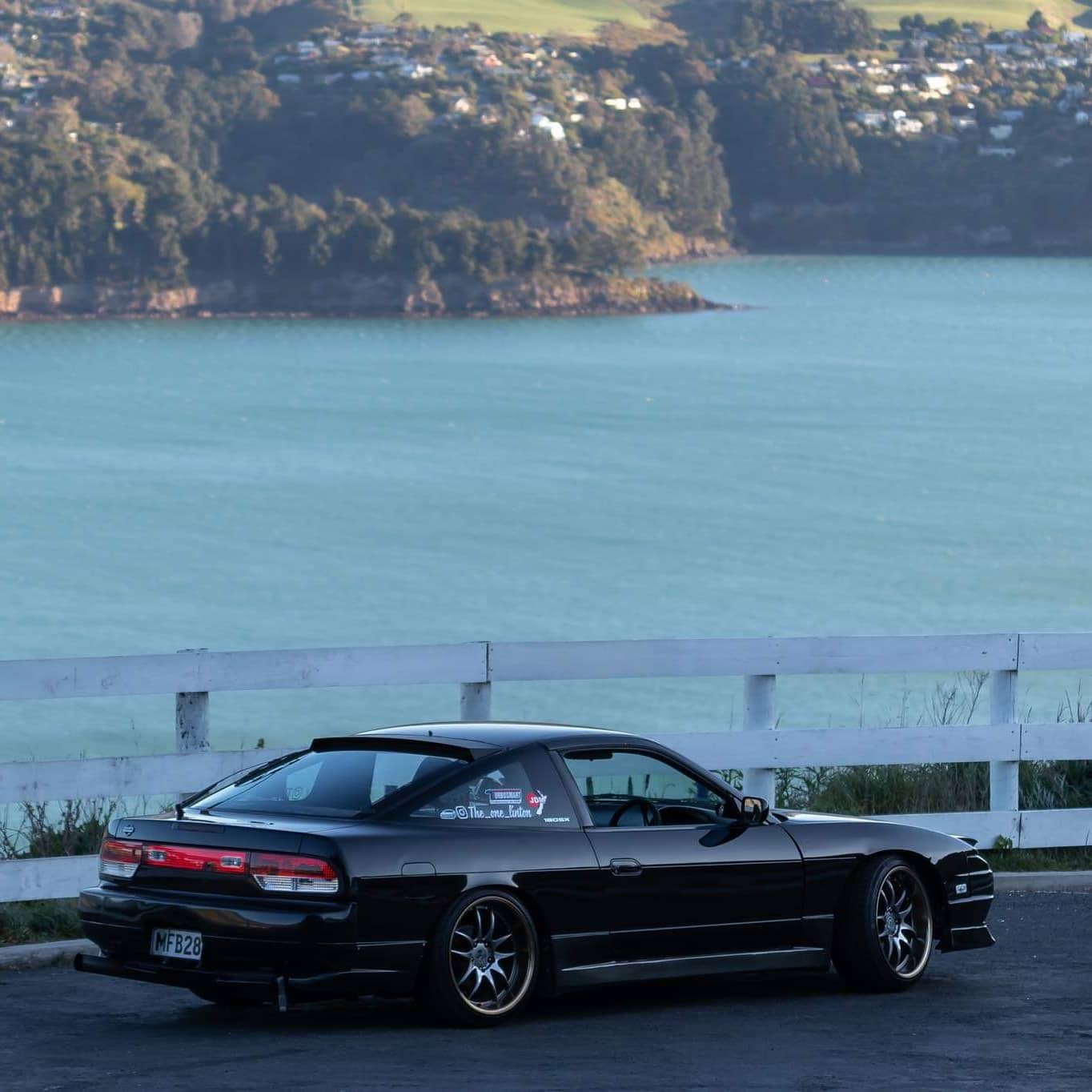 Are you apart of a club or crew with your car?
I'm apart of the @ookamigumi
No real inspiration I've always been one to build the car I want not someone else's. Is there any part/mod on your car you had to do a few times, or installed and then removed?
Definitely the s14 kouki spoiler was a pain to get right.
Or the custom vented bonnet trying to get that correct in the steel factory bonnet wasn't easy.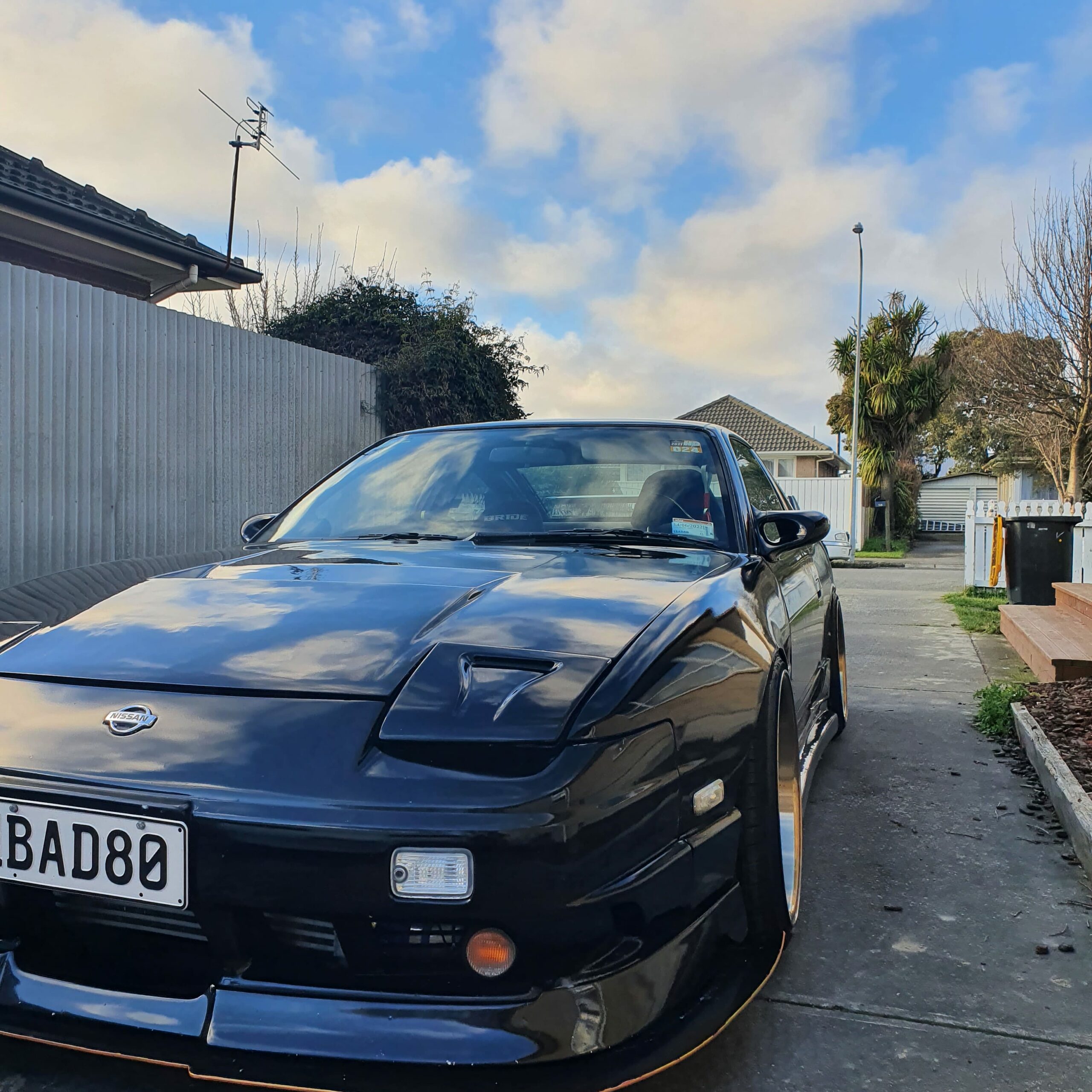 What is your favorite part on your car?
It'd probably have to be the spoiler just because it's different and changed the whole look of the car.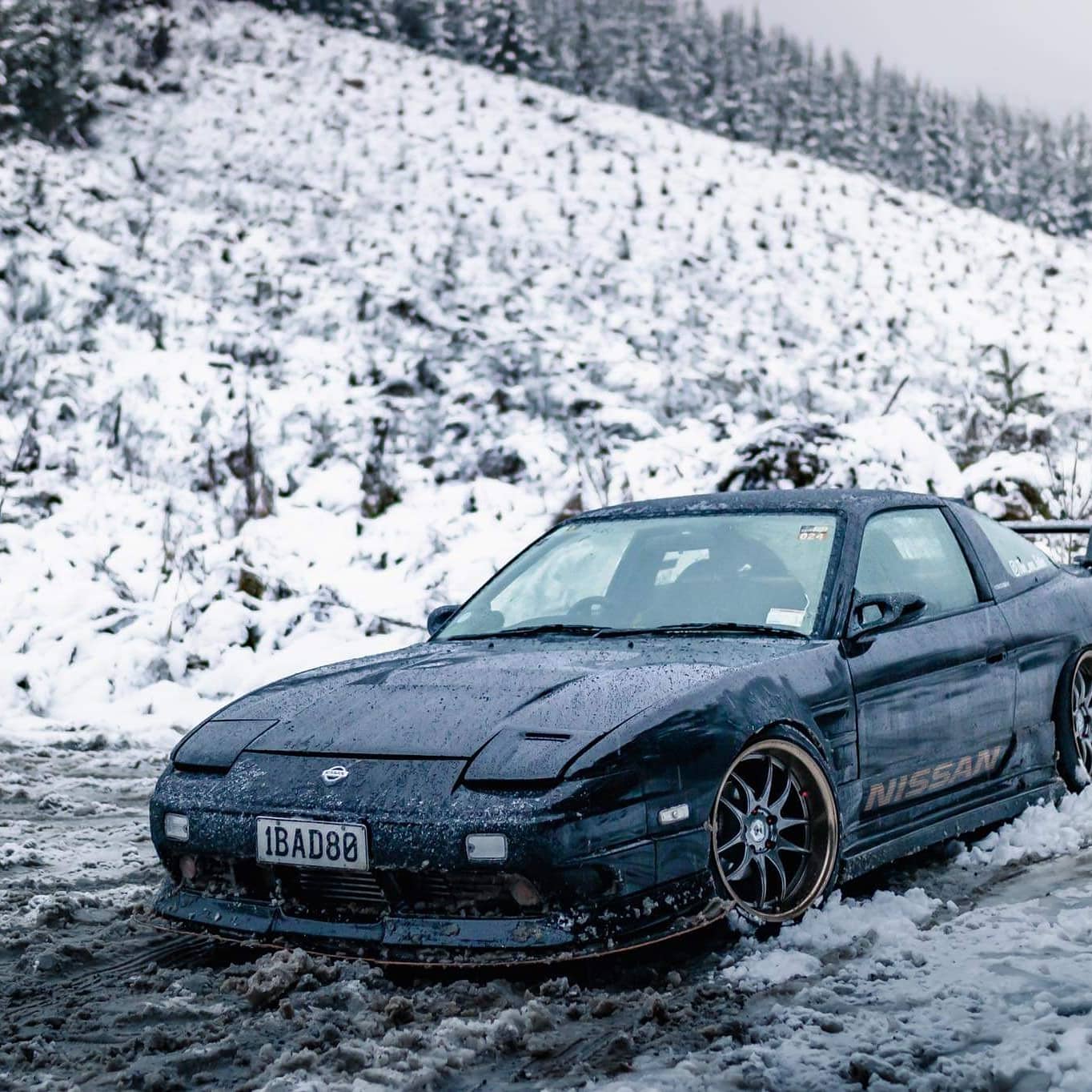 What's the best memory you had in your car?
It'd have to be the time my father thought it was an rx7 just for him to get in the car and then tell me it's slow.
Build Report
Works 9 rear bumper and skirts
Genuine type x front bumper
Custom made vented bonnet
Custom made steel vented gaurds
Custom 3 inch exhaust
Bride bucket seats
Grip royal steering wheel
Cheap boi rims
Full big break set up front and rear
S15 spec r turbo
Custome made shortened front mount intercooler
blitz ecu
The list goes on