Owner: Jenny Devine – Instagram: @h82bya
1999 Nissan Silvia S15 Spec R – Location: Wellington, New Zealand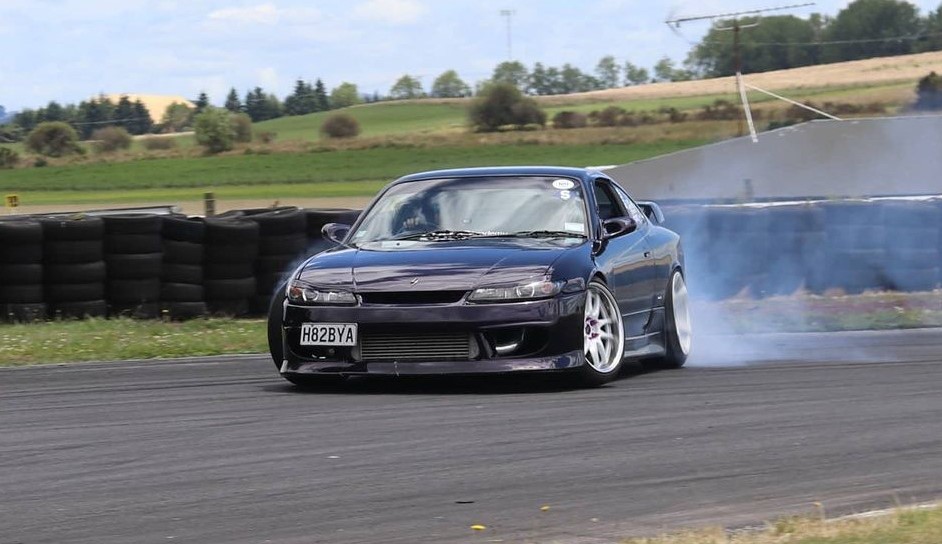 Are there any unique mods on your car? Hyper-rare parts, custom made parts…
Custom Build Love Heart Exhaust tips.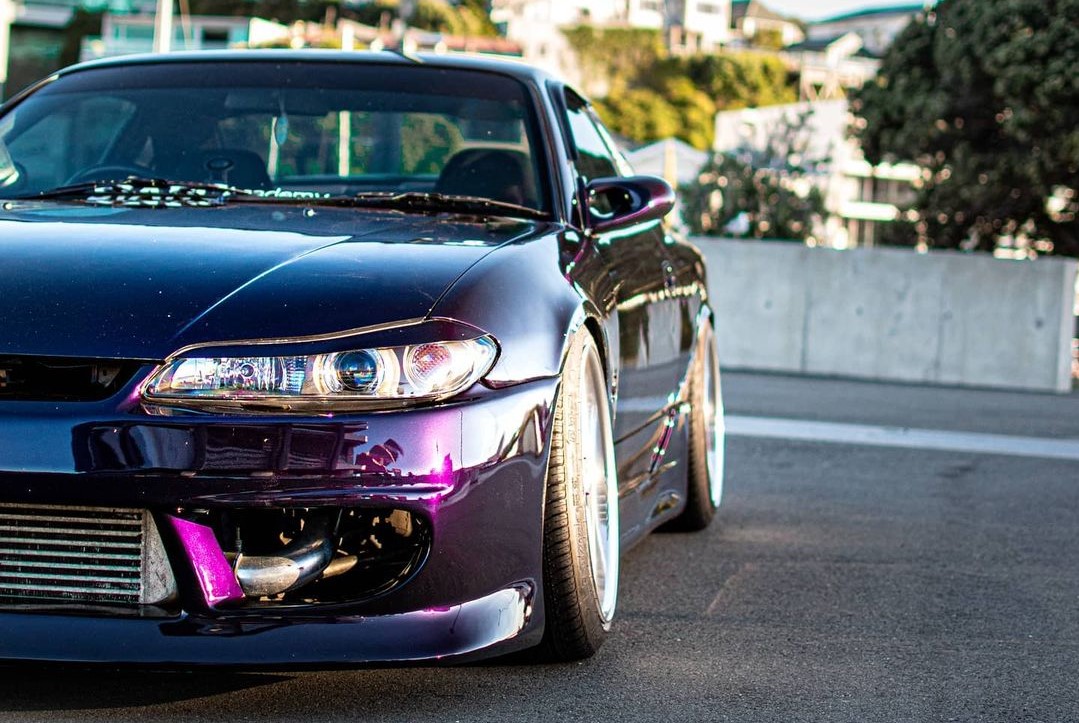 Would you consider your car done in its current form? Or do you have a list of "to dos" still left?
Still things to do – the car is externally done, but I want to make some power changes!
– link ecu, retune.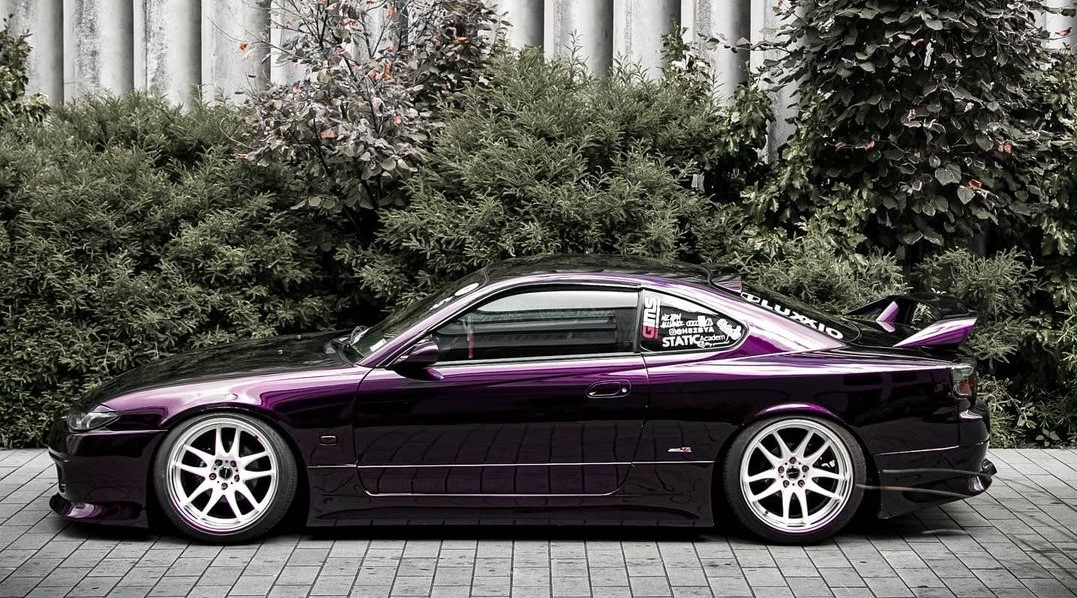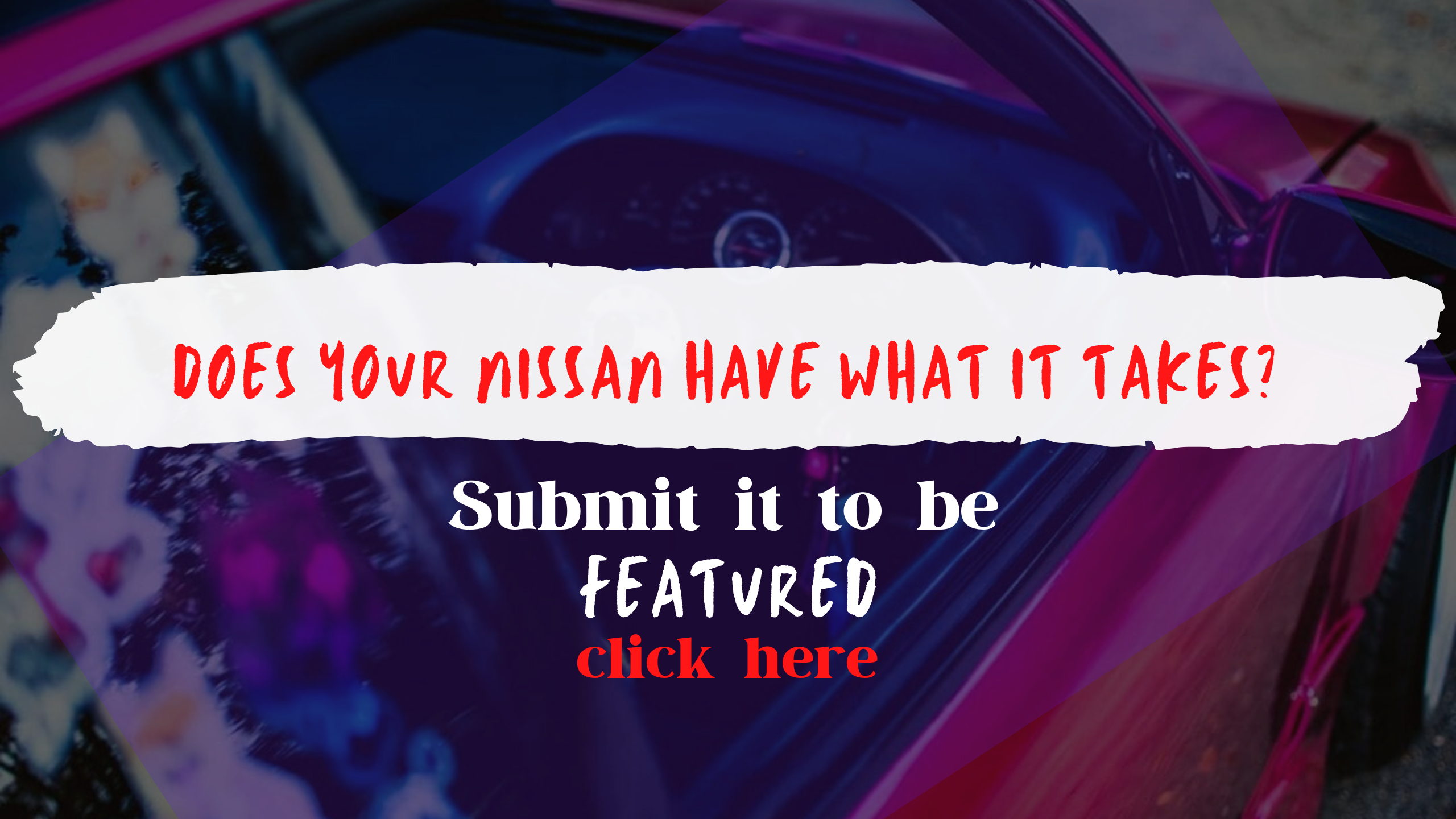 What is the biggest problem you ran into on your build?
Trying to keep things original!
If you had to do it again, would you build the same car?
I would choose a different kit, but otherwise the same.
Are you apart of a club or crew with your car?
Me and my close friends have our own little crew, but we aren't 'official' about it. My car was built before I met a lot of these people.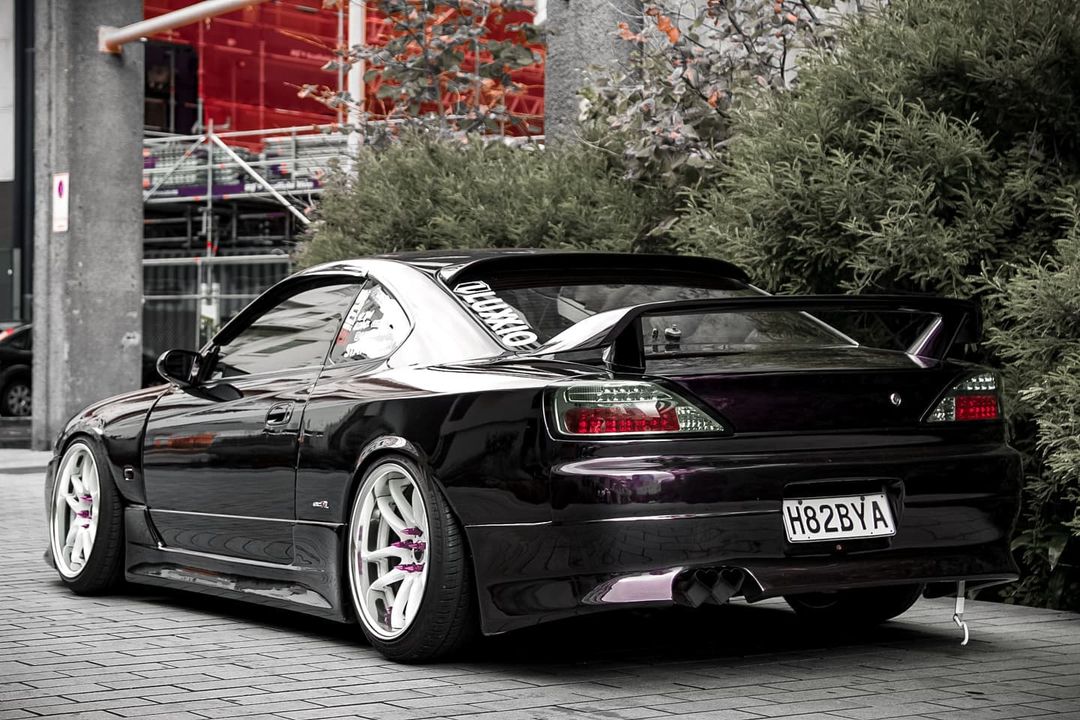 What is your favorite part on your car?
Majority of the way the car looks – it is different to most other s15's in the country.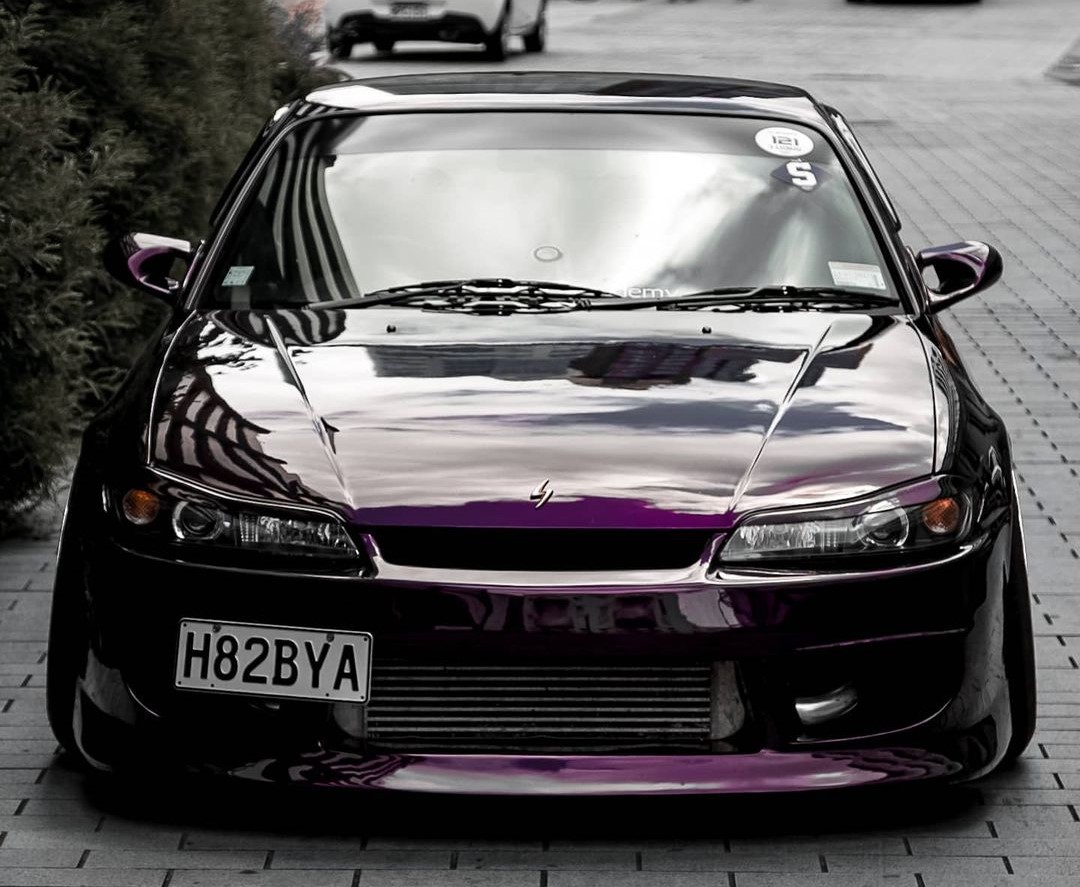 What's the best memory you had in your car?
Every time I take it out is a good memory. I really love turning peoples heads, seeing them enjoy my car as much as I do.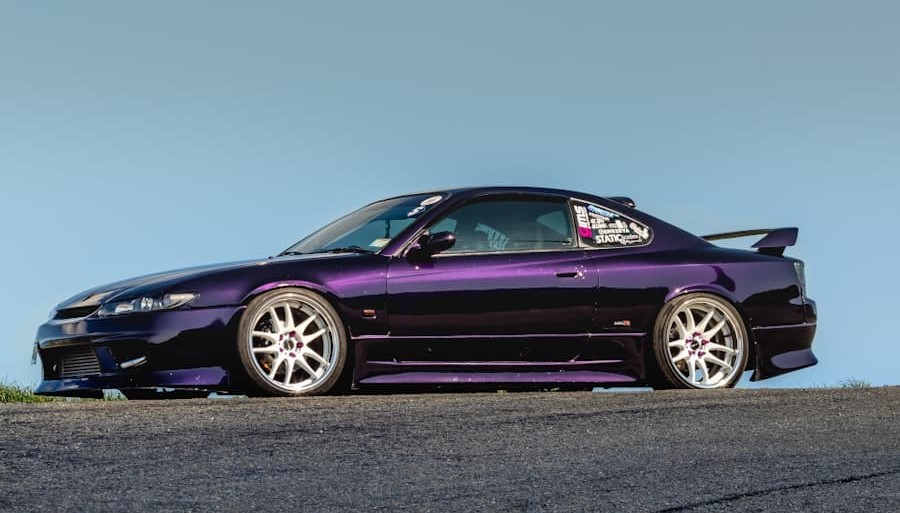 Build Report
Performance:
– Sinco Steampipe Manifold
– Exhaust System with love heart tips
– Nistune ECU
– Tuned by STM Wellington
– Front Mount Intercooler Kit
– Tomei Vented Coil Cover
– Whiteline Front Sway Bar
– Whiteline Rear Sway Bar
Exterior and Suspension:
– Midnight Purple Paint Job
– Vertex Full Body Kit
– Origin Roof Spoiler
– Headlight Eyelids
– Genuine Aero Spoiler with Centre Delete
– BC Gold Adjustable Suspension
– Work CR2P White with Polished Lip
– GKTech Front Adjustable Castor Arms
– GK Tech Camber Arms
– GK Tech Toe Arms
– GK Tech Traction Arms
– GK Tech Castor Arms
– Yashio Factory Tails Lights
– Monsoons
– SPP Electric Mirrors with Blue Tinted Glass