Owner: Ben Lambert – Instagram: @lambert.fd – YouTube: /user/lambert069
1992 Mazda RX7 FD3S – United Kingdom
Keep looking forward and never give up.
Was there any unusual circumstances around how you acquired your car?
So, I actually knew the previous 2 owners in the UK, one of them being a family member which is how I eventually got my hands on this beautiful RX-7 FD.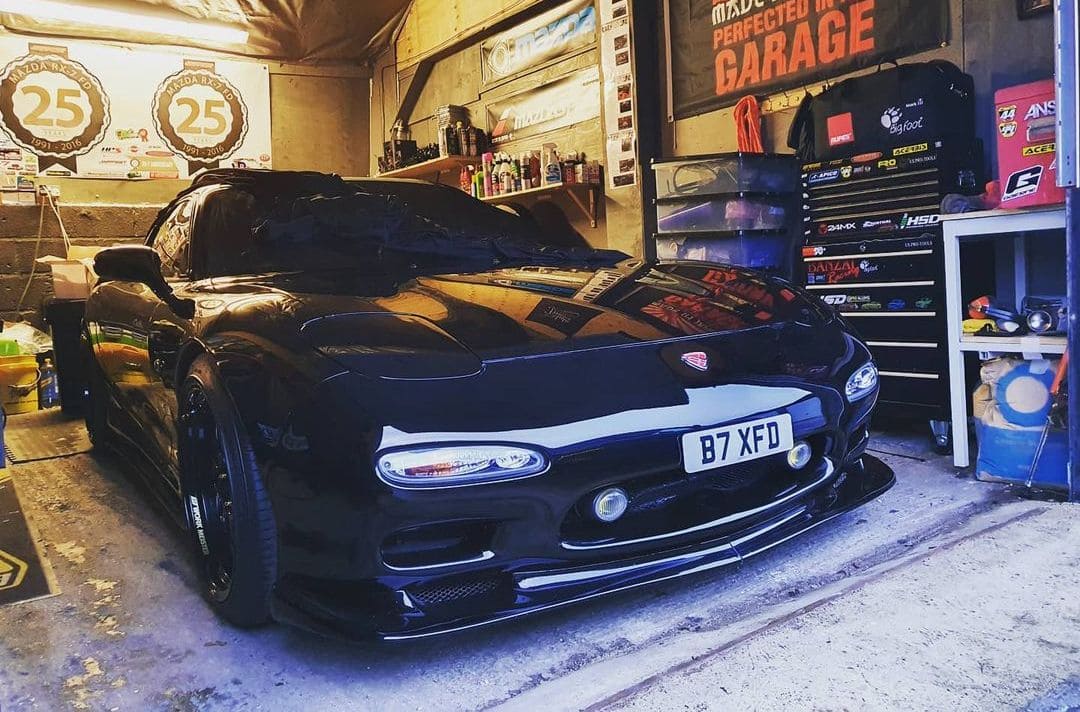 Was there more work on your car than you anticipated? Did you find a bucket of wiring worms, find some secret hidden problems…..
To be honest this RX-7 has been a good solid motor from the start (purchased in 2012) however when I started taking things apart you do find many things that needed replacing ect but that's normal for a car build especially something that's a 1992.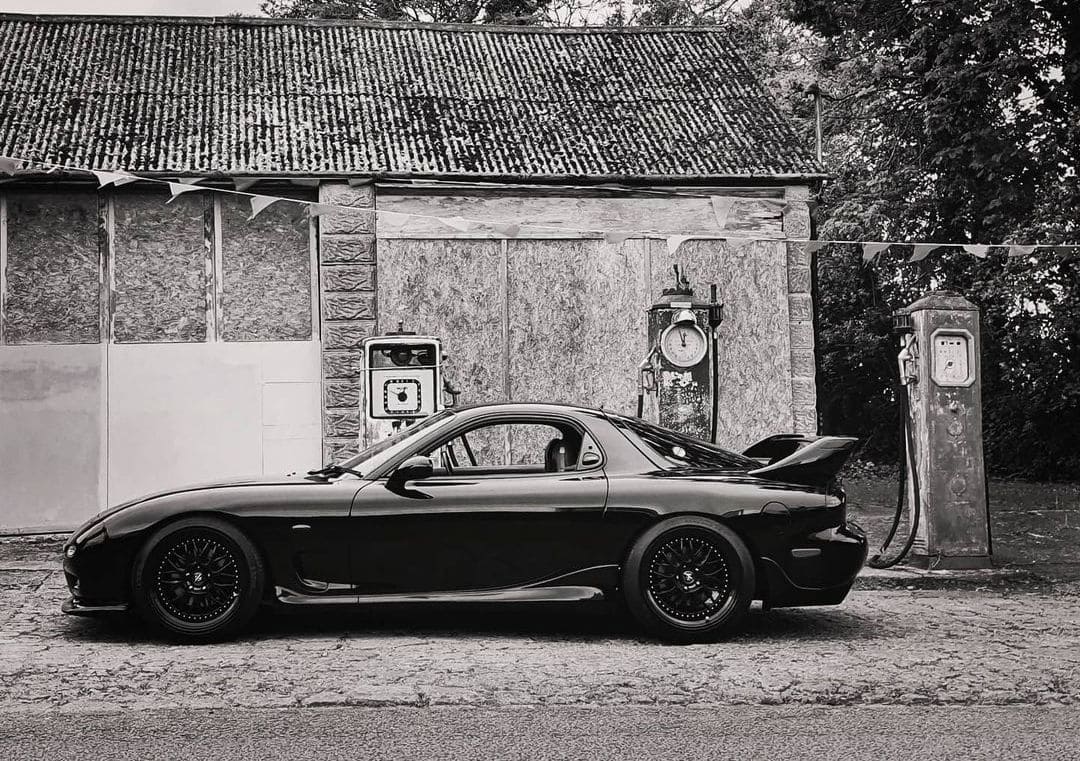 Are there any unique mods on your car? Hyper-rare parts, custom made parts…
Yes I managed to source many factory optional extras and have a few custom made items.
* Rare red Bathurst interior
* BOSE acoustic sound wave system with parcel shelve & boot mat
* Custom V mount intercooler set up
* Hand made carbon fibre steering wheel with custom Nardi horn, titainium bolts & carbon D1 spec boss release kit.
* Custom Alloy wheels
* engine bay has many different custom made items.
* Engine pulleys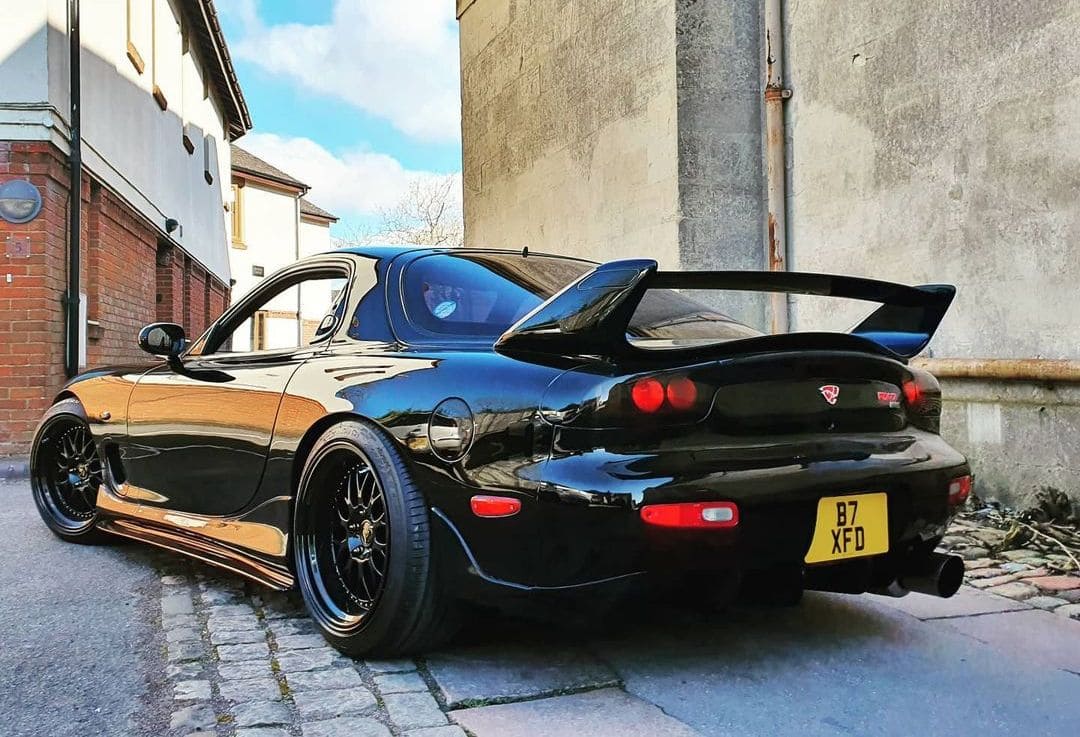 Would you consider your car done in its current form? Or do you have a list of "to dos" still left?
Still an ongoing project (never ends)
Future plans are:
* Single turbo conversion (aiming for around 500BHP)
* Carbon fibre FEED bonnet (will be colour coded PZ black)
* Carbon fibre windscreen cowl
* Carbon fibre headlight bezels & headlights
* Bigger brakes/ other handing upgrades
* AEM Gauges upgrade
* Toyo R888 tyres
* probably way more things I will find as I go along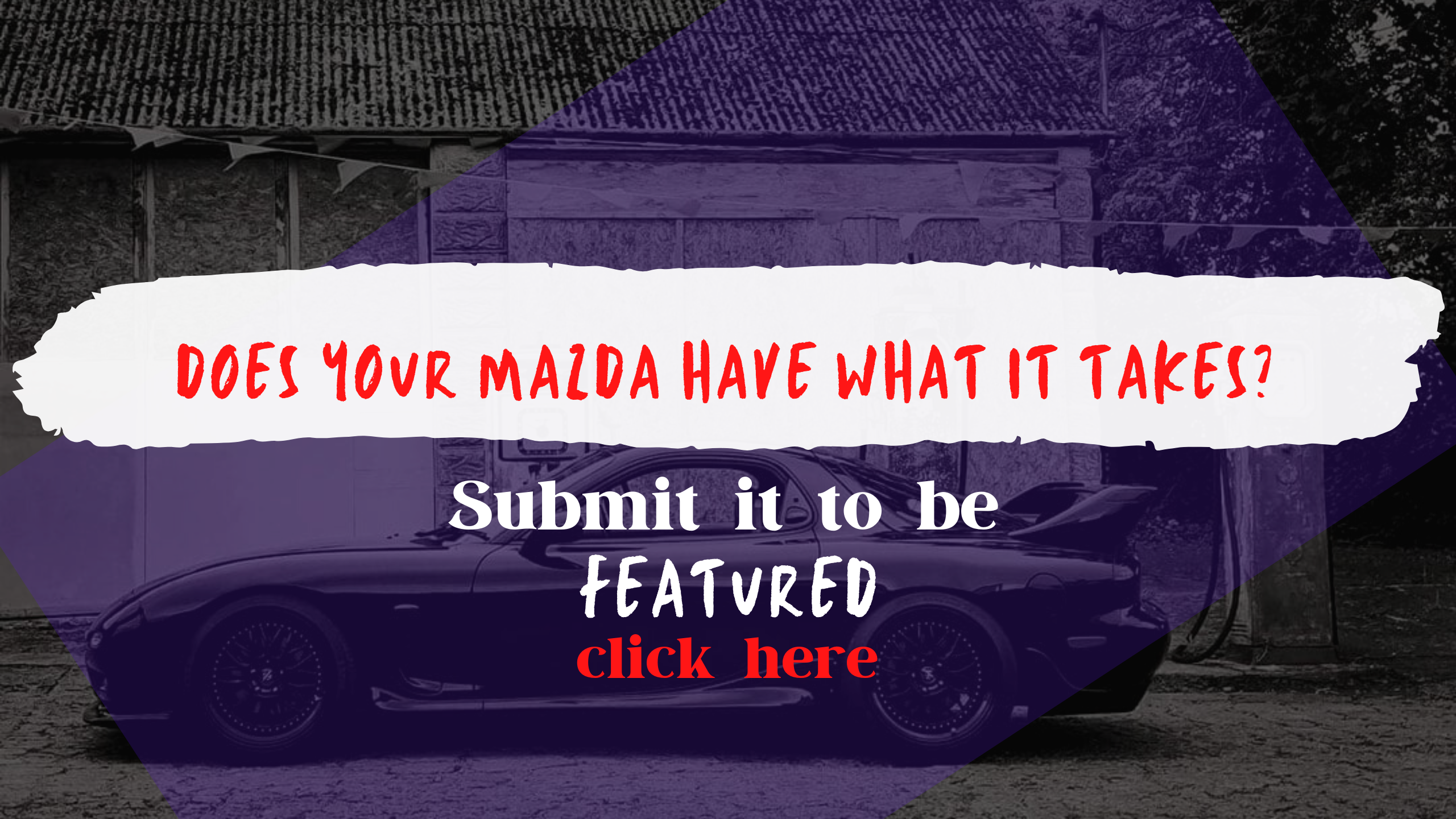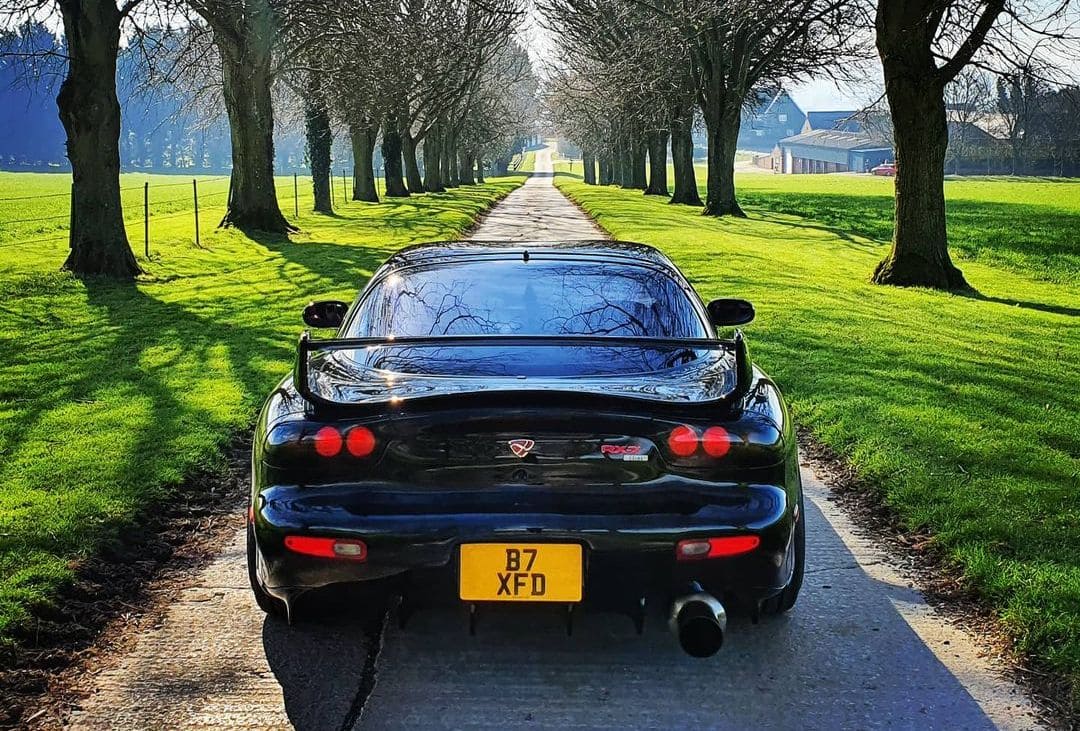 Build Report
Far too much to list (9 year build). Check out my Instagram page @Lambert.FD, or check out my build thread on the FDOC UK forum.