Owner: Co Bappe – Instagram: @kaido_fc3s
1988 Mazda Rx-7 – Location: Georgia, USA
I would like more things if they were better
-myself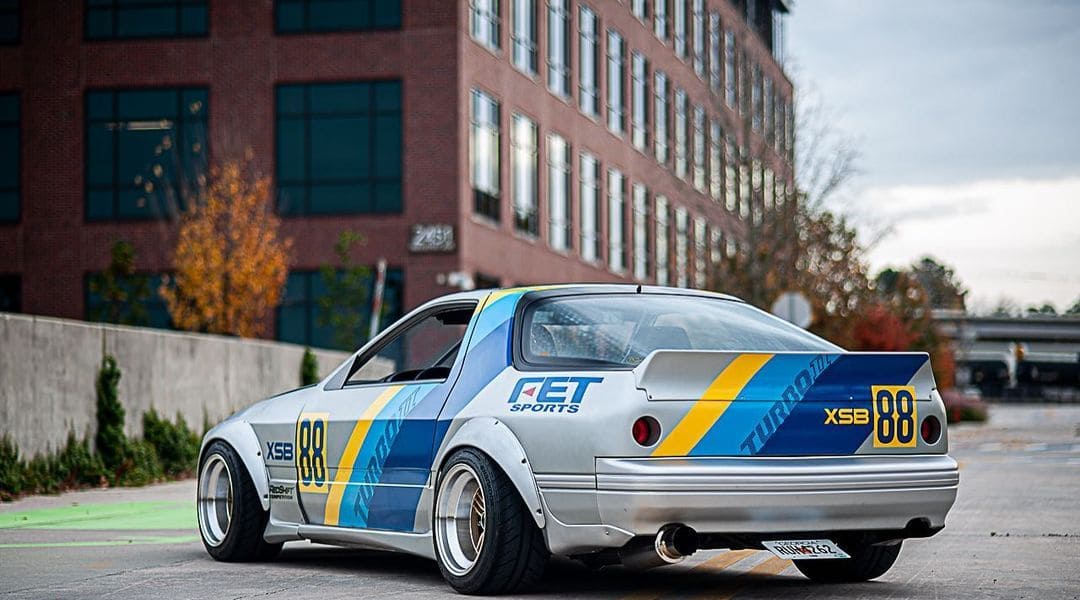 Was there any unusual circumstances around how you acquired your car?
I purchased the car Sight unseen from an eBay listing in 2004. I had spent a year and a half looking for a white FC rx7 with no luck but this one popped up and eBay in mint condition with only 74k so I purchased it without regret.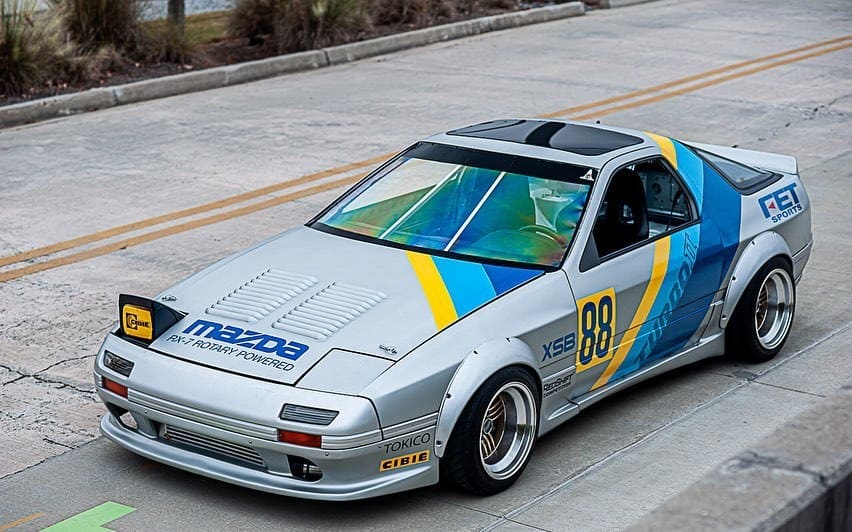 Was there more work on your car than you anticipated? Did you find a bucket of wiring worms, find some secret hidden problems…..
The car was as mint as could be, the problem was myself. I was only 20 when I bought this car and at the time I had been watching drift videos that I downloaded off of LimeWire or one of those other defunct sharing services. I had limited mechanical knowledge, no money, but I was determined to drift this car, and I did. After a major accident that destroyed the front right corner of the car I decided to take a break and park the car for a long time. Meanwhile I purchased a 91 Miata and got very involved in autocross, and formulated a plan for the FC.
This is why my hood gaps are so bad.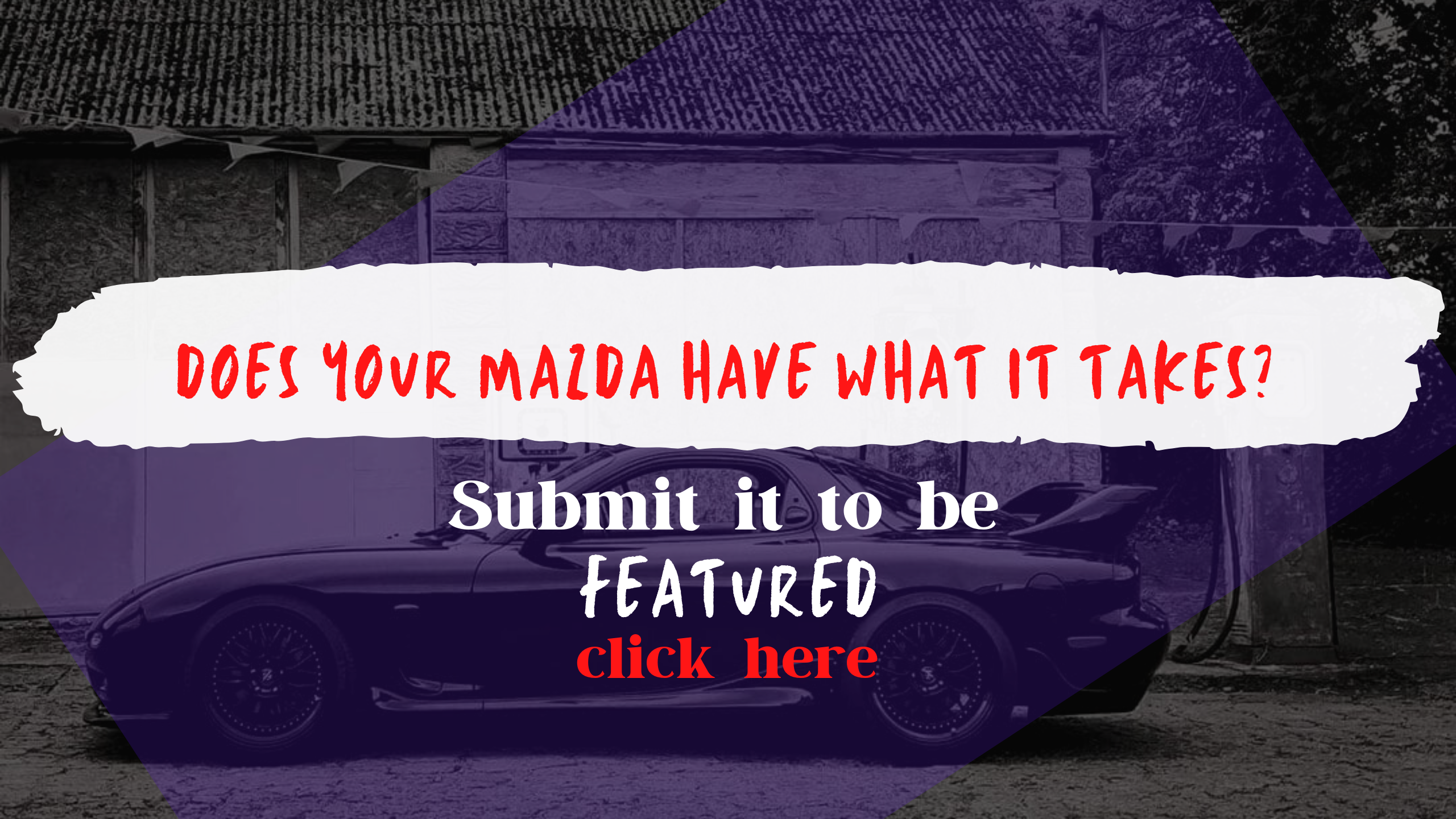 Are there any unique mods on your car? Hyper-rare parts, custom made parts…
The car has some period correct parts from 2004 because that's what I had prior to the wreck and they still work so I don't plan to change it. Other than that I would say the body is pretty interesting. I built the hood and tail section, the front bumper is an unknown vintage brand the side skirts are from a defunct company called Rotary Run Racing, the wing is a Rocket Bunny S13 coupe wing I modified to fit.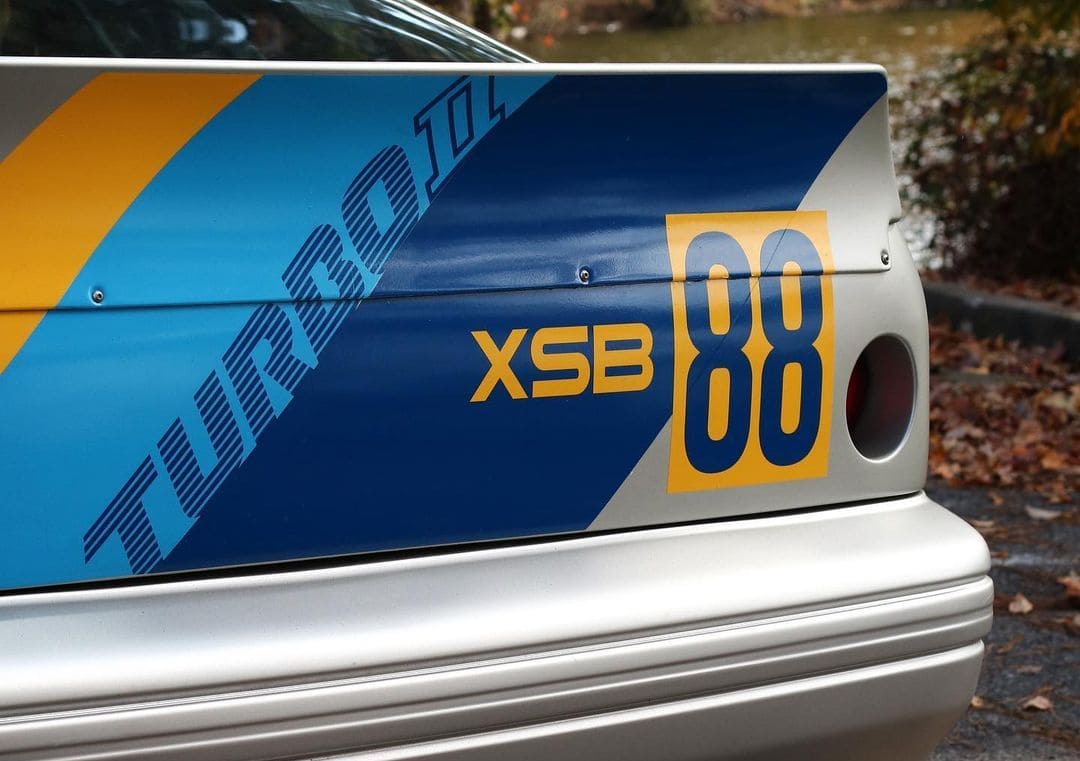 Would you consider your car done in its current form? Or do you have a list of "to dos" still left?
Mostly done. I still have a few odd suspension pieces to install, corner balancing and tuning to do. I also plan to get a roll bar and harness sometime soon.
What is the biggest problem you ran into on your build?
The body work was a real time consuming and difficult part of the build, because I did it all my self in my home garage. I'm currently struggling with a few warped exhaust flanges that are giving me a real difficult time.
If you had to do it again, would you build the same car?
I sold a beautiful red EF civic si to buy this FC, so the only regret I have is not keeping the civic and finding a way to borrow some money to purchase the FC. I also wish I had waited to buy a car like this until I was a little more mature. But I honestly can't see myself driving any other car, I feel the car is an extension of my personality in every way.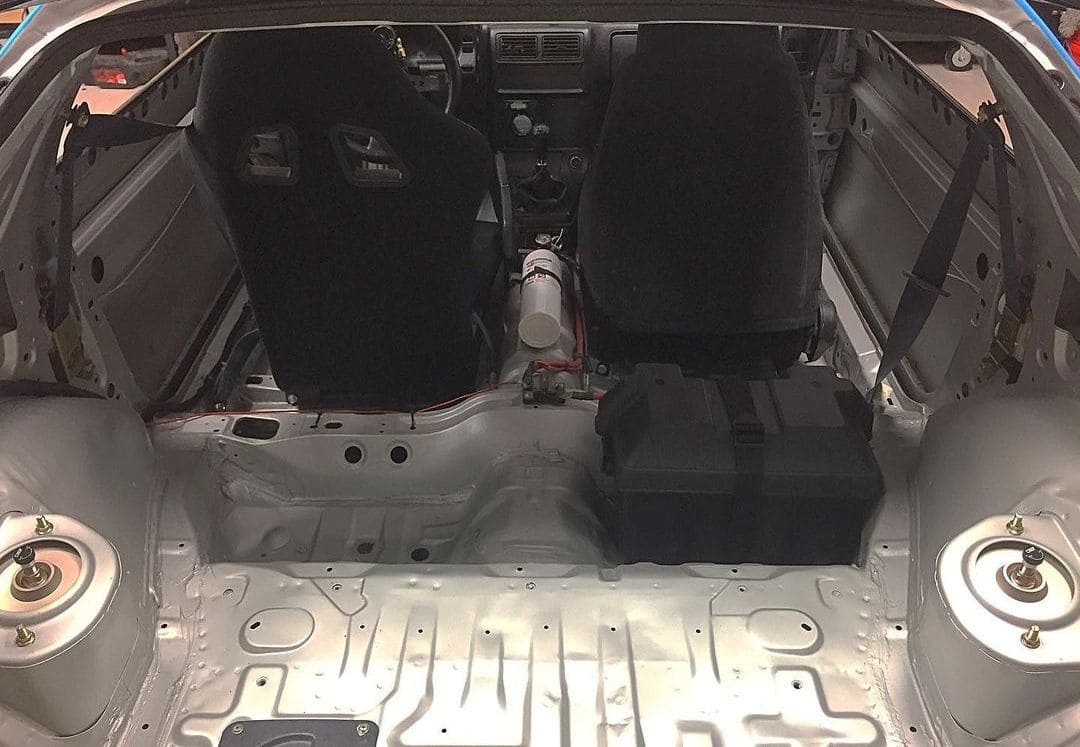 Are you apart of a club or crew with your car?
Nope, just my best friend Kenny, he's helped me with some of the more difficult jobs.
What is your favorite part on your car?
My custom built coilovers from Red Shift Motorsports, and everything I made myself.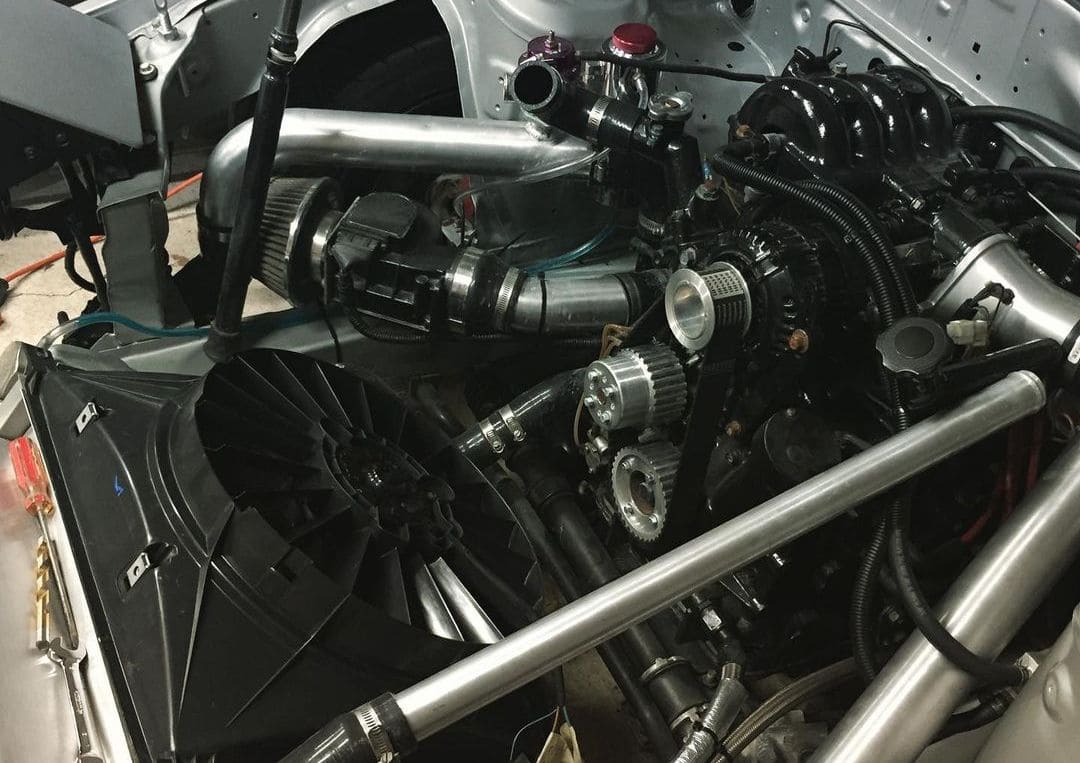 What's the best memory you had in your car?
Drifting in the snow with Kenny and hitting a curb. He smashed his head on the passenger window and got a big goose egg.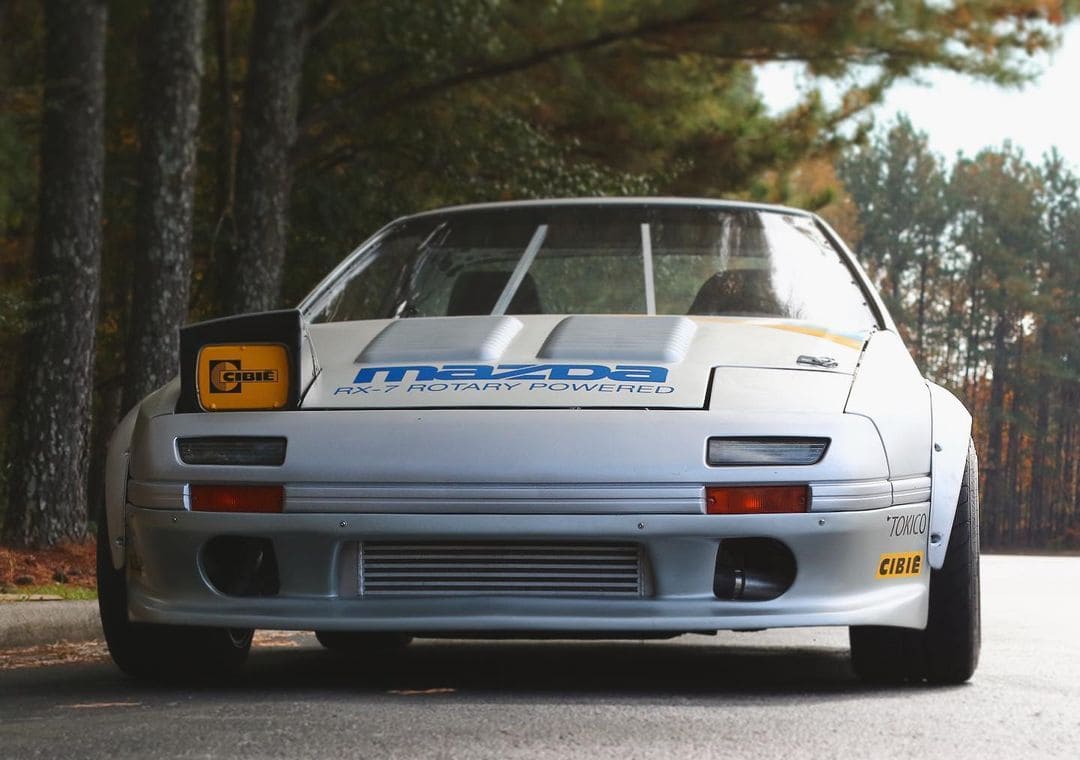 Build Report
Rtek ecu tune
Apexi SAFC
Blitz turbo timer
Personal steering wheel
ProCar seat
Red Shift Motorsports Coilovers
Delrin Suspension bushings
Devil Japan 15×10 wheels
Hawk HP+ Brake pads
Suspension Techniques front sway bar
Custom intercooler and radiator setup.
3″turbo back exhaust
I'm sure there is more but this should be good enough