Owner: Sam Israel – Instagram: @bulking_fd
1993 Mazda RX7 – Location: California, USA
Have another engine on standby, I hear a lot in the FD groups I've joined.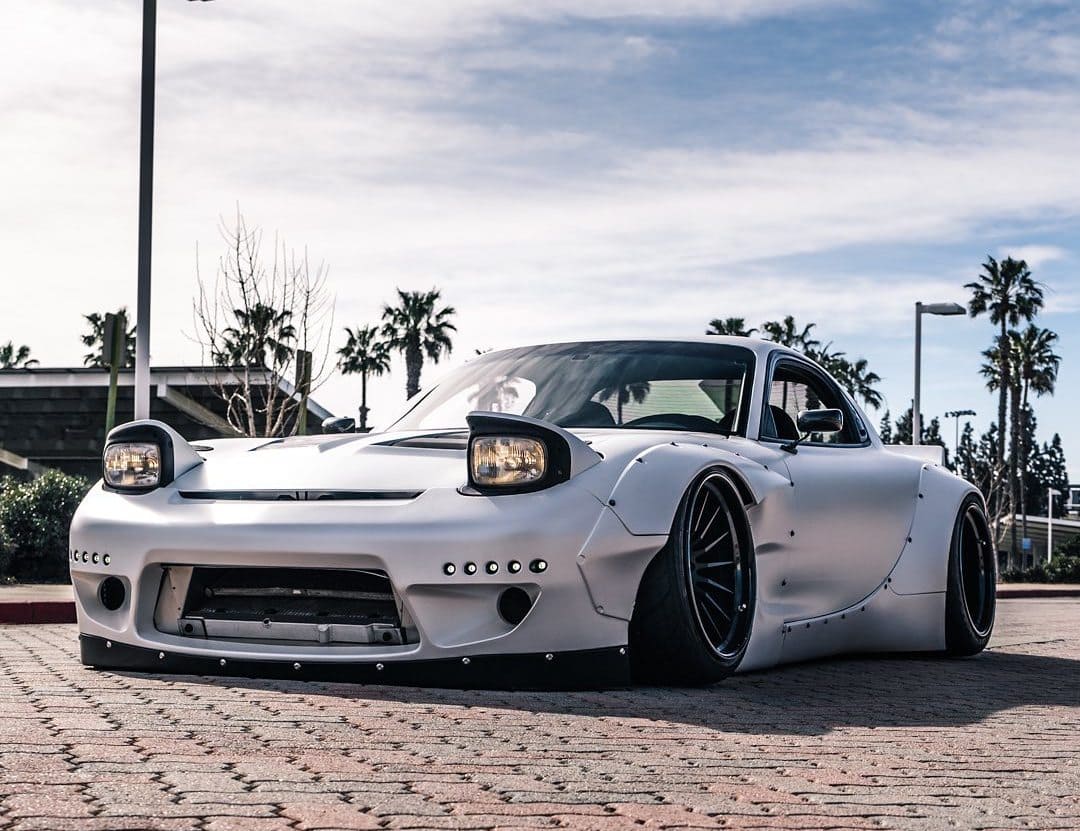 Was there any unusual circumstances around how you acquired your car?
Was sold to another individual, but I came in with a higher bid and cash on the spot.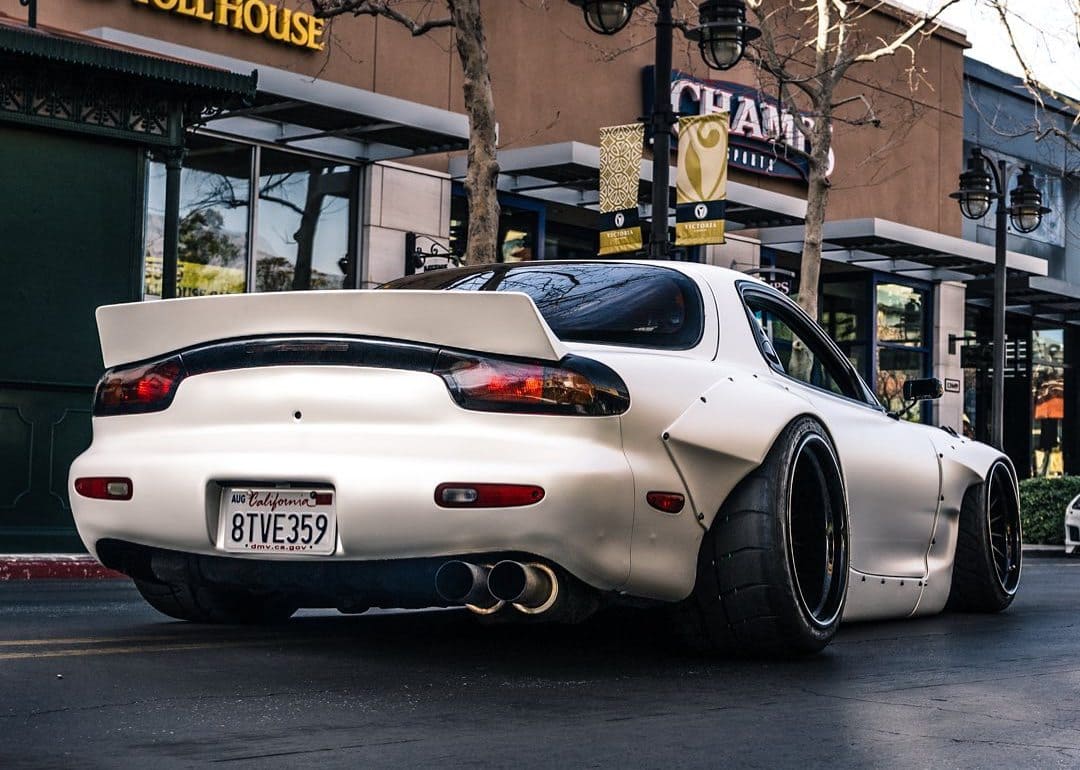 Was there more work on your car than you anticipated? Did you find a bucket of wiring worms, find some secret hidden problems…..
Plenty of issues and problems, however I knew what I was getting myself into and was willing to take on the challenges it was facing and was going to have.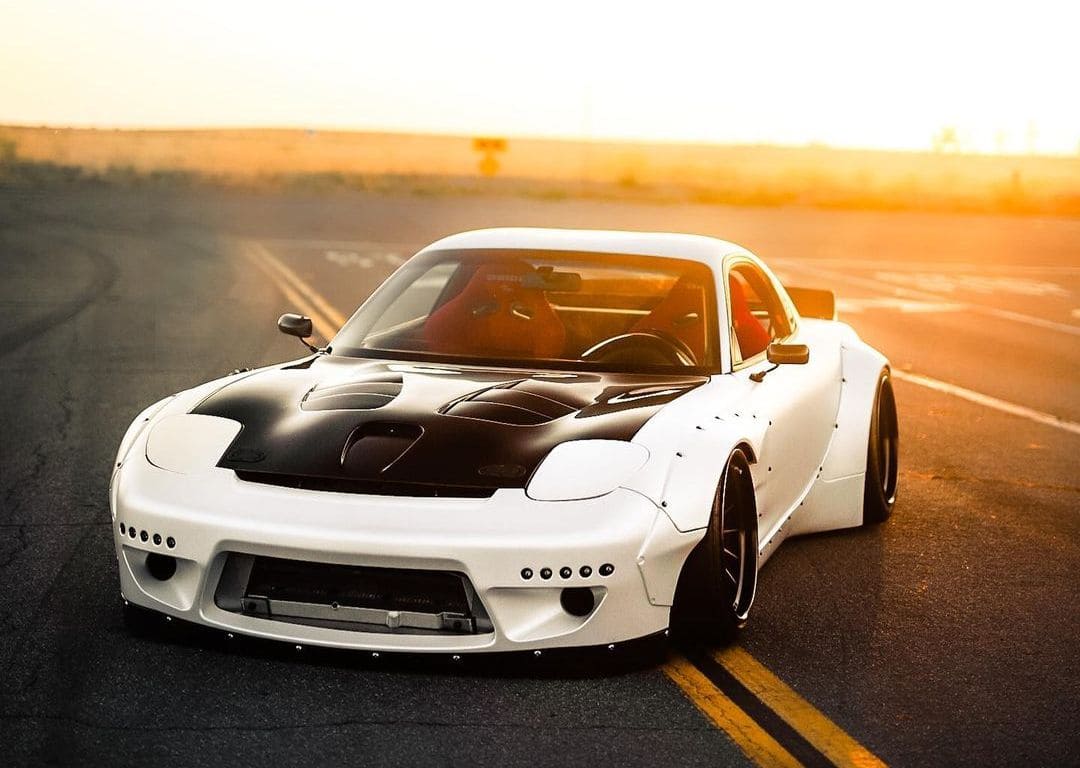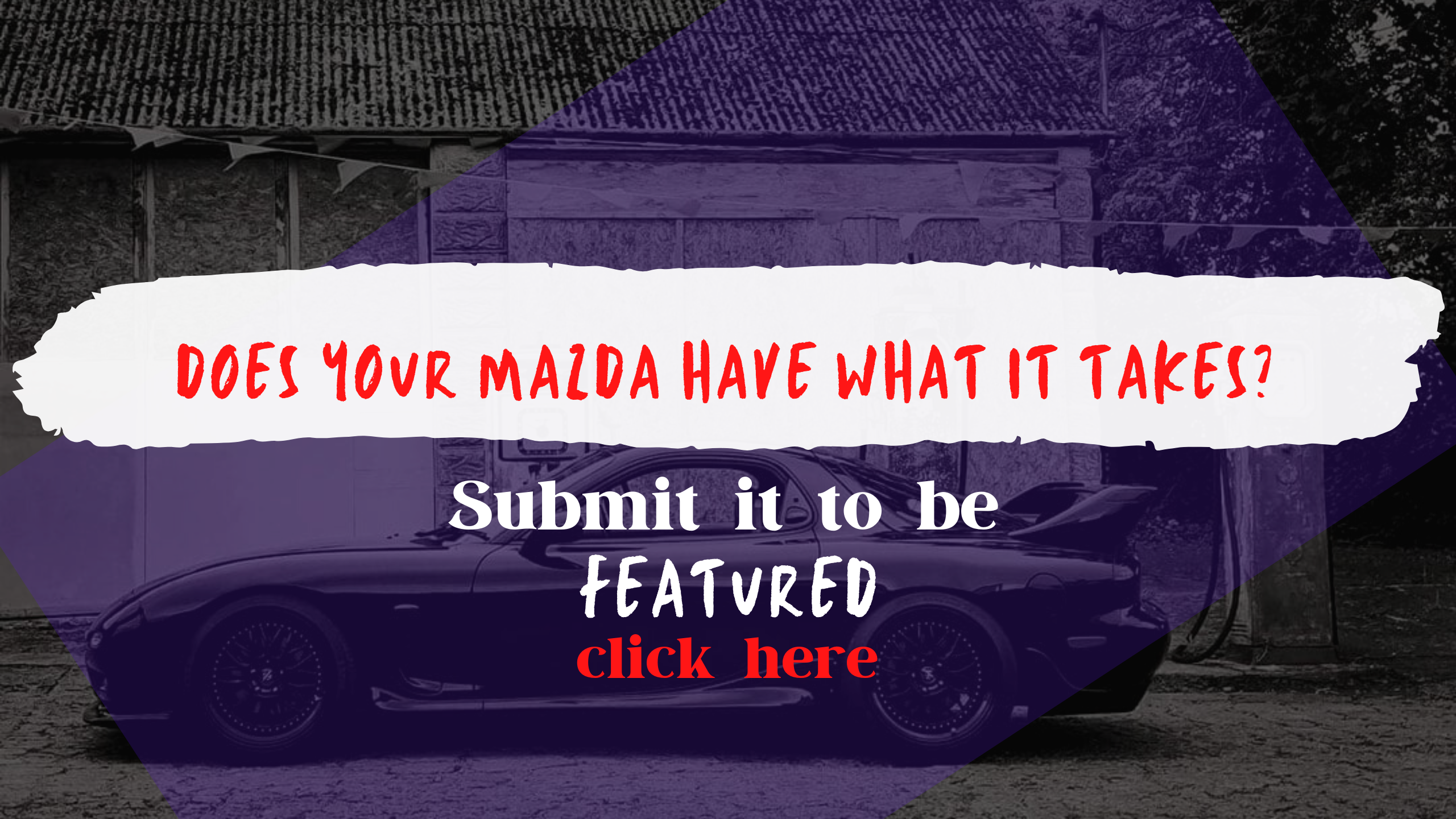 Are there any unique mods on your car? Hyper-rare parts, custom made parts…
Nothing uniquely made, just parts from around the world. With taillights coming in from Australia to headlights shipping in from Canada just to name a few.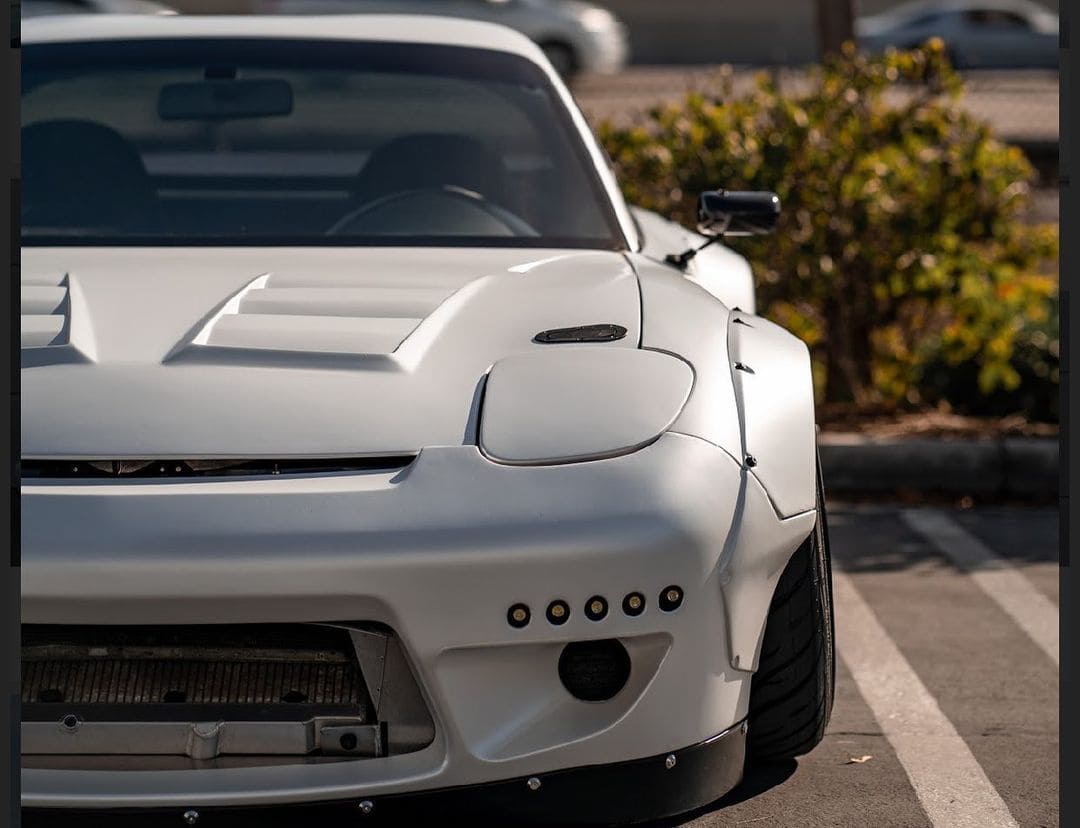 Would you consider your car done in its current form? Or do you have a list of "to dos" still left?
I feel today a build will never be completed. As new parts are made and developed everyday around the world. Future plans would eventually go with a Veilside kit and a custom built full cage on the inside from SudioRSR.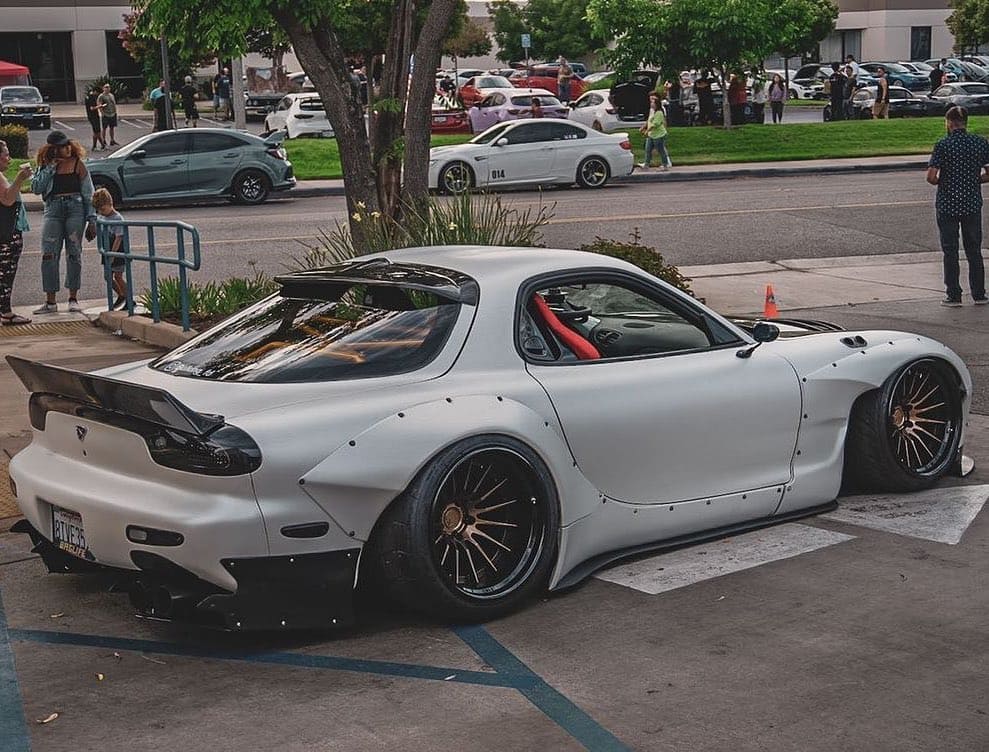 What is the biggest problem you ran into on your build?
When I purchased the vehicle, it was in a limp mode not being able to Rev over 3k rpm. That was easily fixed and tuned by Abel Ibarra.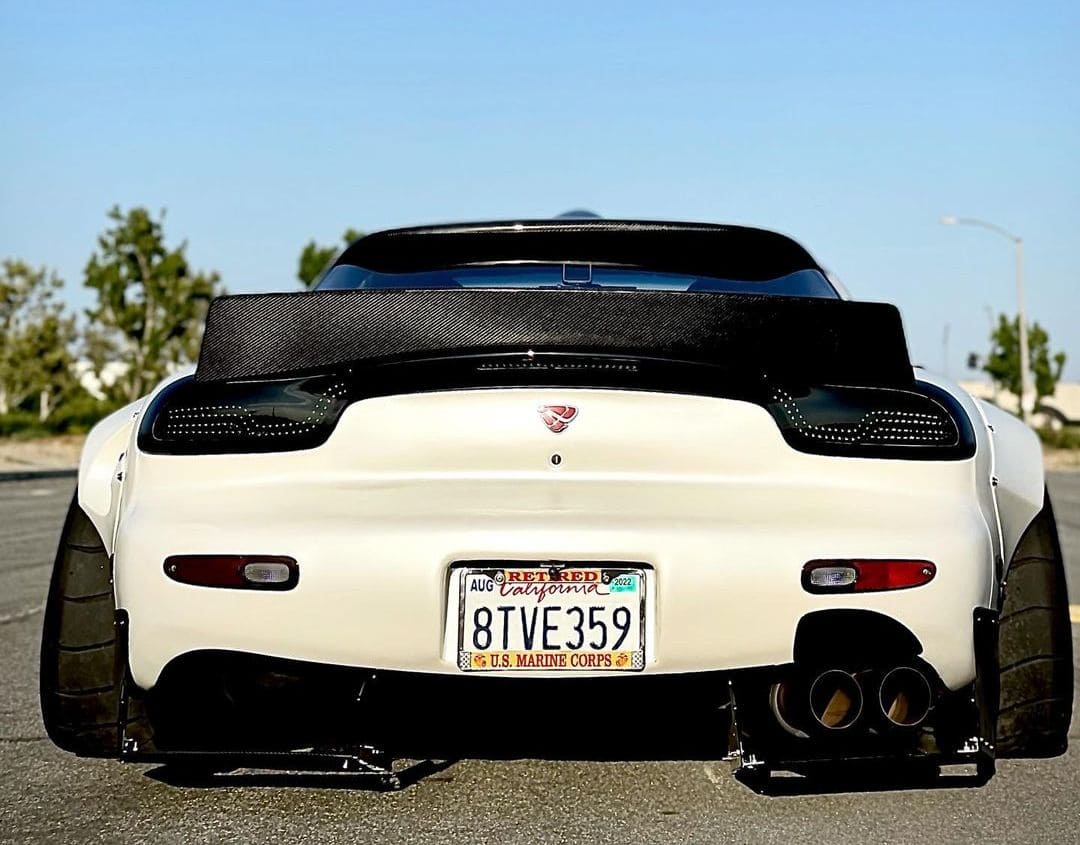 If you had to do it again, would you build the same car?
This has been and will continue to be one of my most satisfying builds so far.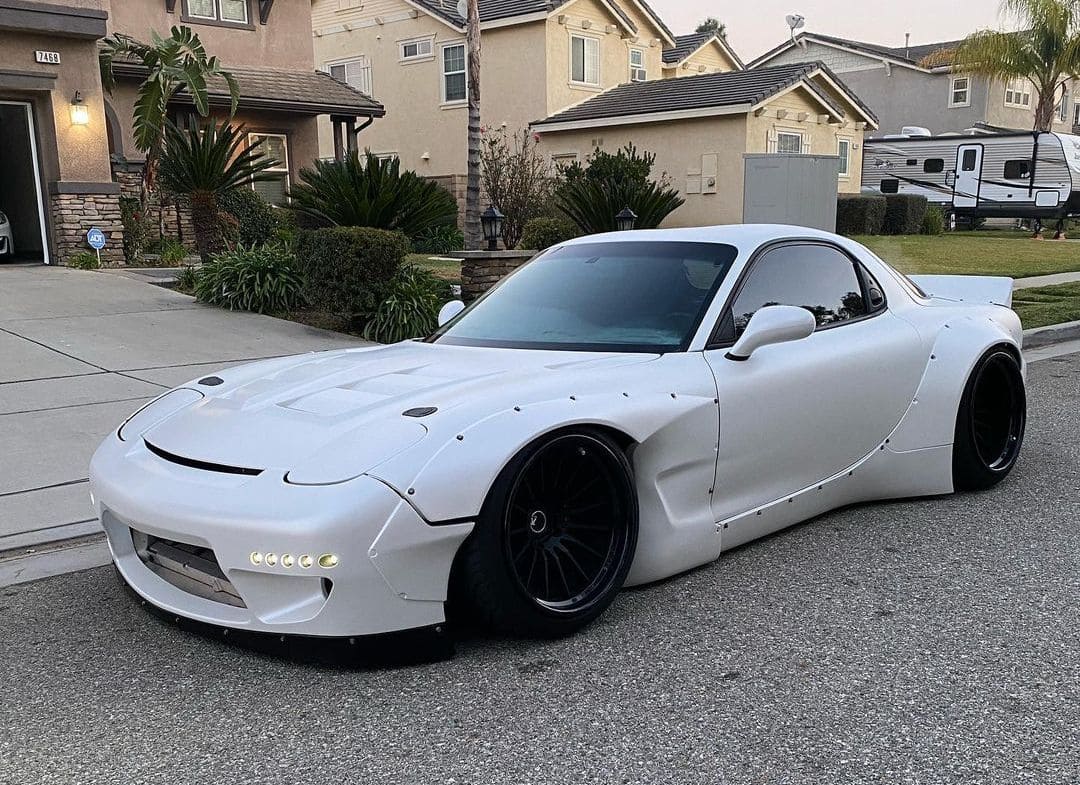 Are you apart of a club or crew with your car?
No clubs no sponsorships. Just a lot of hard work and patience.
Is there any part/mod on your car you had to do a few times, or installed and then removed?
Negative, once installed I have not dealt with any issues or problems.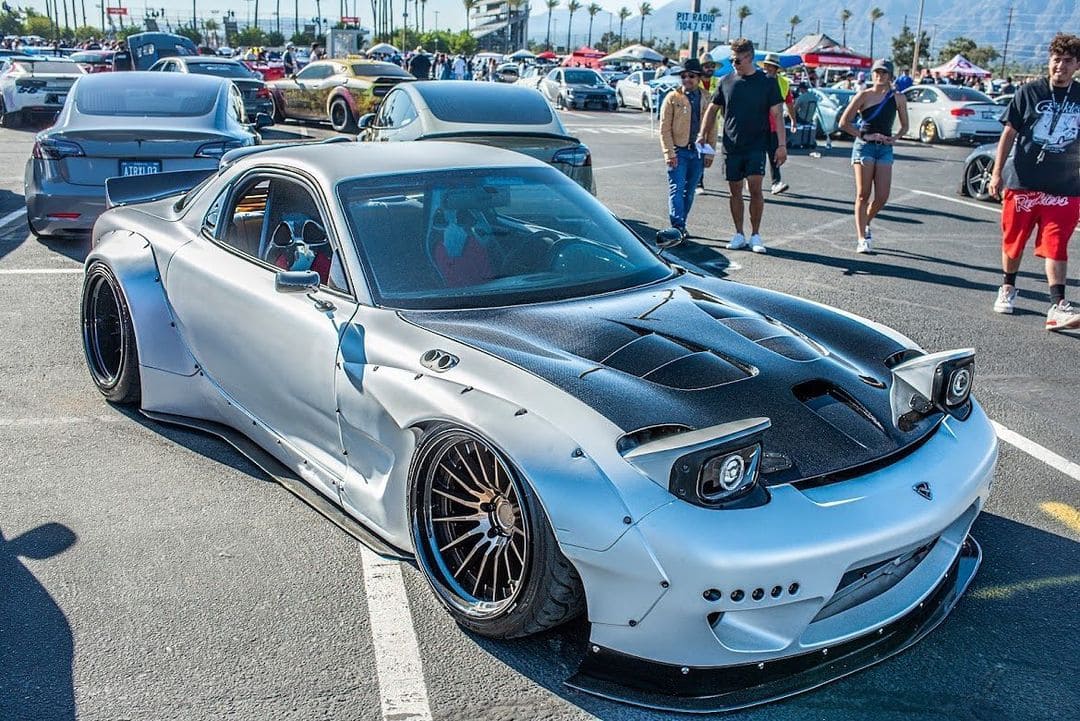 What is your favorite part on your car?
Keeping it Rotary, and the beautiful sounds it makes.
Build Report
3p airlift system
SKFORGED 3 piece custom 1 of 1 wheels.
RX headlights
Katana taillights
Kevlare full carbon fiber seats
Seibon carbon fiber hood
APR GT3 mirrors
Rocket bunny widebody kit