Owner: John S. – Instagram: @johnrxseven
1994 Mazda RX7 – Location: UK, Great Britain
Photographer: @down_shift_media and @ntm.automotive.uk
Was there any unusual circumstances around how you acquired your car?
The sale went very well but I bought it in Manchester which is about 3 hours away and right after I picked the car up it chucked it down. I had to drive back in a crazy car that I didn't want to damage for 3 hours.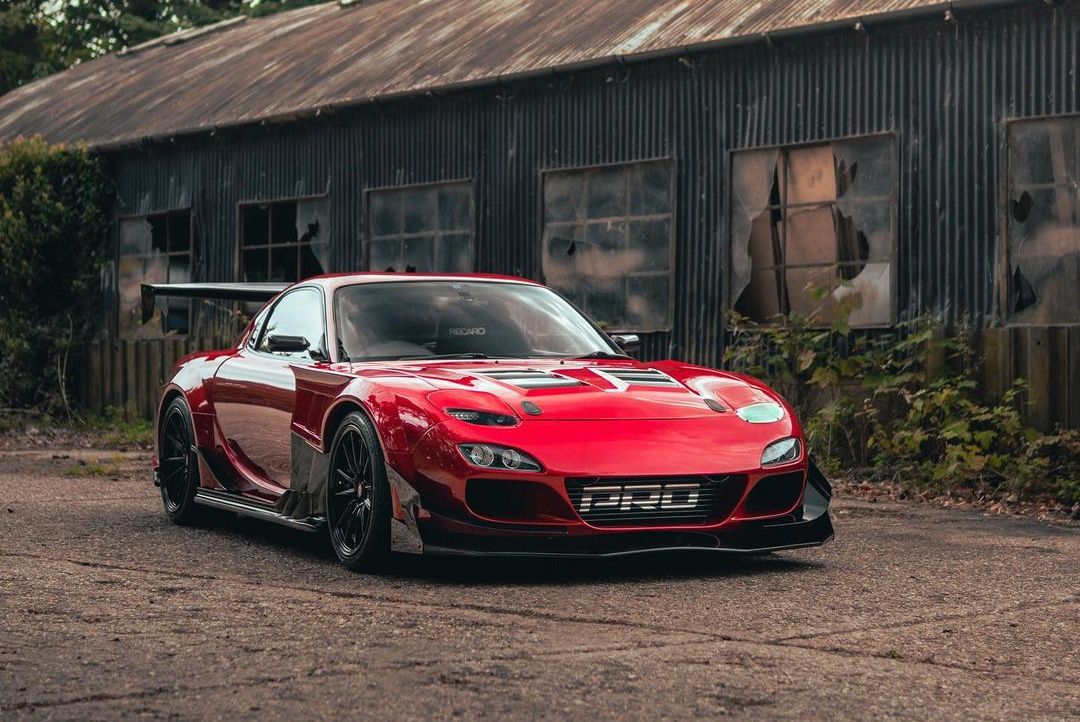 Was there more work on your car than you anticipated? Did you find a bucket of wiring worms, find some secret hidden problems…..
There had been some pretty poor wiring done to the car. There was a stray wire in the engine bay just hanging there running all the way from the bulkhead to the headlights.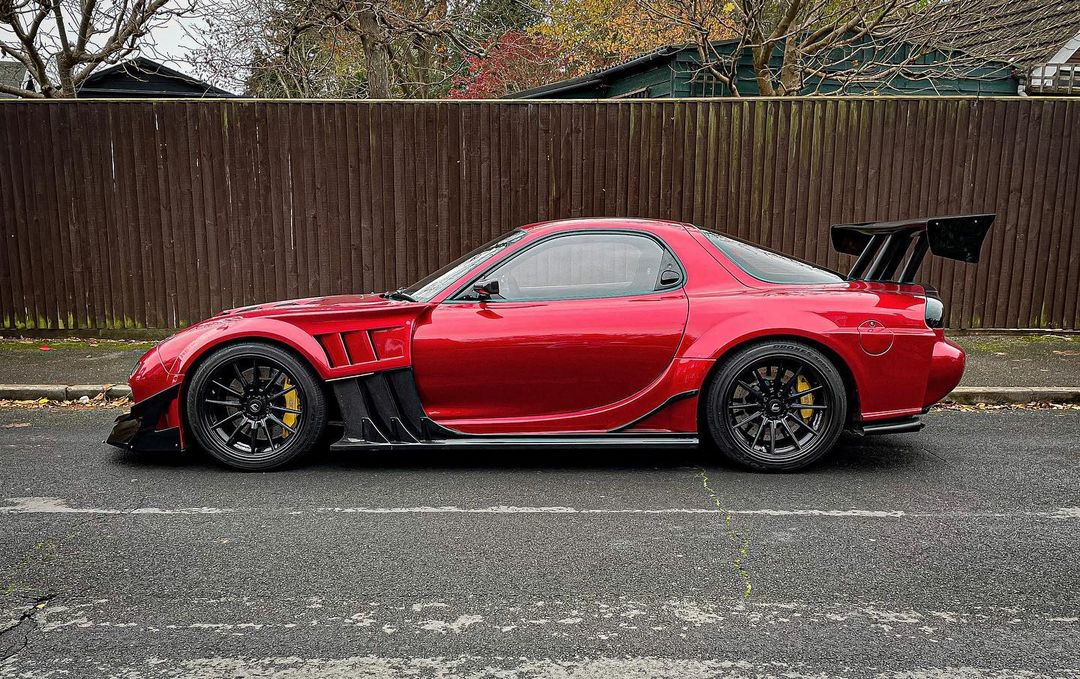 Are there any unique mods on your car? Hyper-rare parts, custom made parts…
The spoiler mounts, front splitter and canards, the rear handbrake calliper / mounting bracket and the body kit itself is quite rare.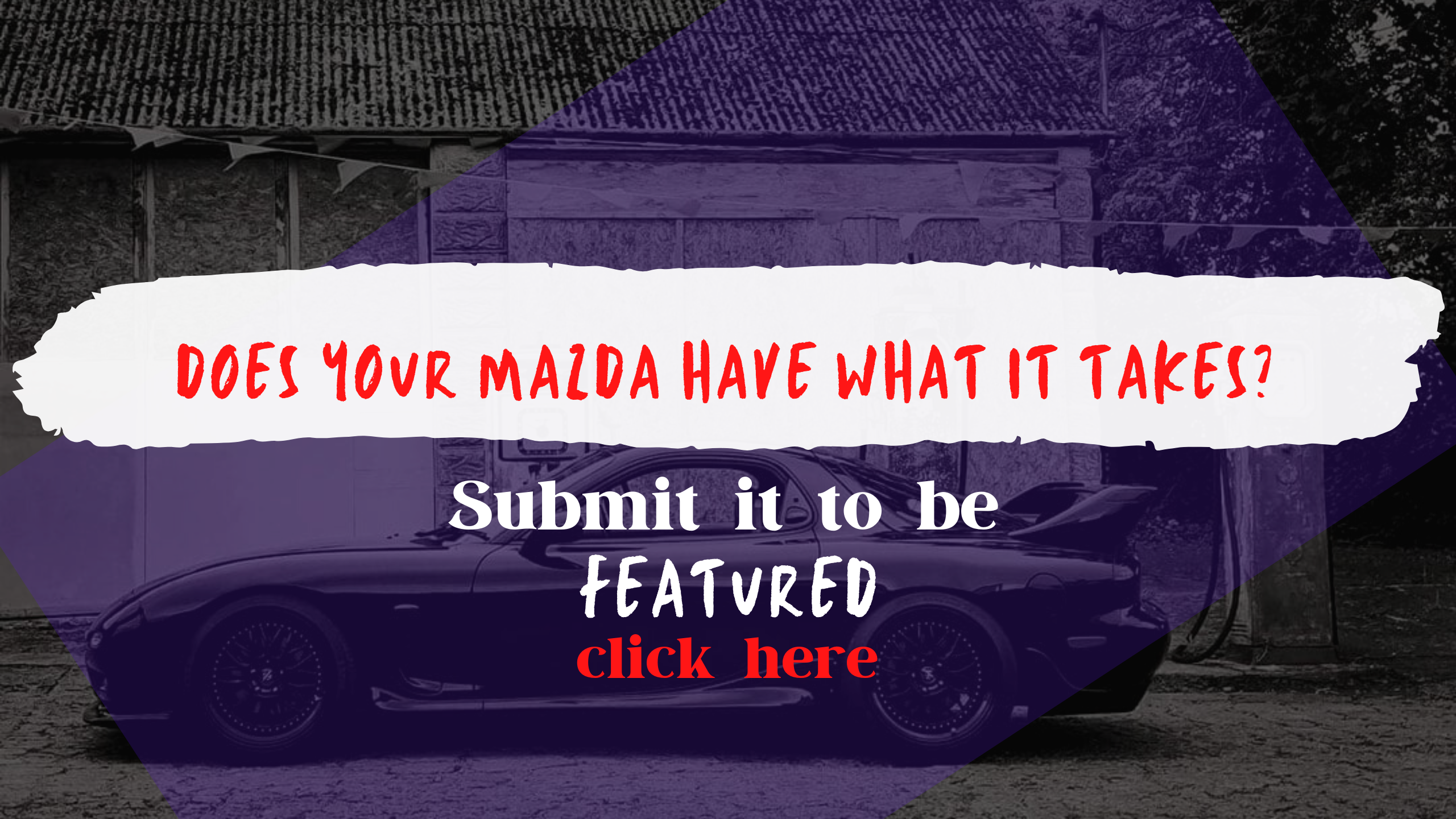 Would you consider your car done in its current form? Or do you have a list of "to dos" still left?
Yeah there is loads I would like to do. I am currently designing a couple of crazy carbon fibre parts for the car which will look awesome. I also would love to redo the whole wiring for the car but that would take a long time so maybe in the distant future.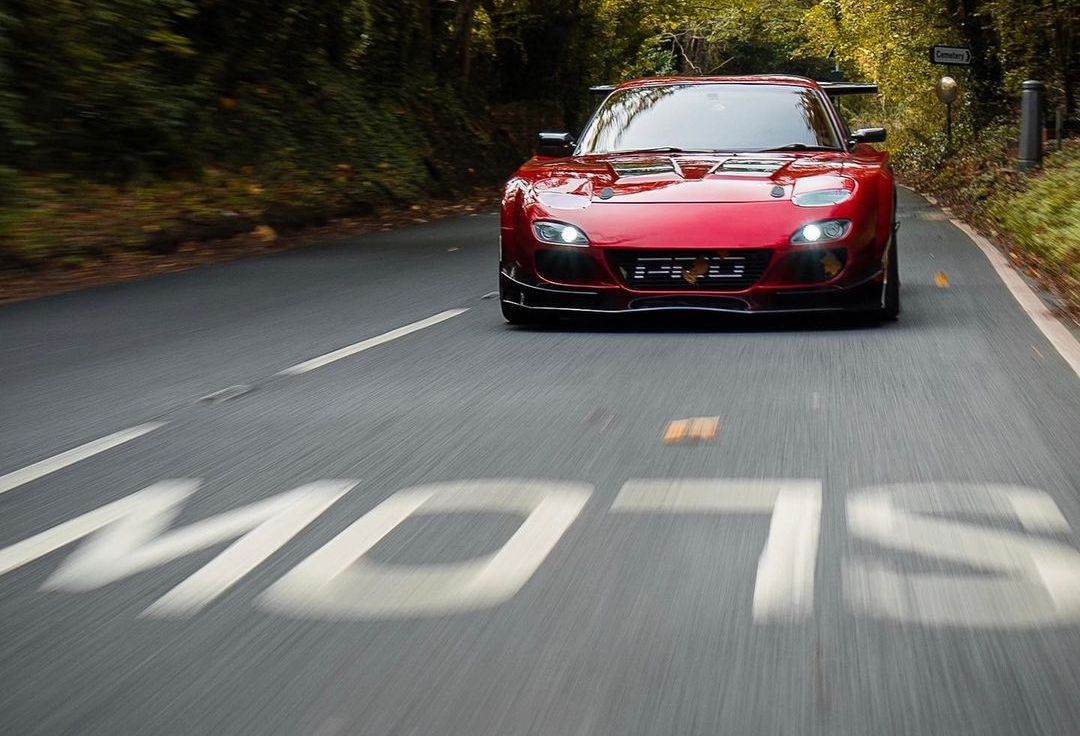 What is the biggest problem you ran into on your build?
Trying to find legal headlight bulbs that would work with the aftermarket surrounds and that would still be legal.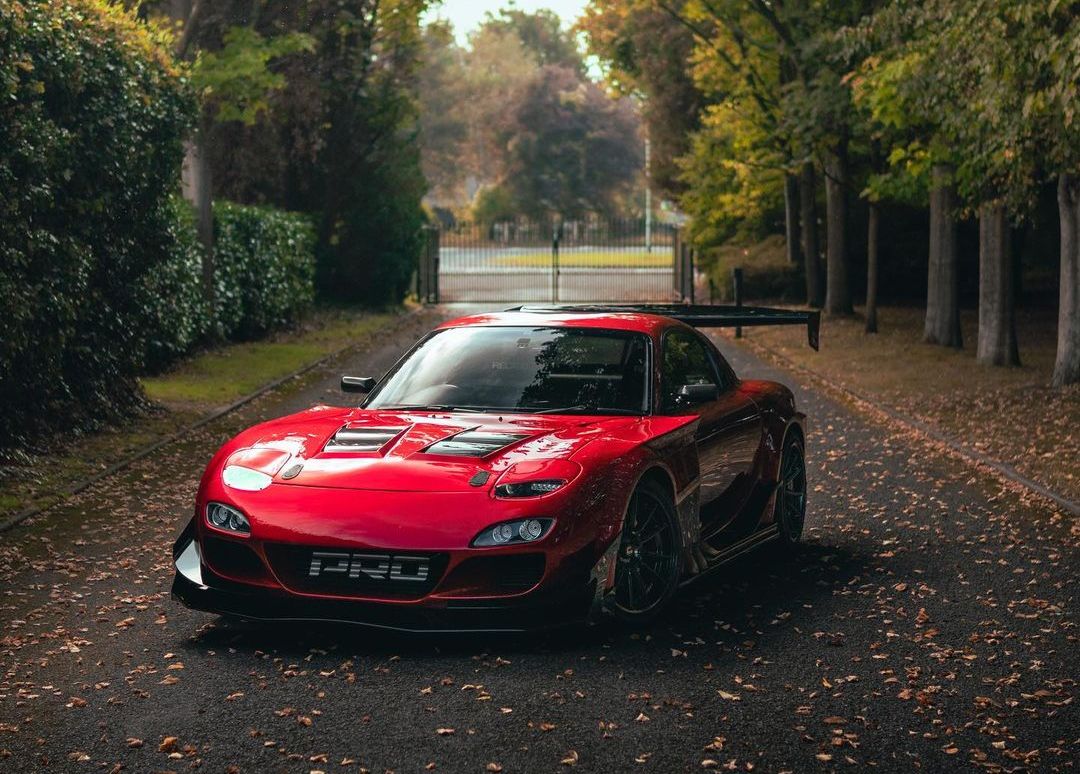 If you had to do it again, would you build the same car?
I would either do the same car or try and make my own kit from scratch.
Is there any part/mod on your car you had to do a few times, or installed and then removed?
I had to do the front canards a few times to make sure they fitted well and looked dimensionally correct.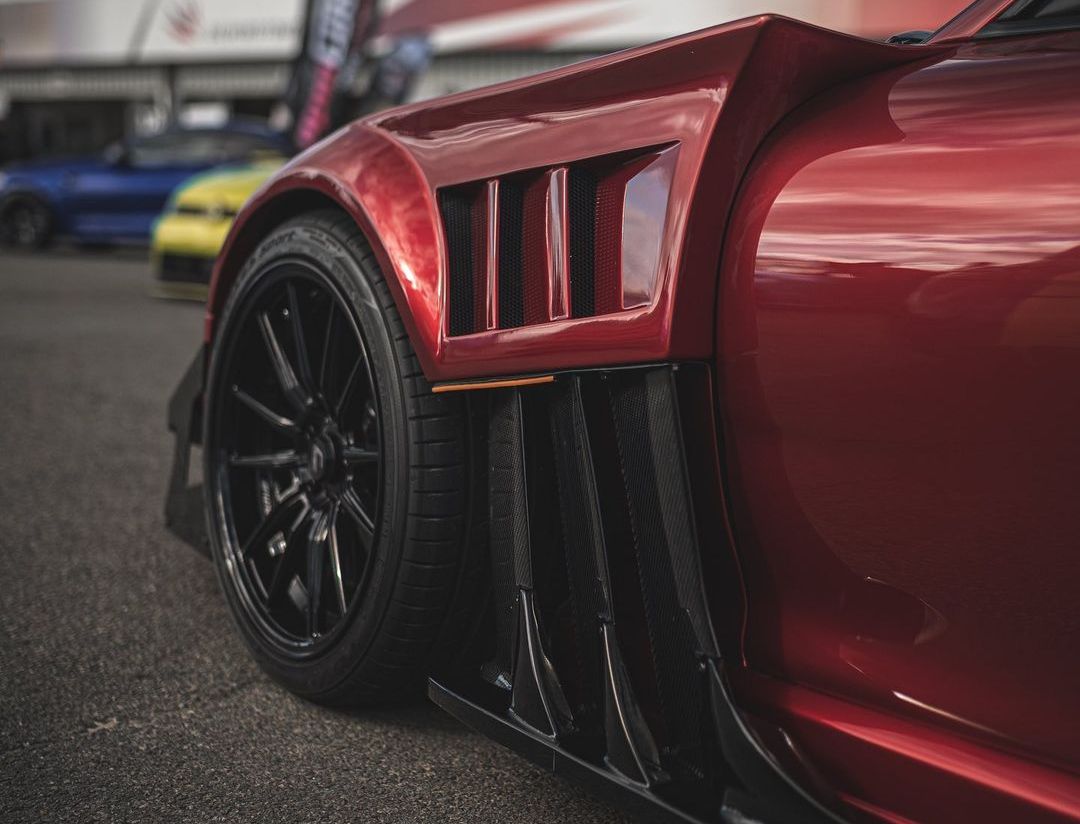 What is your favorite part on your car?
The front wheel arches!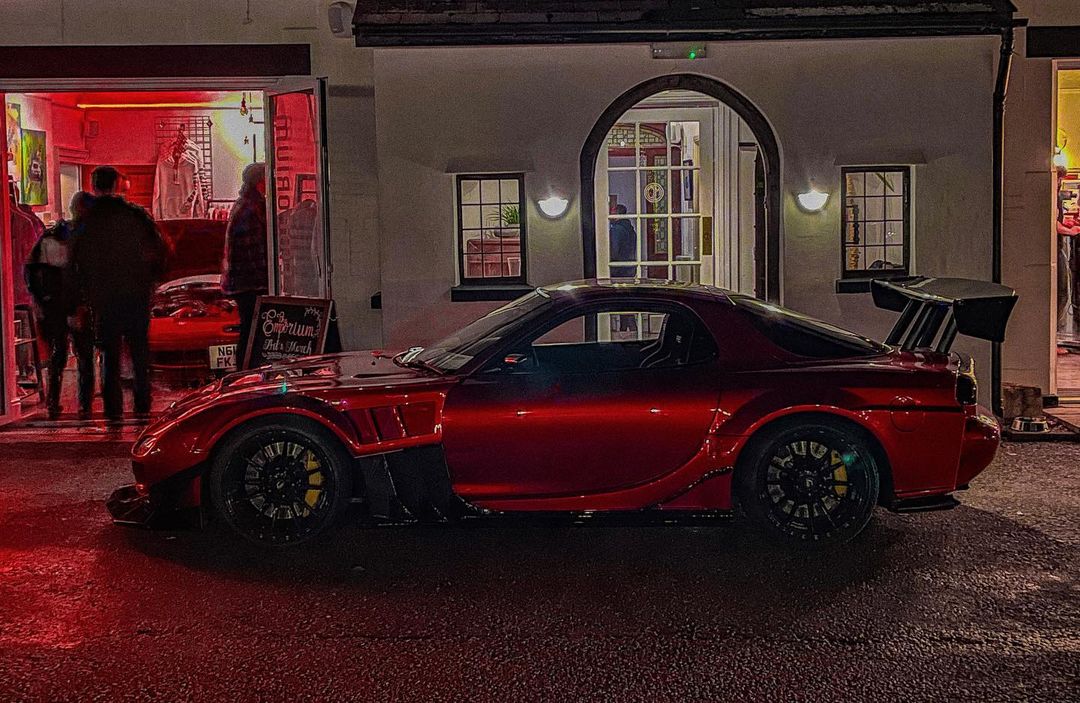 What's the best memory you had in your car?
Driving to caffeine and machine for the first time.