Owner: Bruce John Britto – Instagram: 15_bat
2001 S15 Nissan Silvia – Location: Sydney Australia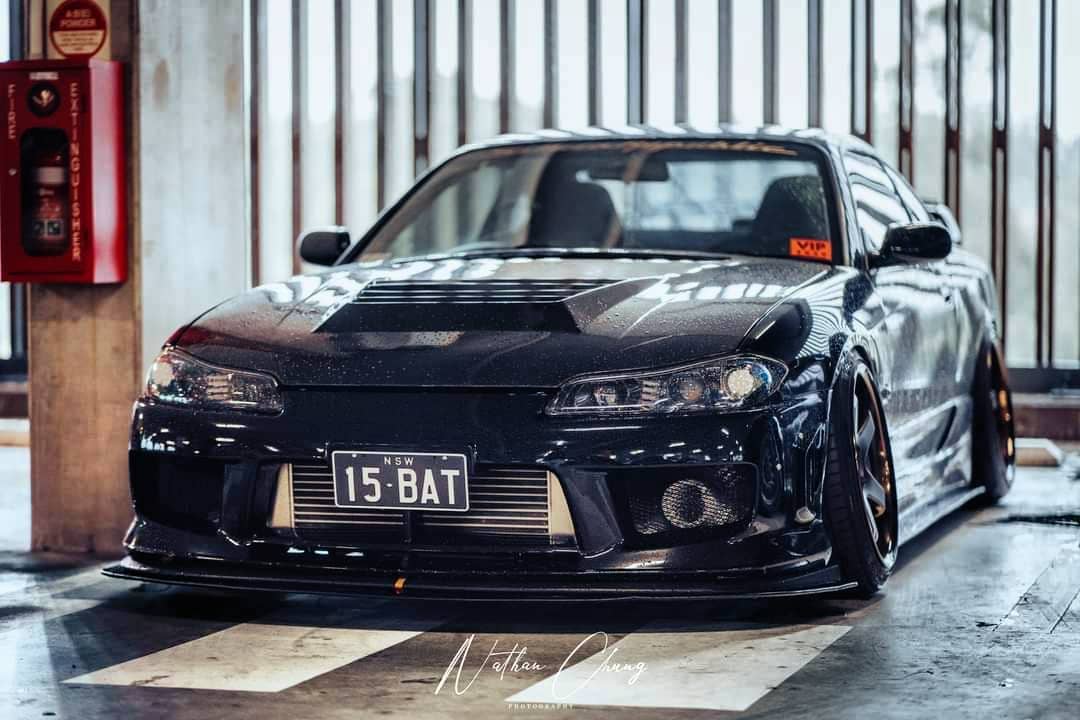 Would you consider your car done in its current form? Or do you have a list of "to dos" still left?
It's almost done, but like every project car, there's things always to be done. I want to repaint and get more stance!!!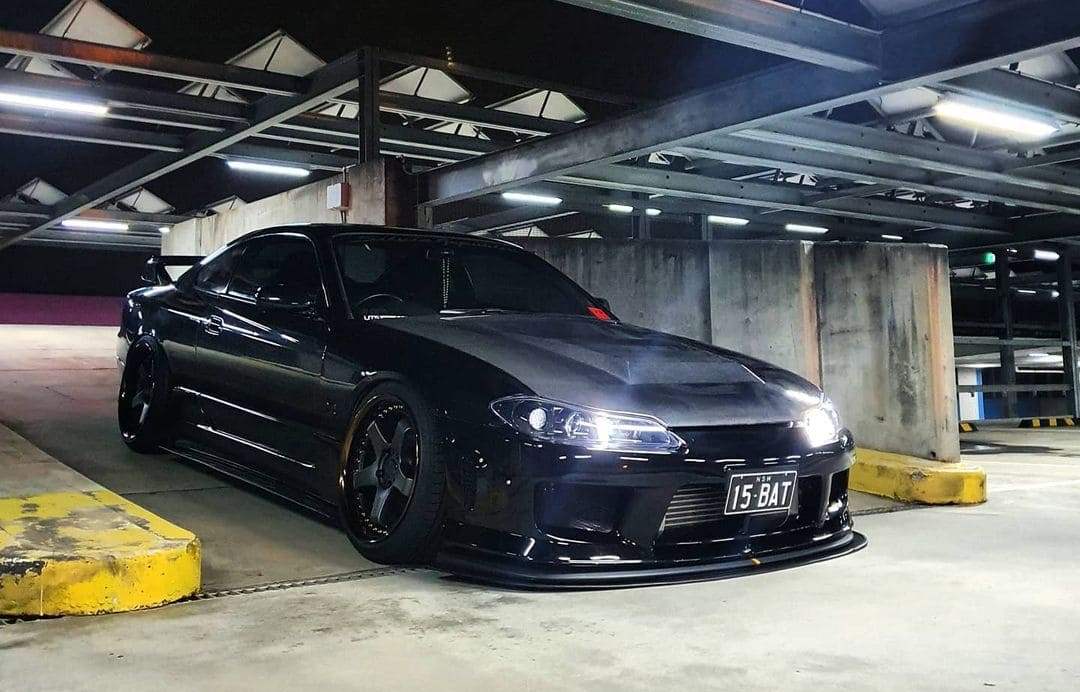 What is the biggest problem you ran into on your build?
The stance, took me a long time to get it right.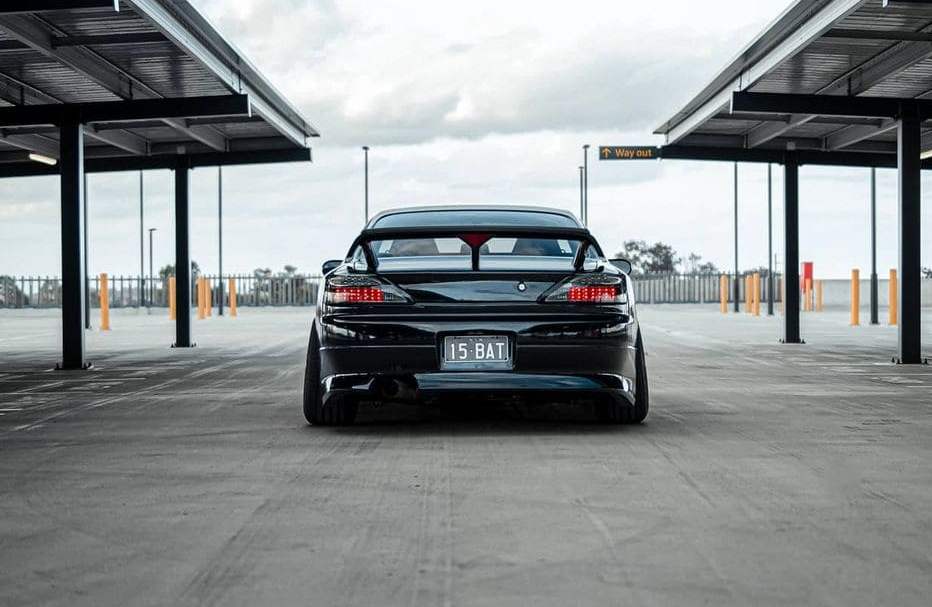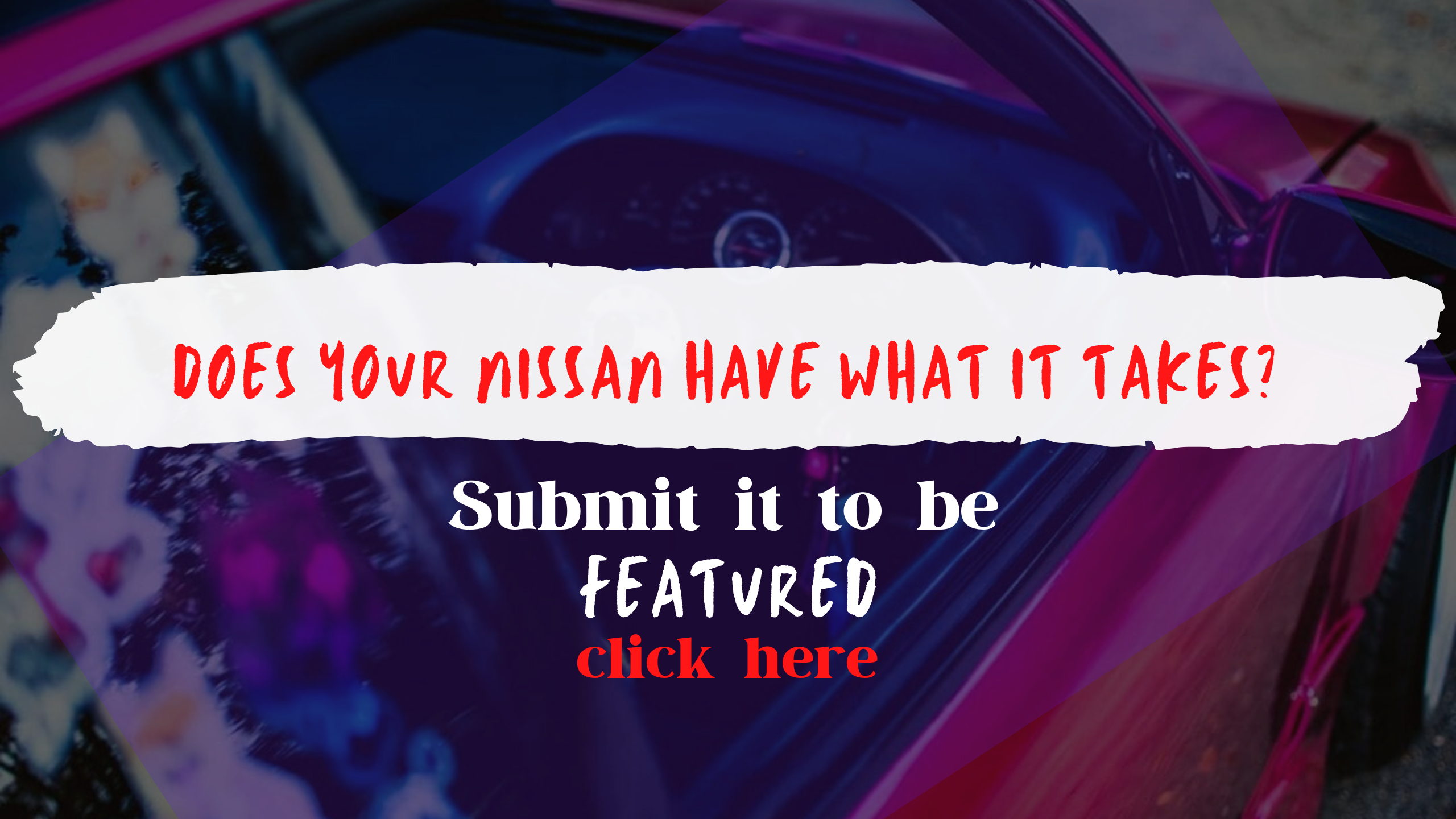 If you had to do it again, would you build the same car?
Yea I would, maybe a bit different, but mainly the same.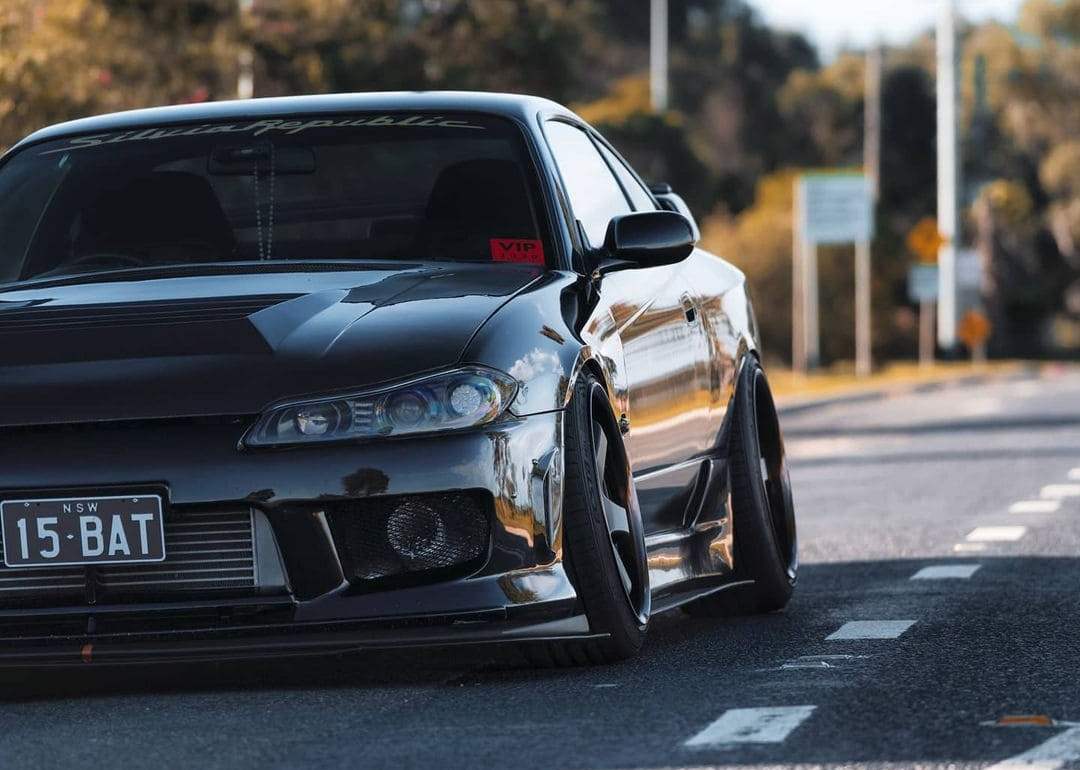 Are you apart of a club or crew with your car?
I'm part of Silvia Republic, and they've expanded my mind especially around Silvias.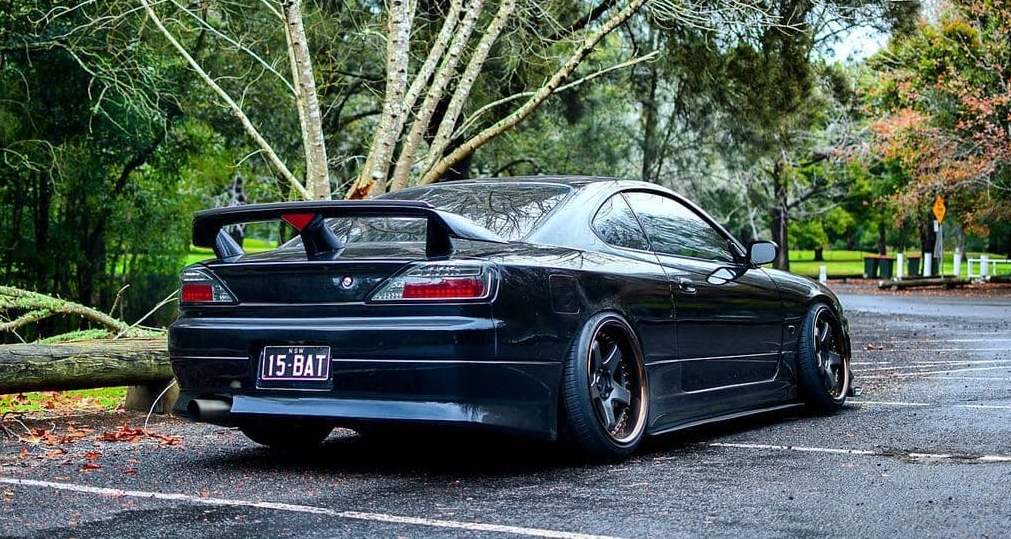 Is there any part/mod on your car you had to do a few times, or installed and then removed?
My canards and front splitter was taken off and put back a few times.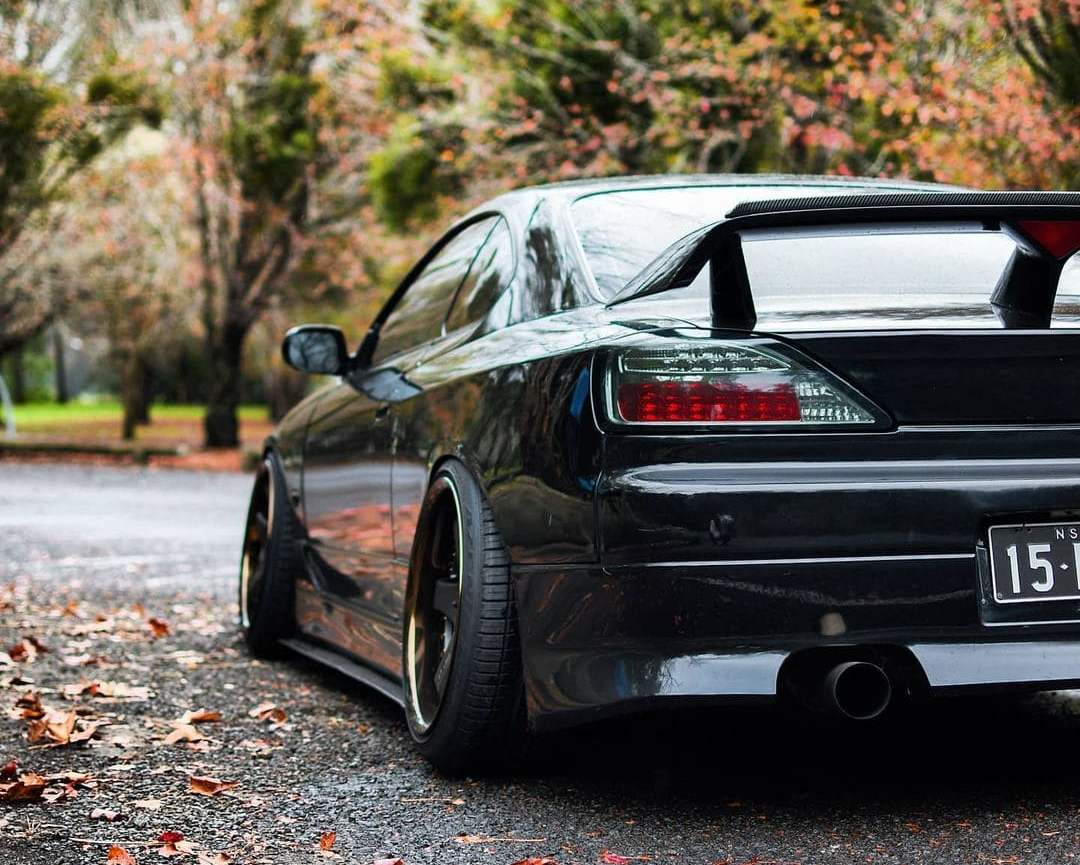 What is your favorite part on your car?
The wheels!!!