Owner: Bryan Alvarez – Instagram: @sick.z33
2003 Nissan 350z
Was there any unusual circumstances around how you acquired your car?
I purchased this car when i had just turned 18, before the pandemic I would sell candy at my school and save up my money. After school was cancelled I wanted to own a car so after owning 2 bmw's I finally told my self I would buy my dream car. I found the 350z local and bought it with my money that I had made from selling candy.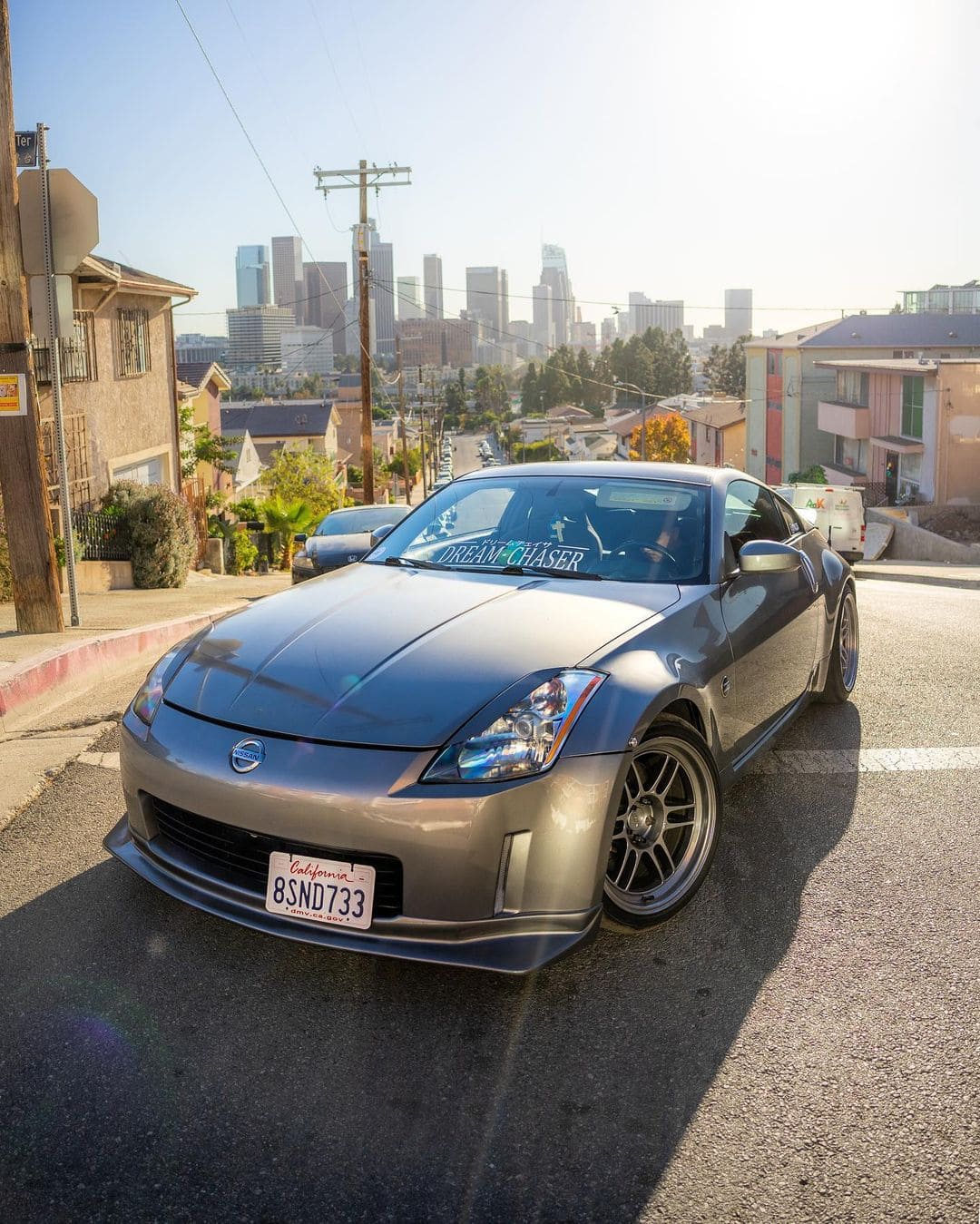 Was there more work on your car than you anticipated? Did you find a bucket of wiring worms, find some secret hidden problems…..
At first my car was fine no issues at all. It did have some missing parts but nothing major. Seems like the previous owner took good car of the car.
Are there any unique mods on your car? Hyper-rare parts, custom made parts…
I wouldn't say there is any unique mods but I'm building it different. I always see people wide body 350z's and do the same mods. I don't plan on doing that and just looking like another z.
Would you consider your car done in its current form? Or do you have a list of "to dos" still left?
My car is nowhere near "done". I still have a long way to go but I'm doing it slowly to appreciate the mods I do to it. I do plan of completely changing the look of the car by wrapping it and doing a interior upgrade with new seats, steering wheel, and maybe door cards.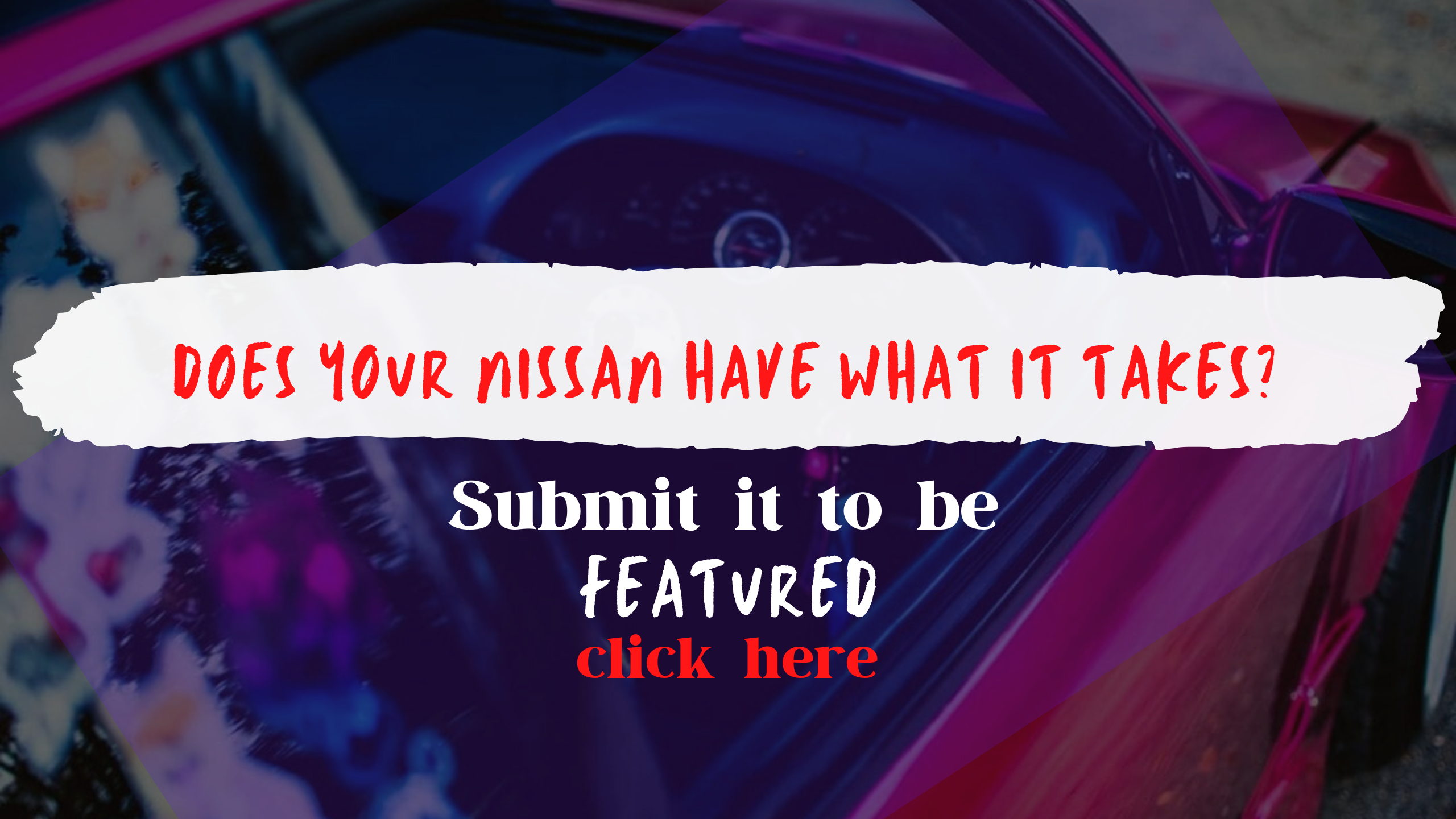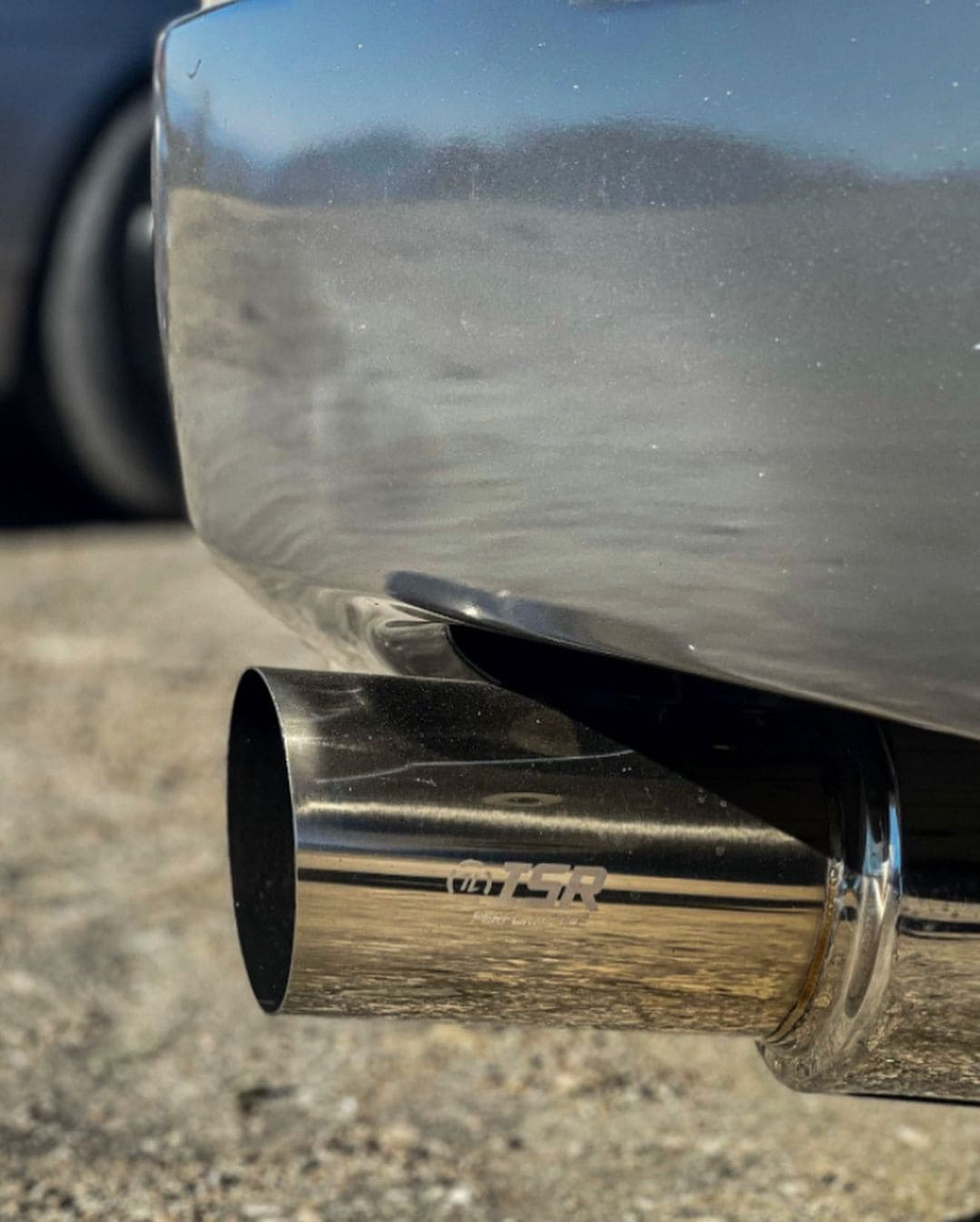 What is the biggest problem you ran into on your build?
Thankfully this car has not given me big issues besides replacing my alternator.
If you had to do it again, would you build the same car?
I would, I do not regret purchasing my z it's the best car I have ever owned.
Are you apart of a club or crew with your car? How has that influenced your build?
I am no part of a club or anything like that, not my style. I just hang around with my friends and work on each others car.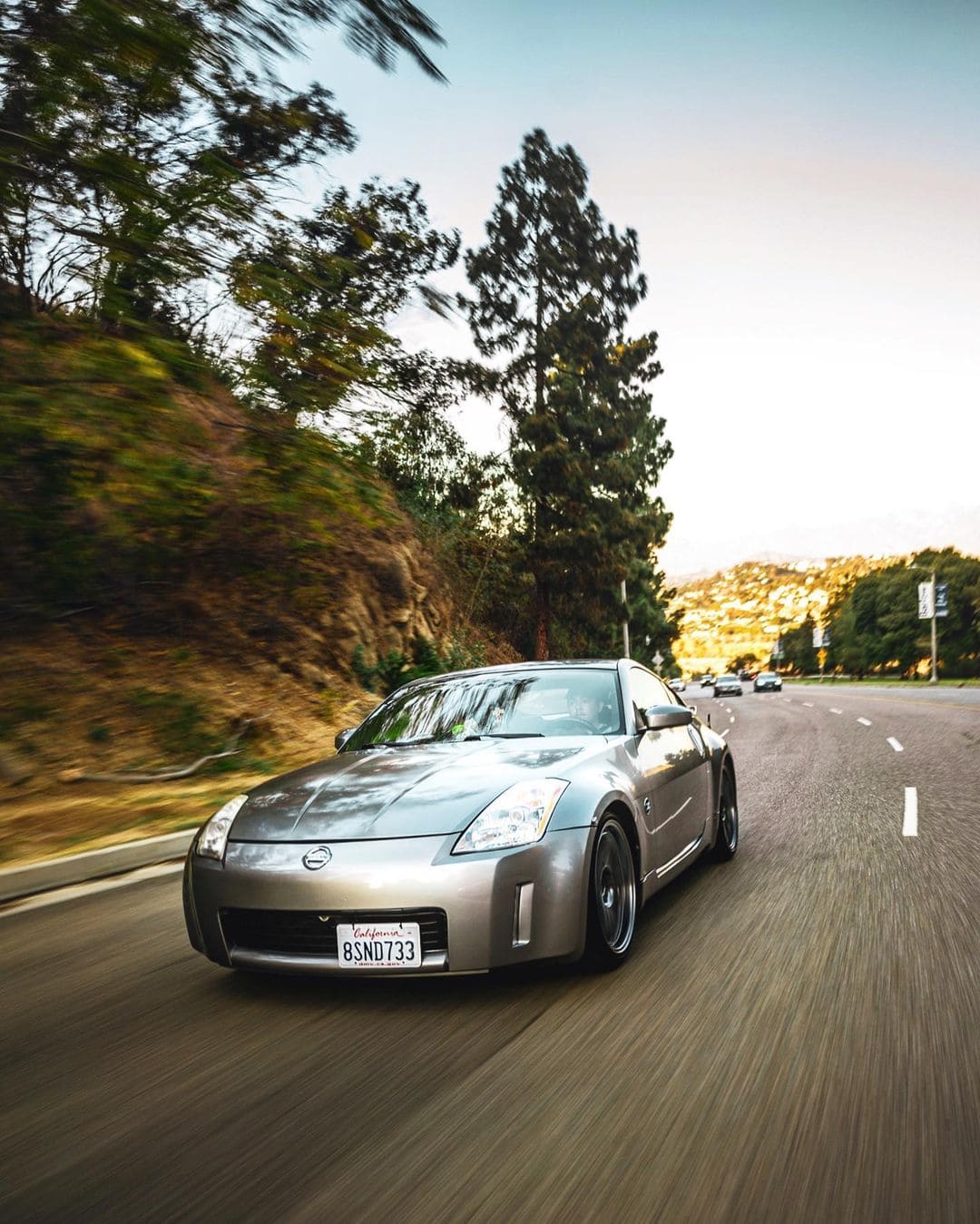 Is there any part/mod on your car you had to do a few times, or installed and then removed?
My old ts diffuser! I removed it because it was very difficult to install and i needed to do a lot of work just to put it on so I ended up selling it.
What is your favorite part on your car?
My exhaust. Ever since I went single exit it changed the look and I love they way it sounds aswell.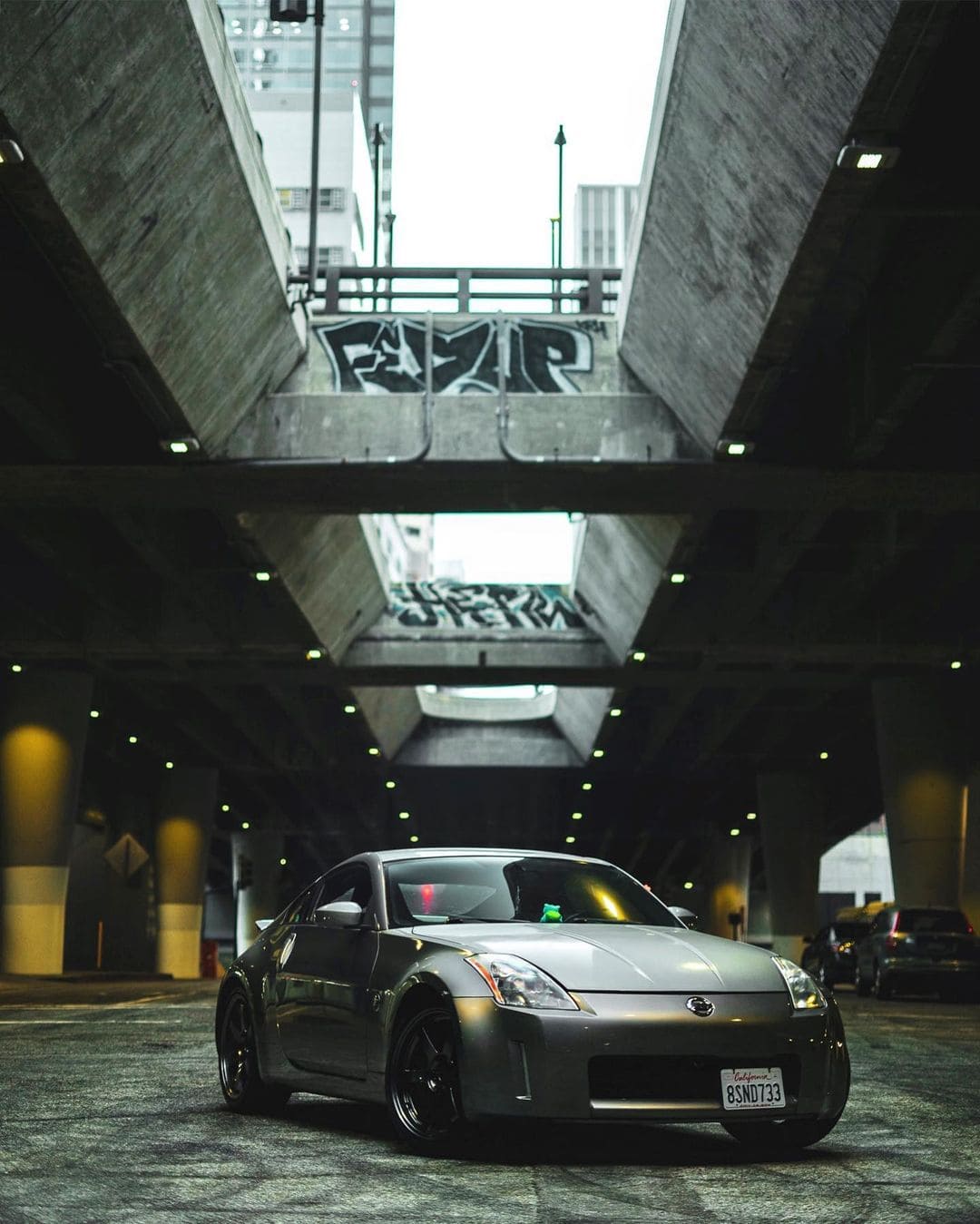 What's the best memory you had in your car?
Seeing people/kids point at my car and call it cool. I used to be them and now I'm blessed to own my dream car and be the one with the cool car.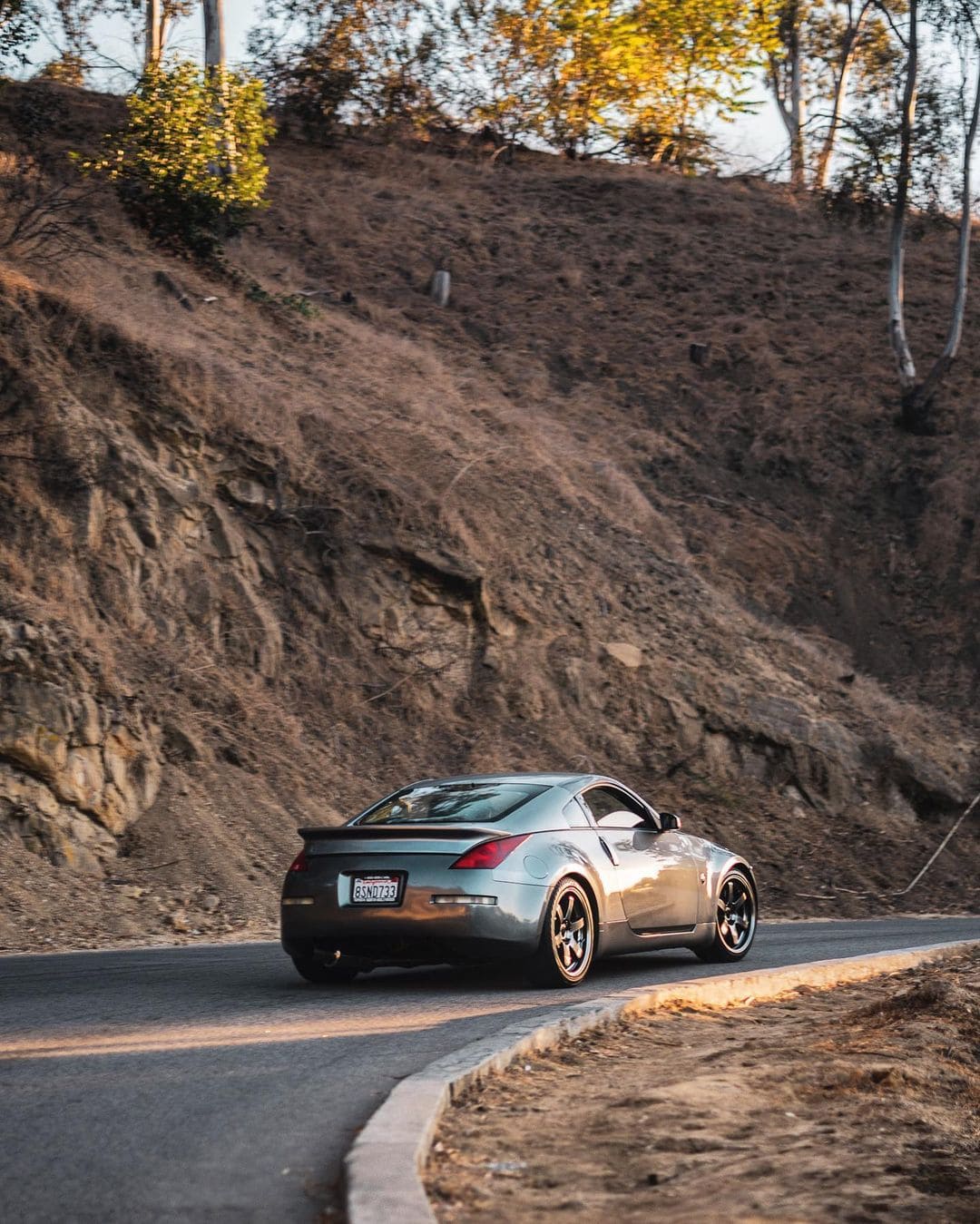 List of Parts/Mods
Seibon Carbon fiber hood
ISR single exit exhaust
Megan racing Y- pipe
Esr sr11
Street Aero diffuser