Owner: Dario Castellanos – Instagram: @dario_s13
1990 Nissan 240sx – Location: NORTH Jersey- USA
Photographer: @lag_rtp
Life is too short to drive boring cars and life is too short period, so live a life you will remember.
Was there any unusual circumstances around how you acquired your car?
The story of how I got this car was funny. I drove 2 and half hours to pick it up not knowing the condition or nothing and ended up being a sheriff officer who owned it previously who sold it to me a few years back before the "drift tax".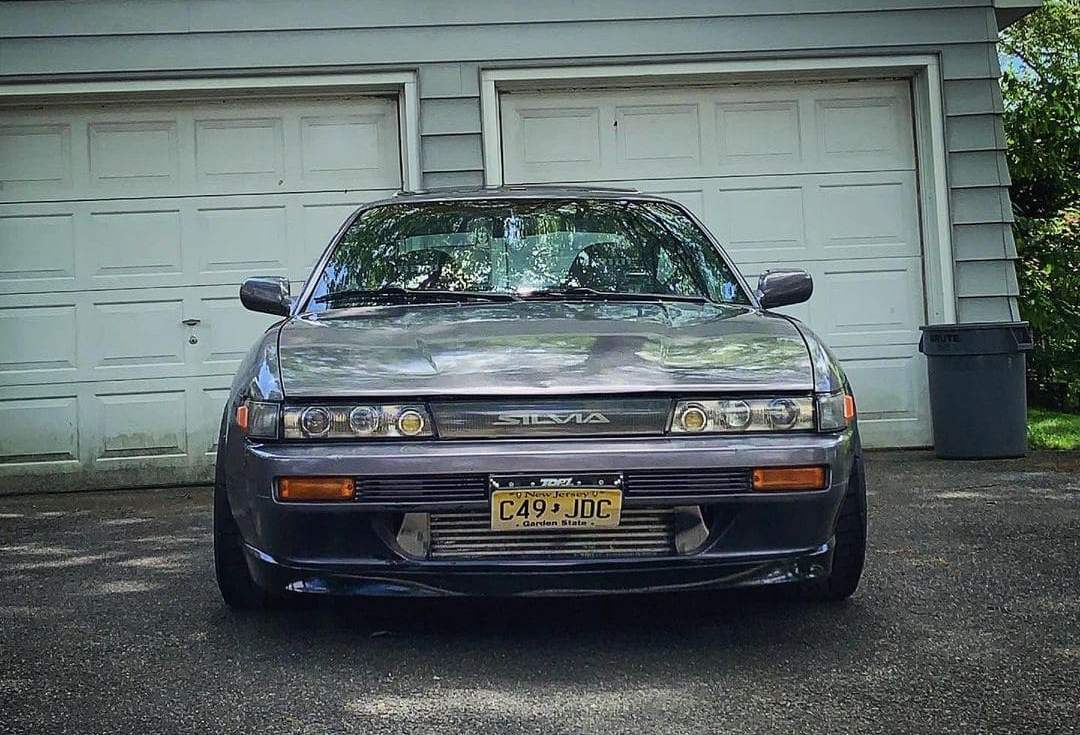 Was there more work on your car than you anticipated? Did you find a bucket of wiring worms, find some secret hidden problems…..
The car was actually in pretty good condition and was very close to stock with it being slightly modified with tasteful mods.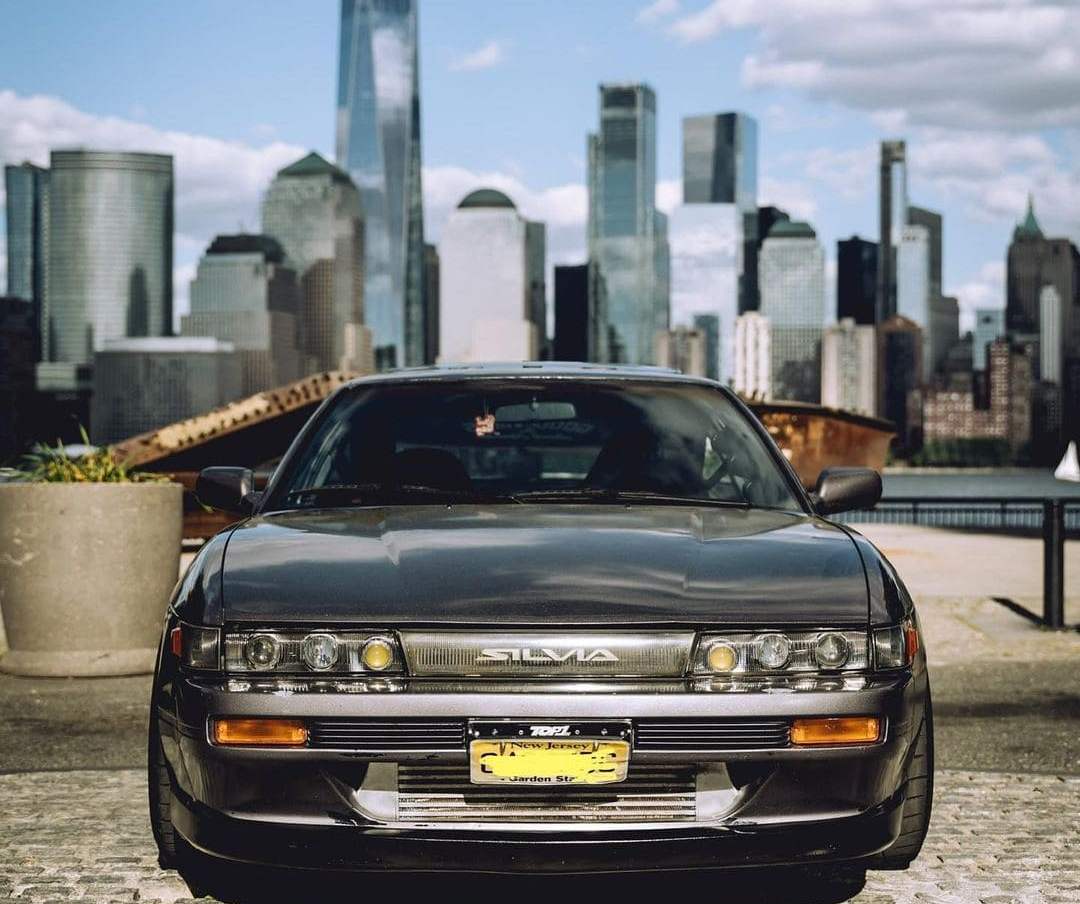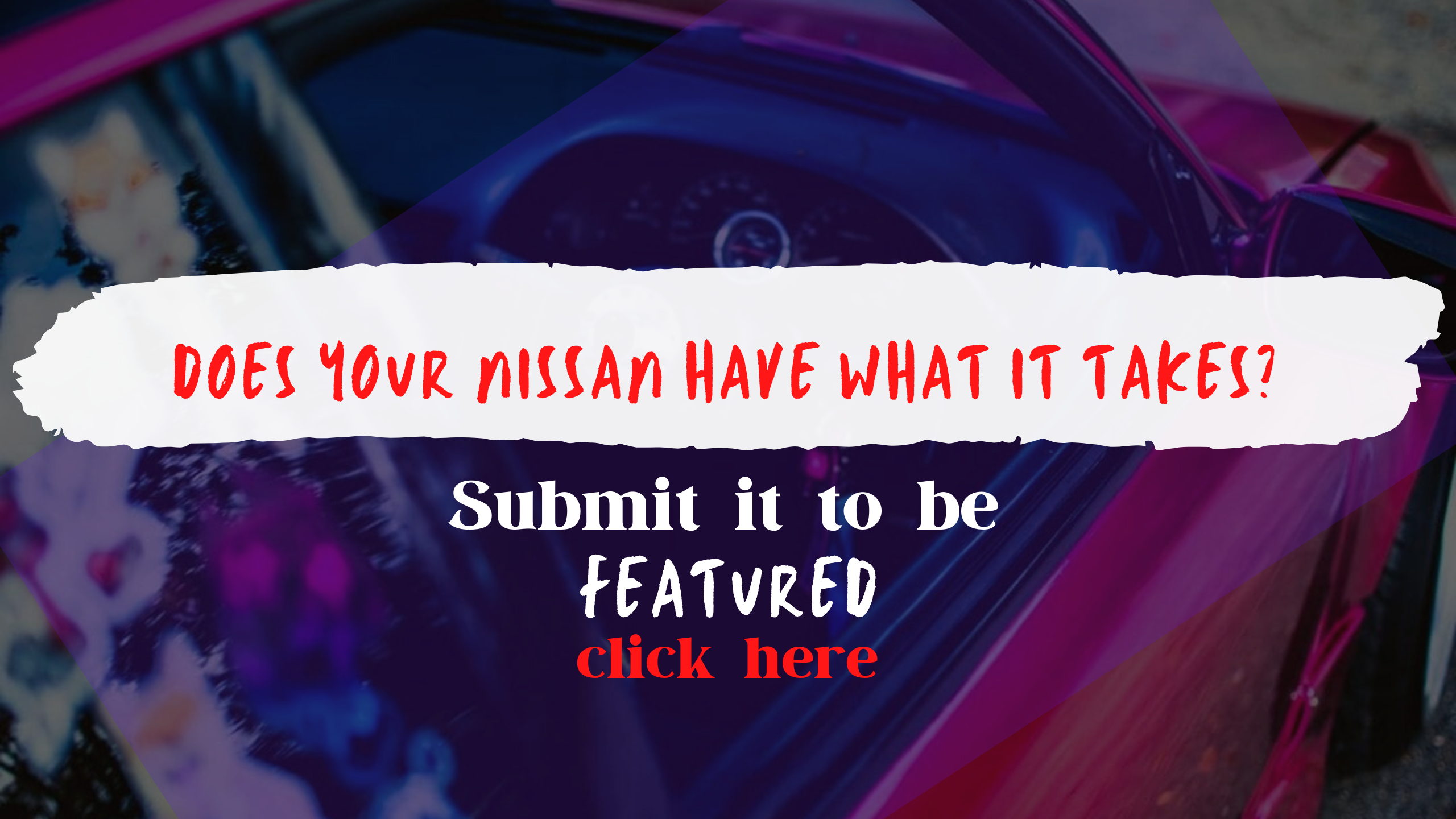 Are there any unique mods on your car? Hyper-rare parts, custom made parts…
Car has quite a few mods that are JDM authentic. Like a sr20det , BN SPORTS type 2 body kit, origin lab roof spoiler, te37 wheels, buddy club spec 2 exhaust, Ganador mirrors, bride low max seats, Takata harnesses, nardi steering wheel.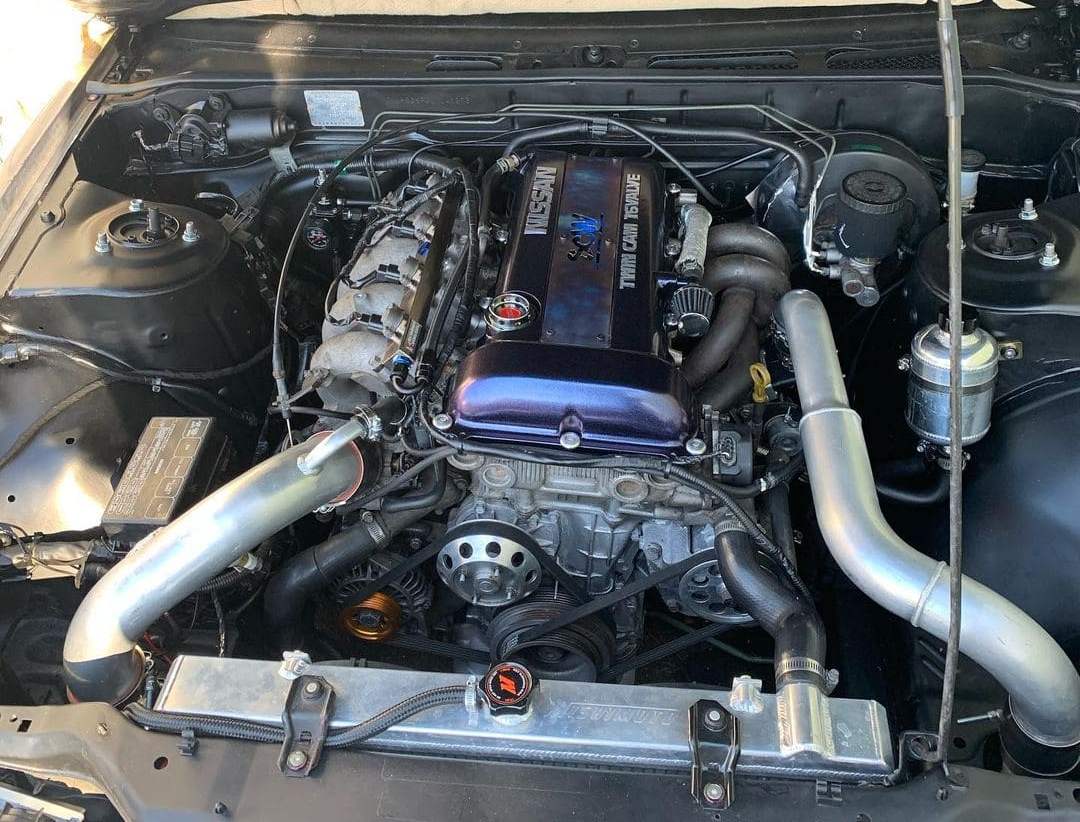 Would you consider your car done in its current form? Or do you have a list of "to dos" still left?
The car is pretty much close to done, any little changes or modifications I would do now would be little to slight ones.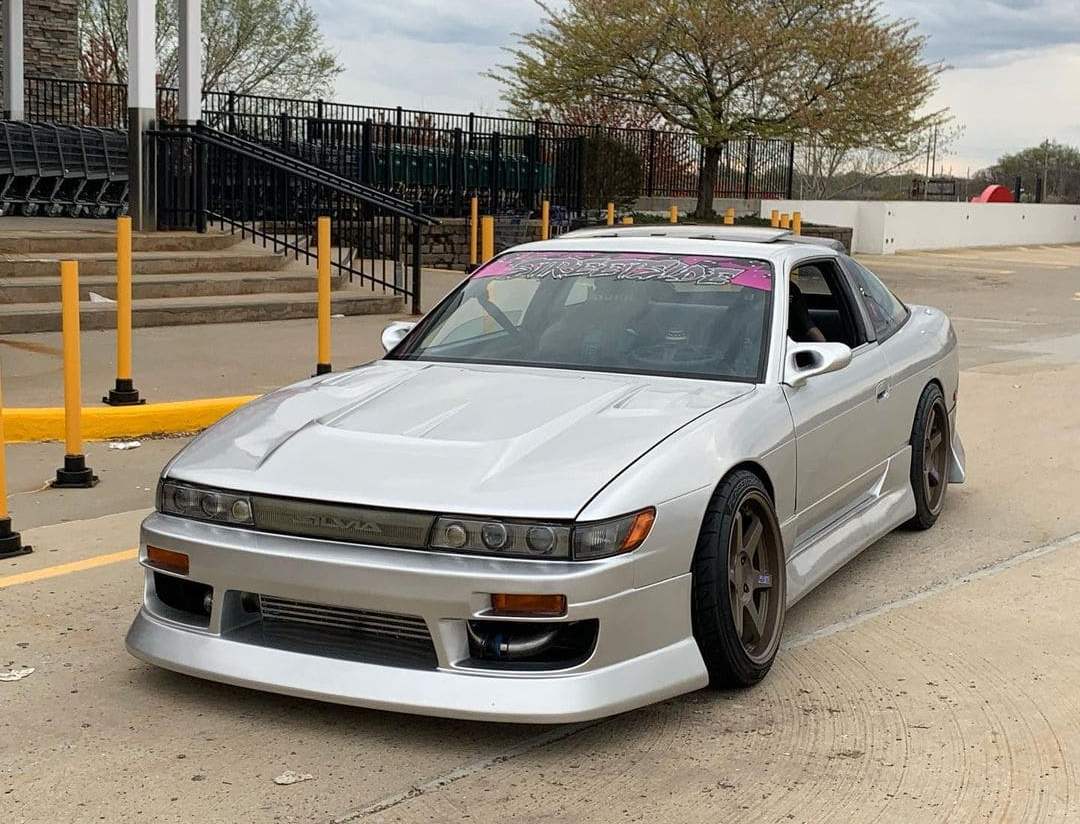 What is the biggest problem you ran into on your build?
Biggest problem I ran into was just money, everything is money and takes time and with this hobby you have to have money to spend haha.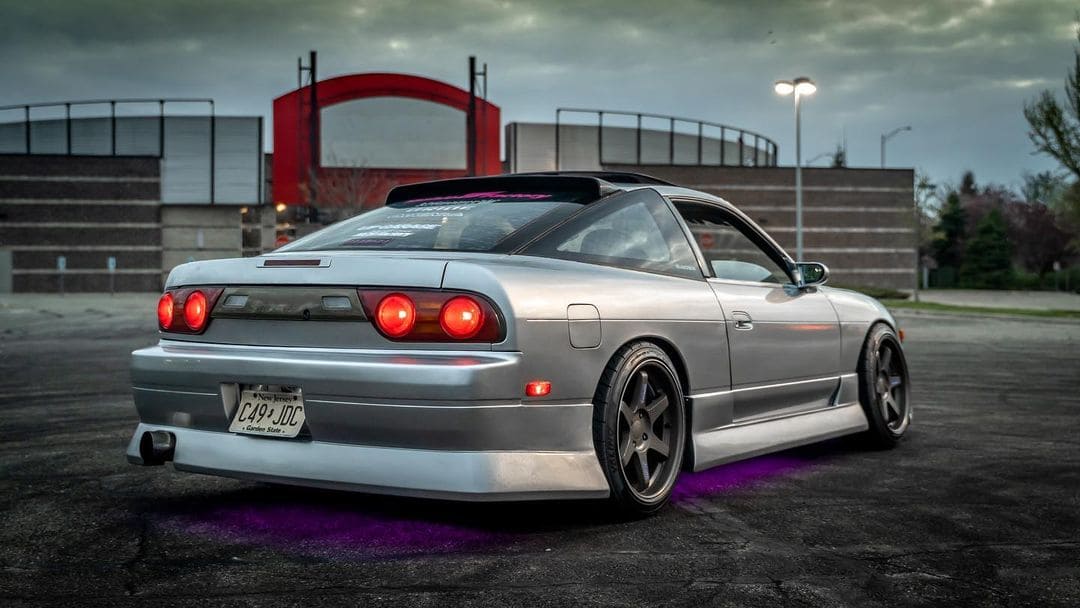 If you had to do it again, would you build the same car?
Yes, if I was to do it again I would build the same car but a legit Right hand drive one.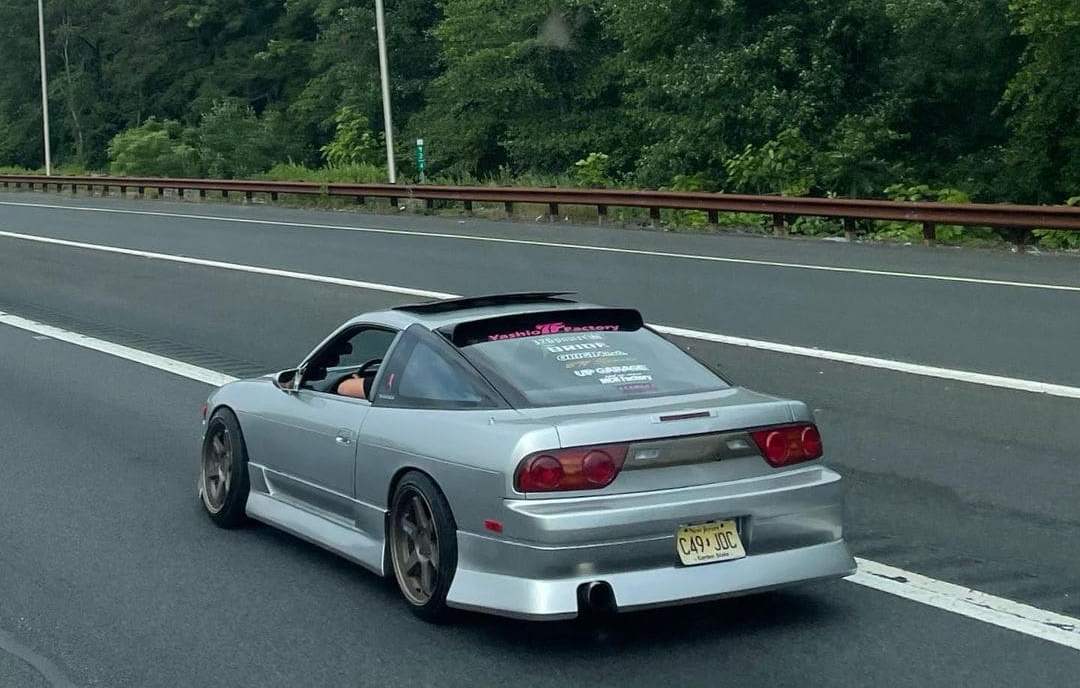 Are you apart of a club or crew with your car?
I am not apart of any crew, but have been asked by several to join but it's just not my thing.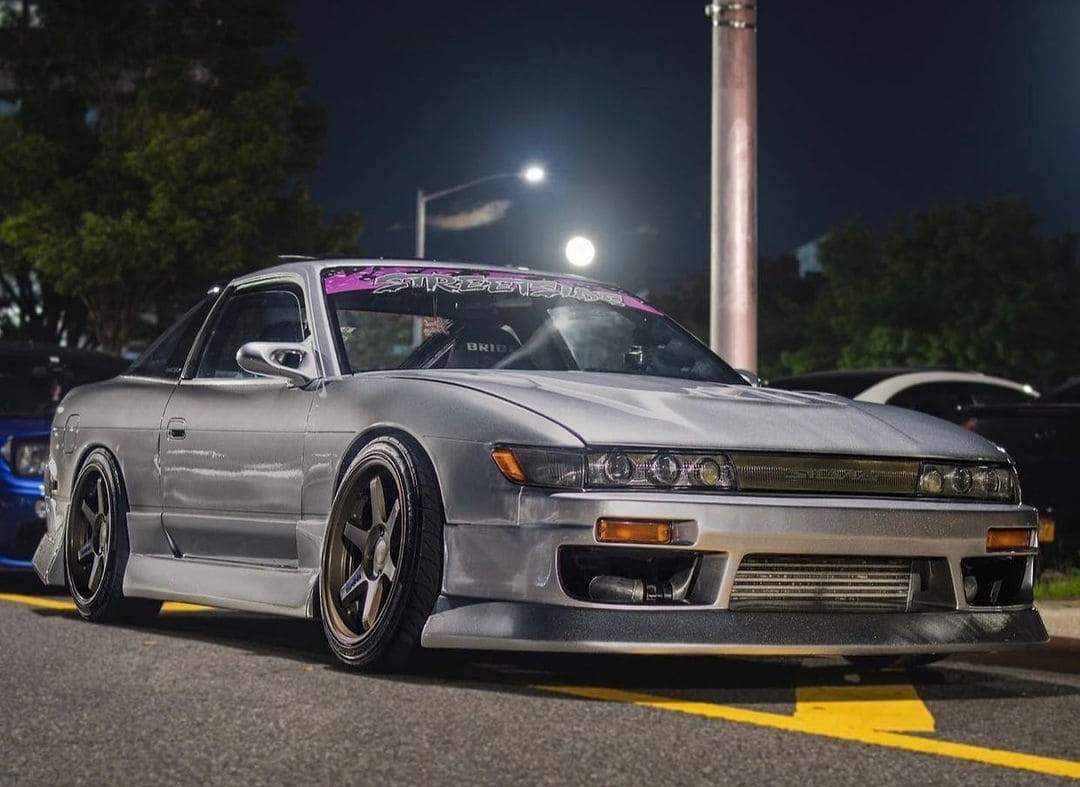 Is there any part/mod on your car you had to do a few times, or installed and then removed?
My exhaust and manifold have fell off or cracked so many times because I used to buy the cheaper brand stuff but now I have learned my lesson and paid for quality stuff.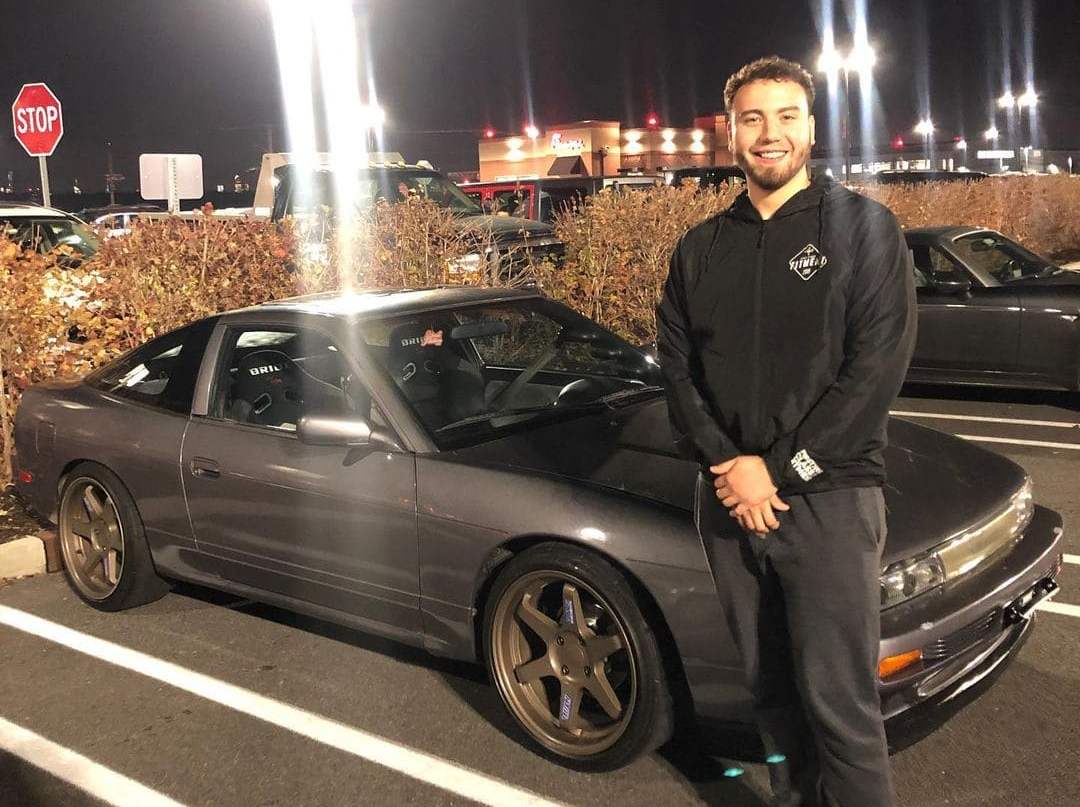 What is your favorite part on your car?
My favorite part of my car is the BN SPORTS body kit I put on it. It really changes the look of the car and gives it an aggressive look that I like.
What's the best memory you had in your car?
Best memory in this car was when I was first learning to actually drive in it and accidentally doing donuts by mistake in it.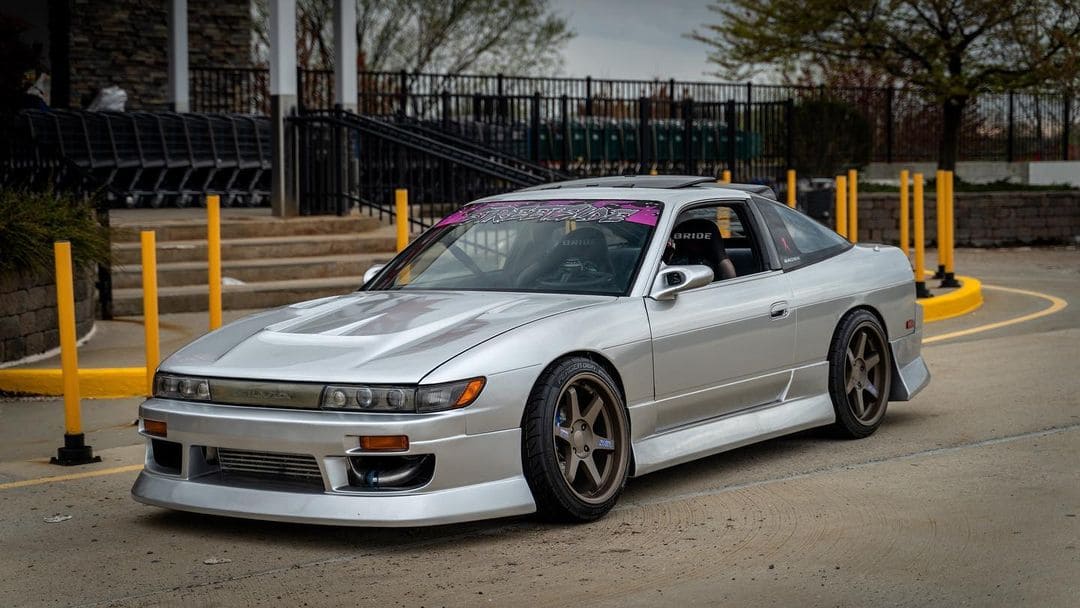 Build Report
– S13 silvia front end, Sr20det
– BN SPORTS type 2 body kit
– origin lab roof spoiler
– Te37 wheels
-buddy club spec 2 exhaust
– Ganador mirrors
– Bride low max seats
– Takata harnesses
-Nardi steering wheel.