Owner: Gabriella Rico – Instagram: @dirtyc30r
2009 Volvo C30 R-Design – Location: Las Vegas, Nevada, USA
Photographer: @jrey.photography
Winner of the ImportSauce August 2021 Parts Giveaway: Elevate Performance Tune
The greatest glory in living lies not in never falling, but in rising every time we fall. -Nelson Mandela
Was there any unusual circumstances around how you acquired your car?
Kind of, I went around basically all of SoCal looking for the perfect spec C30. I must have saw about 20 of them and they were all neglected or overpriced unfortunately. Finally saw mine in San Jose and I drove all those hours back and forth in a day to get it, it had to be mine!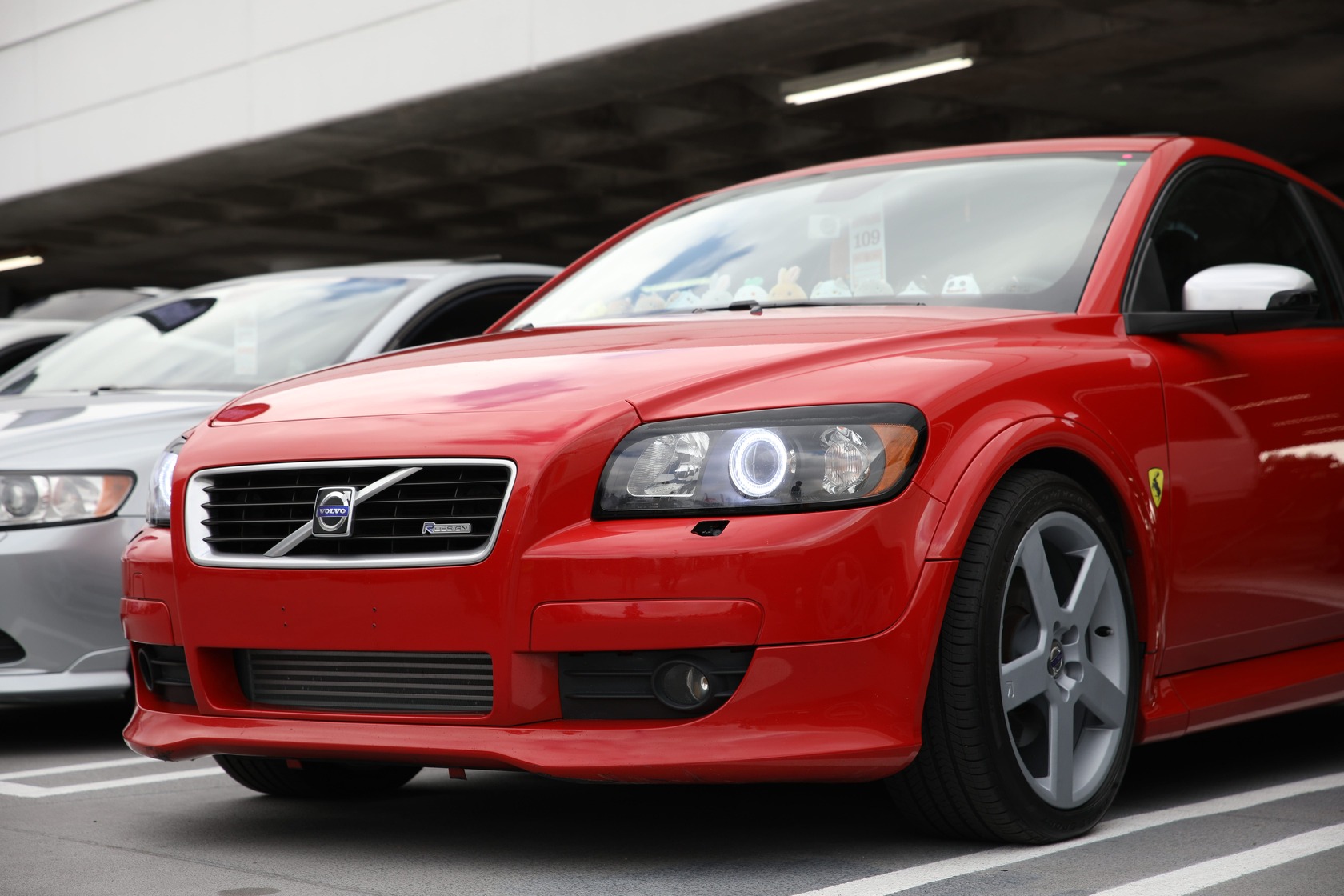 Was there more work on your car than you anticipated? Did you find a bucket of wiring worms, find some secret hidden problems…..
Nothing I didn't anticipate with it being a 12 year old car over 100k miles. I was really focused and set on making sure I brought it back to stage zero and made sure it ran perfectly stock before I started modifying it. Expensive but worth it in the long run.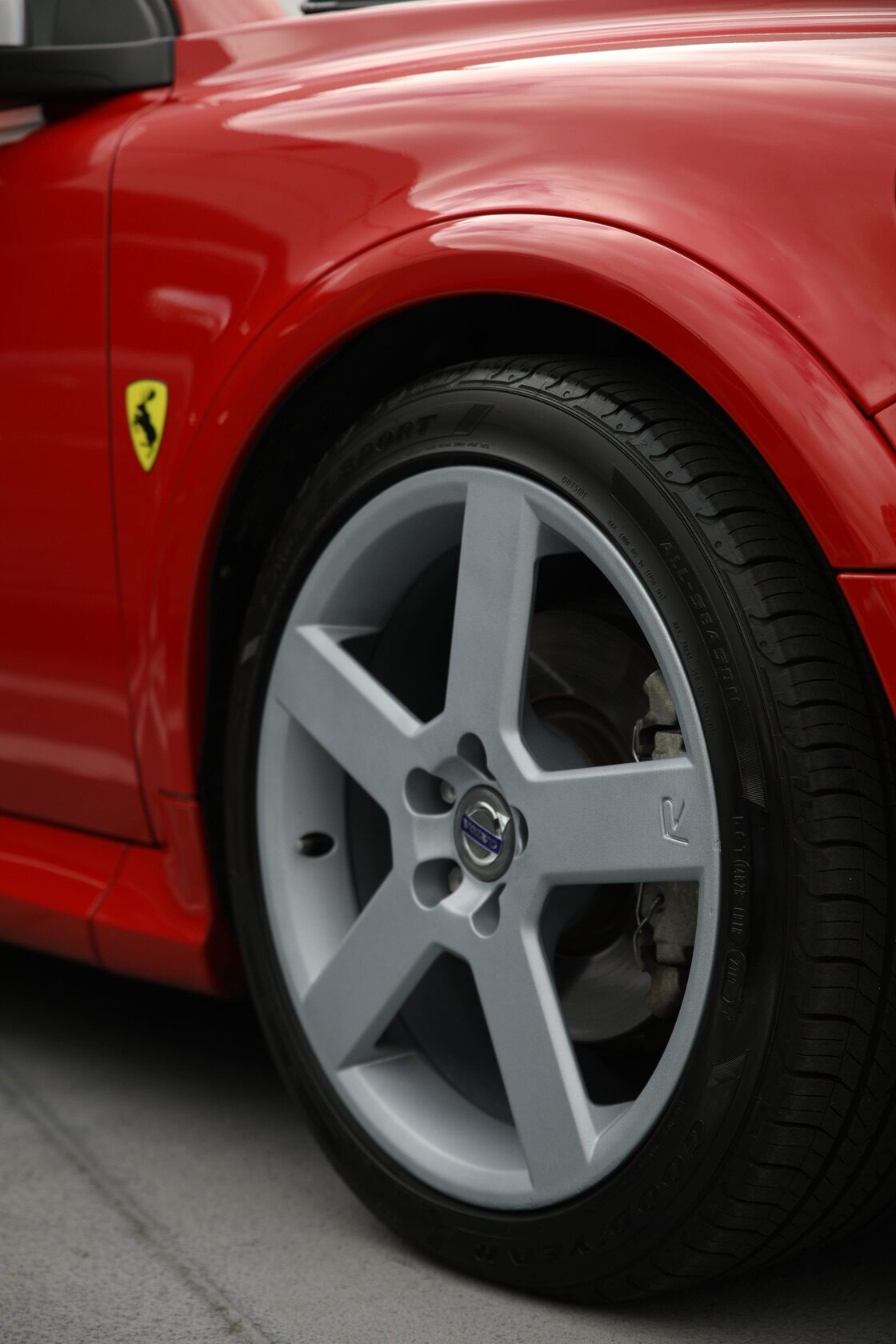 Are there any unique mods on your car? Hyper-rare parts, custom made parts…
I would say the C30 is unique on its own, but definitely anything I do I find unique in my own way, the 18 inch pegs refinished in Porsche silver are my favorite, plus the row of super cute cats I have on my dash that everyone seems to love.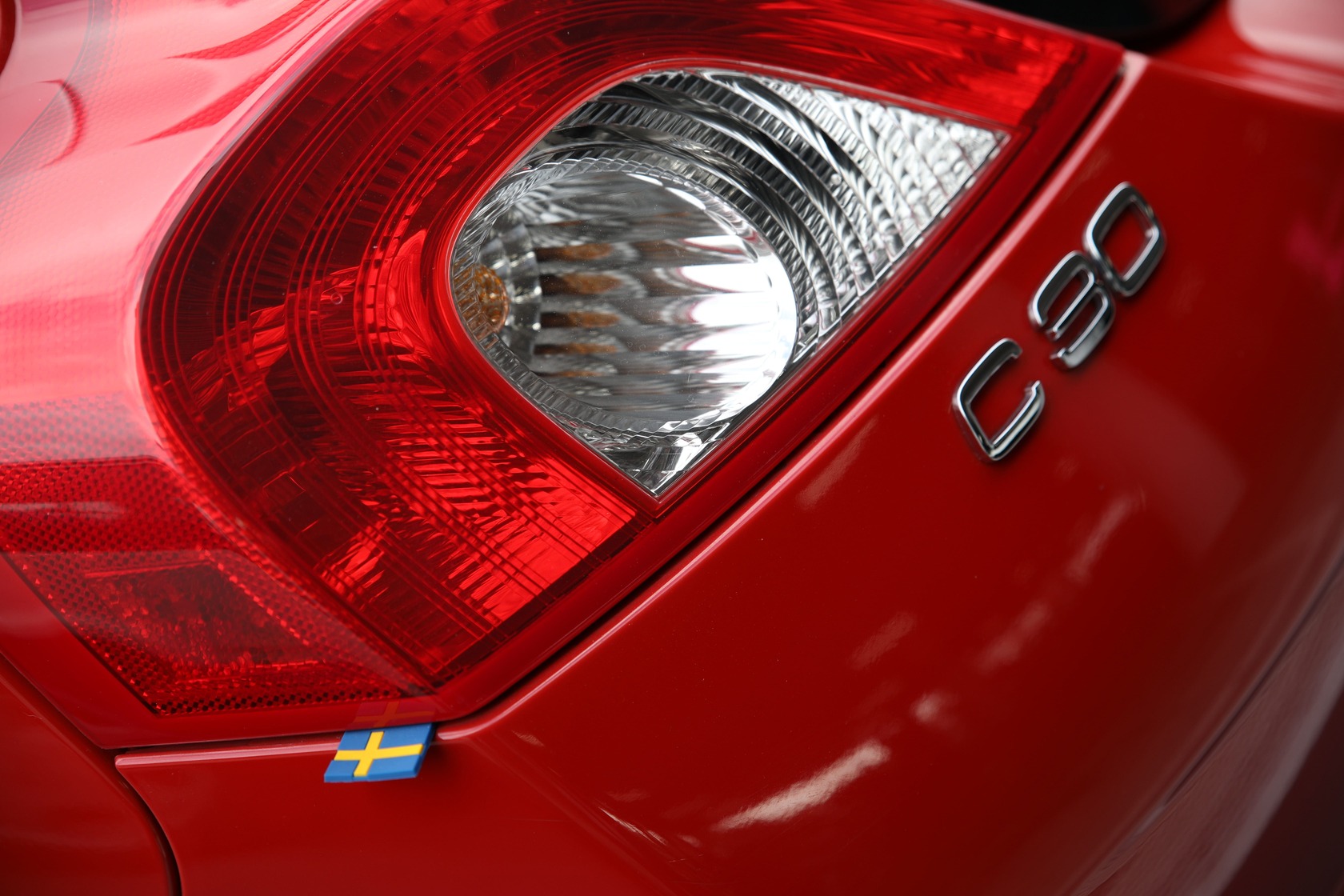 Would you consider your car done in its current form? Or do you have a list of "to dos" still left?
Definitely not done yet! I still have a long list of things I need to get done and I'm super excited for them. Especially some exterior/aesthetic mods I have in mind. Manual swap would be the biggest thing. Up next is big brakes and ALG intake.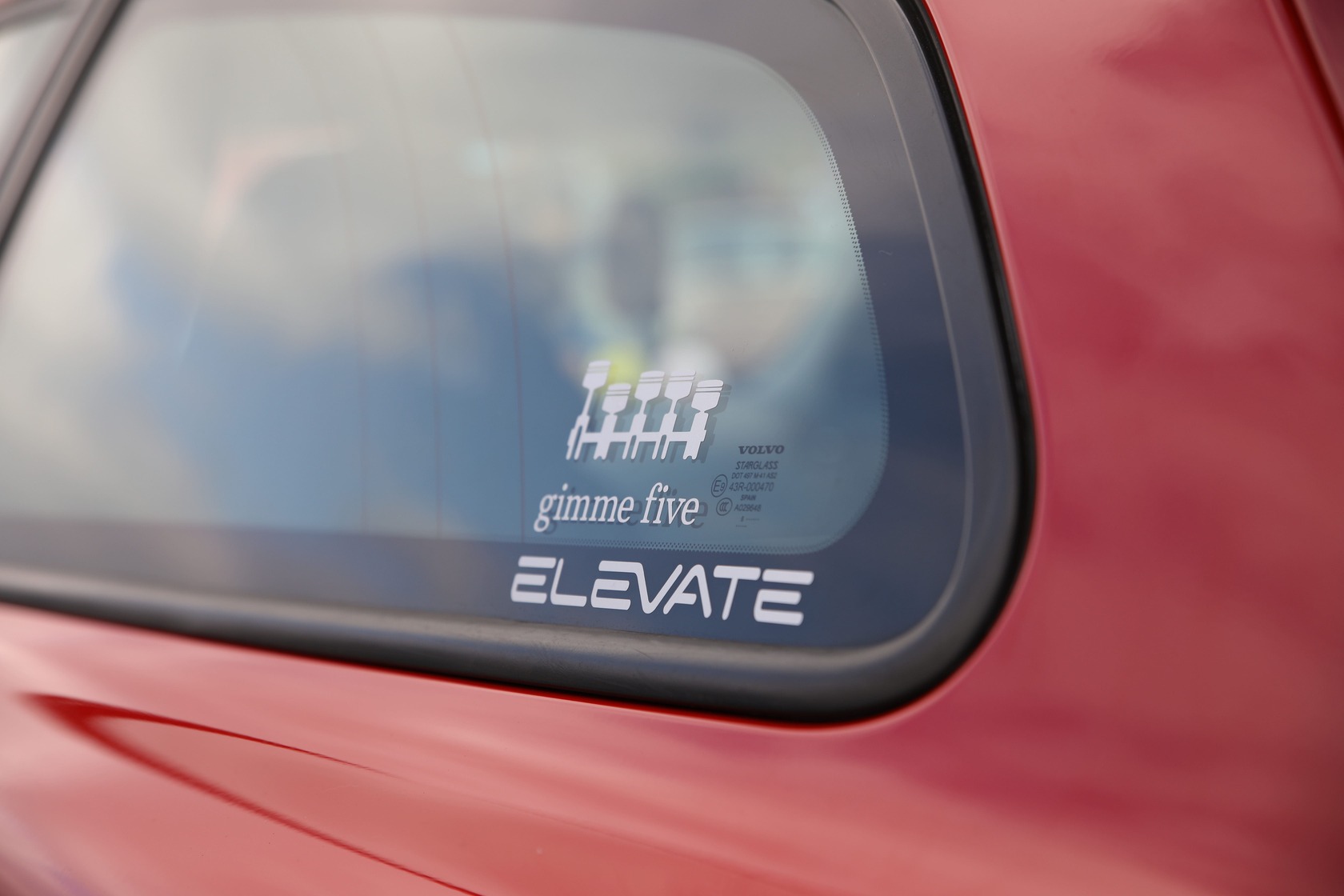 What is the biggest problem you ran into on your build?
Nothing super major as of now thank god, hoping I don't jinx myself! There's always some annoyances though obviously.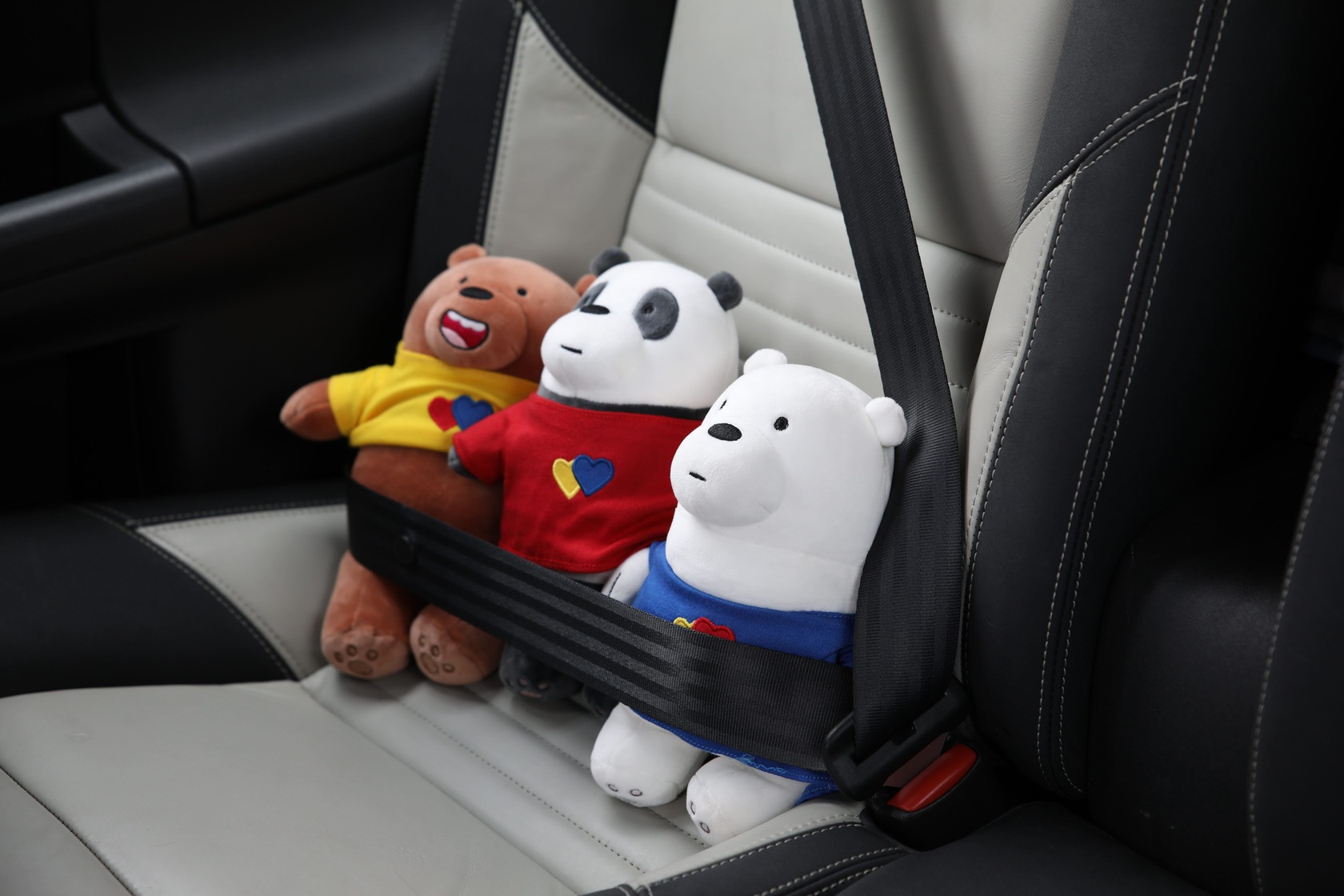 If you had to do it again, would you build the same car?
I already want another C30 so yes, again and again. I definitely want another P2, and a P80 C70 as well.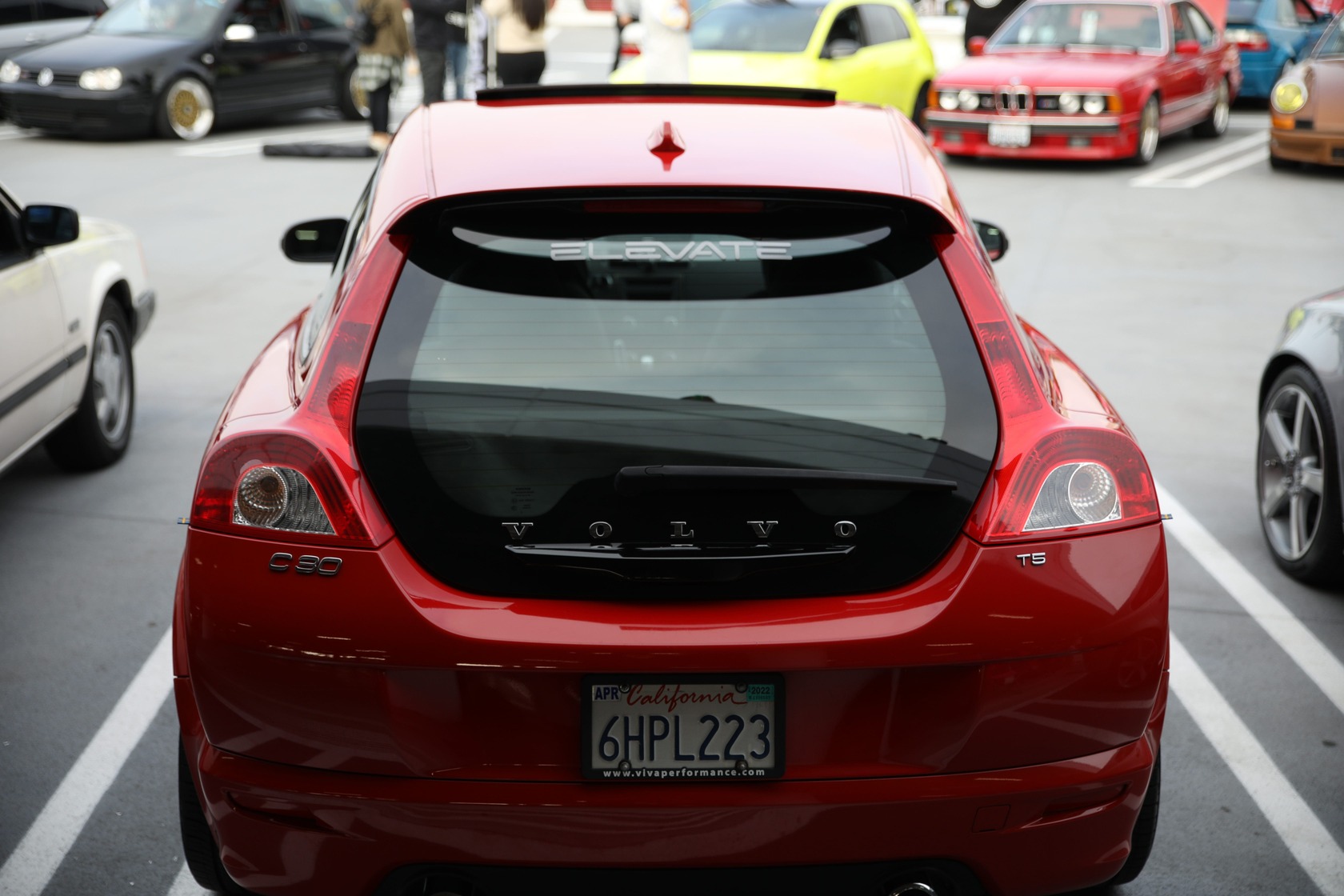 Are you apart of a club or crew with your car?
I'm part of SoCal Swedes (@socalswedes on Instagram) a group of amazing people with amazing builds that inspire me to keep going on mine!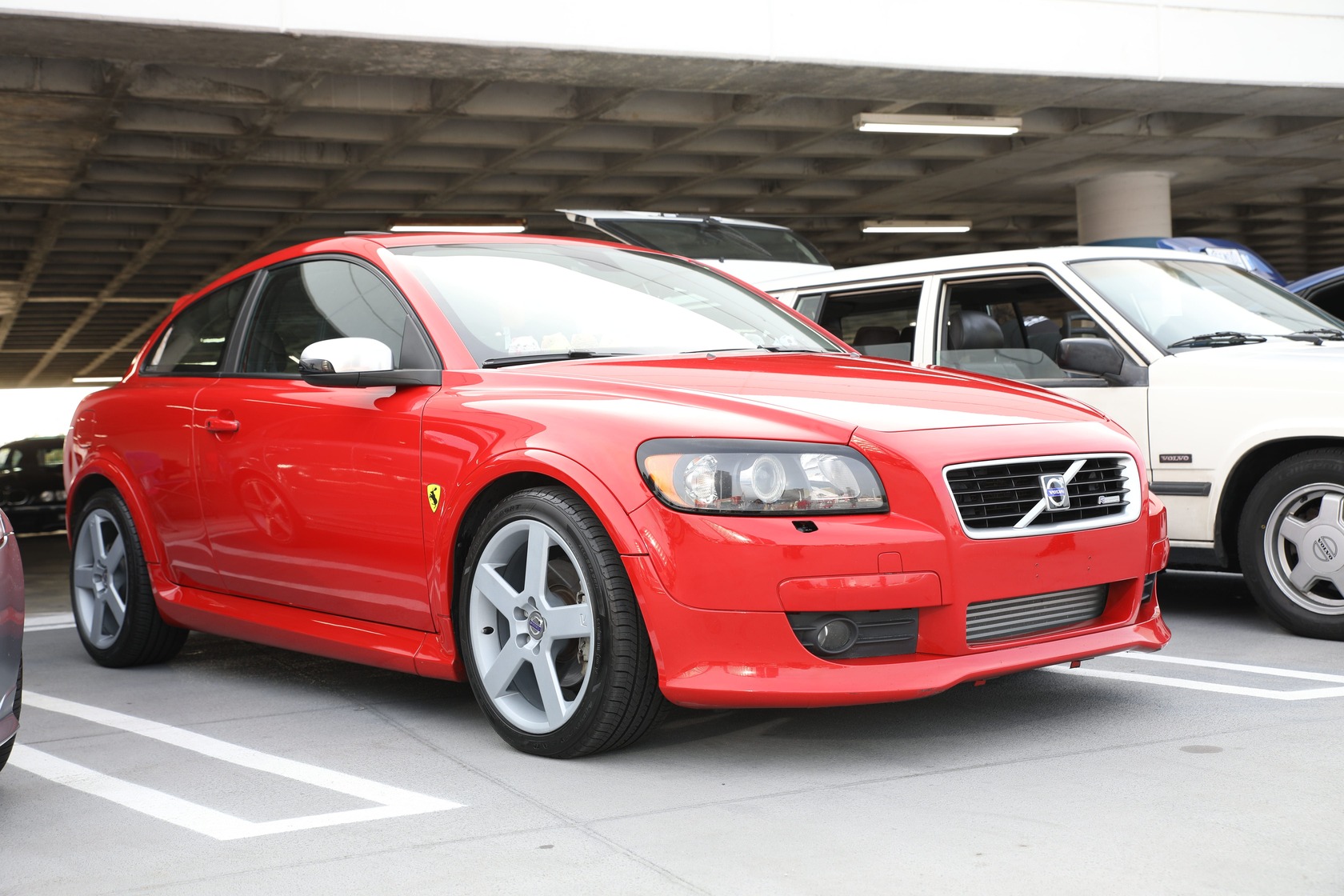 Is there any part/mod on your car you had to do a few times, or installed and then removed?
Not really, just the axles that I've had to replace more times then I would have liked.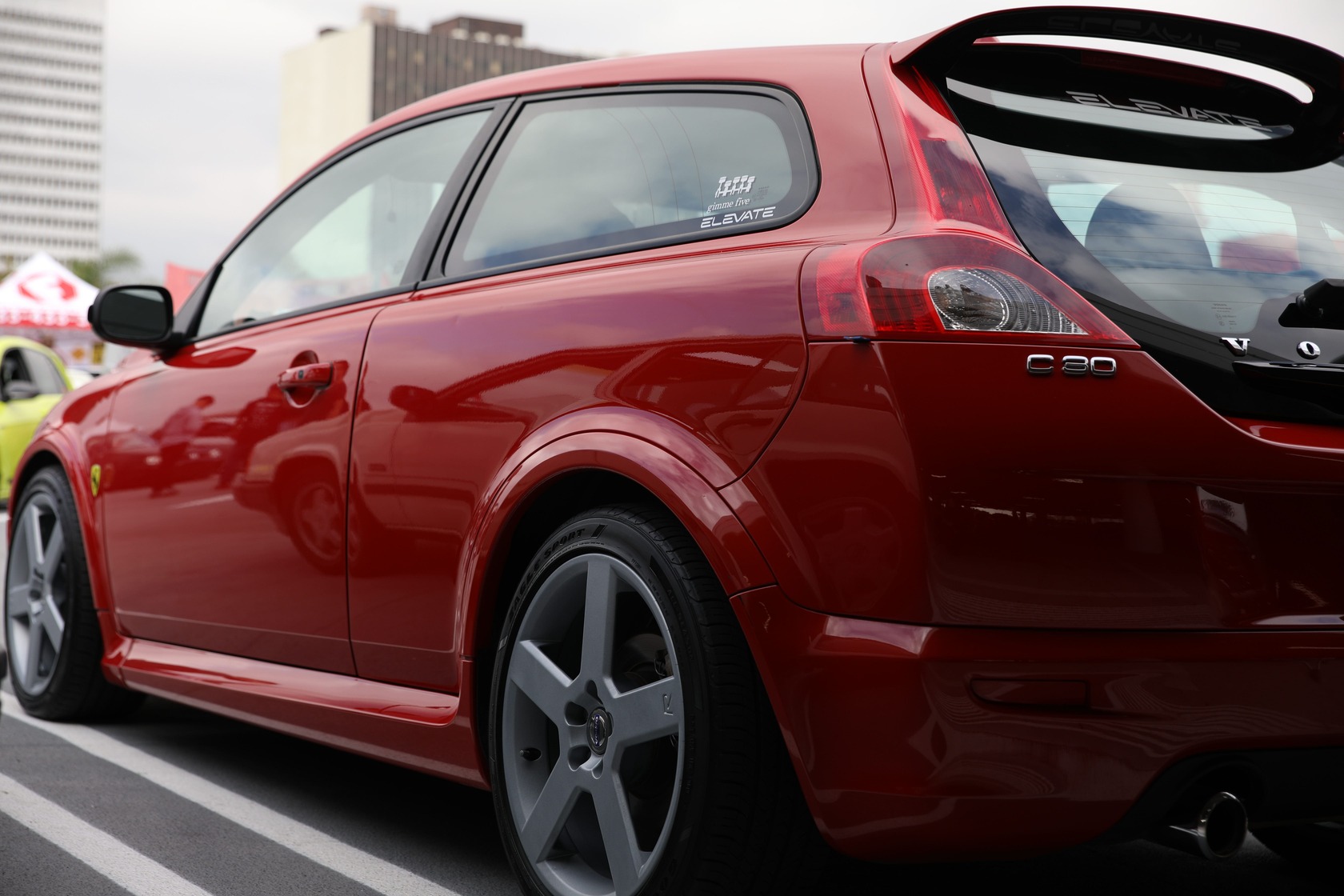 What is your favorite part on your car?
Not really considered a part but, the color! Passion red is so amazing to me, so I guess just my whole car I always have to look back at it.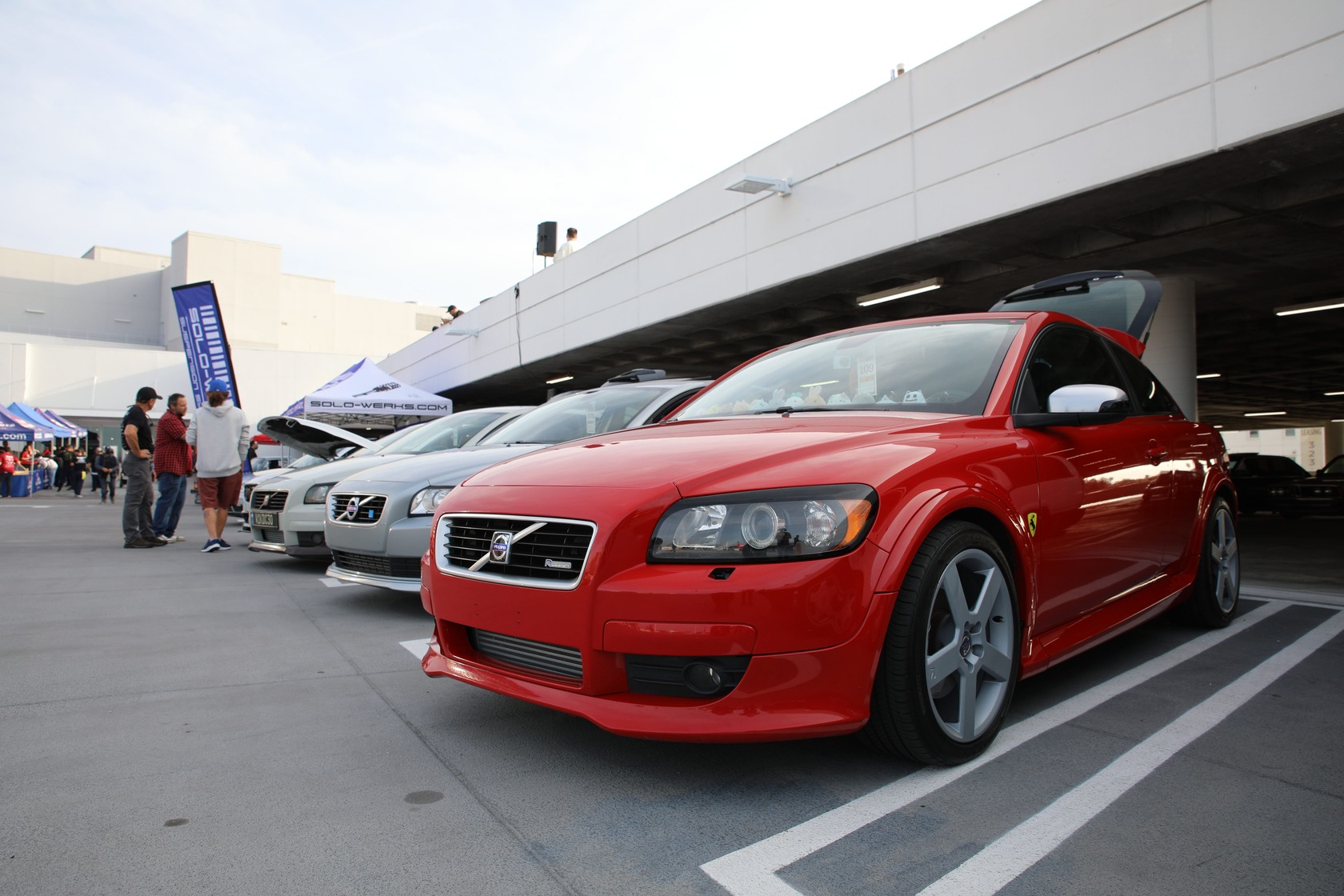 What's the best memory you had in your car?
Every time I drive it is a good memory for sure, but definitely my first drive back home after buying it.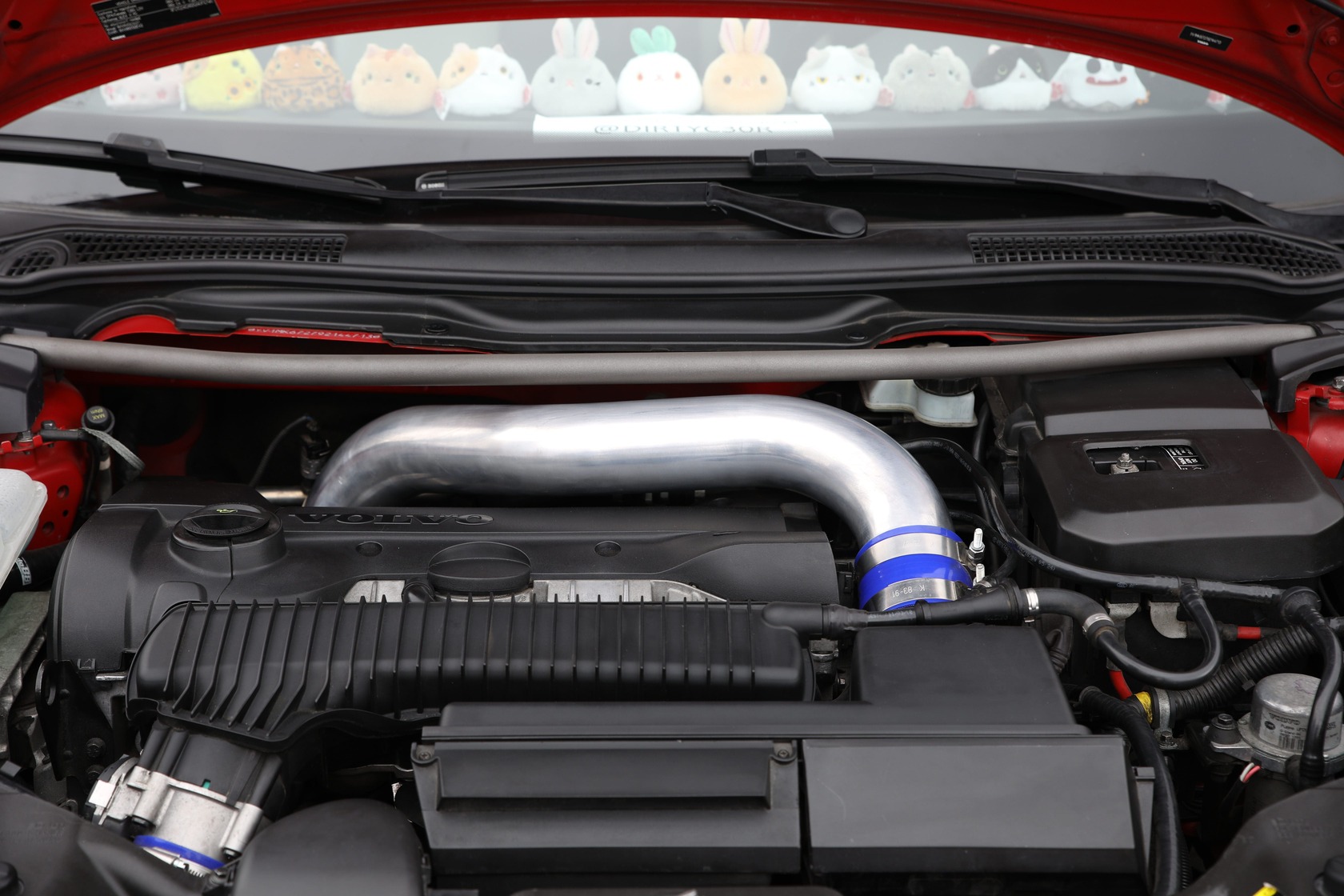 Build Report
Tuned by Elevate
Do88 upgraded front mount intercooler with upgraded piping
Do88 upgraded silicone coolant hose kit
Do88 intake pipe
3inch Catless downpipe
18inch Pegasus wheels
LED "Angel eye" headlight halos