Owner: Greg Petschauer – Instagram: @gpdesign.garage
1974 Datsun 260Z – Location: North Carolina, USA
Photographer: @Oliver__lopez
Projects like this are an exercise in perseverance and the only way to get it finished is to not let a week go buy without making progress.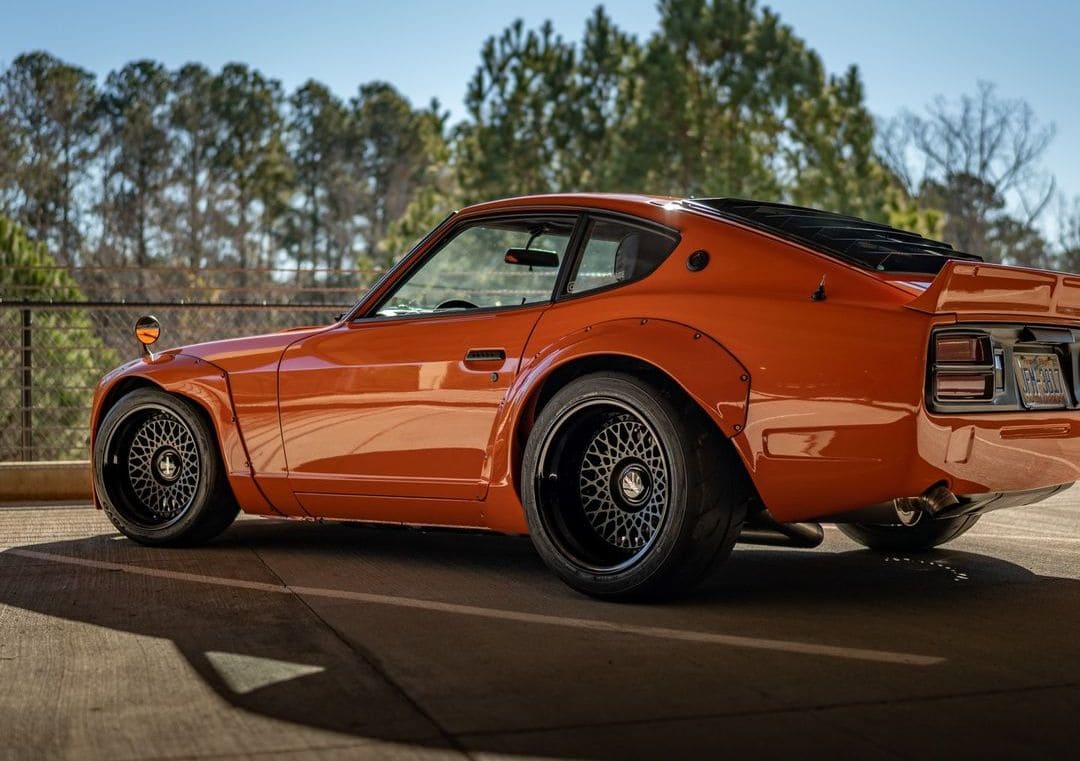 Was there any unusual circumstances around how you acquired your car?
Bought it in Atlanta where had been sitting for over 30 years. Made a 12 hour round trip drive in one day to pick it up.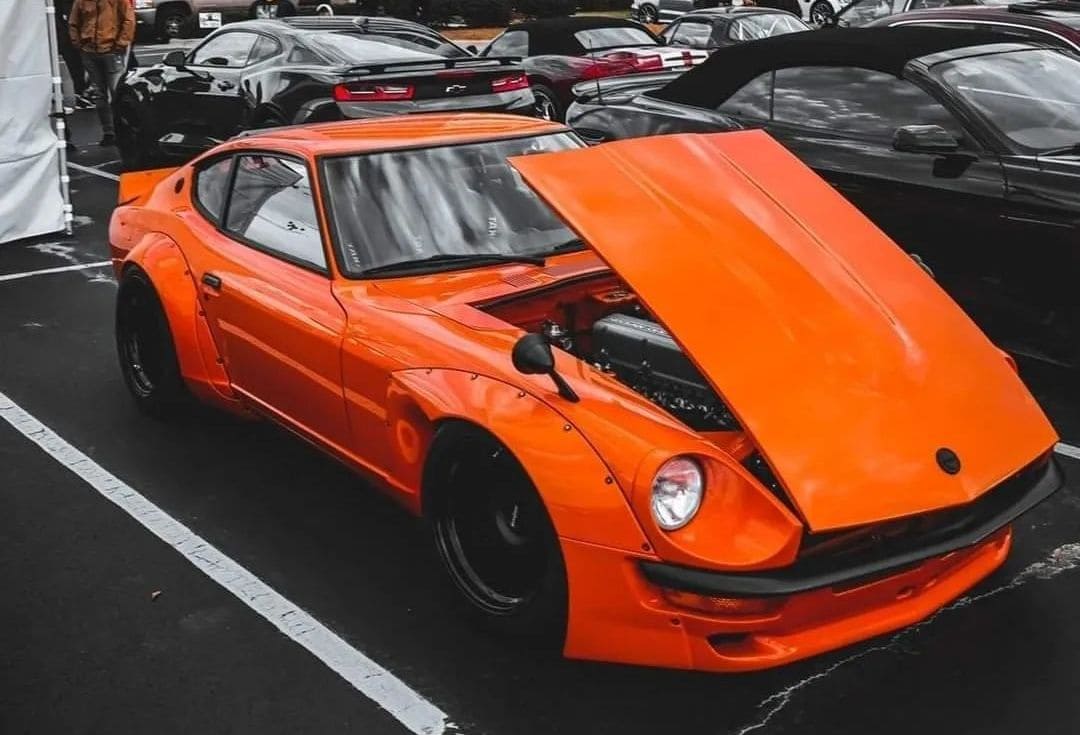 Was there more work on your car than you anticipated? Did you find a bucket of wiring worms, find some secret hidden problems…..
The car needed a complete restoration.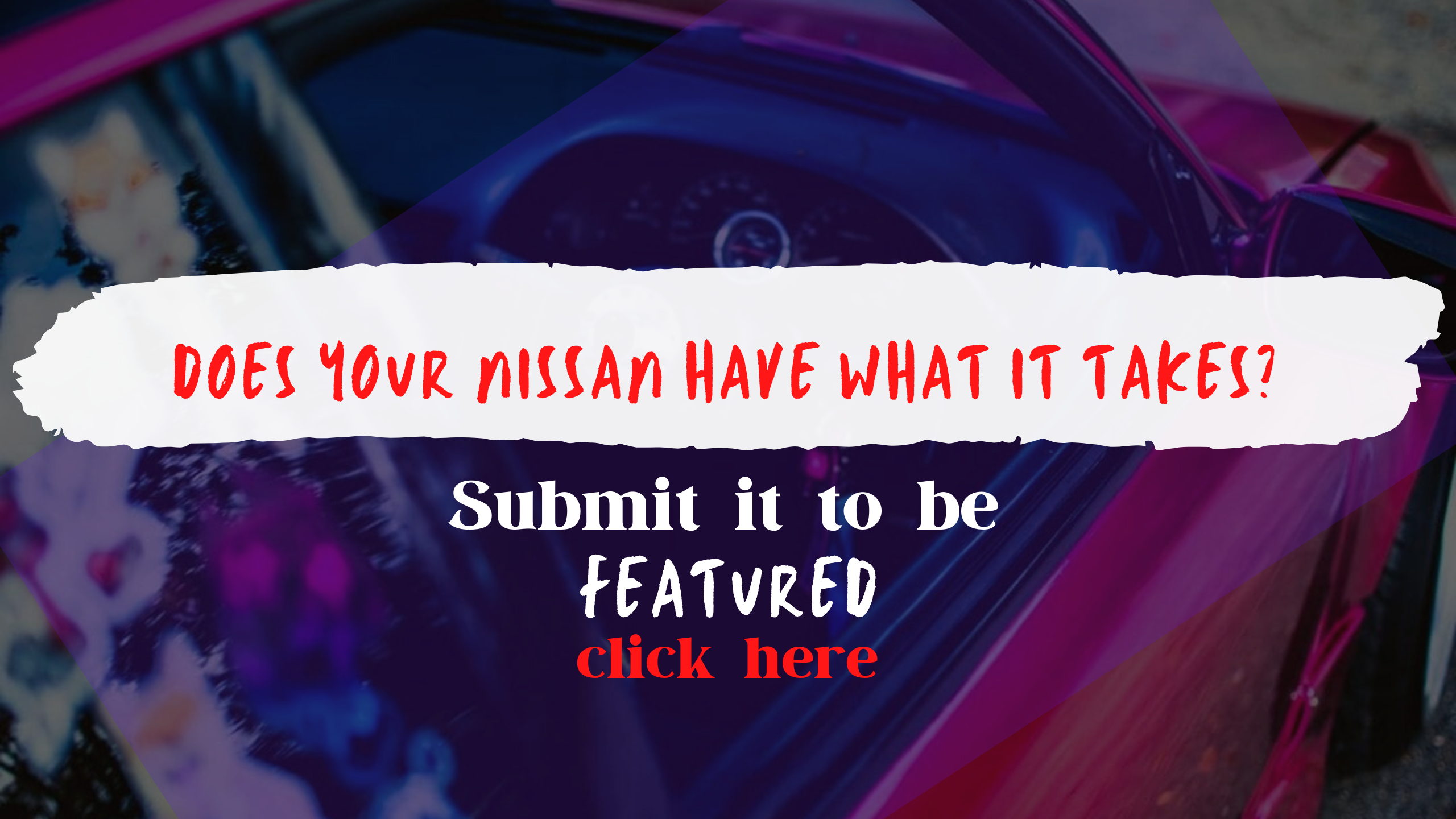 Are there any unique mods on your car? Hyper-rare parts, custom made parts…
The car had been well taken care of at one time and had quite a few mods prior to it being parked. Car had a header and full dual exhaust back to the muffler, front strut brace, lowering springs, polyurethane suspension bushings and sway bars. It also had Stromberg carbs on it that were supposedly from a Triumph.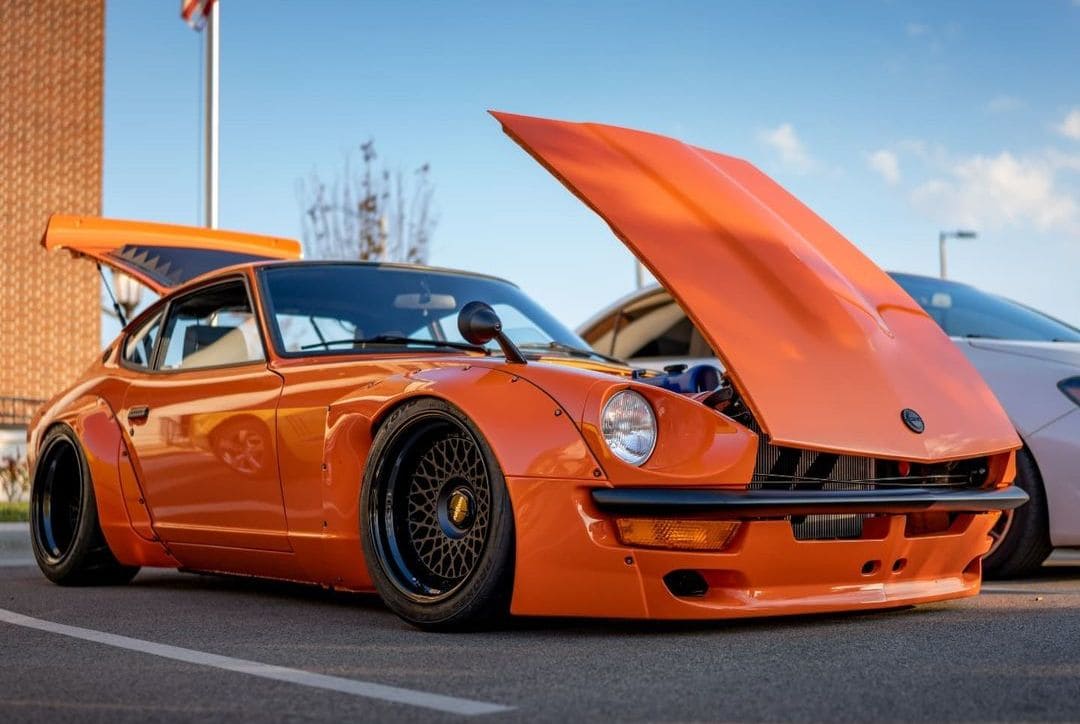 Would you consider your car done in its current form? Or do you have a list of "to dos" still left?
It is pretty close to being done. I may make a carbon front splitter and side splitters and I need to finish some of the interior carpet.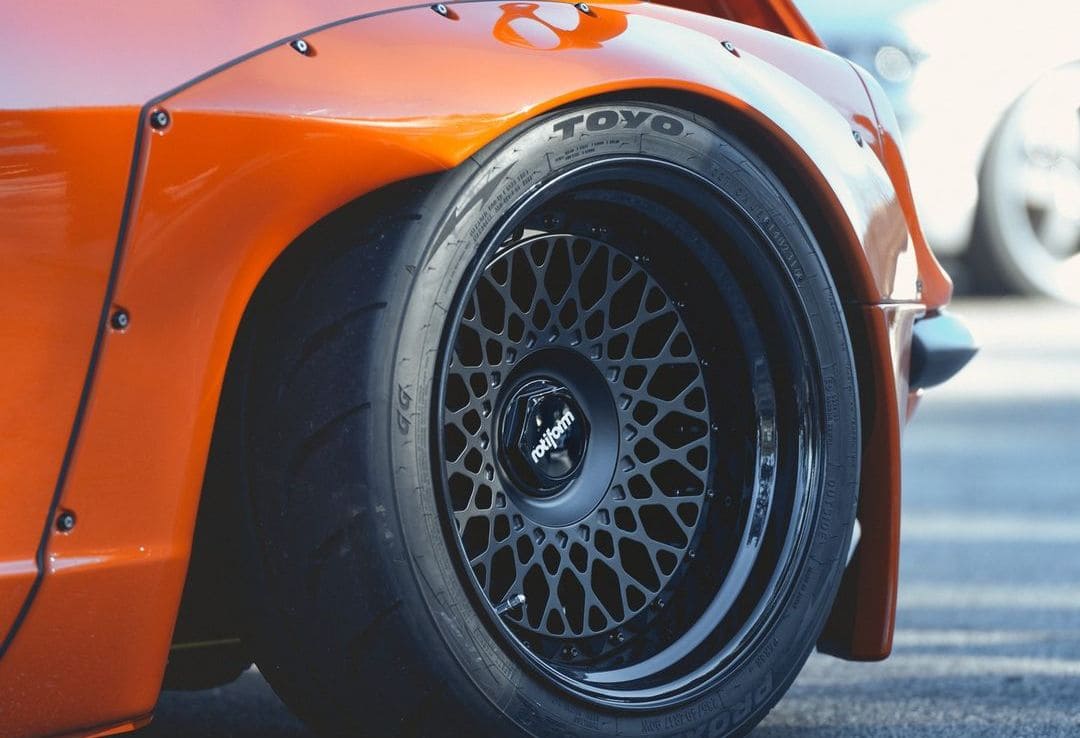 What is the biggest problem you ran into on your build?
It mostly took a lot of time to get the body kit, develop the suspension and get the wheel dimensions dialed in, so it all worked together properly. I designed my own air suspension using airlift universal bags, since a kit didn't exist for this car at the time.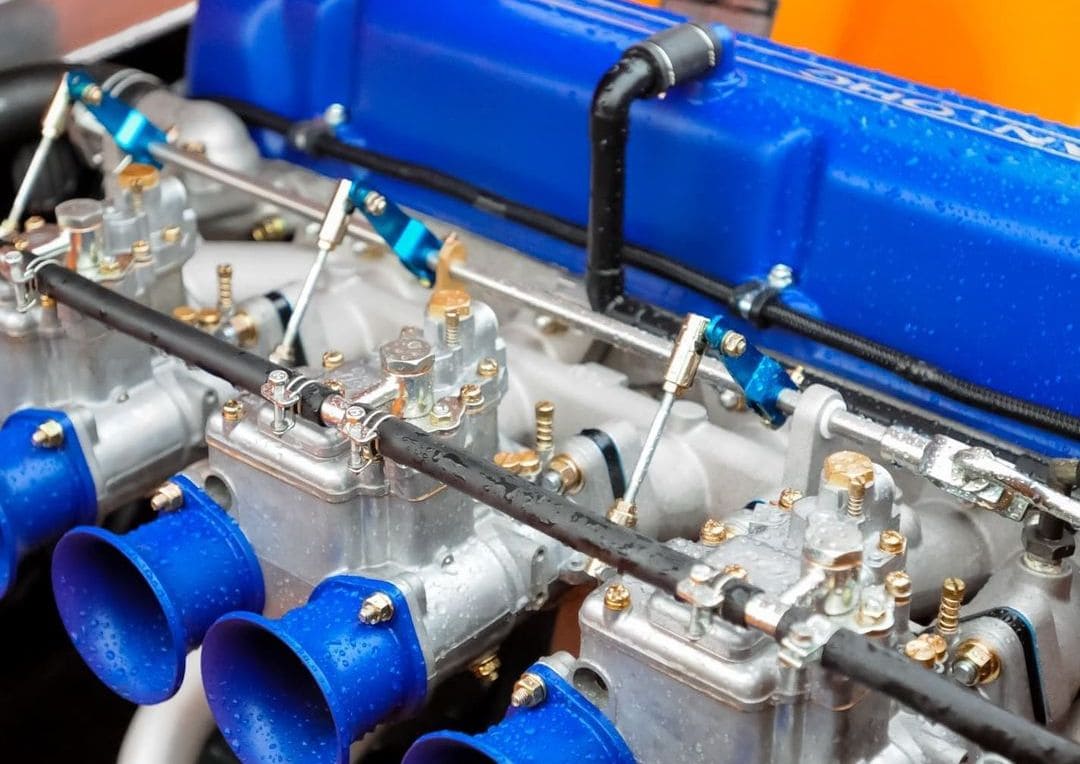 If you had to do it again, would you build the same car?
Definitely, love the way it came out!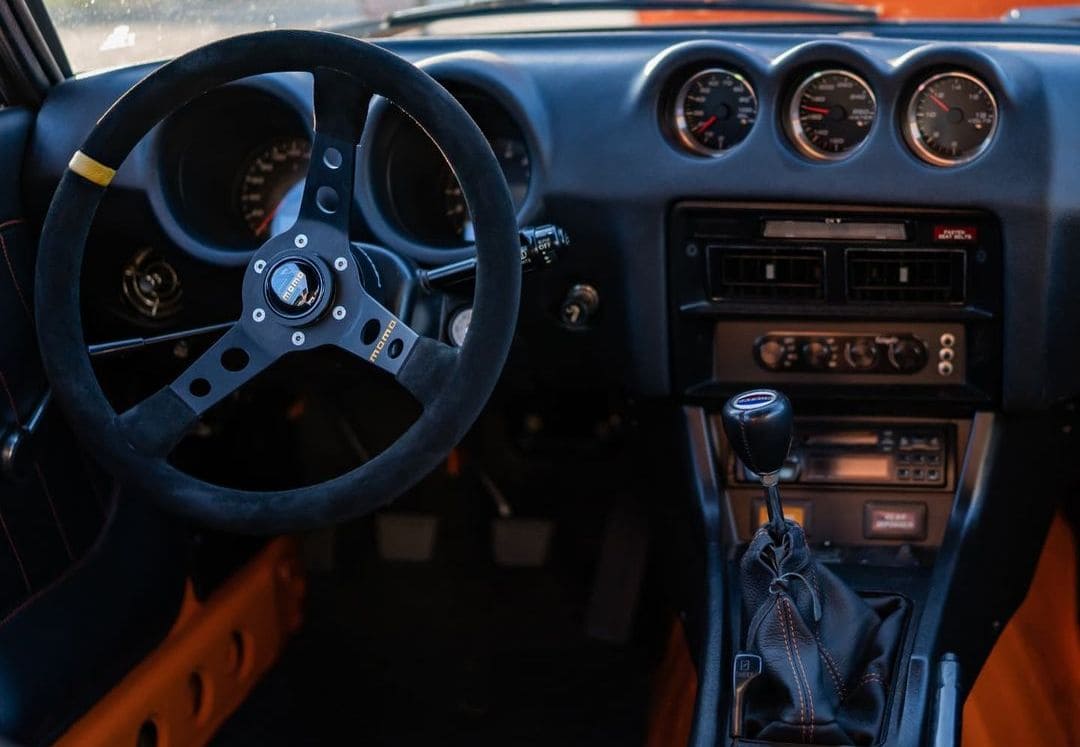 Are you apart of a club or crew with your car?
Not currently, I just pulled ideas from looking at other cars and tried to get everything the way I wanted.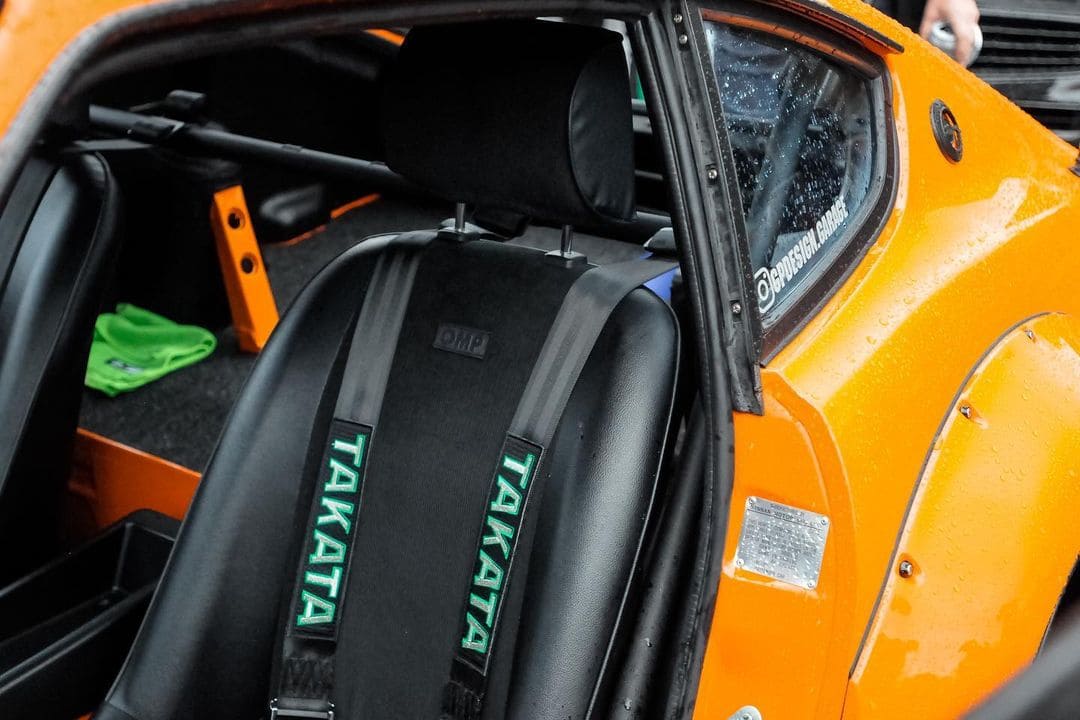 Is there any part/mod on your car you had to do a few times, or installed and then removed?
The main thing was getting the car fully assembled to fit everything properly and do the body work. Then taking it back apart to paint and reassembling it again without messing up the paint.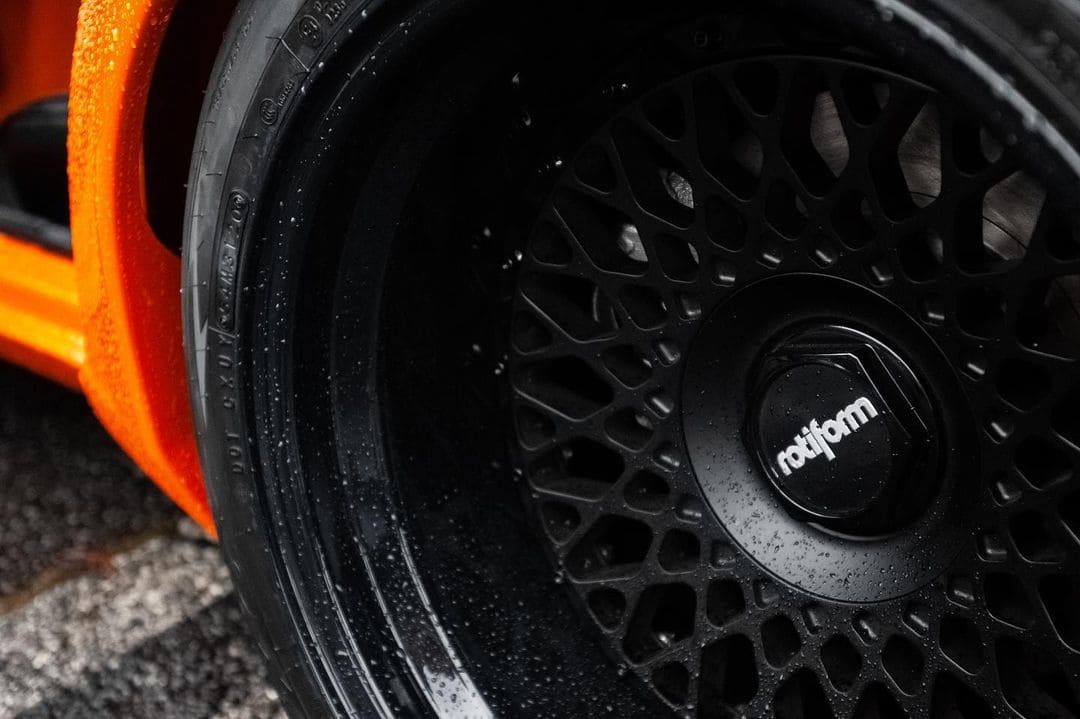 What is your favorite part on your car?
Love the RocketBunny kit. I actually saw the kit and then started looking for the car. The body kit was the inspiration for the build.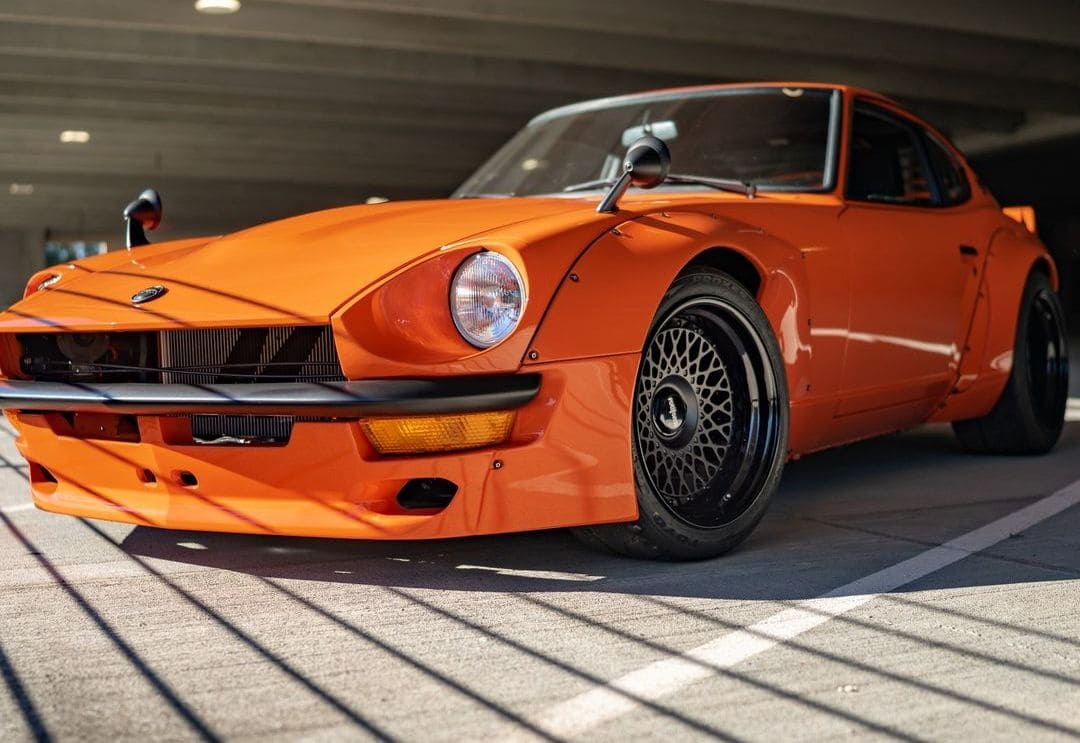 What's the best memory you had in your car?
Talking about the build details with my Dad every week, since he lived in Ohio and I was in North Carolina. Unfortunately he passed away in 2020, so didn't get to see it finished. Finishing it was my therapy.
Build Report
RocketBunny body kit, AirLift Performance suspension, Rotiform wheels, Techno Toy Tuning suspension arms, Datsun Spirit Stage 3 engine built on original L26 block bored to 2.8L, OER triple carbs, unknown 6-2 header jet hot coated, custom made 3″ stainless exhaust ftom the header back, N47 head, Electromotive crank fired ignition, full bare metal repaint inside and out, Speed Hut gauges, OMP classic seats, Takata harnesses, Techno Toy Tuning Harness bar and lots more. Car was completely disassembled and every part was modified or refurbished.