Owner: James Stephens – Instagram: @nassty240z
1972 Datsun 240Z – Location: Brea California, USA
If your going to do it, do it right the first time, along with Rome wasn't build in a day for those thinking their build is taking to long to complete
Was there any unusual circumstances around how you acquired your car?
My first car at 17 was a 1972 240z. I feel in love. I got married and had a family and had to sell the car. You typically regret selling your first love and I said one day when more financially stable I would build my dream Z. Here it is…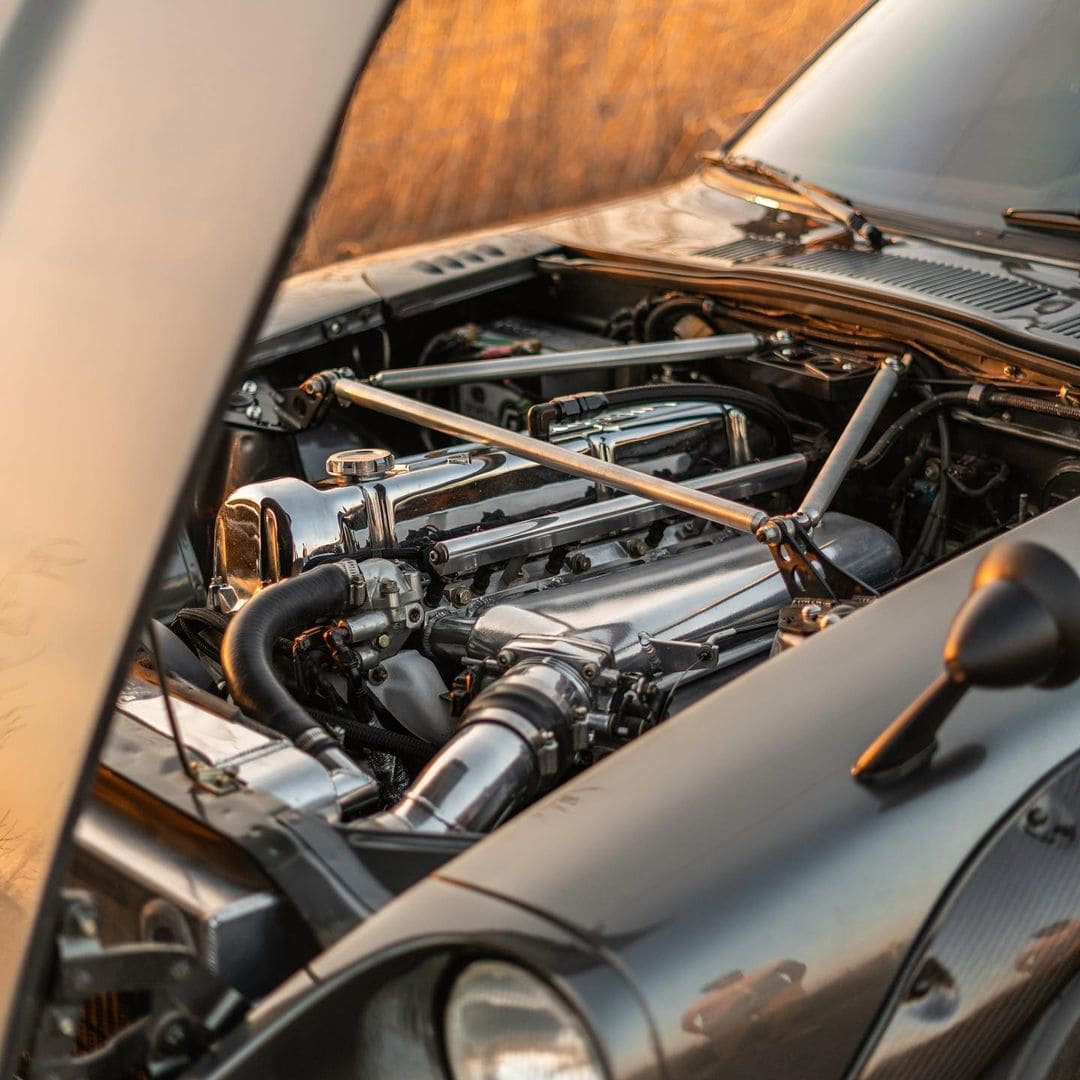 Was there more work on your car than you anticipated? Did you find a bucket of wiring worms, find some secret hidden problems…..
6 year restoration from 2012-2018 by Zcargarage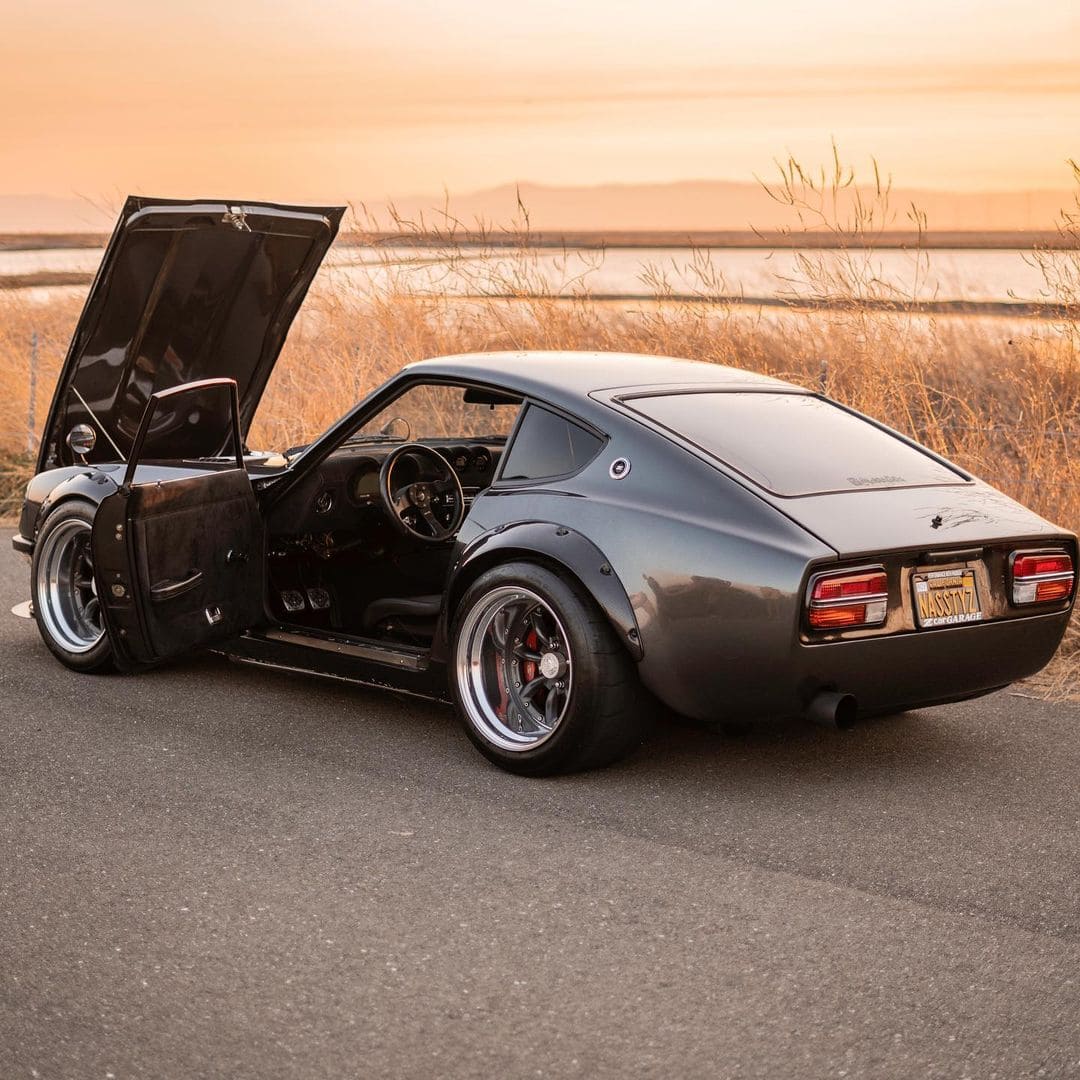 Are there any unique mods on your car? Hyper-rare parts, custom made parts…


Too many to list.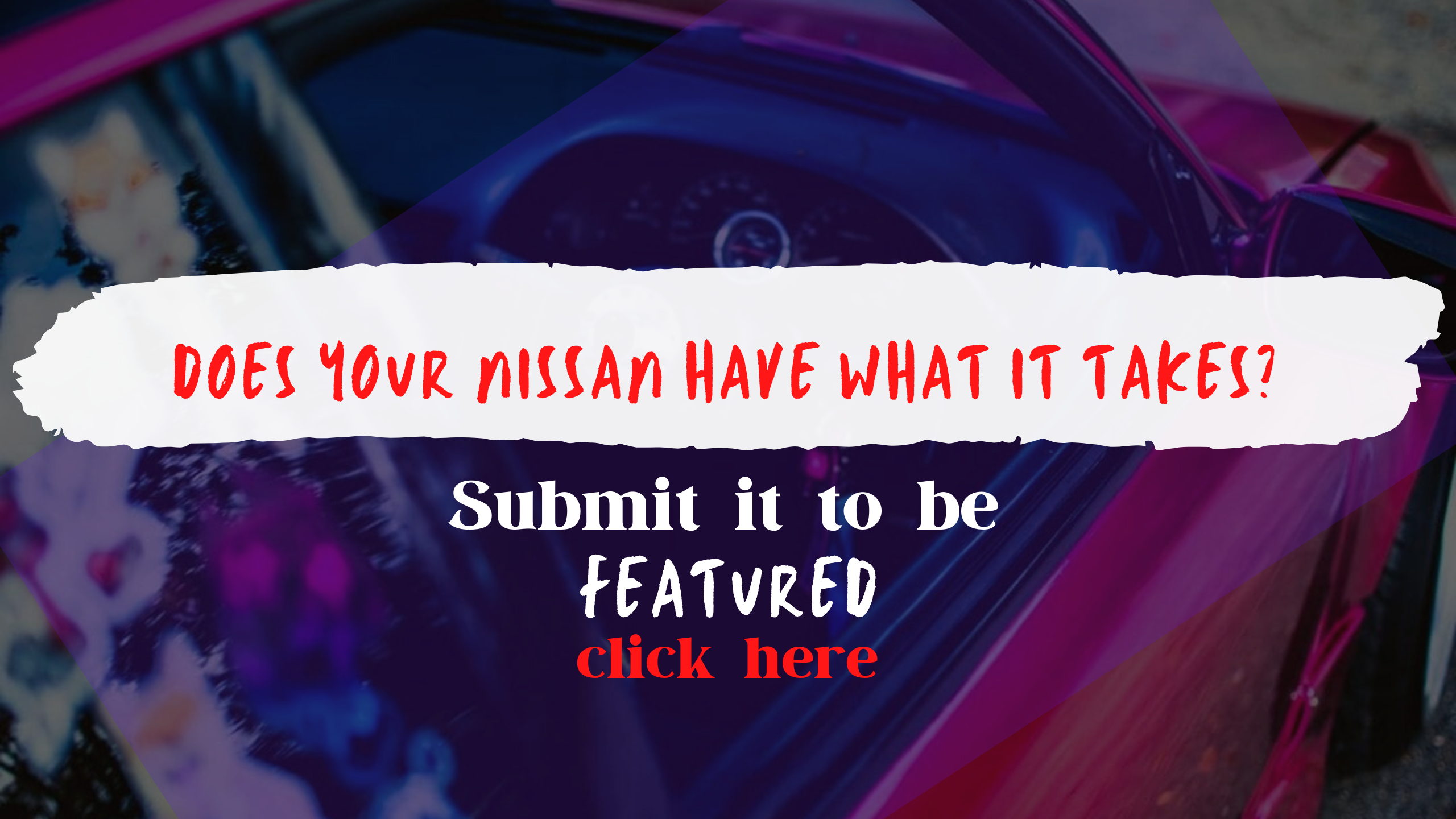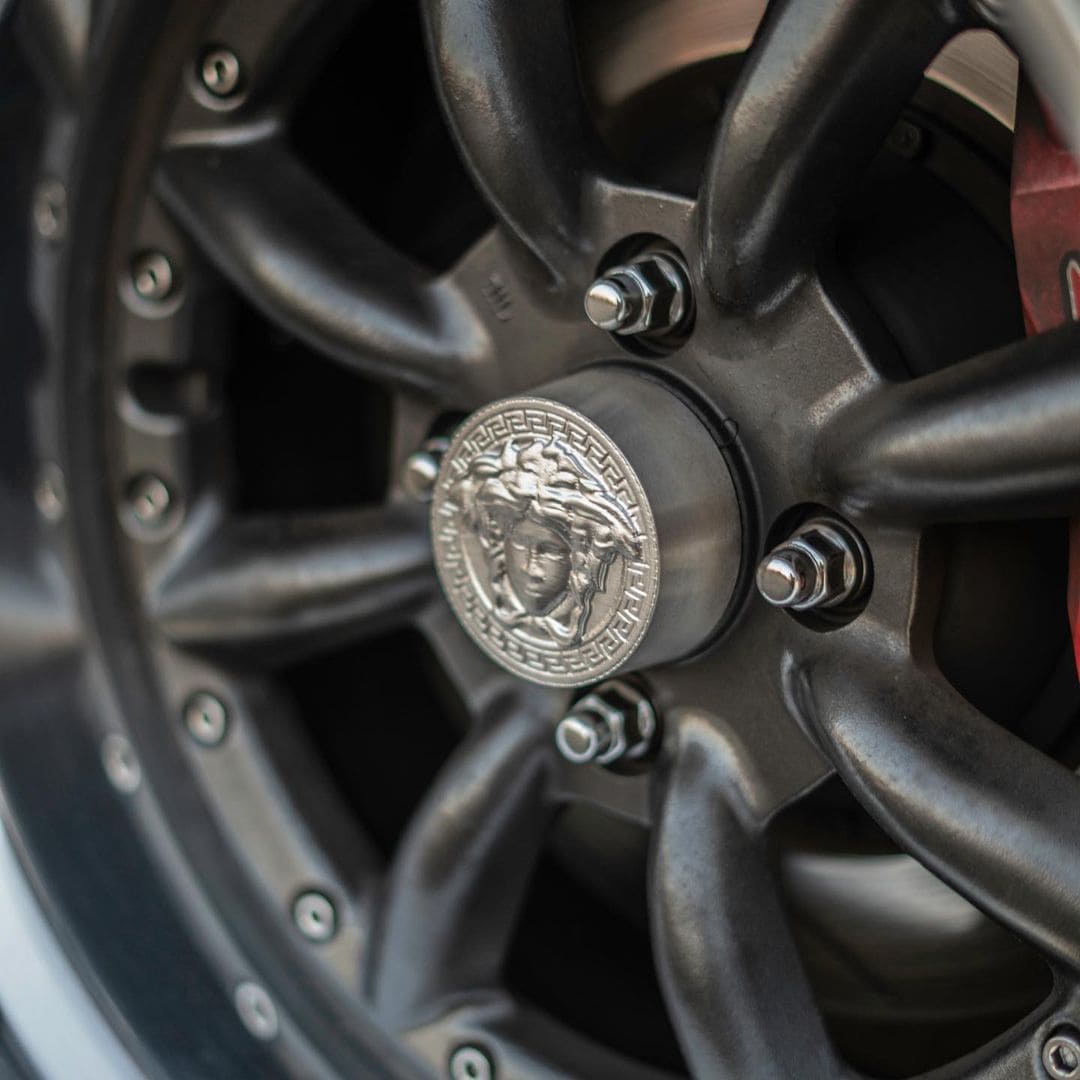 Would you consider your car done in its current form? Or do you have a list of "to dos" still left?
99%. Perfectionist like myself will always find new things to improve upon. It will probably never be done…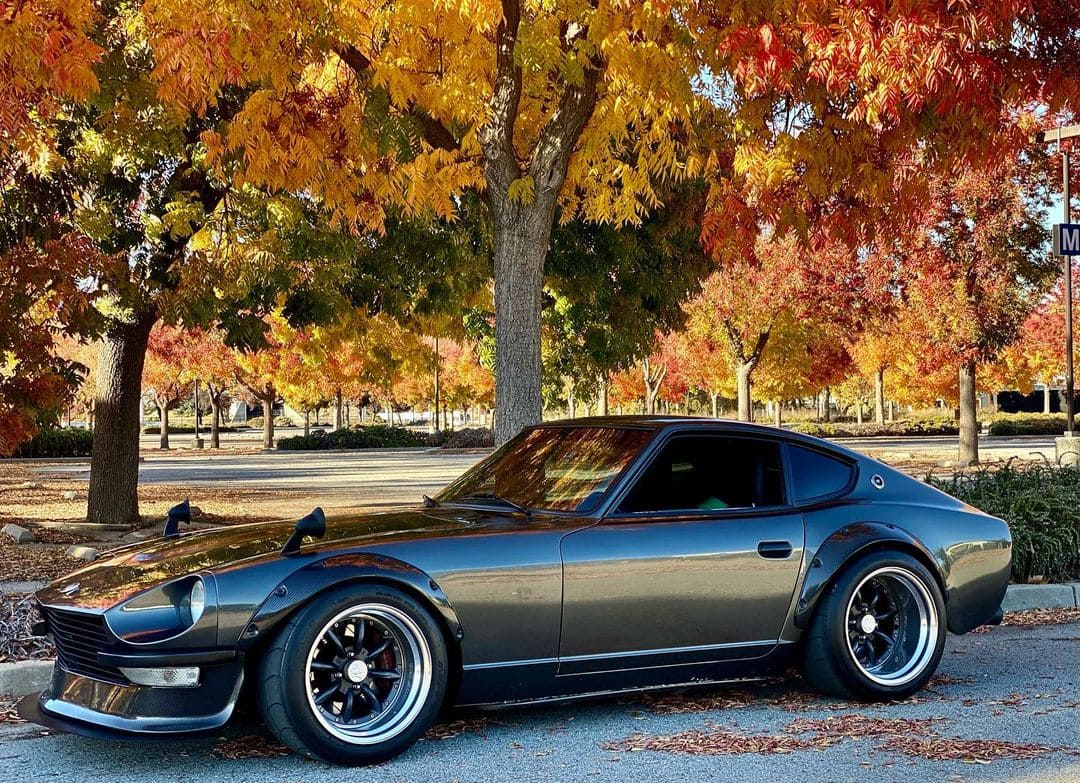 What is the biggest problem you ran into on your build?
Things taking way longer than expected. Waiting on other subs to complete customizations.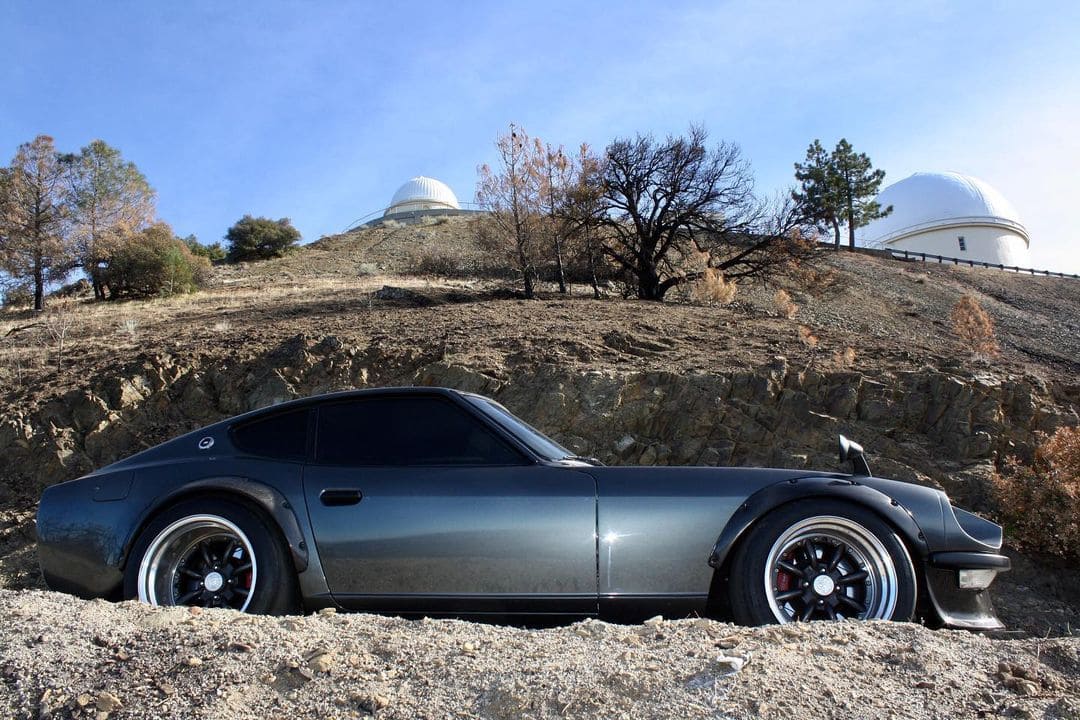 If you had to do it again, would you build the same car?
I would build the same car.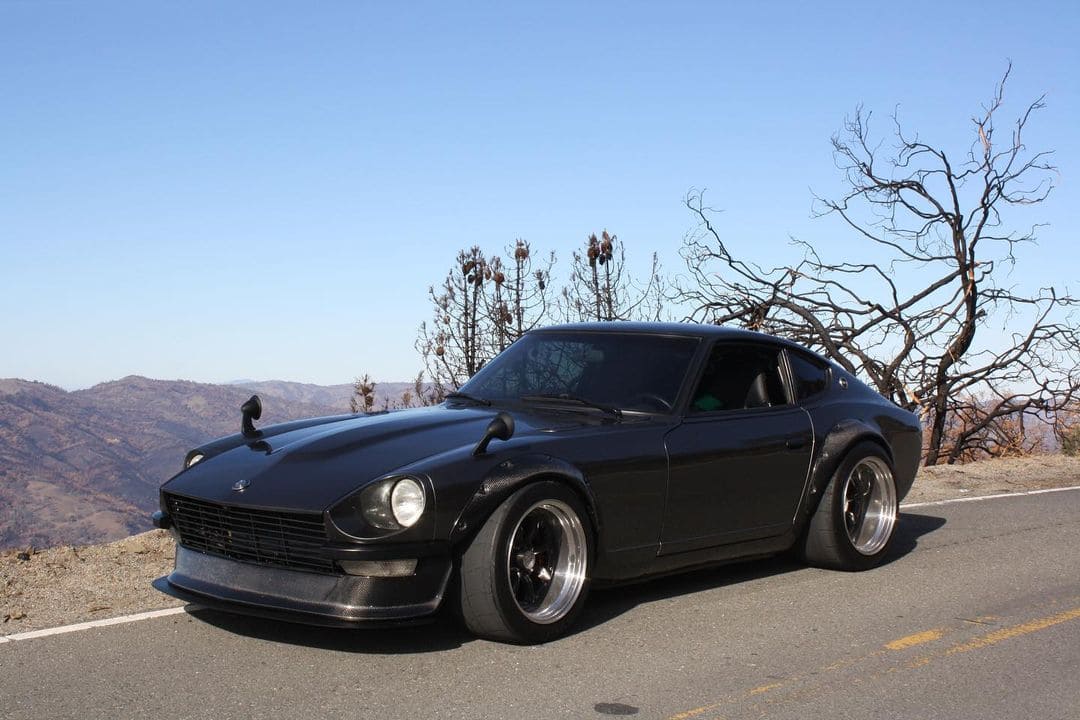 What is your favorite part on your car?
1. interior is outstanding, new technology mixed in with the old.
2. Retaining L28 inline 6 over swapping
3. Watanabe Rs8's running meaty 315s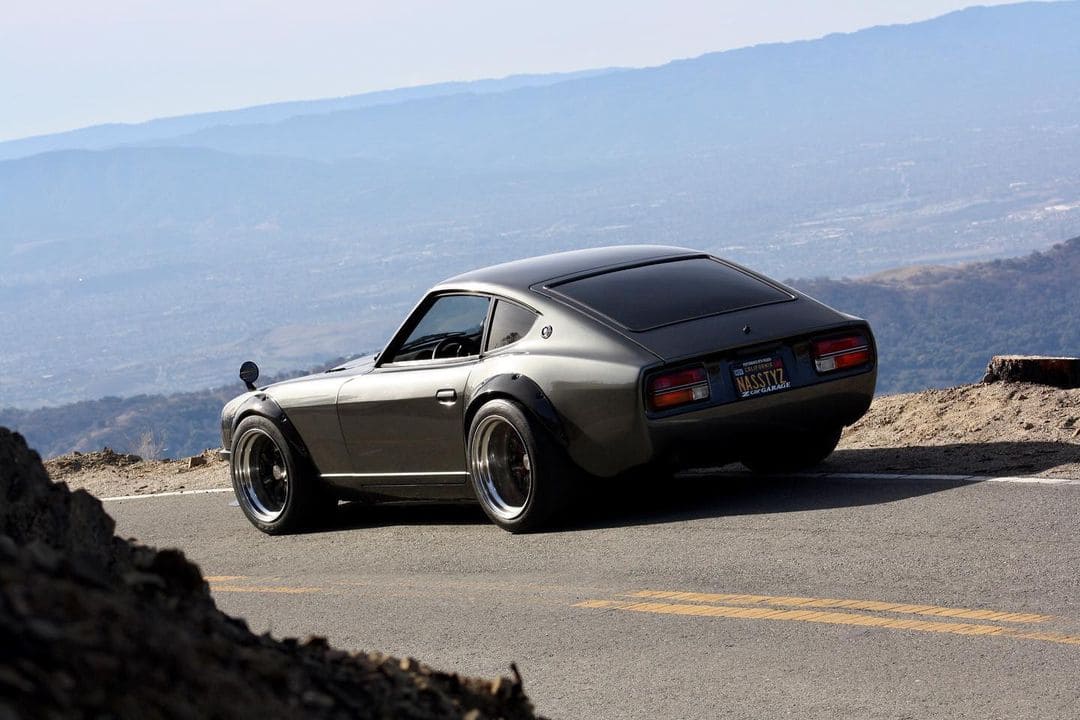 What's the best memory you had in your car?
Too many to list. Usually the unexpected rolling up on me challenging me to a race and watching their reaction in my rear view mirror…
Build Report
3.2 Stroked Rebello motor. Gtr3576R Cd009 6 speed. Haltech Platinum sport 2000 ECU Haltech all digital gauges. Recaro Pole Position seats. Doors and dash wrapped in Alcântara. Injector dynamics 1000cc injectors. Techno Toy and Arizona Z car full suspension. E85 friendly…..