Owner: João Cabral – Instagram: @jc_350.z
2006 Nissan 350z – 6MT Touring
Was there any unusual circumstances around how you acquired your car?
After selling my 2003 Nissan 350z, I purchased a 2009 bMW 335i , it had the infamous n54 engine. It was full bolts-on mhd stage 2 , by far the fastest car I ever owned but was just a nightmare in terms of maintenance and parts failing all the time so I end up trading for my current 350z.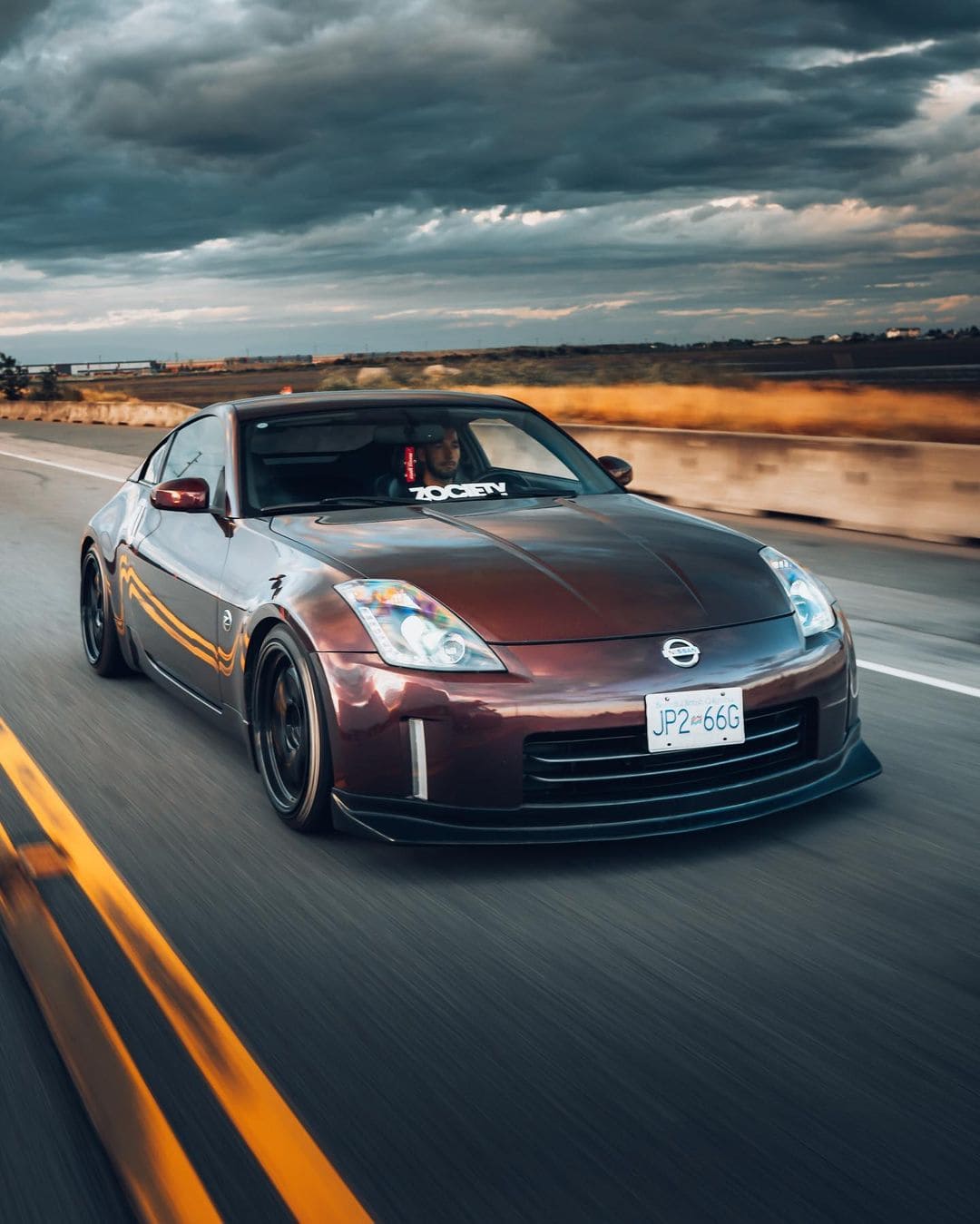 Was there more work on your car than you anticipated? Did you find a bucket of wiring worms, find some secret hidden problems…..
I just had to change my clutch and change all the fluids.
Are there any unique mods on your car? Hyper-rare parts, custom made parts…
It's not really a mod, but the OEM color of my car it's very unique and rare , it's called Interlagos fire (L40) for those wondering.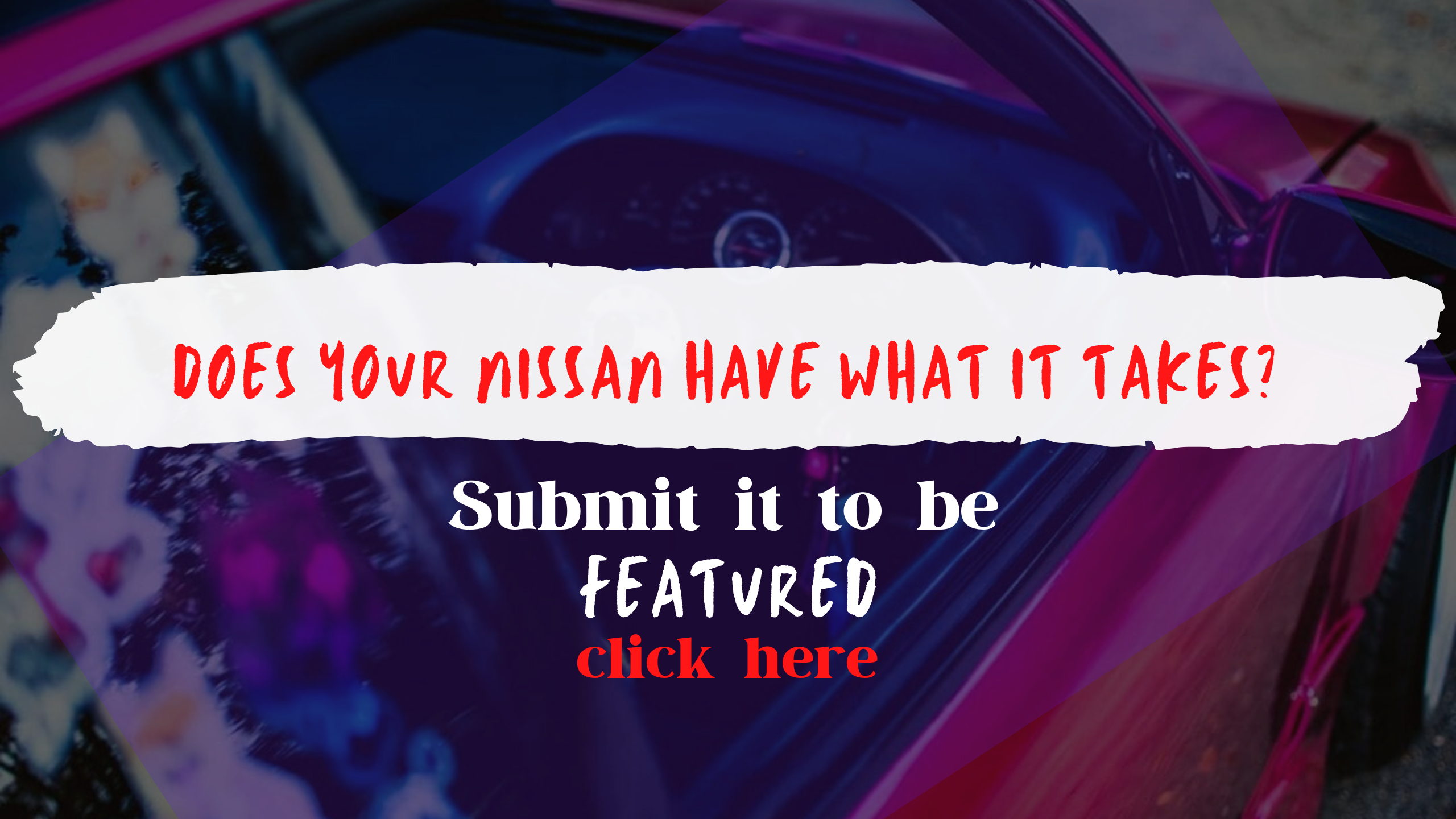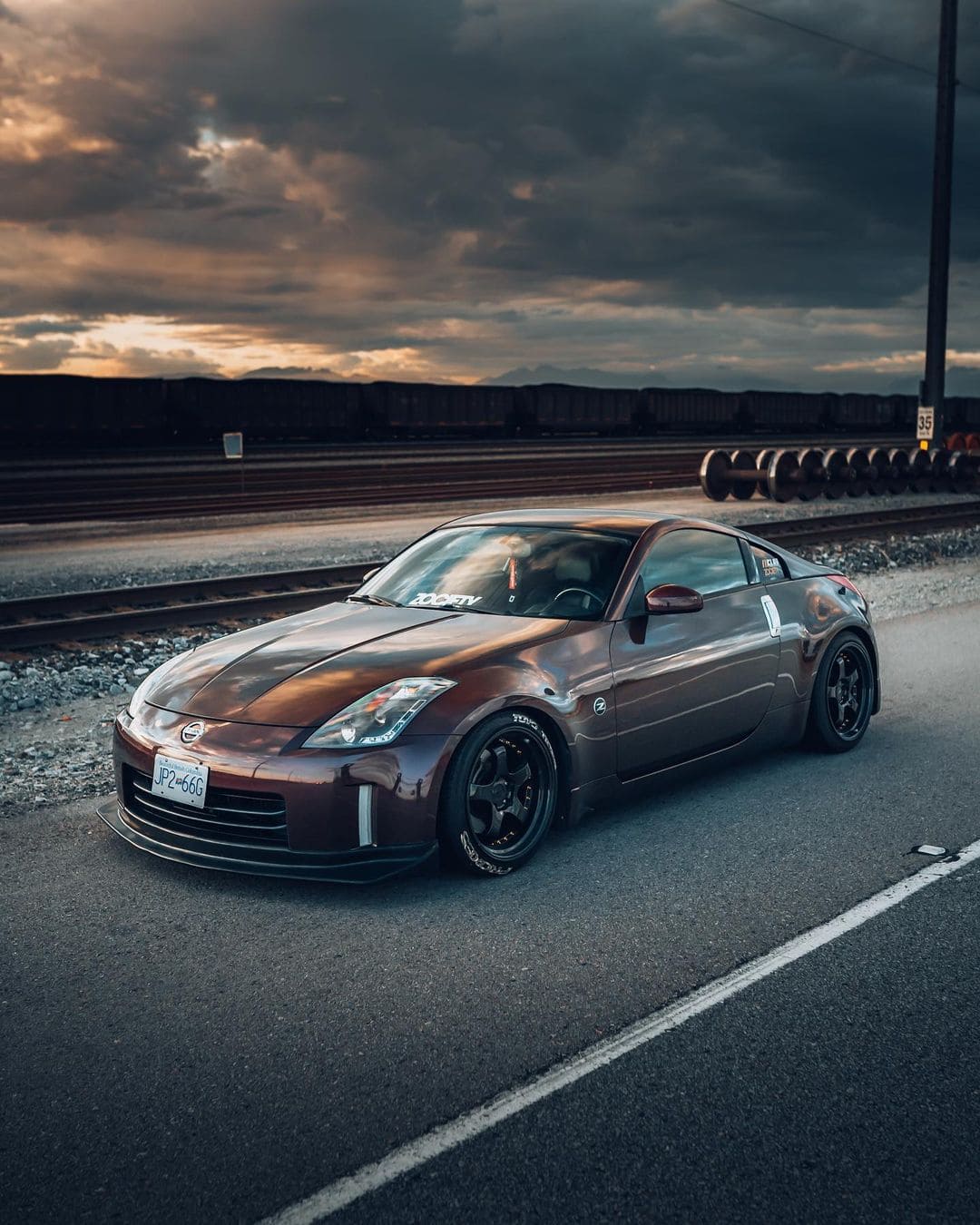 Would you consider your car done in its current form? Or do you have a list of "to dos" still left? 
Definitely not , my plan is to build this into a drift/street car in the future.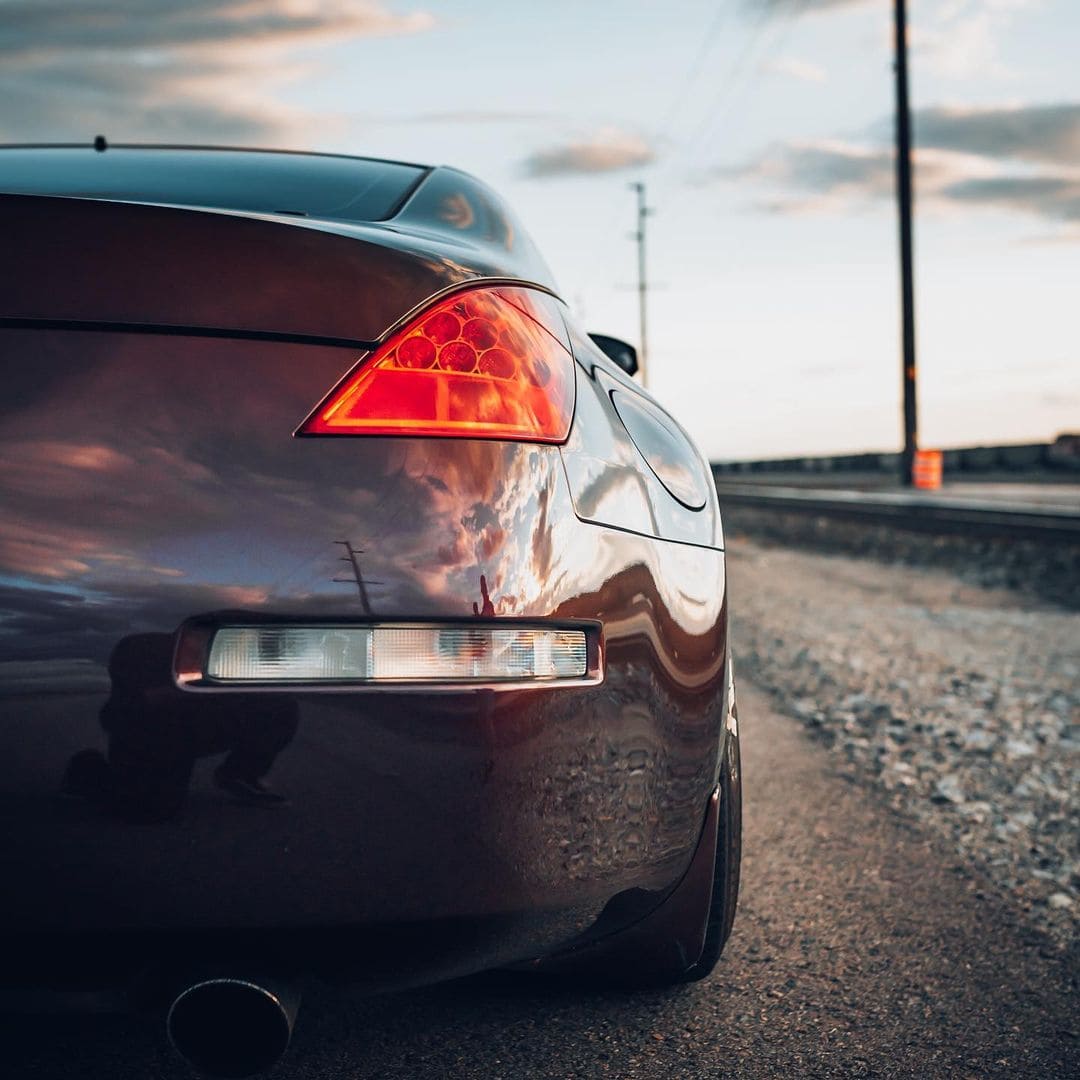 What is the biggest problem you ran into on your build?
The car it's been really reliable to me so far.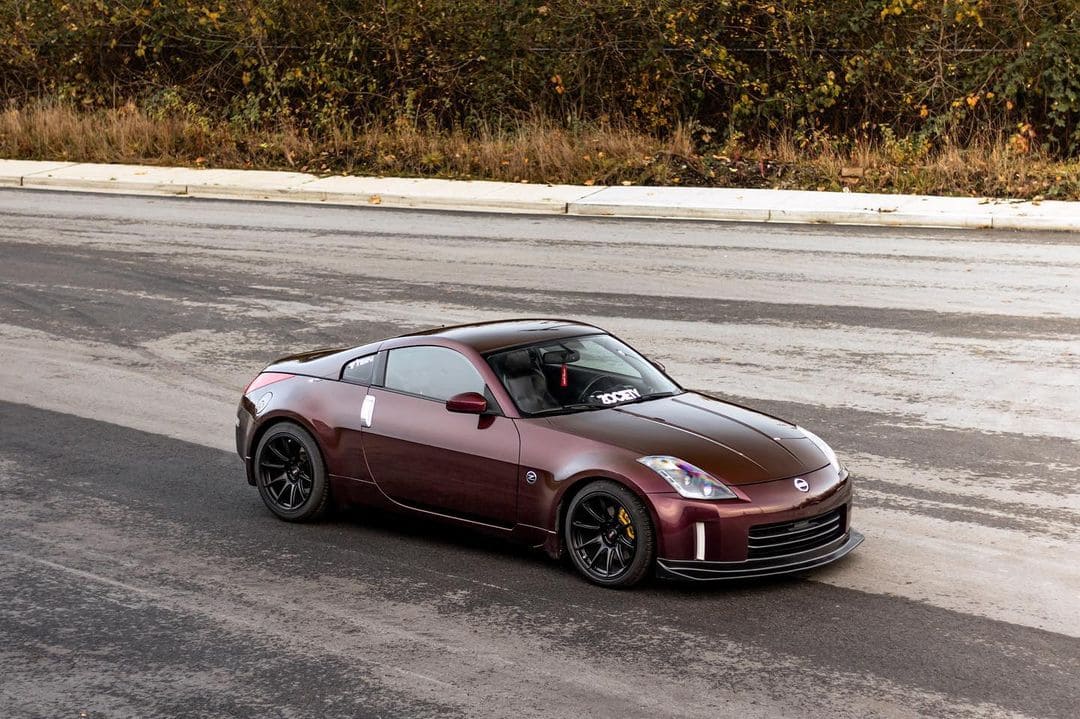 If you had to do it again, would you build the same car?
I definitely would. I love the VQ platform, it's so reliable and fun to own one of these cars.
Are you apart of a club or crew with your car? How has that influenced your build?
I'm part of NIclub , it's the local Nissan/Infiniti car club here in Vancouver, Canada.
It's cool to be able to see other builds and talk to other enthusiasts to get some ideas.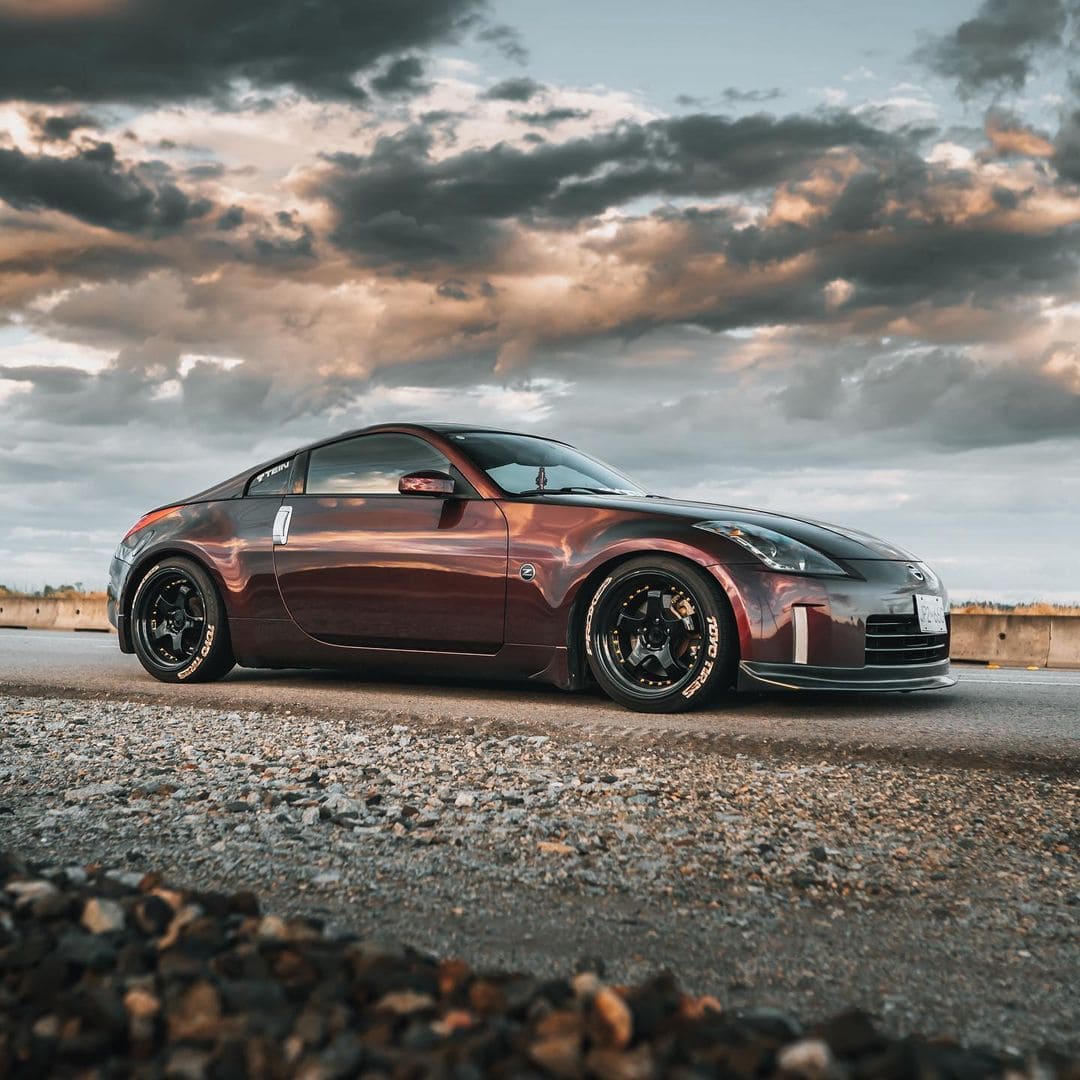 What is your favorite part on your car?
Definitely the color, it breaks necks everywhere I go ahah.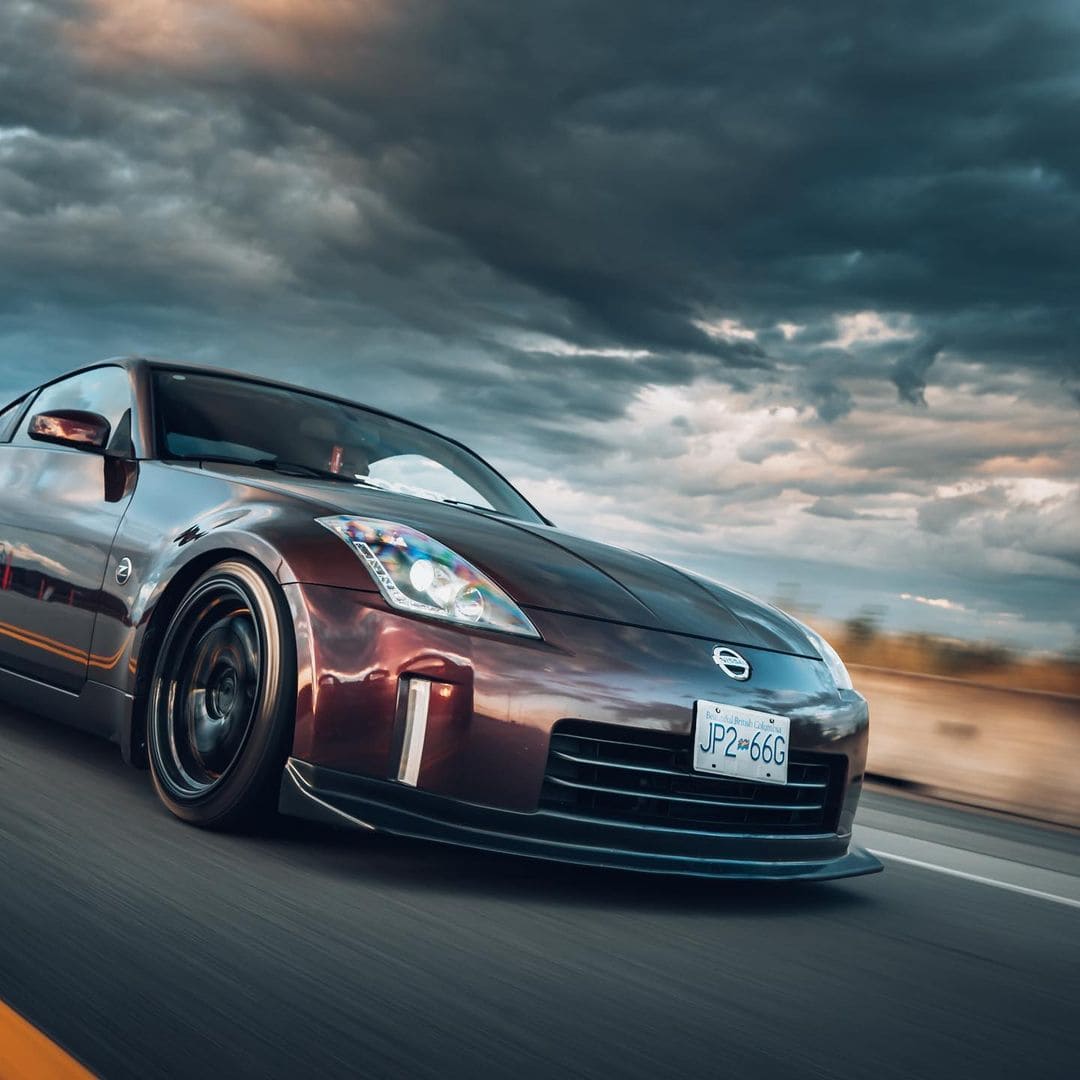 What's the best memory you had in your car?
Every time I go out with some friends and send it , it's definitely very good memories.
Build Report:
Tein street basis coilovers
ACT XT/Perf Street Sprung clutch
XXR 527 18×9.75 wheels
Fujita cold air intake