Owner: John Nguyen – Instagram: @john_nguyennn
1997 Nissan 180sx Type X – Location: Melbourne – Australia
Photographer: @Jdiazmedia
There's just something about schassis'
Was there any unusual circumstances around how you acquired your car?
I saw the ad online when I still had my s15. Messaged the guy if the car was for sale and that's it. 6 months later I sold the s15 and I was looking for a 180sx type x and none I liked were for sale because I really wanted a sunroof model. The ad was long gone so I assumed it was sold. Then I remembered I messaged him so I was like hey why not I got nothing to lose. I sent him a text asking if it was still for sale and he said "how did you find me? I took the ad down long time ago because I reconsidered selling" we then agreed on a deal and the rest was history. I had to fly there with my gf then drive the car about 10 hours home.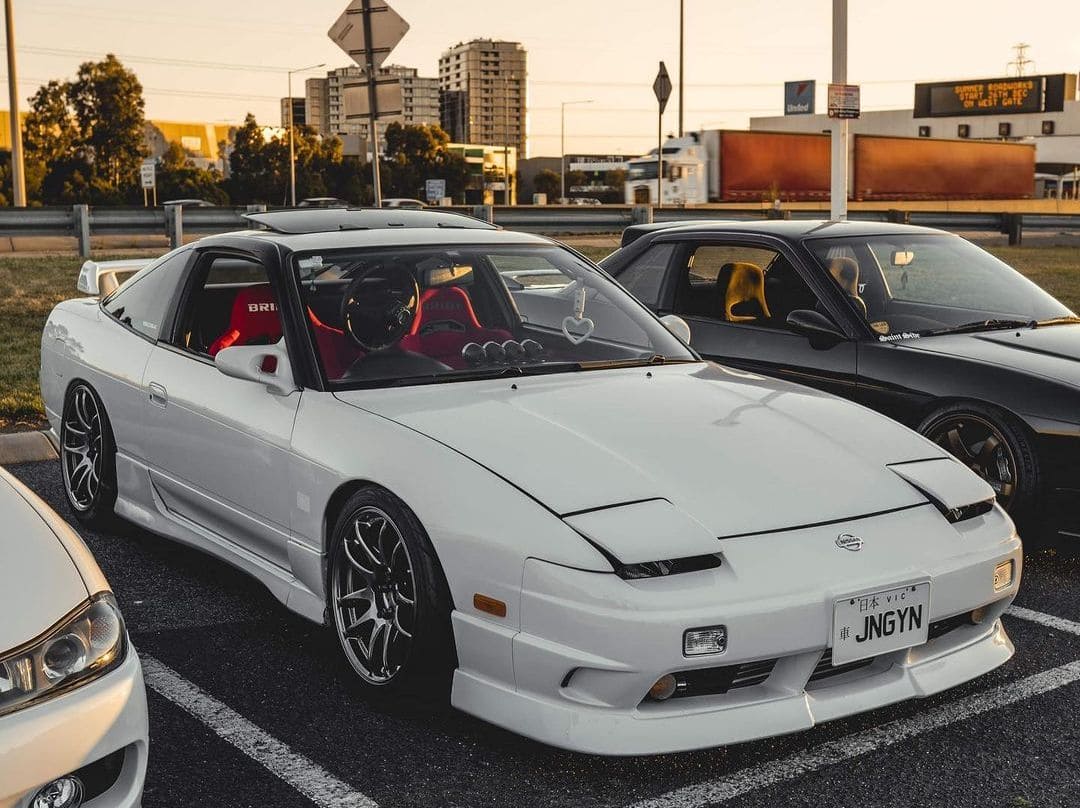 Was there more work on your car than you anticipated? Did you find a bucket of wiring worms, find some secret hidden problems…..
Yes. Whole entire car had to be rebuilt from entire suspension rebuilding including replacing every single bush, to turbo upgrades and to interior upgrade because the 180sx interior look was a little too old for me coming from an s15. Car drives like a dream now.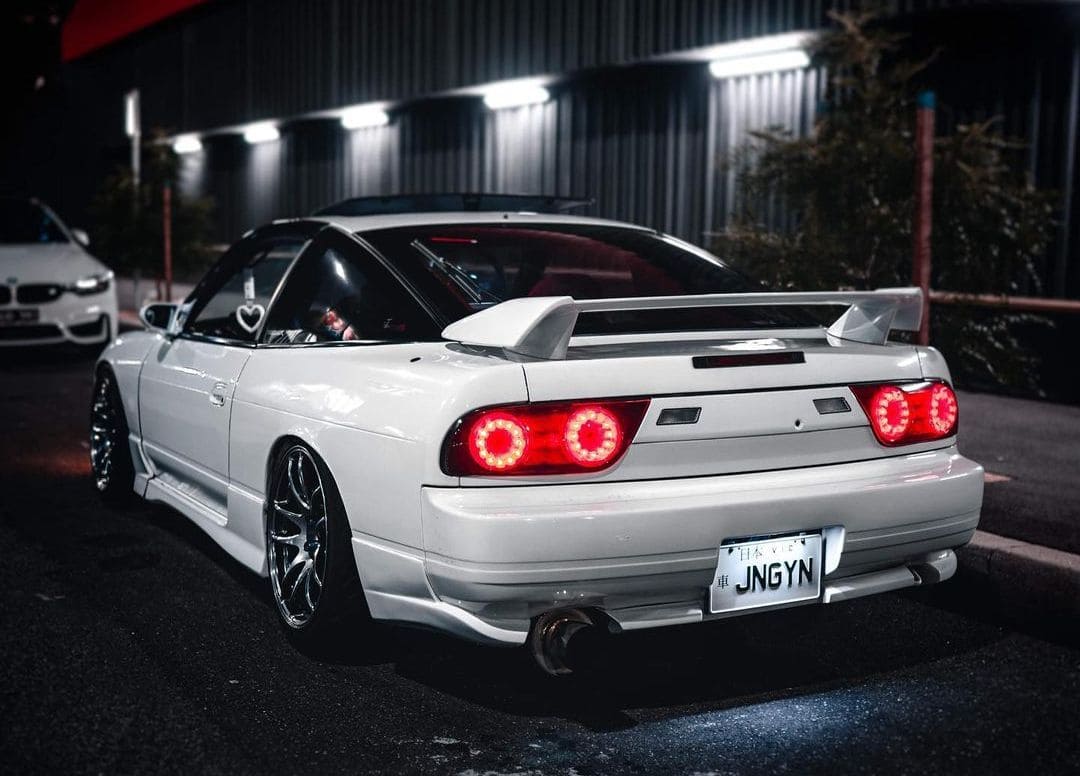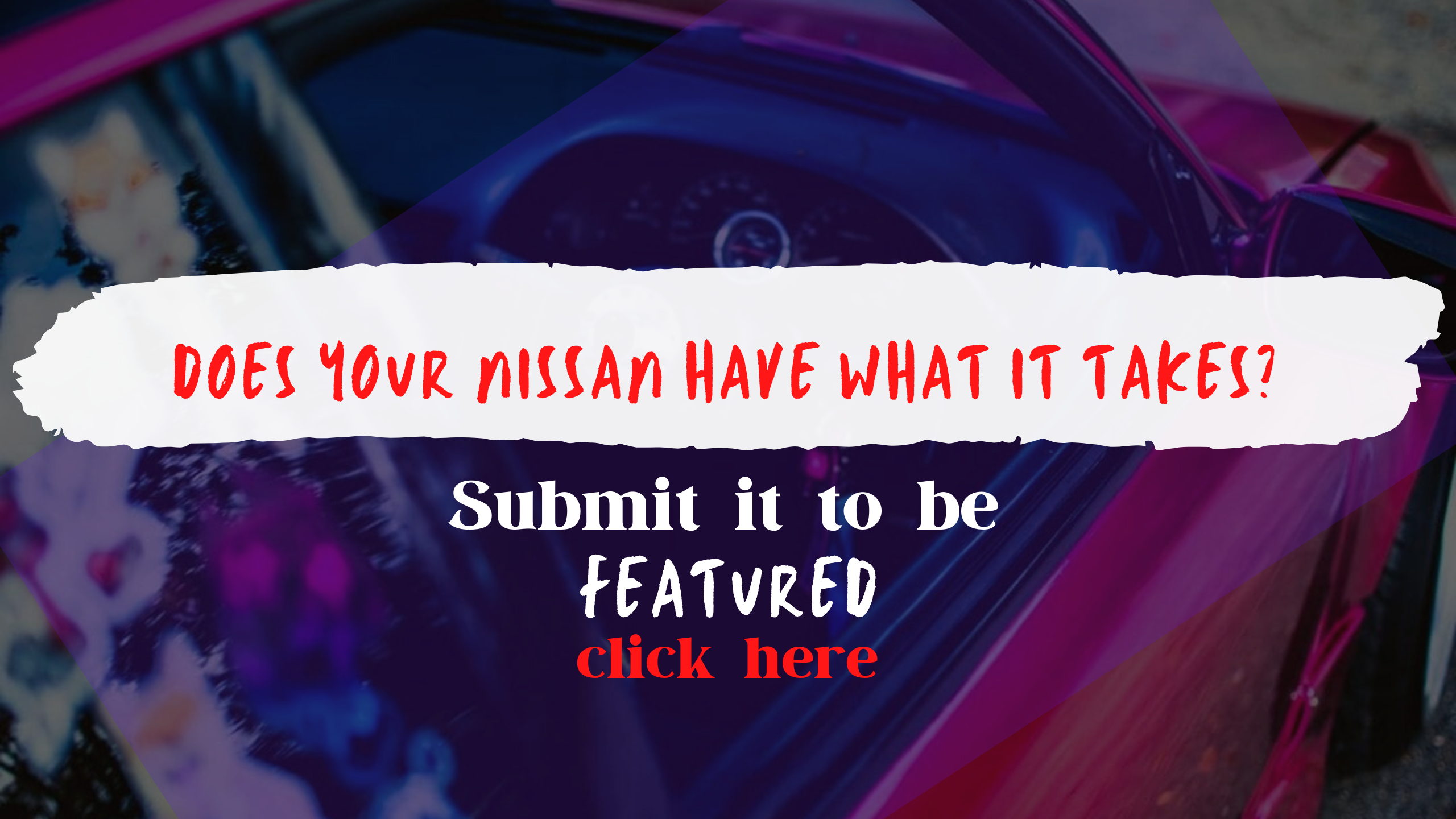 Would you consider your car done in its current form? Or do you have a list of "to dos" still left?
Garrett G25-550 turbo and e85 🙂 I wanted to track the car on 98 first to see what it would feel like with e85 next.
2 way nismo diff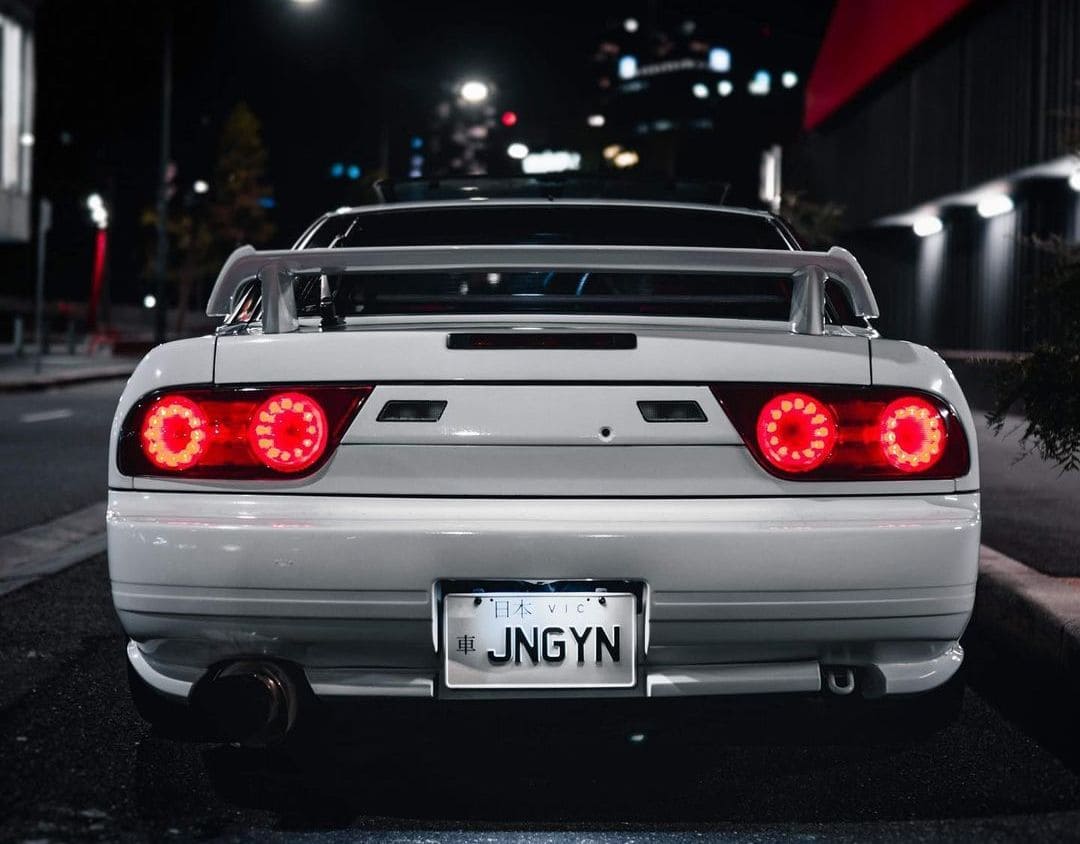 What is the biggest problem you ran into on your build?
Money hahha biggest money pit this car is.
If you had to do it again, would you build the same car?
For sure! I would say I get a lot more compliments with the type x than my previous two s15s.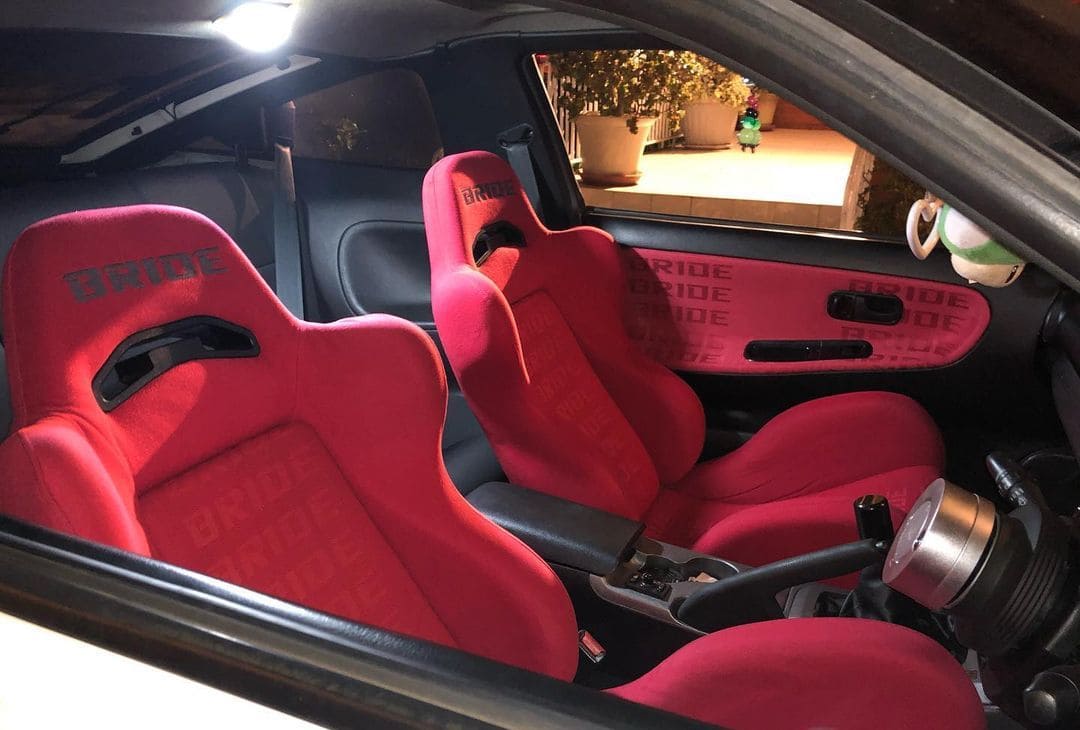 What is your favorite part on your car?
Pop ups! I love cars with pop up headlights.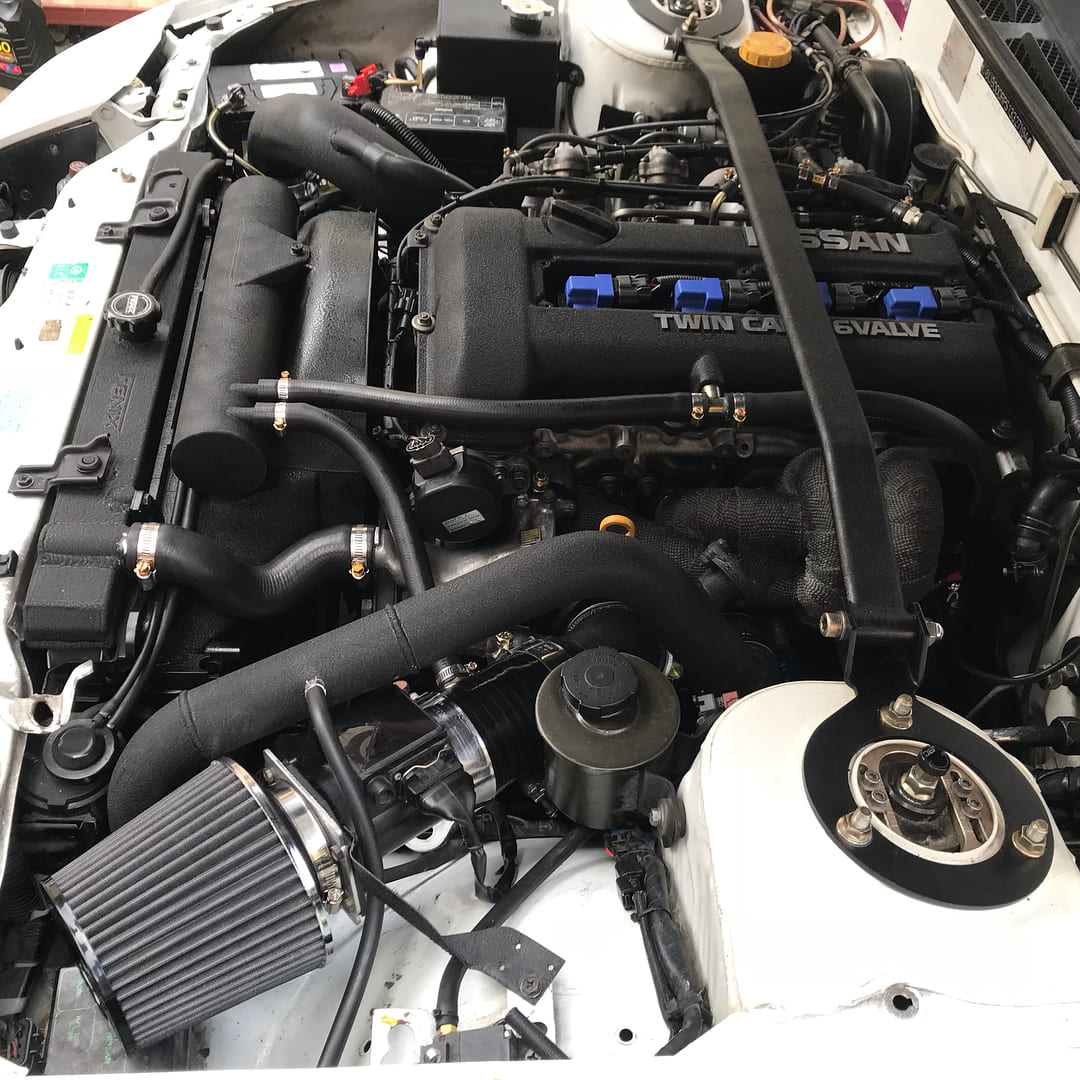 What's the best memory you had in your car?
Driving it back home from Adelaide to Melbourne.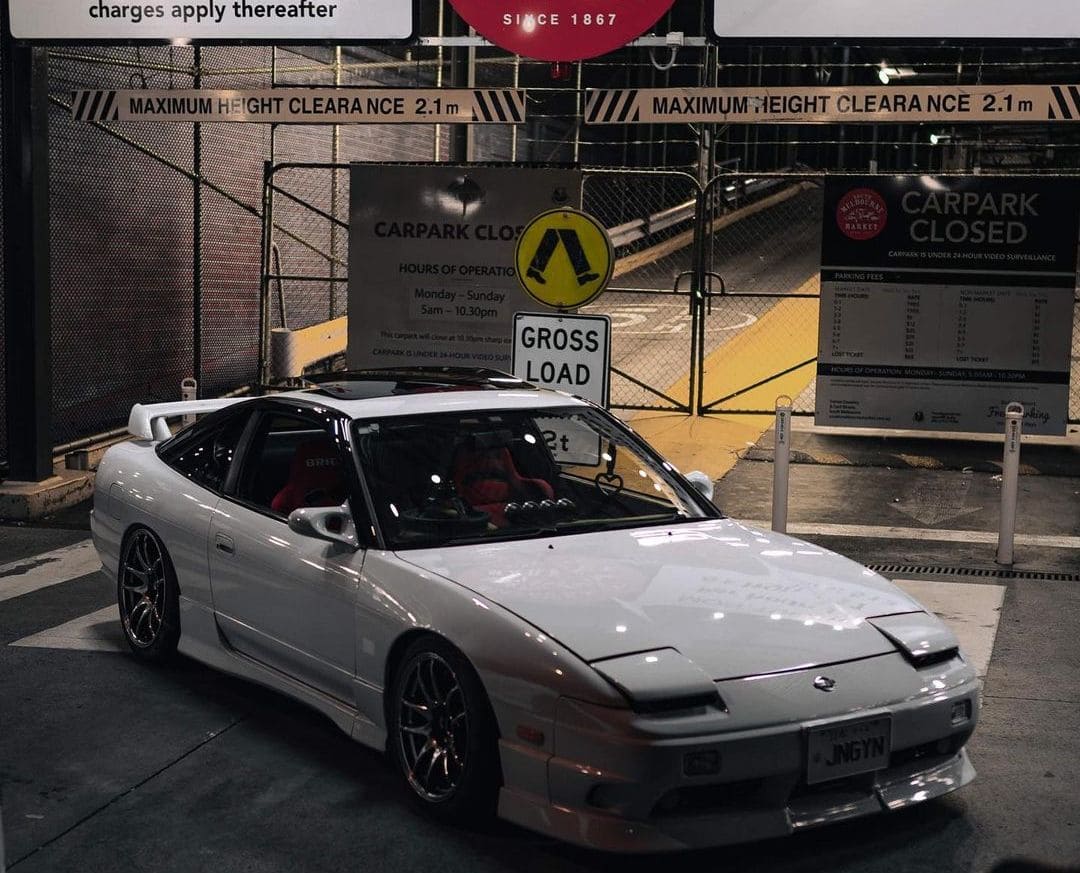 Build Report
Fully forged motor with cp pistons, eagle conrods, koyorad etc etc all quality parts.
Gt2871r turbo with 264/264 BC cams and Tomei cam gears on 98 making 250kw atw
Full custom 3 inch exhaust.
S15 interior with genuine bride zeta 3 and bride brix 1.5. Vertex steering wheel and works bell quick release and the set of defi gauges.
Genuine Ganador mirrors
Full OEM plastic type x kit including super rare and expensive front lip. I have a full fibreglass type x kit that I put on for my track days.
Sold the Kiwamis, I have a set of early 2000 model of bronze te37 now.