Owner: Robert Rivera – Instagram: @sketch4189
1988 Mazda RX7 – Location:  Berks County, Pennsylvania, USA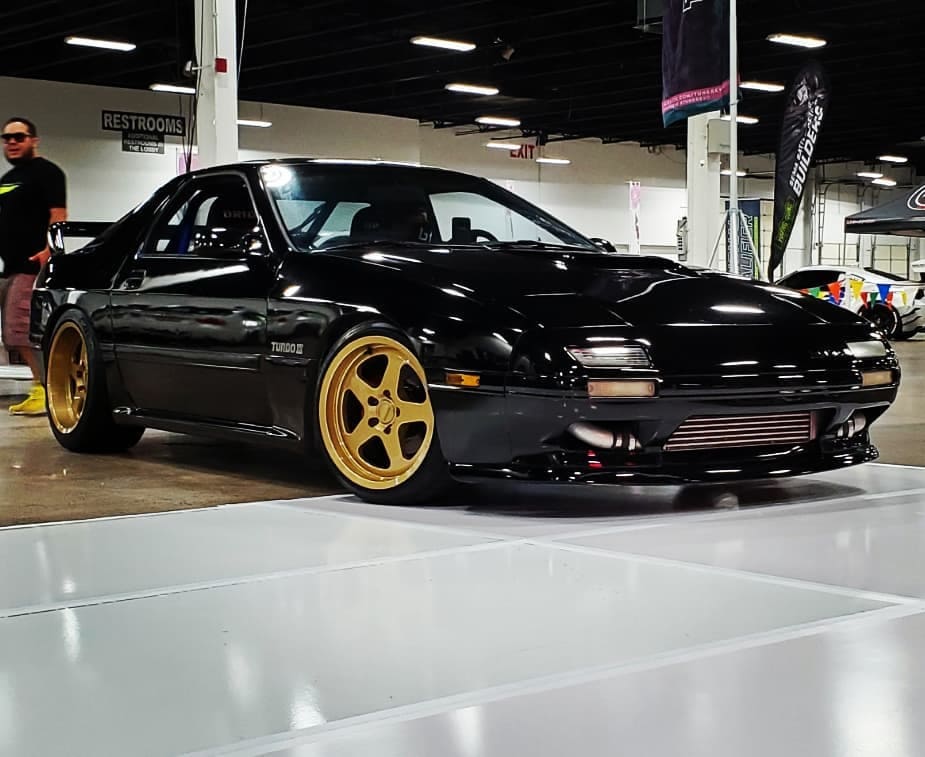 Was there any unusual circumstances around how you acquired your car?
Originally the car was a Texas car that I bought in North Carolina that belonged to a very knowledgeable rotary enthusiasts that was well known on the Rx7 Forum. Living in PA, I drove the car from North Carolina to Pennsylvania 10 hours straight only stopping for gas and the rotary machine did not skip a beat.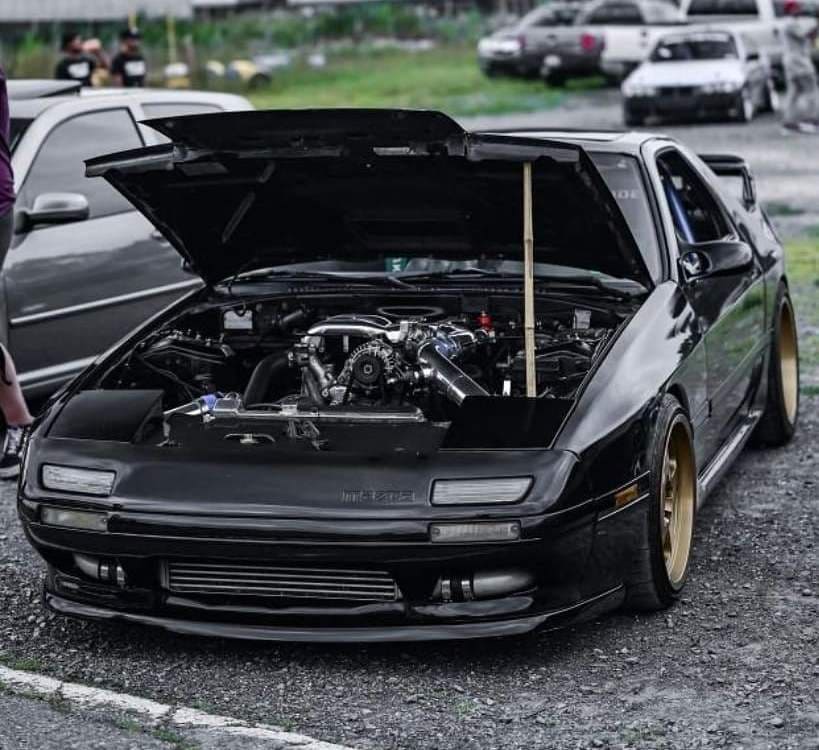 Was there more work on your car than you anticipated? Did you find a bucket of wiring worms, find some secret hidden problems…..
The car was already modified and was very well taken care of.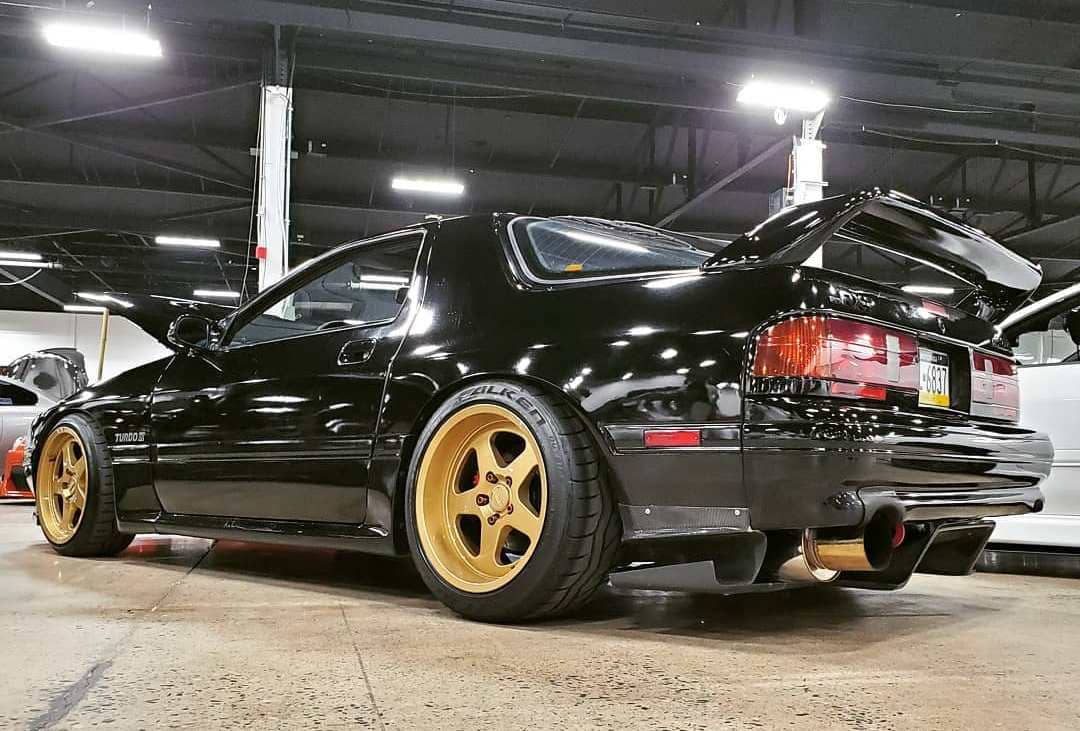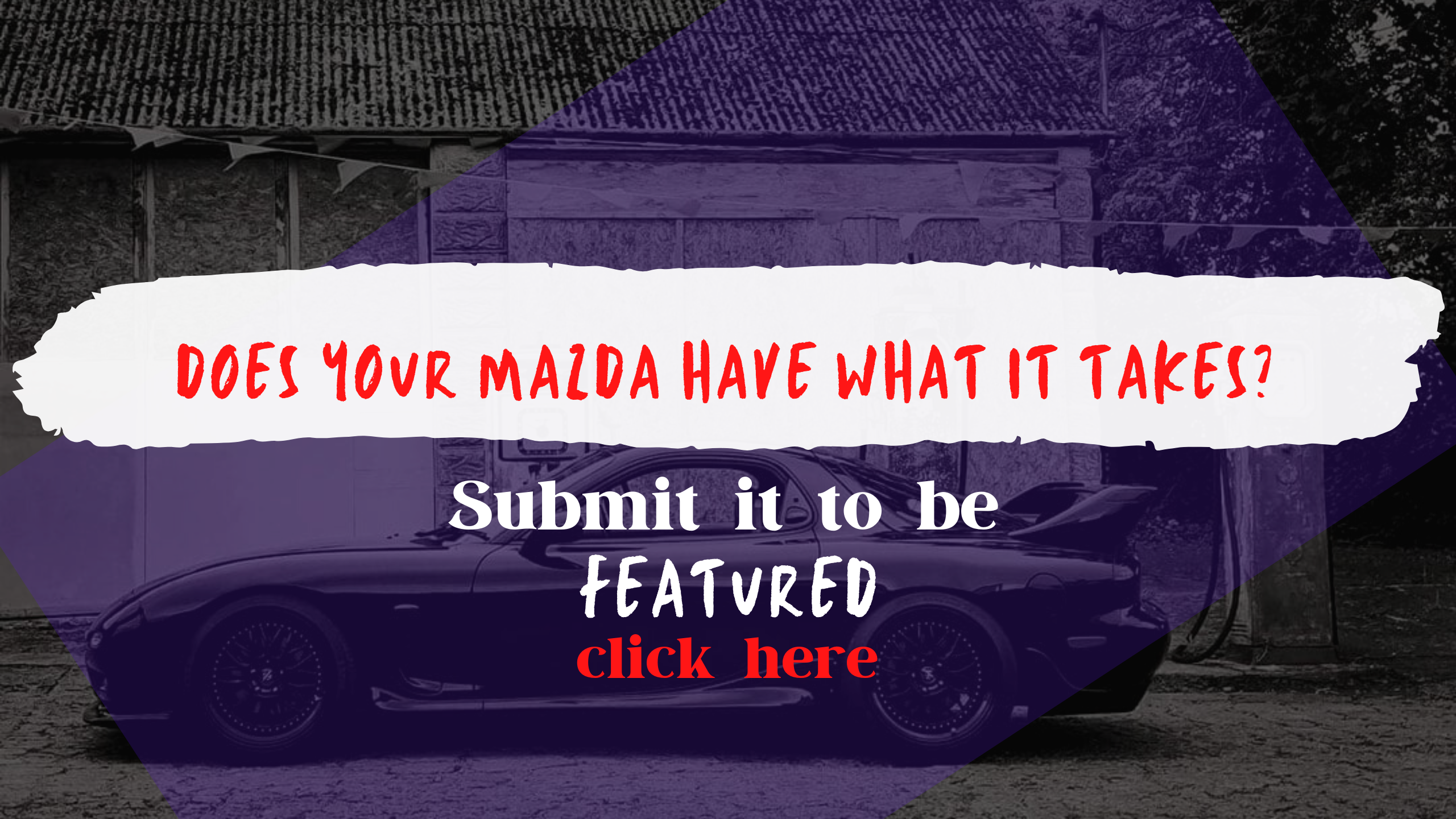 Are there any unique mods on your car? Hyper-rare parts, custom made parts…
I would have to say the rare parts are probably the Greddy Intercooler, and RE-AMEMIYA rear spoiler that came from Texas but originally just laying around a garage shop in Japan till it found a good home. I wouldn't call it hyper rare but a ploy twist. I seem to get complemented on the wheels of the car and often get ask on information of what kind of wheels they are. It always makes me laugh To see everyone surprised to realize that they are infect regular mustang wheels that can be found anywhere.
Would you consider your car done in its current form? Or do you have a list of "to dos" still left?
I still have a lot of plans for the car. My ultimate first two plans is to get the the engine compartment redone, rewired, and re-painted and to paint the exterior of the car.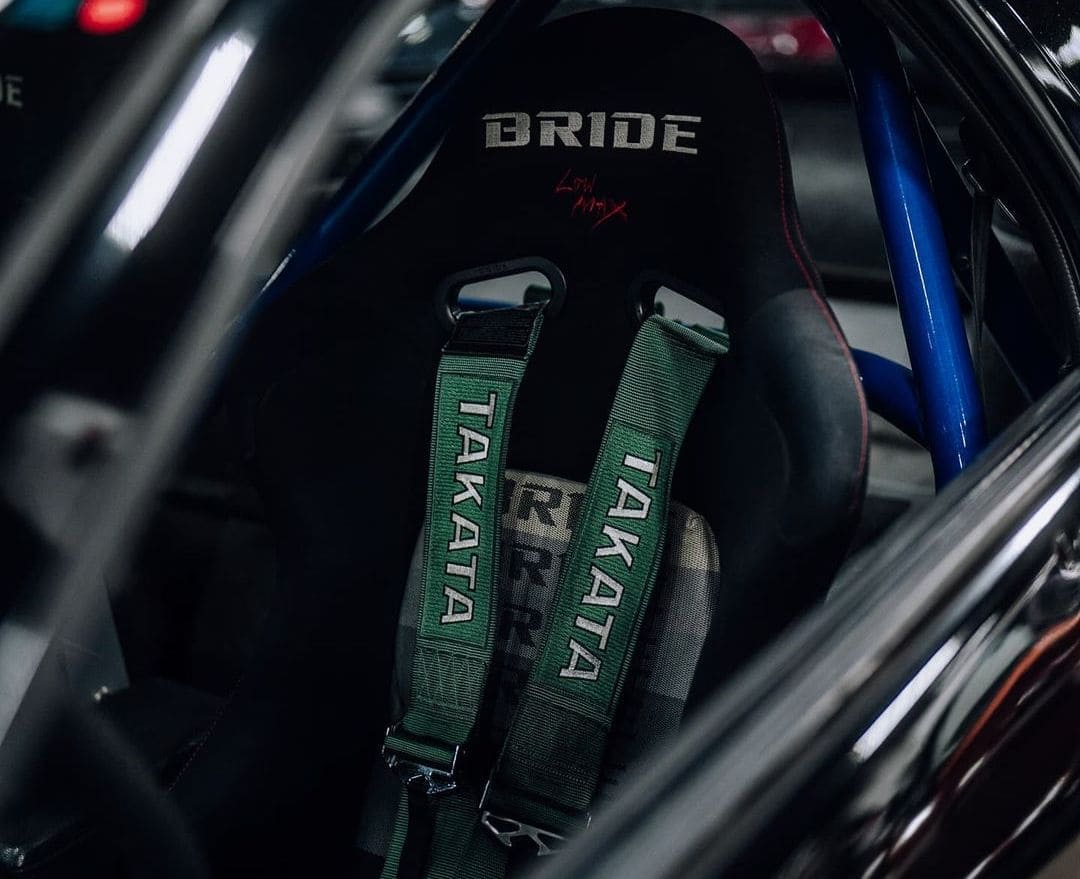 What is the biggest problem you ran into on your build?
I wouldn't say I haven't ran Into big problems because the entire car is a "problem." It's not a problem to fix or replace old window switches, old moon roof motors, brittle plastic interior pieces that break its something that "comes with the territory." When you own and drive any 30 year old car its expected to run into issues like that and only get worse with time unless there is a restore done from the ground up.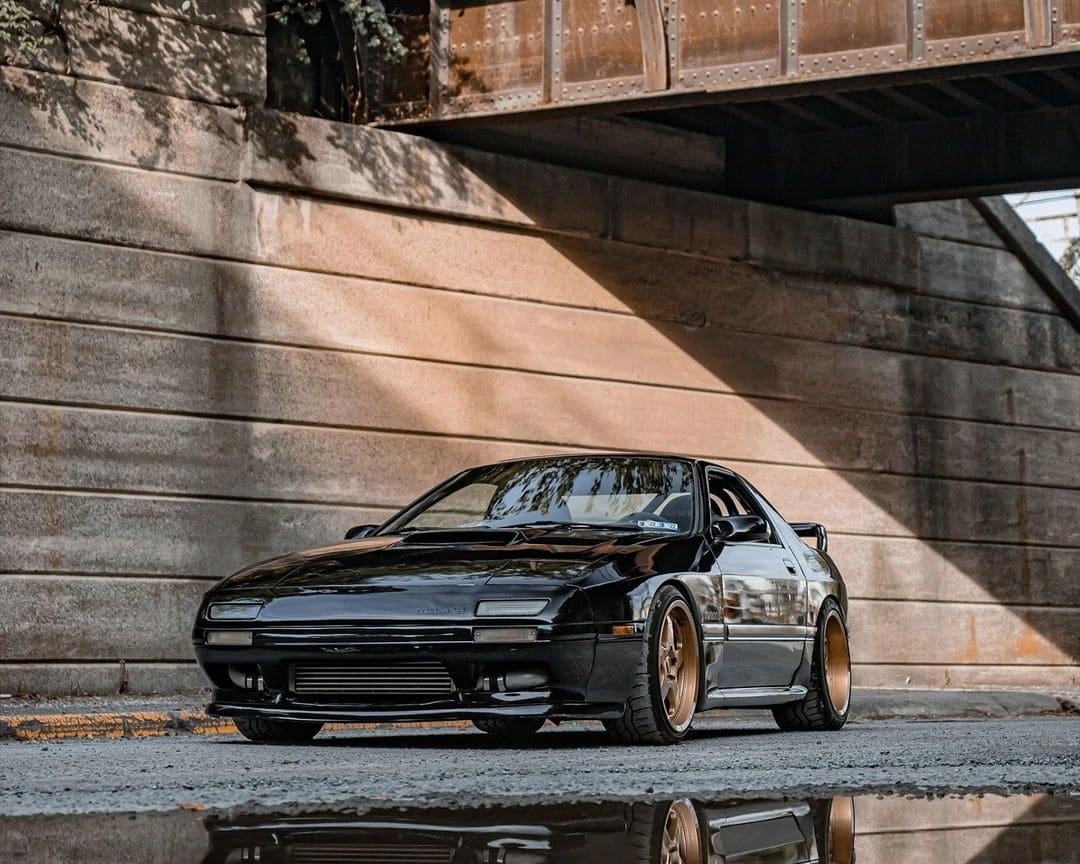 If you had to do it again, would you build the same car?
I would choose the same car all over again. The FC3S is just a favorite platform of mine and just seems like a great classic retro car that still has a decent aftermarket support even being so old.
What is your favorite part on your car?
I would have to say the RE-AMEMIYA Rear spoiler and shine auto carbon fiber rear diffuser is was really makes the car stand out but still look factory.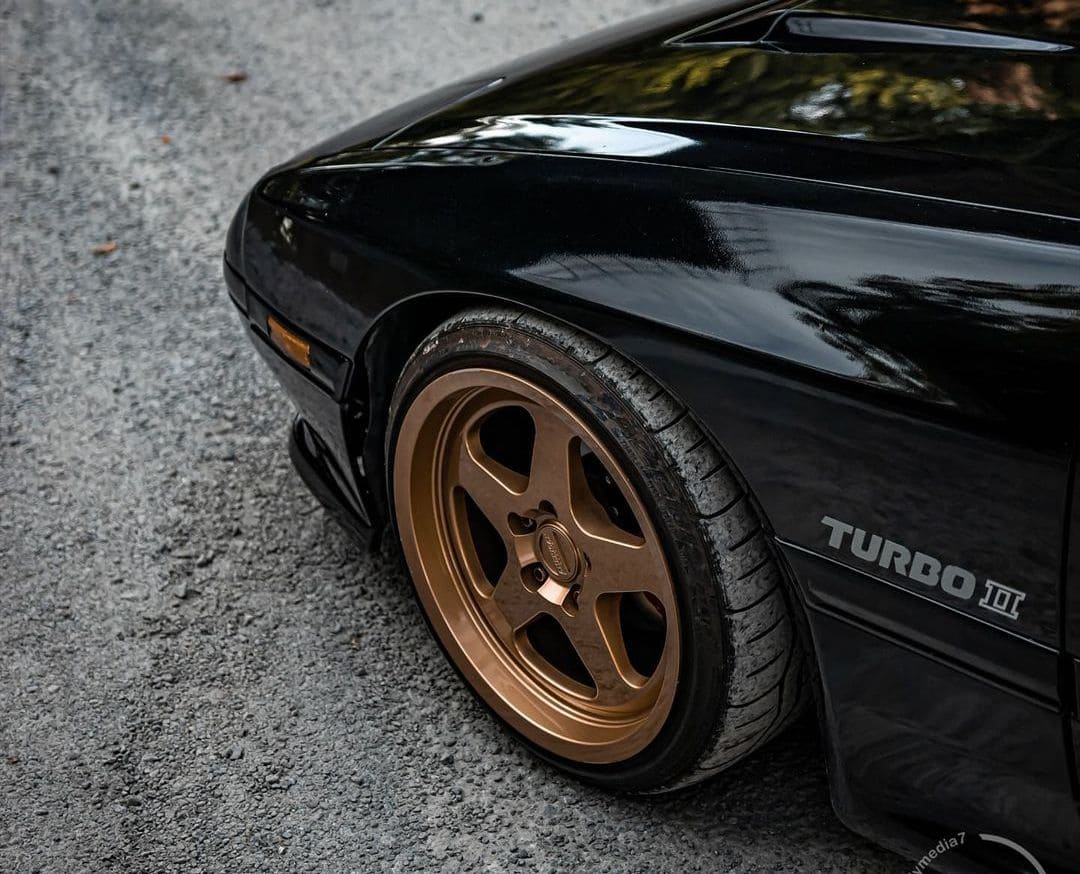 What's the best memory you had in your car?
I would say the best memory I had of my car was the first day I picked it up. It was my dream car since I was a teenager. To step in and drive something that's over 30 years old with so much style it feels like a time machine feeling the 80s and the history of the car it almost feels surreal.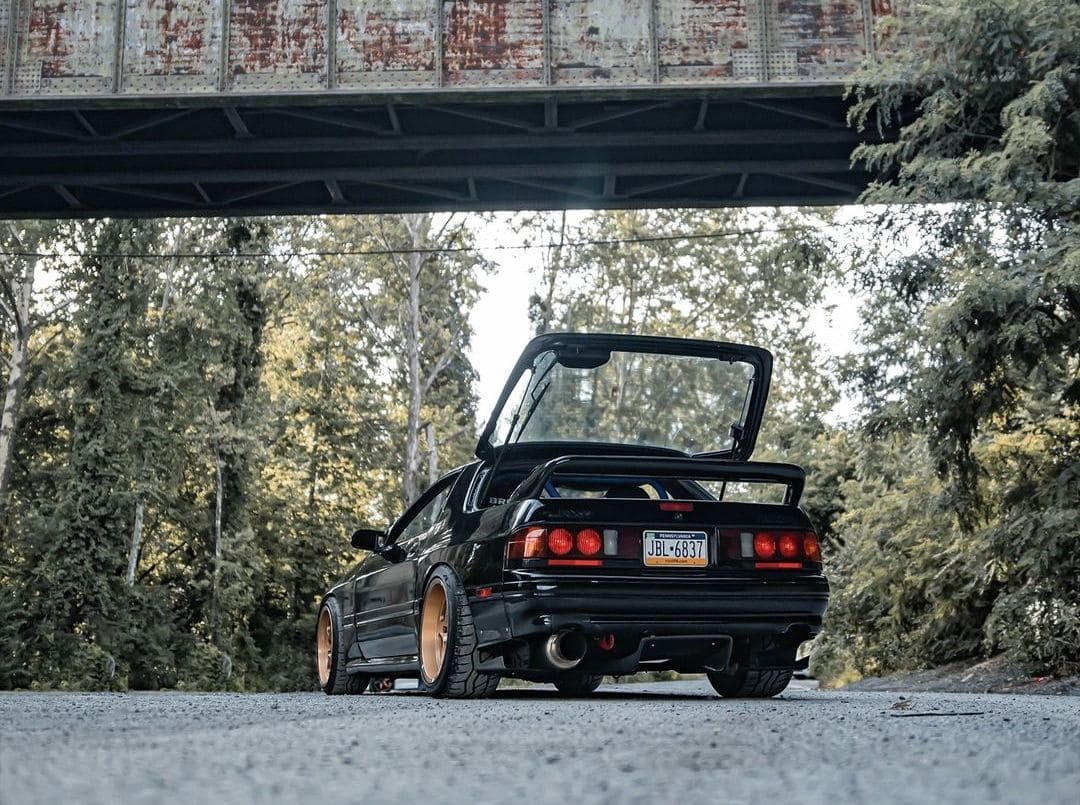 Build Report
Half Bridge Port
Garrett TO4R
Full Function Fuel Rails
ID Injectors 1000 primary/2000 secondary
255L Dual fuel intake pump
Aem Methonal kit
Greddy Intercooler
HKS Silent hi power custome exhaust
D.O.C Race Manifold
TIAL Wastegate/TIAL Bov
DEFI Gauges
Retro spec gauge pod
Auto Power Roll Cage
BRIDE Gias Seats
RE-AMEMIYA Rear Spoiler
Shine Auto Carbon Rear Diffuser