Owner: Mark Martinek – Instagram: @_markactual
1995 Nissan 240sx – Location: Port St. John, Florida, USA
Sometimes you're the hammer, sometimes you're the nail.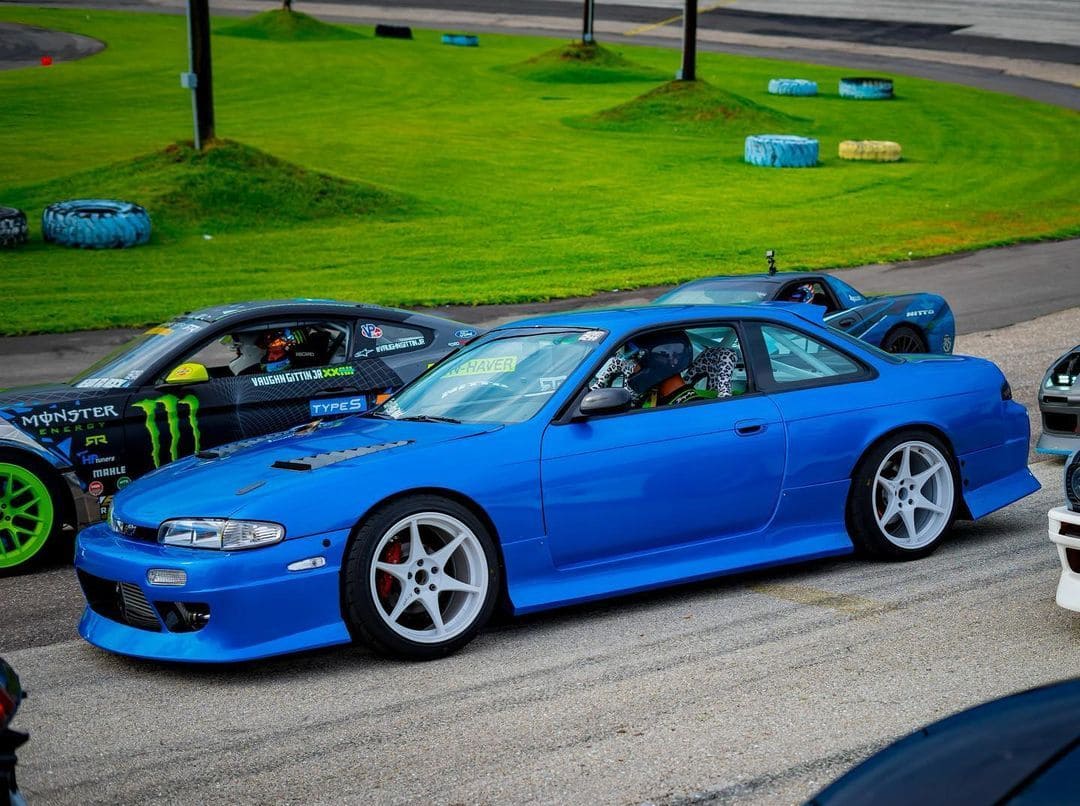 Was there any unusual circumstances around how you acquired your car?
Honestly I bought a beat up GSXR1000 to fix and flip, and ended up trading it to a buddy for the 240. It was pretty beat, but a good base to start with.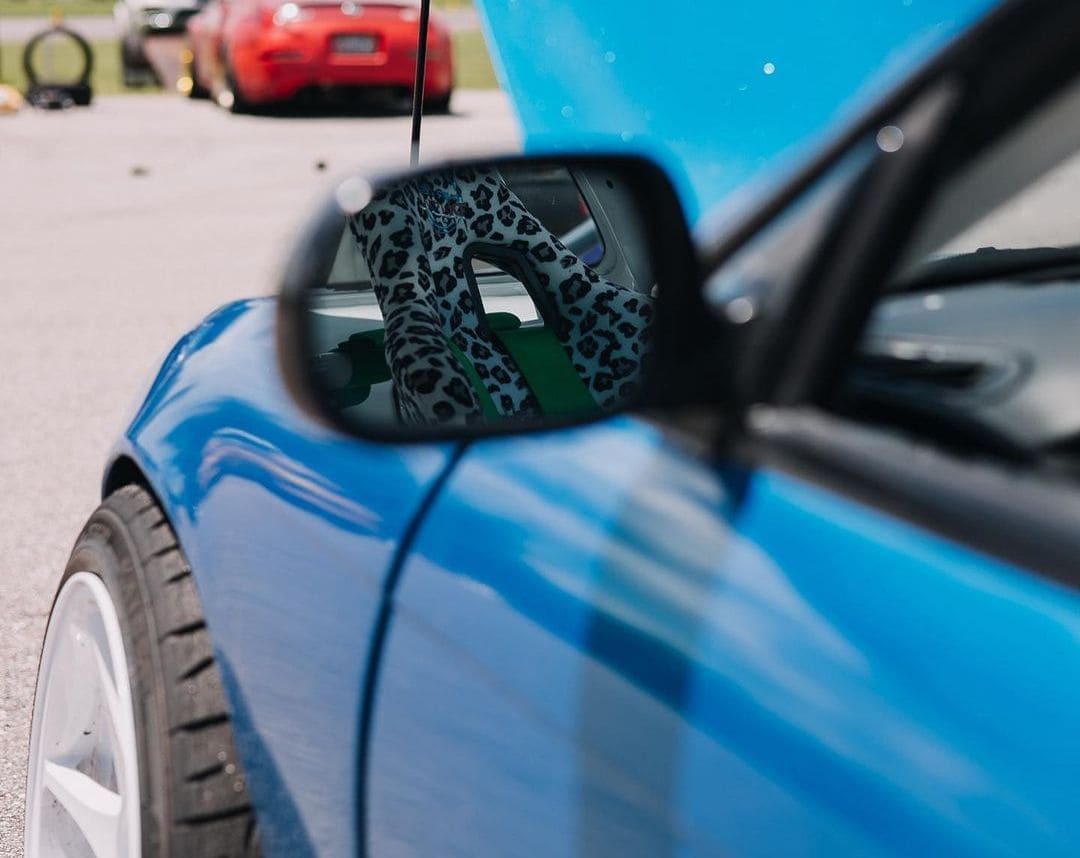 Was there more work on your car than you anticipated? Did you find a bucket of wiring worms, find some secret hidden problems…..
Like any 240, you're gonna find things that previous owners did that will make you shake your head. I'd say this car definitely fell right into line with that theory. It's part of the adventure though, right??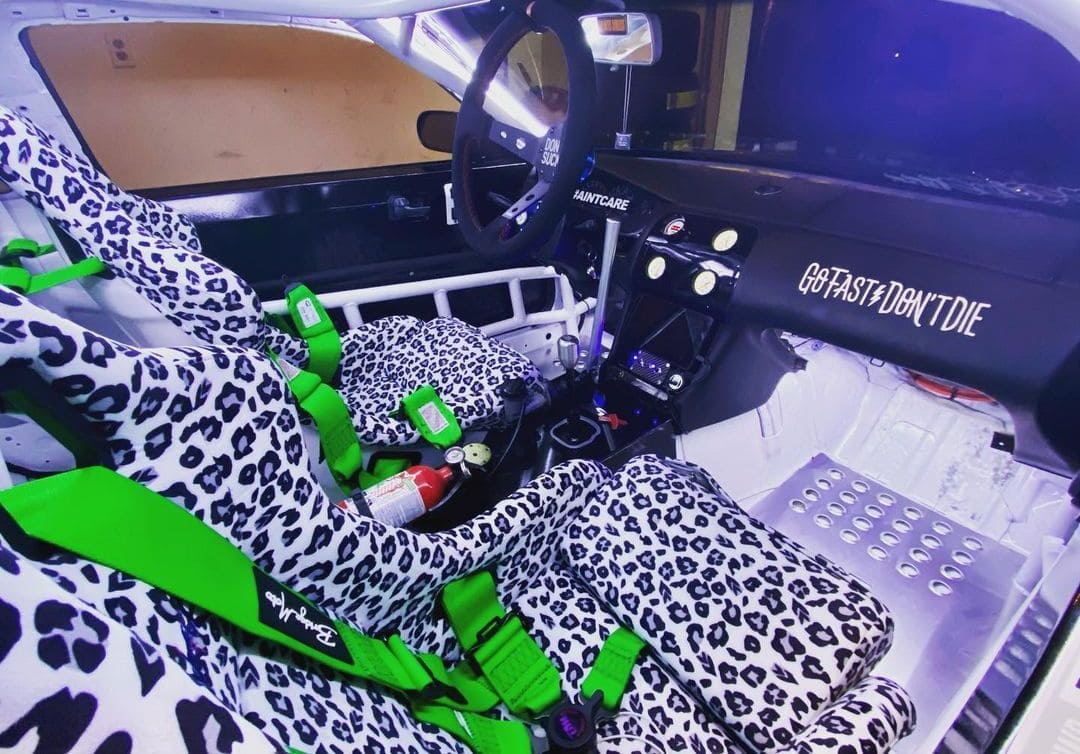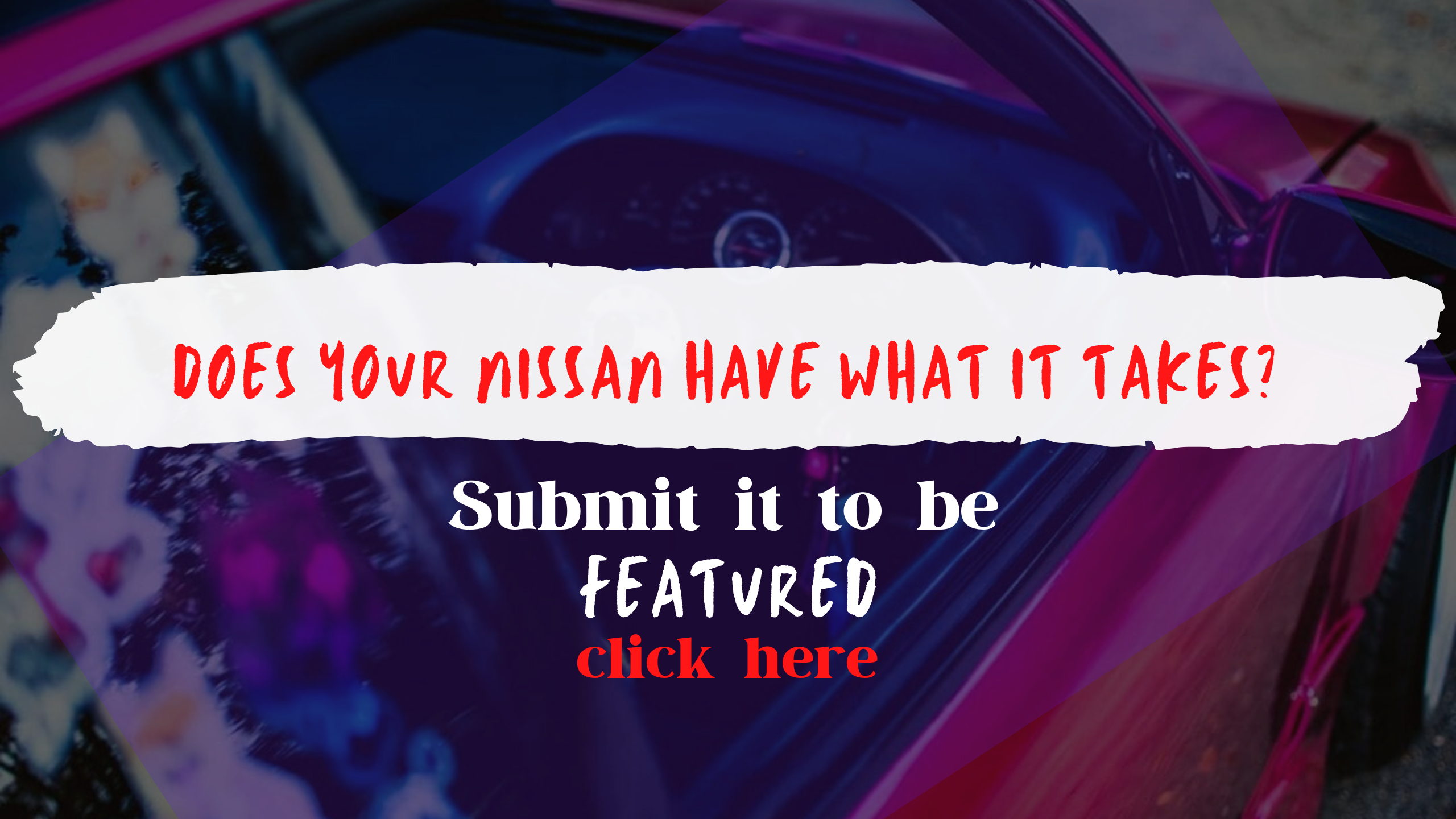 Are there any unique mods on your car? Hyper-rare parts, custom made parts…
Fortunately swapping an LS into these cars has become so common that you can (basically) buy every part you need off the shelf with the exception of some small brackets and such.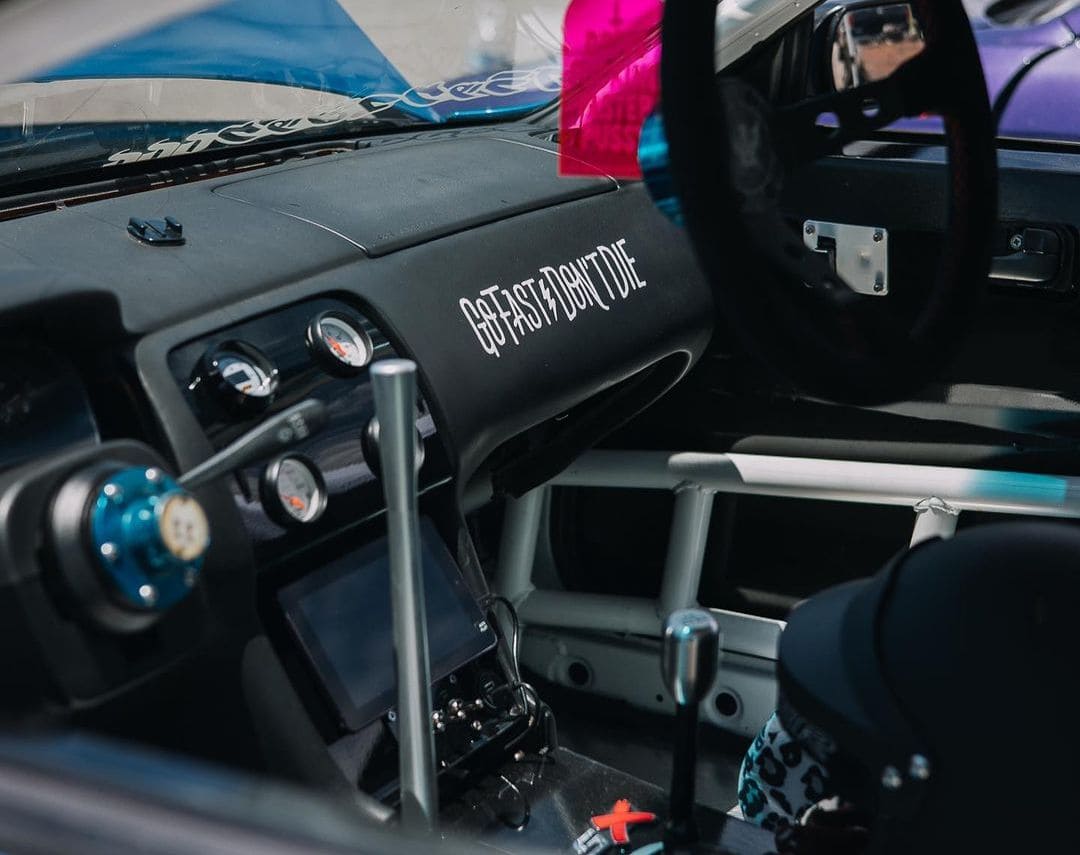 Would you consider your car done in its current form? Or do you have a list of "to dos" still left?
A project car is never actually "done" is it? Right now the car is being taken apart for a new stand alone management system and some wiring updates. Always a work in progress.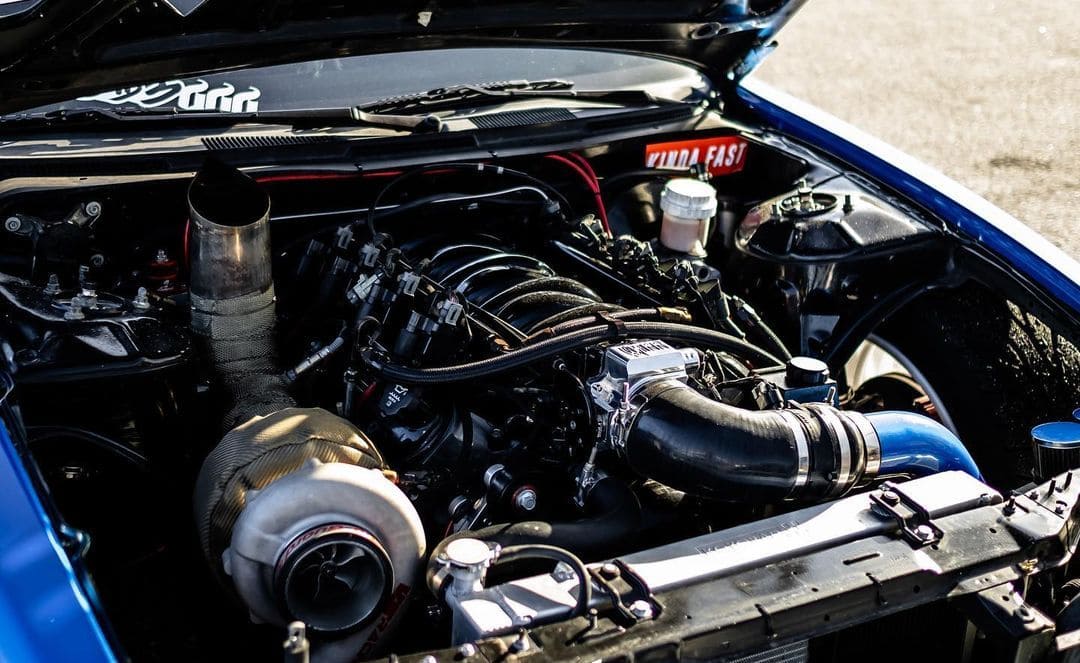 What is the biggest problem you ran into on your build?
The hardest part (for me) was learning to pace myself. Not everything needs to get done at once.
Pace yourself and you'll find that the quality of each section of your build will come out better than you could have imagined.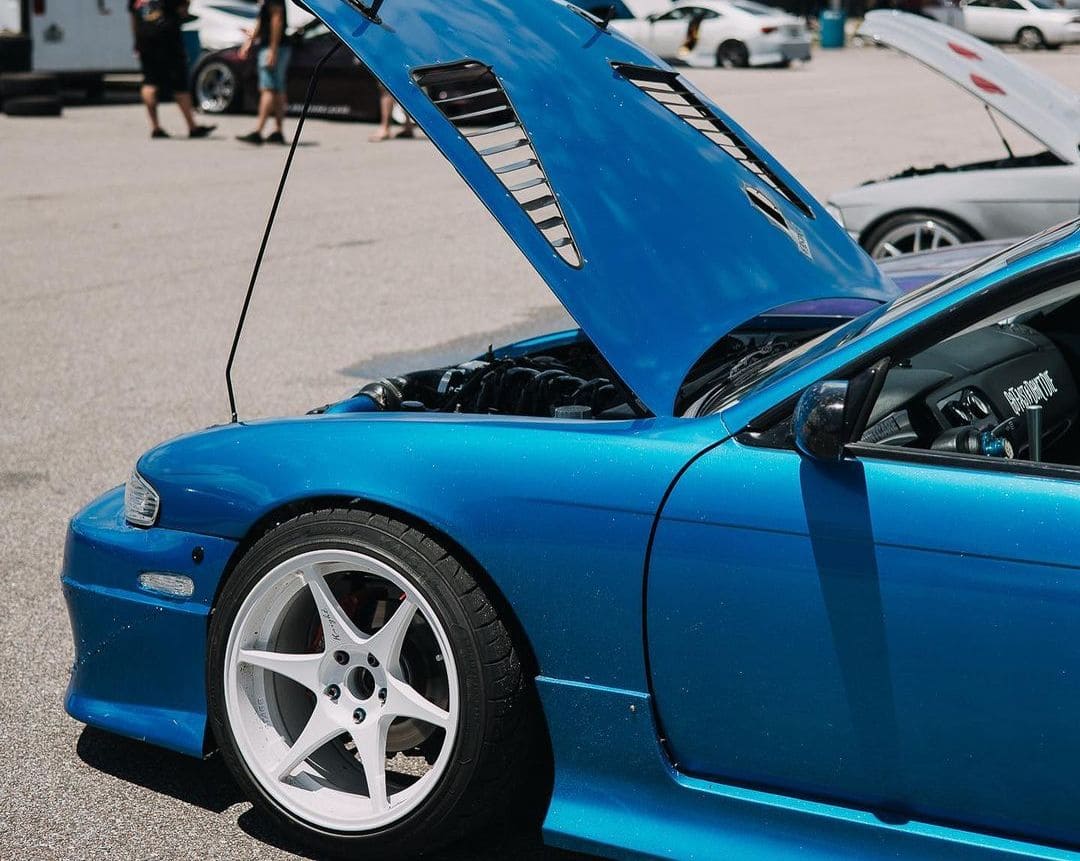 If you had to do it again, would you build the same car?
Absolutely.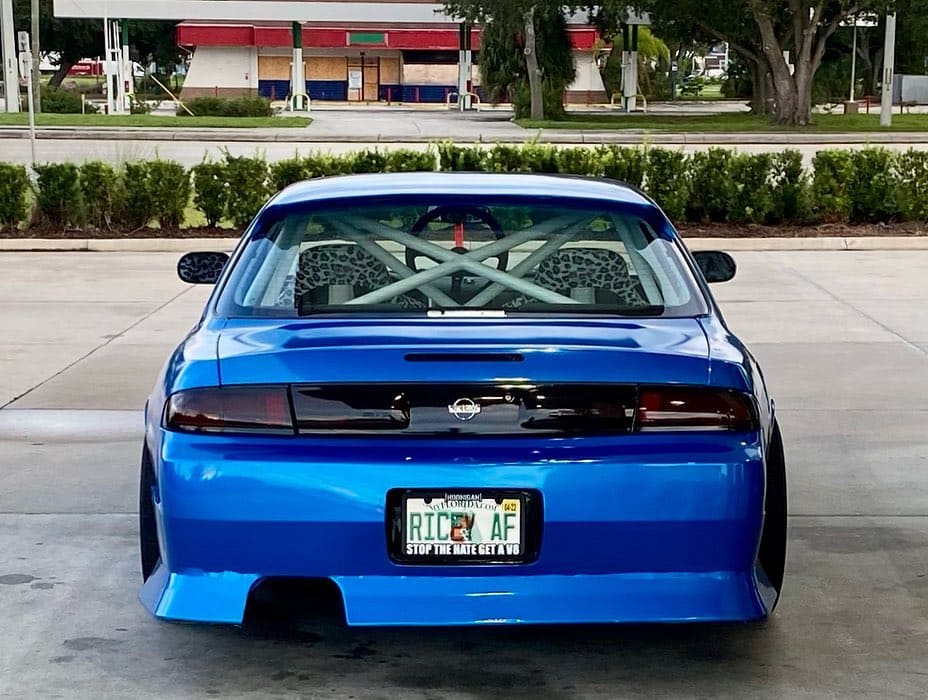 Are you apart of a club or crew with your car?
Within my group of friends, we are always pushing each other to make our cars as solid as possible. A little friendly competition helps keep the build quality high. 😉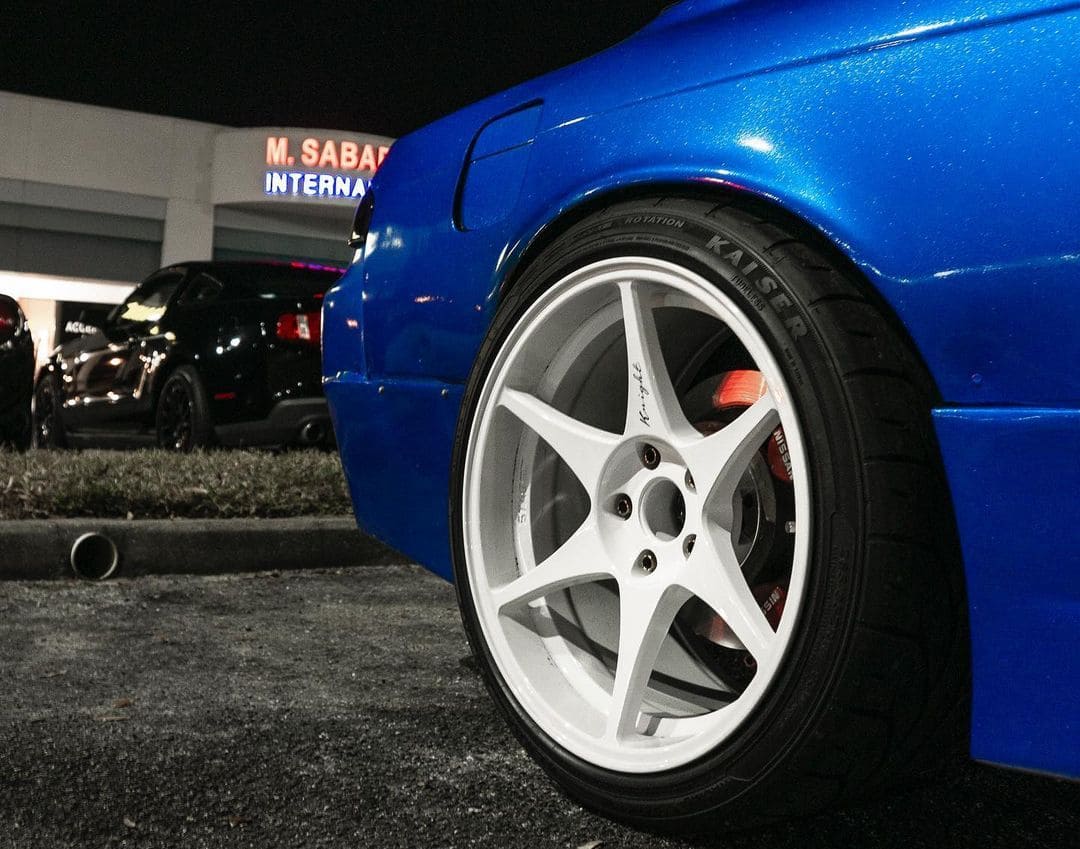 Is there any part/mod on your car you had to do a few times, or installed and then removed?
Sure, that would be the motor after a few trial and error moments and failures. Lol
What is your favorite part on your car?
Probably the entirely too large turbo stuffed in the corner of the engine bay. 🙂
What's the best memory you had in your car?
Starting and listening to it idle once the swap was complete. It was a definite 'I did that' moment for me.
Build Report
Built 5.3l GM LM7 w/ 7875 turbo
Cd009 transmission
350z diff/axles/brakes
Custom driveshaft
Fully adjustable suspension
GK tech angle kit
6pt roll cage
Holley stand alone
Racing buckets and 5 pt harnesses