Owner: Rupi Bal – Instagram: @rupinder.jpn
Mazda 1987′ Widebody FC3S RX7 – Location: Alberta, Canada
Was there more work on your car than you anticipated? Did you find a bucket of wiring worms, find some secret hidden problems…..
Found out that the alternator on my car couldn't keep up with all the electronics, so after 2 more alternators I decided to upgrade to a FD RX7 alternator which solved the problems.
Are there any unique mods on your car? Hyper-rare parts, custom made parts…
The rear widebody is all custom and is off of an older Porsche 911 that is molded on. The front-end is an Reamemiya fc2000 body kit which gets rid of the pop up headlights.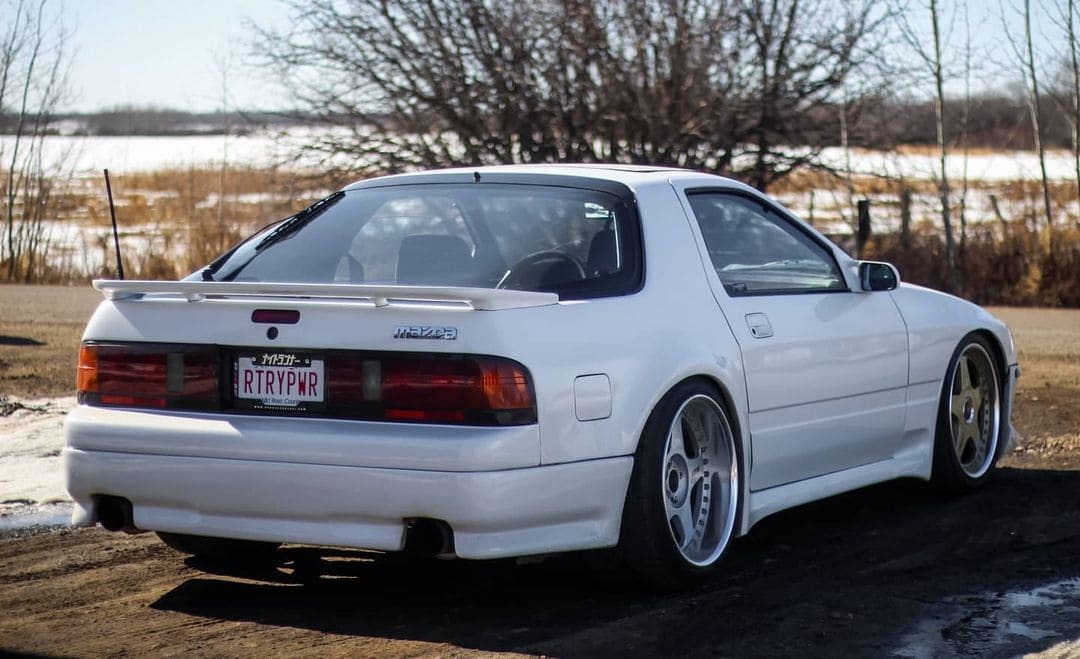 Would you consider your car done in its current form? Or do you have a list of "to dos" still left?
No the car is not even close to being done in my eyes, in the past 6 months I have got it a lot closer to where I wanted it to be, but now I have even more plans for the car. The major thing is that the motor is a completely stock s4 turbo 2 which I want to streetport in the future and make more power out of. The goal is 300-400whp. There are a few other minor things I want to do like getting a Reamemiya type iv wing, painting the engine bay, getting new seats with harnesses, new exhaust, and going to a front mount intercooler instead.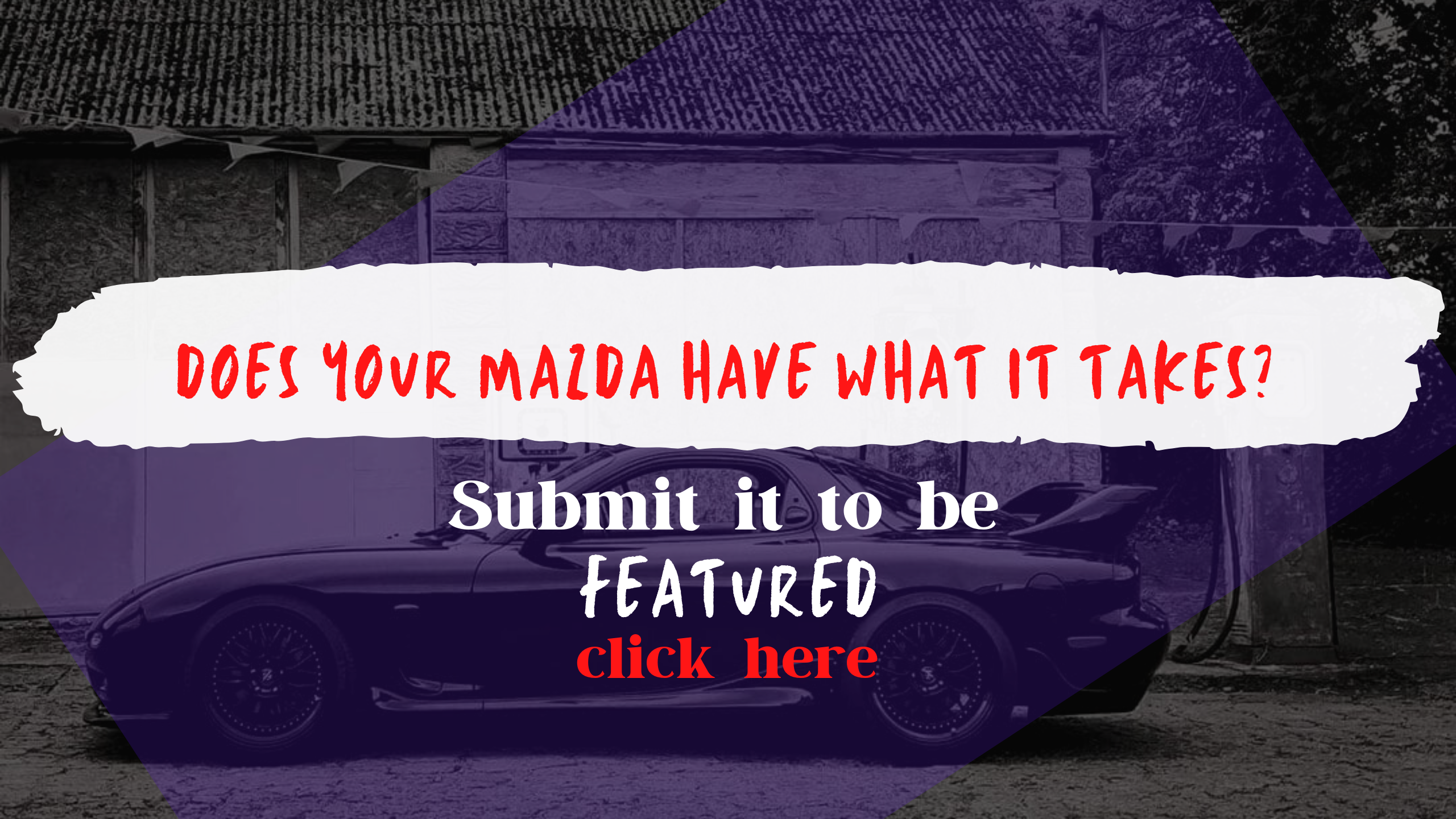 What is the biggest problem you ran into on your build?
The biggest problem I had with this car was the alternators dying but that was solved when I switched to the FD alternator.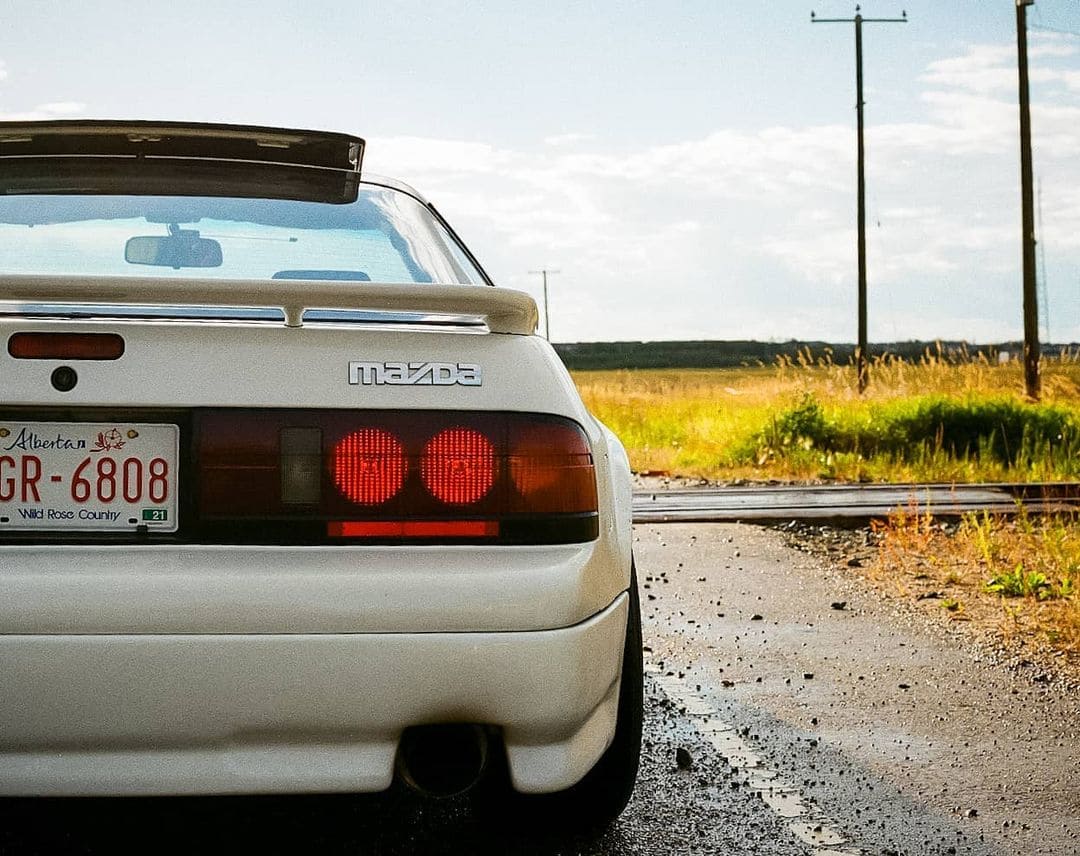 If you had to do it again, would you build the same car?
Yes I would build it exactly the same.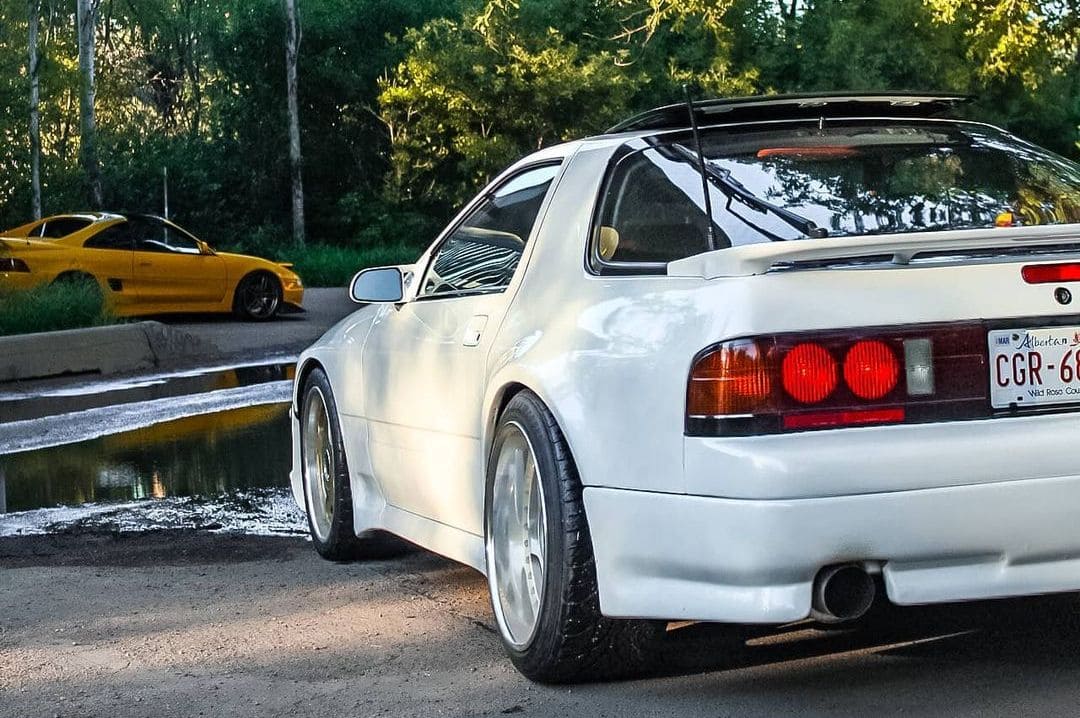 What is your favorite part on your car?
My favorite part of my car is the rear end, it just looks almost perfect but in time it will look even better.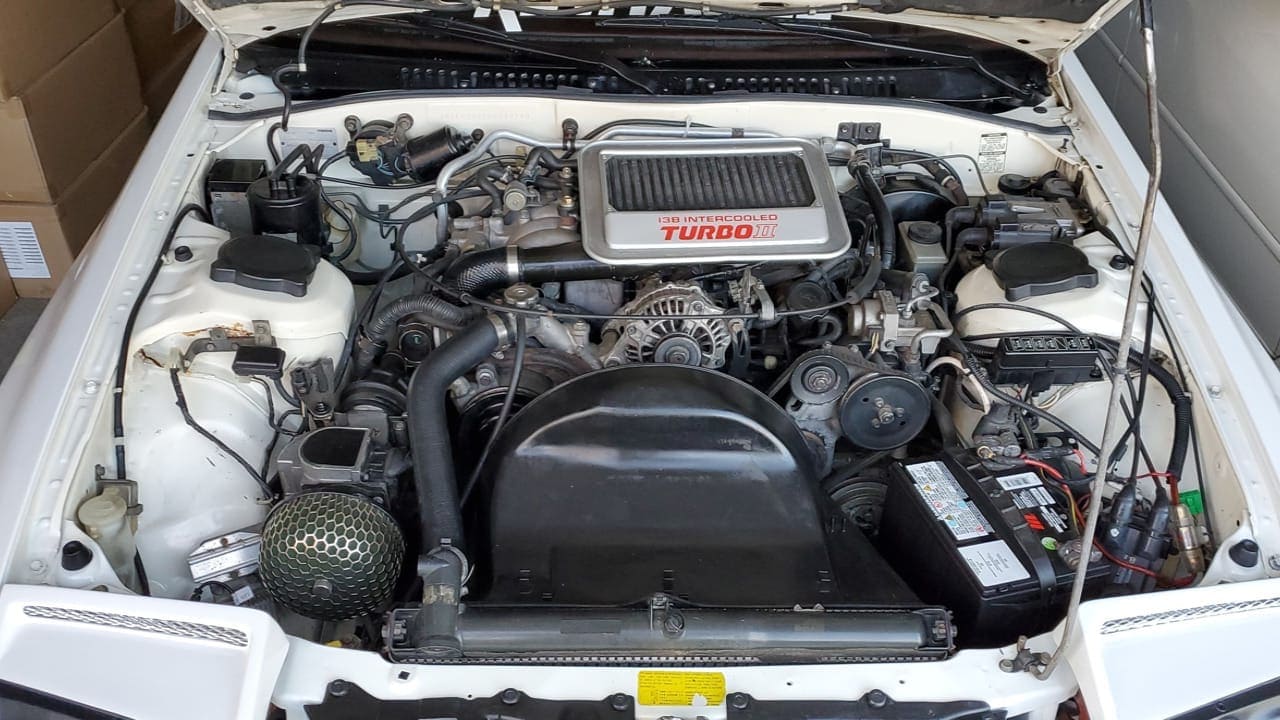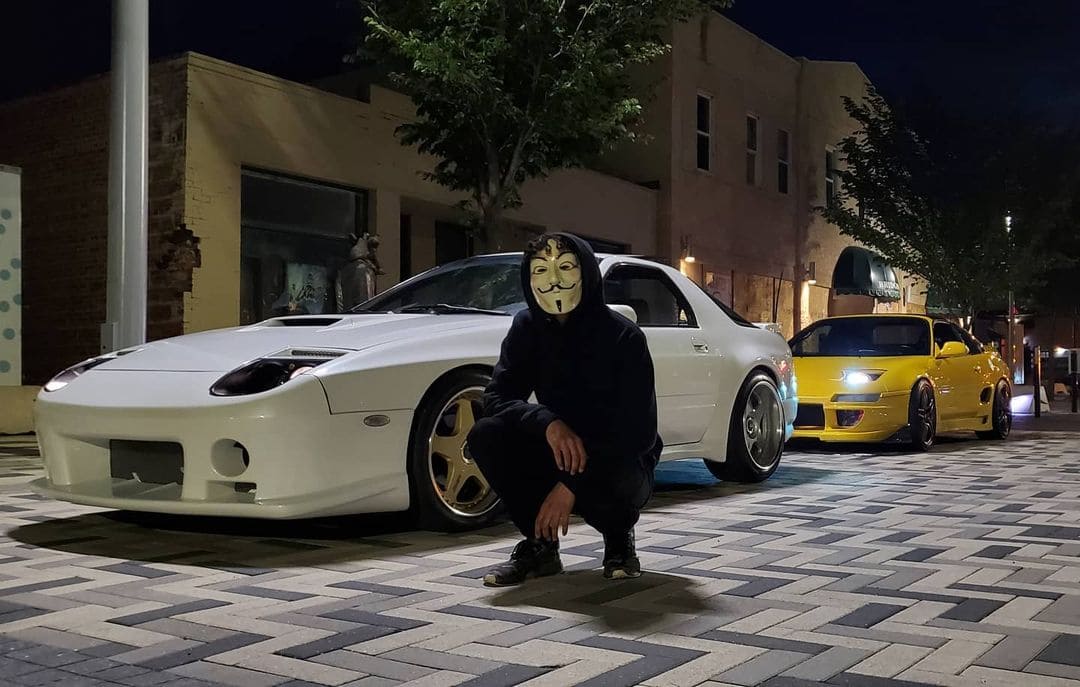 Build Report
Zeal coilovers
Nardi deepdish 350mm steering wheel
SSR Koenig wheels
Zestino gredge 07r tires
Reamemiya fc2000 front bumper
Custom rear widebody
FD alternator upgrade