Owner: Sam Alderdice – Instagram: @sam.76m
1996 Nissan Silvia S14 – Location: Bay of Plenty, New Zealand
Photographer: @day4it.photography & @phantom.___.media
Day for it. – It's not really a quote but a saying, also my number plate hahah. Always a day for it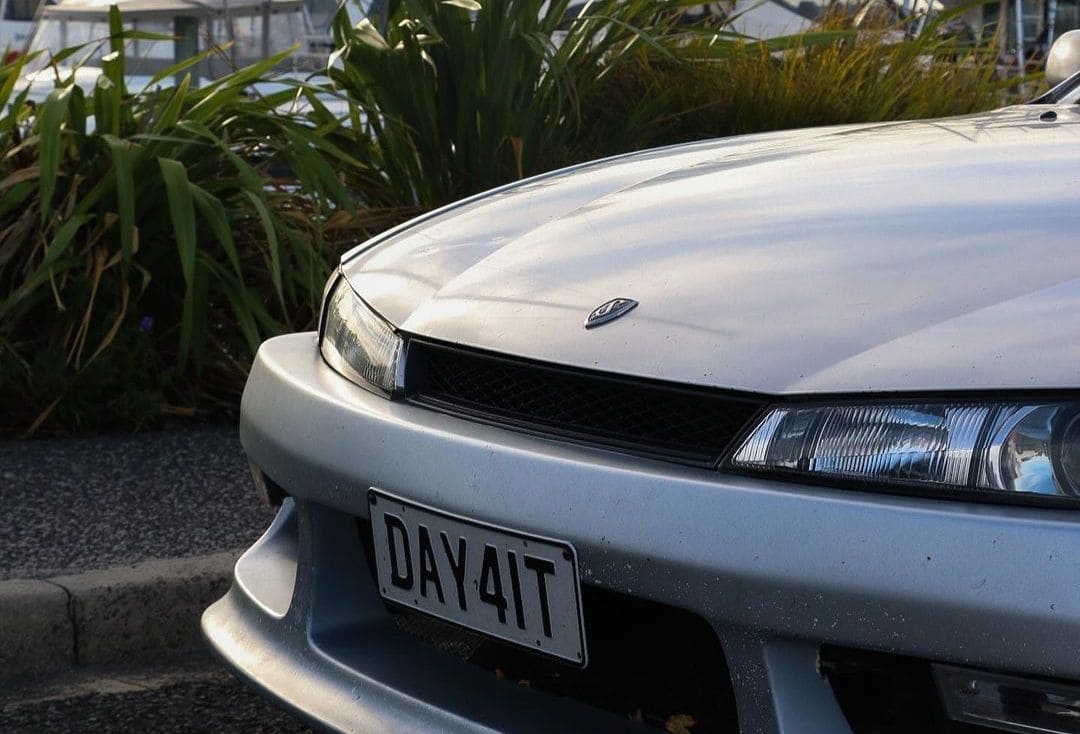 What would you say was the biggest influence in you getting into the car scene?
I started racing ministocks at speedway when I was younger and learnt how to end up fixing it myself, the more I learnt about cars the more I began to appreciate them – leading to buying more cars and becoming a mechanic.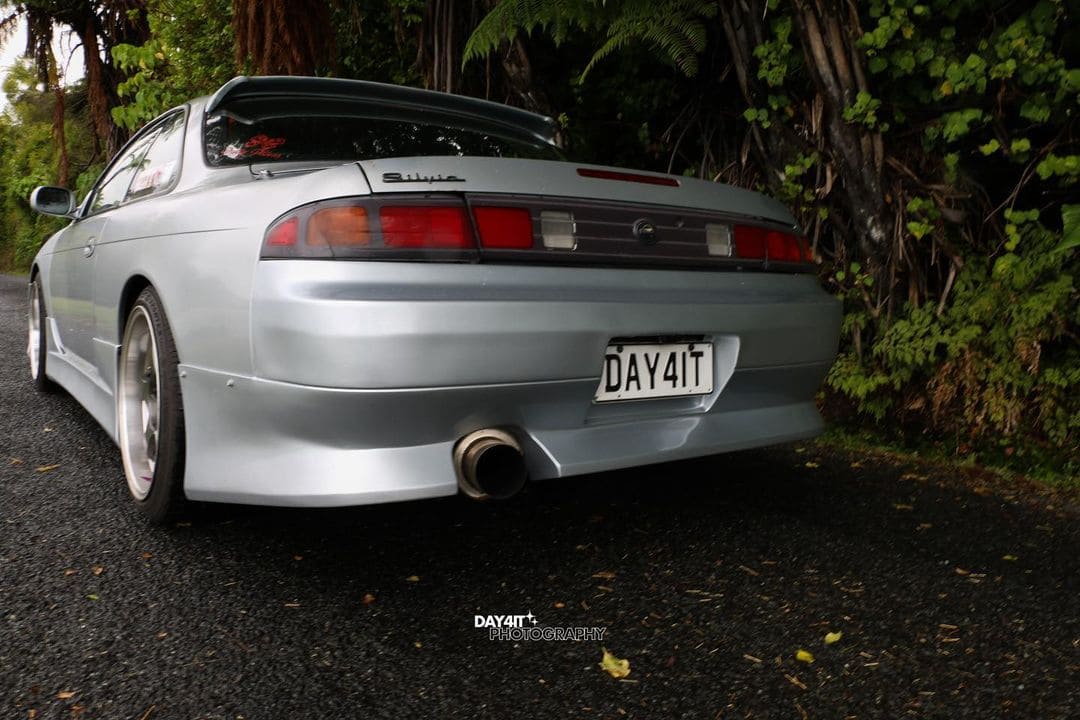 Would you say that being a female in the car scene has been more difficult, or easier?
It all depends whether you've got thick skin or not. I don't mind all the banter with everyone around the car scene. It's pretty neutral I reckon.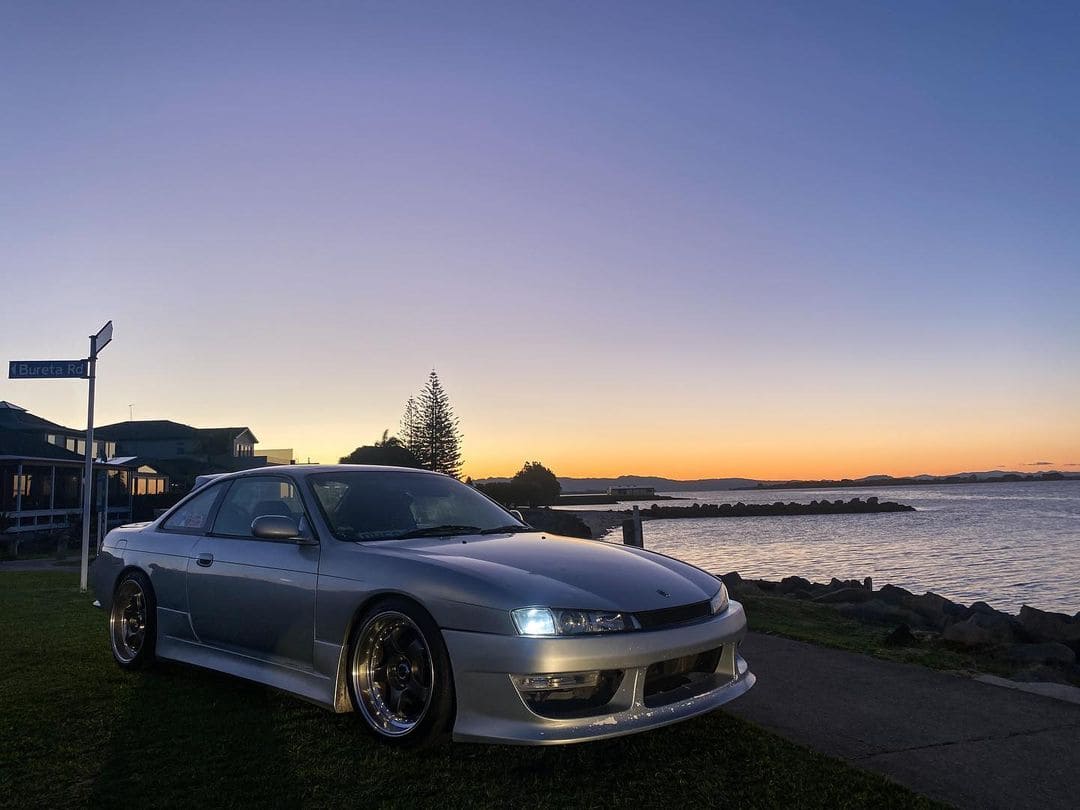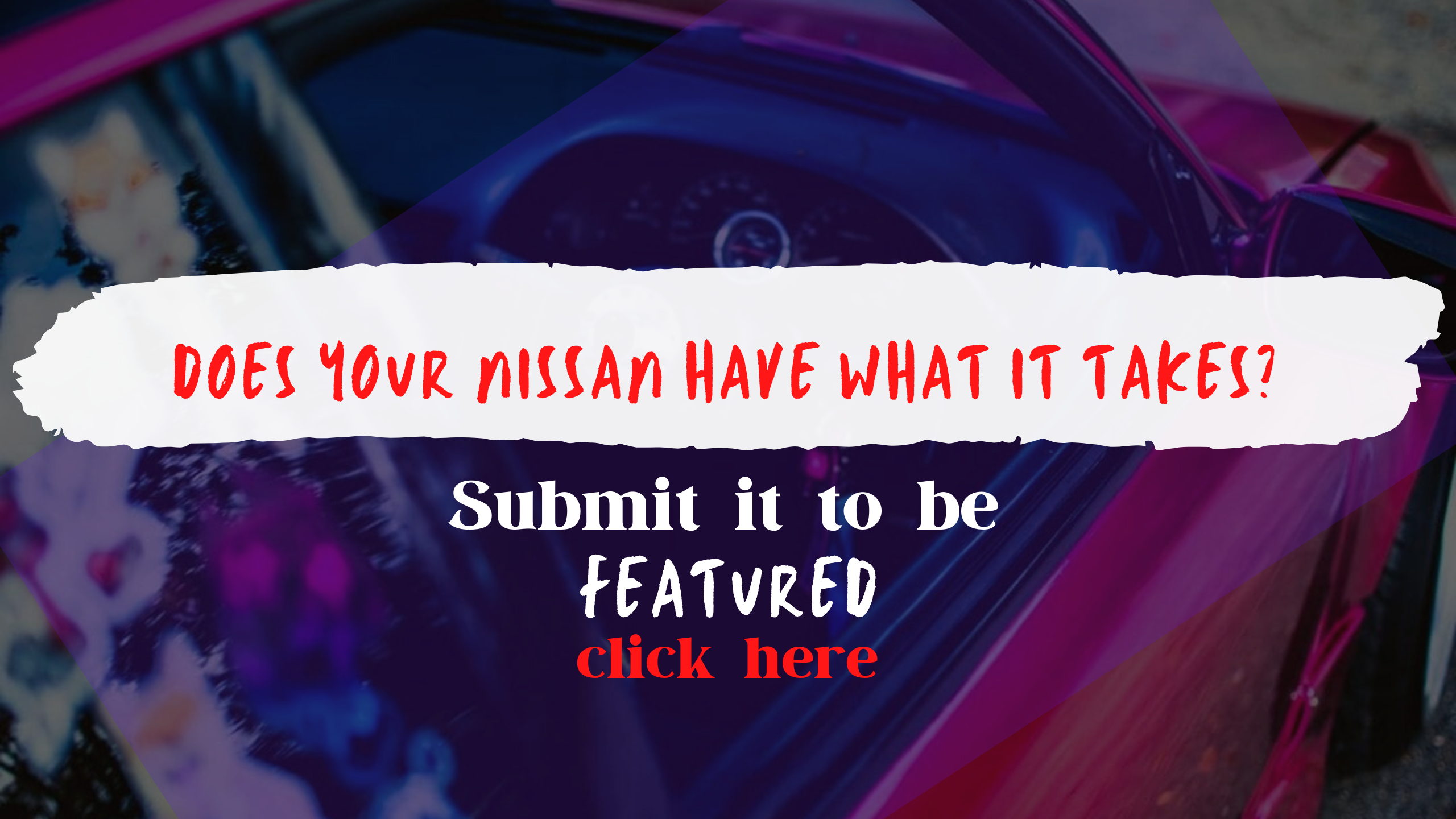 What influences have helped you as a female in the car scene?
Definitely other females that are into the car scene! Always makes things easier when girls support each other in the same interests.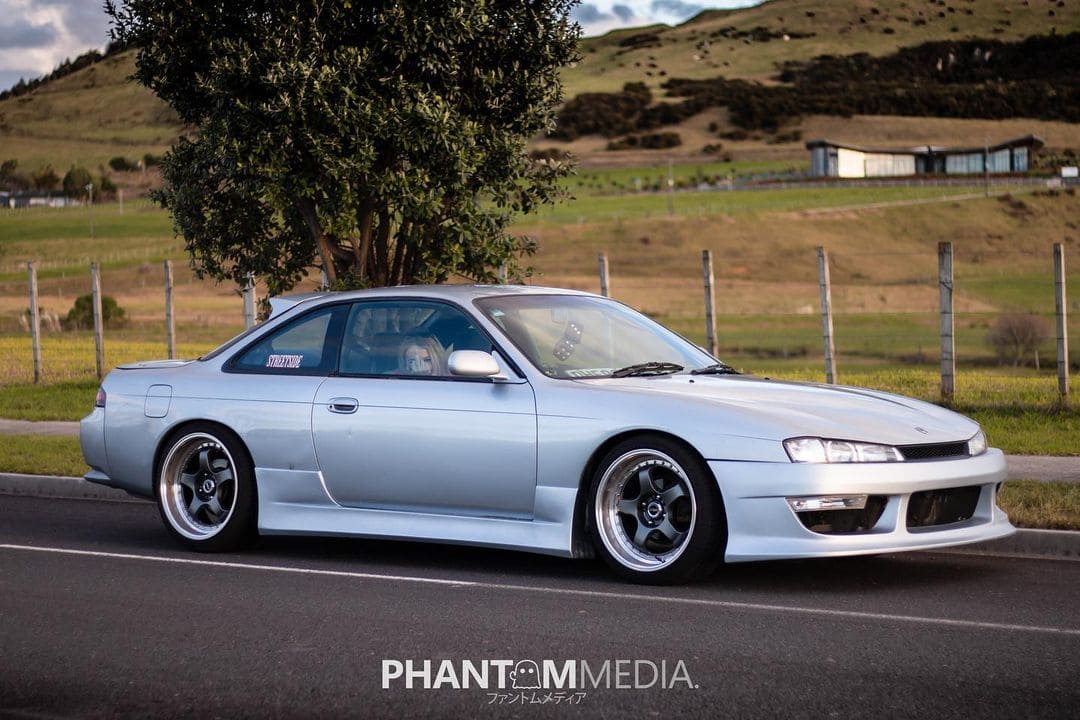 Do you think that the rest of the car scene takes you as serious, being a female in the scene?
I think a lot of the younger generation of the car scene take females more seriously than the older ones.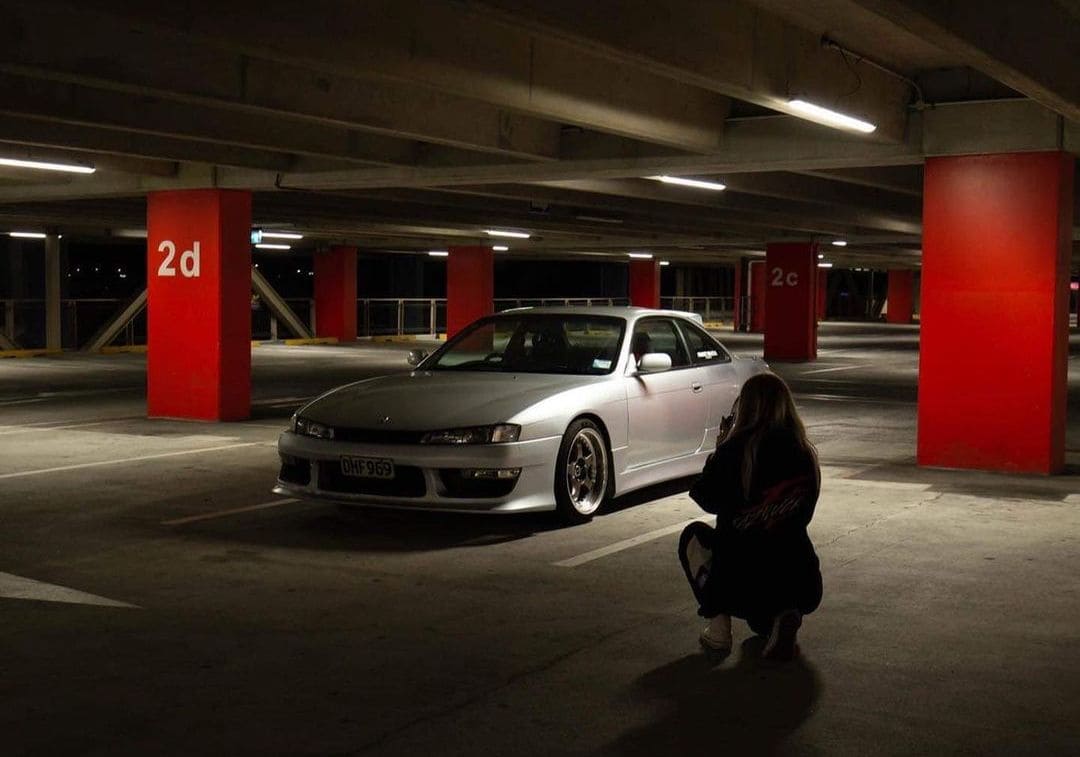 Was there any unusual circumstances around how you acquired your car?
Not really, I bought it off my best friend who had plans to make it look a bit nicer and have big plans for it.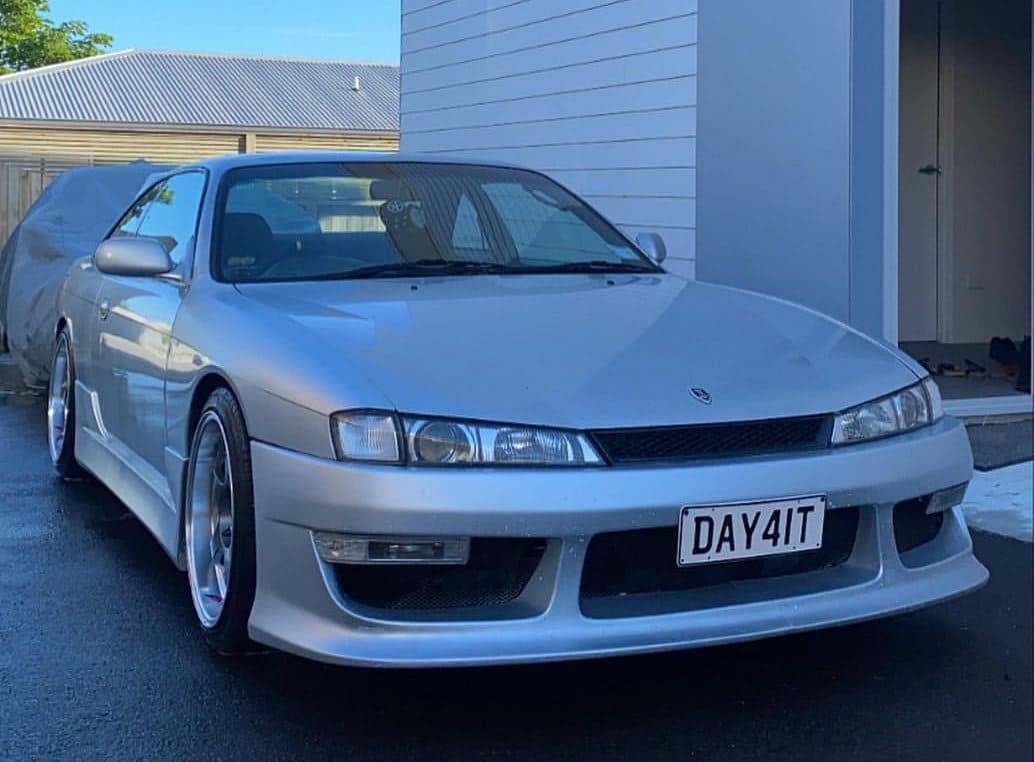 Was there more work on your car than you anticipated? Did you find a bucket of wiring worms, find some secret hidden problems…..
Not at all! Just little things really, it's been a good daily for a year and a half!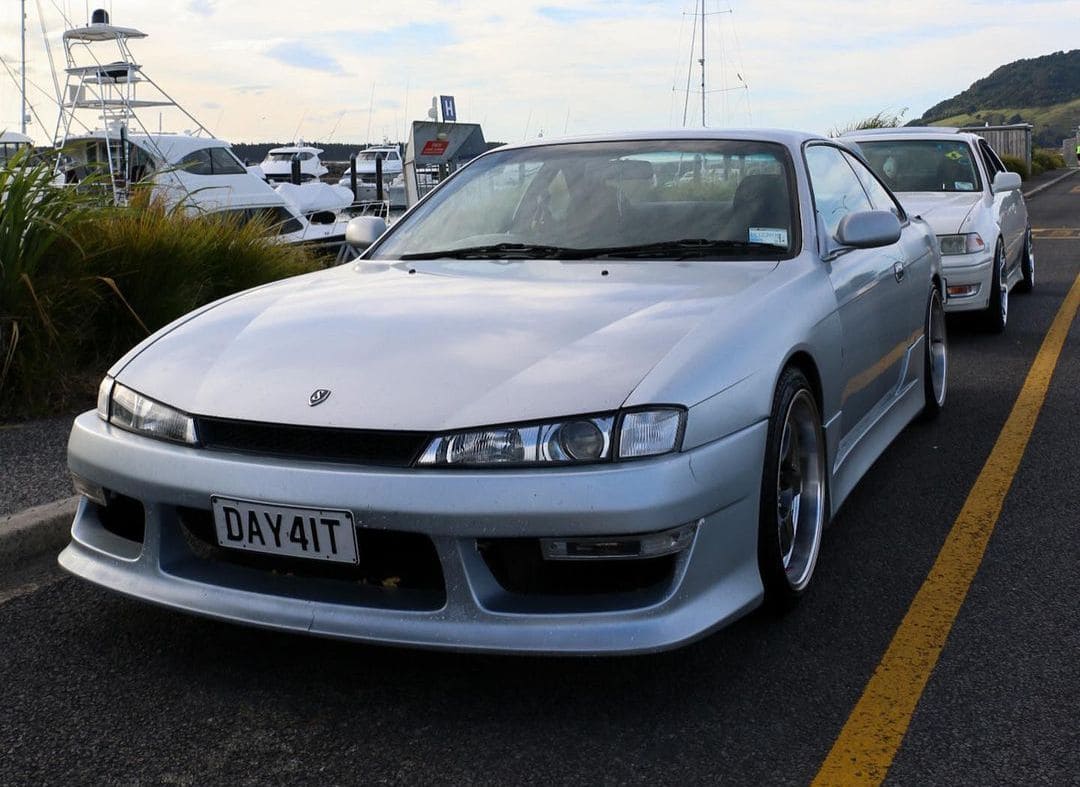 Would you consider your car done in its current form? Or do you have a list of "to dos" still left?
I think there's always something to do on every car, especially this one hahah. I want to +T it and see how it goes, coil overs and full respray it myself. Step by step.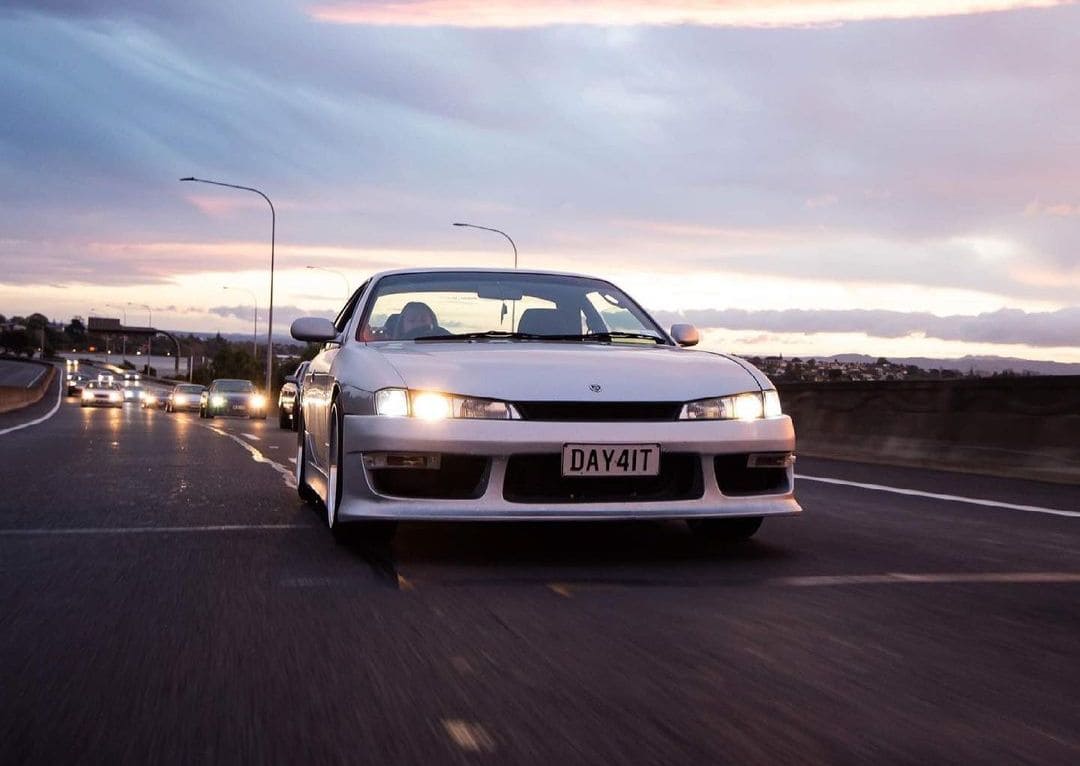 If you had to do it again, would you build the same car?
No, I'd rather have two different ideas in a build instead of making the same car again when there's one already out there.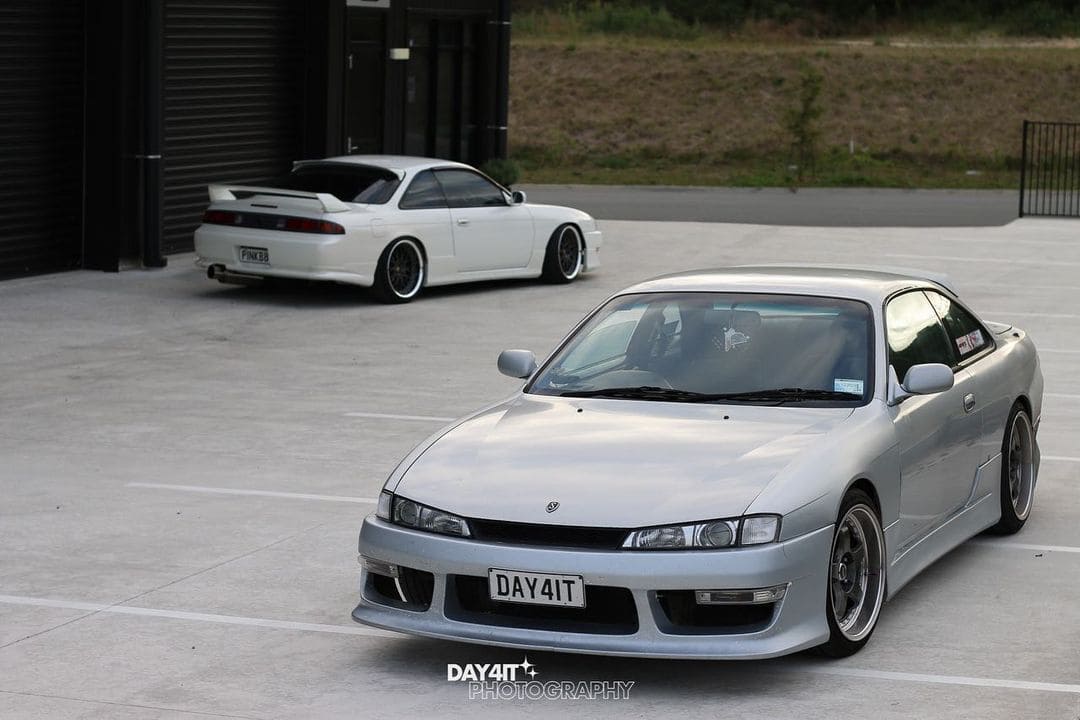 Are you apart of a club or crew with your car? 
Just a group of mates and their cars. They motivate me to work on my own car when they fix theirs.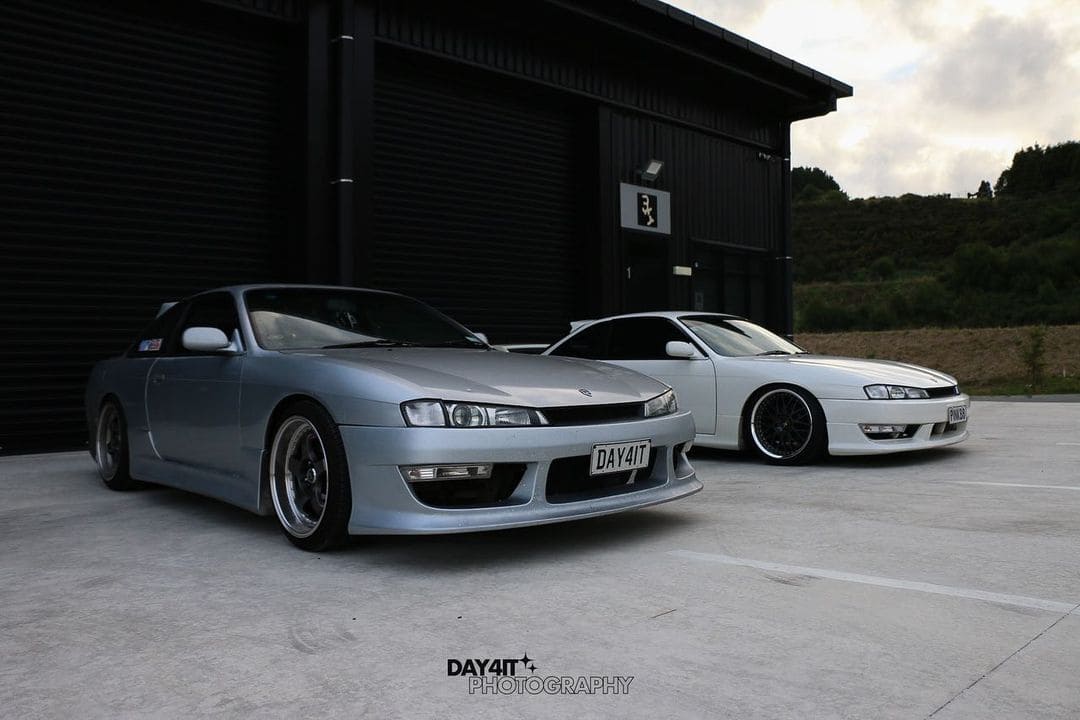 Is there any part/mod on your car you had to do a few times, or installed and then removed? 
Only had to paint the kit myself a few times as I daily drove it for about a year and a bit and had a few stone chips on the front bumper – other than that no other issues.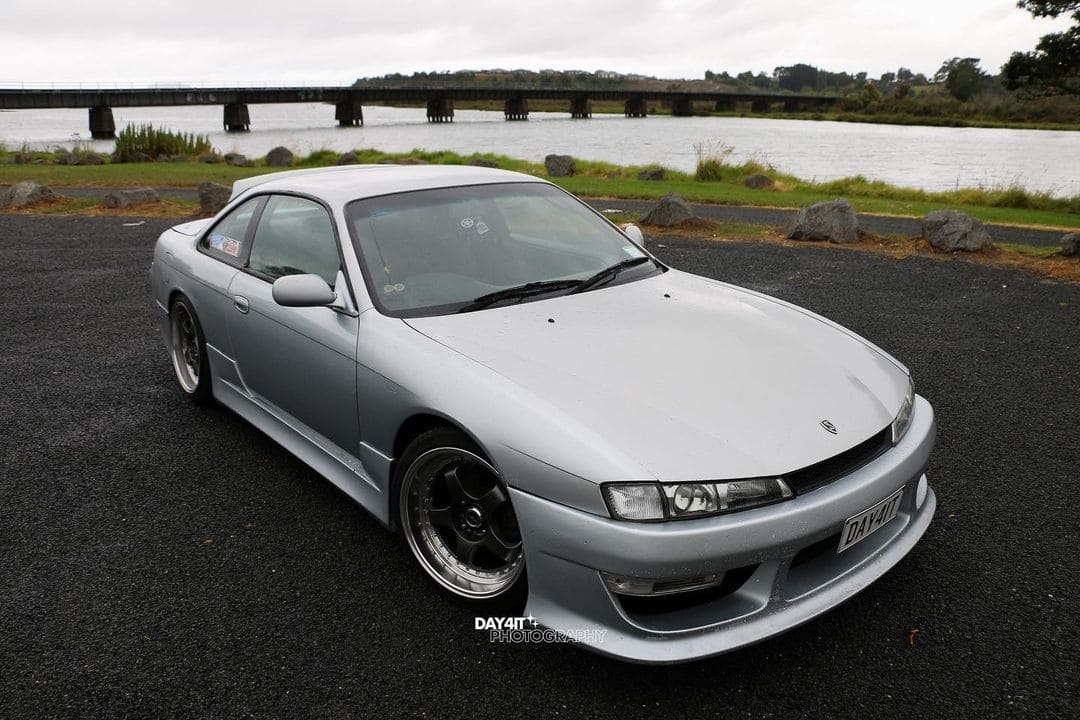 What is your favorite part on your car?
Definitely the vertex kit look – looks a lot tougher than the old factory facelift kit it used to have on it.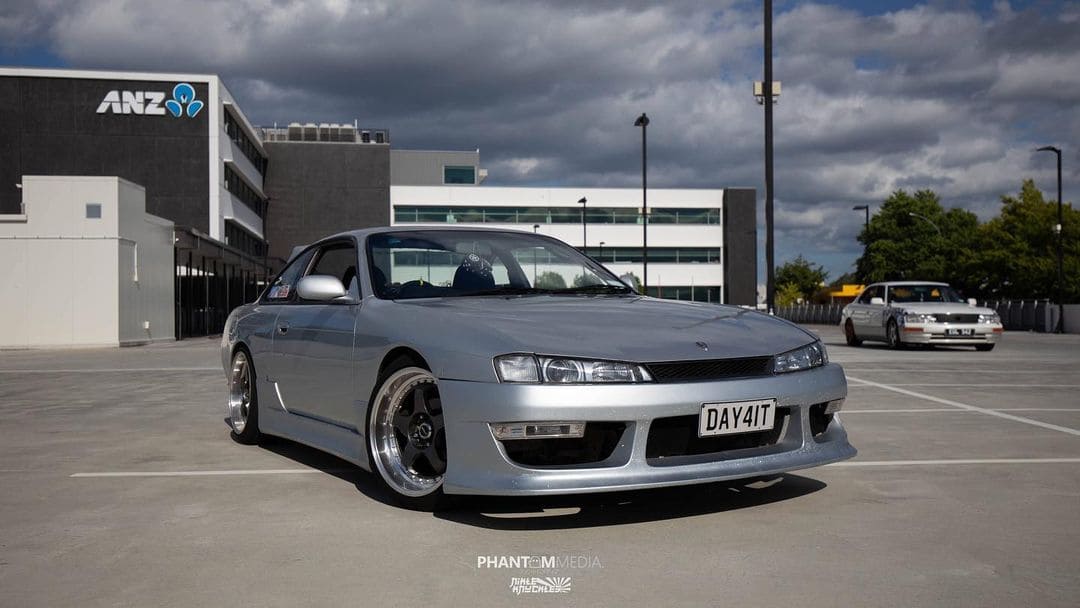 What's the best memory you had in your car?
All of the road trips for sure! 380,000kms worth of good memories.
Build Report
Vertex body kit with dmax roof spoiler
Factory manual SR20DE with original motor.
Wolf wheels
Lowering springs.