Owner: Sam Dow – Instagram: @sloww_garagee
1975 Datsun 280z S30 – Location: Alberta, Canada
Photographer: @cassianzanewycz @strzalkowskiseb @fozzy_foto @tompiprek @thecarcreative @autofocus_yeg
Was there any unusual circumstances around how you acquired your car?
The owner agreed to hold the car for one day so I could come see it, and without being able to find a trailer in time, I drove 6 hours each way with a friend to pick it up. The car performed perfectly driving through the night to get home without any issues.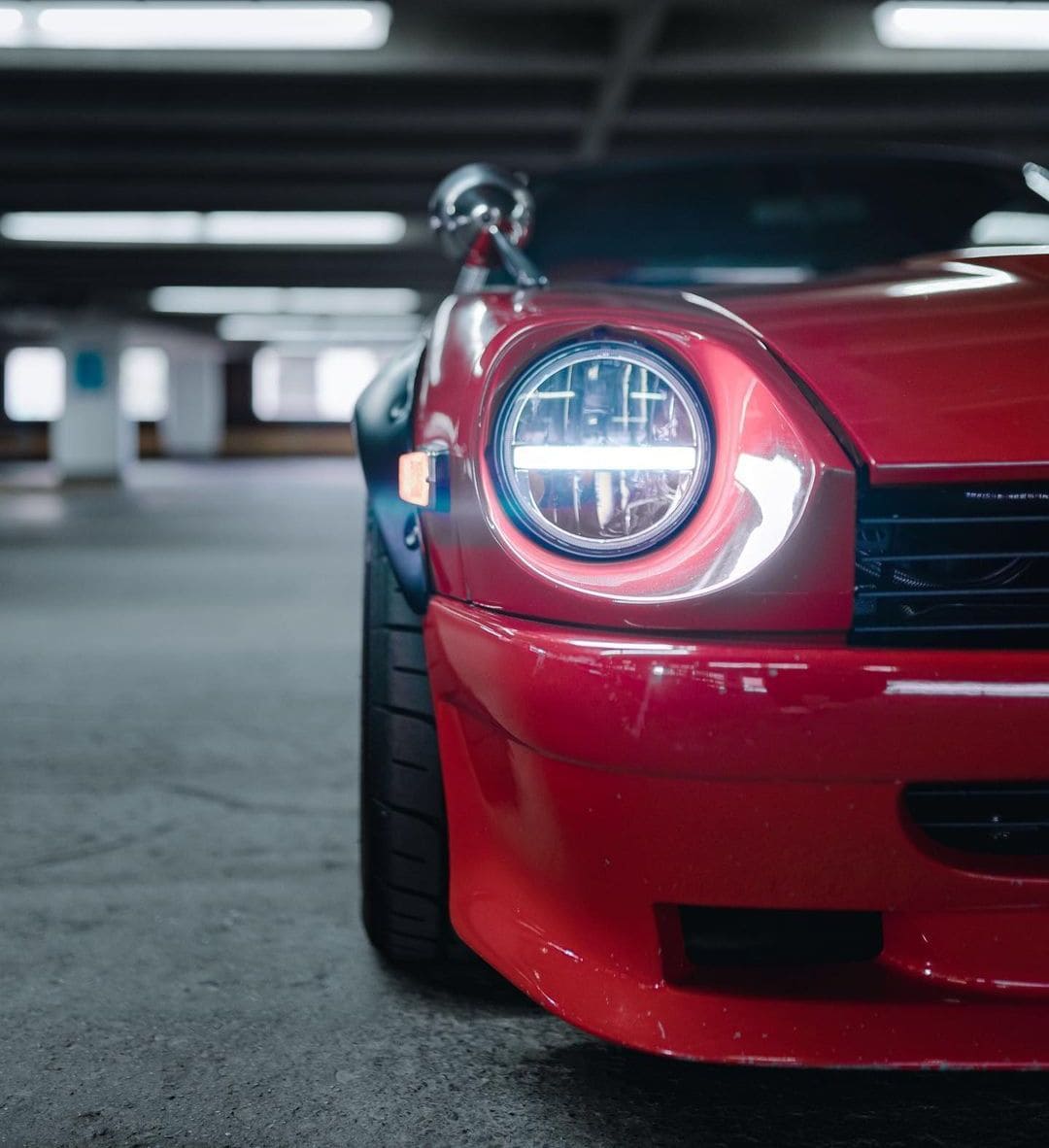 Was there more work on your car than you anticipated? Did you find a bucket of wiring worms, find some secret hidden problems…..
I completely re-wired the car, both engine harness and body harness. Every single wire has been replaced on the whole car. I knew it would be a big job before I started, but I under estimated how long it would take to complete everything.
Are there any unique mods on your car? Hyper-rare parts, custom made parts…
The car is sort of a Frankenstein of parts of several different cars; the engine is an rb25 neo from a stagea, second gen 300zx transmission, LSD meant for a Silvia, axles from a first gen 300zx, BMW Z4 DBW throttle body, gas pedal from a Toyota Camry. Other than that the wheels are fully custom from image wheels in the UK.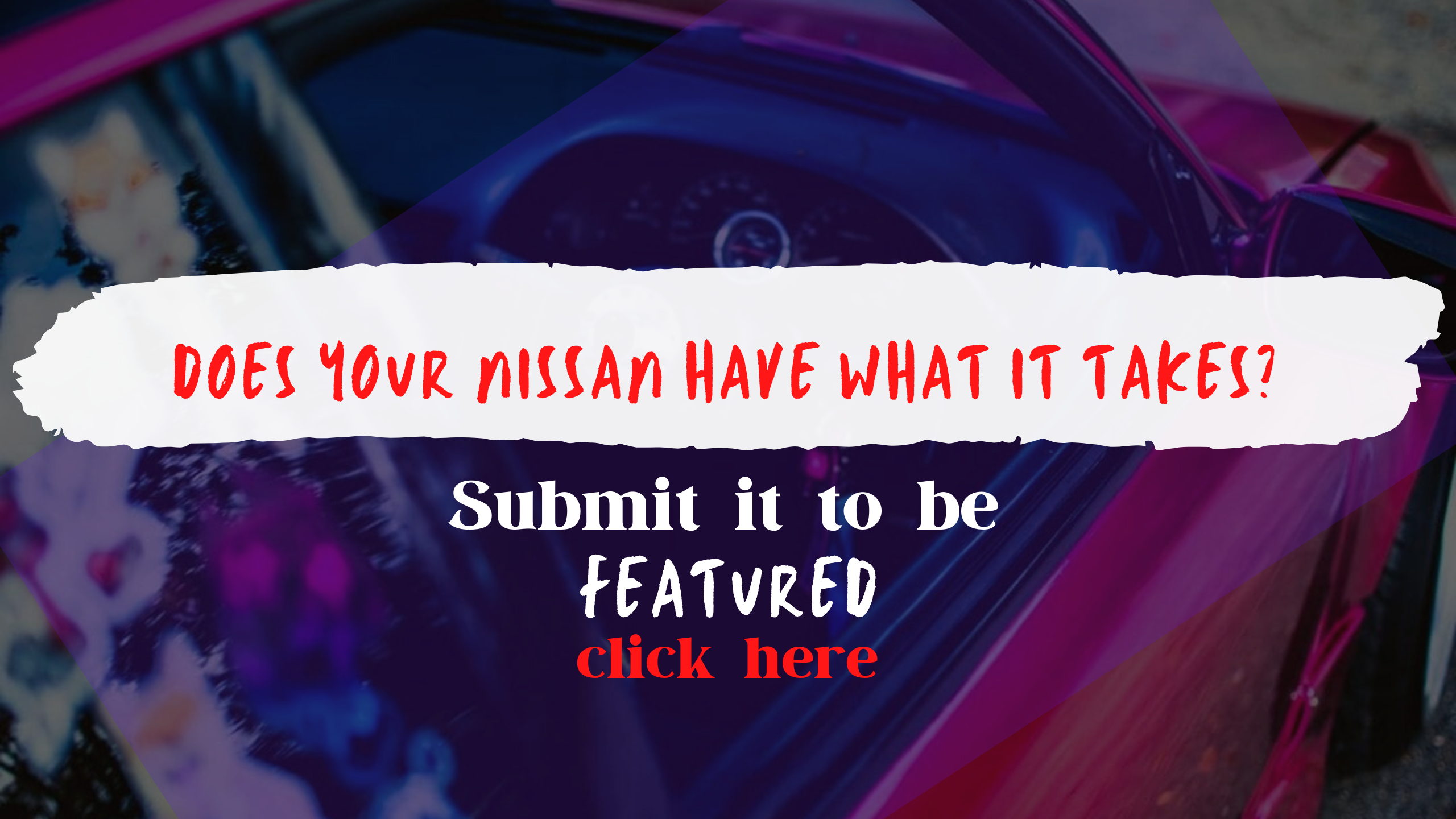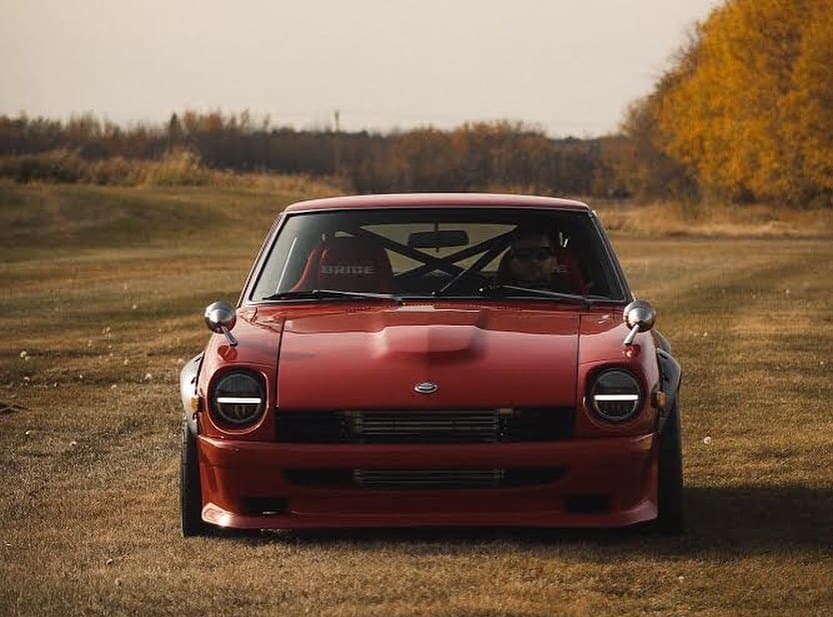 Would you consider your car done in its current form? Or do you have a list of "to dos" still left?
I've been doing just a few projects on the car each winter for the past few years so that I can still drive it each summer. Most of the big jobs are done, but the interior is the next thing to be addressed. Eventually the car is going to need to be painted again as well.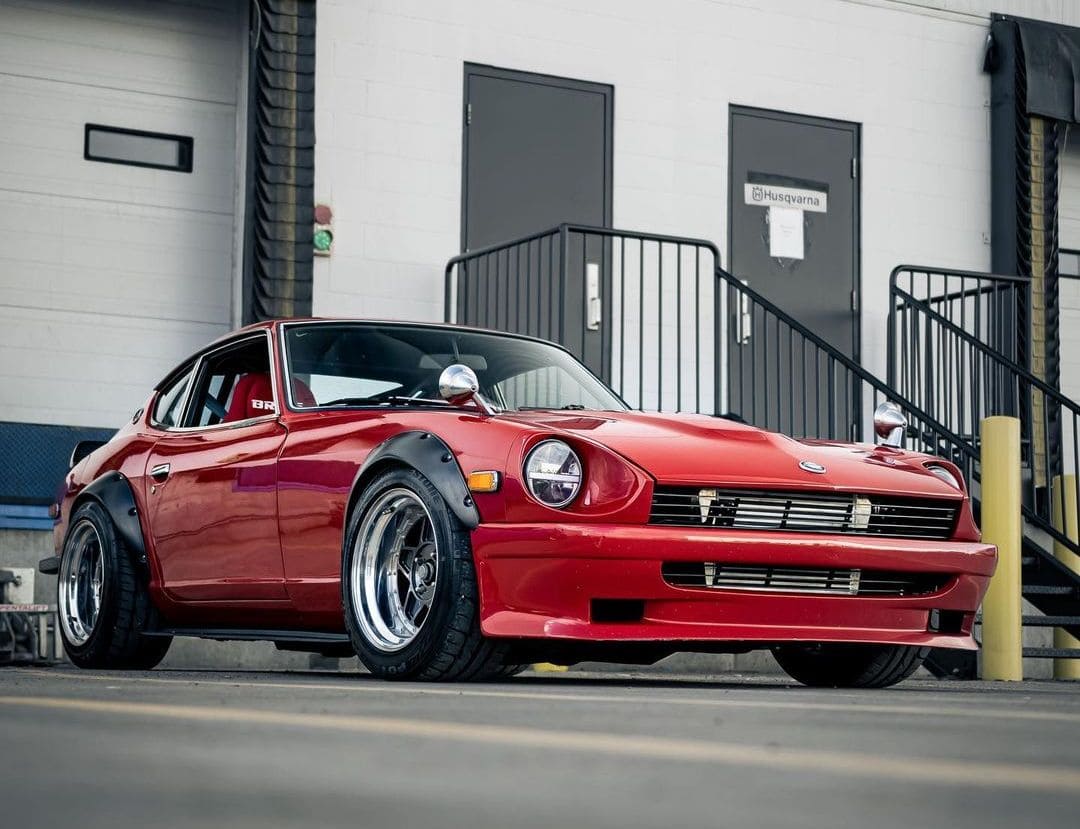 What is the biggest problem you ran into on your build?
There have been several hiccups along the way, but probably the longest running one has been getting the drive by wire throttle working properly, but it's just about sorted now.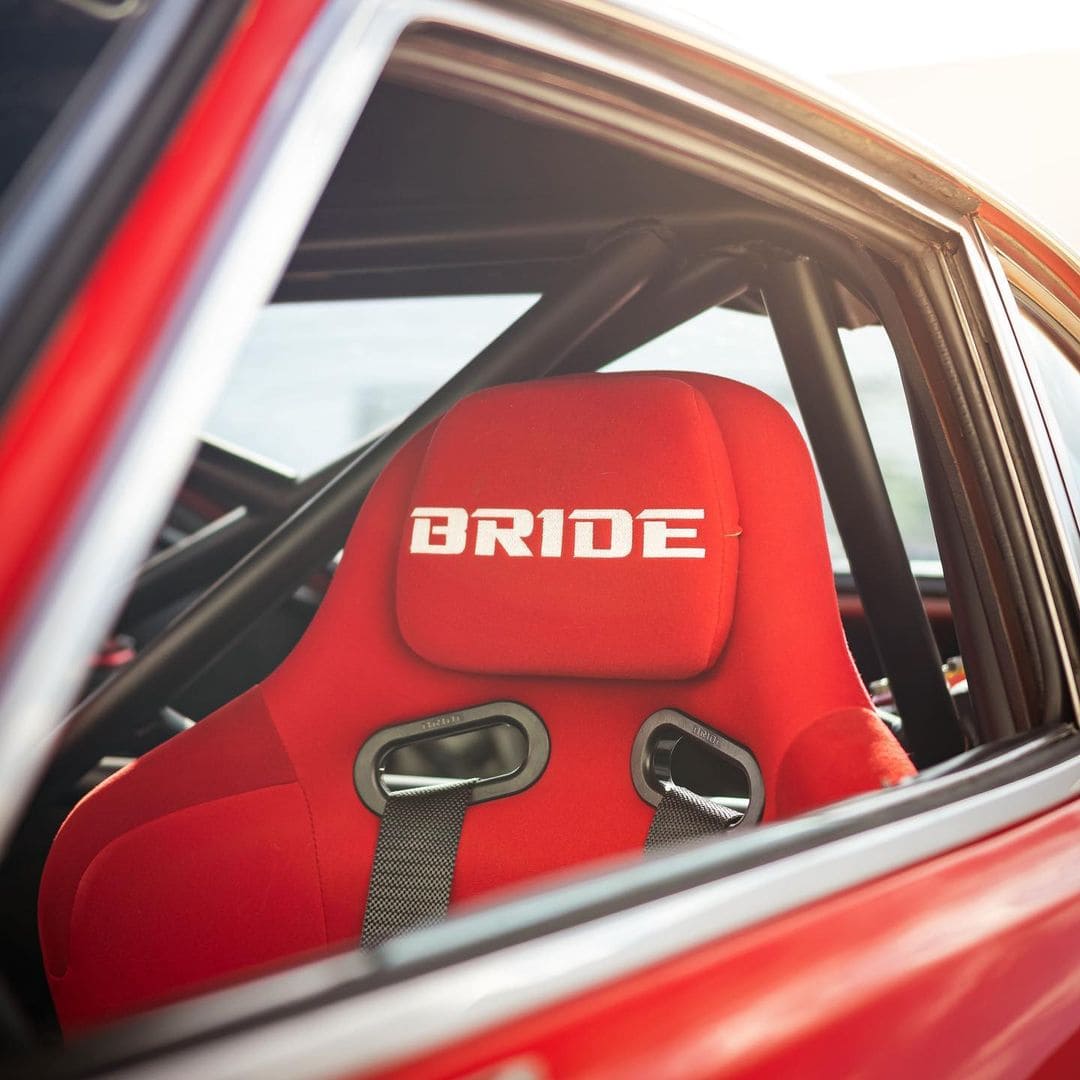 If you had to do it again, would you build the same car?
Definitely, it's been a great platform to work on although they are getting a lot harder to find and much more expensive these days.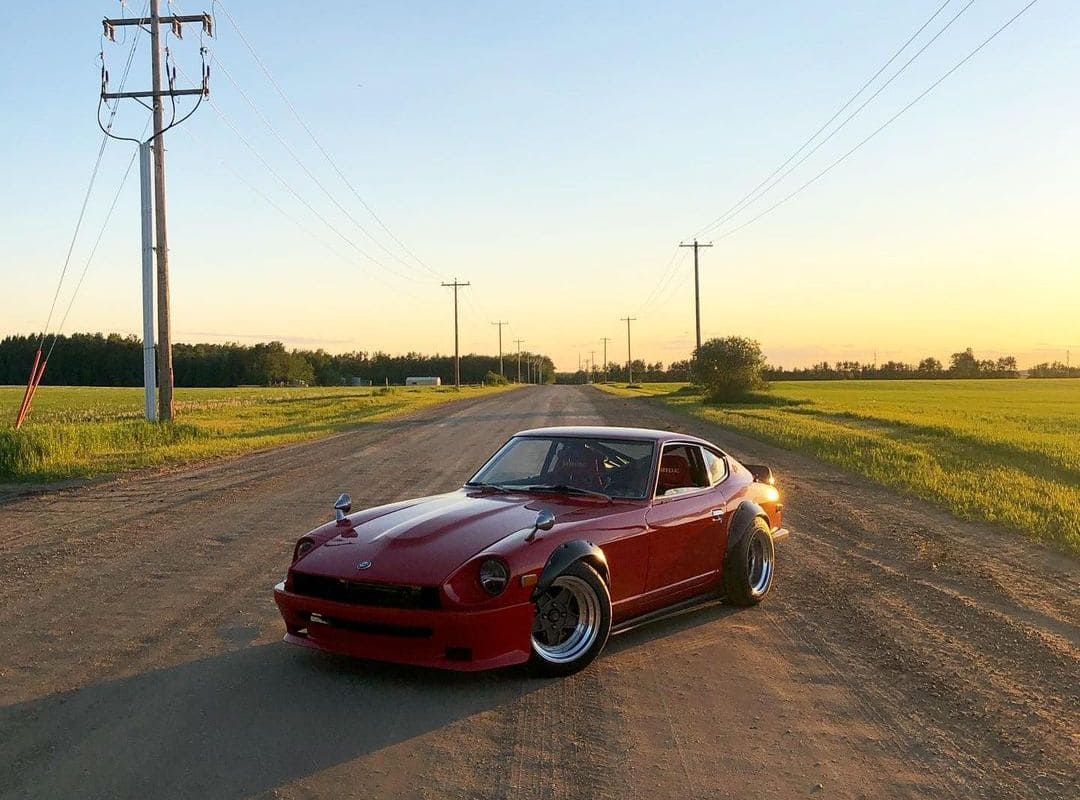 Are you apart of a club or crew with your car?
Not part of a club, but my room mate (@r35milbs) and I are always influencing and encouraging each other's mod habits.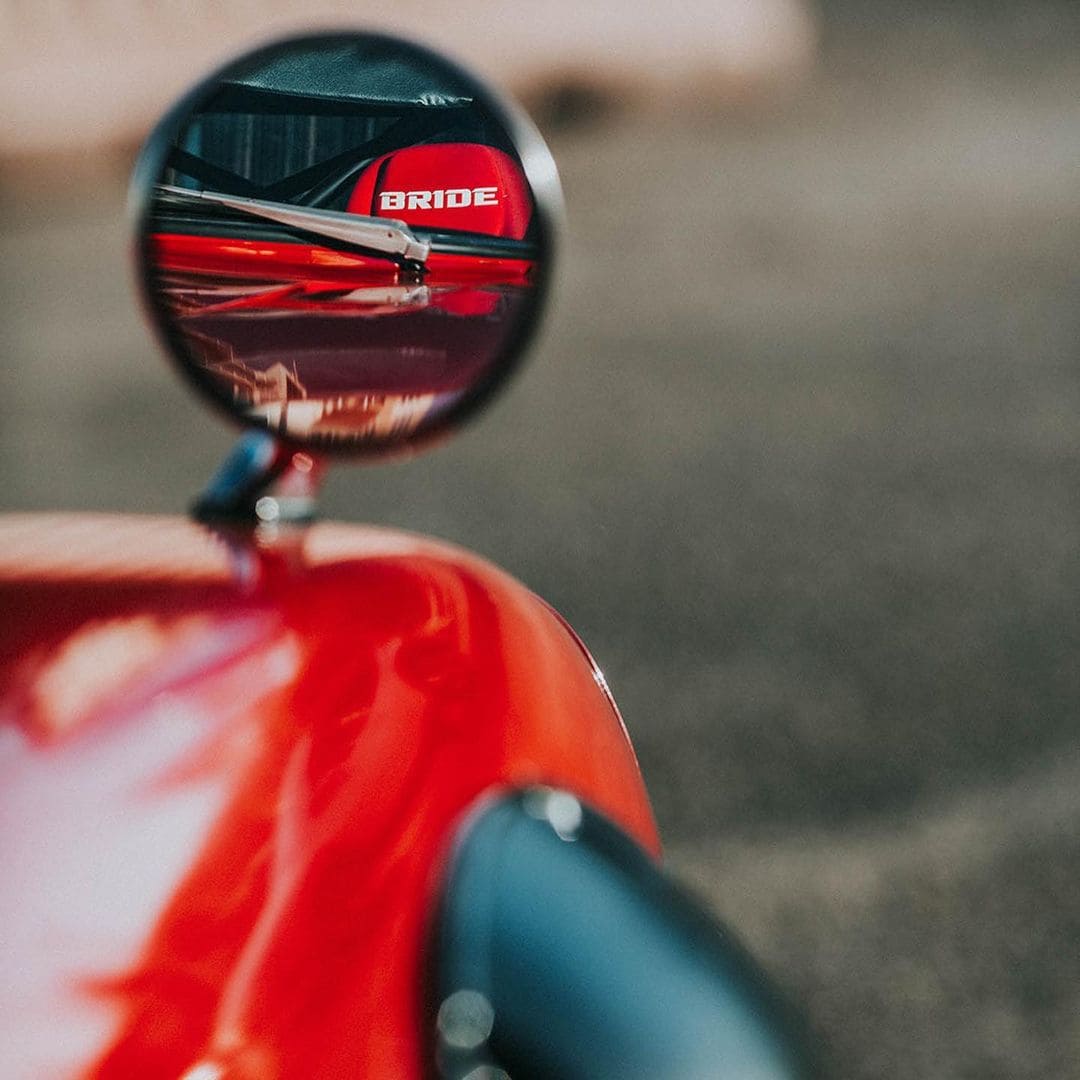 Is there any part/mod on your car you had to do a few times, or installed and then removed?
The transmission has been in and out of the car a few times due to issues with leaking oil out of the back seal. It turned out the problem was an issue with a damaged bushing in the case of the transmission where the driveshaft slides in so I had to have a custom one machined and pressed in. It's not much fun taking the transmission out on the floor of my garage so hopefully it doesn't need to come out again any time soon.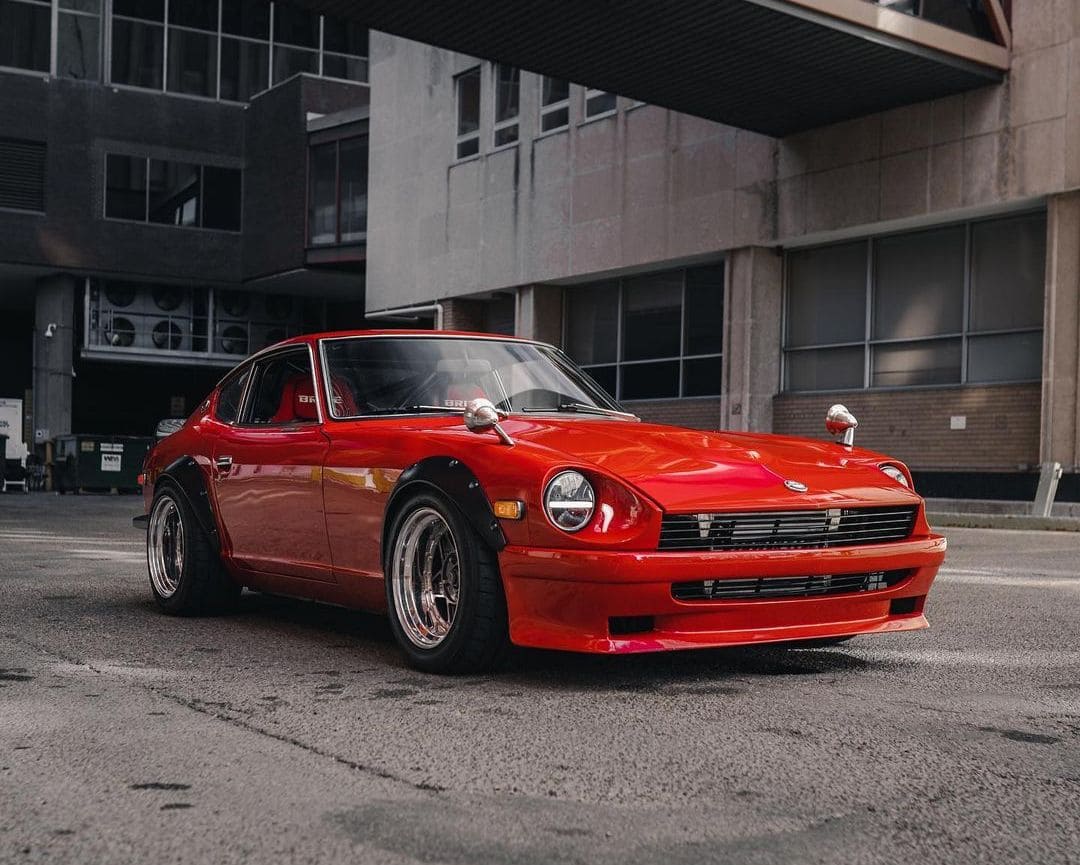 What is your favorite part on your car?
The bride seats were a huge upgrade to the driving experience of the car. They do make it hard to get in and out now though but it's a good trade off.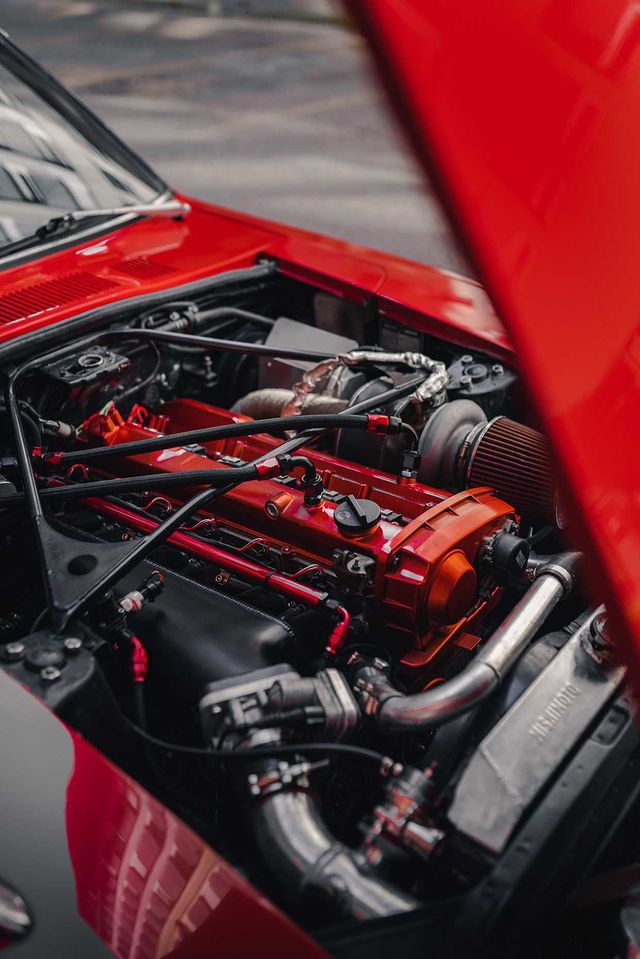 What's the best memory you had in your car?
Picking it up and driving it home has to take the cake. It's been a dream car of mine for years.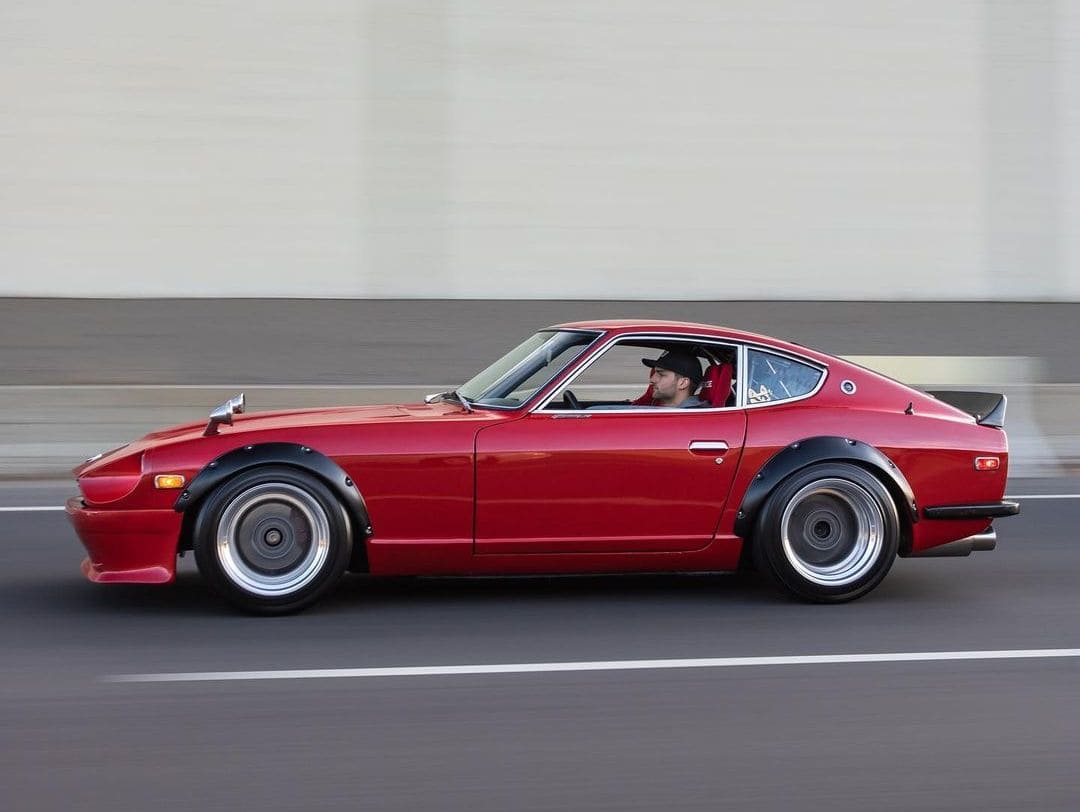 Build Report
Rb25det neo
Borg Warner s257sxe
1000cc injectors
ECUmaster emu black stand alone
Flex fuel / e85 tune
3" exhaust, greddy muffler
3"mishimoto intercooler
Mishimoto radiator
Image billet 11 wheels
Technotoytuning control arms
Bride vios iii seats
Retrospec wide zg flares
Retrospec carbon tall spoiler