Owner: Sam Reid – Instagram: @reids_red_z
1989 Nissan 300zx – Photography by @reflex_nz
We all have different tastes what we like may be something someone else doesnt but thats fine you build your car for you. You dont have to buid it the way other people want it we're all here for the same reason and thats for our love of cars.
Was there any unusual circumstances around how you acquired your car?
I have previously owned 2 of these and now recently over the last year these have been very hard to find. I asked around until finally… a 'barn find'. Someone has had this sleeping beauty in a shed for 3 years untouched and undisturbed and that is when it all began.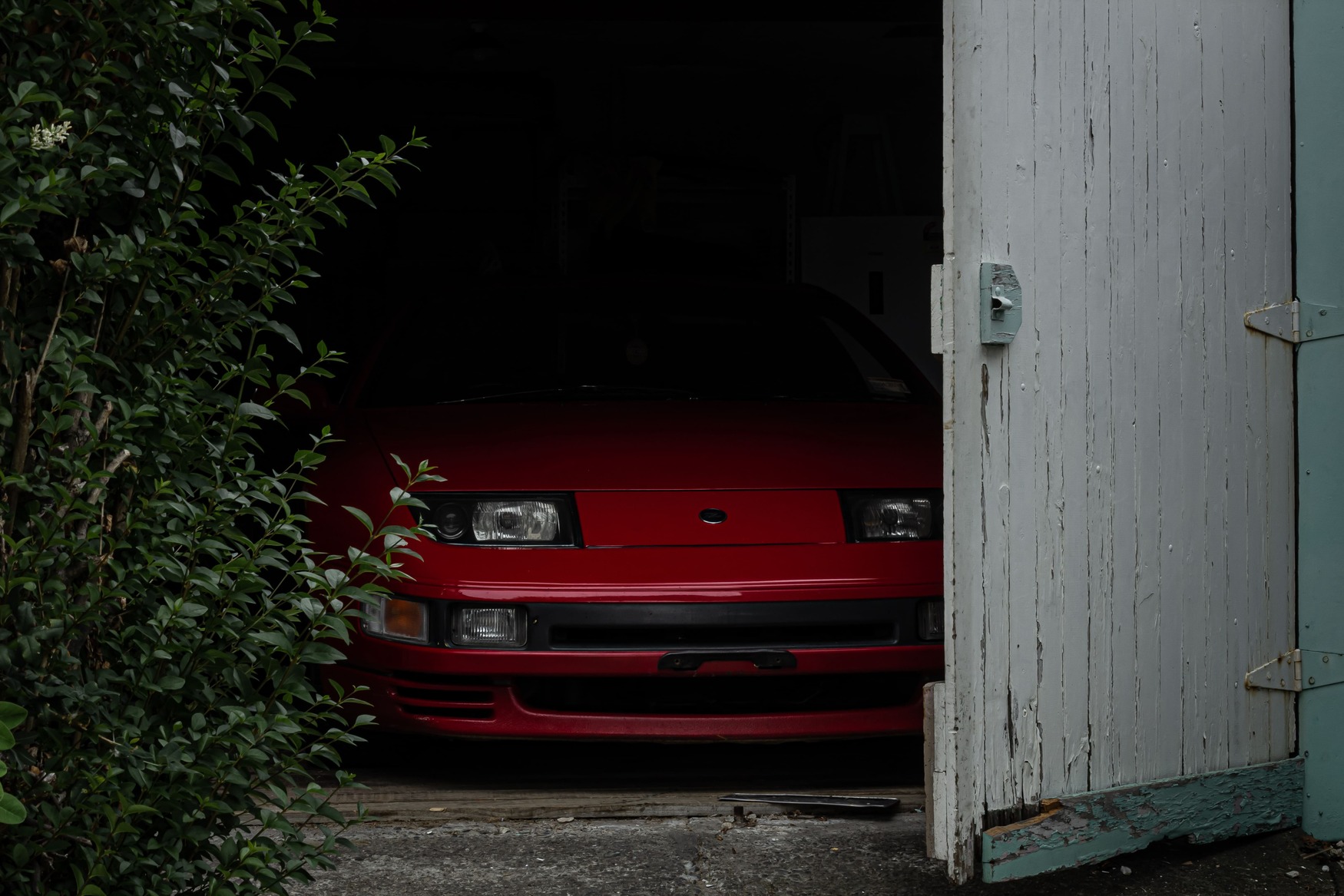 Was there more work on your car than you anticipated? Did you find a bucket of wiring worms, find some secret hidden problems…..
Its not everyday you have a car and it needs NO work what so ever and that was just my case. The previous owner was very particular kept servicing up to scratch and any repairs it may have needed were done. Not a single defect when I found it. I was prepared for the worst.
Are there any unique mods on your car? Hyper-rare parts, custom made parts…
Now my most favorite feature about this retro time capsule is the Targa top. It even comes with bags to put them in and straps to secure them in the boot! Both parts hard to find all in one spot but they were there.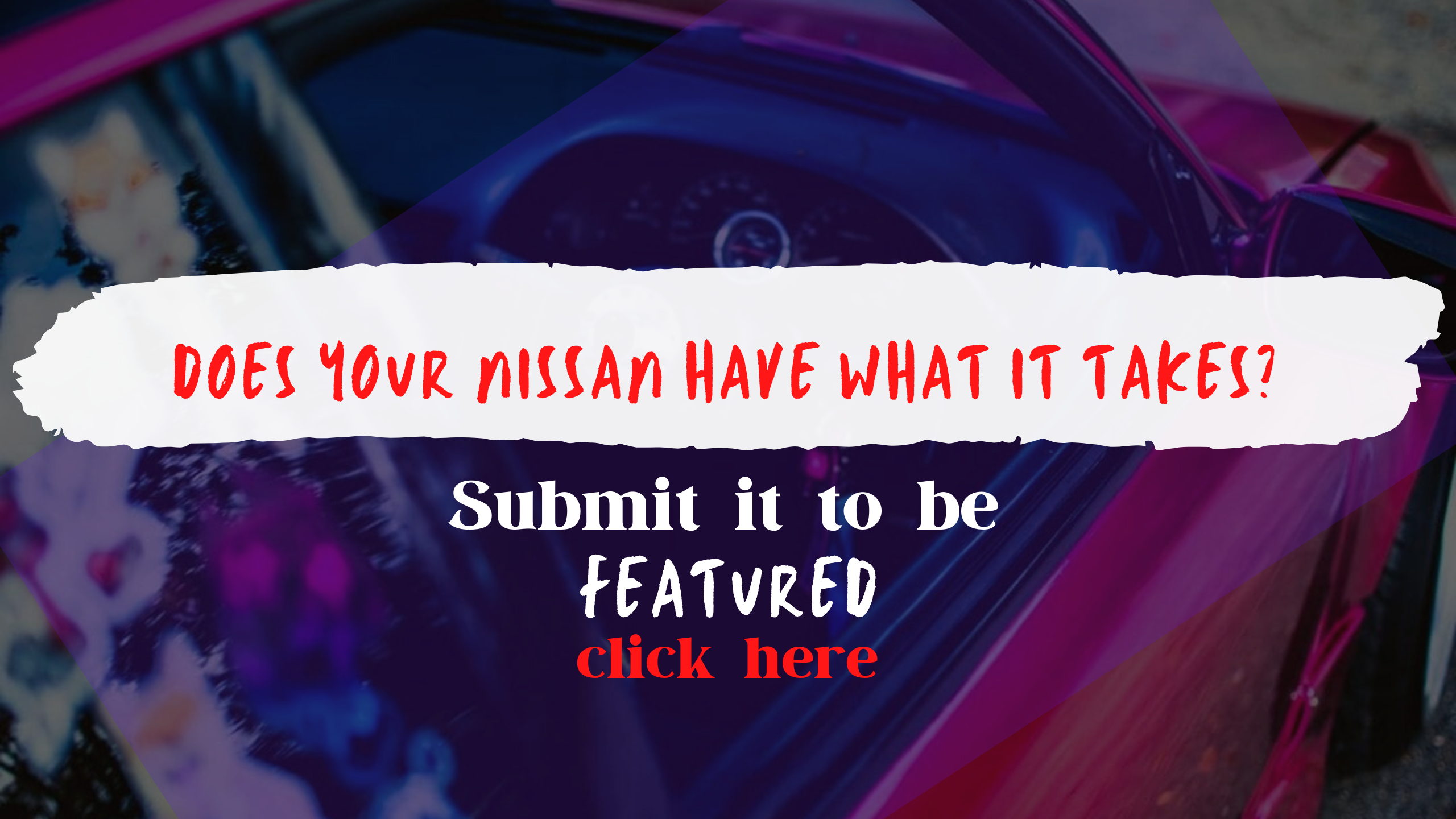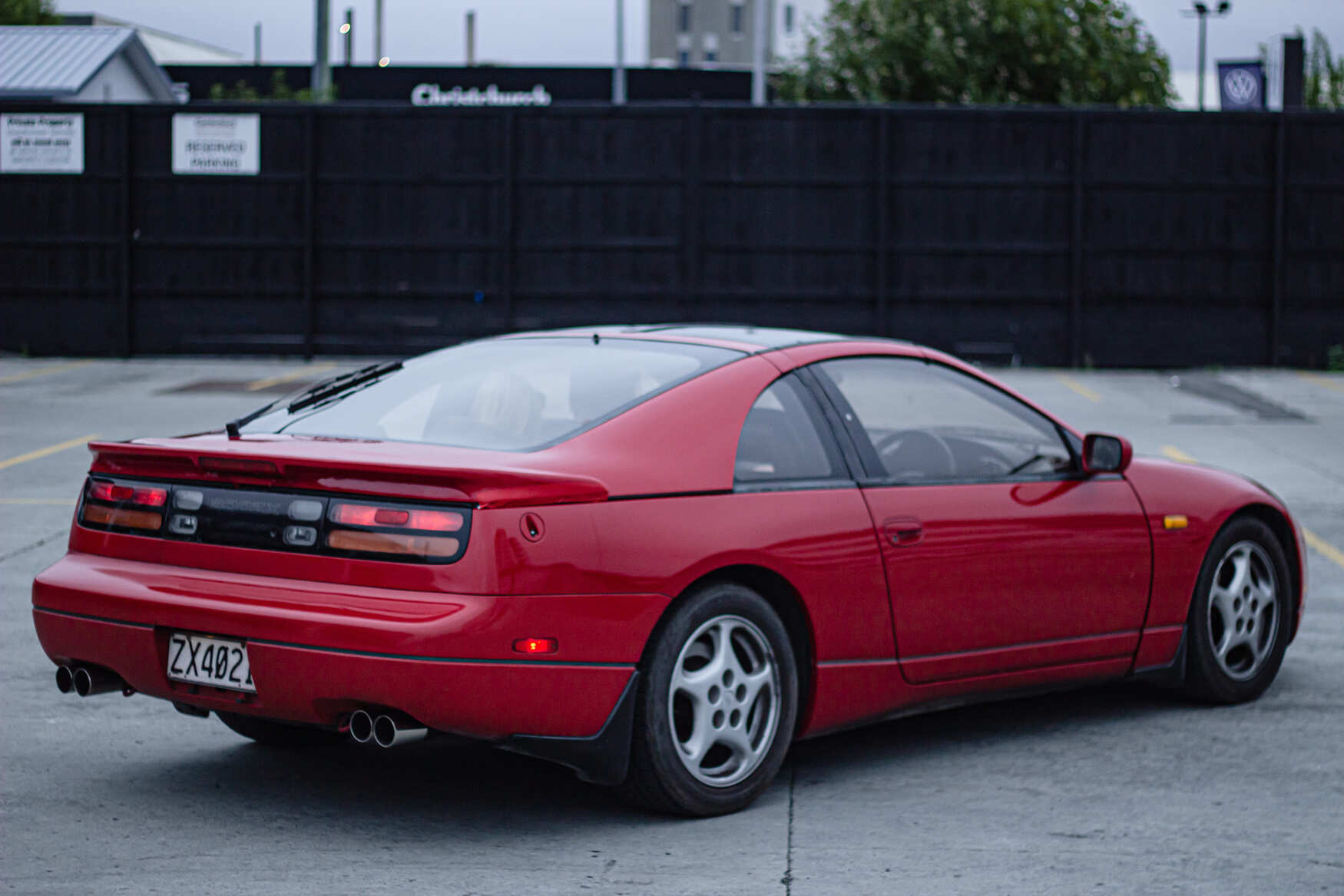 Would you consider your car done in its current form? Or do you have a list of "to dos" still left? If so please expand on future plans.
Currently I want to keep it stock. I don't want to make it un-recognizable like I've seen on other builds. I like people to look at it and go… " wow now that's a tidy 300zx".
In the future I want to pull the engine and give it a shave. I plan on getting the entire interior a do over by repairing old wear and tear on the leather seat door cars re-vyniled, the whole 9 yards.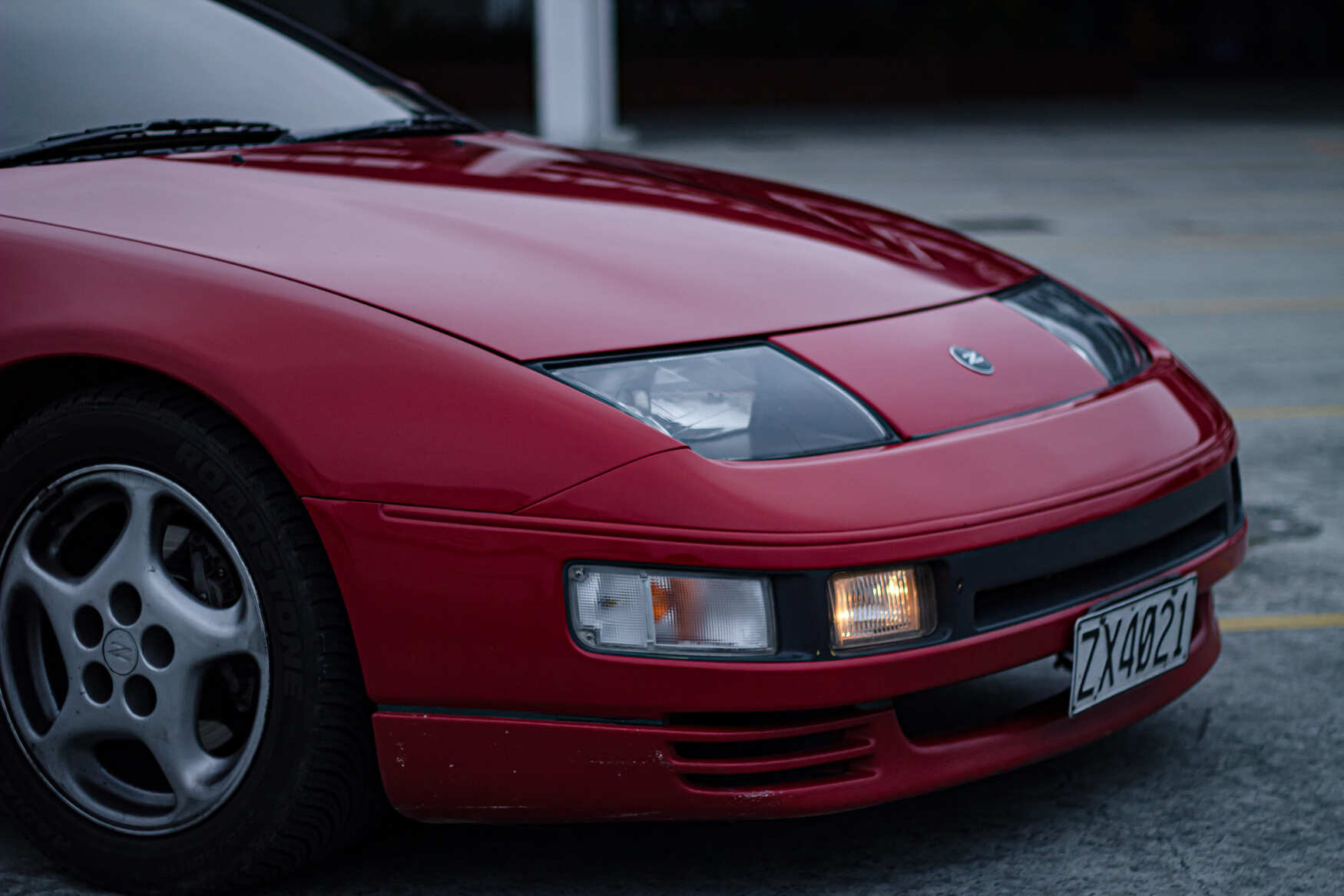 What is the biggest problem you ran into on your build?
Fortunately with the one I currently have I haven't had any issues.
On my previous 300's it was water hoses bursting and wiring loom issues but nothing that cant be fixed with a little bit of knowledge on them.
If you had to do it again, would you build the same car? 
Well after owning 3… you know what works and I know for a fact keeping it with its original engine and no crazy mods you'll be just fine and wont have to deal with break downs as much. I'm all about a smooth cruisy drive through New Zealand's stunning landscapes. And just taking it easy enjoying the view and soaking up the moment. Cant do that slowly when you have a 1000hp to play with.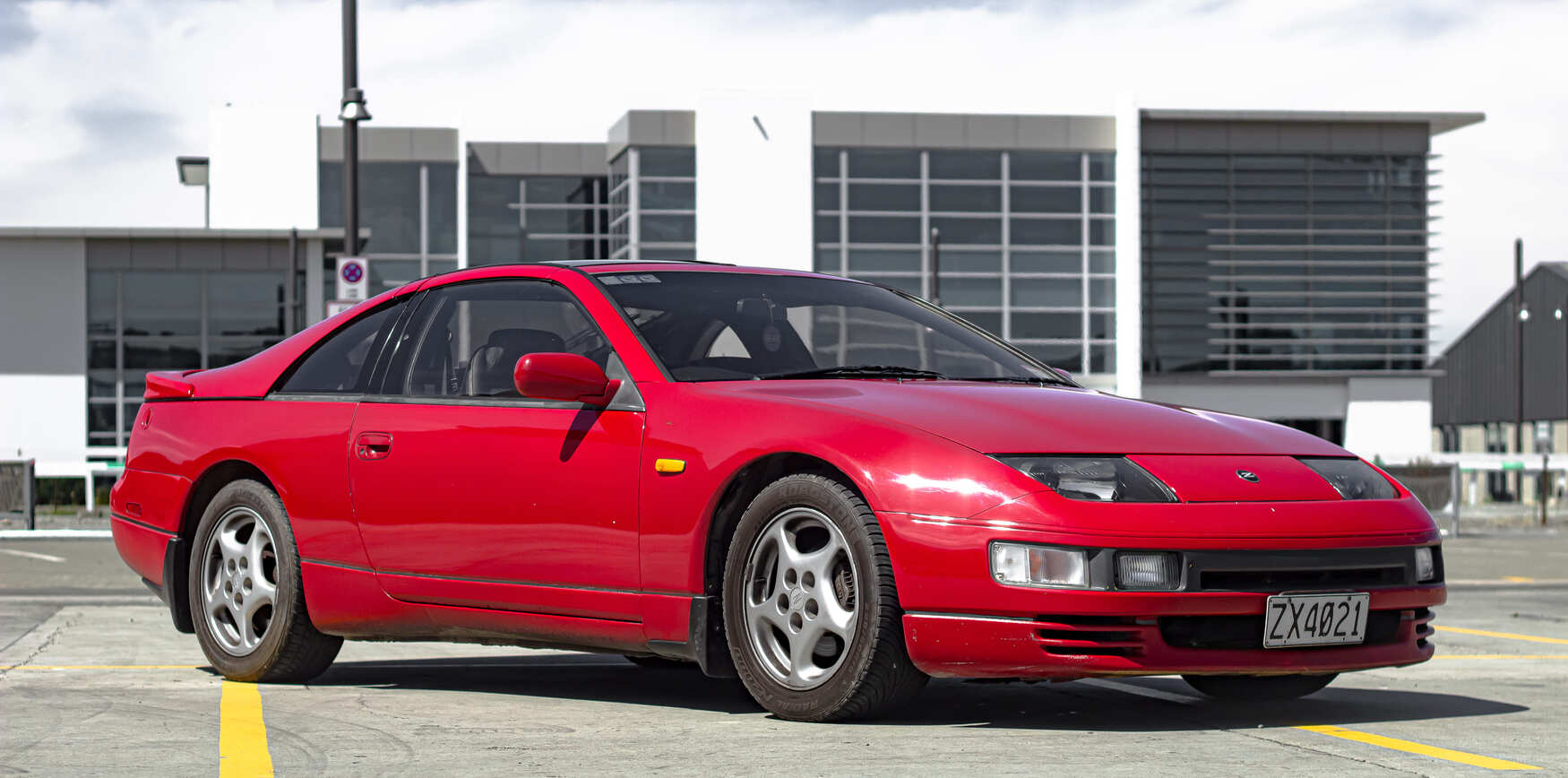 Are you apart of a club or crew with your car? How has that influenced your build?
The car culture here in New Zealand is awesome. We have everything from event to tournaments.
The club I am a part of is COZC formally known as the Christchurch official Z club. This includes Z's of any year and model. We can turn up and we can all just appreciate each others passion for cars.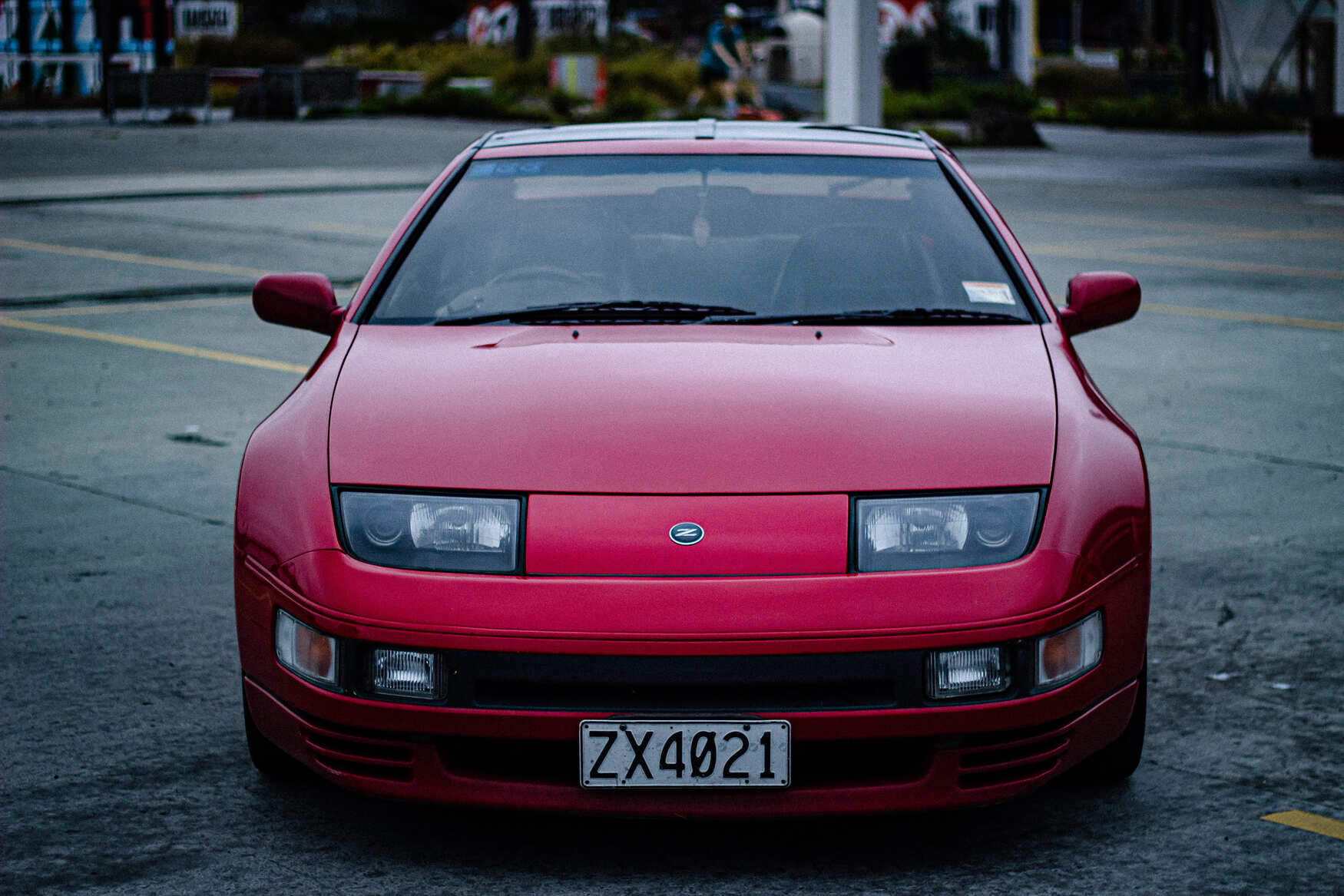 Is there any part/mod on your car you had to do a few times, or installed and then removed? Why?
The spoiler! Its made of foam and absorbs water so i had to get a fiber glass one installed… never again.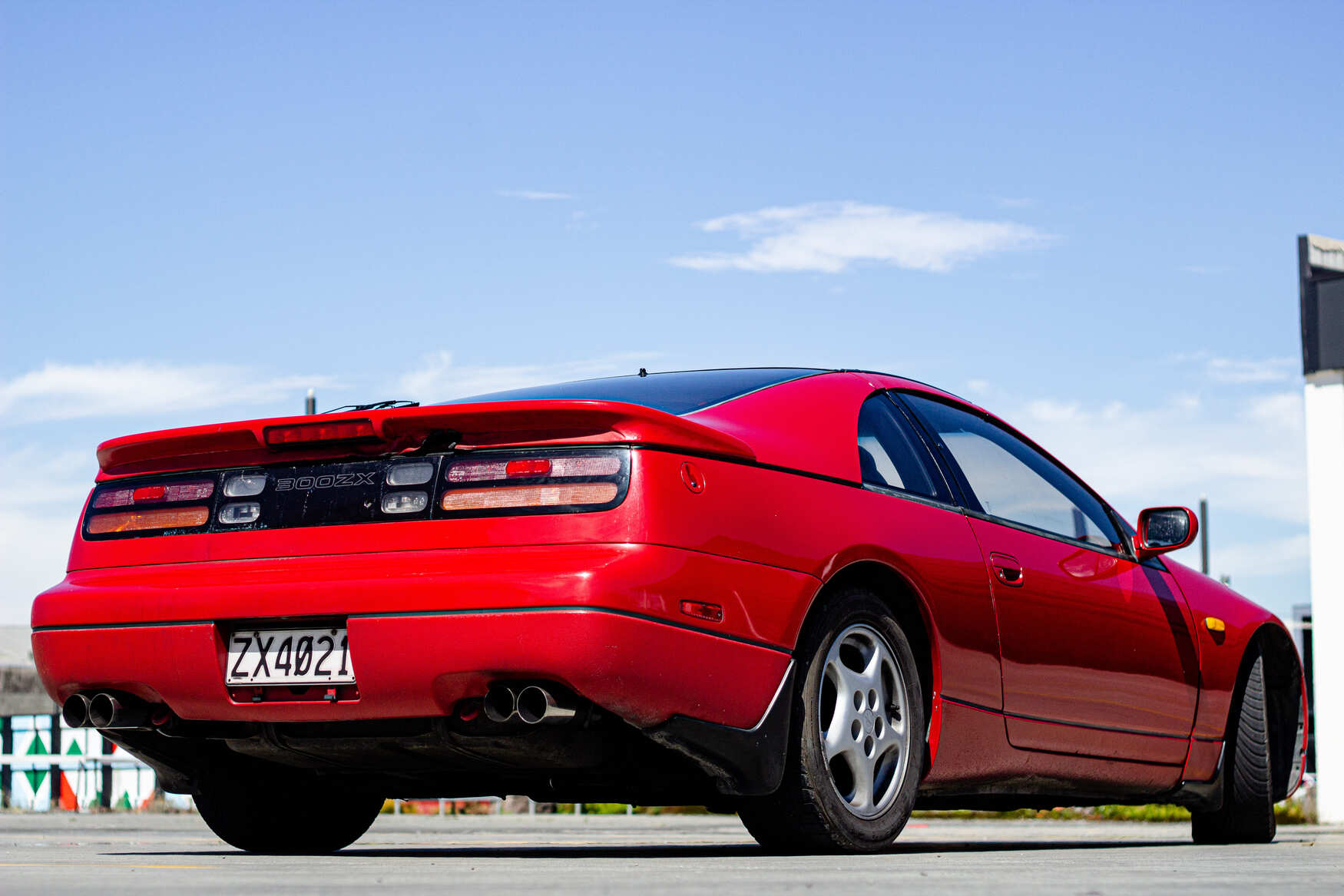 What is your favorite part on your car?
My favorite part of this car is the feeling you get on the open road just cutting through the landscape gliding through the curves and bends and not feeling the road. Its almost like flying.
What's the best memory you had in your car?
I pulled up to a car meet and the Z population was primarily made up of about 15 350z.
Here's me turning up in a retro 300zx roof off knowing that I stick out and everyone's looking at me. Its a good feeling pulling up to a meet and everyone wants to have a look at what you've got to show off.
Build Reprot
Stock standard
VG30DETT engine