Owner: Timothy St John – Instagram: @tim_300zx
1987 Nissan 300ZX Turbo (Z31) – Location: Ontario, Canada
Photographers: @sebxsnaps, @tsukuyomimedia, @kdubauto
Team legacy quote- Same passion different style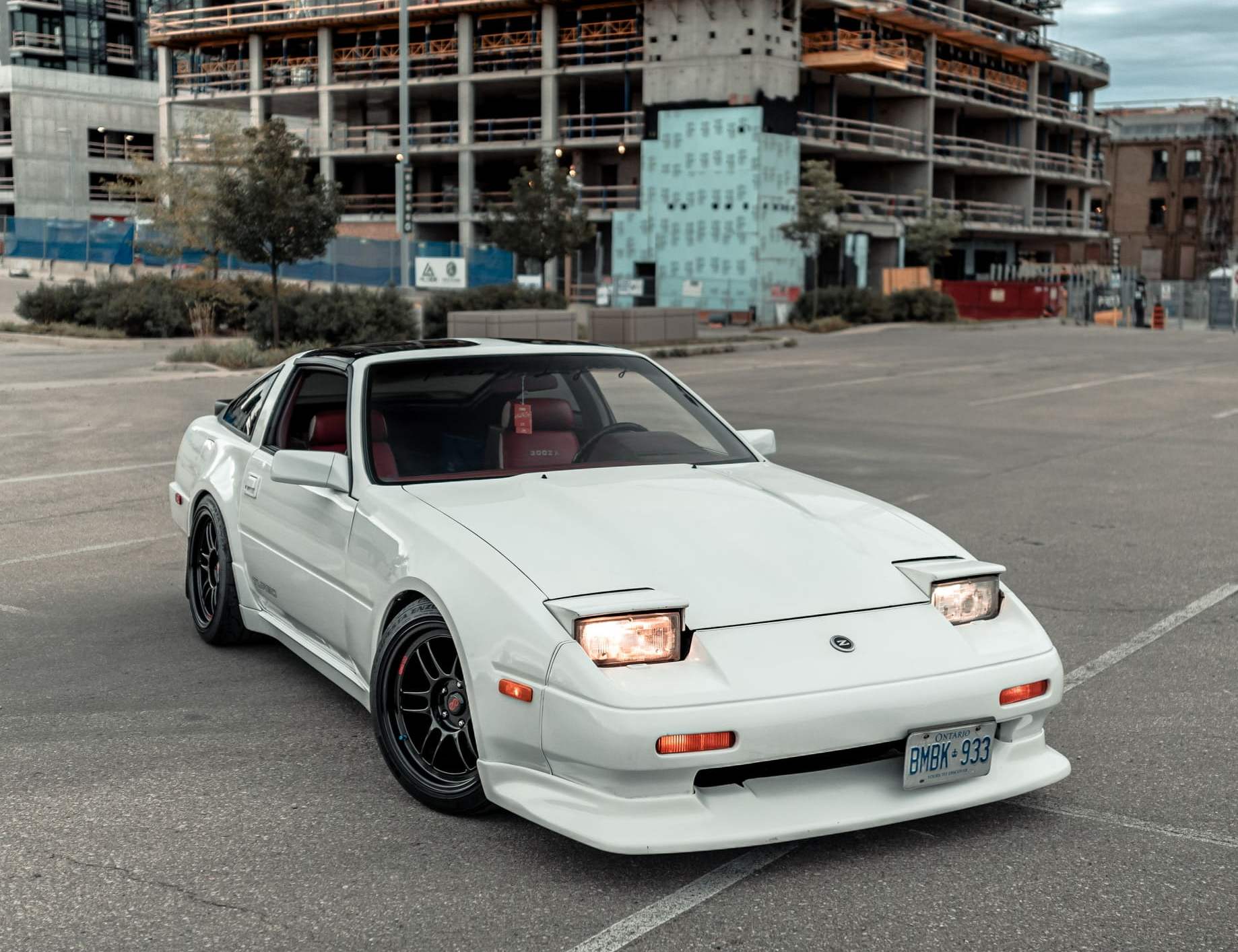 Was there more work on your car than you anticipated? Did you find a bucket of wiring worms, find some secret hidden problems…..
I've owned the car for 10 years and have been working on it with friends slowly over the years. Almost everything on the car has been replaced.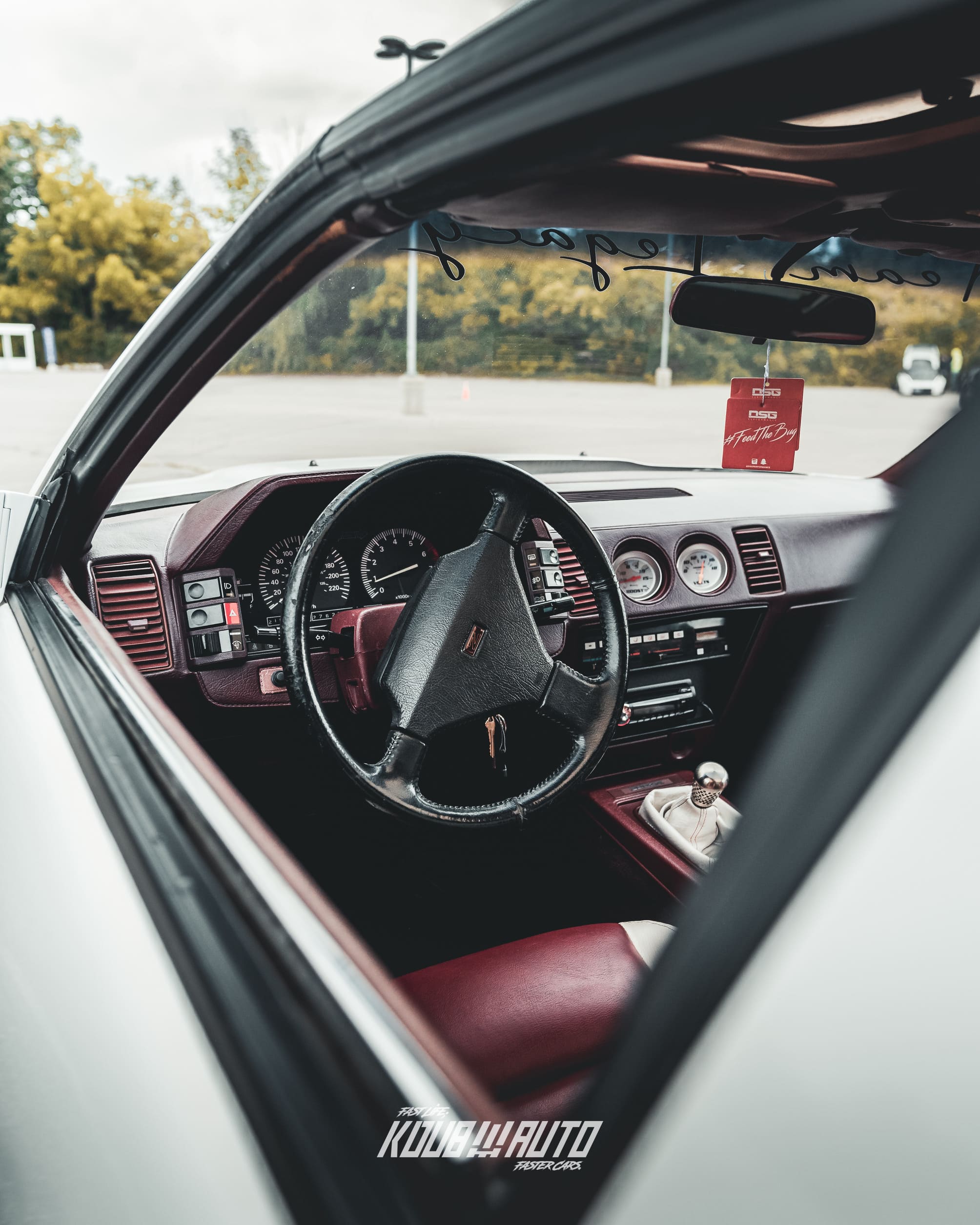 Are there any unique mods on your car? Hyper-rare parts, custom made parts…
Stance USA coil overs
Custom dual core standup rad with electric fan set up
Custom Upholstered seats/ interior
3" turbo back custom exhaust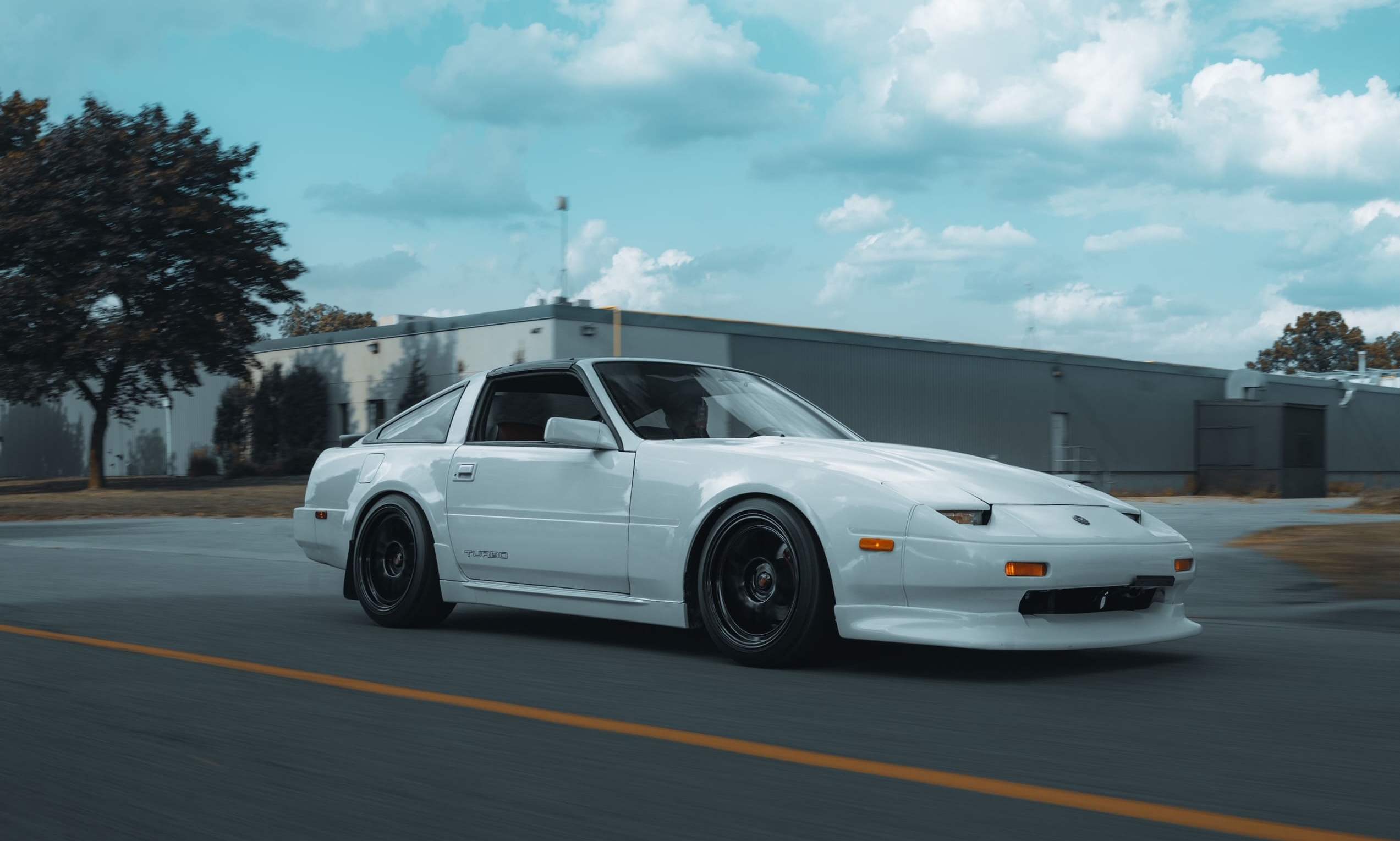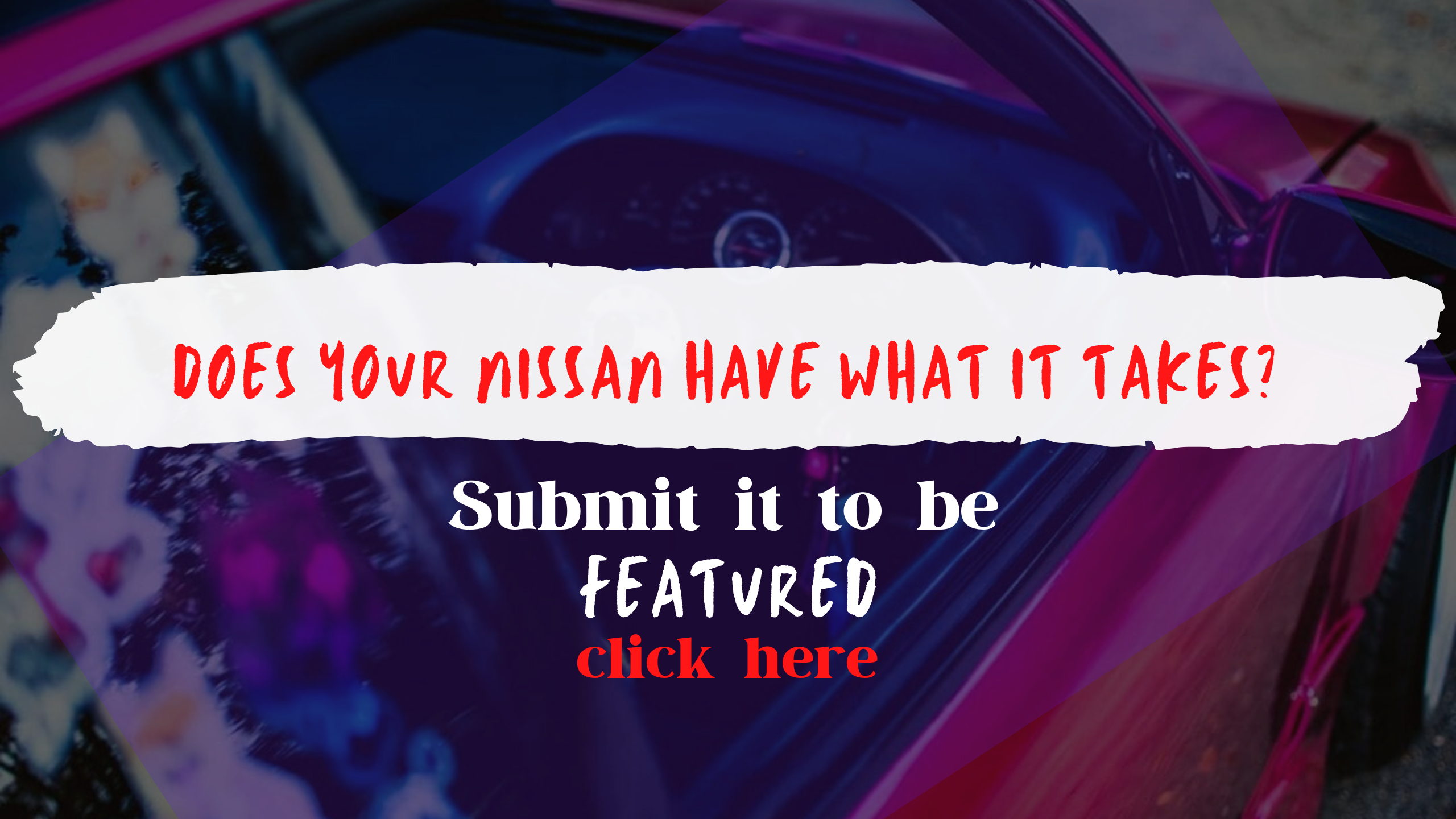 Would you consider your car done in its current form? Or do you have a list of "to dos" still left?
It is not in it's finished State and not sure it ever will be, I would like to get back into some power mods again. Looking into a custom made carbon duck tail.
What is the biggest problem you ran into on your build?
Old shot suspension/ clunking before going with all new suspension and subframe poly bushings.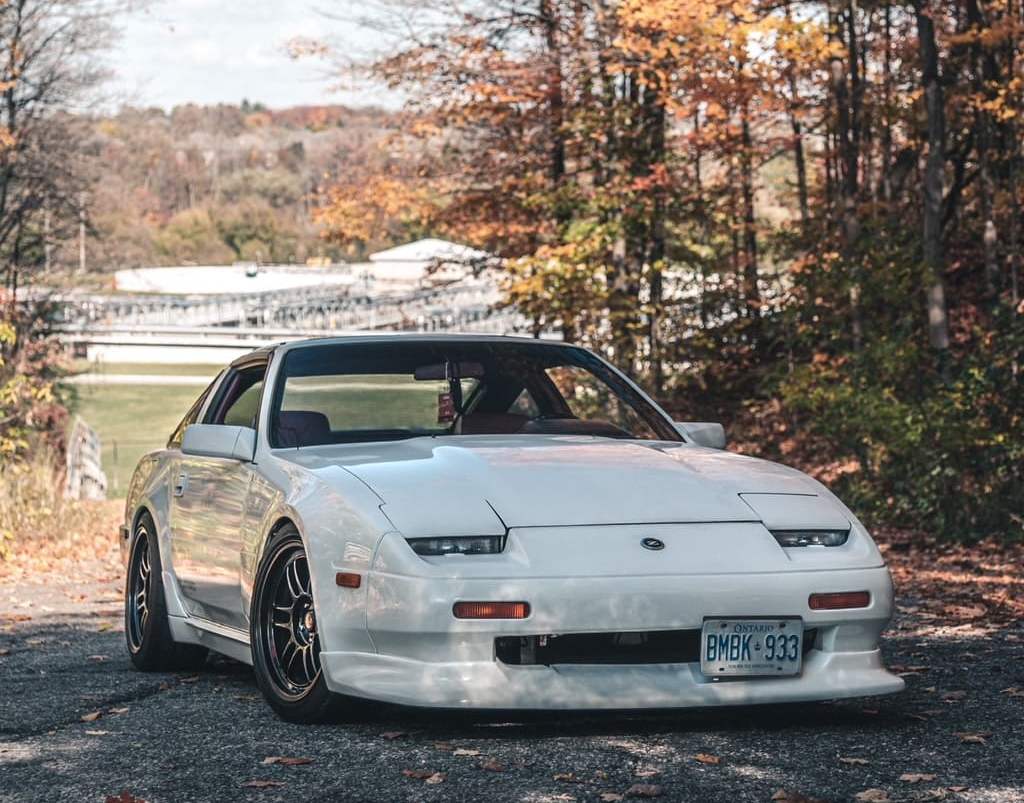 If you had to do it again, would you build the same car?
Probably not, I would build a 240z next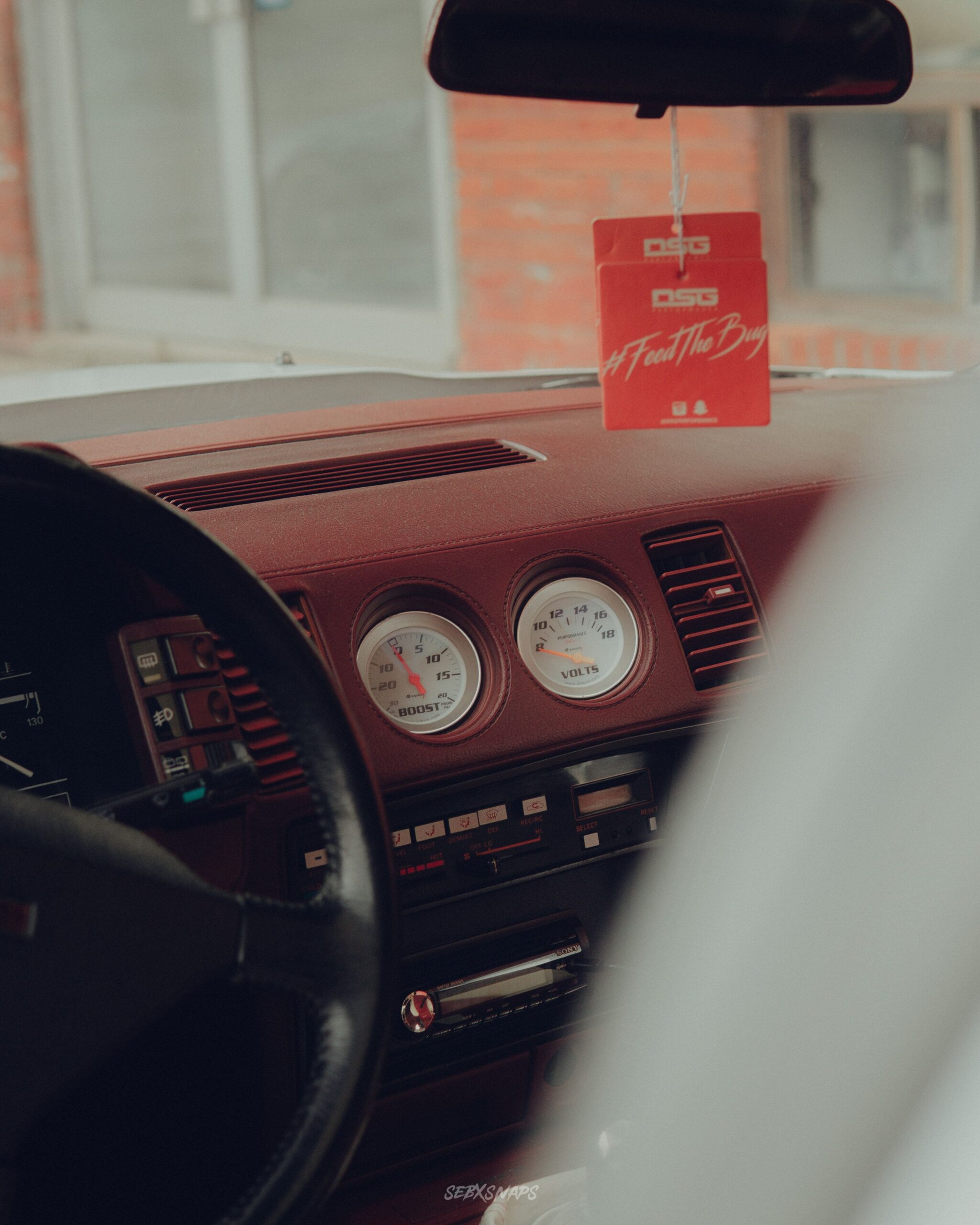 Are you apart of a club or crew with your car?
I am the founder of #team_legcaycc I started it in 2018 with a friend. We host charity events, cruises and track days.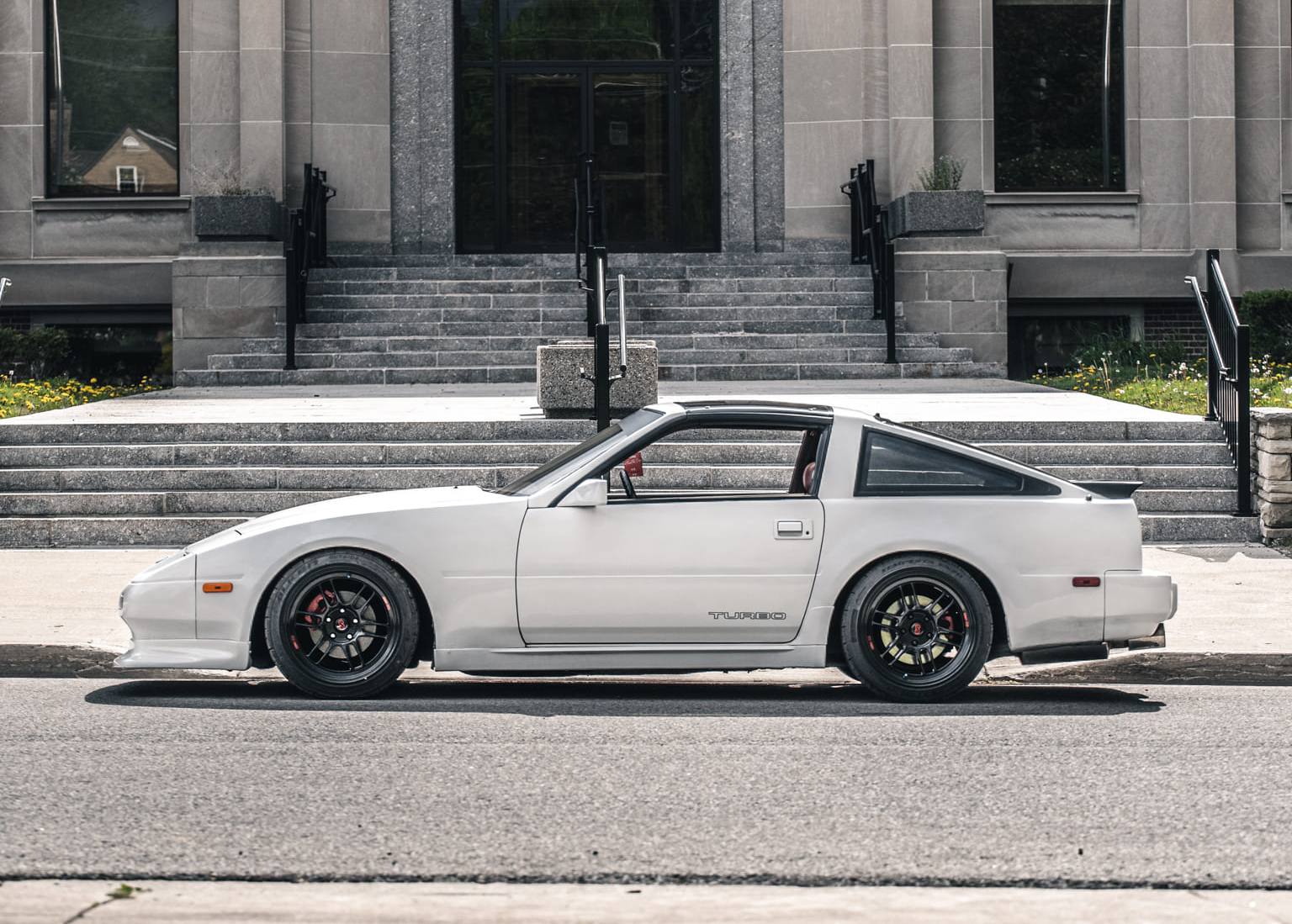 Is there any part/mod on your car you had to do a few times, or installed and then removed?
Intercooler I used to run 14 psi daily at 360Hp but I ran into vacuum/ boost leaks and removed it. I now from 7psi daily without an intercooler but would love to reinstall it for the 3rd time.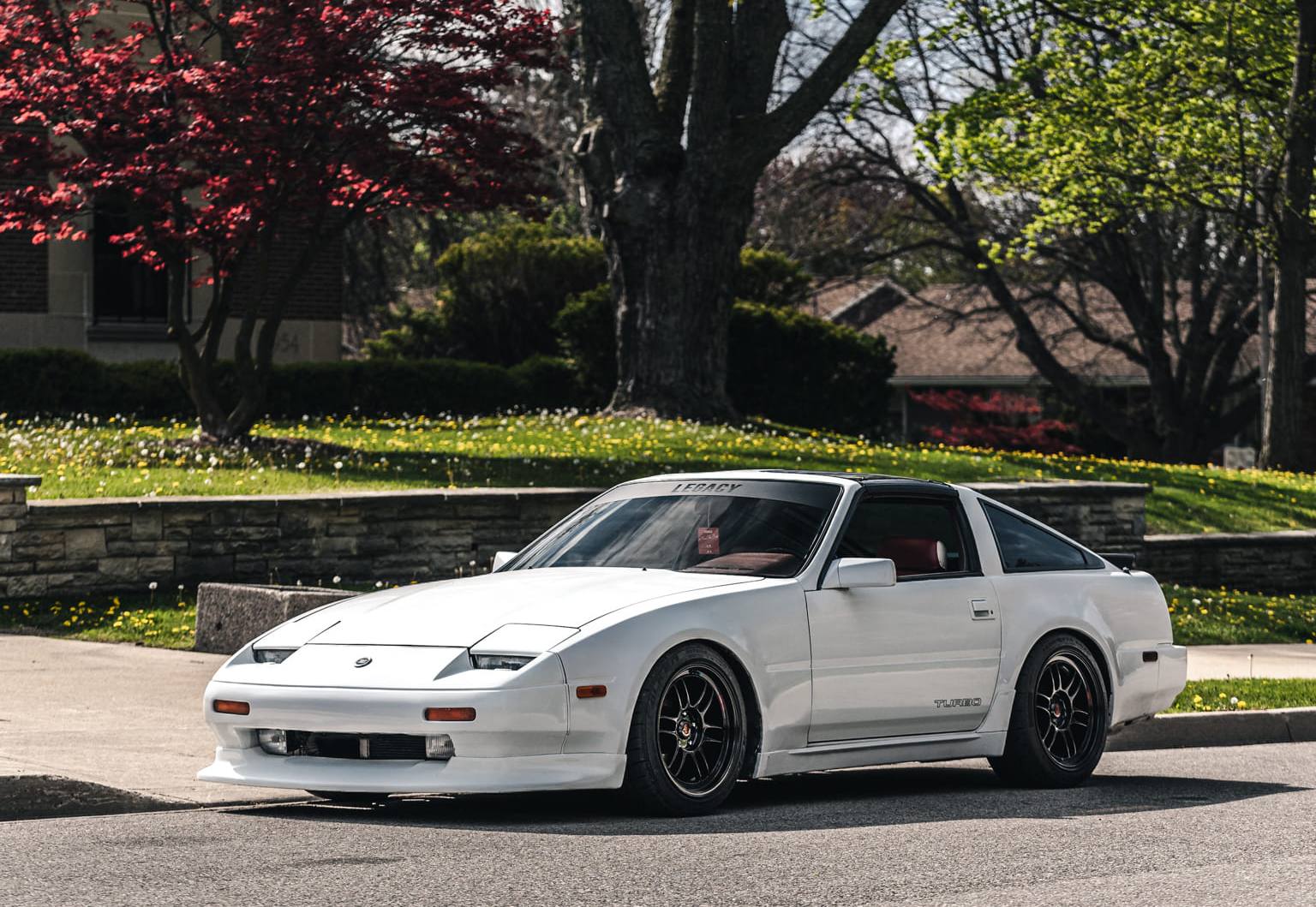 What is your favorite part on your car?
Pop up headlights.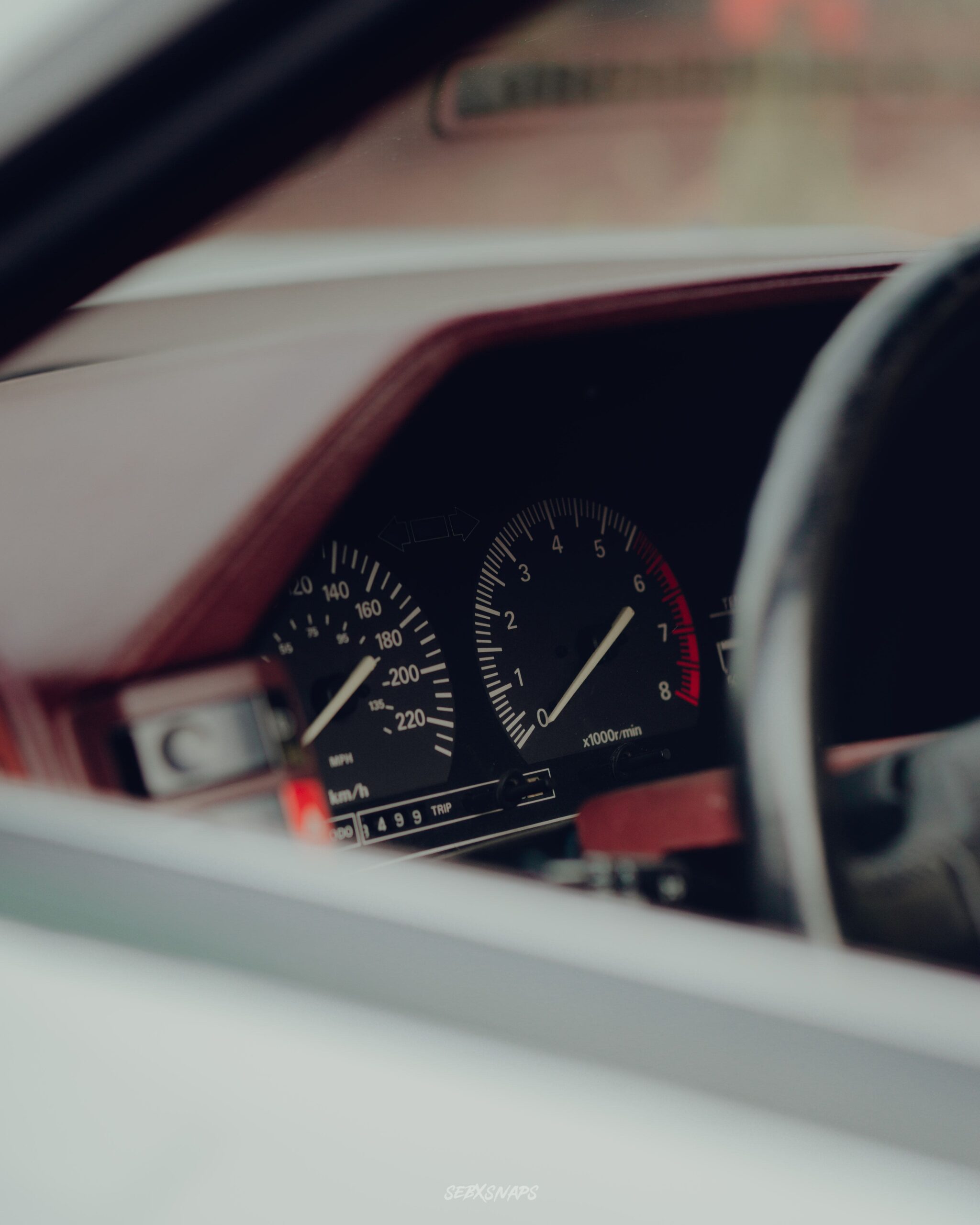 What's the best memory you had in your car?
Meeting a good friend through them wanting to purchase the car right after I got it on the road. Turns out they ended up helping me build it to where it is today. Multiple friendships were made through this car.
Build Report
3" turbo back
RPF1s custom gloss black powder coat
Stance USA coils
AEM dual core rad
Skyline short through
Polly bushings all around
Custom made seats
MSA front lip
Rebuilt Vg30et