Owner: Roy Rolon – Instagram: @troy240z
1972 Datsun 240z – Location: San Francisco, California, USA
THE SLEEPLESS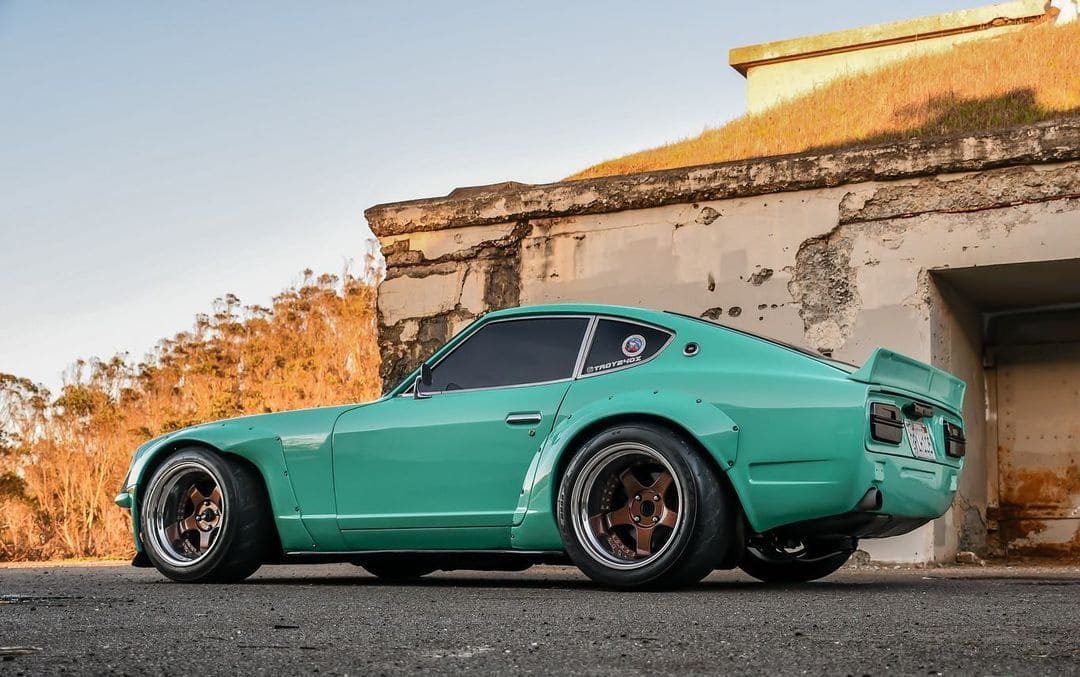 Was there any unusual circumstances around how you acquired your car?
It's one of many dreams cars of mine and the Datsun been in my family ever since I can remember I learned how to drive in a Datsun. My dad and 2 older brothers own a Z so I guess it grew into me and I told my self I would have the best Z out of them lol.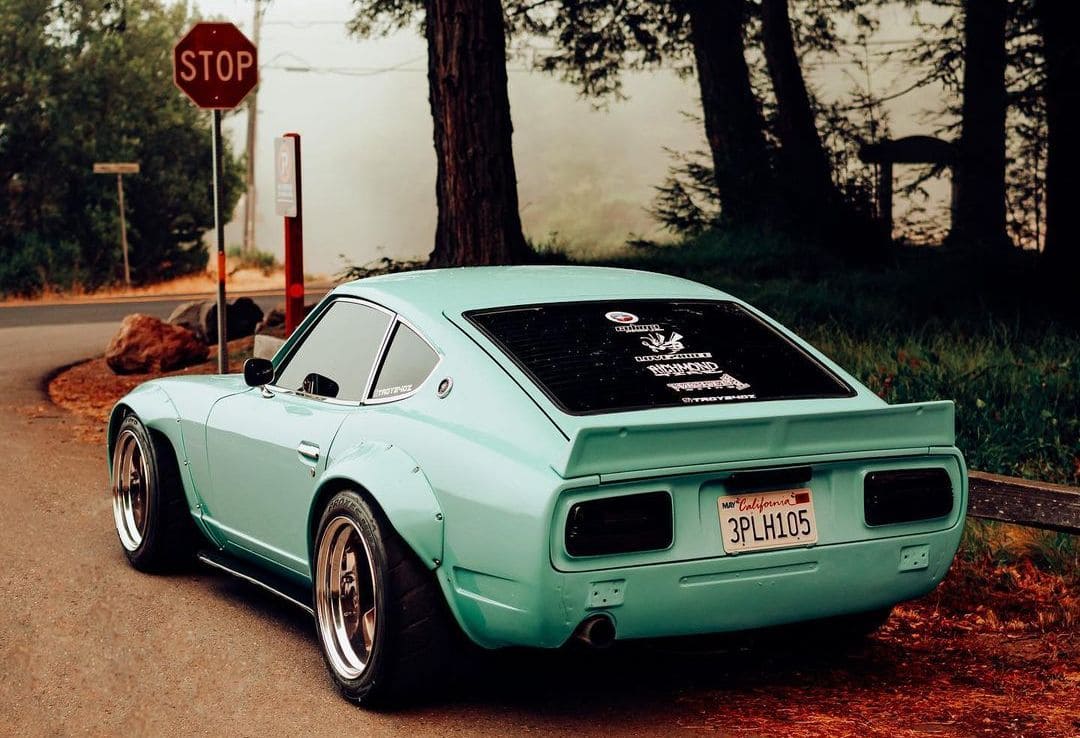 Was there more work on your car than you anticipated? Did you find a bucket of wiring worms, find some secret hidden problems…..
I was looking for a good shell because I knew I wanted to tare it completely down and redo the whole car and lucky enough I found a good roller with Minor surface rust and that had been previously repainted by old owner.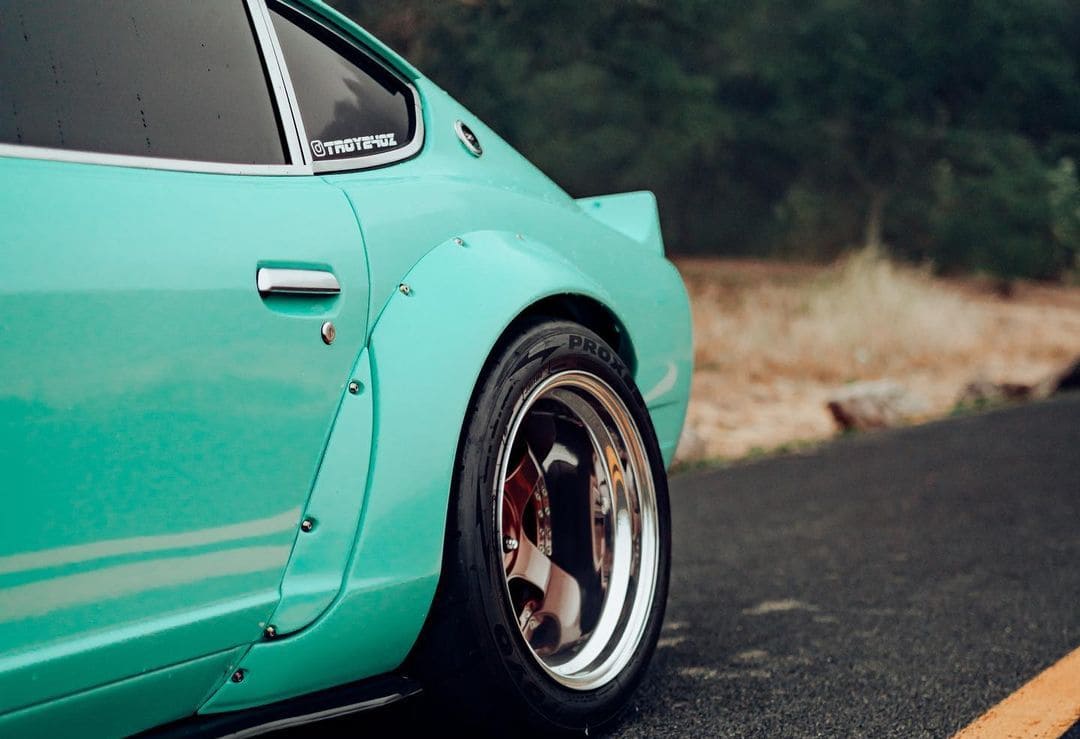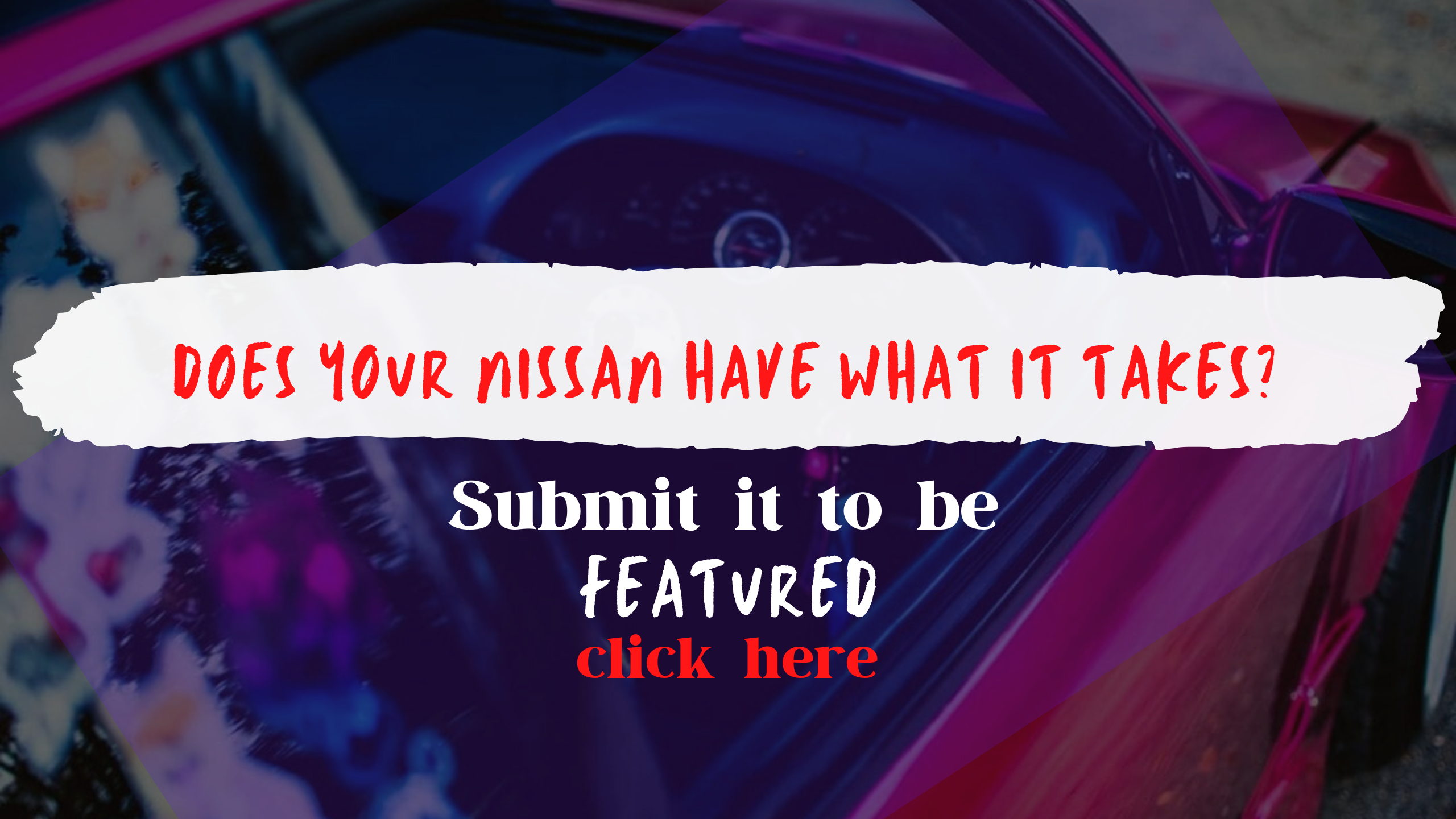 Are there any unique mods on your car? Hyper-rare parts, custom made parts…
I would say my interior parts are wrap in Alcántara fabric dashboard door cards center council along with other little parts. Also my wheels are custom made by love20bee the pandem wide body kit was something I always wanted a wide body car.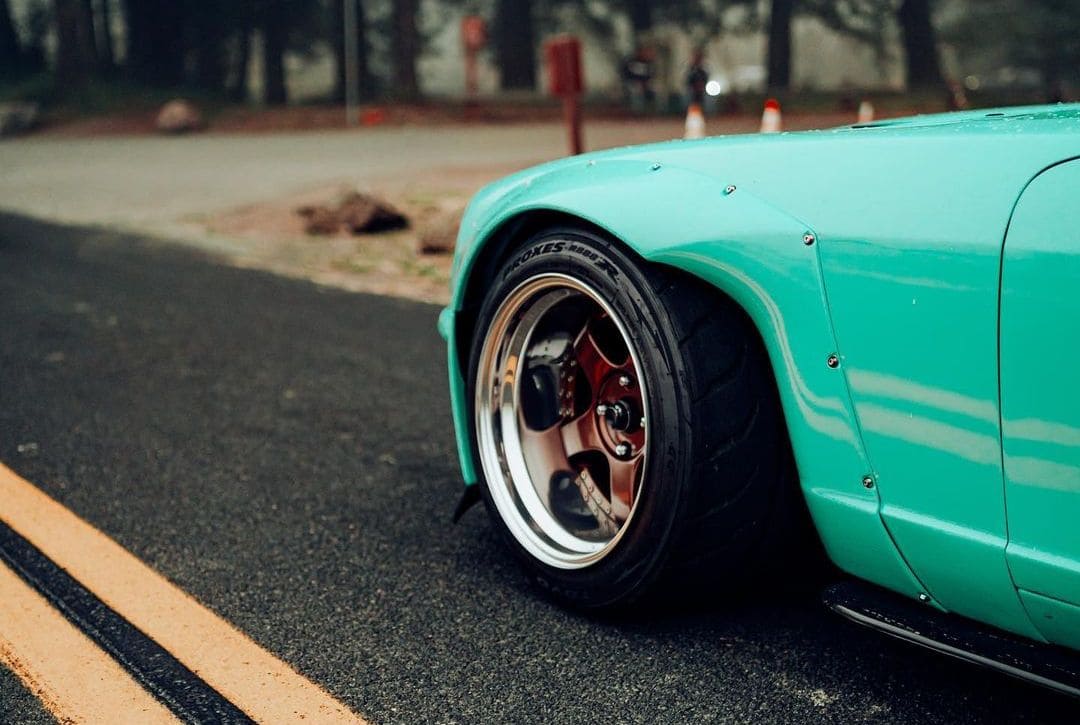 Would you consider your car done in its current form? Or do you have a list of "to dos" still left?
I wouldn't say is completely done but in my eyes I would say its complete. I still need to install my carpets and redo my dashboard little things to complete the whole build.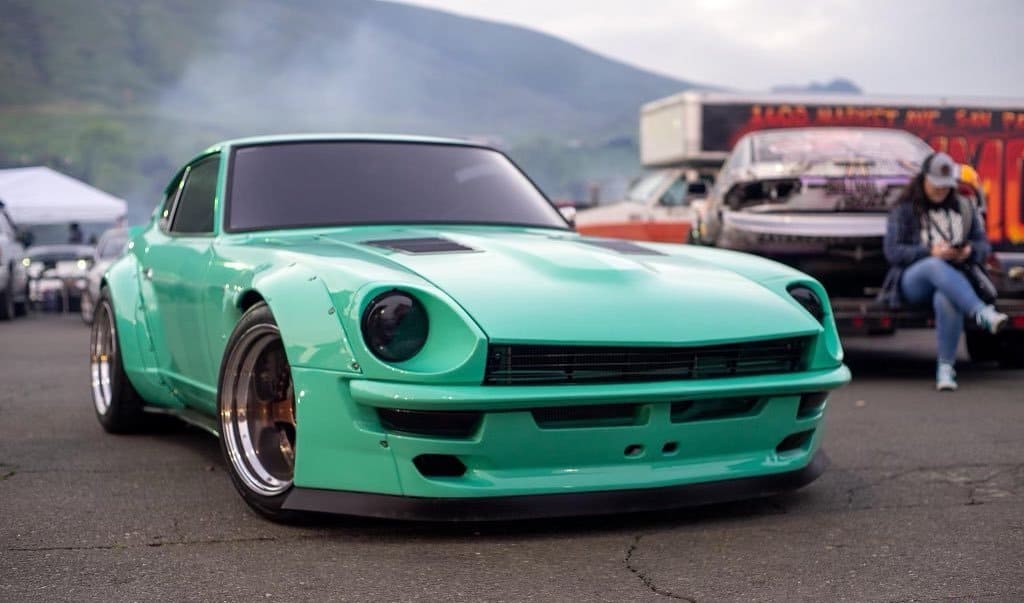 What is the biggest problem you ran into on your build?
Money lol but don't ever let money stop you from achieving your dreams or goals I work a regular job and still got'er done. Yes is not easy but don't give up on your self anything is possible the out come will be worth the wait.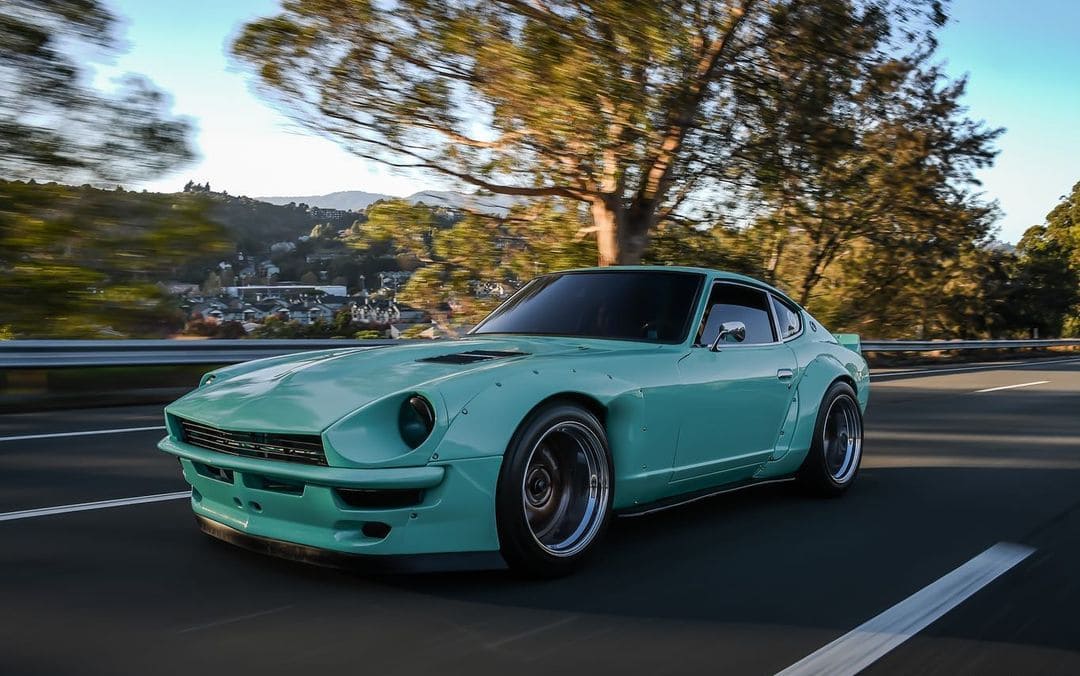 If you had to do it again, would you build the same car?
I would totally build another one if they would go lower on prices they are getting expensive.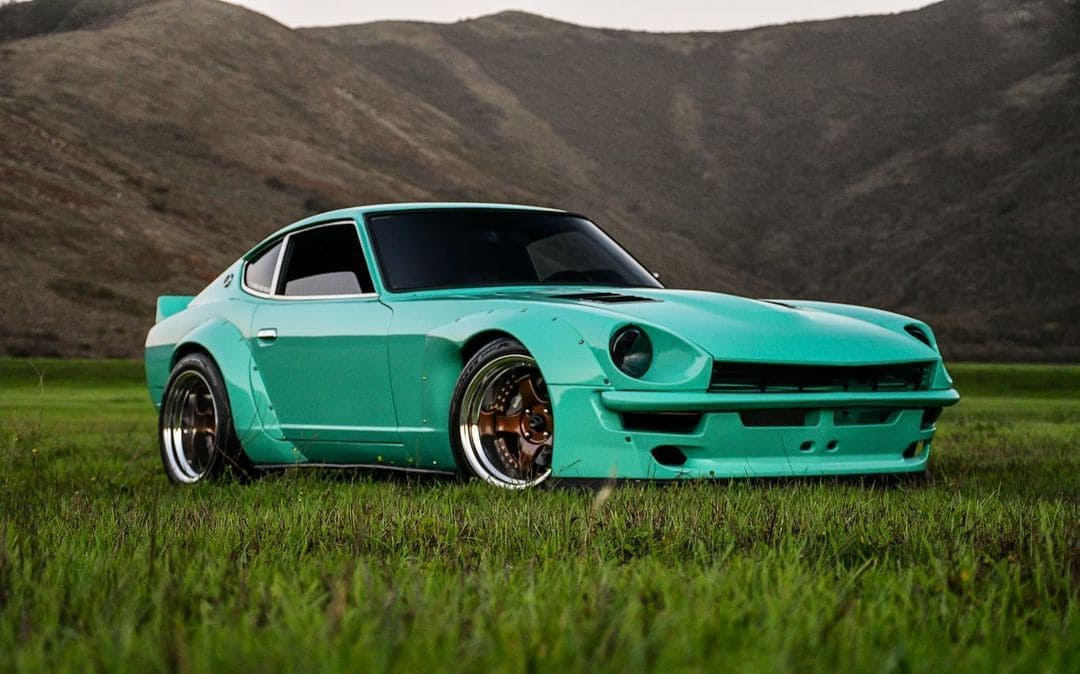 Are you apart of a club or crew with your car?
No car crew. I've always been into cars ever since I can remember and I always told my self I would build me wide body car one day.
What is your favorite part on your car?
I love widebody kits especially on old Japanese cars so this was a dream of mine. Any wide body car is my taste.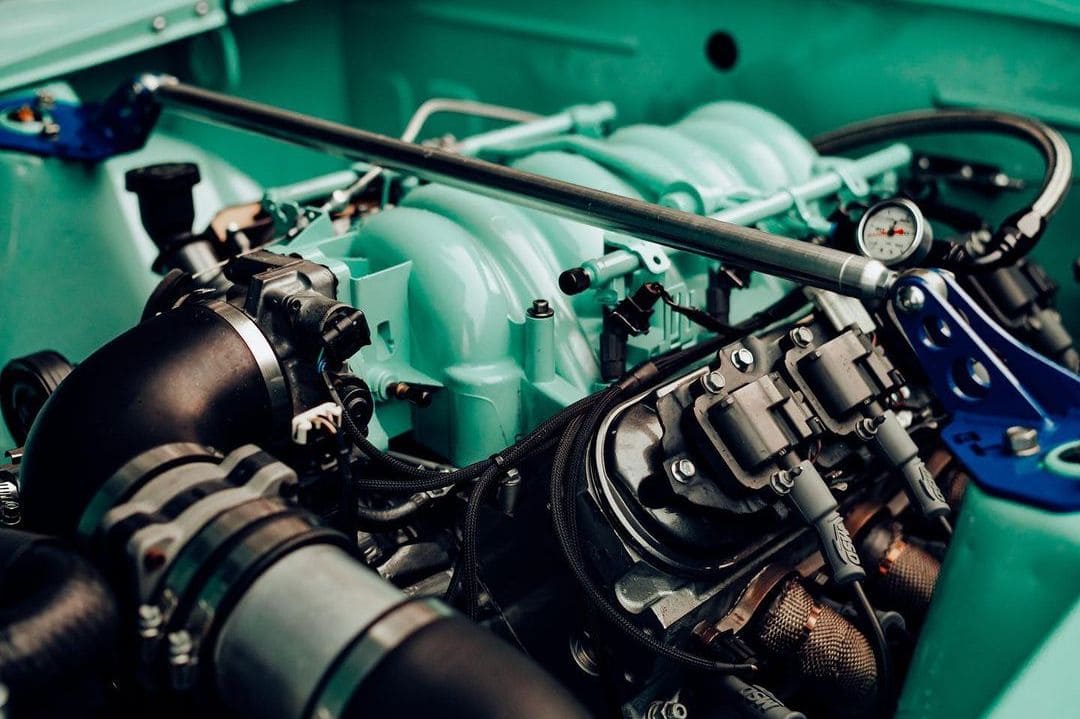 What's the best memory you had in your car?
All the work and money spend into it faded away when u seen the finish build. When I look at my car is so unreal to believe that's my car.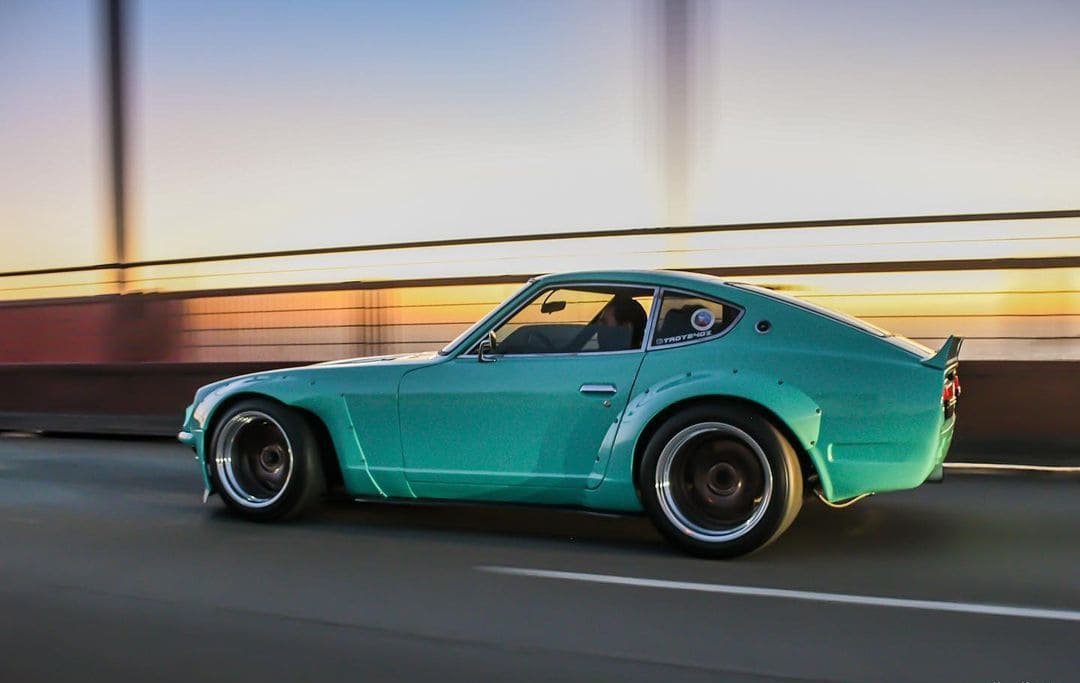 Build Report
Ls1 cammed heads t56
Full techno toy tunning suspension
Love20bee customs wheels
Pandem widebody kit