Owner: Adithya Shari – Instagram: @raven.xse
2019 Toyota Camry XSE – Long Island, New York
Success hits different when nobody believed in you
Are there any unique mods on your car? Hyper-rare parts, custom made parts…
Khann Body Kit, Starlight Headliner, Carbon Interior (Trim, Steering Wheel, Shifters), Niche Wheels, Exhaust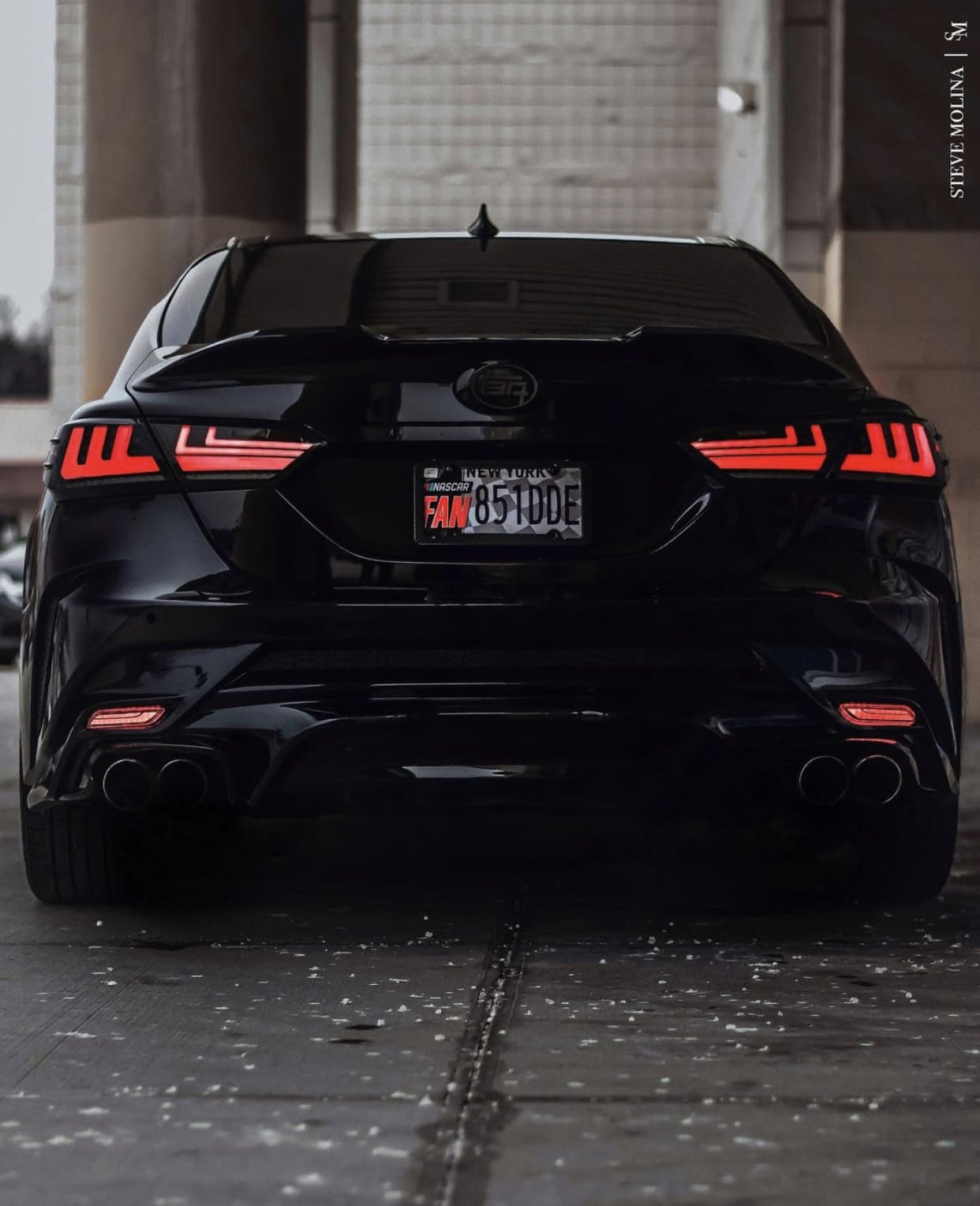 Would you consider your car done in its current form? Or do you have a list of "to dos" still left?
I still have to lower my car and wrap it.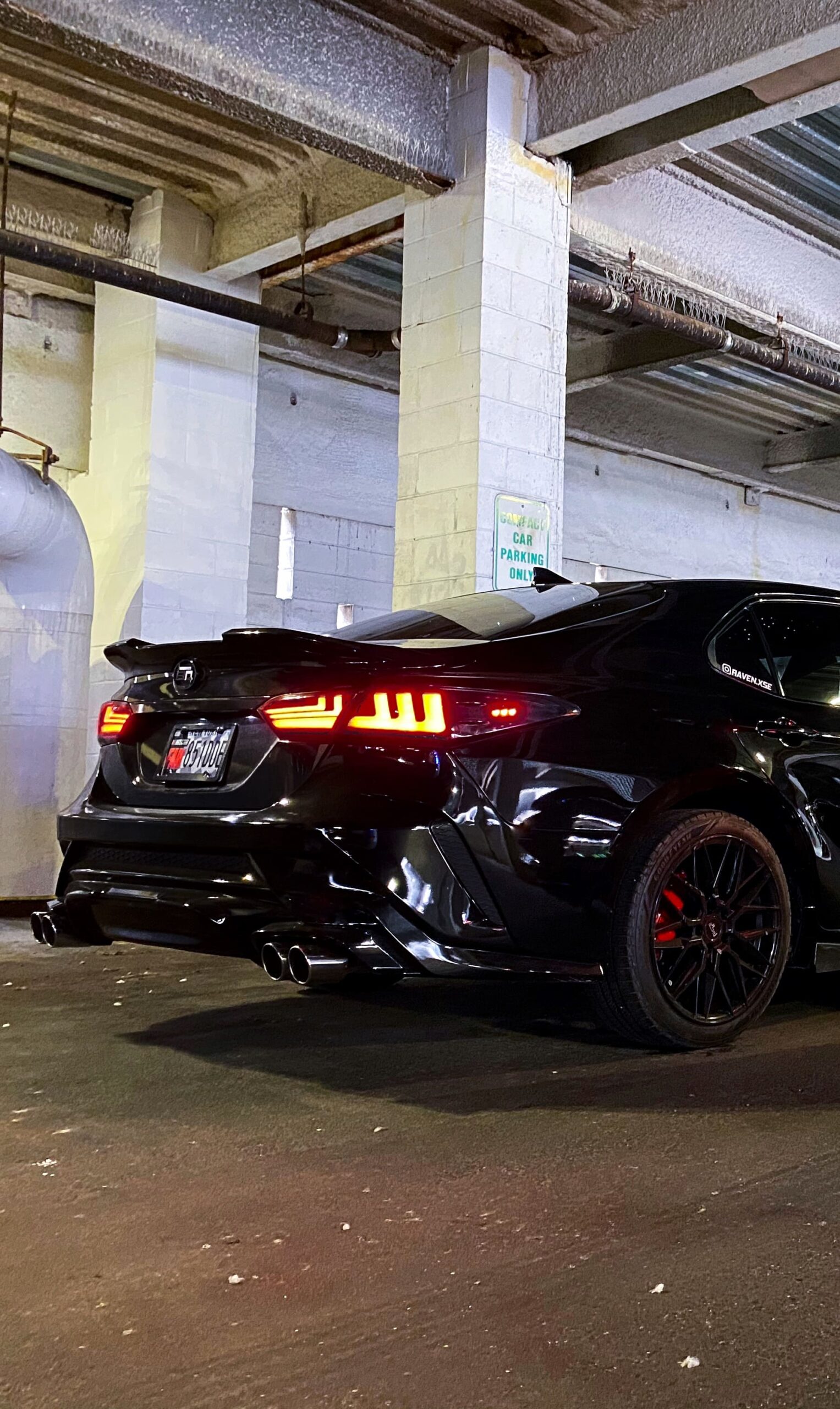 What is the biggest problem you ran into on your build?
Fitment issues with the front bumper which has been fixed.
If you had to do it again, would you build the same car?
No I would not because I would work towards my dream car.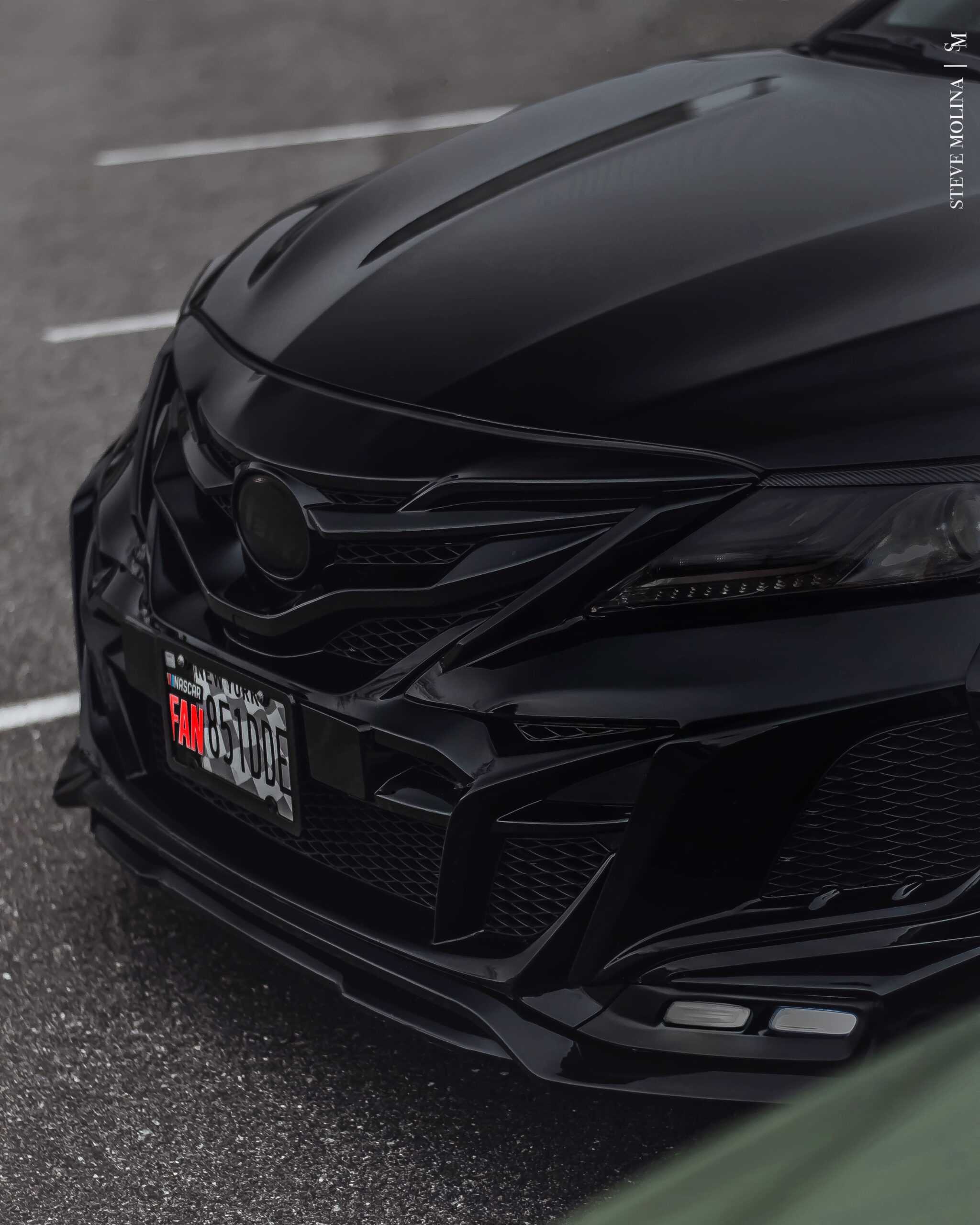 Are you apart of a club or crew with your car?
I run my own crew called Blacklist, and am also the VP of @kamurikings, a NY based Camry club consisting of heavily modified Camrys.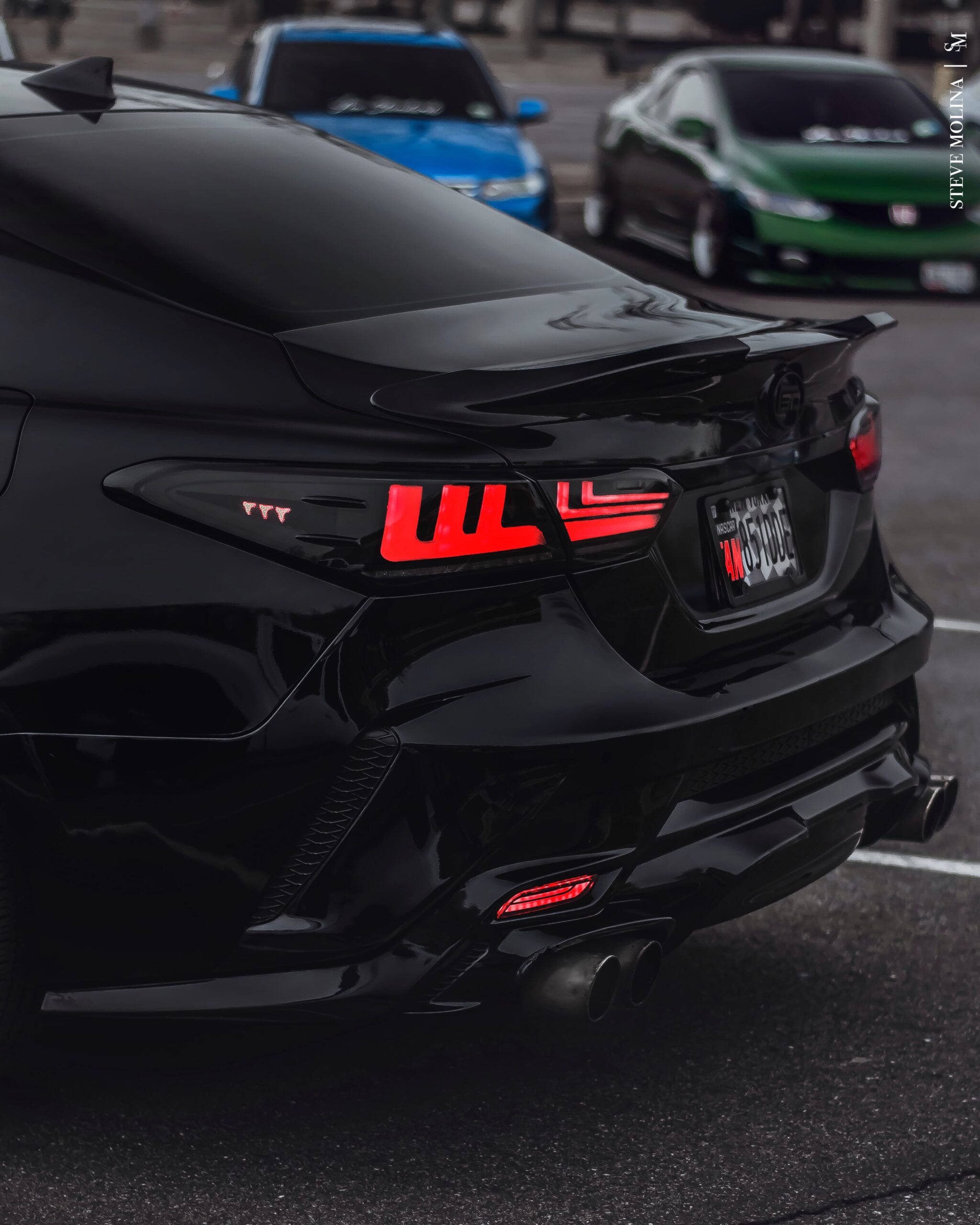 What is your favorite part on your car?
I would have to say my body kit.
What's the best memory you had in your car?
Just working on it made me happy.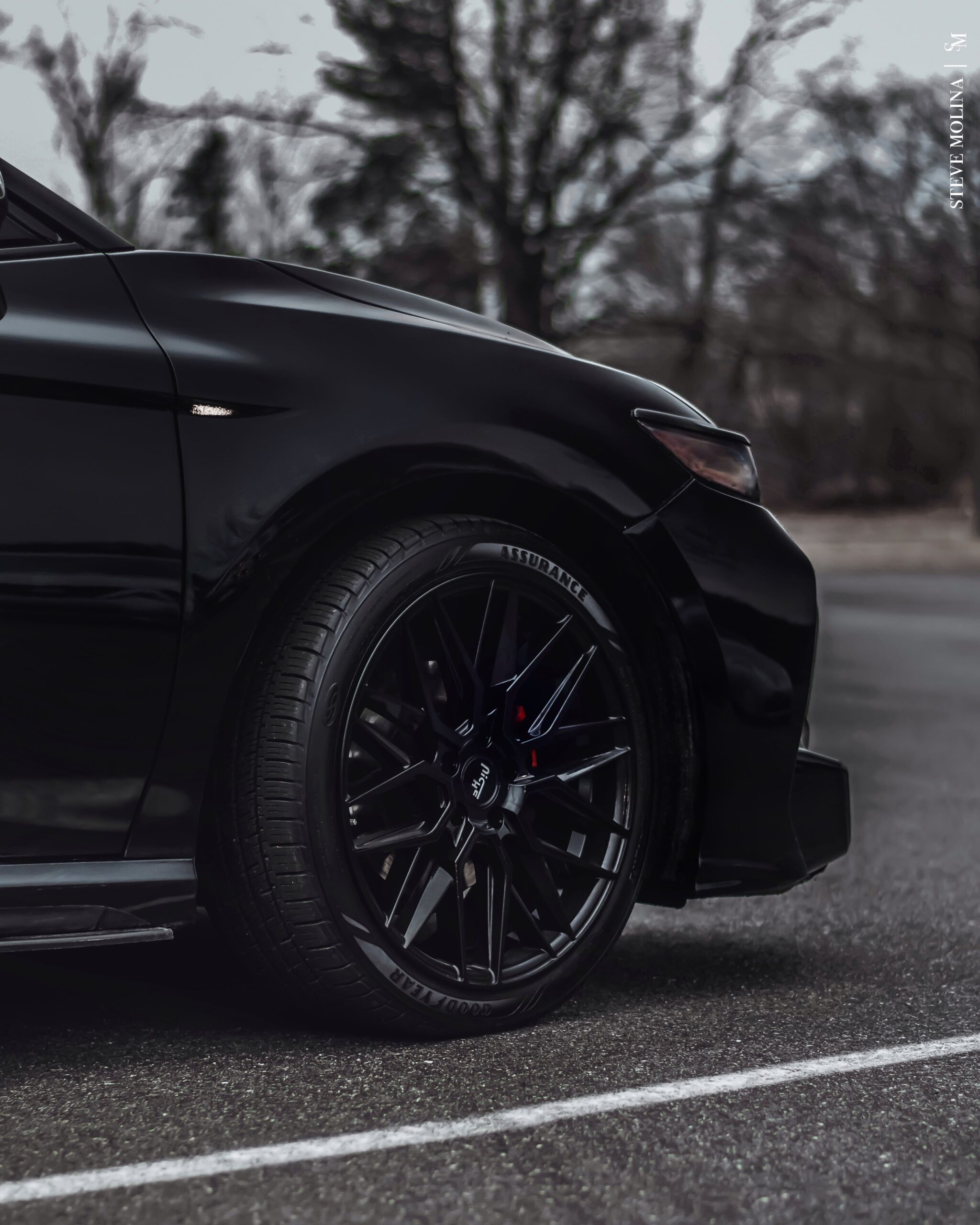 Build Report
Khann Body Kit
Carbon Steering Wheel and Shifters
8D Carbon Interior Trim
Starlight Blacked Headliner
Niche Gamma Wheels
Hirevsports Taillights and Reflectors
Muffler and Resonator delete with resonated quad exhaust tips