Owner: Talmadge Hopper – Instagram: @crimson.ride
2020 Toyota Yaris LE
The Yaris needs love too!
Was there any unusual circumstances around how you acquired your car?
Just spending 7 hours at the dealership…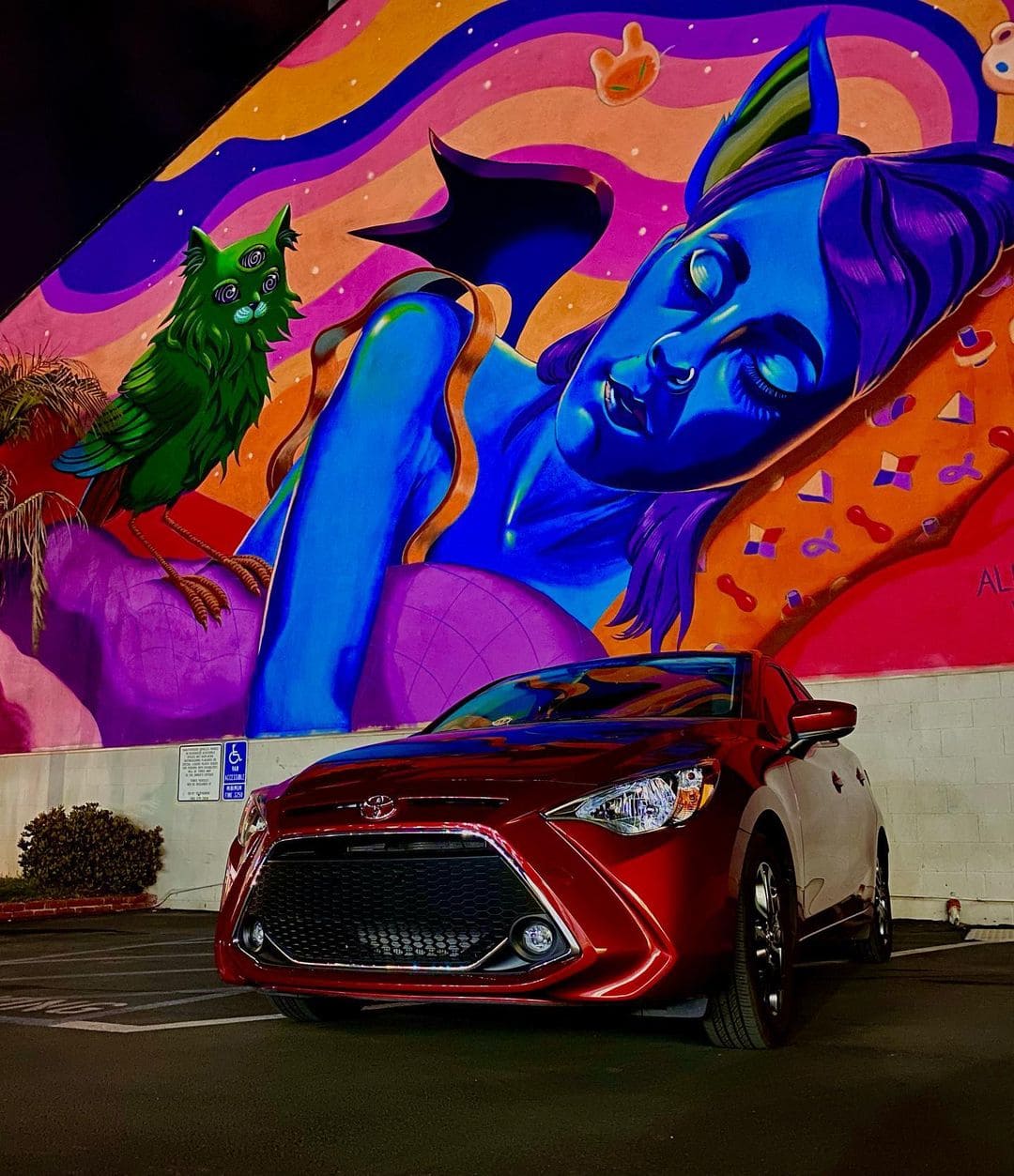 Was there more work on your car than you anticipated? Did you find a bucket of wiring worms, find some secret hidden problems…..
The only problem I have encountered is not finding parts readily available for this car because it is not a car a lot of people tend to modify. A lot of the parts that other people can easily order for their car, I have to have custom made.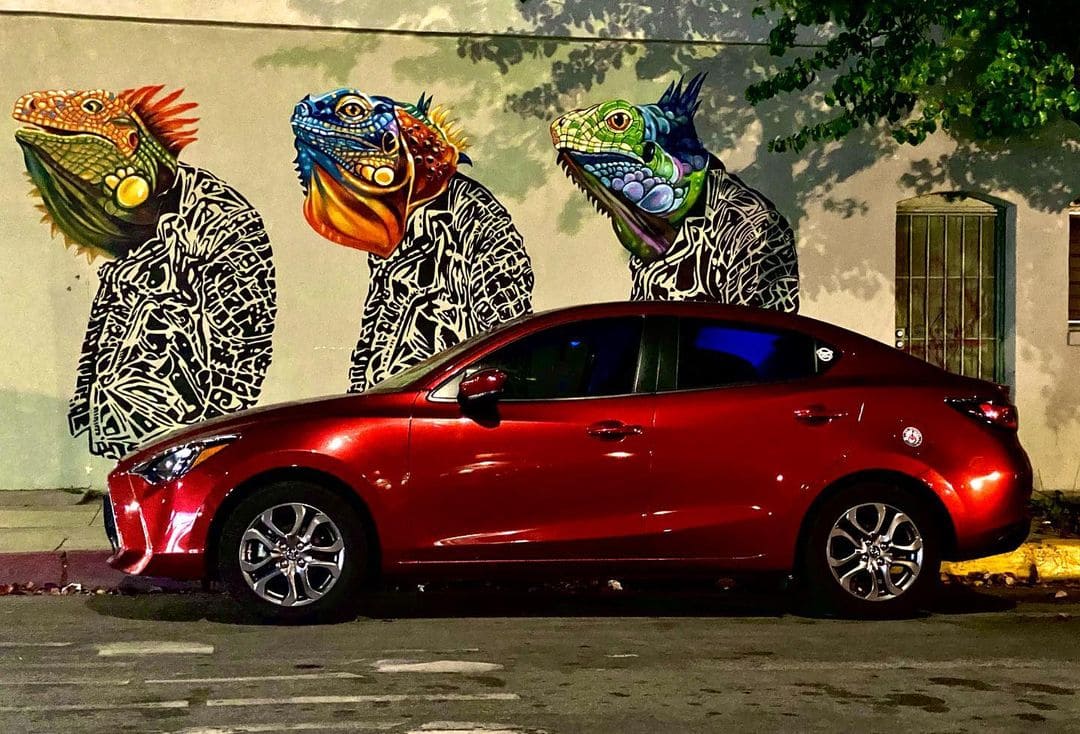 Are there any unique mods on your car? 
My splitter was custom made for the Yaris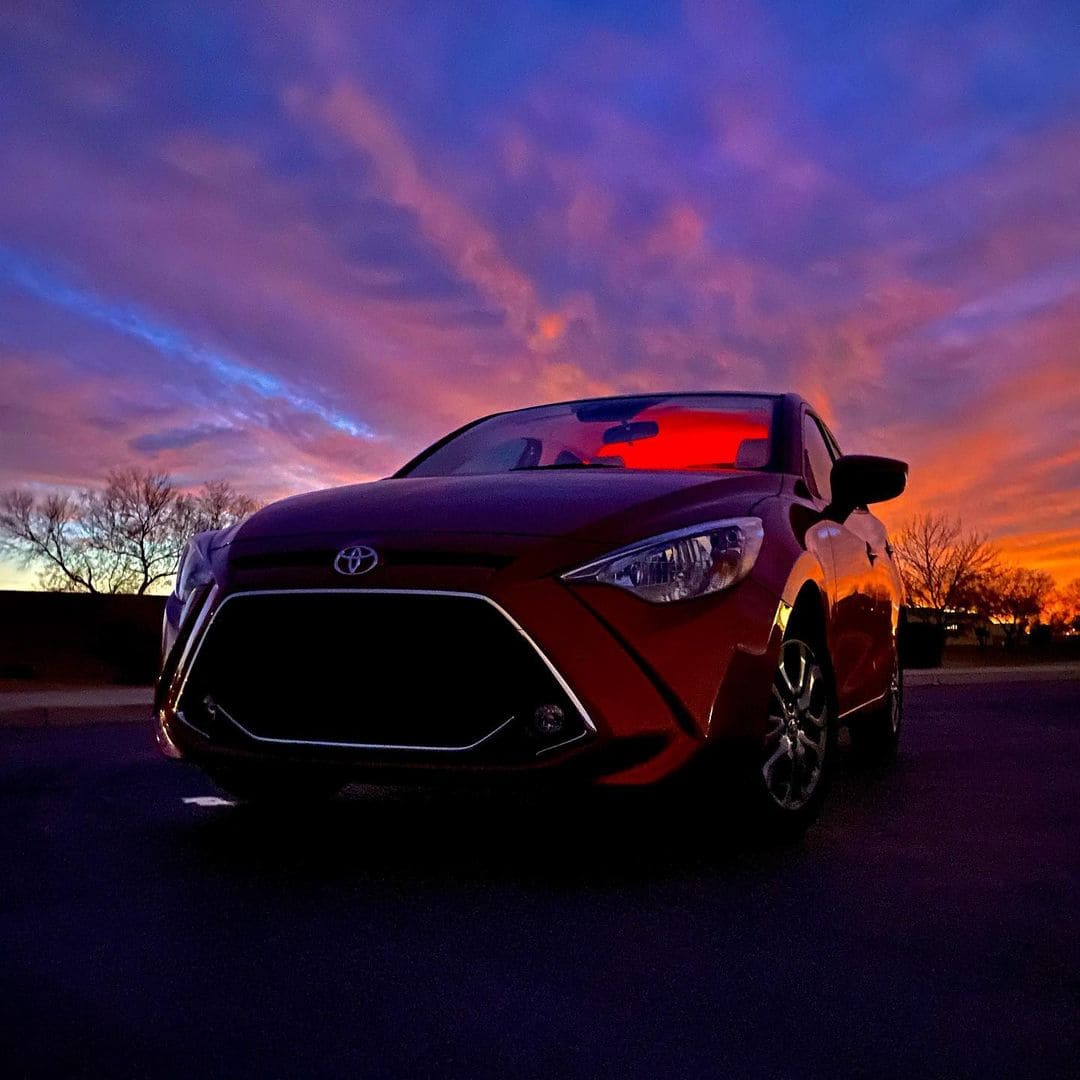 Would you consider your car done in its current form? Or do you have a list of "to dos" still left? 
There are a lot of things that are going to be going into the car in the near future including
Custom led headlights, Cold air intake, Magnaflow exhaust system, Side skirts and rear diffuser, New wheels and tires, Custom emblems, Carbon accents, Possible wrap in the future, and possible air ride suspension…
If you had to do it again, would you build the same car? 
Yes, I would even though it's hard to find parts it's nice to have something that not a lot of people modify because it is more unique and it is a really fun car to drive.
Are you apart of a club or crew with your car? How has that influenced your build?
I currently have three sponsorships which are Modded World, Import Worx and Wickedly Boosted. I have gotten a lot of products from all three of my sponsors and it has definitely made in impact on my car and my build.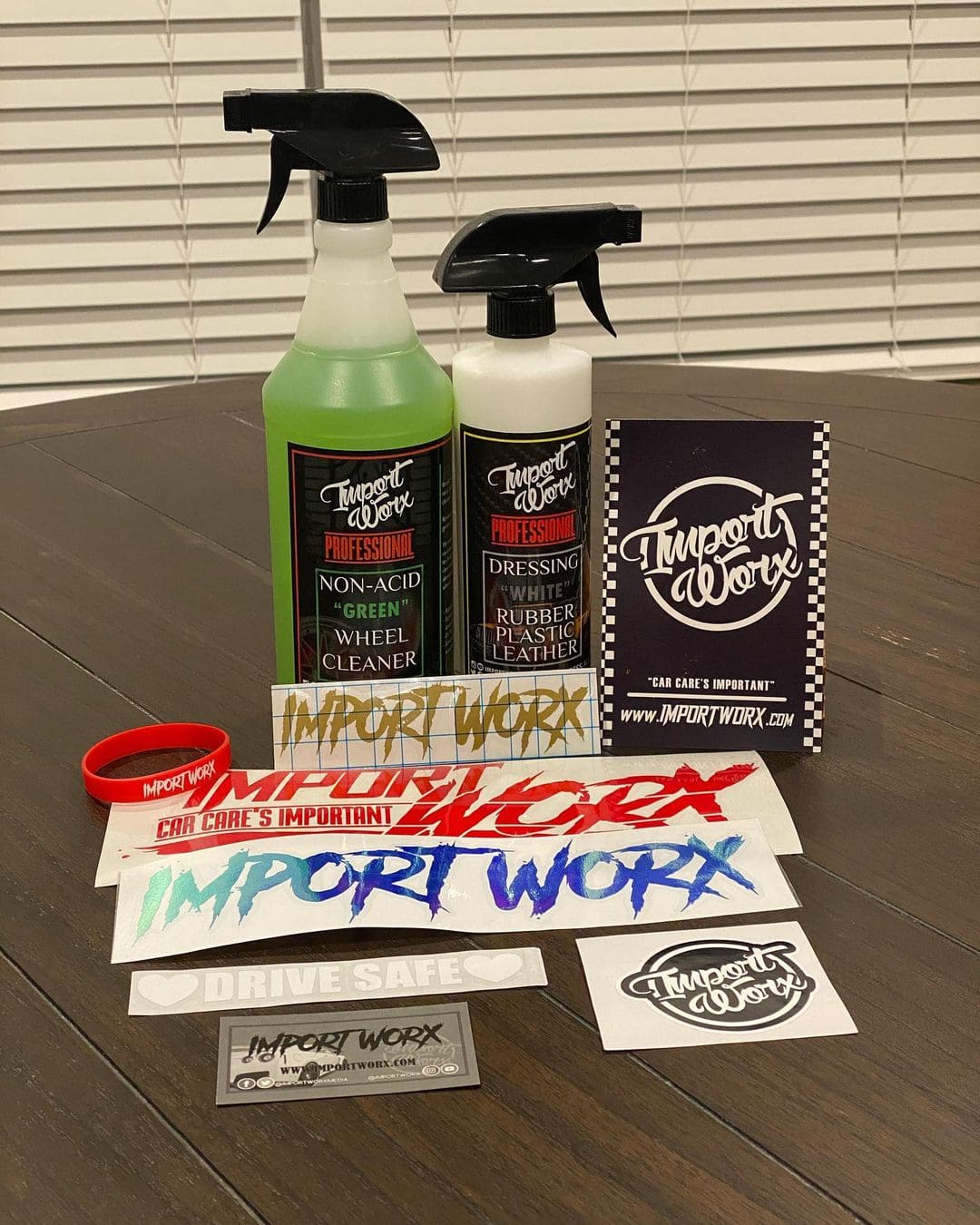 Is there any part/mod on your car you had to do a few times, or installed and then removed? 
It took a little extra time to get my splitter on because I put in some beefed up hardware to make sure that it goes nowhere.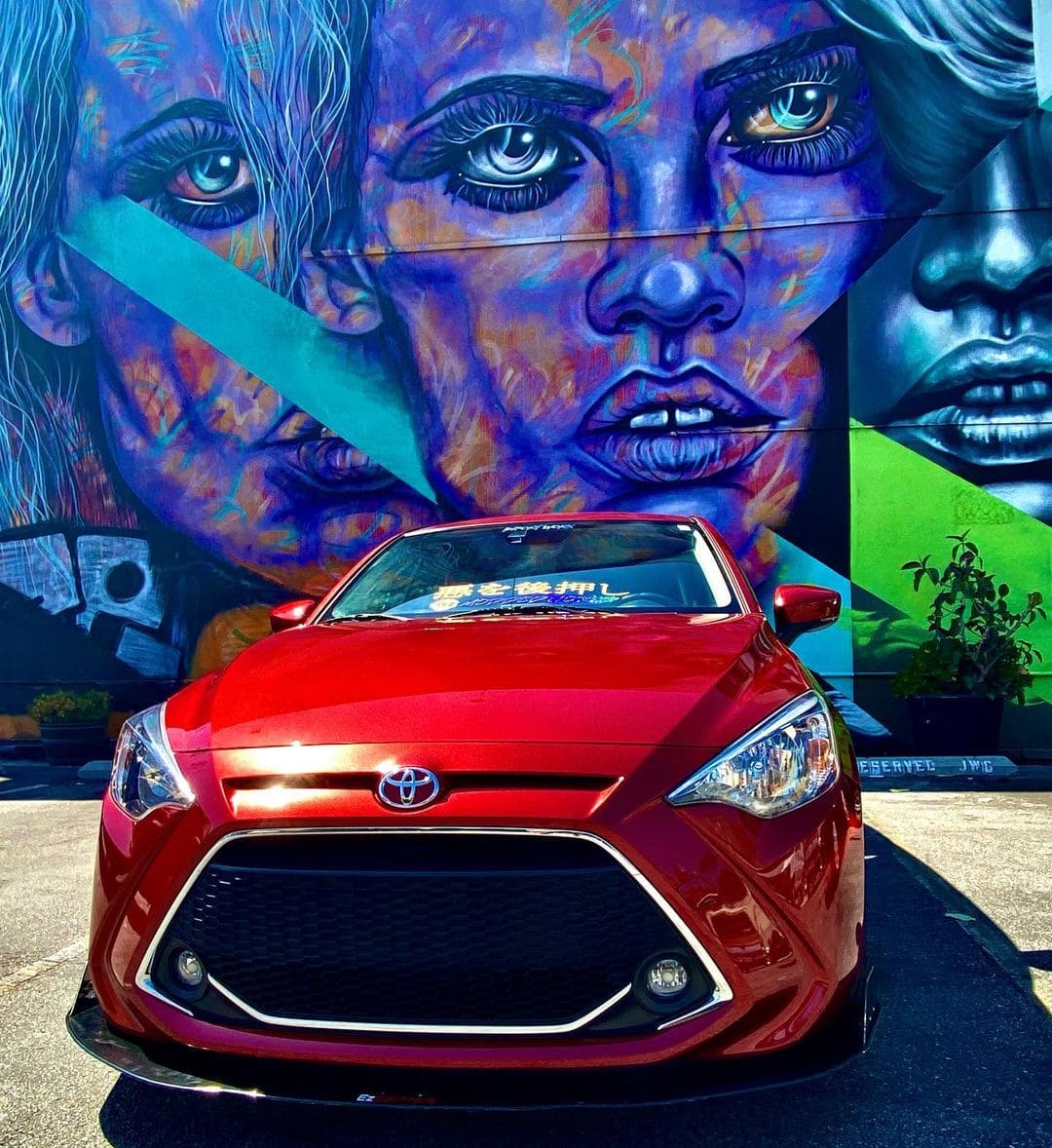 What is your favorite part on your car?
So far the front splitter because it gives the car such a mean look and really changes the whole look of the car.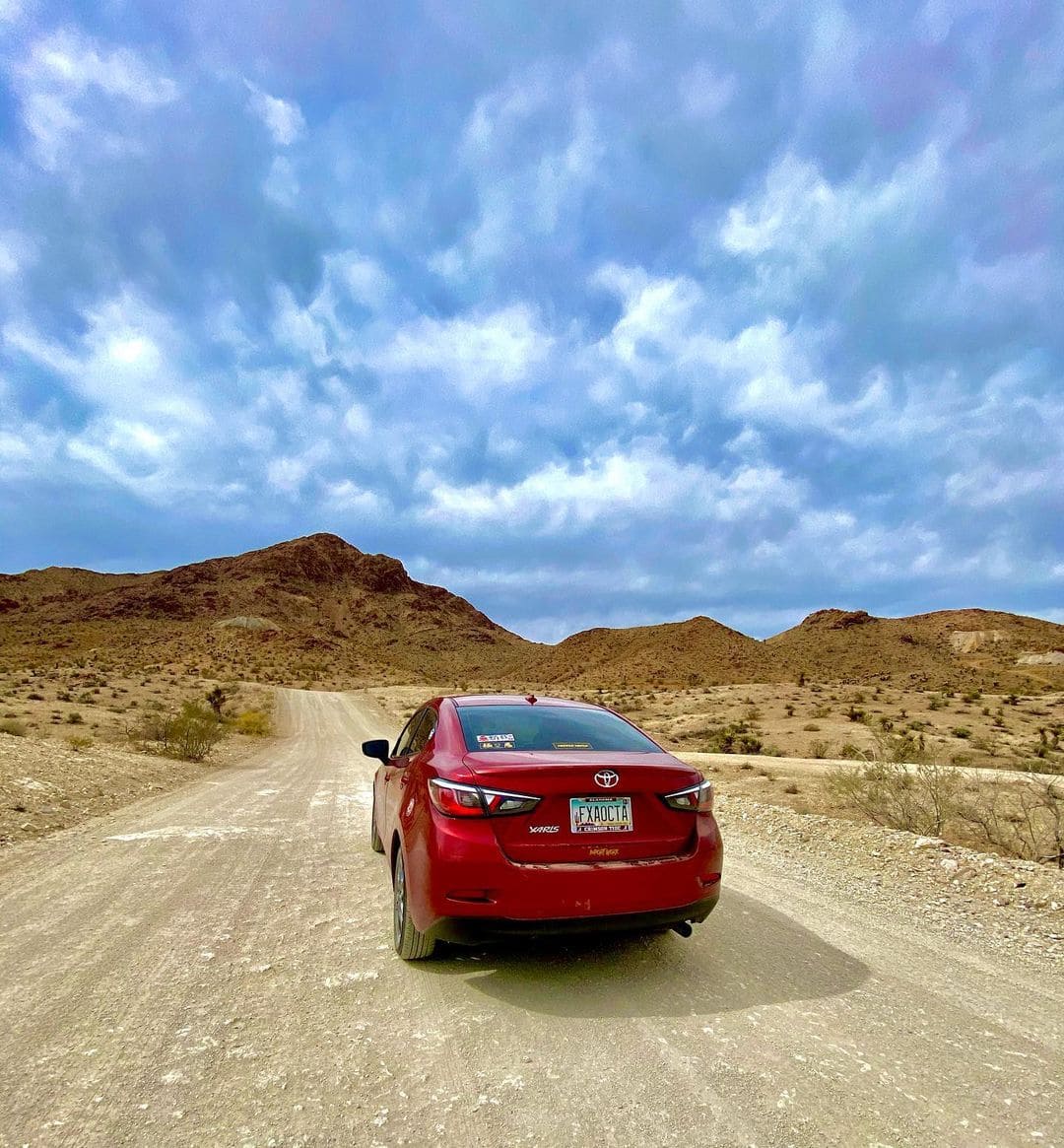 What's the best memory you had in your car?
I have taken a few road trips in the car from Southern California taking Route 66 up through Kingman AZ. Explored ghost towns throughout Arizona and Nevada. It was amazing taking the car through old mining towns and some of the trails we went down we're pretty crazy and the Yaris handled it like a champ. Who knew the little Yaris could off-road.