Owner: Sam Johnson – Instagram: @samwise_excl
2013 Toyota GT86 – Location: United Kingdom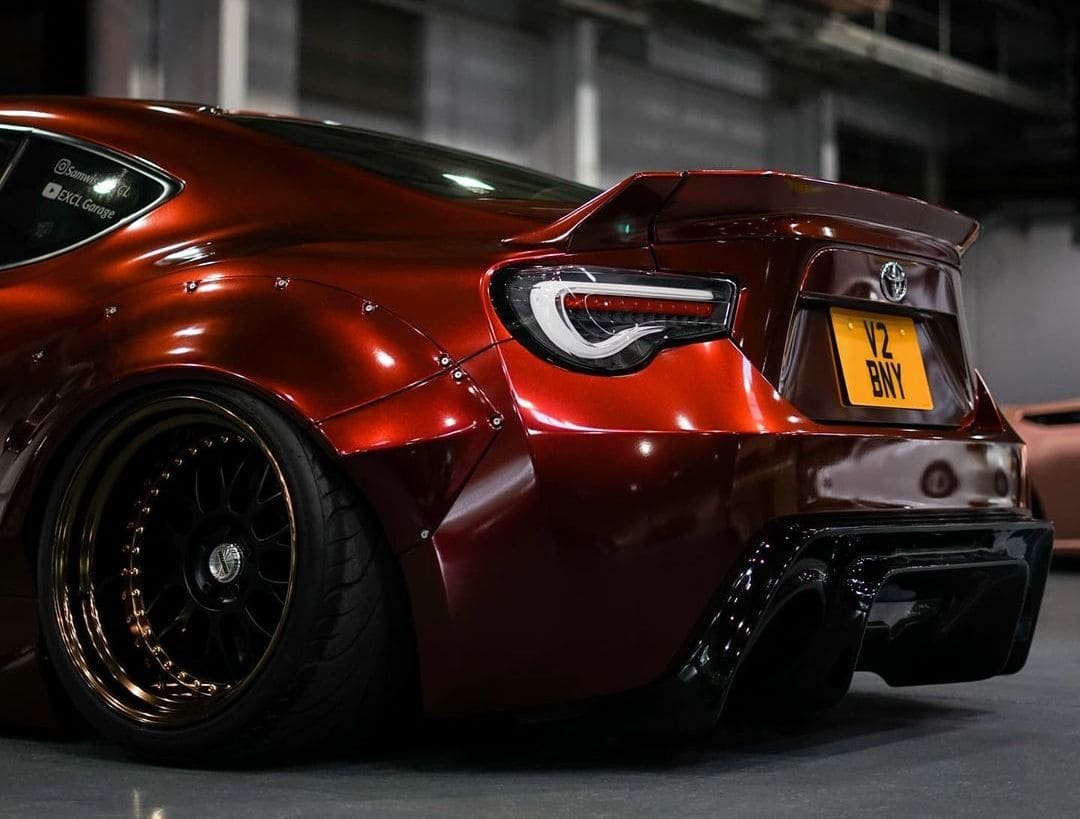 Was there any unusual circumstances around how you acquired your car?
It was original a Salvage car, or Write off as we call them here in the UK. It had been in a front end collision.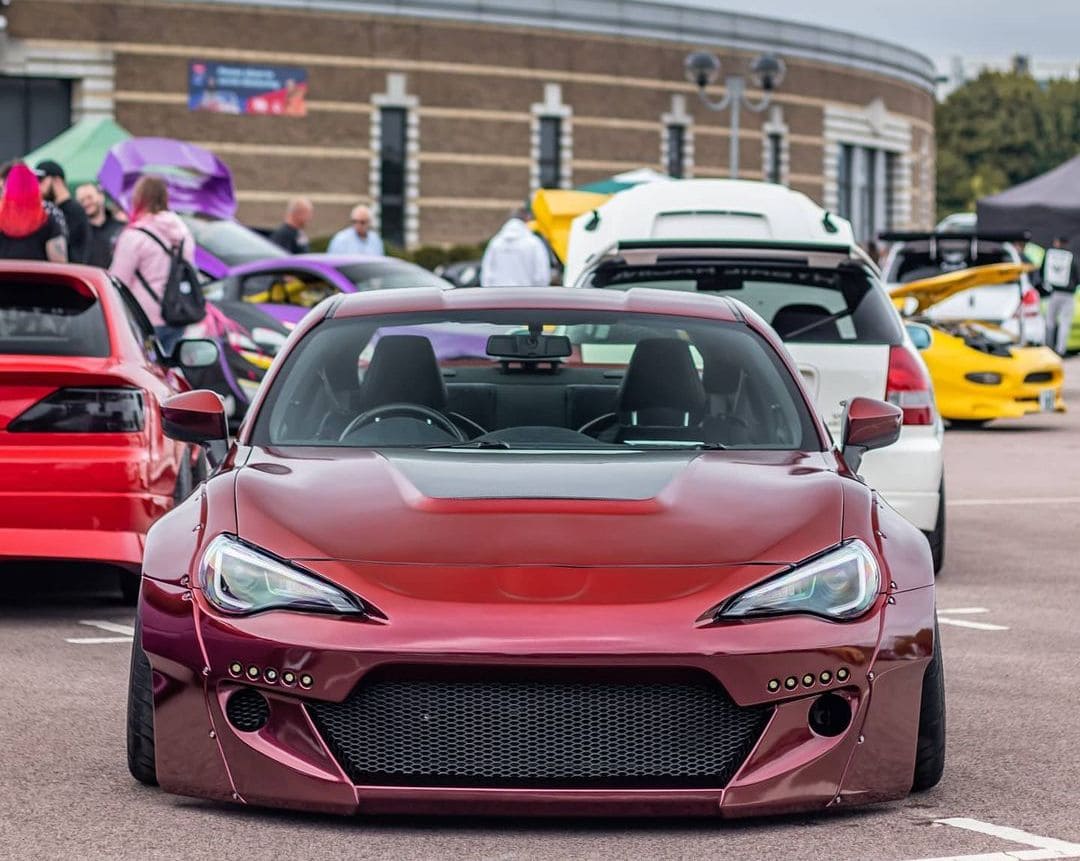 Was there more work on your car than you anticipated? Did you find a bucket of wiring worms, find some secret hidden problems…..
Nothing I didn't expect to find in a car that had been driven face first in to a wall!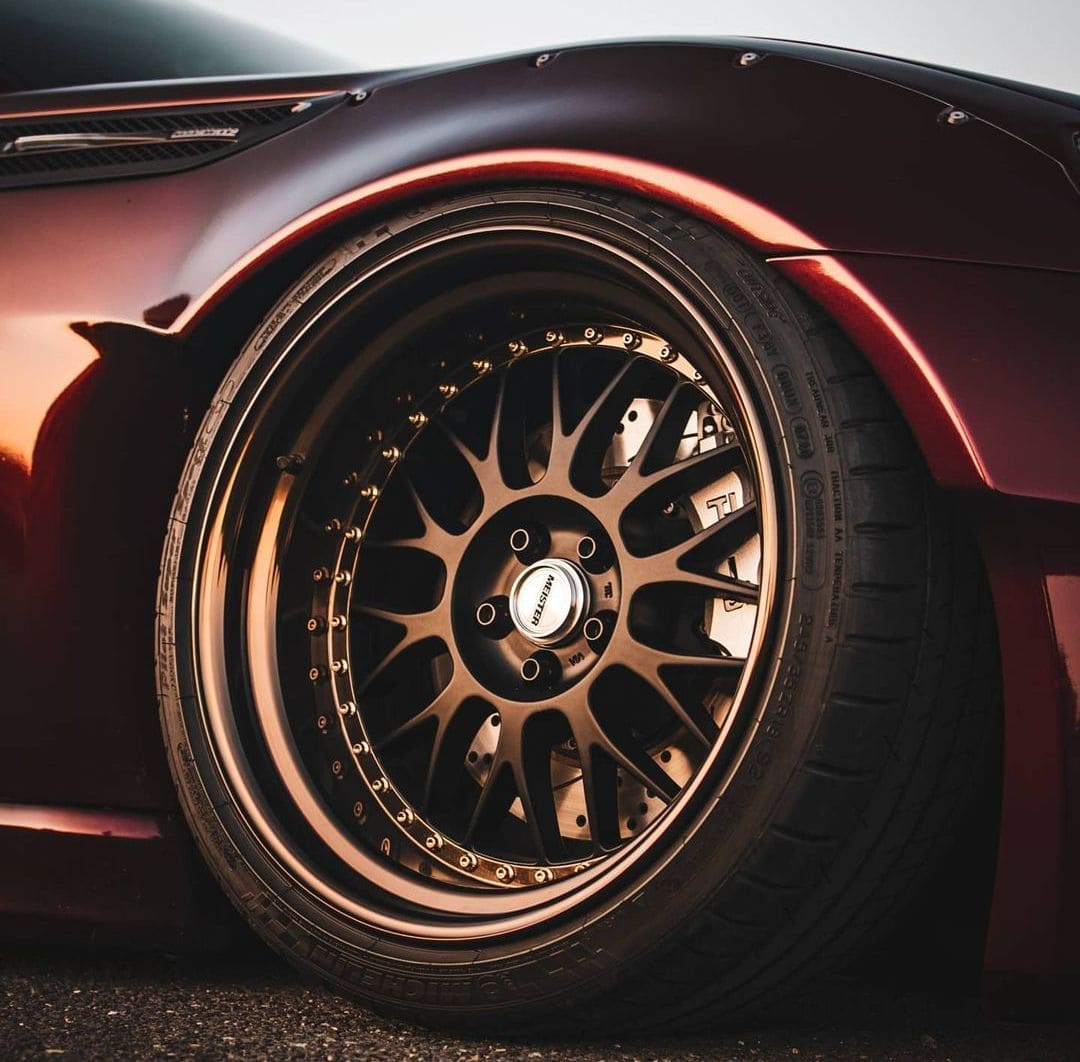 Are there any unique mods on your car? Hyper-rare parts, custom made parts…
Rockey Bunny V2 Bodykit mixed with a Liberty walk rear spoiler, not to mention the one-off rocket bunny diffuser I cut and modified to fit the standard lower light.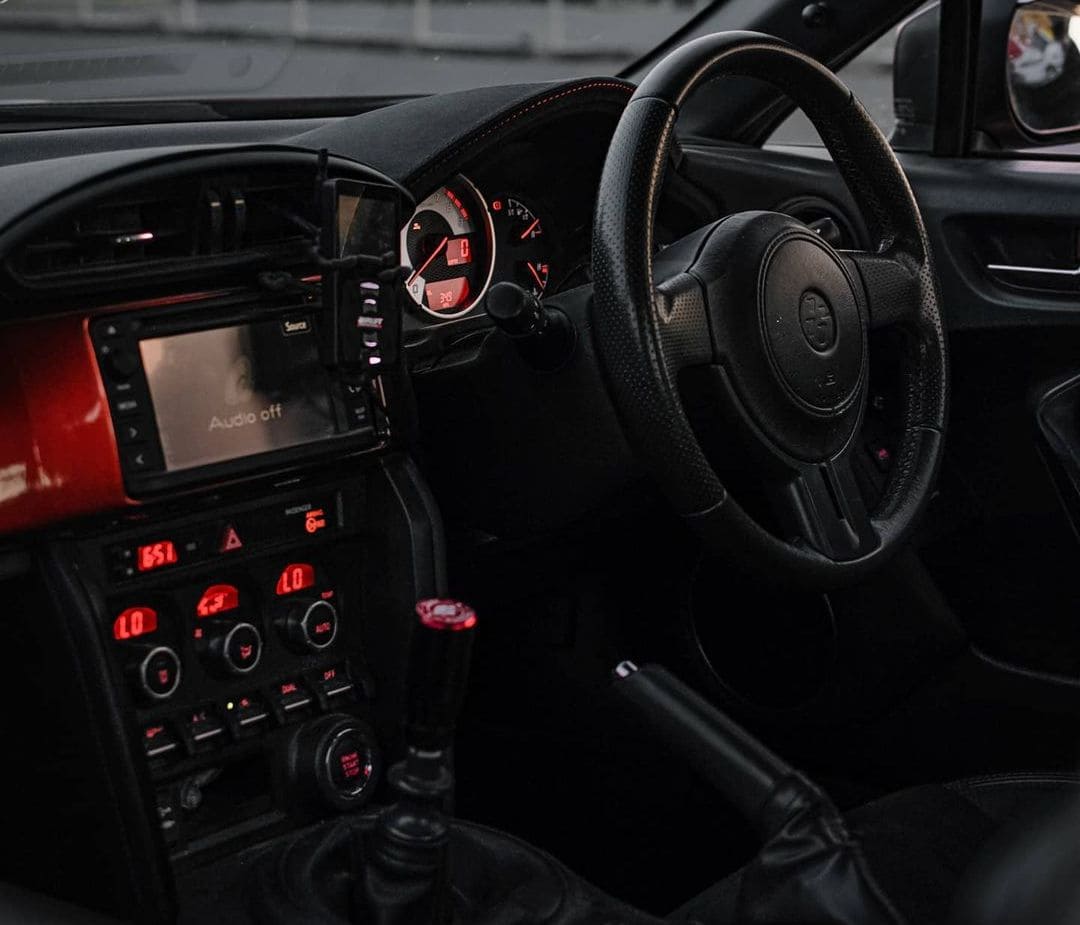 Would you consider your car done in its current form? Or do you have a list of "to dos" still left?
No yet! My next plans are to LS Swap it with an LS3 that I'm currently building, which will hopefully make it the first LS swapped GT86 in the UK and perhaps one day get it painted!
What is the biggest problem you ran into on your build?
It's something small but having been in a crash it was impossible to know the panel gaps were ever so slightly off even though everything lined up during the build, it required a lot of tweaking and time to get right!
If you had to do it again, would you build the same car?
Definitely, I fell in love with these cars for the style of the Widebody kits.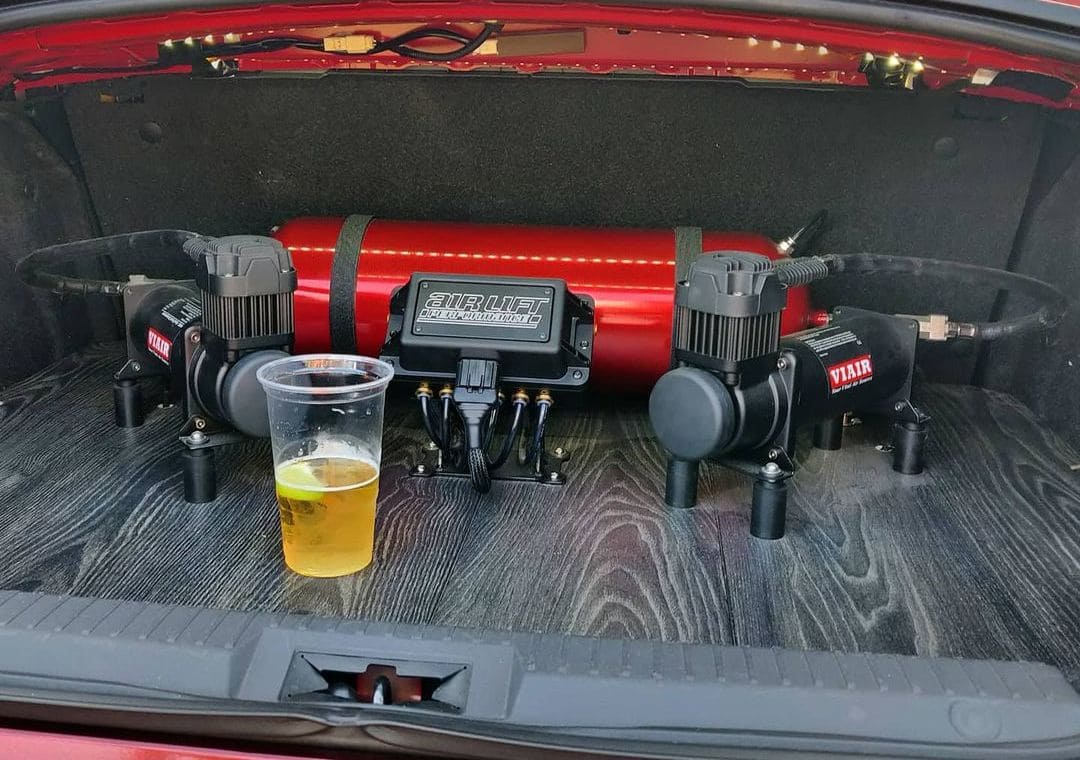 What is your favorite part on your car?
Definitely the widebody kit, and the big brakes!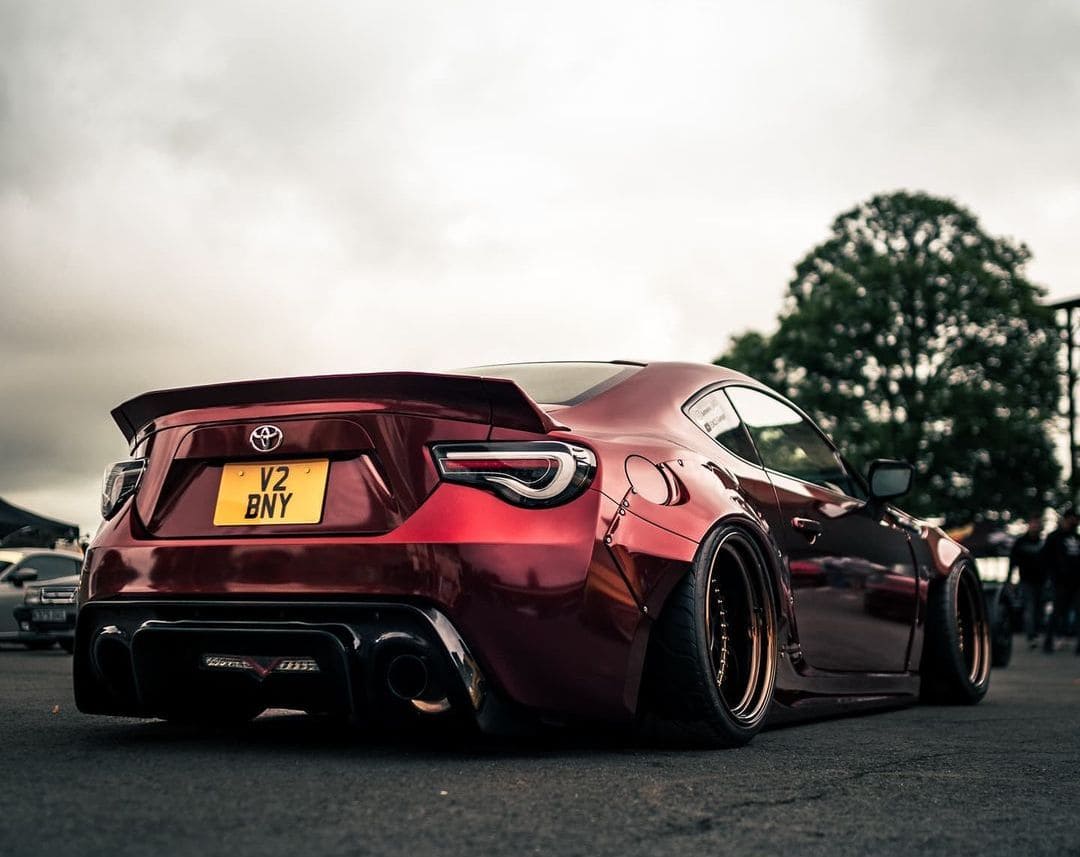 What's the best memory you had in your car?
Winning its first car show award, hopefully with many more to come!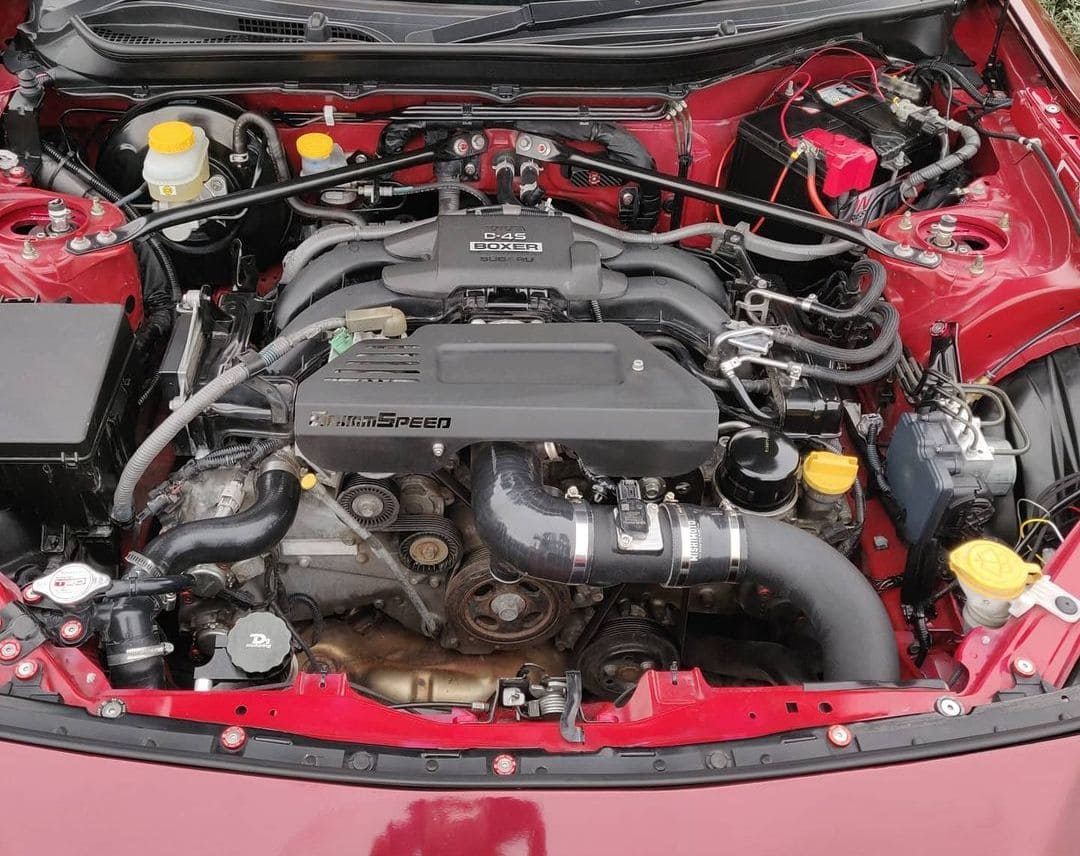 Build Report
Suspension, Wheels & Brakes:
Airlift Performance 3p Suspension with basic Custom boot install
Work Meister M1 Wheels 18×9.5 -21 (Front), 18×11 -27 (Rear)
PB Big Brake kit – 6 pot front, 4 pot rear, 330mm disks all round
Exterior:
Full Car Wrap in KPMF Red Black iridescent
Rocket bunny V2 Bodykit
Modified Rocket bunny Diffuser
Seibon Carbon Fibre Bonnet
Liberty Walk Ducktail Spoiler
Aftermarket headlights & Tailights
Engine:
Mishimoto Cooling & Intake goodies