Owner: Ashton Brejcha – Instagram: @mk3_supraa
1987 Toyota Supra – Location: Ontario, Canada
If it's not fun why bother?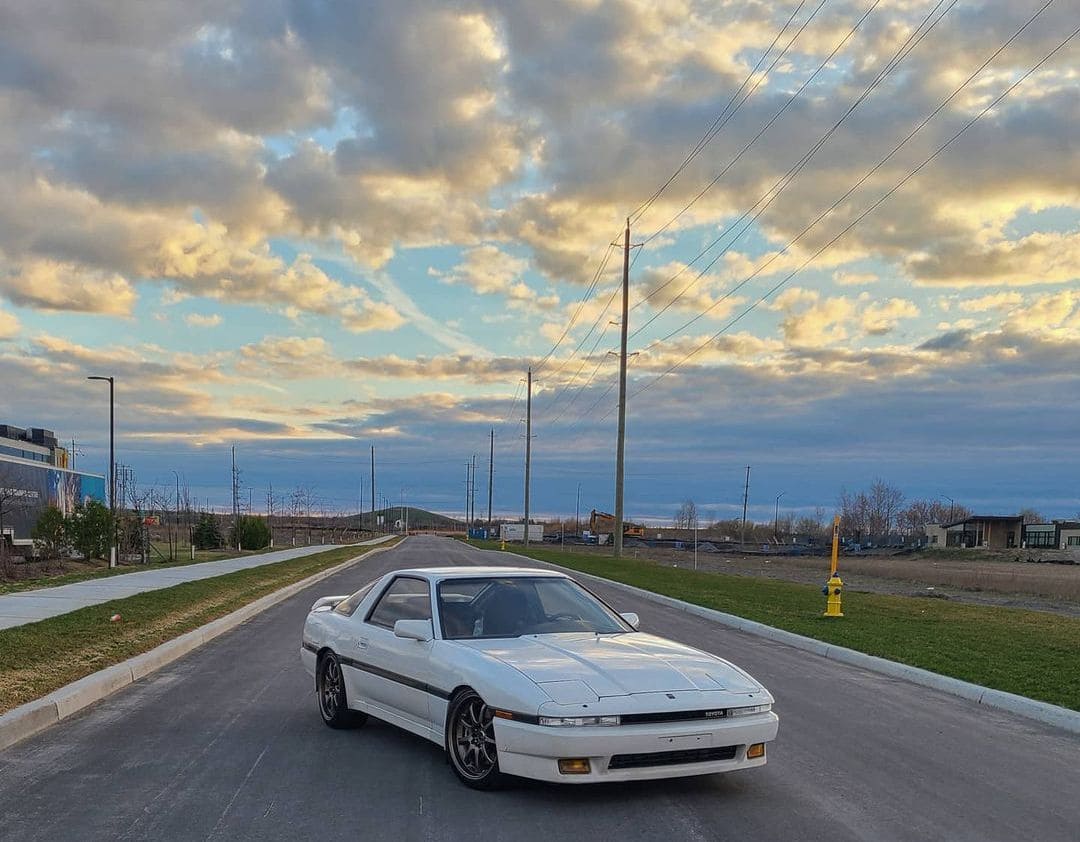 Was there any unusual circumstances around how you acquired your car?
Bought the car for 2k with a blown motor.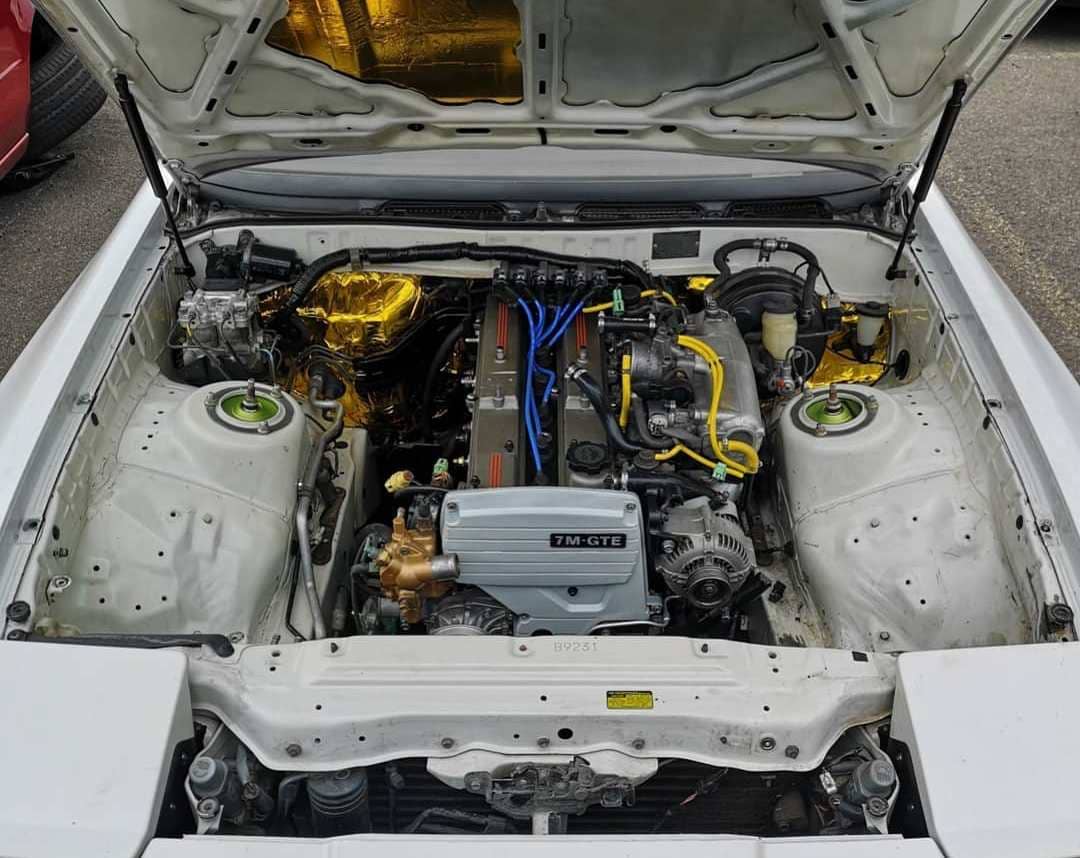 Was there more work on your car than you anticipated? Did you find a bucket of wiring worms, find some secret hidden problems…..
Way more work than I initially planned for. Blown motor with piston detonation meant I had to source a new engine to build. Complete teardown and professional rebuild of the 7mgte took quite a lot of time and research to get it done right.
Are there any unique mods on your car? Hyper-rare parts, custom made parts…
Work xd9 rims is the rarest part I have.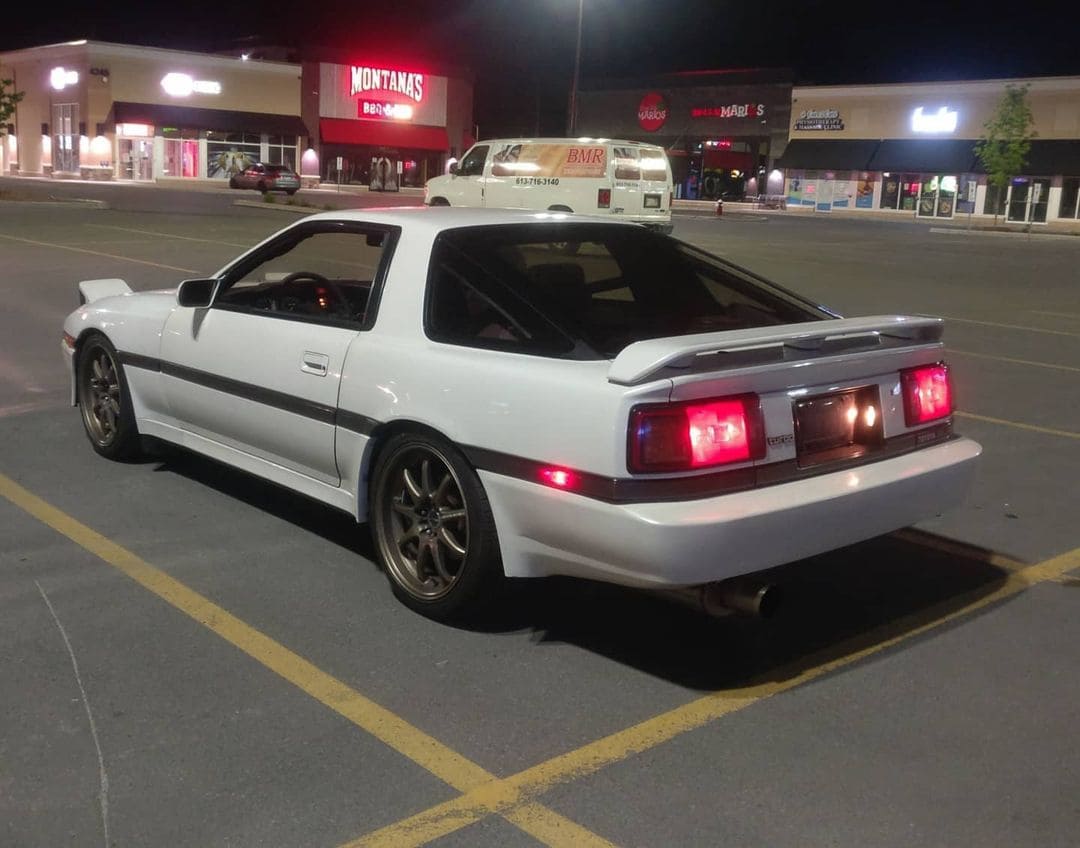 Would you consider your car done in its current form? Or do you have a list of "to dos" still left?
The car will never be done, I have so much I'd like to do on the car as is but just don't have the time or money. Some near future plans are going standalone ecu, breaking 400whp and getting the car half caged.
What is the biggest problem you ran into on your build?
Finding parts for the car was pretty challenging as they are scarce for the mk3 and can be costly. Finding an engine builder with experience working on a 7m was also challenging.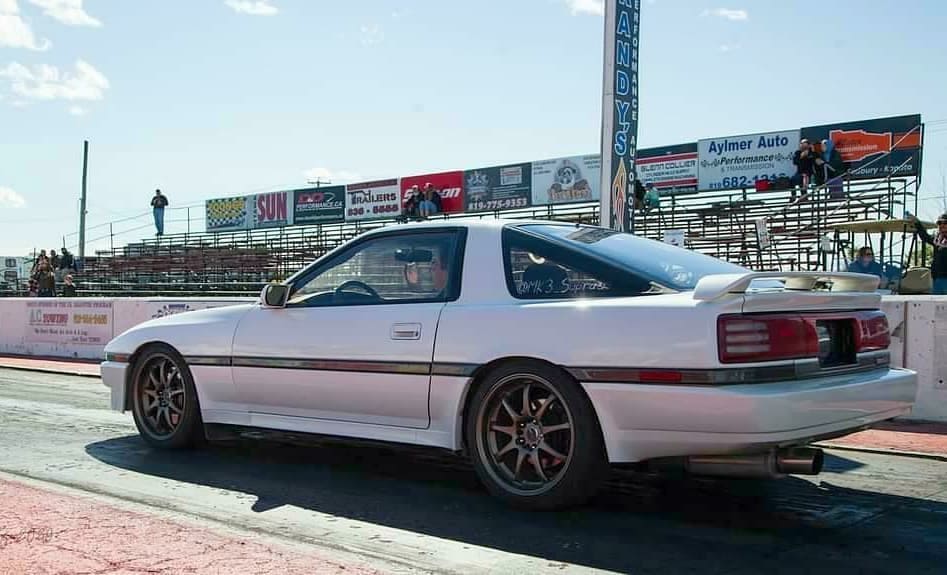 If you had to do it again, would you build the same car?
Probably not. What was supposed to be a small project turned into a 3 year long build with way more money than I anticipated, but the car is super fun and breaks necks everywhere I go.
Are you apart of a club or crew with your car?
Absolutely no club or crew, just had a good time building it with close friends and family.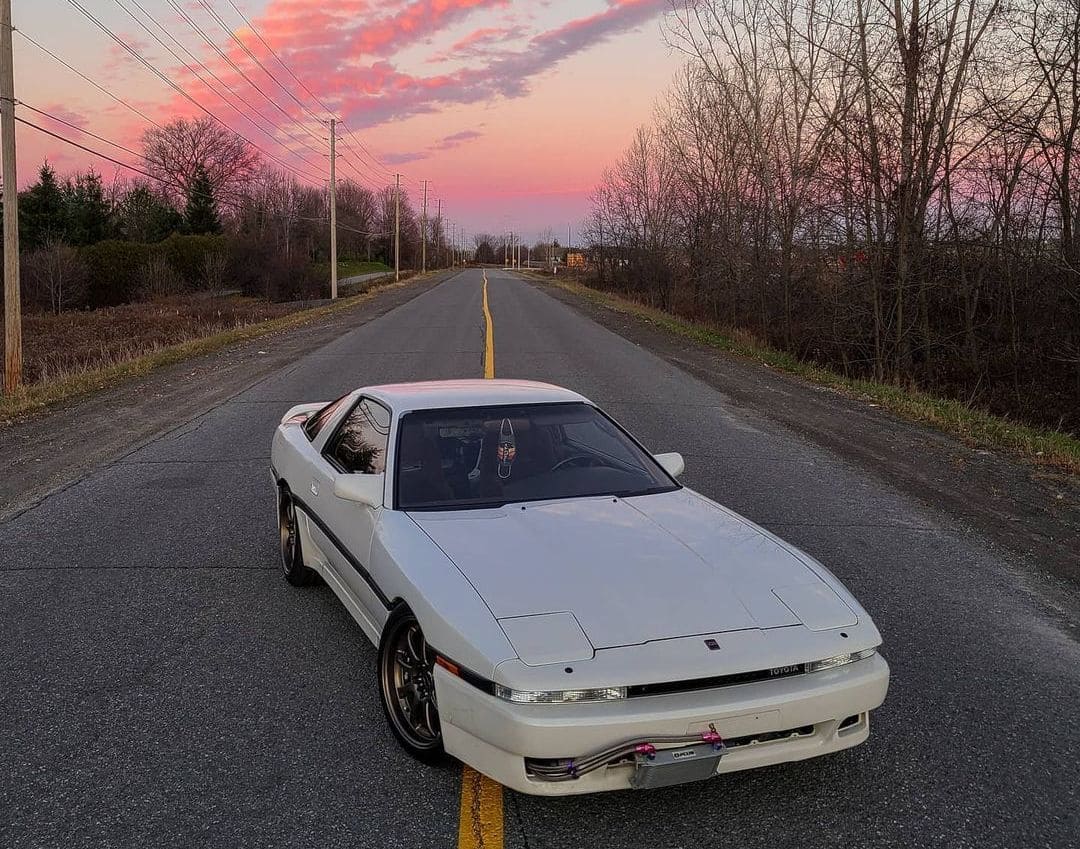 Is there any part/mod on your car you had to do a few times, or installed and then removed?
After sealing my oil pan I realized my engine builder didn't replace the oil squirters, so I had to remove it, scrape the surfaces clean and reseal.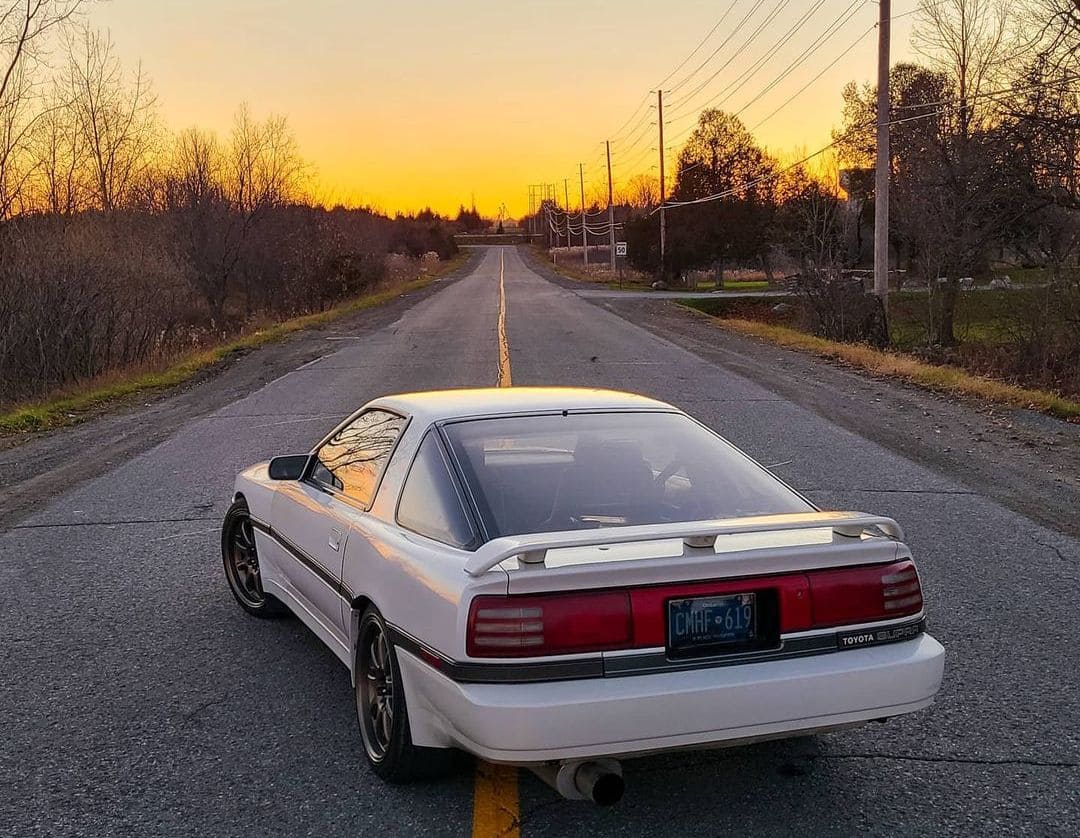 What is your favorite part on your car?
Probably the engine bay and how clean it looks. Wire tuck and electronics relocated to under the fenders with a battery relocation and some other small things really help the look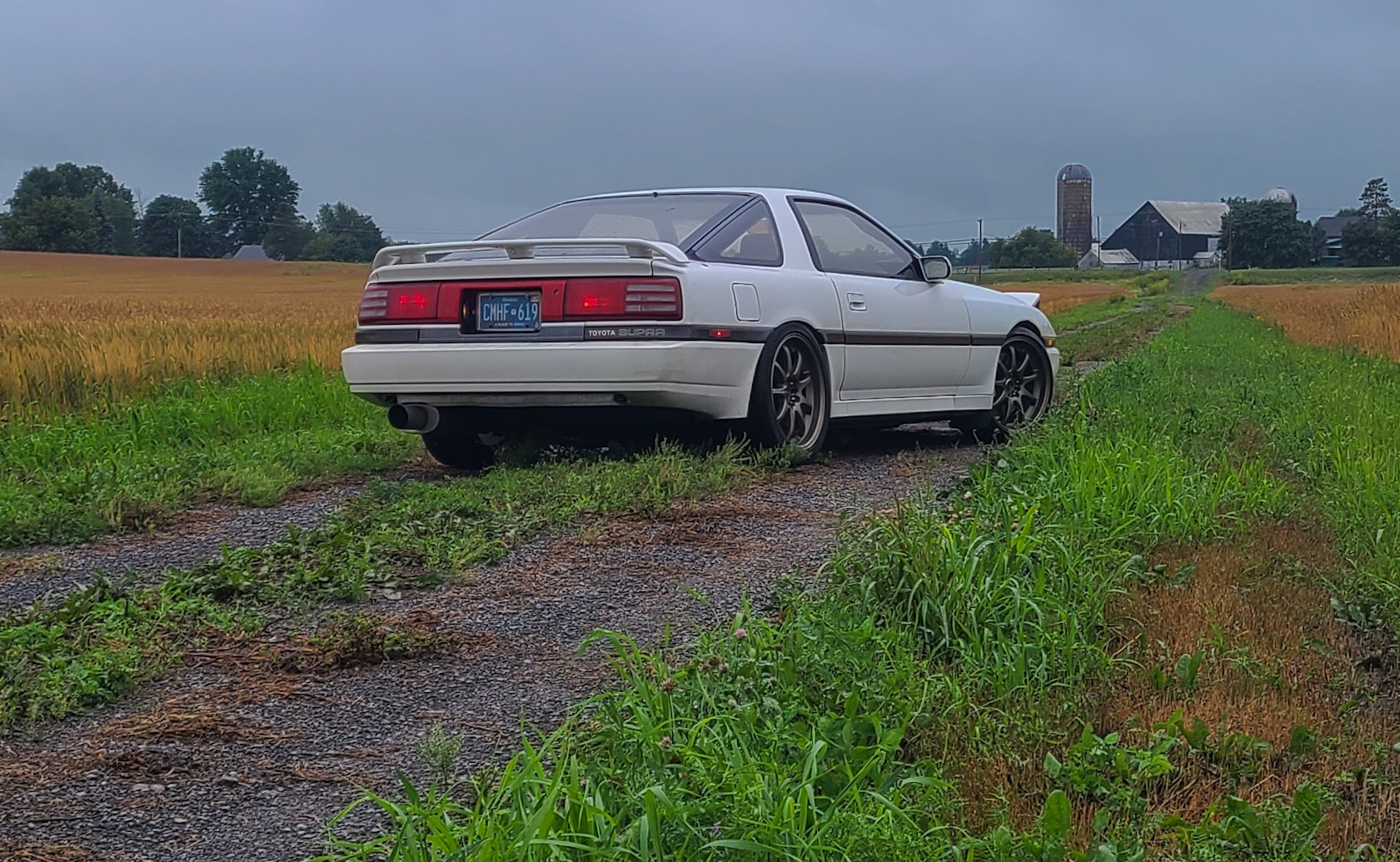 What's the best memory you had in your car?
My bests memories in this car have all been racing random cars on summer nights. Some notable races, 5.0 mustang, 1jz rx8, r35 gtr.
Build Report
Intercooler/hard piping
Ct26 60 trim upgrade
Full 3 inch exhaust with divorced downpipe
Walbro 255
Cone intake
Aem afr Gauge
Hks boost controller
Je pistons
Lightweight pulleys
Probably missing some