Photographer: Sam Parsons
Instagram: @sam.parsons_photography
Facebook: @Sam-Parsons-Photography-109314038094184
Home Base: Christchurch, New Zealand
Friends not clients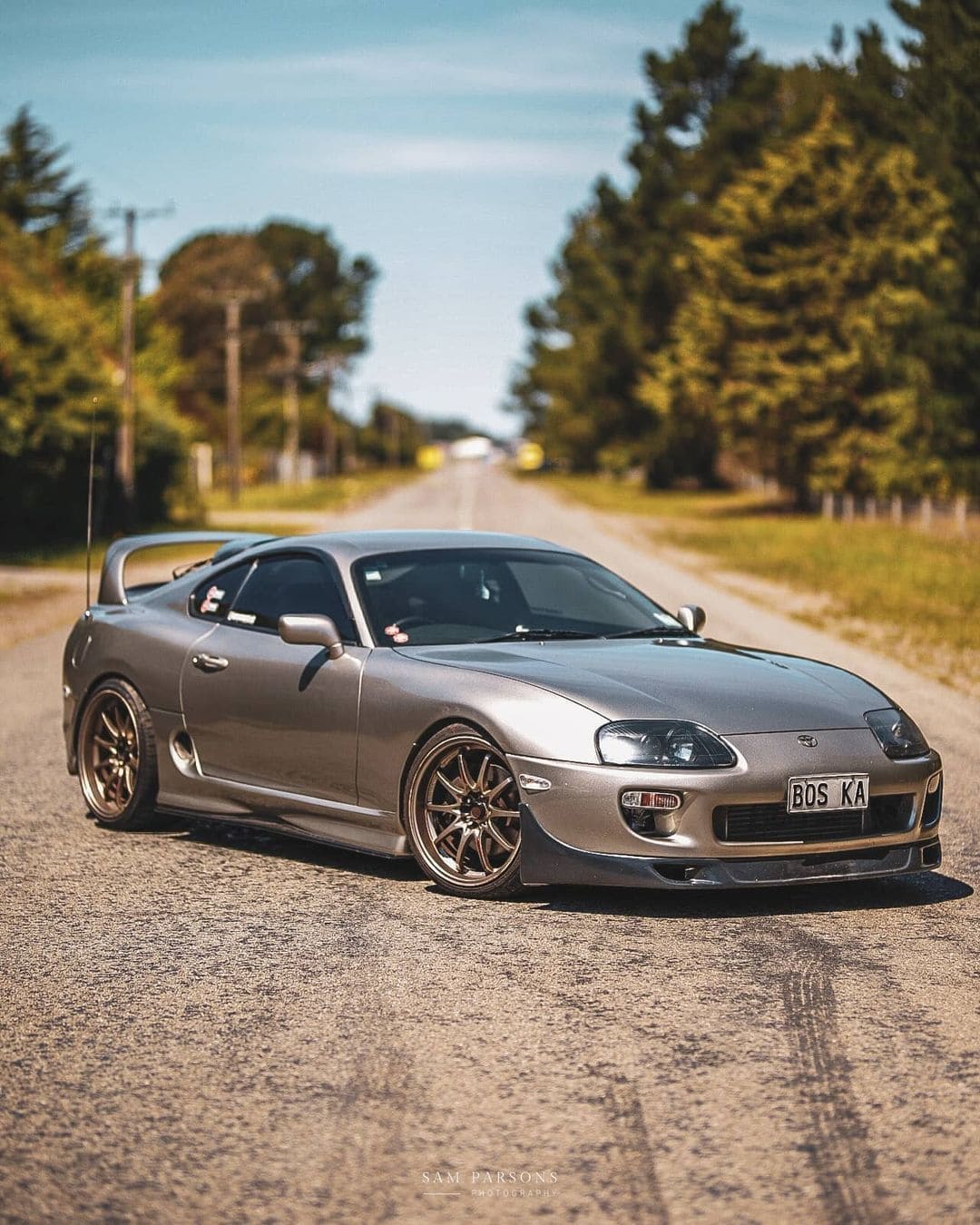 Was there any unusual circumstances around how you got into photography?
I was doing photography for bands around New Zealand and had always enjoyed doing portrait photography.
When I bought my 1989 300zx I started doing my own photos and then people started to catch on that I'm doing photos. A full year later Its a job that keeps me up at night.
How Long Have You Been Shooting?
I've been doing photography for 8 years. Started doing it back in school in 2013.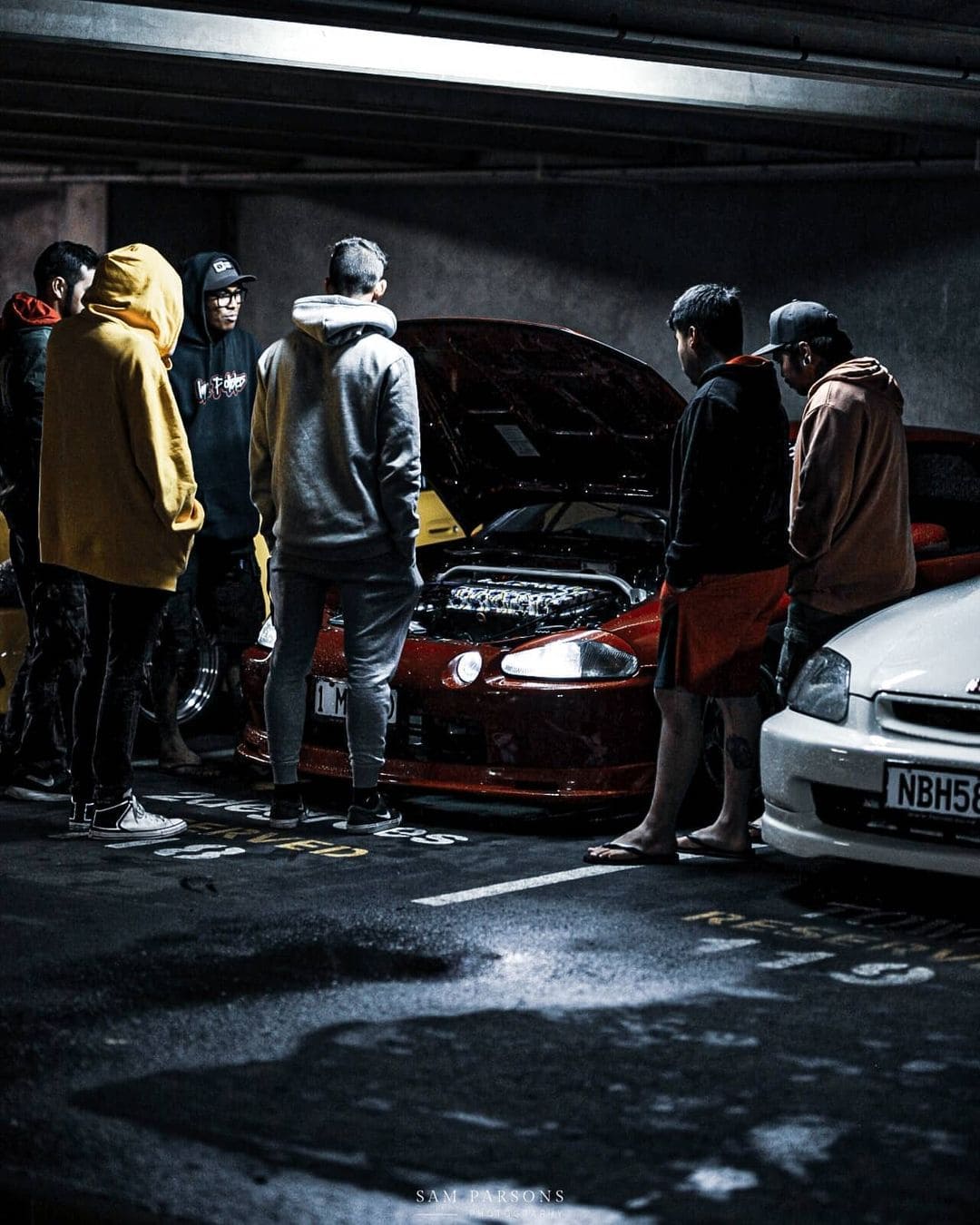 What's Your Favorite Subject Matter to Shoot?
My Favorite subject matter is cars. Give me any car and I'll keep myself busy for a long time.
Check Out Dylan Linton's 1996 Nissan 180sx in ImportSauce.com
What's was Your Craziest Photoshoot?
I had someone drive my 300zx whilst I hung out of my passenger window holding my camera about 10cm off the ground.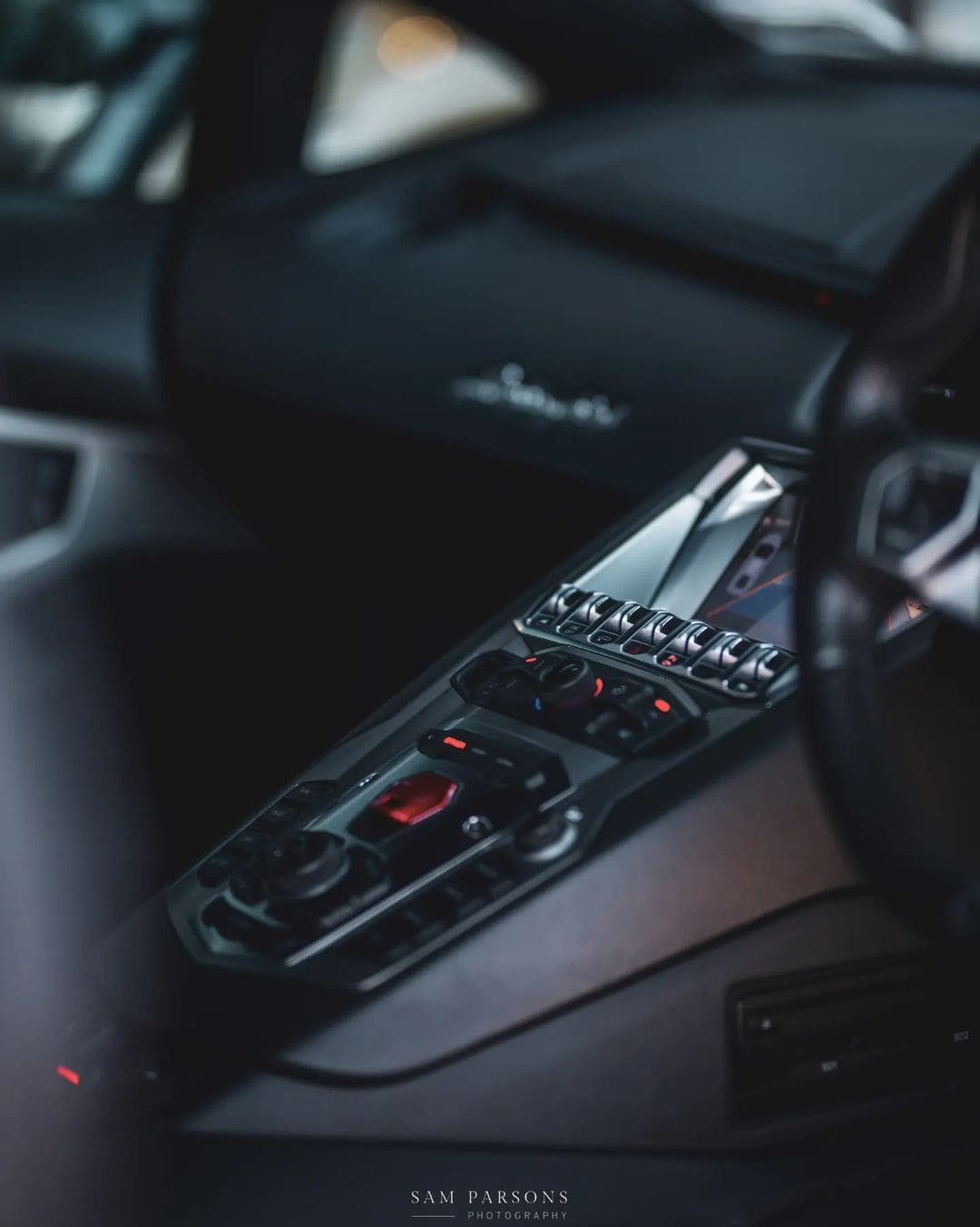 What Are You Currently Shooting With?
I shoot with:
Canon 6D Mk1
Lens I use are:
Sigma 85mm
Sigma 28mm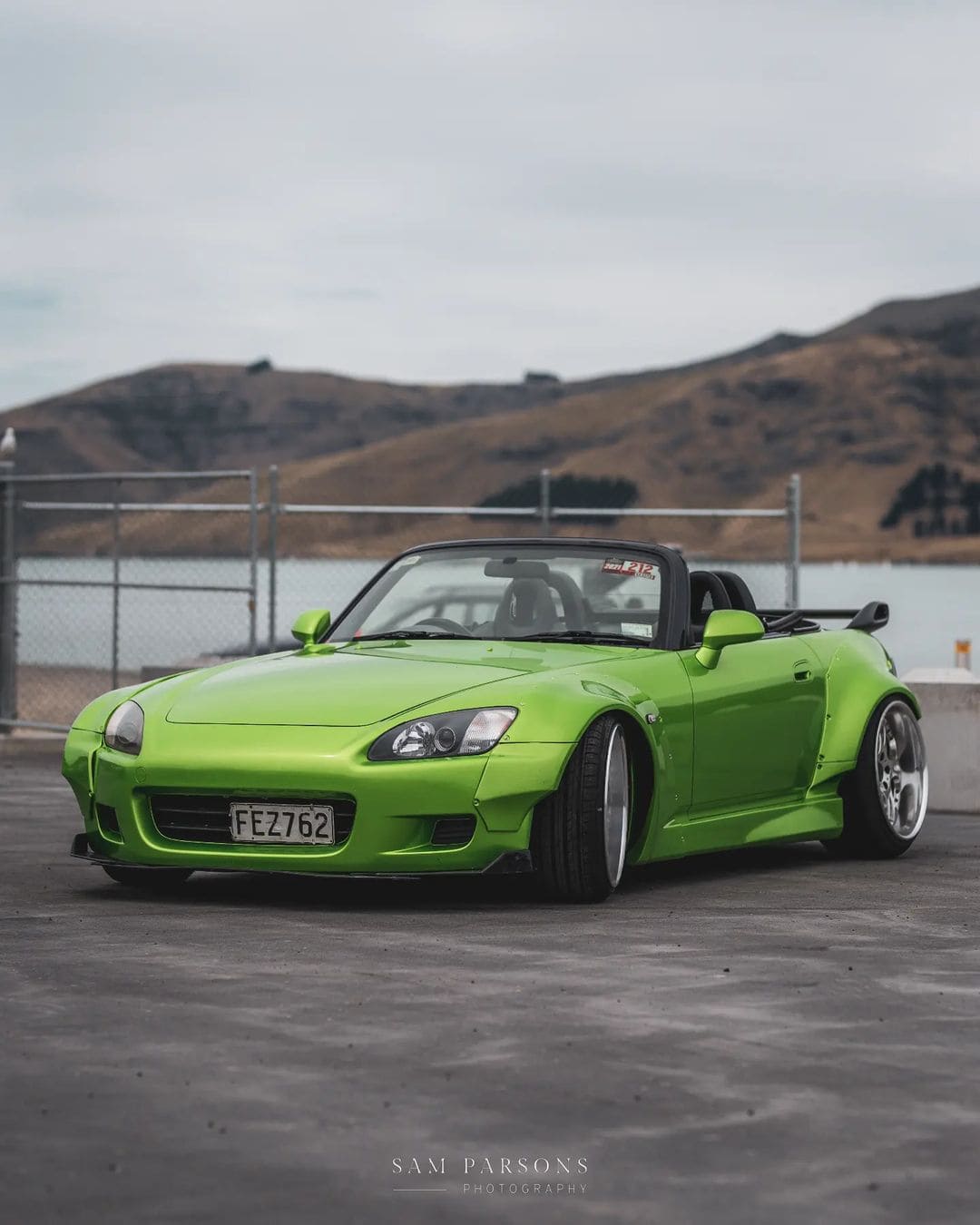 What's the Best Memory You've Made While Shooting?
The amount of people I have meet doing this and now some I can call firm friends. Making those connections is my fondest memory.
Check Out Jarnman Carey's 2006 Nissan Fairlady 350z on ImportSaunce.com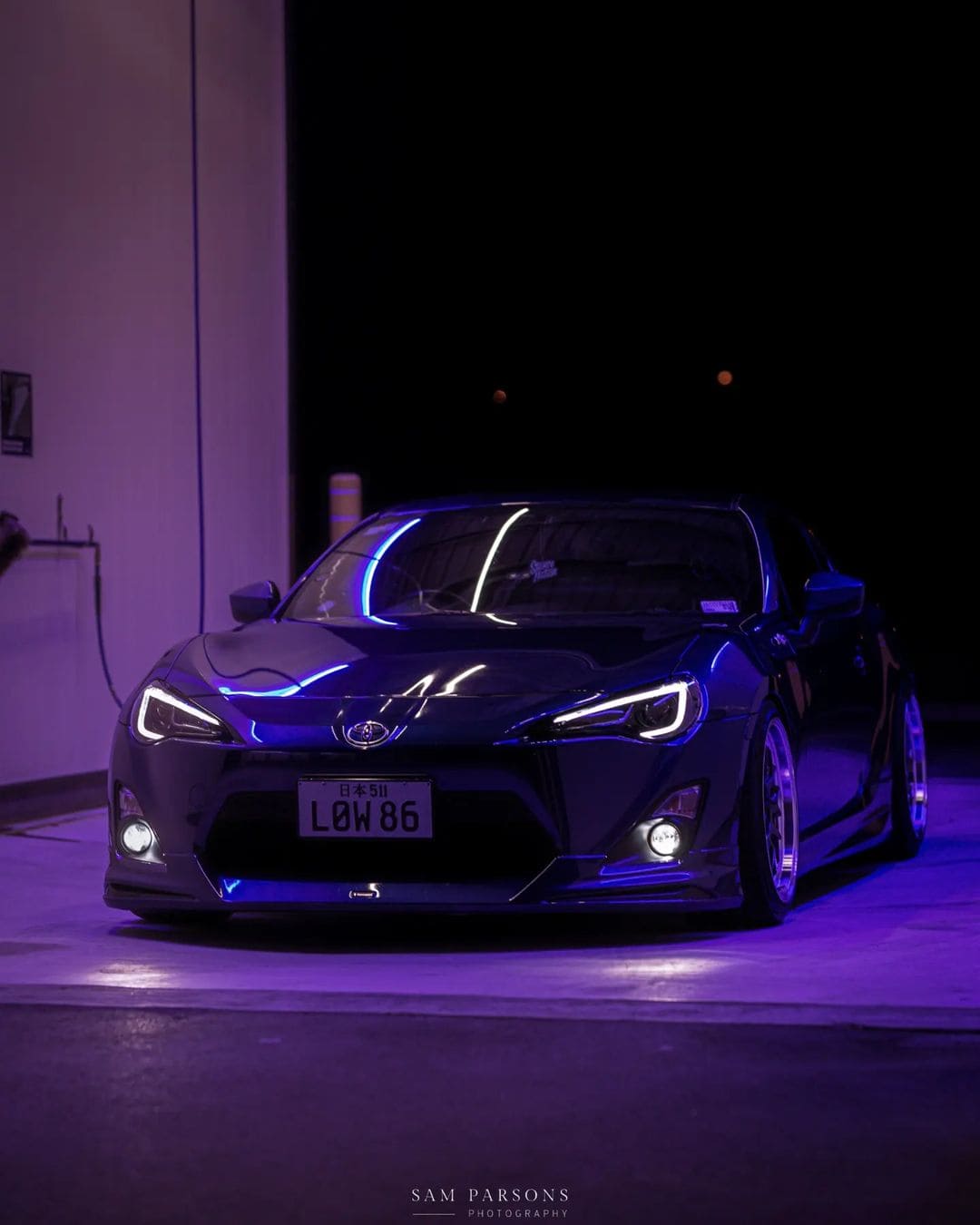 Check Out Ryan Burgess' 2012 Toyota GT86 Limited here on ImportSauce
Check Out: James Lee-broun's 2006 Toyota Crown Majesta on ImportSauce.com