Owner: Jonathan Hernandez  – Instagram: @jonny_2j
1989 Toyota MK3 Supra – Location: California, USA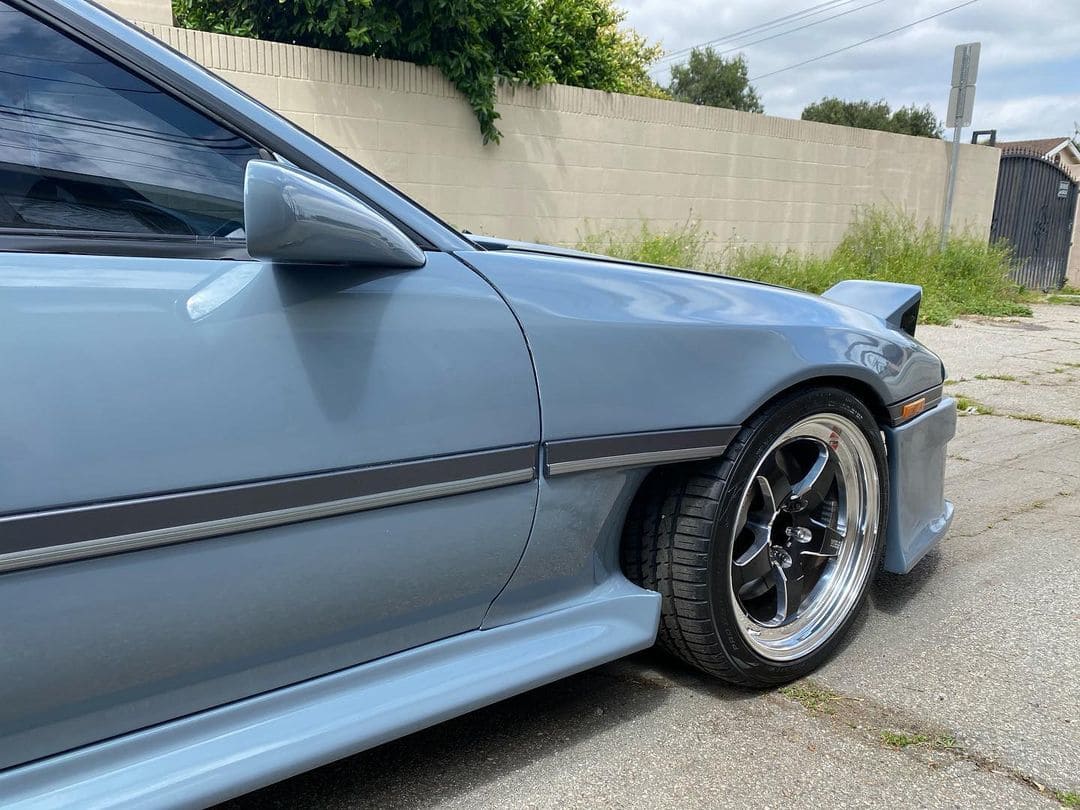 Was there any unusual circumstances around how you acquired your car?
Back in high school I use to help flip cars with my parents. I would occasionally help them pick out the more desirable cars that would be easier to sell. One day after school I came home and saw this car park in front of the house not knowing my mom actually picked this car out to flip. They bought this bone stock car at the time for 1,000 bucks. I thought it had a lot of potential so I asked if I could just keep it to go to school. The rest is history!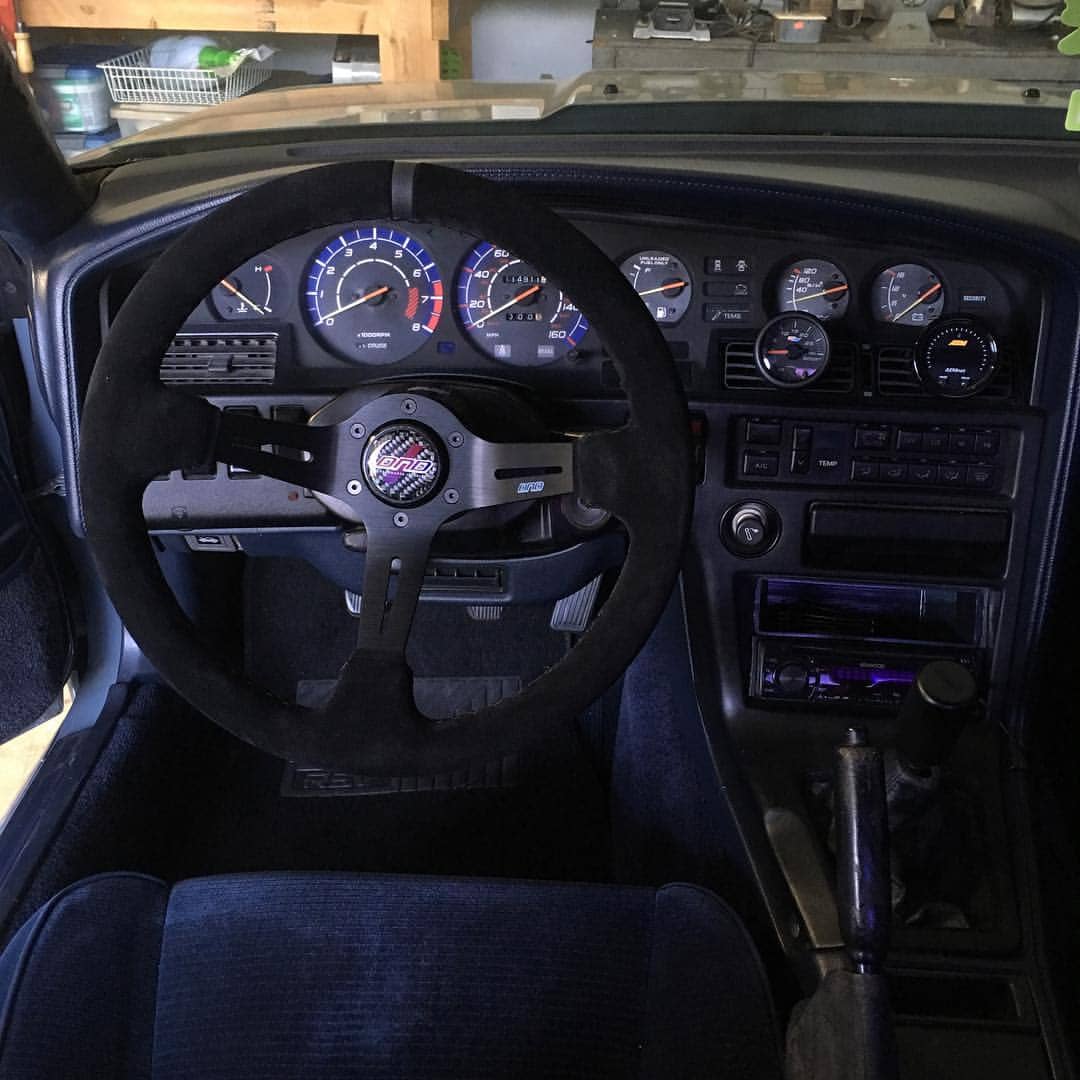 Are there any unique mods on your car? Hyper-rare parts, custom made parts…
The car has been through a couple engine swaps from 7mge, 7mgte, 2jzgte , to it's final motor a 2jzgte vvti. The 2j is paired up with a t56 magnum. The car is also wide body which is starting to be more common now in this mk3 platform. Other then that everything is off the shelf parts.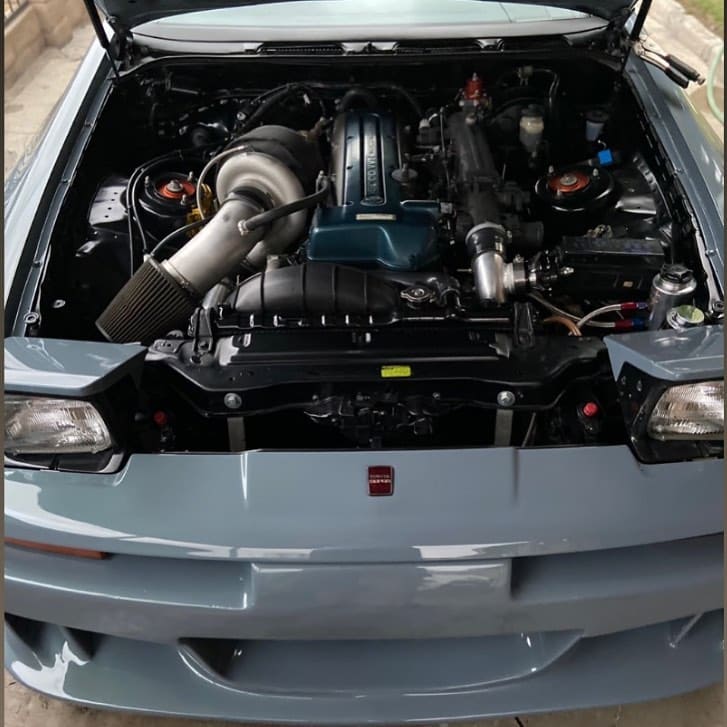 Would you consider your car done in its current form? Or do you have a list of "to dos" still left?
The car is definitely not done. I do plan on building the motor and potentially getting the car setup to be more of a dedicated drag car. But for now it's plenty of fun on the street.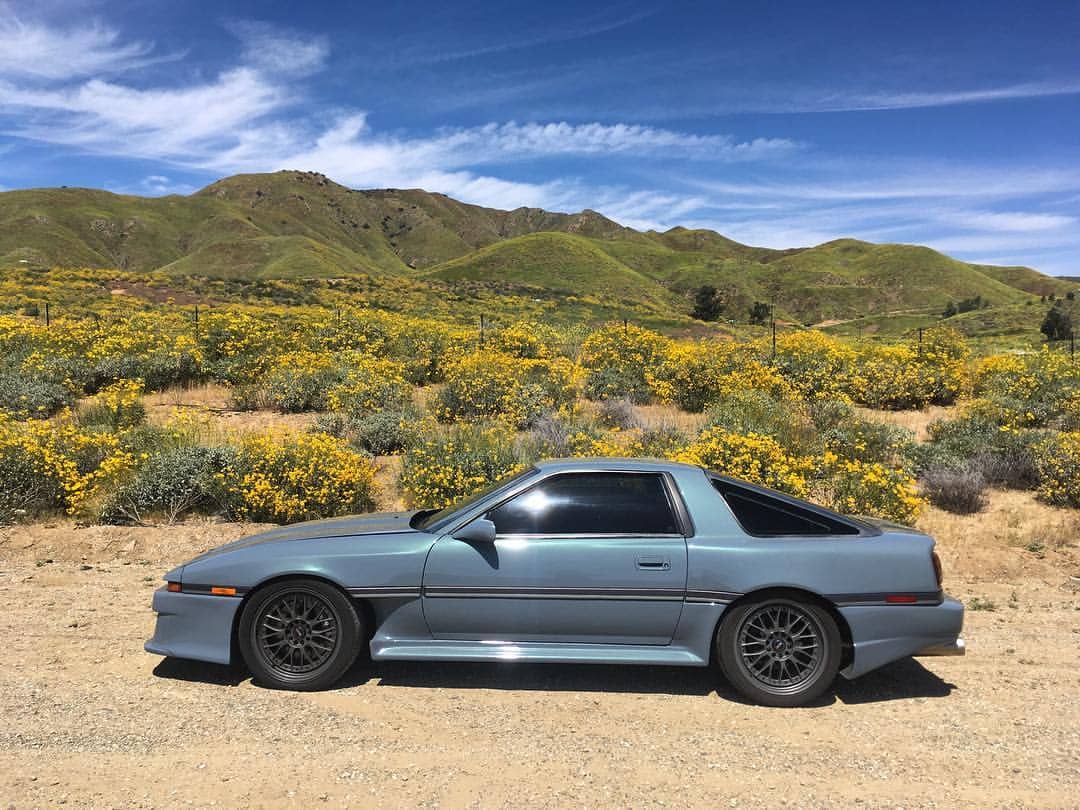 What is the biggest problem you ran into on your build?
There has been many ups and downs during the swap but with the help of friends and family the process was definitely smooth. Huge shout out to Kaizen Motorsports for all the wiring help!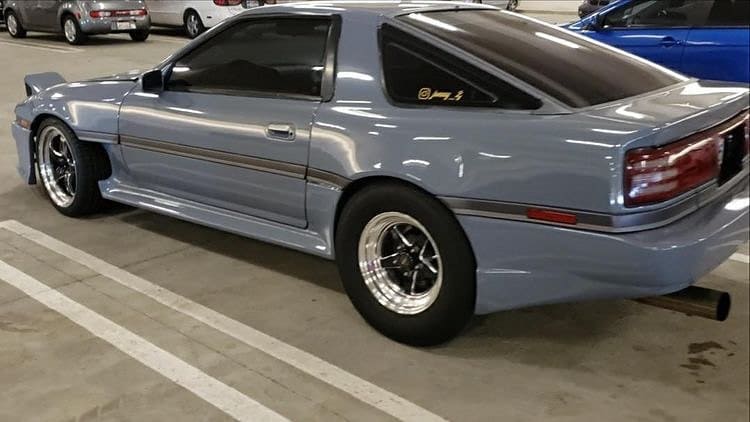 If you had to do it again, would you build the same car?
I definitely would build the same car just because you don't see to many mk3 Supra's out there that are well built.
Is there any part/mod on your car you had to do a few times, or installed and then removed?
The biggest failure I've had was when I built the 2jzgte non vvti motor. Unfortunately the main bearing ate through the crank and it was just to much to salvage so that was a big bummer. After that I went with a vvti motor.
What is your favorite part on your car?
My favorite part definitely has to be the 2jz! Nothing beats the sounds that thing makes!
Build Report
2jz vvti
Grannas t56 swap
Kaizen harness
Aem infinity
1650cc injectors
Dual walbro fuel pumps
Borgwarner s369 turbo
3in exhaust from turbo back
Wilwood 4 piston calipers
Weld wheels with Mickey Thompson radials
Custom wide body