Owner: Kaden Long – Instagram: @mk3_kaden
1987 Toyota Supra MK3 – Location: Southern California, USA
Photographer: @trickymedia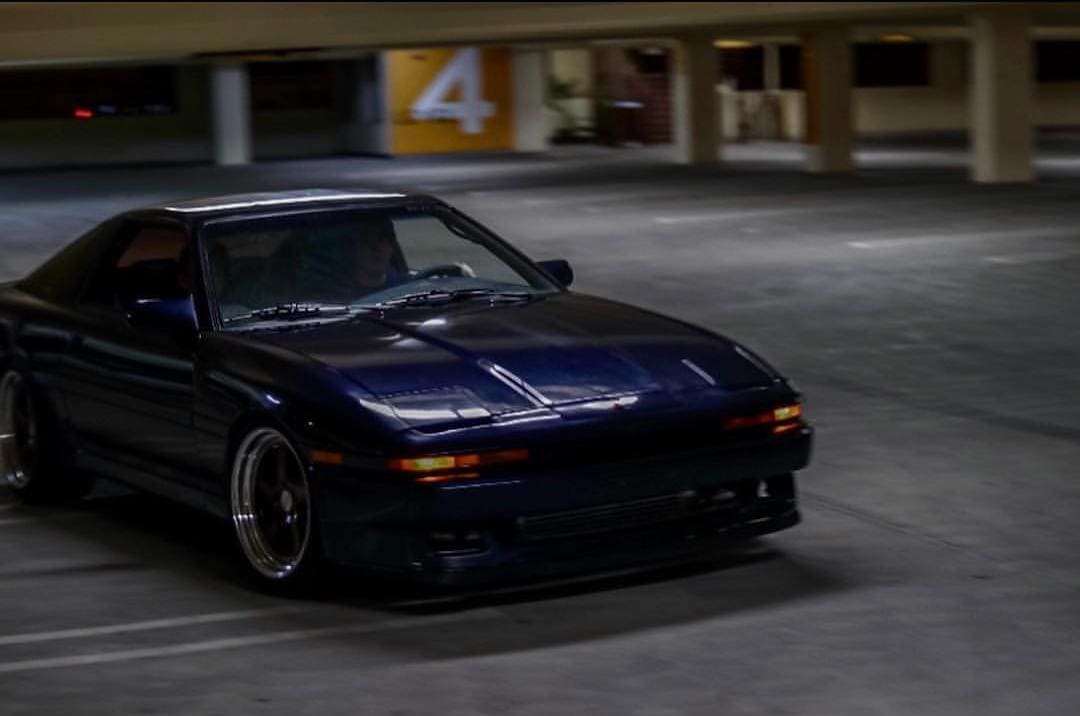 Was there any unusual circumstances around how you acquired your car?
Got lucky 2 years ago in OfferUp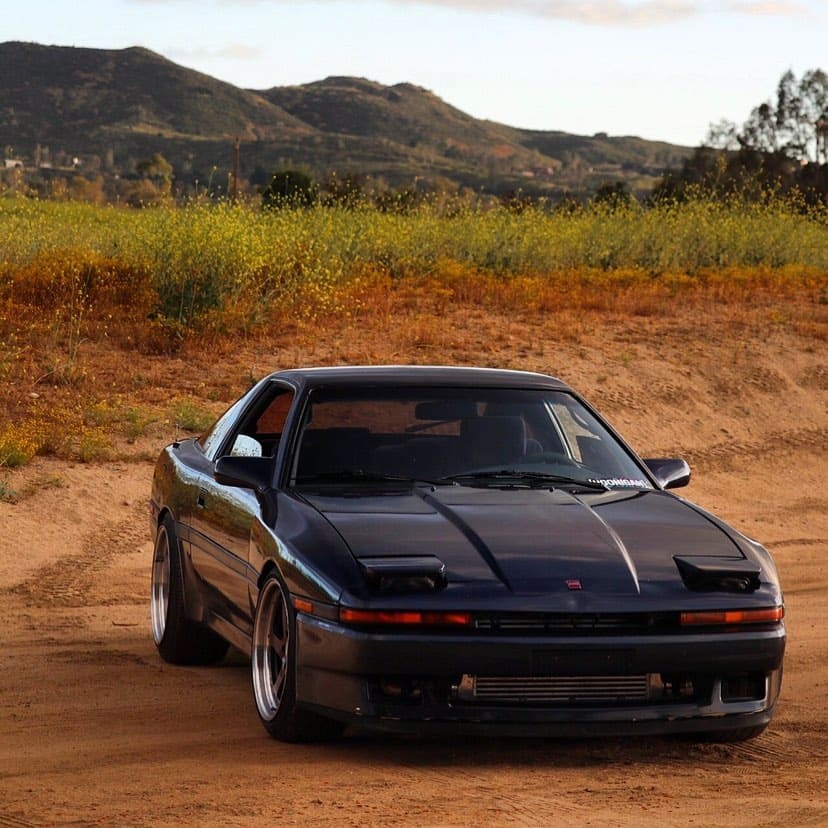 Was there more work on your car than you anticipated? Did you find a bucket of wiring worms, find some secret hidden problems…..
I bought the car with a boost leak and it almost took me 6 months to find it and it was leaking out of my break booster.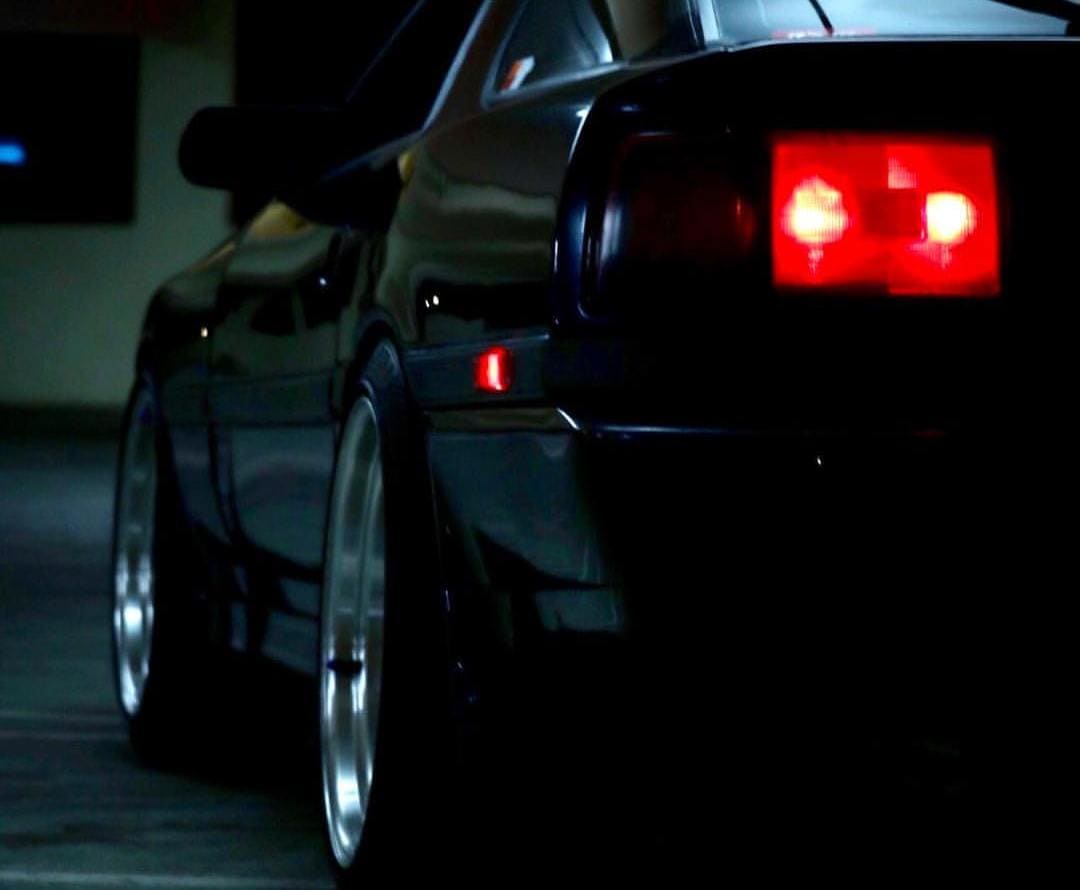 Are there any unique mods on your car? Hyper-rare parts, custom made parts…
My rear duck tail took over a year to get.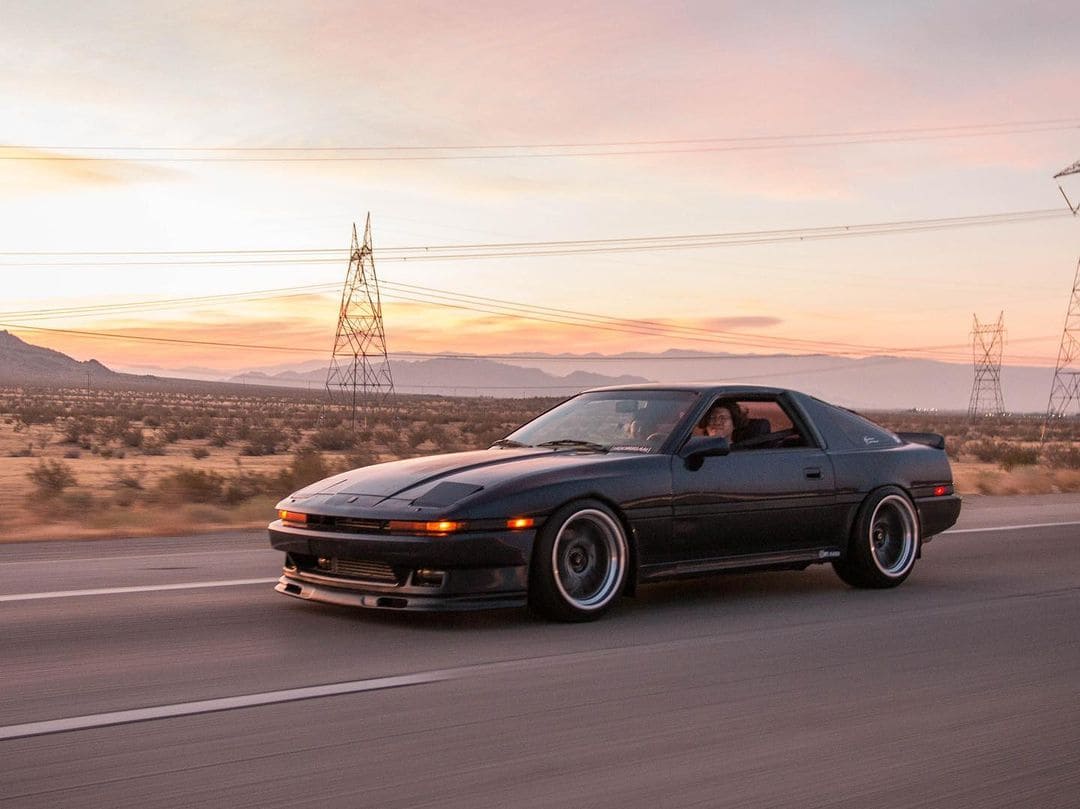 Would you consider your car done in its current form? Or do you have a list of "to dos" still left?
Not even close, needs paint body work, and needs to be faster.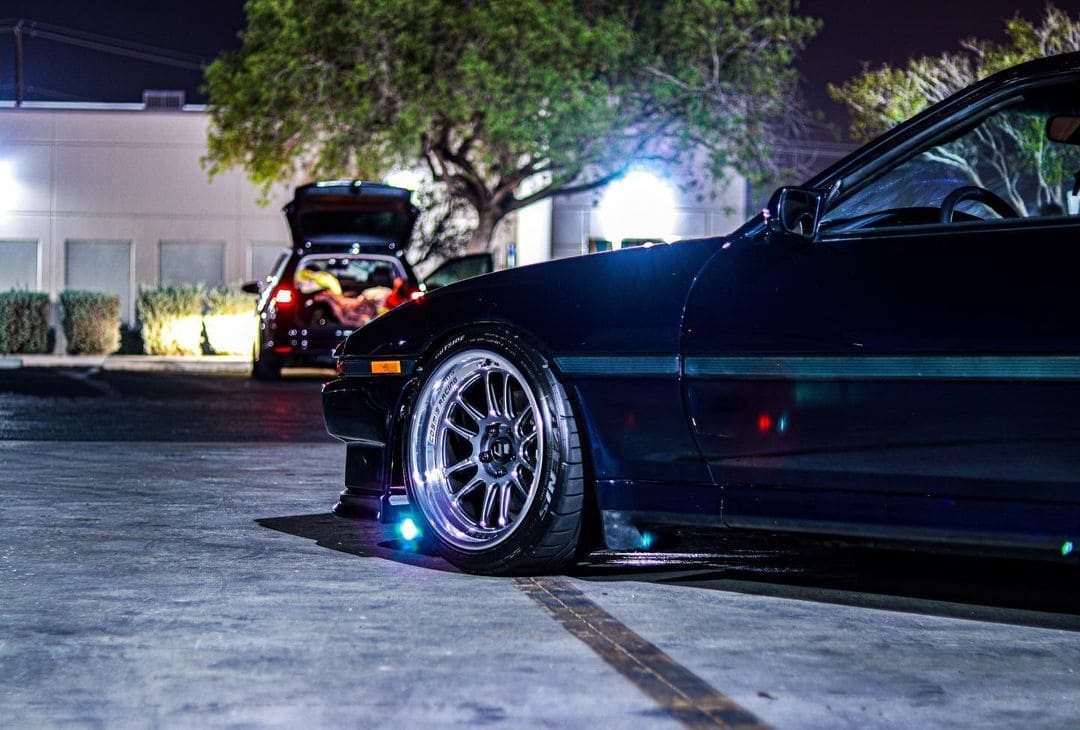 Are you apart of a club or crew with your car?
Sideways Performance, the owner Rob took me under his wing and walked me through every step of building the car and now I'm working there full time.
Is there any part/mod on your car you had to do a few times, or installed and then removed?
The transmission. Since my build has been finished I've blown up 2 w58s and now I'm waiting on my r154 to finish being built cause I'm tired of throwing transmissions away.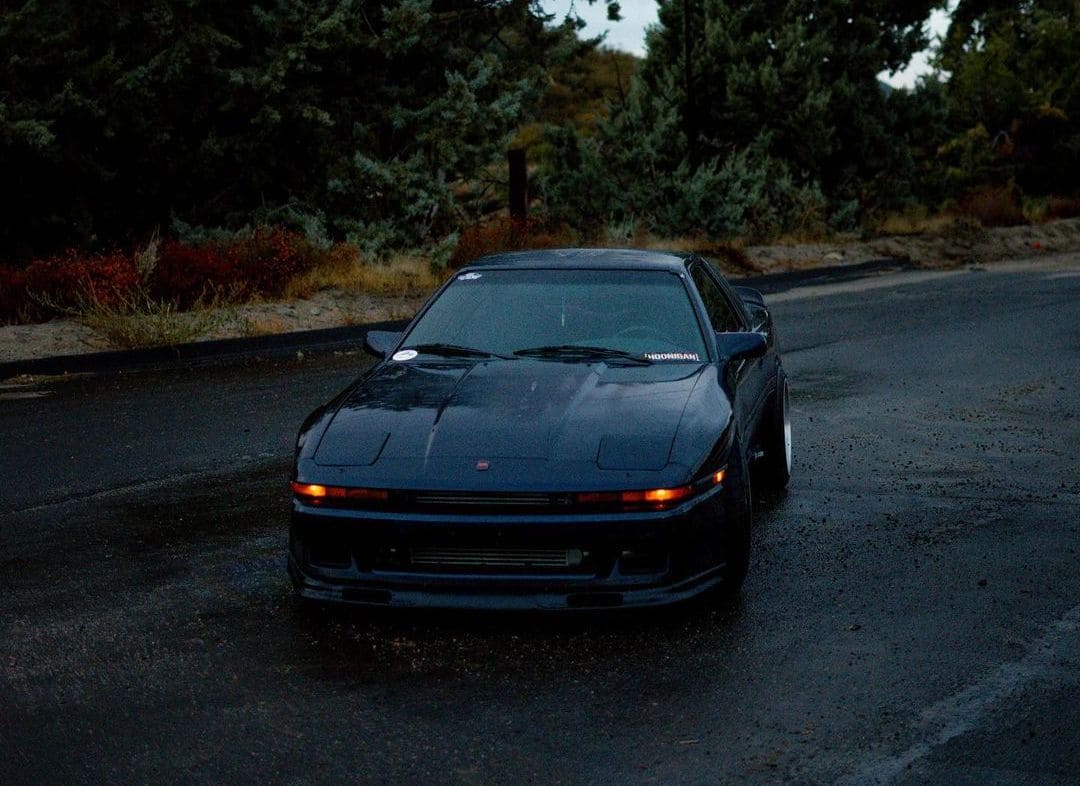 What is your favorite part on your car?
The sound and feel of the car.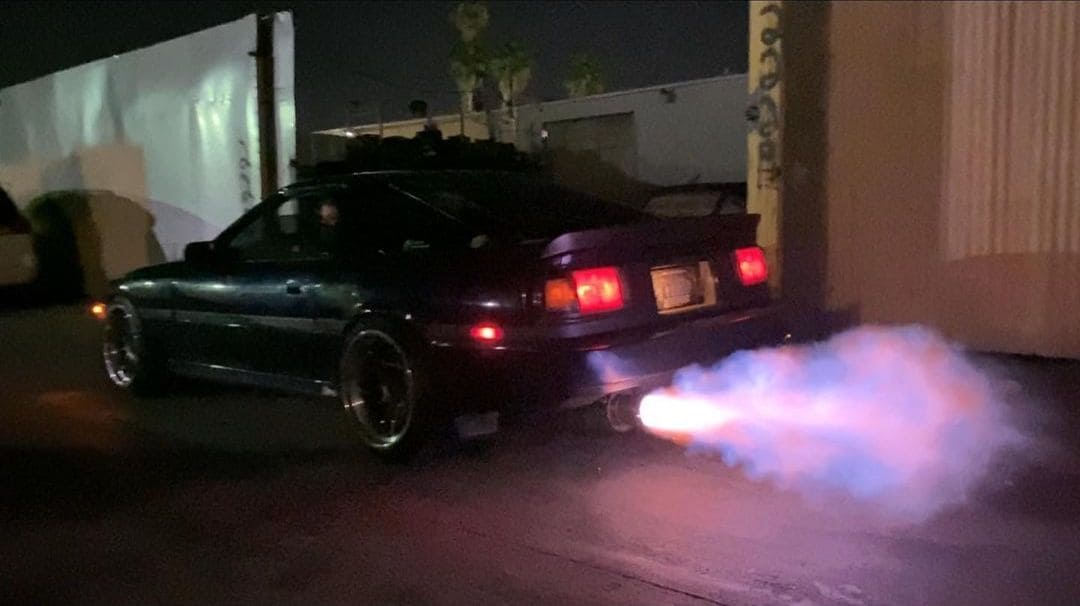 What's the best memory you had in your car?
Building it with all my friends.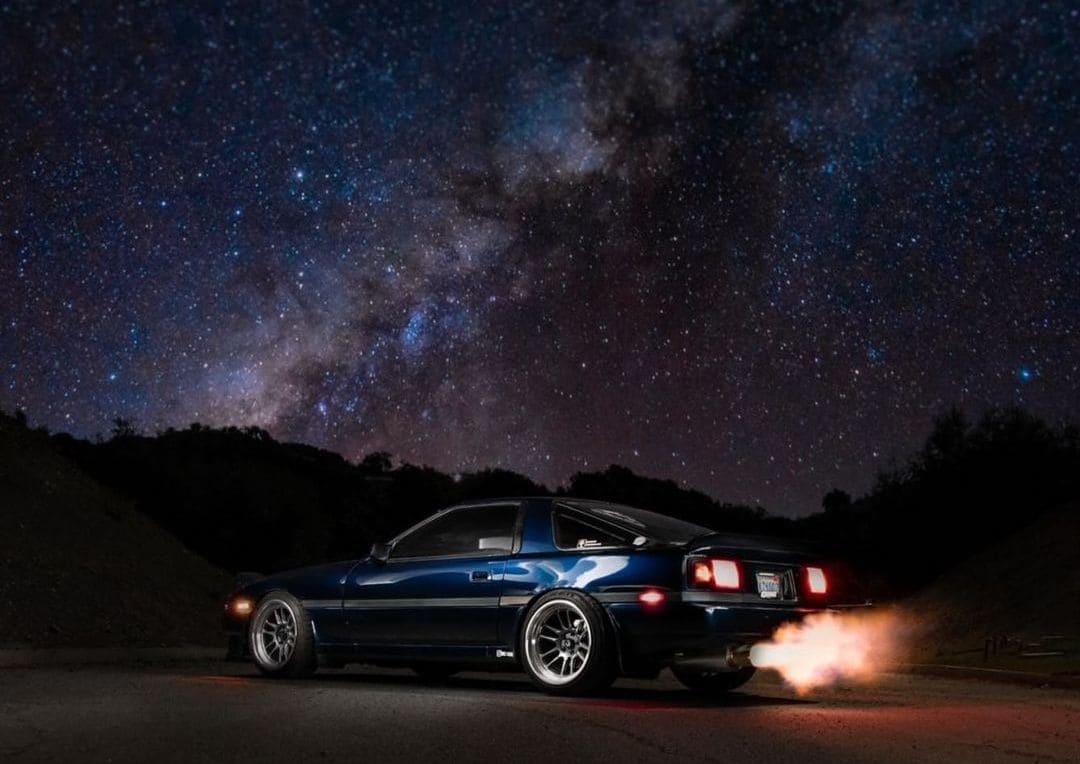 Build Report
1jz non vvti, 66 68 comp turbo, kings royal intake manifold, Brian Crower 264 cams and, 1300 cc injectors with flex fuel on an AEM Infinity ECU with a hand built custom harness, bc coilovers, and cosmis 206 xtr wheels